Will GM's New Deal Settle Labor Issues in Canada?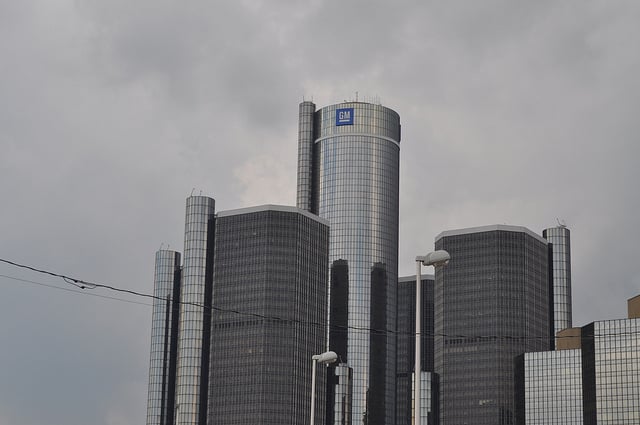 Of the estimated 9,000 GM (NYSE:GM) employees in Canada, nearly one-third were set to have their contracts expire Monday, September 16. That issue was settled on Saturday when a last-minute agreement was reached, prior to scheduled ratification on Sunday, Bloomberg reports. As the fiery rhetoric from union leader Jerry Dias continues, it's unclear whether GM can fully set aside labor issues north of the border.
The deal struck Saturday was an accord between General Motors Canada and Unifor, the union that includes the former Canadian Auto Workers. It serves to extend the contract of employees at Ontario's CAMI assembly plant for four years, according to the Bloomberg report. The Chevy Equinox is one vehicle produced at the Ontario plant, in which GM said it was investing more resources earlier this year.
Unifor chief Jerry Dias has been vocal about the need for the Canadian government to stand up for national workers in the negotiating process. According to a CBC report, Dias sent letters to both the national and local finance ministers in hopes of persuading them not to sell the government's holdings of GM stock. Dias said the government will lose a great deal of leverage for Canadian workers if it sells, and will miss out on better stock prices expected in the future.
Pending approval by Unifor late Sunday afternoon, the employees will head to work Monday guaranteed a new contract for four years. Dias laid out the case for GM's hardline approach to labor disputes in his letter to Canada's finance ministers, noting the tendency of GM to threaten phasing out production in countries where labor trouble exists, according to the CBC. Dias used GM's problems with unions in South Korea as an example.
As of now, the Canadian government is planning to sell off $1.1 billion worth of GM stock, according to reports. The deal reached with Ontario's Unifor employees represents nearly one-third of GM Canada's workforce, giving the automaker reason to believe its future investment in Ontario plants is justified. It's unclear whether the company would gain leverage should the Canadian government sell its GM shares. Dias's bullish take on GM is one of many.
Don't Miss: Forget Frankfurt: These 6 Automobiles Drove Action at Home.