Will GM's Sales Increase in the New Year?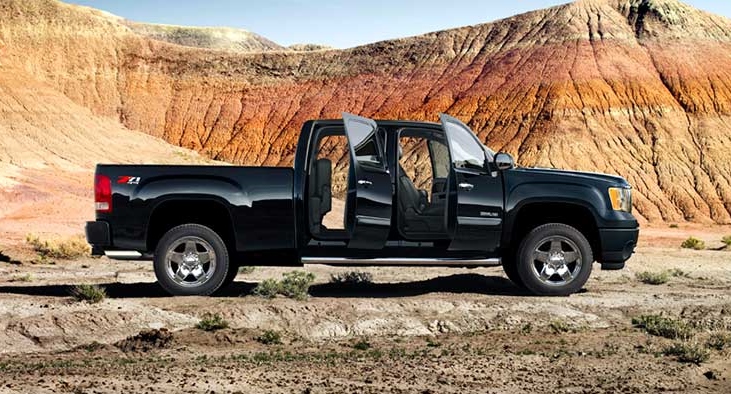 The government bailout of General Motors (NYSE:GM) in 2009 got the automaker out of a tight spot. Now, though, the company could look forward to increased customer interest once the remaining government stake in GM has been closed out. A top official told the Wall Street Journal that some Americans may have avoided GM because of government involvement, but that soon that won't be a problem.
"I think there are some people who will consider us right away, especially those buying pickup trucks," Mark Reuss, North American chief of GM, said in an event Monday. In a late November press release from the U.S. treasury, it announced its upcoming exit from GM. "Treasury has recouped a total of $38.4 billion for taxpayers from the GM investment overall," said the press release.
"If average daily trading volumes continue at recent levels, Treasury anticipates that it will complete the sale of its remaining shares by the end of the year. However, that schedule remains subject to market conditions," read the Treasury release. So far, the market seems to be keeping it on schedule, and it continues to be expected that GM will be independent of government involvement by the new year.
"It will be a proud day once it is done. People will think what they will about [the bailout], but if you look at what it did, if you look at the tens of thousands of people who can put food on their tables, of the service businesses that are open again, there is no way you can put a number on that," said Reuss according to the Wall Street Journal.
The company is preparing for the post-bailout market by making improvements, with thirty-five managers for better accountability, call centers working on complaints and questions, and with Reuss insisting that vehicle inventory is up to scruff and ready for the upcoming year.
Don't Miss: Chevrolet's Corvette Z06 Is Aimed At the Gold Standard.