Will Plug-In Vehicles Win the Long Game?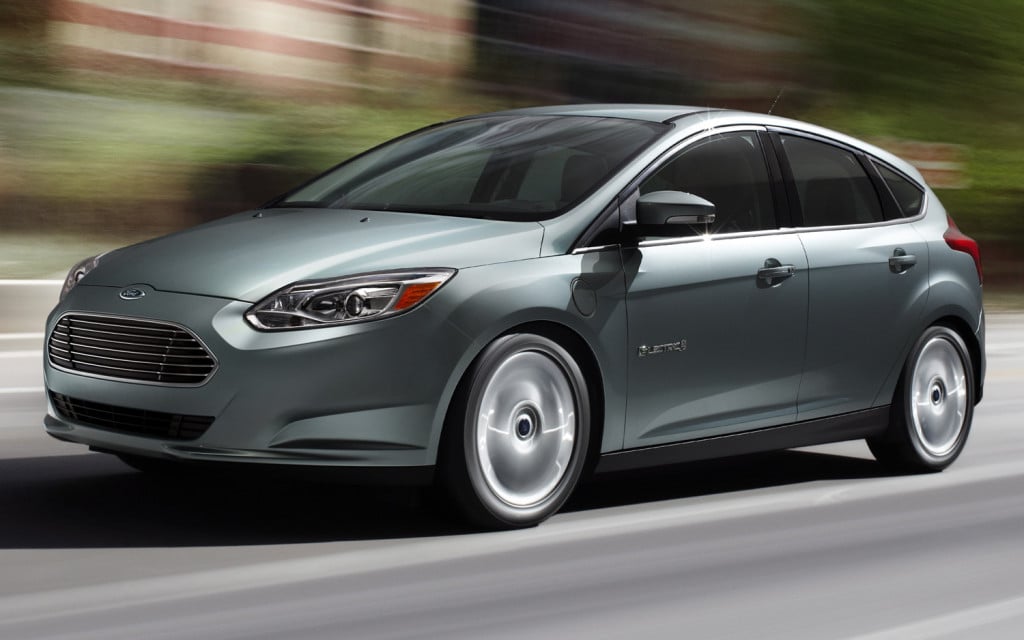 If there are two major obstacles to an electric vehicle boom, they would have to be cost and style. Plug-in car makers appear dead-set on changing the industry on both counts, as attractive automobiles are being backed up by affordable electric vehicles whose incentives are too good to ignore. It is lending hope to the possibility that electric cars could win the long game.
For style points, it is difficult to top a Tesla (NASDAQ:TSLA), which can go head-to-head with any modern car in terms of design and attractive features. Yet a Tesla is a luxury item and nowhere near meeting a price point that would make the car relevant for the majority of car buyers. The rest of the EV market, determined to get units moving out of showrooms, is pushing cars with heavy incentives, low-cost leases, and other add-ons that make deals difficult to pass up.
A significant increase in electric car purchases will require an attractive price point for consumers not hooked by a $7,500 government tax credit. Nissan has slashed the price of its five-seat Leaf $6,400 to make it the most affordable car in the segment (it starts at $28,800). Ford (NYSE:F) has joined the trend by knocking $2,000 off the price of its Focus EV, though these cars are still above $35,000 and represent a major leap for most car buyers. However, leases for electric cars are changing the way everyone thinks about the EV market.
For starters, the Fiat 500e, Chevy (NYSE:GM) Spark, and Nissan Leaf are now available at $199/month; Honda Fit EV can be had for $259/mo (down from $389); and the Focus EV leases at $284 a month. Dealerships are deciding to take advantage of the incentive and start leasing vehicles in the slow-selling EV category. For anyone who spends over $200 every month on gasoline costs, it is difficult to see the impracticality of these leases, especially when charging stations, maintenance and roadside assistance are part of a package.
Another factor is the change in California law. By 2025, 15 percent of all new car sales must be zero-emissions vehicles. This has forced major automakers to invest heavily in green car technology, though slumping gas prices have kept people from biting on electric vehicles. On the style point, for those who can't afford a Tesla, several attractive hybrids and electric models (including a Cadillac) will debut in 2014. If plug-ins are to win the long game, it will need more inexpensive, stylish options to make it happen.
Don't Miss: The Humble EcoBoost Drives Ford to Greatness.