Will the Corvette Stingray Sport This New Transmission?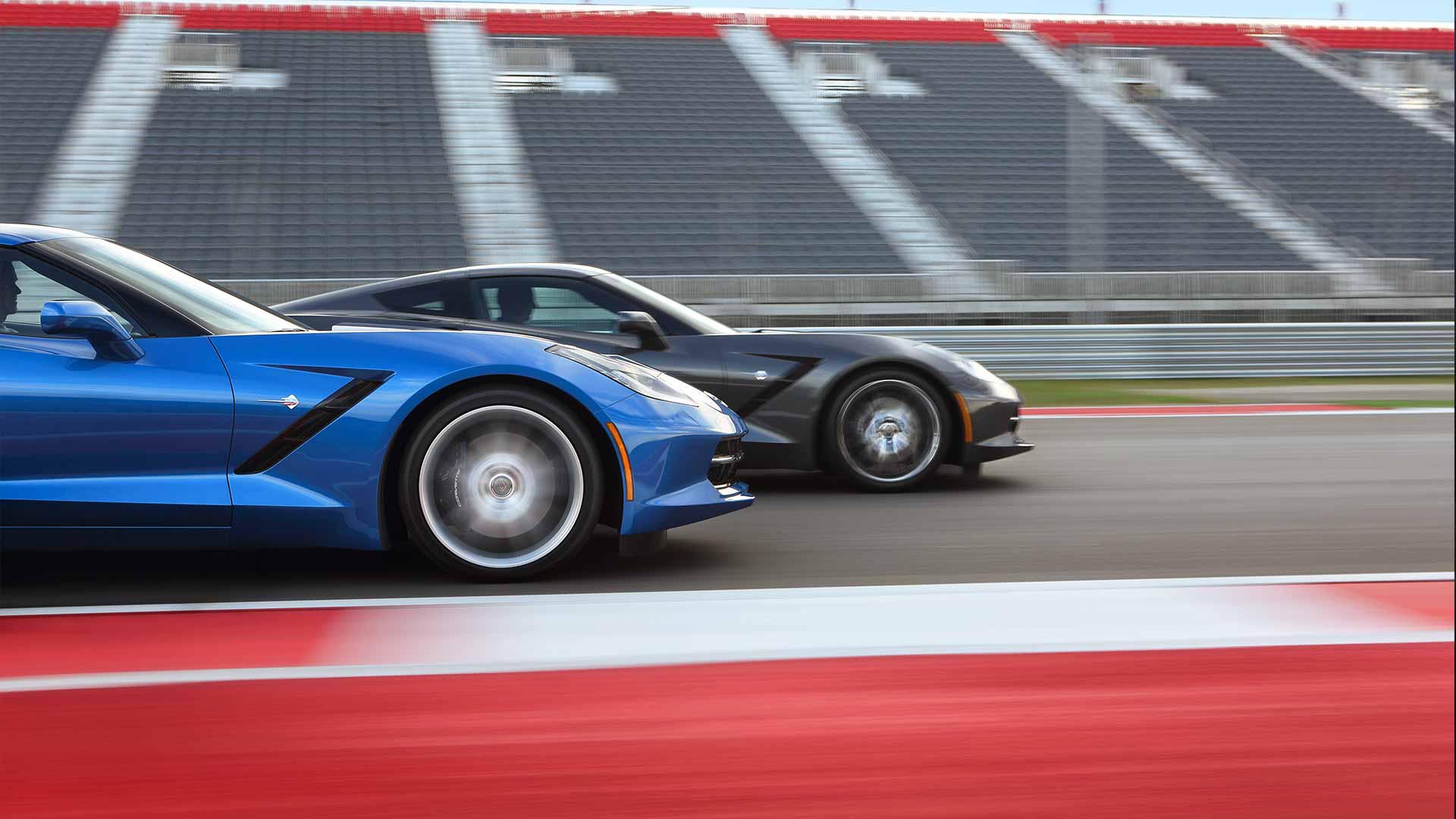 It's safe to say General Motors (NYSE:GM) has inspired a cult-like following for the Corvette. There are few aspects of design and performance that sneak by Corvette lovers. In some cases, they even monitor patent filings with the zeal of warring superpowers. When GM applied for a patent on an innovative dual clutch transmission, Corvetteforum took notice and began speculating about its potential for the Corvette Stingray.
The U.S. Patent and Trademark Office published the May 2 application from General Motors engineers on September 19. Corvetteforum considers the seven-speed dual clutch assembly a perfect candidate for future models of the the C7 Stingray, and suggested it could replace the stopgap six-speed automatic currently inside the new Corvette.
In fact, the Corvette site believes it could end up in every manifestation of the Corvette Stingray as well as performance Cadillacs. The transmission upgrade would give General Motors even more reason to offer its signature sports car as a player on the world stage. Drivers taking the new 'Vette on the road have found it difficult to stay away from superlatives, and that kind of appeal could mean good business abroad.
"This is a whole new breed of blue collar supercar. It's designed to compete with the best the Germans have to offer — and maybe even an Italian or two — and it succeeds," gushed the reviewer at Wired. The acclaim from Edmunds in its "A" rating noted the C7 Corvette's "impressive handling and performance" and "nifty rev-match manual transmission."
Yet the A6 transmission has been one of the sticking points for Corvette lovers. Another point of contention is the presence of the 6.2-liter V8 considered dated by the faithful. Carscoops reported the 4.5-liter engine Cadillac showed off in its Elmiraj concept coupe may find its way into the next Z06, creating a power punch capable of generating 600 horsepower.
The rumors will continue to swirl. If GM aimed to further pique the curiosity of its Corvette cult, it has succeeded. And a car that excites fans, might just be able to excite investors as well.
Don't Miss: 12 SUVs and Crossovers That Help Relieve Pain at the Pump