Will Wage Deal End GM Korea's Labor Issues?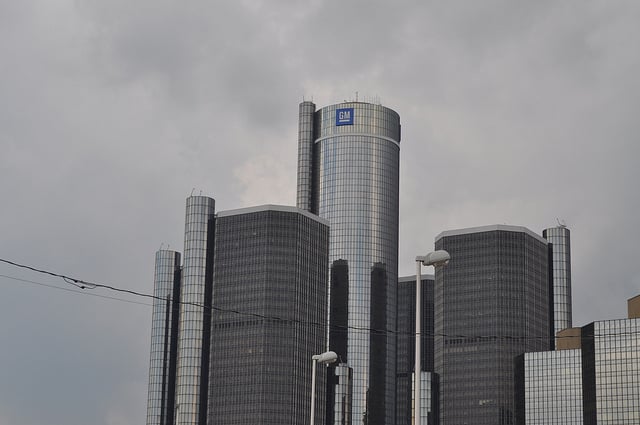 Workers at General Motors Co. (NYSE:GM) plants in South Korea were offered a bonus in addition to the promise that no layoffs are on the way, effectively ending the strike that had slowed production at one of the automaker's key global sites. According to Reuters, workers agreed to the latest offer by GM for annual salaries and bonuses plus the guarantee of job security.
The agreement, which had a slim margin of approval among union employees, will put the South Korea plants back into full-time production. Strikes had been taking place for varying periods over the course of nearly three weeks, Reuters reports, and began with a six-hour walkout on July 4.
Between July 4 and July 10, close to 140 hours of production had been lost, according to a report by Automotive News. Equating that to actual vehicles, a GM spokeswoman estimated that the strikes cost the company at least 1,000 automobiles it planned to produce in that period. Between July 10 and the end of the shutdowns earlier this week, no definitive estimates have been made regarding lost production.
GM's South Korean operation is significant because nearly 40 percent of Chevy vehicles are produced in the country and more than 2 million GM vehicles are produced there on an annual basis, according to industry reports.
Union leaders were on edge because the company announced that the next-generation Chevy Cruze would not be produced in South Korea, leading to concerns of work shortages and potential layoffs. GM's deal with the union will put those concerns to bed for the moment.
Nonetheless, the deal was approved by only 54 percent of GM Korea's union employees, according to the Reuters report. That leaves a high number of plant workers left feeling unsatisfied with the agreement. To get the deal done, GM went much higher on its bonus offers and slightly pulled back on annual wage hikes.
As indicated by GM's earnings report, released this week, the company's greatest struggles remain in Europe, though problems in Southeast Asia persist. The automaker's North American business remained its strongest, with large vehicles like the Chevy Silverado leading the charge.
In South Korea, where smaller cars are produced for the local and European market, controlling production costs and maintaining a steady output are crucial to the company. For the time being, at least, GM Korea can be certain its plants will be firing on all cylinders.