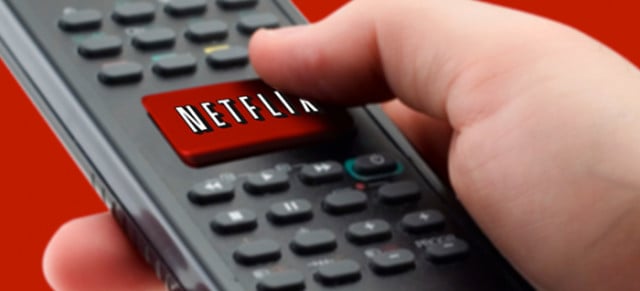 1. Reed Hastings — Netflix (NASDAQ:NFLX)
Reed Hastings, the chief executive at Netflix, has had his hands very full over the past several years. Despite numerous setbacks, including public relations debacles, net neutrality issues, and industry-specific hardships, Hastings has been able to keep Netflix on-course. Revenues have continued to climb, leaving shareholders happy, and Netflix's customers have come to appreciate the company not only for a great product that they offer, but for standing up to congress and internet service providers in the face of net neutrality and internet-censorship issues, such as SOPA and PIPA.
According to the Associated Press report, Hastings earned $7,732,857 in 2013, which represented a 39 percent increase overall from 2012. That increase has been well-earned on Hastings's part, as he saw over additions of original Netflix content, including television shows like House of Cards and Orange is the New Black, and led the way in bringing the company's service to new platforms like smartphones. Netflix stock even quadrupled in 2013, according to Yahoo! Finance. With plenty of progress behind him, it's safe to say Hastings has done enough to justify his pay raise.