10 Reasons Why You Should Travel to Canada Like Meghan Markle and Prince Harry
Since the royal wedding on May 19, 2018, there has been a lot of speculation around where Prince Harry and Meghan Markle will spend their honeymoon. If the rumors are true, the couple chose Alberta, Canada, a choice that made many royal fans pause. Why Canada? Those in the know say, "why not?" Find out why now makes a great time to visit Travel + Leisure's 2017 destination of the year, which the royal family may have just enthusiastically endorsed.
When it comes to travel, Canada really does have it all. Try cultural experiences (pages 4 and 7), wilderness (page 5) or check out the following tour for a real taste of the country (page 10).
1. The exchange rate works in our favor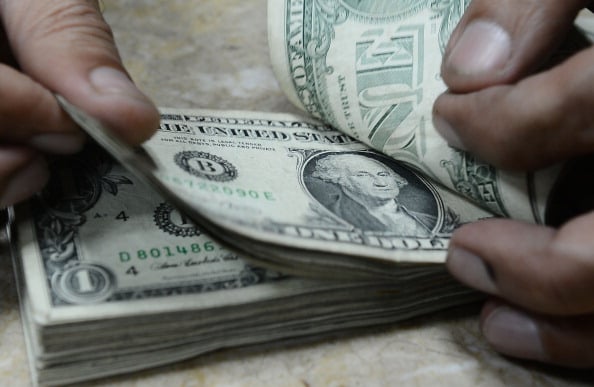 As of press time, the exchange rate between the Canadian currency and American stood at $.76 to every dollar. That comes close to even, but Americans can still cash in on travel there. If you plan to book luxury excursions, splurge on fine dining, or just want to save a few loonies on travel in general, the exchange rate makes Canada quite attractive.
Next: The country also offers some great options for those who love to eat.
2. You can get a culinary experience in Toronto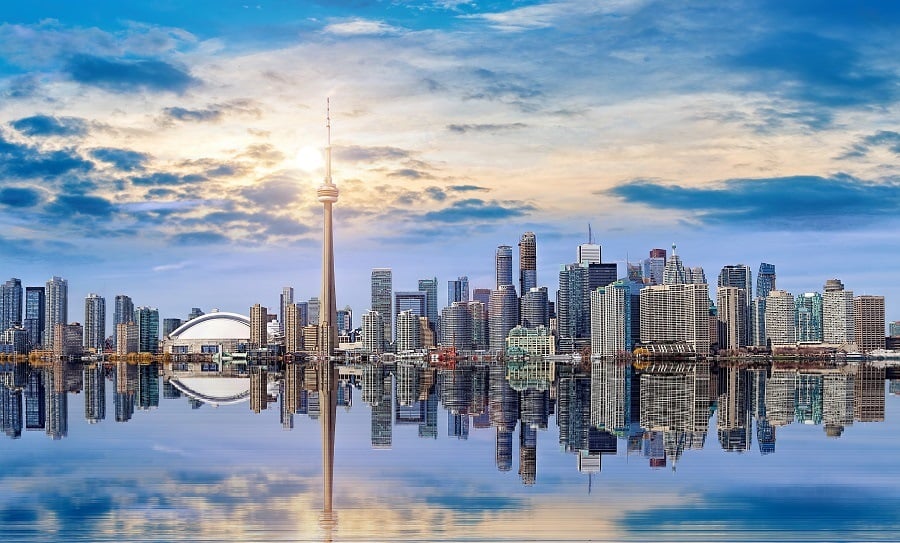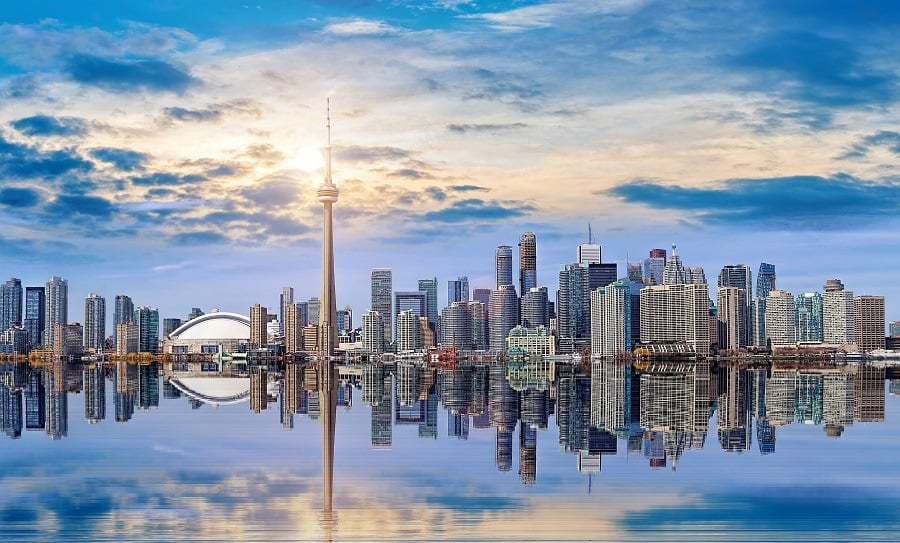 As the second-largest country in the world, Canada has a lot of variety to offer. Many of the uninitiated think of it as a great white wilderness, but cities like Toronto actually offer quite the cosmopolitan experience. If you love to eat, head to Toronto for some really excellent chow. It also ranks as Canada's most culturally diverse city — as well as the perfect hub for a culinary experience.
Next: The following region rivals Napa Valley.
3. The Ontario wine region will fill your cup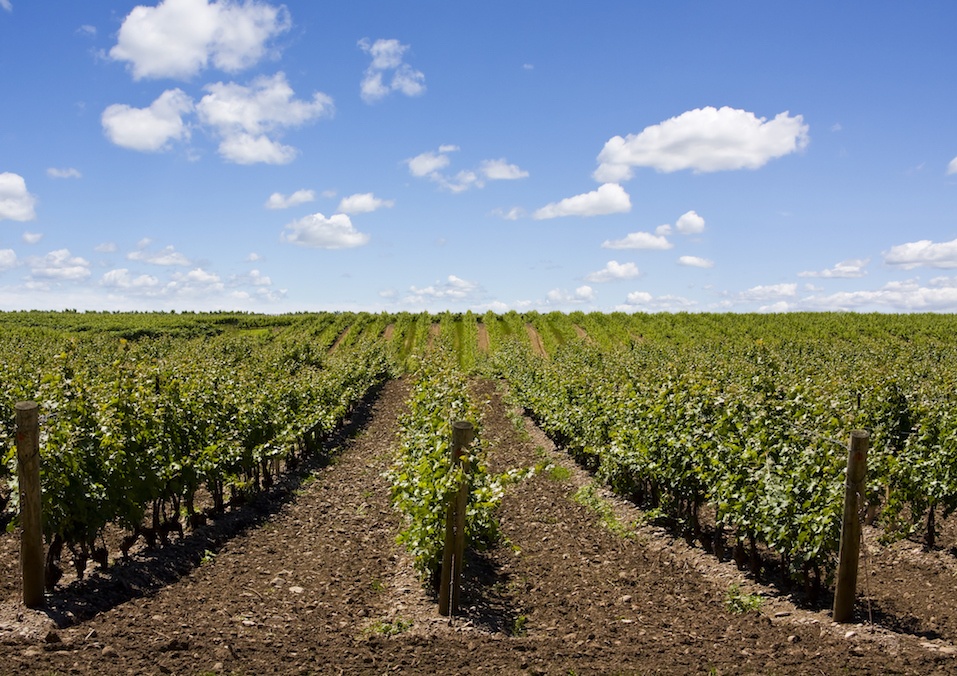 With almost 40 vineyard estates, as well as organic farms and sandy beaches, check out Prince Edward County on the shores of Lake Ontario. The area has not developed quite as long as Napa and Burgundy, making it a less-crowded Canadian alternative. Nearby Niagara Escarpment wineries and Niagara-on-the-Lake also provide wonderful wines and quaint shops for post-tasting wandering.
Next: For a real cultural moment, head to the following city.
4. Montreal offers a rich cultural tapestry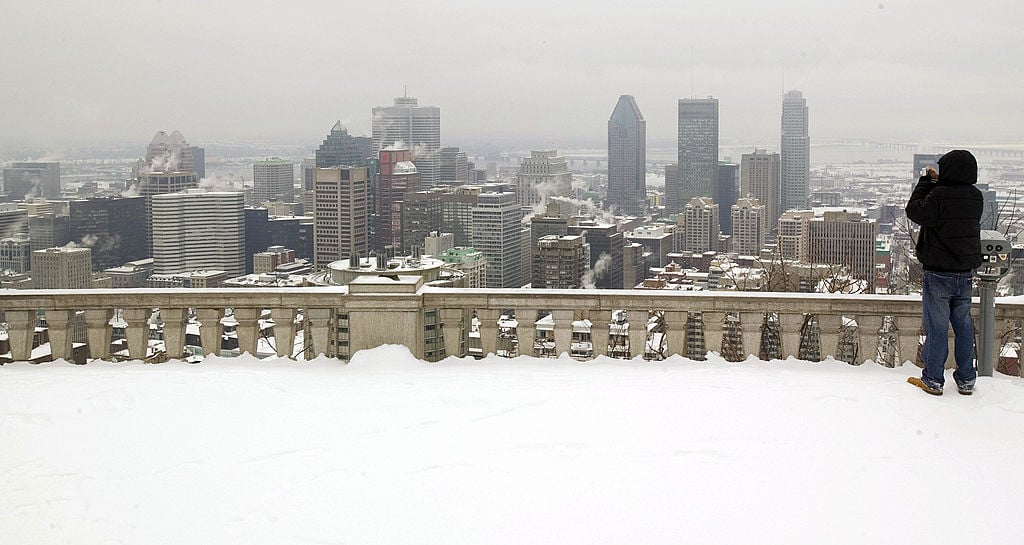 With a beautiful blend of French and Canadian influences, Montreal offers a taste of Paris without crossing the Atlantic. Head up to Mont Royal to get a bird's eye view of the city before you try poutine and smoked meat. Meander down St. Paul Street for a taste of Europe, then head to a market or Mile End for some vintage finds. Finally, make sure you also get a bagel and a cup of coffee — Montreal has some of the best.
Next: Those who want a more natural experience can check out the following.
5. Banff National Park gets you back to nature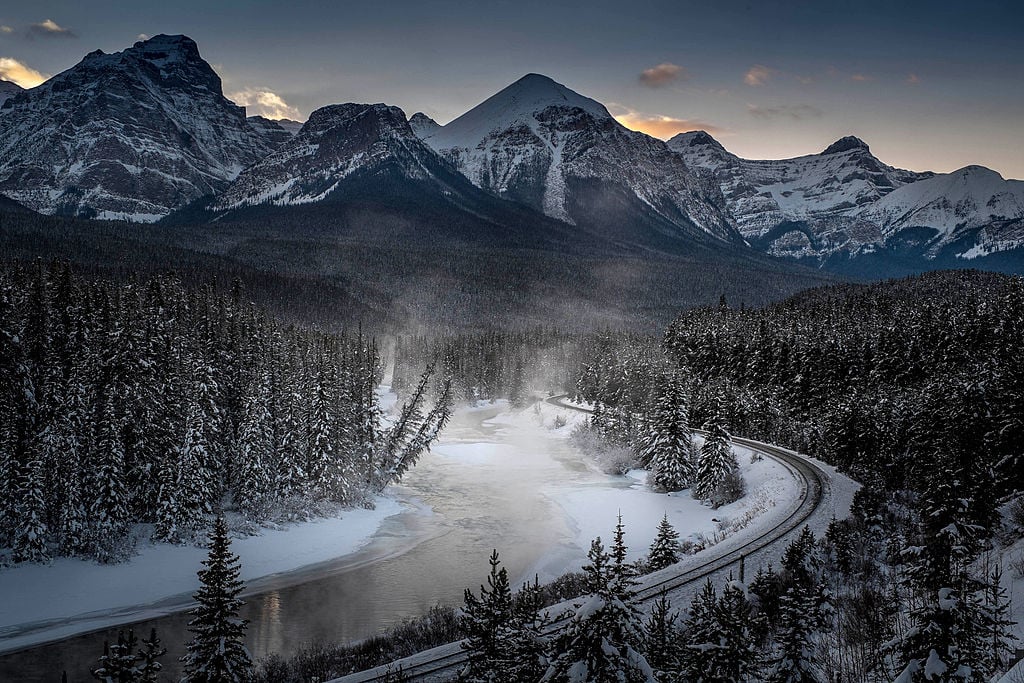 If you want to catch some powder, strap on your skiis and head to Banff National Park. If you decide to visit in the summer, Travel + Leisure recommends you try skydiving for aerial views of the park. The park also features breathtaking views of the Canadian rockies, gorgeous glacier-fed lakes, and great wildlife spotting, according to The Globetrotting Teacher.
Next: Check out the following island for more natural beauty.
6. Prince Edward Island gets you close to the ocean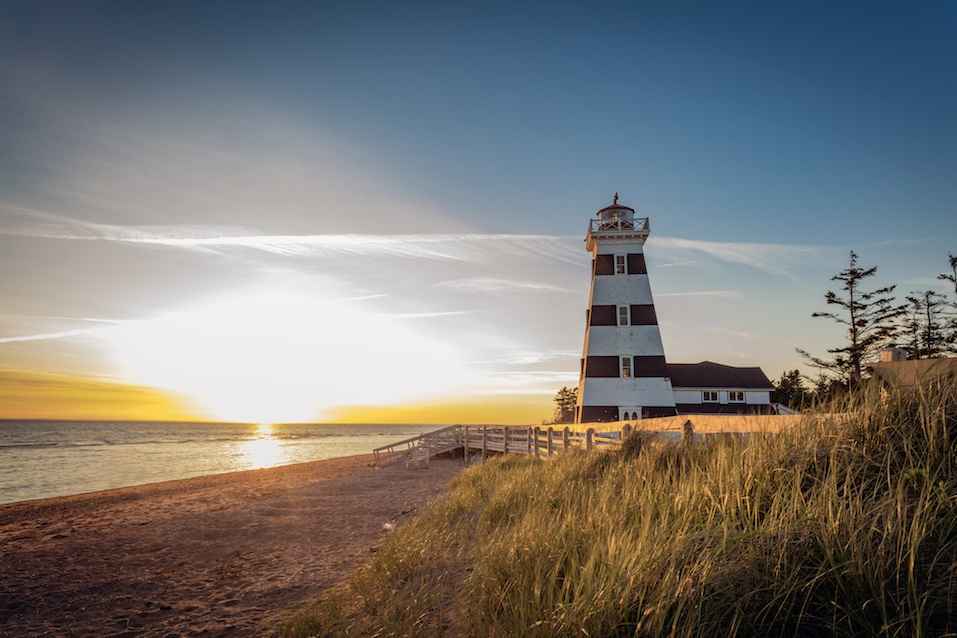 Take a road trip to Nova Scotia for some gorgeous coastal views, then hop a ferry to Prince Edward Island for an idyllic getaway. Fresh seafood, sea breezes, and quaint shopping all await. Fans of Anne of Green Gables also can't miss the Inn at Bay Fortune on Prince Edward Island. The late actress Colleen Dewhurst who played Anne's foster mother on the TV show owned the inn.
Next: Also don't miss this gorgeous Northwestern city.
7. Vancouver blends outdoor and cultural activities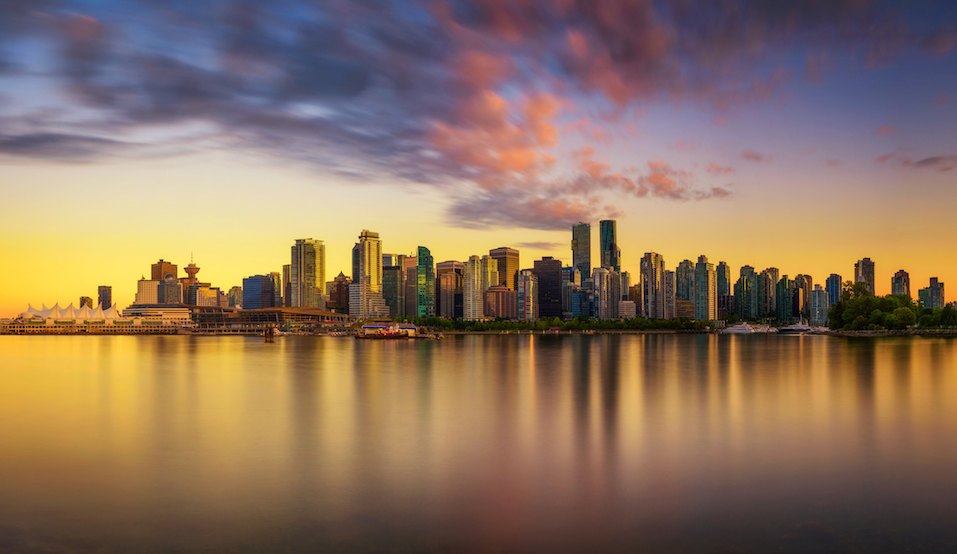 Surrounded by the Pacific Northwest's dramatic scenery, Vancouver offers both outdoor adventures and cultural experiences. Check out the city's fantastic galleries, museums, and restaurants before heading out into the mountains and ocean. Don't miss the super-fresh seafood either, after you work up an appetite adventuring.
Next: You can also explore the countryside the old-fashioned way.
8. Hop a train through the Canadian Rockies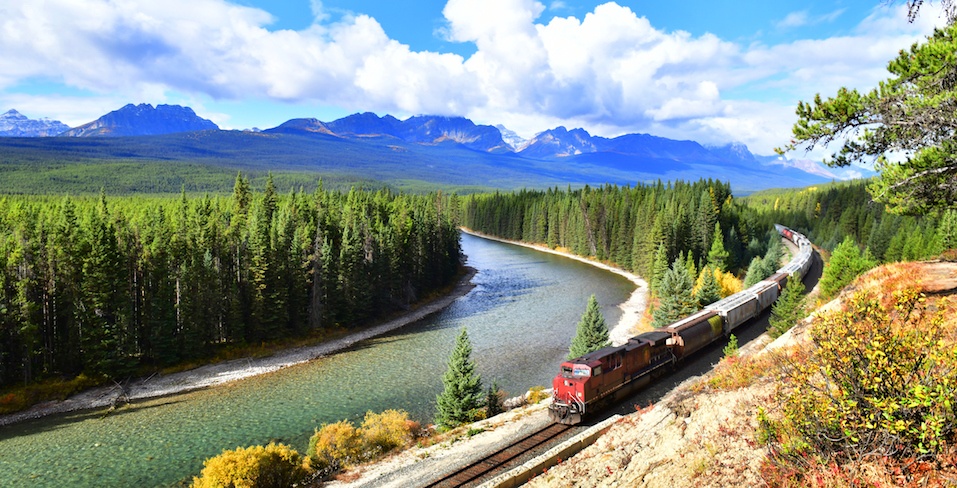 If you want to experience the vast Canadian countryside without worrying about navigation, try taking a train. Companies like Rocky Mountaineer offer several different routes through the mountains. Conductors also often slow down to spot wildlife along the route. Keep your eyes peeled for bald eagles, bighorn sheep, or even the odd moose or grizzly.
Next: One of the wonders of the world sits right in Canada's backyard.
9. See Niagara Falls from above or right up close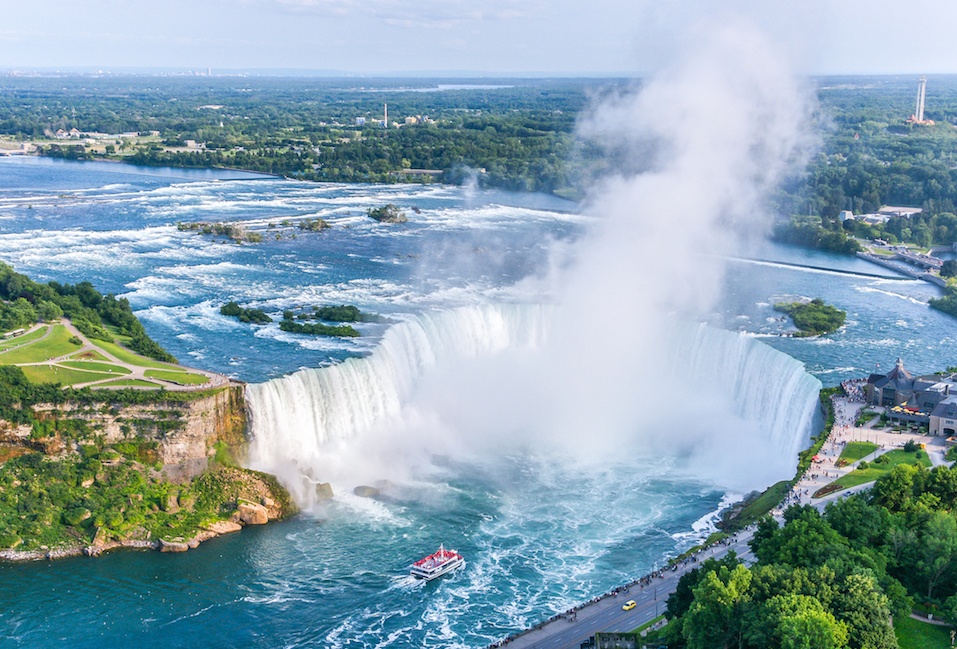 If you visit Niagara Falls, don't just stand by the guardrail. One of the world's wonders looks even cooler from above or below. Book a helicopter tour with a company like Niagara Helicopters for a bird's eye view of the horseshoe falls. Or, take a boat ride on the Maid of the Mist to get right up close — don't worry, they also provide raincoats.
Next: Try the following type of tour to get familiar with wildlife.
10. Try a wilderness tour in the great outdoors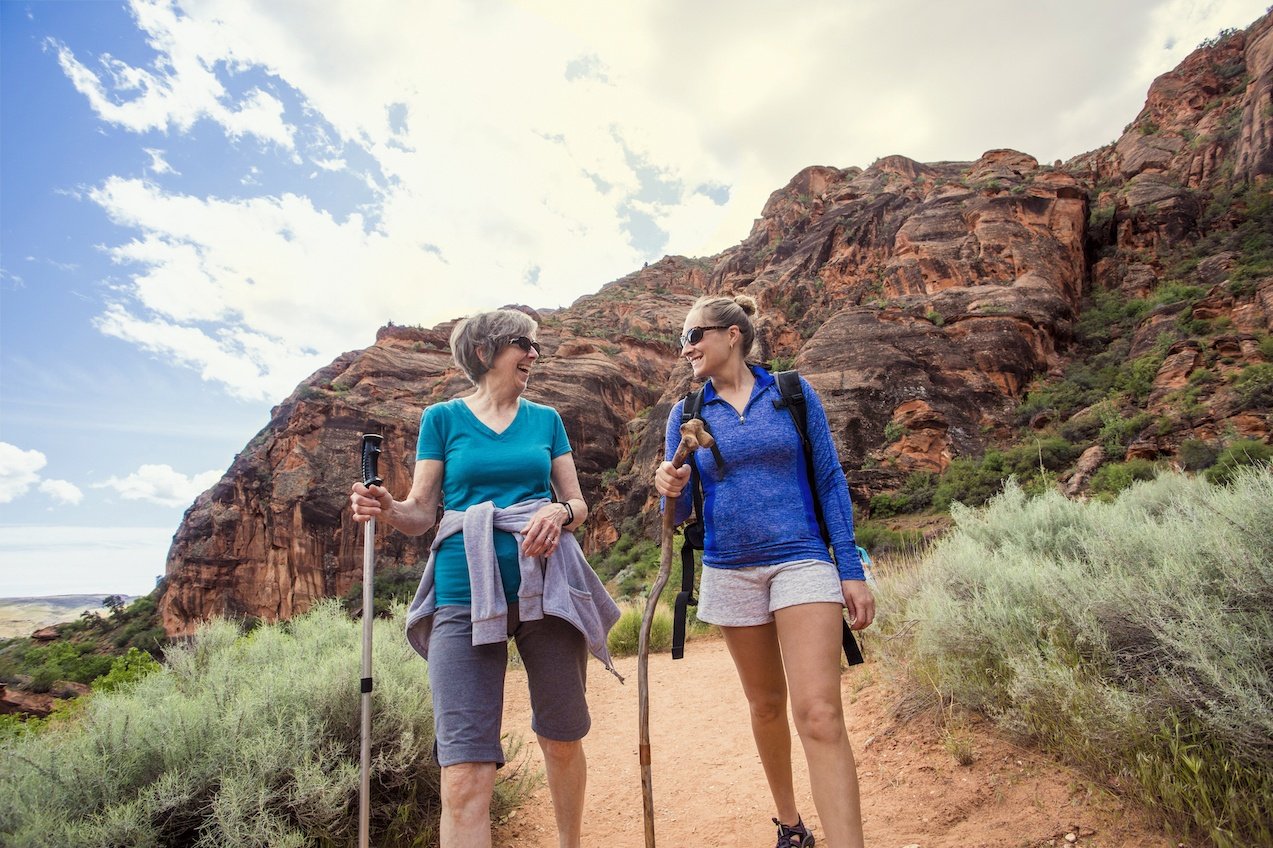 Canada has earned a name for its wildlife, and for good reason. You can see breathtaking sights and even species in Canada that you also can't find anywhere else. While wildlife tours can get pricey, you also get a personal guide to the habitats and sights you may not experience fully otherwise. Some tours feature hikes or rock-climbing, birdwatching and stargazing, surfing, kayaking, and much more.
Check out The Cheat Sheet on Facebook!