10 States Americans Don't Want to Live in Anymore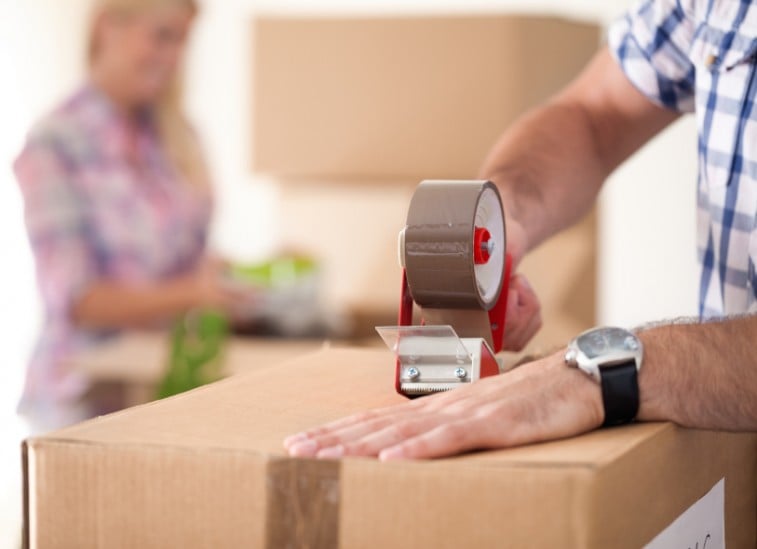 You can't beat the beach. Sunshine, warm weather, and abundant coastlines are among the characteristics shared by the states where Americans most want to live, according to the results from a 2015 Harris Poll. When 2,232 adults were asked where they'd like to relocate to if given the chance, Florida — with its 1,197 miles of coastline and 663 miles of beaches — took the top spot, followed by California and Hawaii. More than half of the people surveyed admitted that the prospect of better weather would make them consider moving to another state. Easterners and Midwesterners were more likely to want to relocate because of climate.
Yet Americans have a love/hate relationship with many of the states that landed on the most desirable list. While California was the second most popular state in the 2015 Harris Poll results, it was also one of the states that respondents said they would least likely to want to move to. New York, Texas, Alaska, and Arizona all appeared in the top 10 on both lists, perhaps proving that when it comes to our living preferences, we're as divided as we are in our politics. States like Mississippi, Illinois, Alabama and Michigan, on the other hand, were more universally disliked, while Colorado, Tennessee, and North Carolina had relatively few detractors.
The most popular states have stayed relatively stable over the last 15 years the poll has been conducted. Florida has been one of the top three states for would-be movers every year, and California has been in the top three every year but one (2000). As far as places that Americans would least like to live, the same three states were at the top of the list both years (2013 and 2015) that question was asked: California, New York, and Alaska.
Here are the top 10 states where Americans would least like to live.
10. Maryland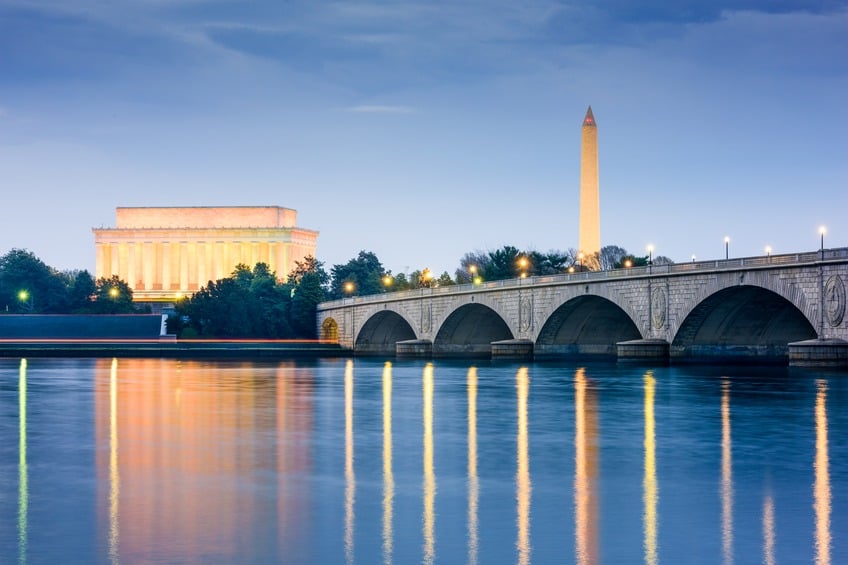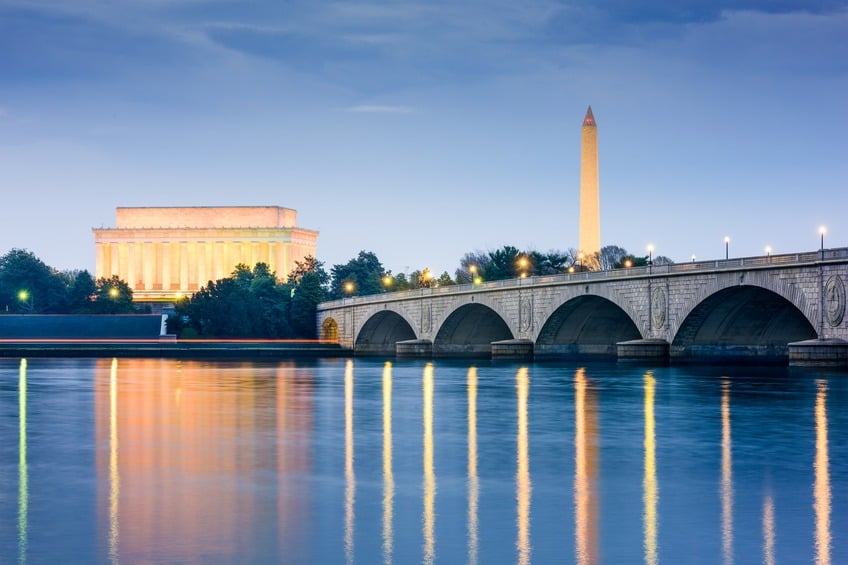 Perhaps it's because people are disenchanted with politics, but the state next to our nation's capital wasn't too popular among survey respondents. Whatever your take on government, living in Washington, D.C., is costly — it's the seventh most expensive for renters, at least according to real estate website Zumper. Plus, there's that whole taxation without representation thing. Not to mention your neighbors would include some of the most hated people in the country.
9. Michigan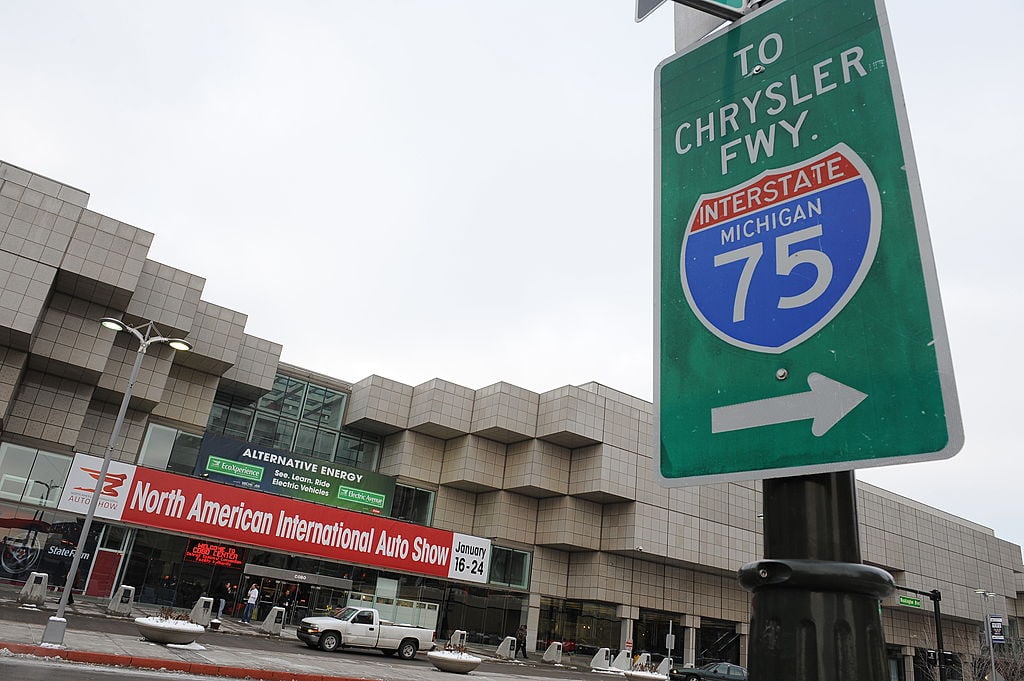 Whether it's news of polluted drinking water or "ruin porn" bent on capturing Detroit's urban decay, it seems that much of what you hear or see of Michigan these days isn't that positive, which could be one reason why people said they'd be unlikely to move there. A rough transition away from a manufacturing economy hasn't helped things, and college-educated young adults are moving elsewhere, which may only worsen Michigan's economic struggles.
8. Illinois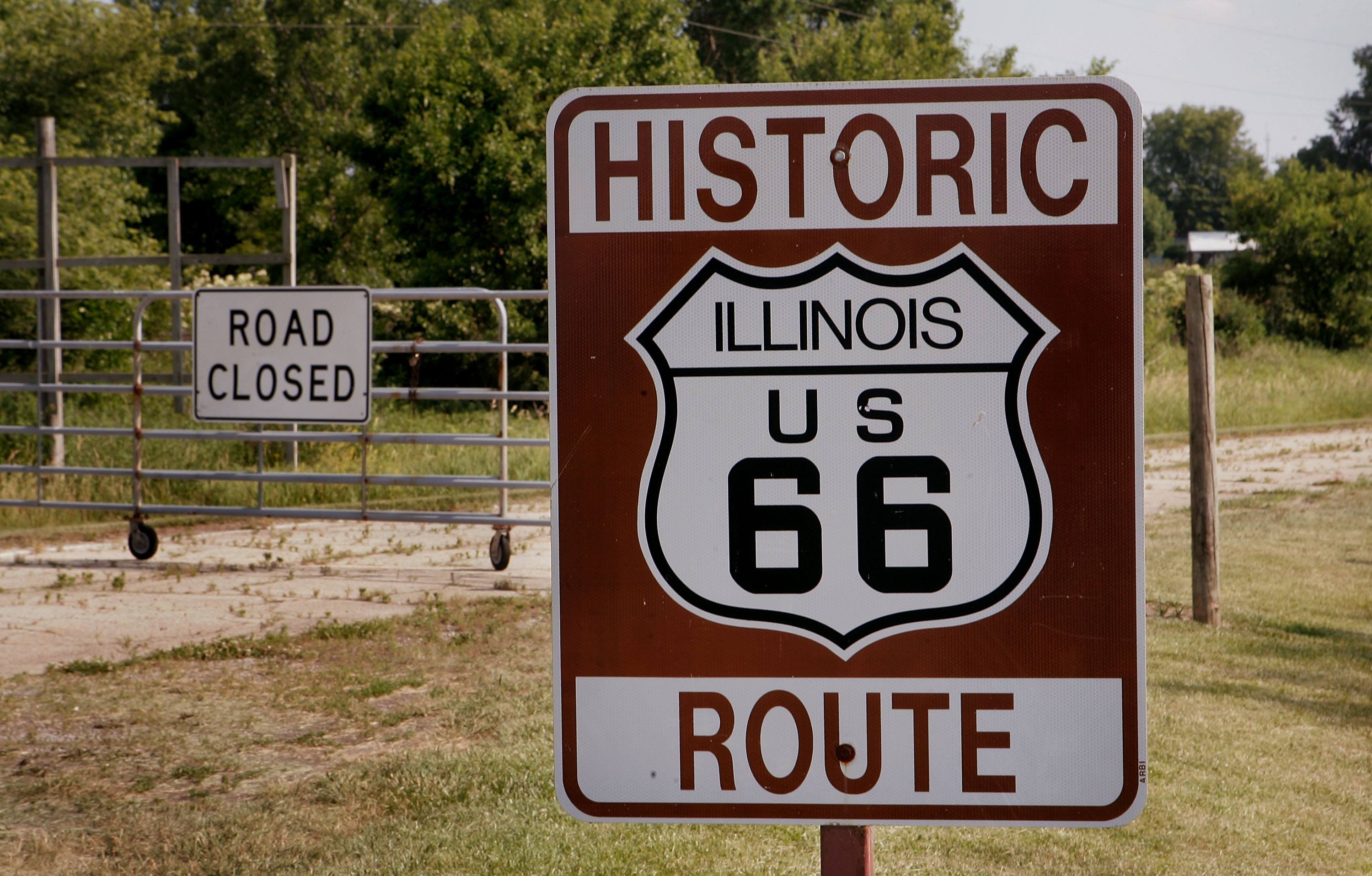 Things aren't looking great in the Land of Lincoln. The state has the highest taxes in the nation; a long-running budget stalemate is causing problems for universities and other state-funded programs, and the state lost thousands of manufacturing jobs in 2016. Fed up Illinois residents are voting with their feet. One hundred and fourteen thousand people fled to neighboring states last year (or nine out of every 1,000 residents), significantly more than any other Midwest state, according to Illinois Policy. Furthermore, the state had a net loss of 37,508 people from July 2015 to July 2016.
7. Florida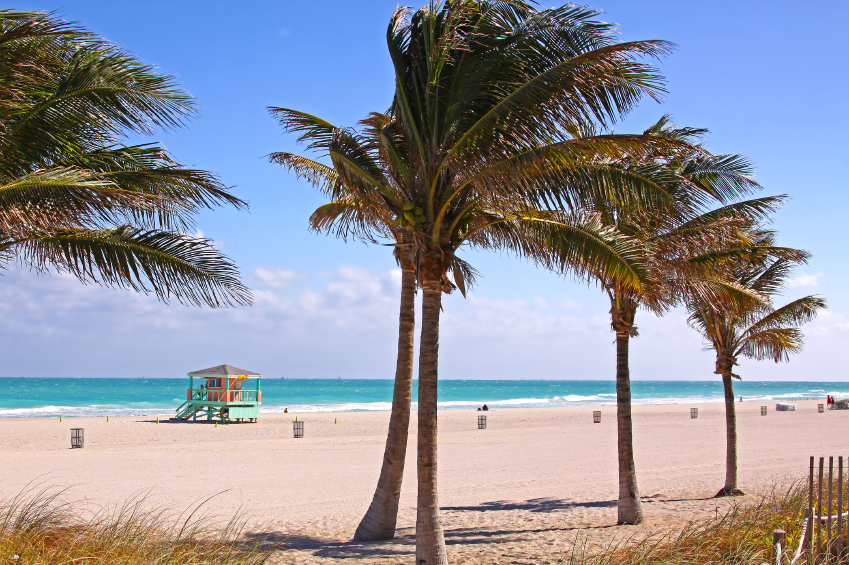 People have a love it or hate it relationship with Florida. Many survey respondents ranked it as a state where they'd never want to live, but for others it's paradise. Despite some detractors, the Sunshine State also took the top spot on the list of states where people said they'd most like to move. Baby boomers were most likely to want to relocate to Florida, but the state was also popular with millennials and Gen Xers. Overall, according to the U.S. Census Bureau, the state added 367,525 new residents between 2015 and 2016, making it one of the fastest-growing states in the country.
6. Alabama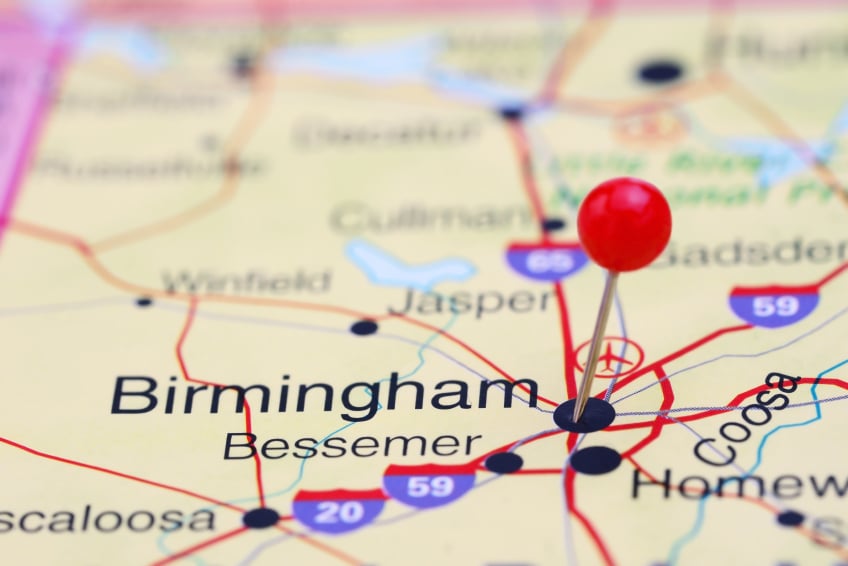 Forty-one percent of people surveyed by the 2015 Harris Poll said they'd consider moving to another state for their career. But with unemployment in Alabama at 6.2% — the third-highest rate in the country — the state may lack the economic opportunities that would inspire people to pull up stakes and move there.
5. Texas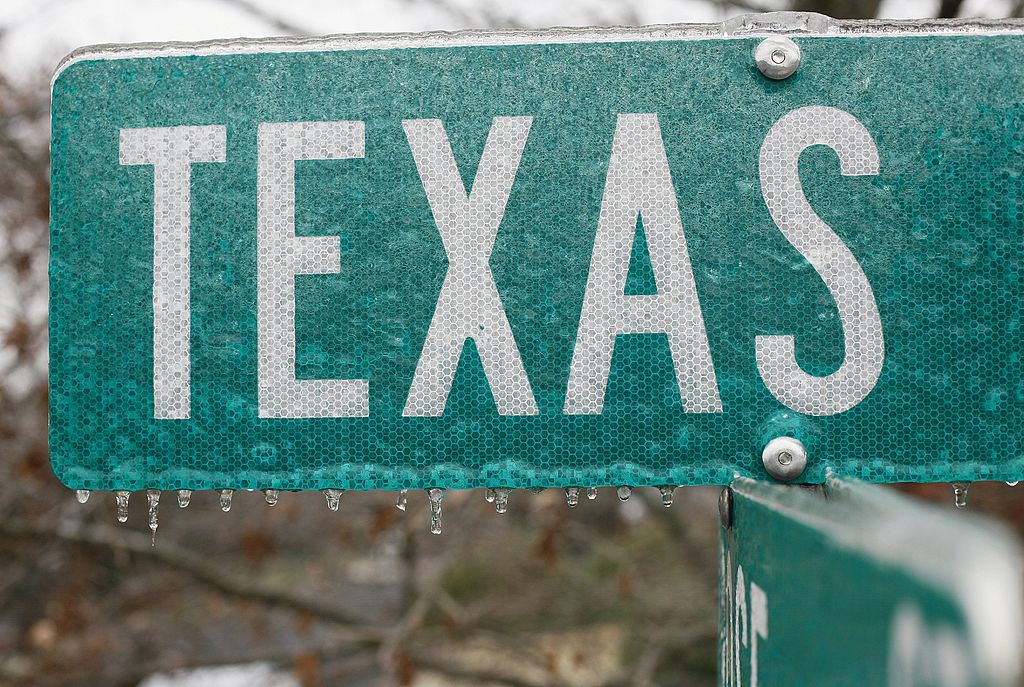 Texas's population has been booming in recent years (it's one of the 10 fastest-growing states in the country, according to Census data), but not everyone is charmed by the Lone Star State. It was also one of the places survey respondents said they'd least like to move. And despite its strong population growth, it was named the least favorite state in the country in a 2013 Business Insider survey.
4. Mississippi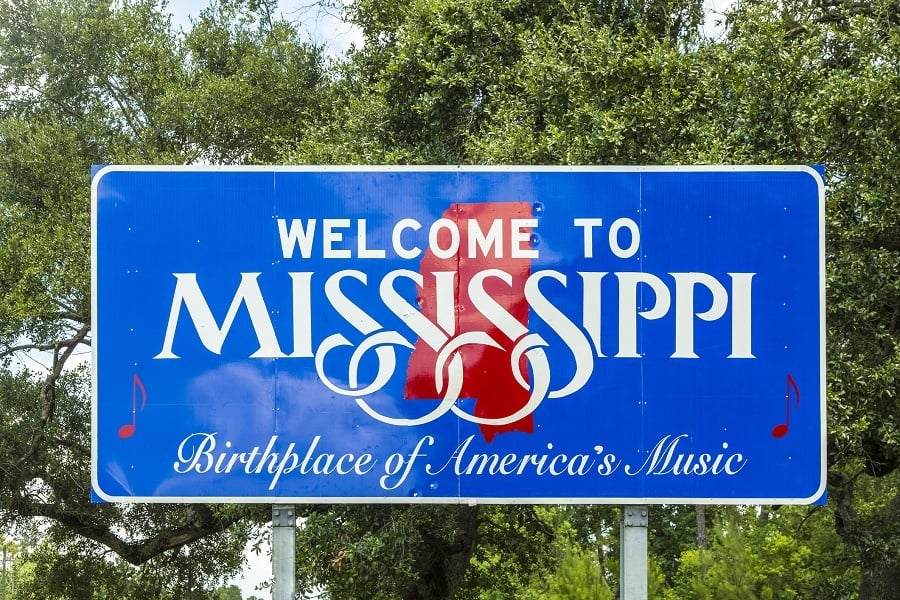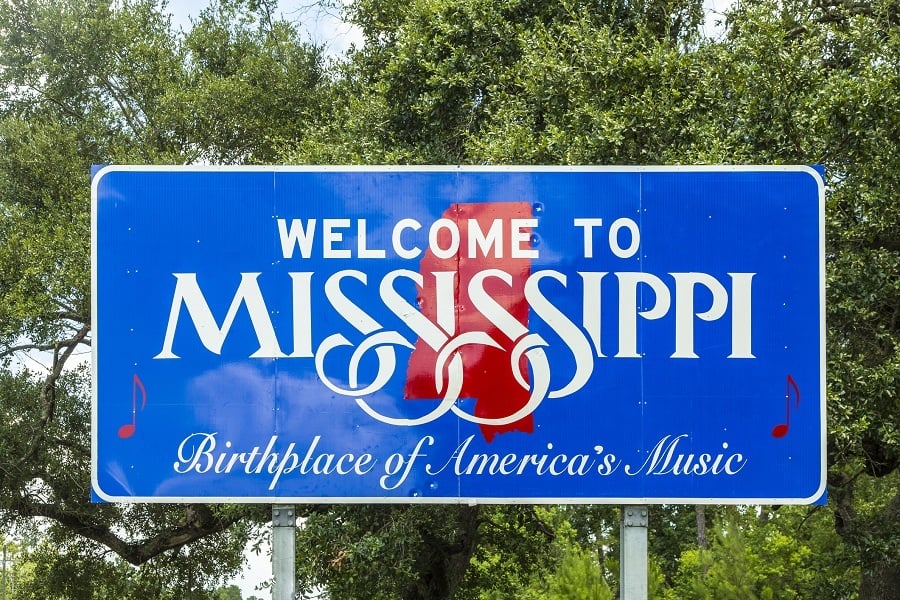 Like Alabama, Mississippi has a relatively high unemployment rate of 5.6%. That, on top of the worst poverty rate in the country at 22%, could cause people looking for new opportunities to shun the state. Overall, Mississippi's was one of eight states whose population shrunk in 2016, according to the U.S. Census Bureau. On the plus side, Mississippi was also the least expensive state to live in the U.S. in 2016.
3. Alaska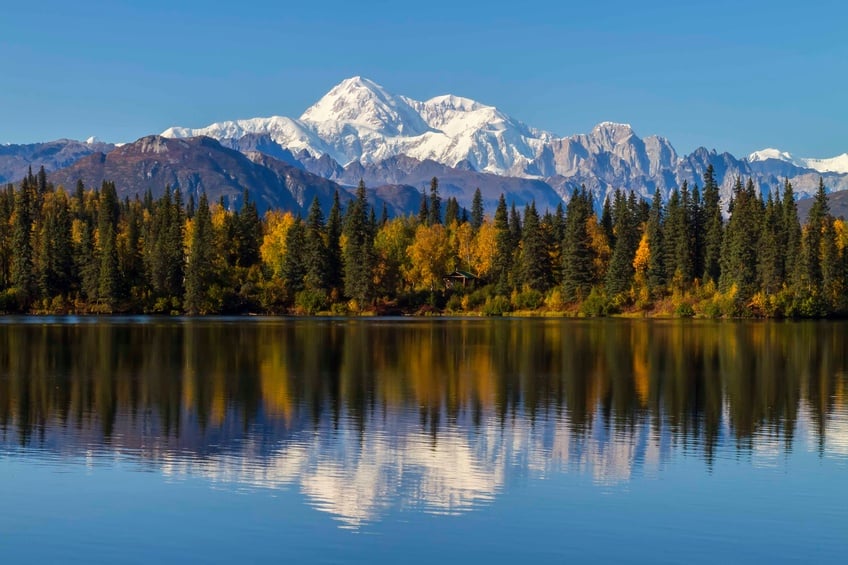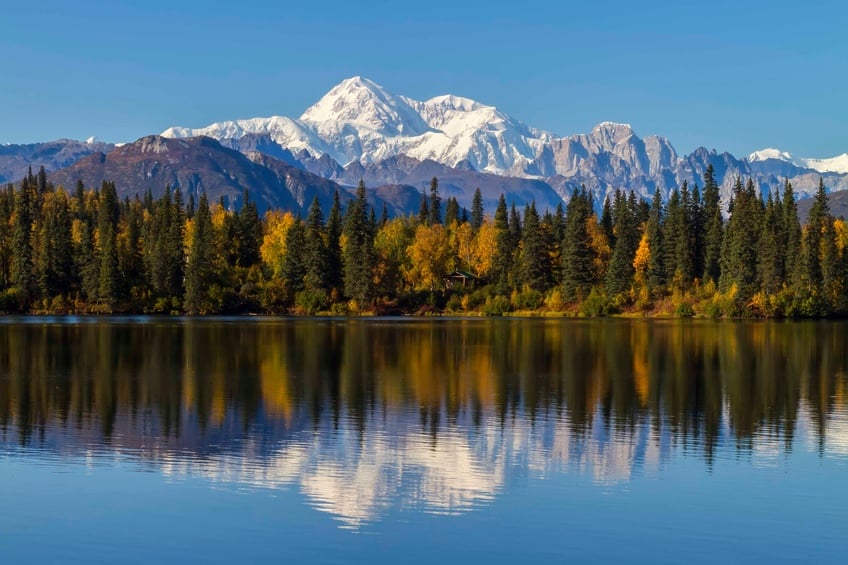 A high unemployment rate and all that cold weather may be among the reasons that people didn't look so favorably on America's last frontier. Plus, it has the highest cost of living in the country. According to the Harris Poll, it came in third on the list of states where people didn't want to move. Still, Alaska's uniqueness appeals to some. It was also the 11th most popular state for possible relocation, and experts in the state predict that the population will grow from about 737,000 today to nearly 1 million in the coming decades.
2. New York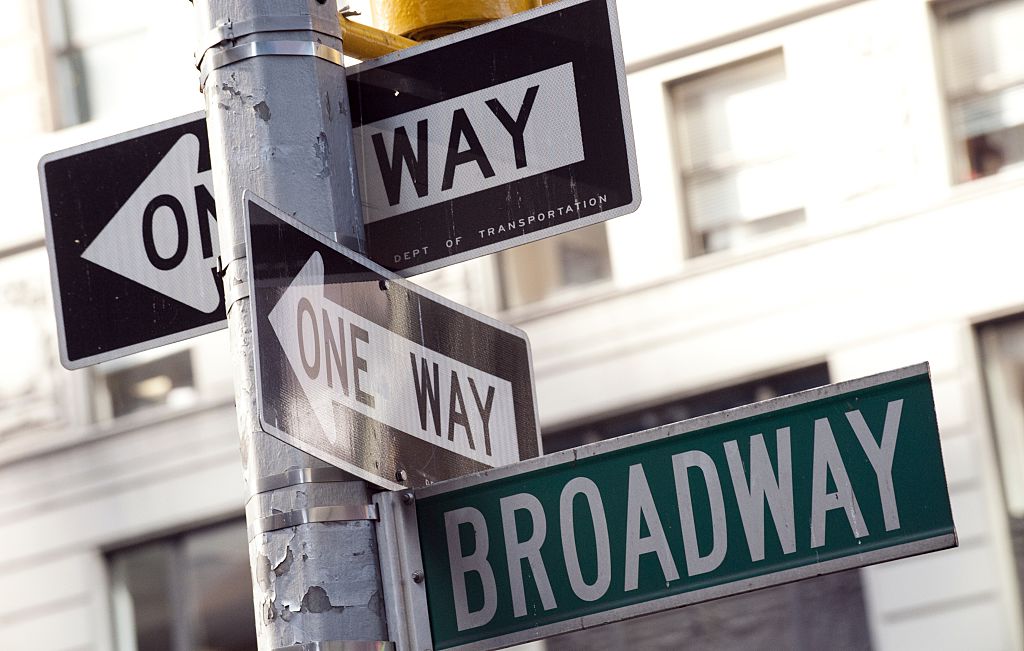 While the Harris Poll found that millennials dream of relocating to the Big Apple, many individuals couldn't stomach the thought of moving to the Empire State, perhaps because they just wouldn't be able to afford it. The cost of living is steep in New York, especially for renters, even outside of ultra-pricey Manhattan. Plus, according to WalletHub, it's the sixth-worst state in the U.S. for taxes. The average New York resident pays $7,211 in state taxes every year, 25% more than the national average. Perhaps that's one reason that 63% of New York moves tracked by United Van Lines were for people heading out of state.
1. California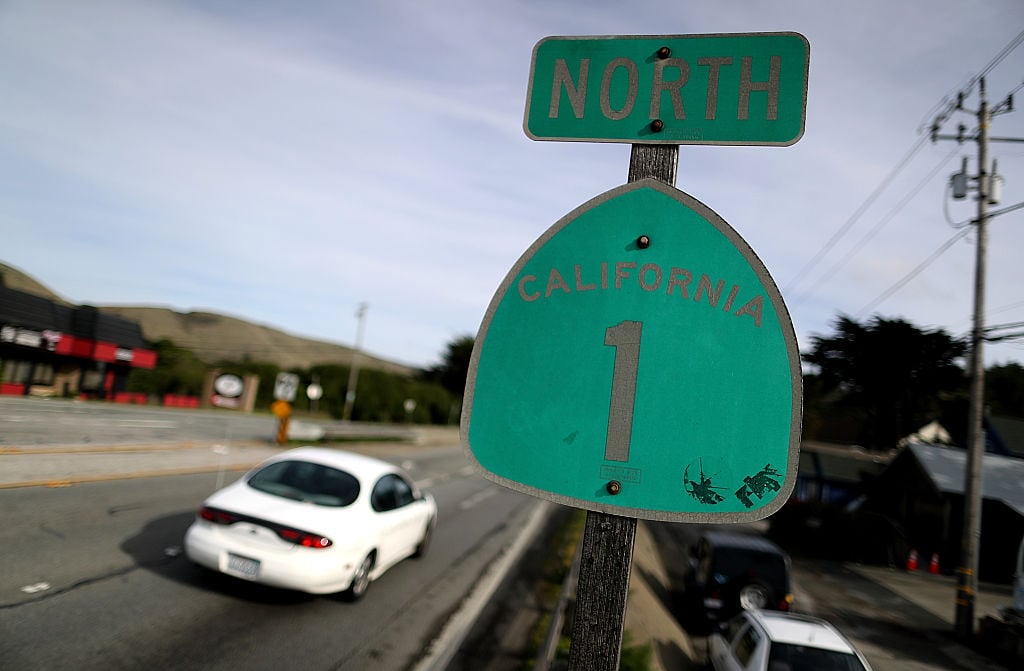 The spotlight is off the Golden State, at least according to Harris Poll survey respondents. California earned the dubious honor of being the state where people would least likely to want to live. But not everyone is done with sunshine and beaches just yet. Millennials and Gen Xers said California was the state where they'd most like to live, while older generations favored Florida and Hawaii. Depending on how things shake out in the next few years, they could even find they've moved to another country. Californians unhappy about the direction the U.S. is heading in are trying to get a secession initiative on the state ballot in 2018.
More from The Cheat Sheet: