10 States Most Targeted by Con Artists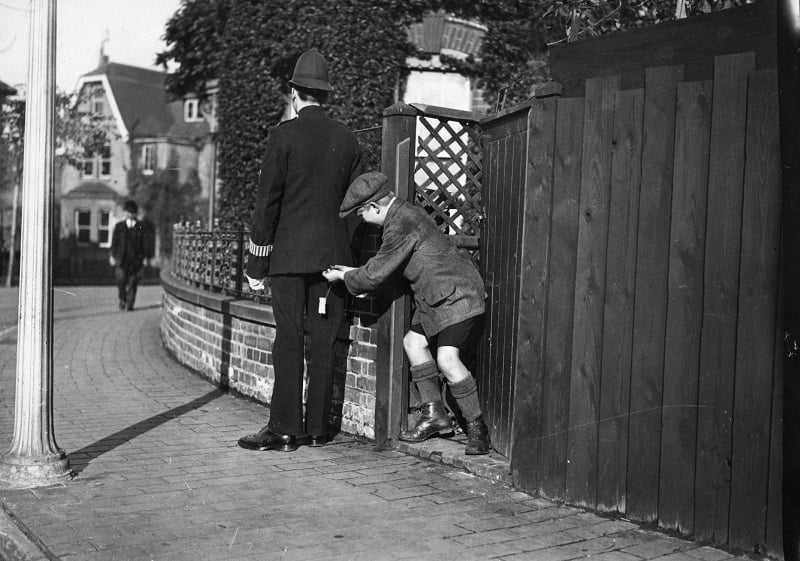 You don't need to be travelling in seedy areas to get scammed out of your money – it can happen from the comfort of your home, by simply going online or answering the phone. While many of us have developed a near sixth-sense for detecting fraudsters and scammers, there are always new and inventive ways that tricksters are finding to get us to part with our money. And there are millions of victims every year.
Interestingly enough, the people who fall for scams seem to be more concentrated in certain areas.
Using the Better Business Bureau's Scam Tracker, ConsumerProtect.com put together a brief called the United States of Scams, which looked at which types of scams people were being hit with, and in what parts of the country it's happening. The scams people are reporting come in all shapes and forms, and different populations are evidently targeted with different tricks.
"In Florida, employment-related scams (such as fake work-from-home or secret shopper gigs that result in stolen identity or involve stolen goods) tied with credit or debt scams for the top spot," the report says. "In Oklahoma, employment-related ruses and auction, lottery, or sweepstakes frauds each comprised 20% of scams. Vermont's two top scams tied as well: Faux tech support scams and IRS imposter scams made up nearly 29% of reports apiece."
IRS imposters and credit card scams were the top two types of deceptive ploys nationwide, but many others are out there – check out the full report for the details.
But as far as where scammers are focusing their efforts? The top 10 states are below – and those at the top experienced much, much more fraudulent activity than the remaining states. Again, for the full picture, check out ConsumerProtect.com's entire brief.
Here are the 10 states that are inundated with scams, per the report.
10. Massachusetts
The average number of scans per 100,000 residents is four, per the report, and Massachusetts comes in just above average. While that does put the state in the top 10 overall, it's pretty much in the middle of the pack – the list itself is very top-heavy, as you'll see. There's a healthy mix of scams from all across the spectrum, though IRS imposters, credit card scams, and fake auctions and sweepstakes are popular in the state.
9. Maine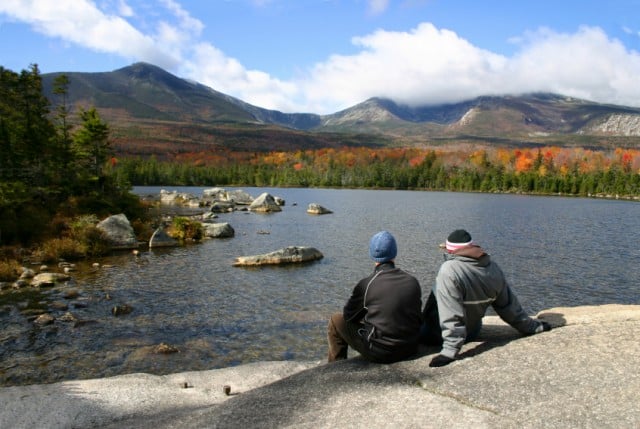 Just up the coast from Massachusetts, Maine is also slightly above average in terms of the number of reported scams per 100,000 residents. IRS imposters are even more prevalent in Maine, however, as are credit card scams and fake auctions. Perhaps it's a regional thing – and scam artists target people with what they think will work?
8. Arizona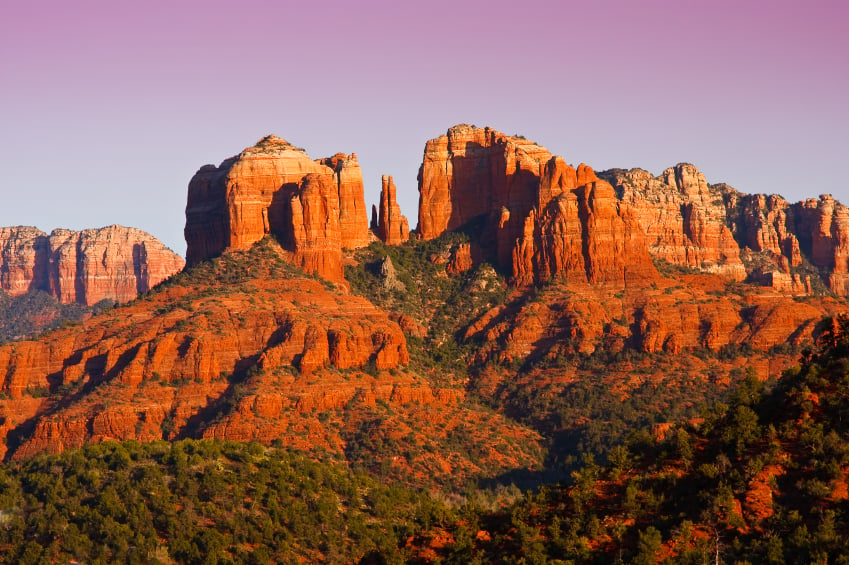 From New England to the desert southwest, Arizona averages just under six reported scams per 100,000 residents. The mix of reported scams is also more diluted than the northeastern states, with a bit more popularity from the old "Nigerian Prince" gag, and some more concentration in the "other" category, as ConsumerProtect.com writes. It may have to do with the large elderly populations in Arizona – a place where retirees flock to escape the cold weather.
7. Ohio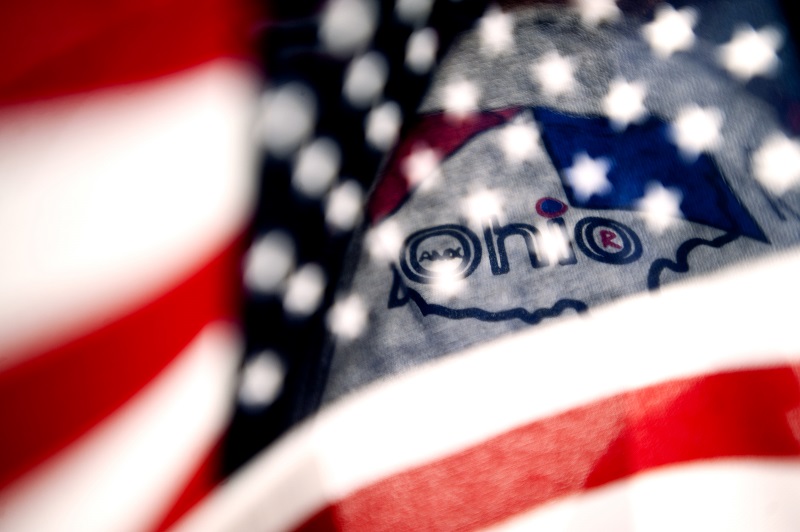 The Midwestern state of Ohio averages just over six reported scams per 100,000 people. And unlike Arizona, there are a few relatively dominant categories of scams that take the cake. IRS imposters take the lion's share, while tech support and credit card scams also had a healthy showing.
6. Alabama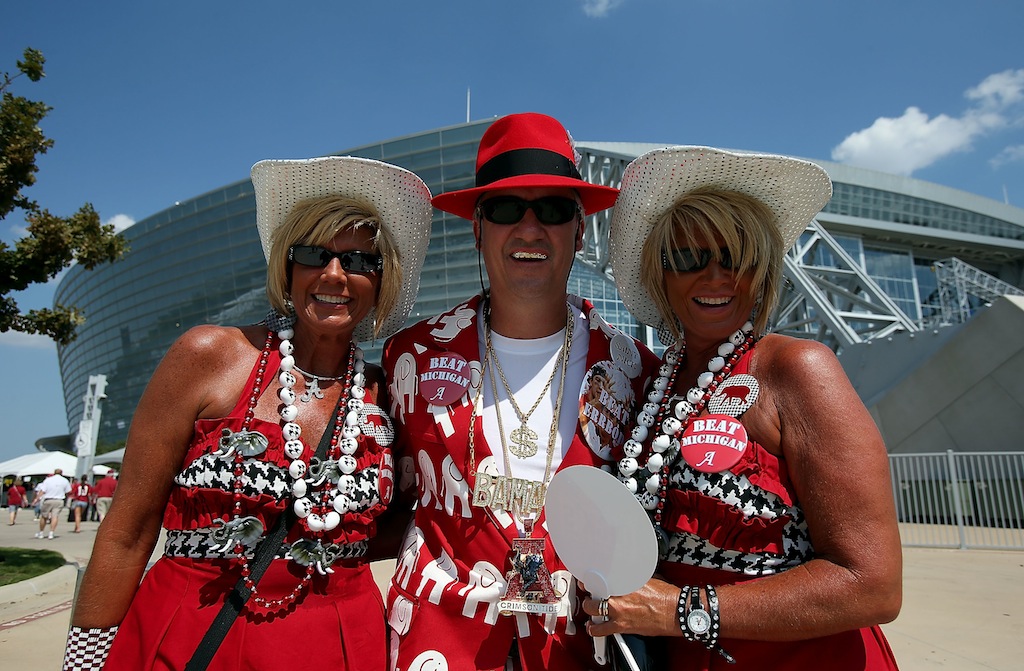 Down South we go to the state of Alabama, where more than six people per 100,000 report attempted scams. IRS imposters are huge here, racking up nearly half of all reported scams in the state. Also with good showing were scams related to home improvement, employment, and auctions and lotteries.
5. Virginia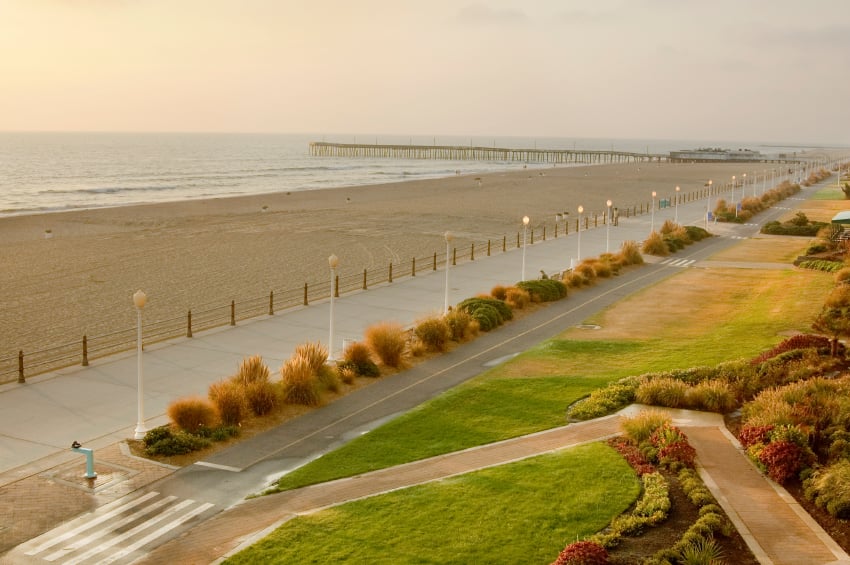 Virginia's citizens report scams at a rate of roughly seven per 100,000. Like Alabama, IRS imposters are hugely popular, which may speak to more rural populations who are unfamiliar with true IRS tactics. But we can't be certain. Other than IRS scams, all other categories were fairly even.
4. Utah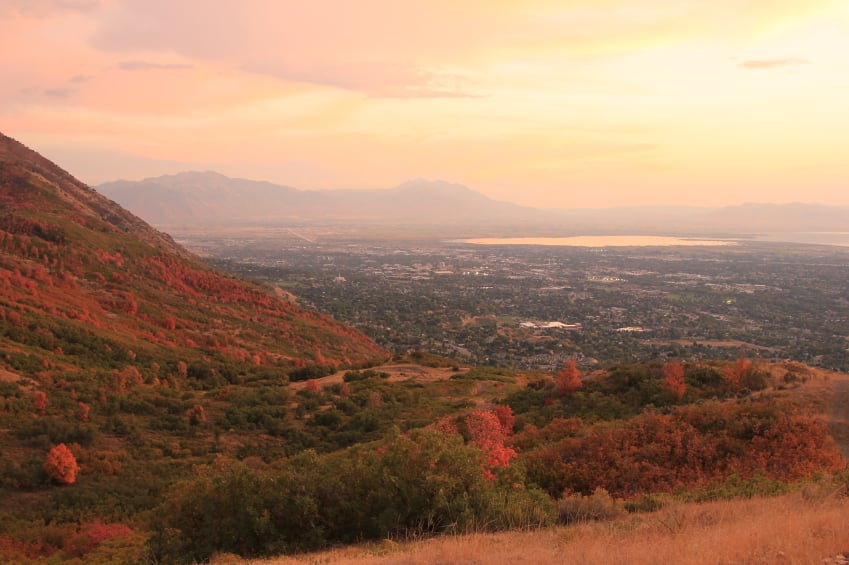 Utah – the home of many multi-level marketing companies (which many people often associate with scams) – is also a hot target for scammers. Scams are reported at a rate of approximately nine per 100,000 people in the Beehive state. And IRS imposters, again, are the most widely reported – by a long shot. Tech support and rental scams are also big.
3. Alaska
At number three, Alaska, we start to see a big increase in reported scams. Whereas Utah's rate was a mere nine per 100,000, Alaska's is around 11 – and it only gets uglier higher up the list. And unlike most other states, Alaska's main scam appears to be credit card and fraud related, though employment scams are also mighty popular.
2. Hawaii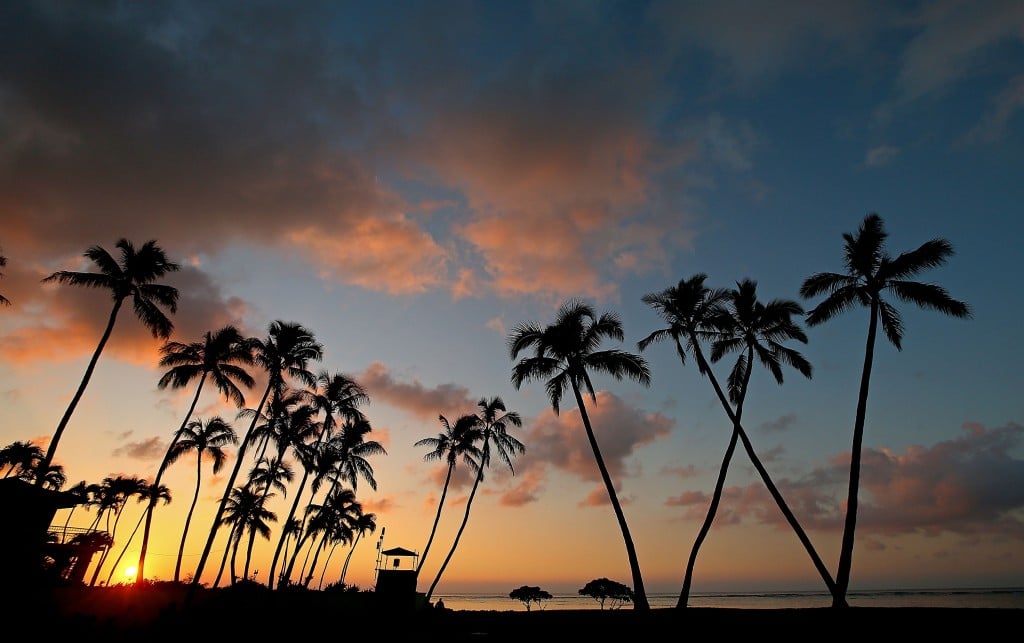 In the island paradise of Hawaii, one needs to be very wary of potential tricksters. There's a massive jump in the reported scam rate, with Hawaii residents reporting around 22 scams per 100,000 people.
"Hawaii," the report reads, "is a hotbed for scam artists and is the top state for two types of scams: auction, lottery, or sweepstakes scams and credit-related scams. Additionally, the Aloha State ranks second in tech support scams, IRS impersonator scams, and Medicare or Medicaid imposter scans, as well as third in employment-related ruses."
1. Idaho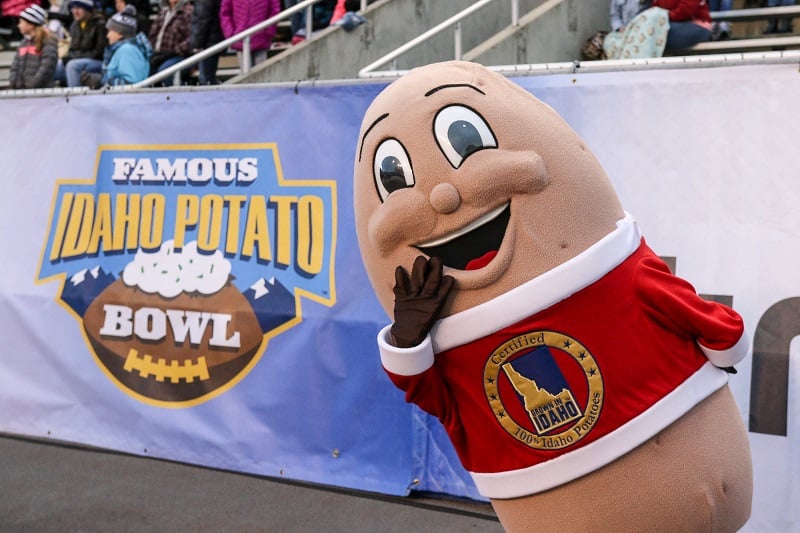 Idaho is, by far, the state most often targeted by scammers. At a rate of 24 per 100,000 residents.
"The Gem State tops the list for two categories (IRS imposters and Medicare or Medicaid impersonators); occupies the second spot for credit-related scams and employment-focused frauds; takes third place for auction, lottery, or sweepstakes scams; and takes fourth place for tech support ruses," the report says.
Follow Sam on Facebook and Twitter @SliceOfGinger
More from Money & Career Cheat Sheet: