Historically, names were derived from words that had meaning. Today, the origins of names don't play such a big role in society. Some names are more popular than others. We looked at the 20 most popular male and female names for babies born from 1918 to 2017, based on Social Security data.
These names aren't necessarily the most consistently popular from each year; at times they may have ranked lower. But over the last 100 years, the following names became the most popular ever. (To discover the meanings behind these beloved names, we turned to Behind The Name.)
1. James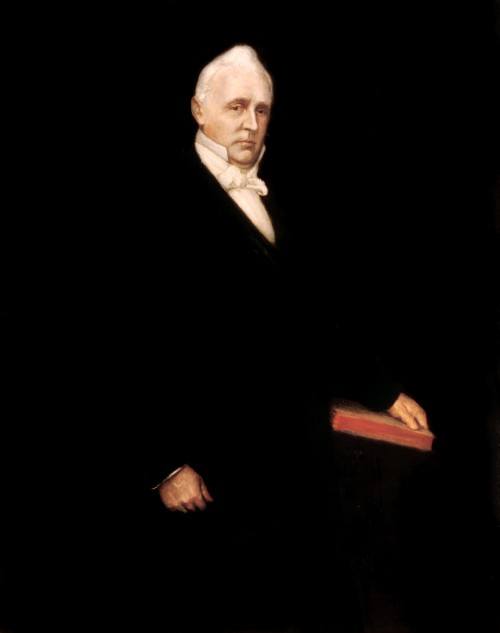 How many: 4.8 million people
Derived from the Hebrew name Jacob, the name James has existed since the 13th century in England. When James VI, king of Scotland in the 17th century, inherited the English throne the name became even more popular. Famous James include English explorer Capt. James Cook; Irish novelist and poet James Joyce; and six U.S. presidents.
Next: The most popular female name will surprise you.