15 Food Museums You Didn't Know Exist
From road trips to cruise ships, vacations provide an ideal excuse to indulge. If you've ever returned from a holiday weighing 10 pounds more than before, you know this is true. But, have you ever planned a trip based solely on food and drink? You might — after we tell you about the following food museums you never knew existed.
1. Maine Coast Sardine History Museum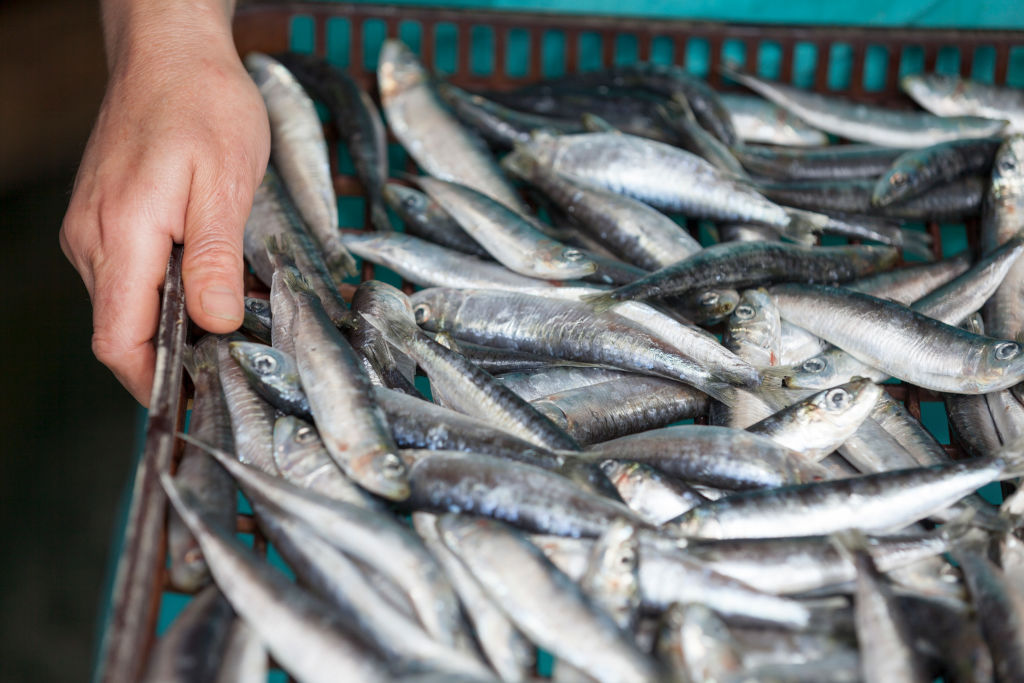 Location: Jonesport, Maine
Perched on a peninsula on the Gulf of Maine, Jonesport is inhabited by fewer than 2,000 people. Two citizens, Ronnie and Mary Peabody, grew up during a time when at least a dozen sardine canneries existed in the quaint New England town. As the industry dwindled, the pair collected cannery memorabilia, including original cans and labels, old-school machinery, photographs, and original documents. In 2005, the pair opened the Maine Coast Sardine History Museum.
Next: Hawaii's favorite food
2. SPAM Museum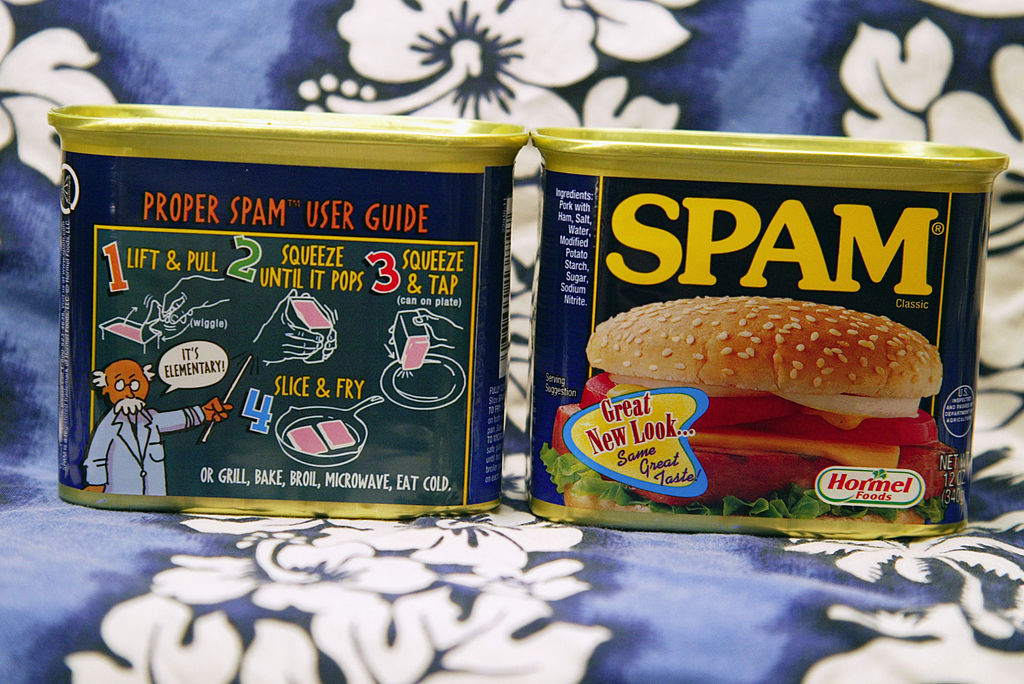 Location: Austin, Minnesota
Some define the acronym SPAM as 'Spiced Ham,' 'Shoulder of Pork and Ham,' or 'Spare Parts Animal Meat.' No matter the name, SPAM remains on menus worldwide. First created in 1937, SPAM was served in military mess halls and used to lubricate weaponry and make boots waterproof. Today, SPAM is still served at some of the nicest eateries in Hawaii. Far north, in Austin, Minnesota, a 14,000-square-foot museum is dedicated to the canned meat. Stop by for a free 30-minute tour.
Next: The well-dressed frankfurter
3. National Mustard Museum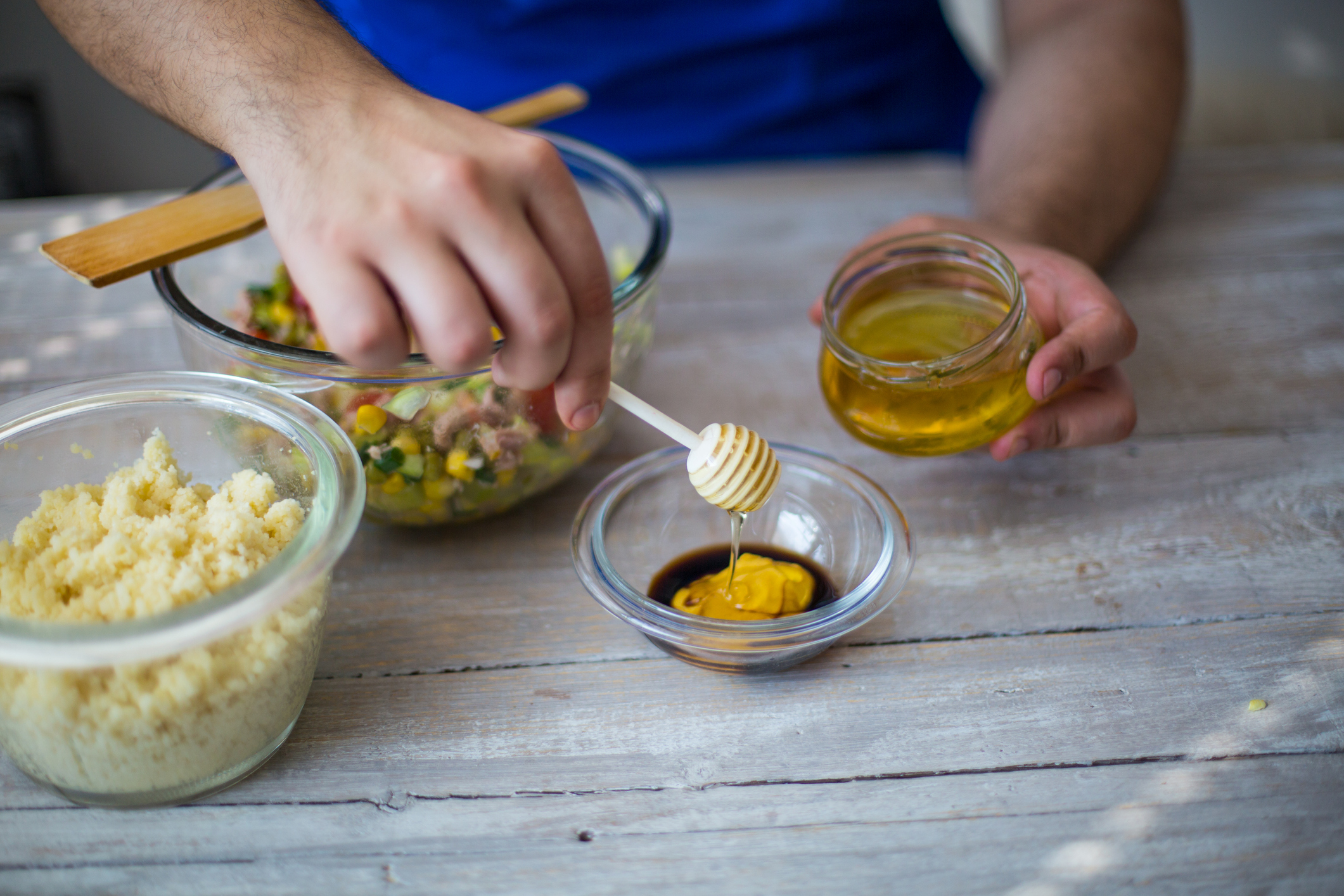 Location: Middleton, Wisconsin
Did you know there's a competition that judges 16 types of prepared mustards? It happens annually at the National Mustard Museum. Featured on Oprah and NPR, the museum boasts more than 6,000 examples of the flavorful condiment as well as exhibits dedicated to its long, fascinating history. You can visit the NMM in downtown Middleton and take a free tour.
Next: The wiggliest food in in the world
4. Jell-O Gallery Museum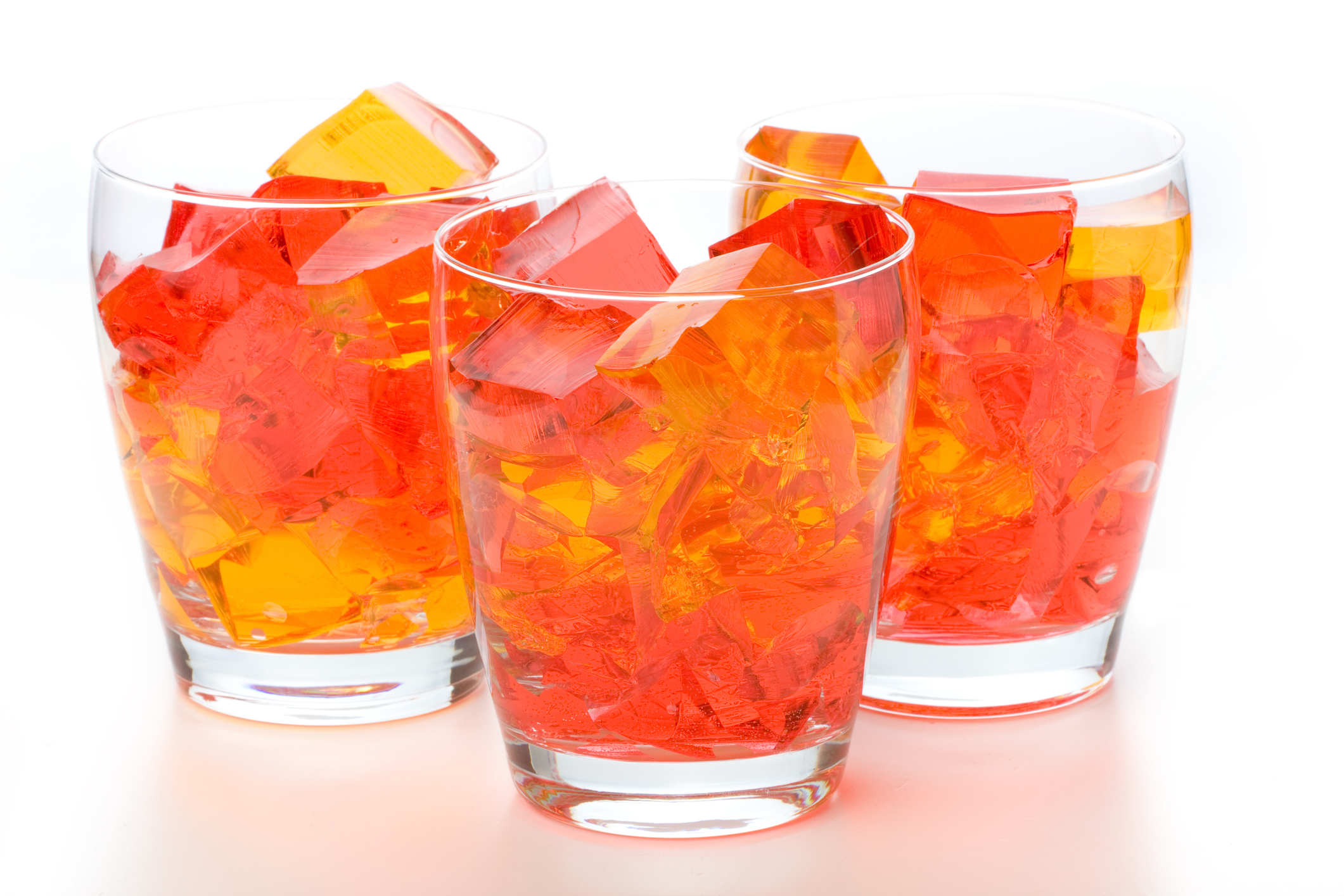 Who doesn't love a jiggly serving of connective tissue, pig skin, calves hooves, and fruit flavoring? That's what you get when you eat Jell-O. Although the cafeteria dessert is the official snack food of Utah, the Jell-O Gallery Museum resides in LeRoy, New York. (These days, Jello-O is manufactured in Dover, Delaware.) You can visit and take a $5 tour.
Next: Emulsifiers, stabilizers, and flavorings, oh my
5. Museum of Food Additives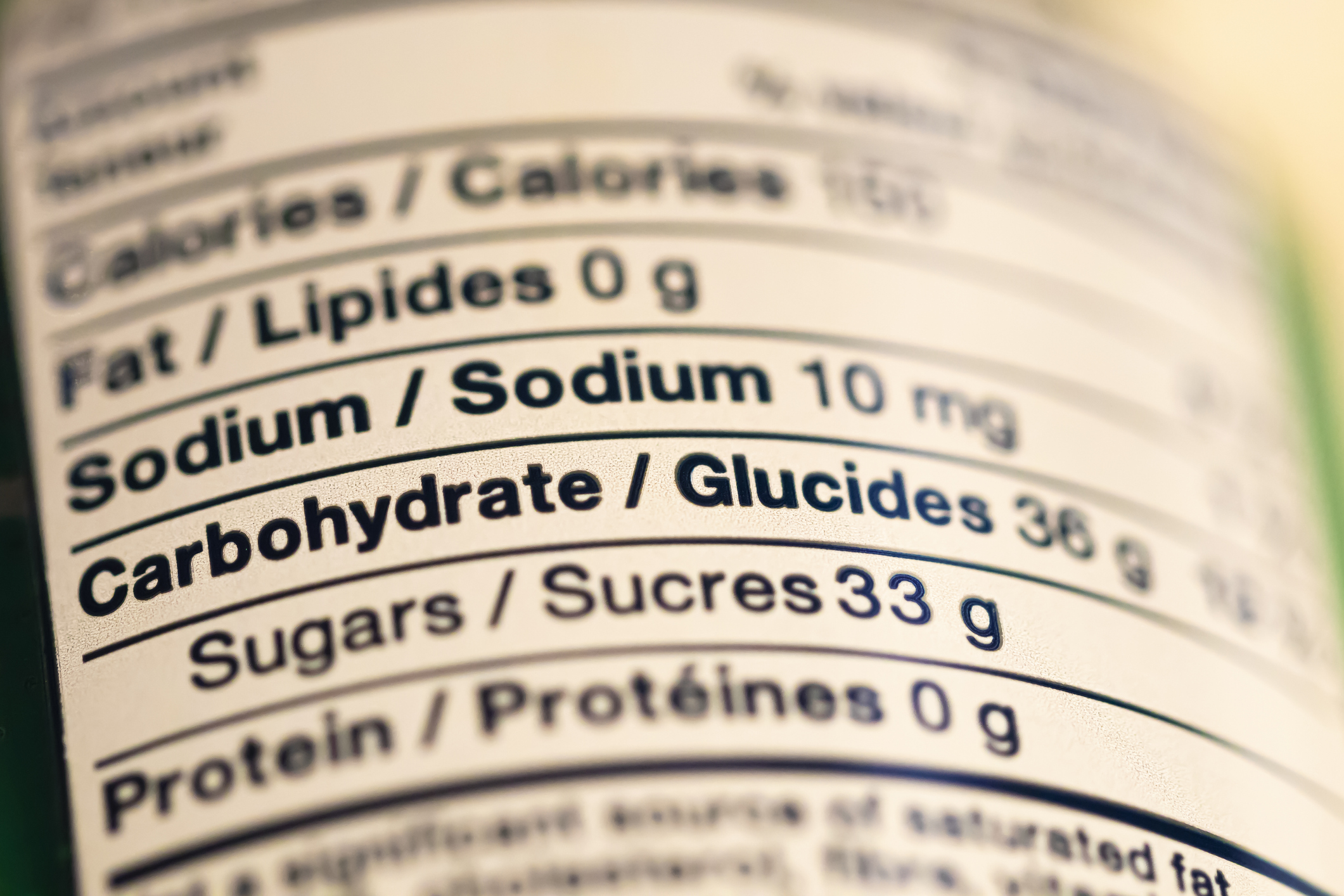 Location: Hamburg, Germany
Does anyone really pay attention to those long additive lists on ingredient labels? A museum in Hamburg does. The German Food Additives Museum offers explanations of flavor enhancers, fillers, preservatives, and more. Founded in 2008, the museum is overseen by food engineers Georg Schwedt and Udo Pollmer with the goal to educate the public about food additives and how to avoid them.
To access this hidden gem, Atlas Obscura says to ring a doorbell marked "Deutsches Zusatzstoffmuseum" at the wholesale market at Grossmarkt at Brandshofer and ask to be let in.
Next: So-so candy, great dispensers
6. Burlingame Museum of PEZ Memorabilia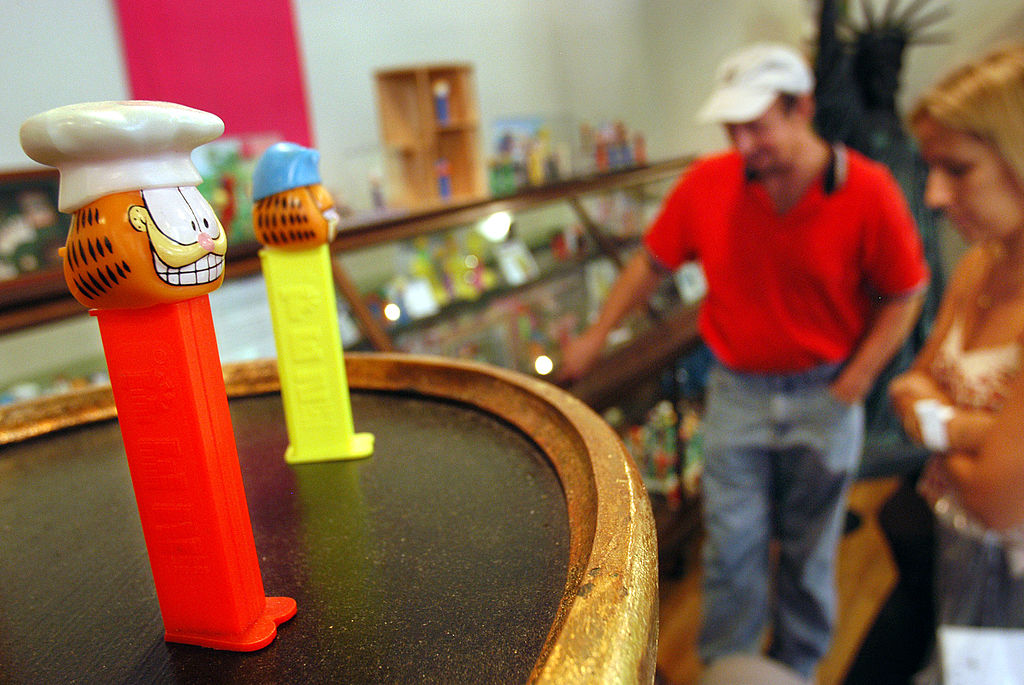 Location: Burlingame, California
Prior to founding the museum in 1995, Nancy and Gary Doss displayed their collection of PEZ dispensers at a computer repair shop in Burlingame. Eventually, they saw that customers were more interested in the collection than hard-drive repairs. Now they run the largest display of PEZ dispensers in the world. With at least one example of every dispenser ever made, the museum was named one of Time magazine's Top 50 Roadside Attractions.
Next: Culinary excellence
7. CIA Culinary Museum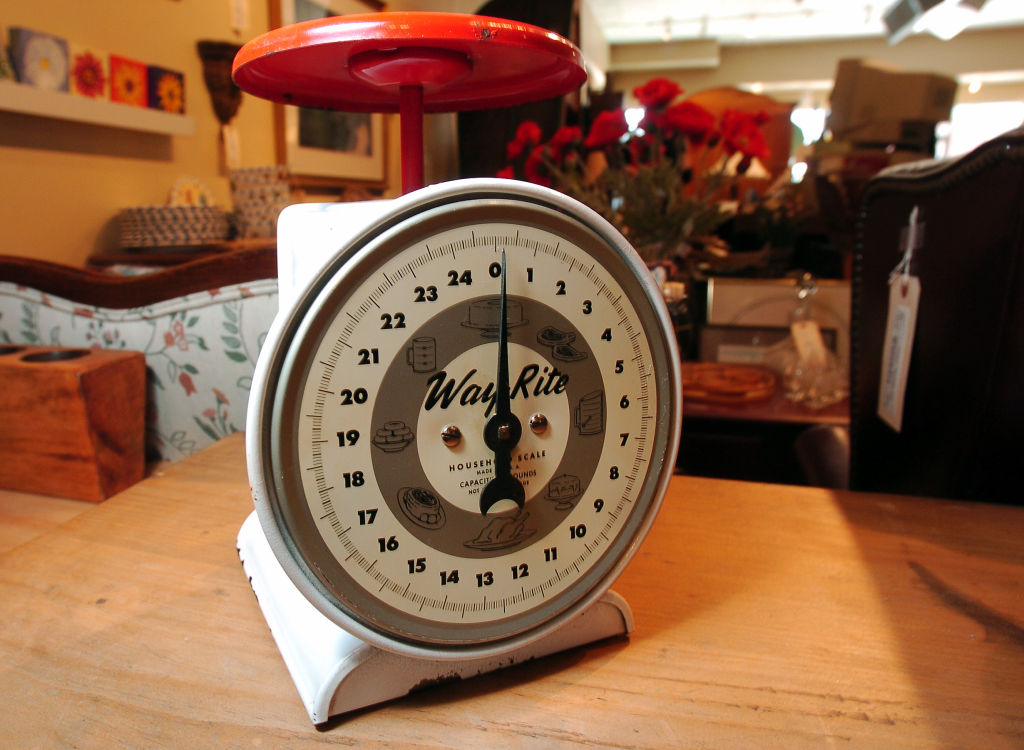 Location: Napa, California
Managed by the Culinary Institute of America, the Chuck Williams Culinary Arts Museum offers visitors a look at thousands of unusual appliances and historical tableware along with things like duck presses, animal-shaped soup tureens, butter molds, and other culinary curiosities.
Next: No extra charge for burps
8. Dr. Pepper Museum & Free Enterprise Institute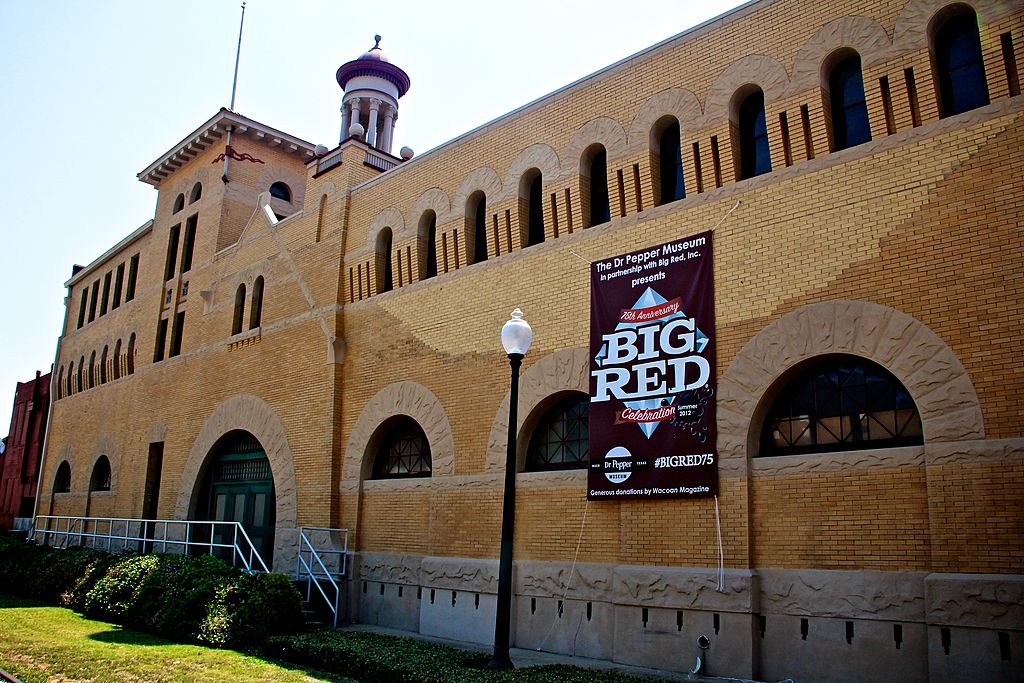 Housed in a defunct Artesian Bottling Company building, the Dr. Pepper Museum & Free Enterprise Institute has been open since 1991 and offers three floors filled with soda-pop history. Because only three living people are allowed to know the formula for Dr. Pepper, you won't learn the recipe, but you will learn a lot about soft drinks and how they changed America.
Next: Spud City USA
9. Idaho Potato Expo and Museum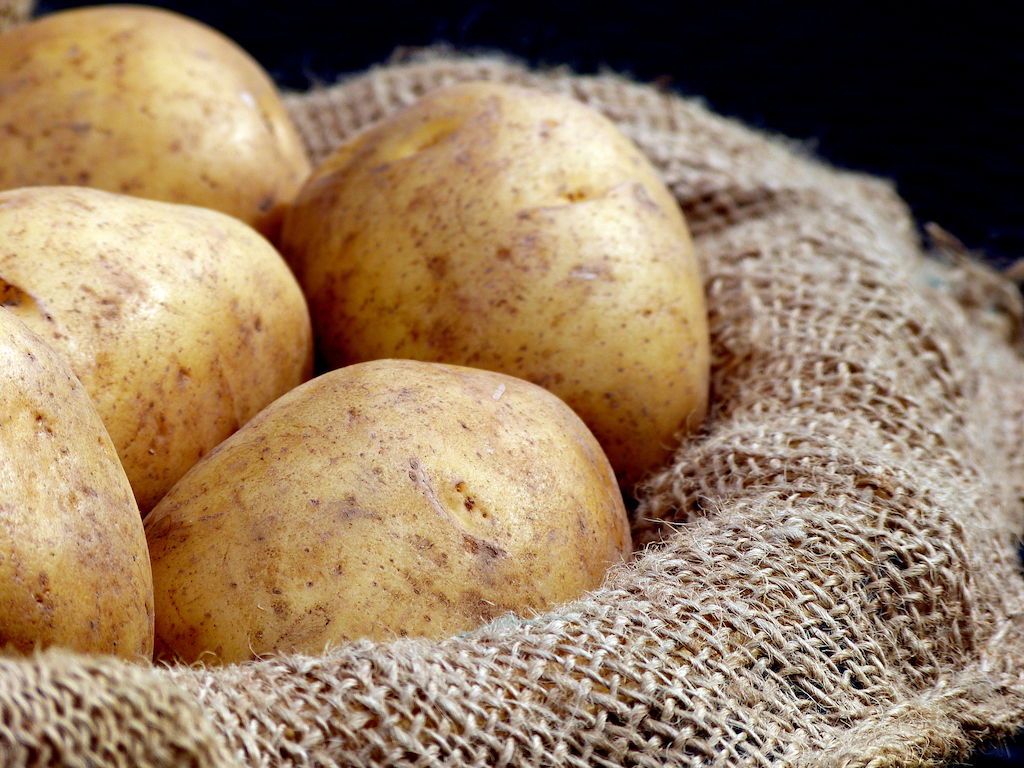 Location: Blackfoot, Idaho
Inside a circa-1914 railroad depot, the Idaho Potato Expo and Museum educated visitors on fascinating potato facts. For instance, the starchy root was the first vegetable grown in space. And Marie Antoinette was often seen sporting potato blossoms in her hair before she lost her head in the French revolution. Don't forget to visit the gift shop where you can buy spud-related items like potato playing cards and postcards featuring Marilyn Monroe in a potato field.
Next: Stinky cabbage extraordinaire
10. Museum Kimchikan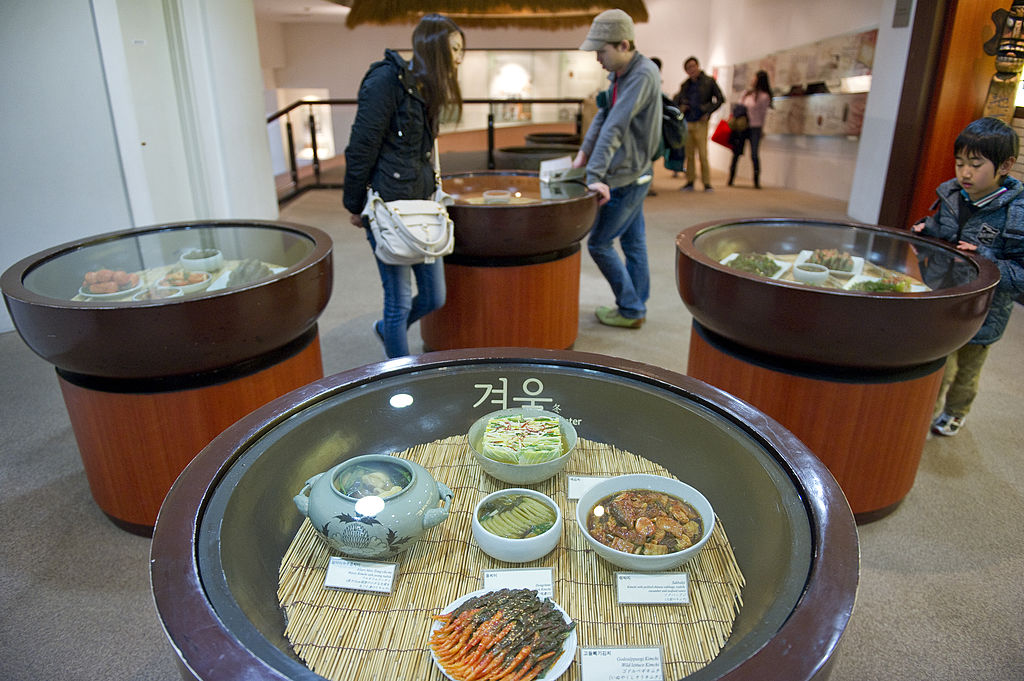 Location: Seoul, South Korea
If you're a fan of fermented cabbage and happen to visit South Korea, visit the world's first museum devoted to all things kimchi. Established in 1986, the pungent museum offers delightful dioramas and food displays that delve into the history, making, and tasting of Korea's favorite side dish. Find Museum Kimchikan in Seoul's vibrant Insa-Dong shopping district.
Next: Plantation cuisine and beyond
11. Southern Food & Beverage Museum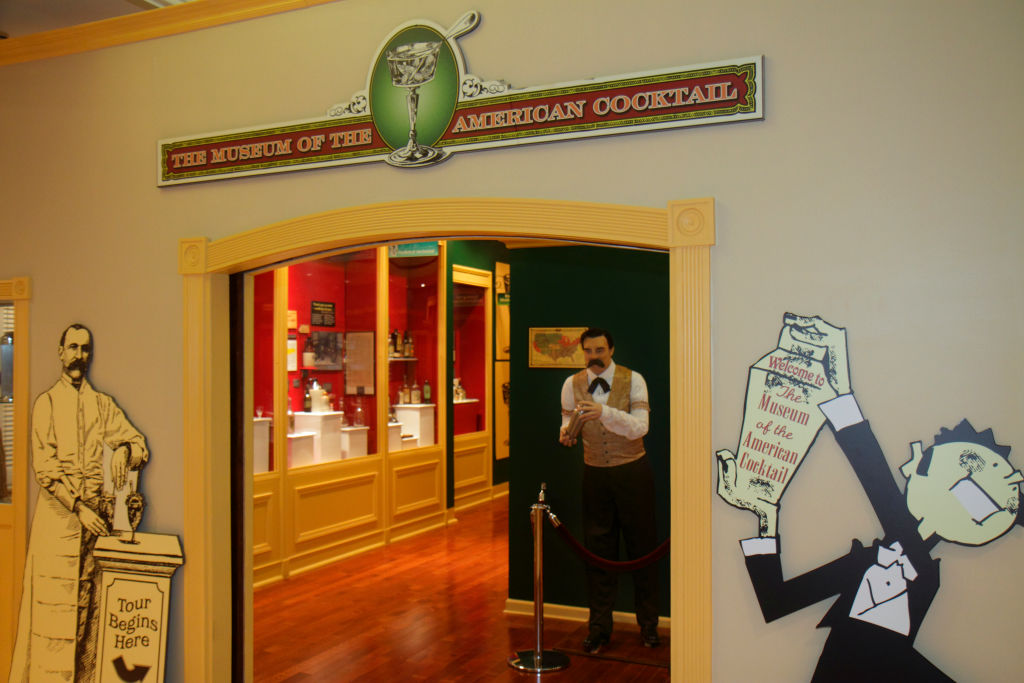 Location: New Orleans, Louisiana.
At $10.50 for admission, The Southern Food & Beverage Museum is worth every penny. An ever-changing roster of exhibits explain the origins of Creole cuisine, Soul Food, and other iconic Southern dishes you know and love. Sugar cane, hot peppers, red beans, bourbon, and coffee are also featured at this enchanting food gallery.
Next: For those who believe in green fairies
12. Musée de l'Absinthe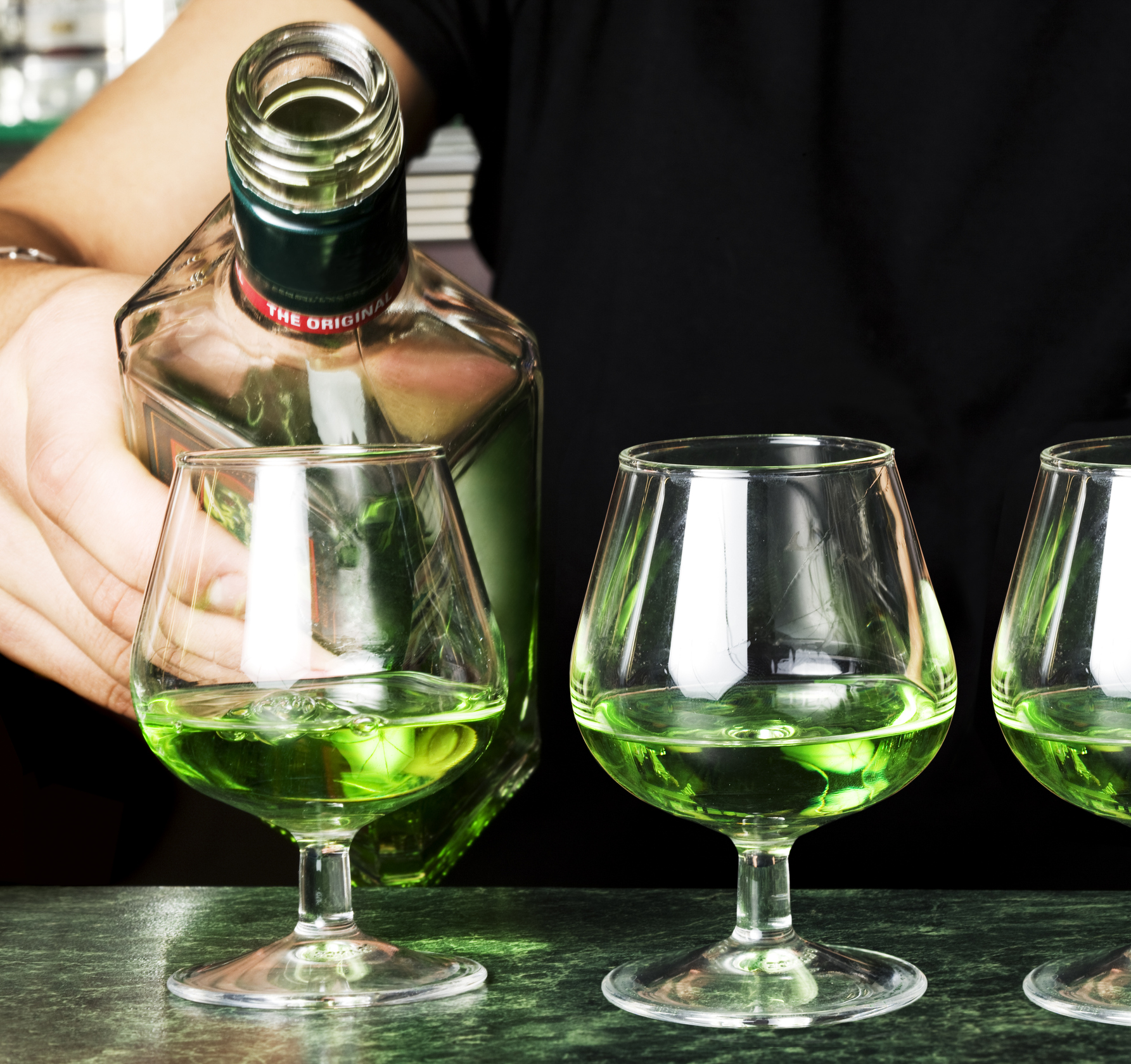 Location: Auvers-sur-Oise, France
Founded in 1994 by cellular biologist Marie-Claude Delahaye, this charming musée is devoted to the inspirational qualities proffered by the dreamily intoxicating, wormword-flavored drink that Vincent Van Gogh called "the green fairy." In fact, the tiny museum resides in the same town where the painter is buried.
Next: The hottest tour in town
13. Tabasco Museum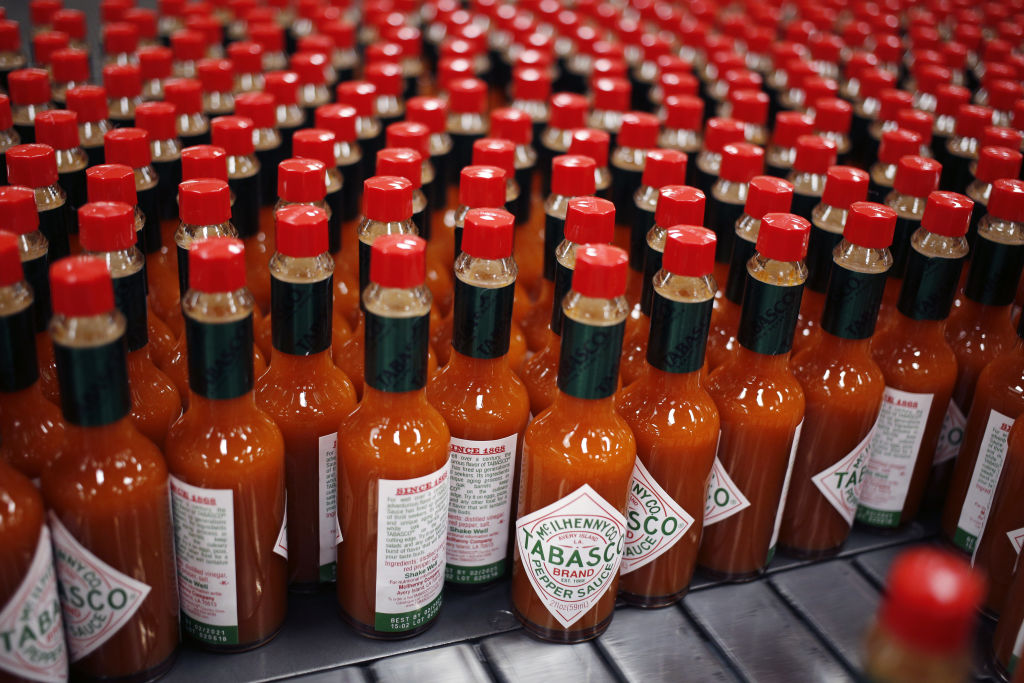 Location: Avery Island, Louisiana
Perched on an island made entirely of salt, the Tabasco Museum and Visitor Center offers the hottest tour in New Iberia Parish. Here one can learn all about the McIlhenny family and the tangy red pepper sauce they invented more than 150 years ago. The property still boasts a working Tabasco factory, so visitors can take a look inside the seedling greenhouse, a warehouse where sauce ages in wooden, salt-sealed barrels, and the official Tabasco bottling facility.
Next: Something fishy's going on
14. Teng Feng Fish Ball Museum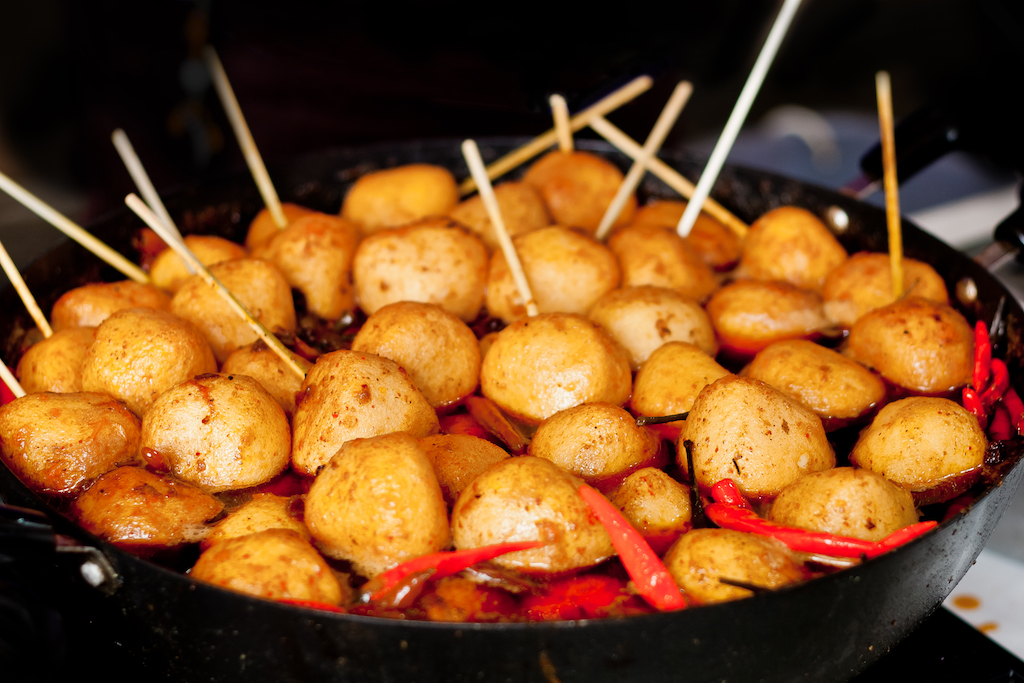 Location: New Taipei City, Taiwan
Should you find yourself in Taiwan with a hankering to learn everything there is to know about fried fish balls, add the Teng Feng Fish Ball Museum to your itinerary. Discover which fish is just right for making the crispy and ubiquitous street treats. After that, you may be invited to try your hand at forming and frying your very own fishballs.
Next: Not just for rabbits
15. World Carrot Museum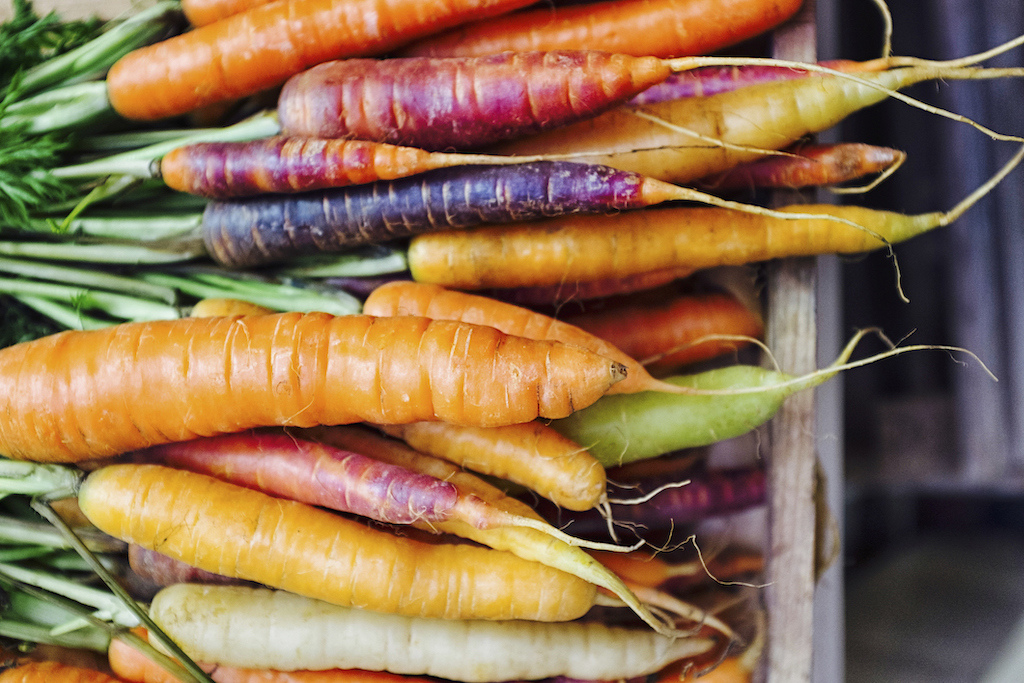 Never mind the fact that the World Carrot Museum doesn't boast a brick-and-mortar building. This is the place to fill your head with every speck of information regarding the subterranean treat. Because the museum is located online, you don't have to travel, drive or find a place to park.
If you're a foodie whose tastebuds aren't tingling after reading about the above museums, don't worry. There are hundreds of other food-oriented museums, including a pasta museum in Parma, a coffee museum in Columbia, and a gingerbread museum in Poland.