15 Joanna Gaines-Approved Tricks to Improve the Value of Your Home
It may be a seller's market right now in most of the country, but don't get too confident: you still need to put in a little effort if you want to sell your house for top dollar. These days, homebuyers are pickier than ever thanks to popular home renovation shows such as Fixer Upper, Love It or List It, Flip or Flop, and so many others.
You may get an offer no matter what your house looks like on the inside. But it's amazing how much more profit you earn just by putting in some strategic finishes that Joanna Gaines, the queen of farmhouse chic, would approve of.
Whether you're planning to sell your house soon or you just want to make it look more beautiful while you live there, read on for the wisest Joanna Gaines-approved renovations that you can make.
1. Upgrade your lighting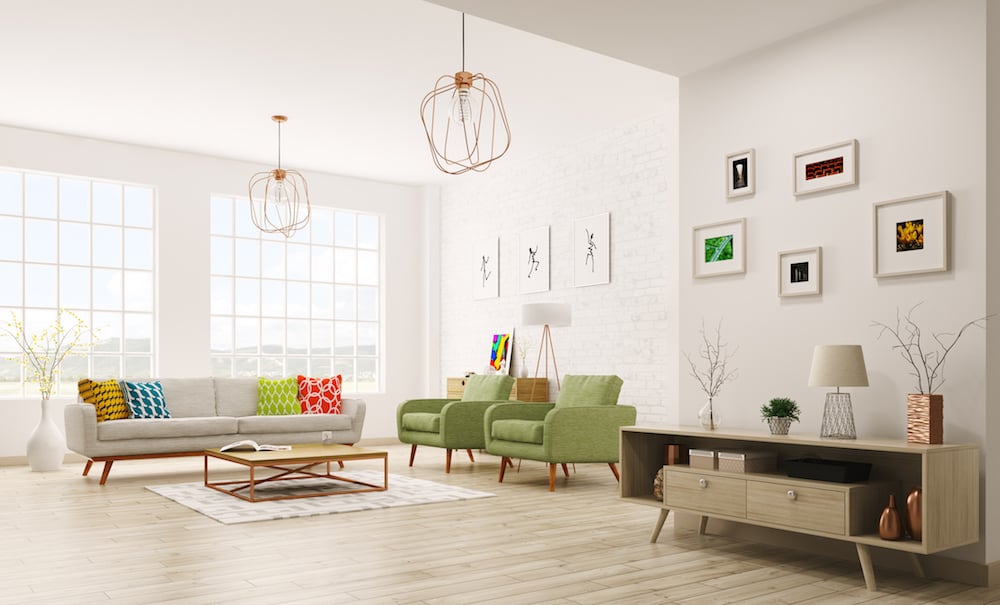 Sometimes the smallest changes make the biggest impact. When you're trying to decide the best use for your renovation budget, try looking up instead of down. Upgrading light fixtures makes your whole house look more updated and until you sell, it can even help decrease your electric bill. It's an all around win that Joanna Gaines always includes in her renovations.
Next: This is what Joanna Gaines is most well known for.
2. Add some shiplap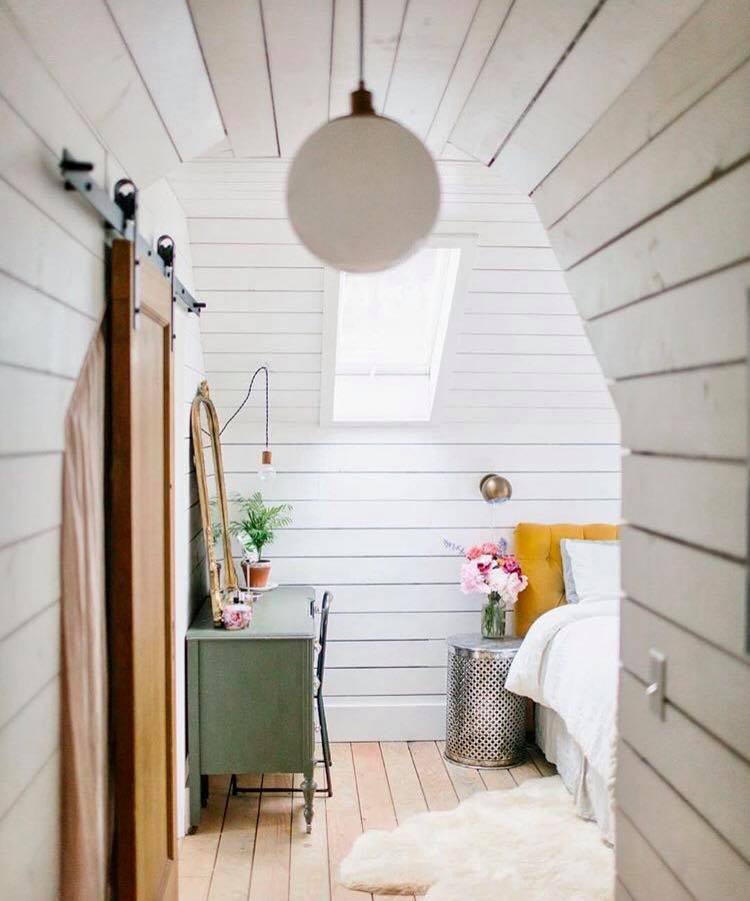 It's almost impossible to talk about Joanna Gaines and not make a passing reference to shiplap. This architectural feature adds visual interest and homebuyers can't get enough of it.
Worried about the trend going out of style? Try incorporating shiplap in small ways, like in a small powder room or on one accent wall rather than making a full commitment and covering all your walls.
Next: This trick makes the whole house look bigger.
3. Paint your walls white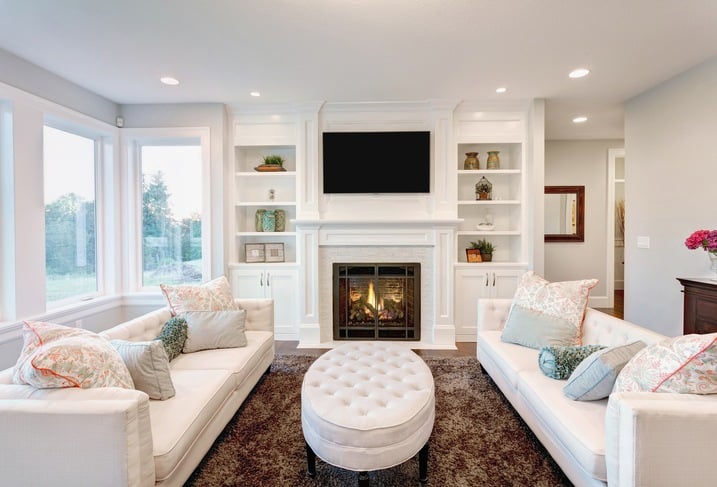 Making your house look larger could be as easy as purchasing a few gallons of paint. Painting the walls in varying shades of white helps to open up the space visually and make it appear cleaner, bigger, and brighter. Homebuyers will surely appreciate this modern look that Joanna Gaines uses all the time in her renovation projects.
Next: This one renovation project doesn't cost any money.
4. Get rid of clutter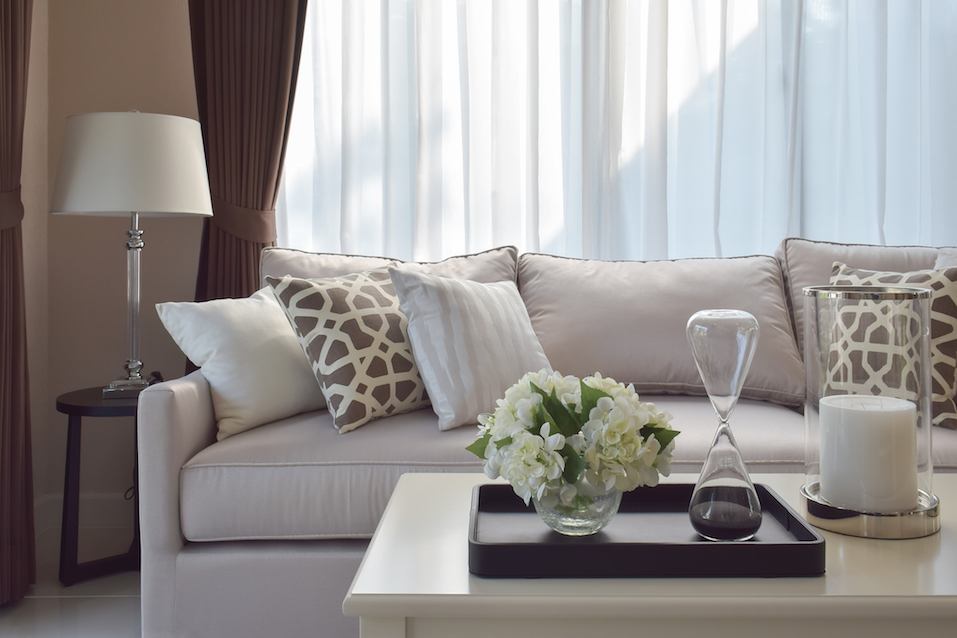 Have you ever seen an episode of Fixer Upper where the big reveal included a few cluttered shelves? Absolutely not. One reason that Joanna Gaines' home projects look so peaceful is that they're free from clutter and mess.
Devote a weekend to getting rid of stuff and leave shelves and countertops empty on purpose. Potential homebuyers will appreciate the effort.
Next: This is one of Joanna Gaines' favorite decorative elements.
5. Redo the fireplace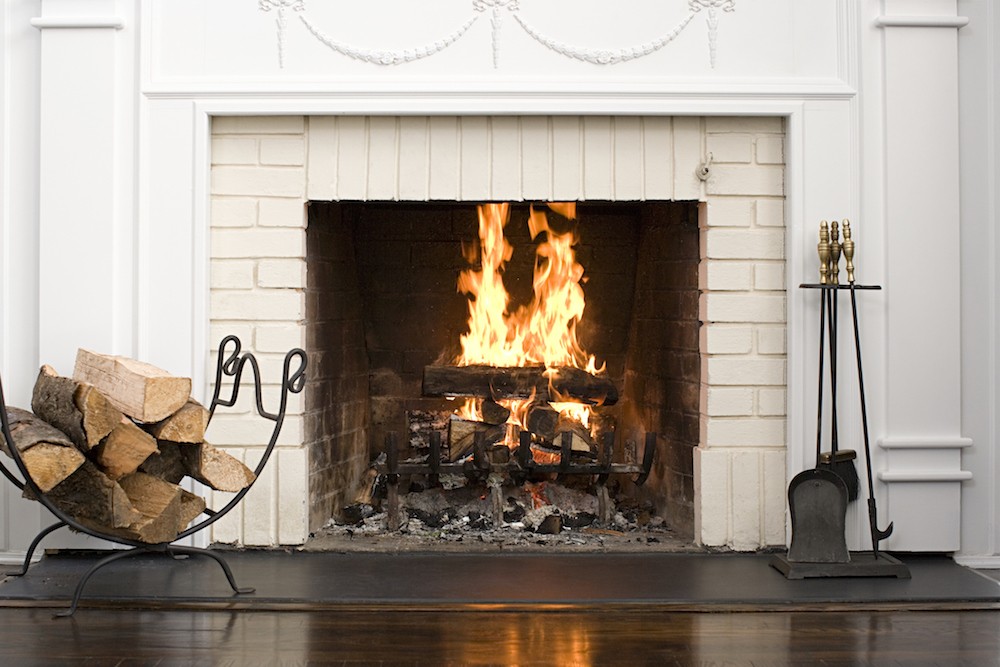 Even if your house doesn't have a fireplace, you can still salvage an old mantle and create a focal point for the room that's not the television. If you do have a fireplace that looks dated, invest a few hours in whitewashing or painting the brick or stone, replacing the fireplace screen, and re-staining the mantle. These upgrades can make a huge difference.
Next: Joanna Gaines never skips making this upgrade.
6. Focus on the entryway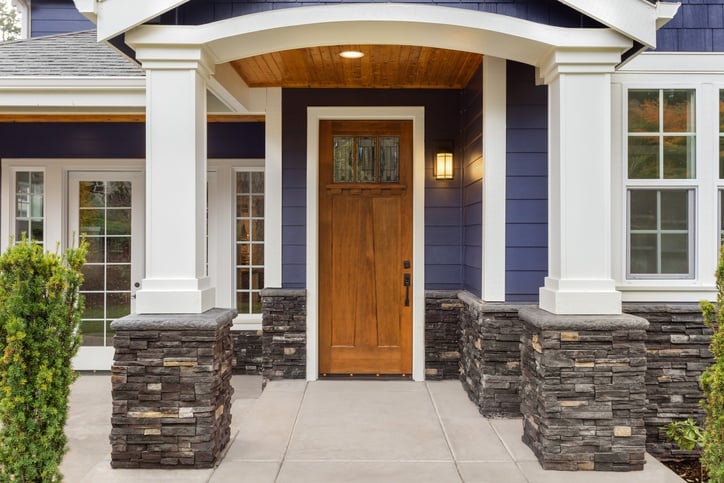 Pay close attention the next time you're watching a rerun of Fixer Upper – Joanna Gaines never neglects the front entryway. Maybe it's because she knows this renovation gives you the highest return on investment, or perhaps because she realizes first impressions matter. Either way, this renovation is worth doing.
Next: The outside matters just as much as the inside.
7. Add outdoor seating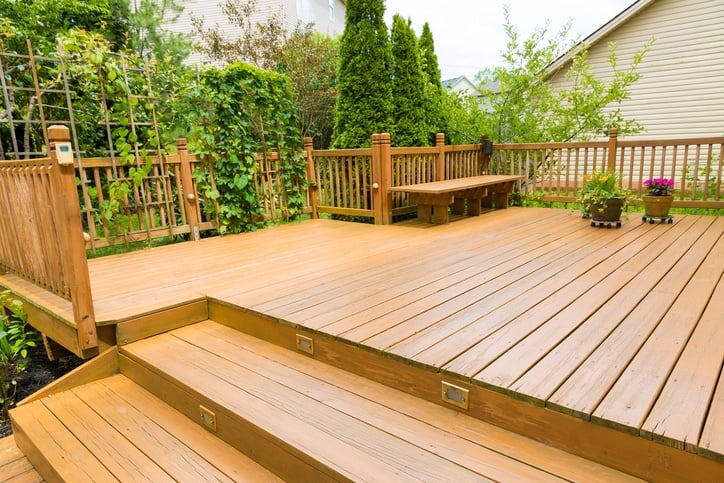 Potential home buyers want to envision themselves enjoying the home to the fullest. Sometimes that means adding a deck, patio, or other outdoor landscaping so they'll picture long nights of family barbecues outside.
Concentrating your renovation efforts on outdoor spaces will impress homebuyers. It's something Joanna Gaines always does, too (she loves being outdoors with her family).
Next: You don't have to spend a lot on this to make a huge impact.
8. Stage a mini remodel in the bathroom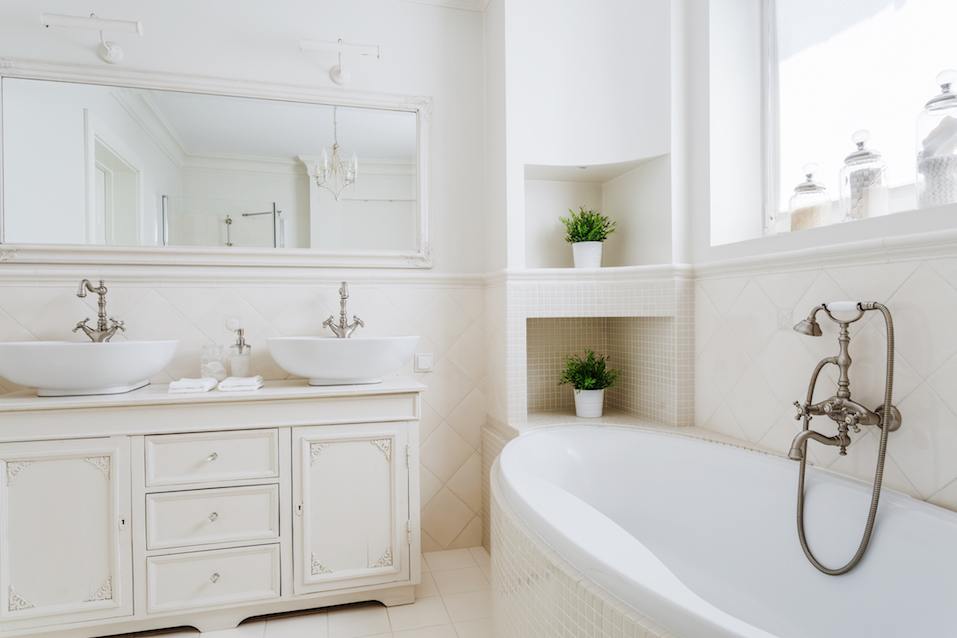 Not everyone has the funds to fully gut their bathroom and replace everything. But often that's not necessary. Make small upgrades that Joanna Gaines would use, like painting the walls a neutral color, updating faucets and light fixtures, and installing inexpensive white subway tile in the shower.
Next: This costs a little more, but the results are worth it.
9. Open up the living areas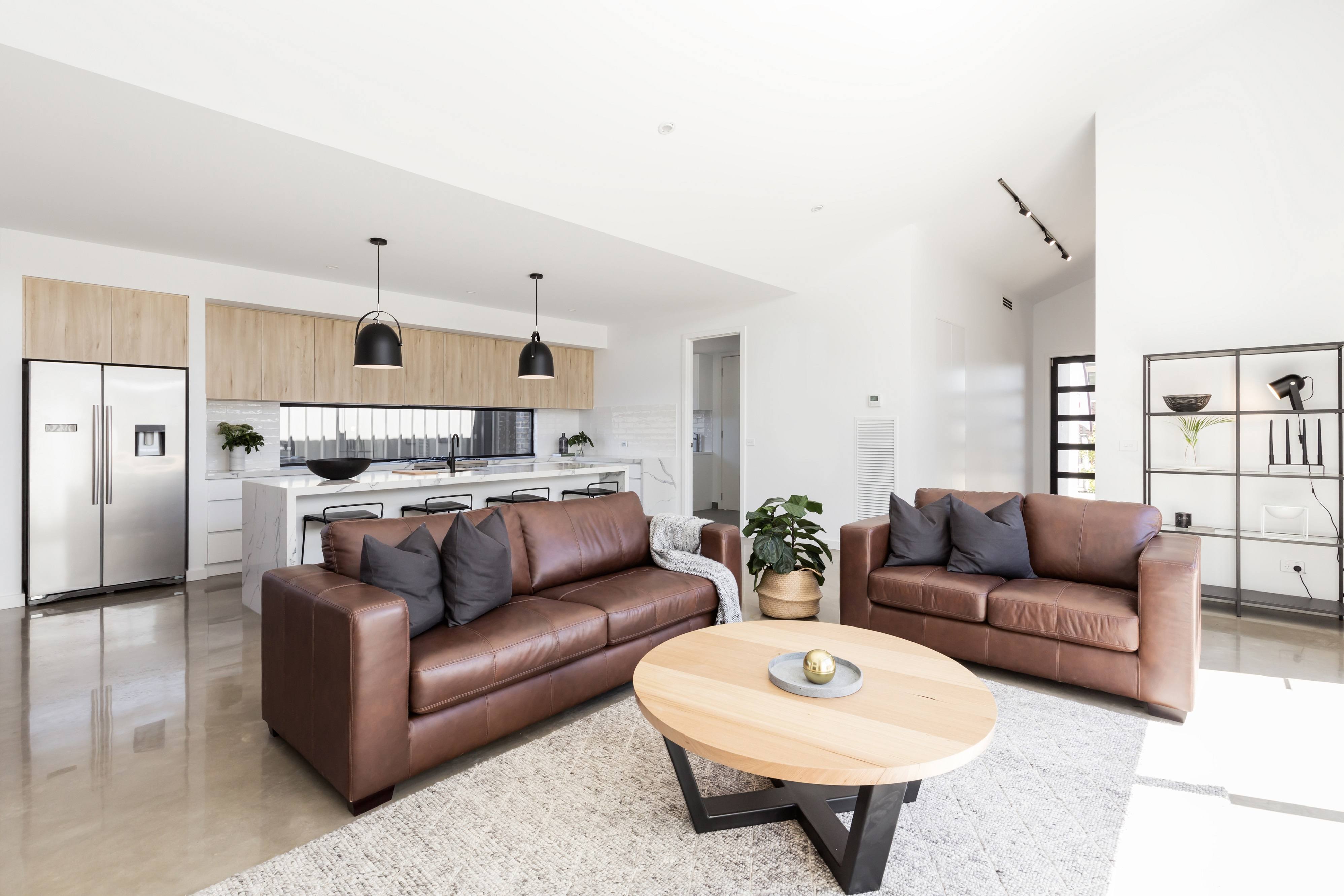 Demo Day! Almost every episode of Fixer Upper includes taking down a few walls and creating an open concept living space. This controversial move mimics new construction, and homebuyers are sure to notice how much larger it makes your whole house appear.
It's not cheap, but the results will be worth it when it comes time to sell.
Next: This bedroom upgrade will pay off.
10. Create a master suite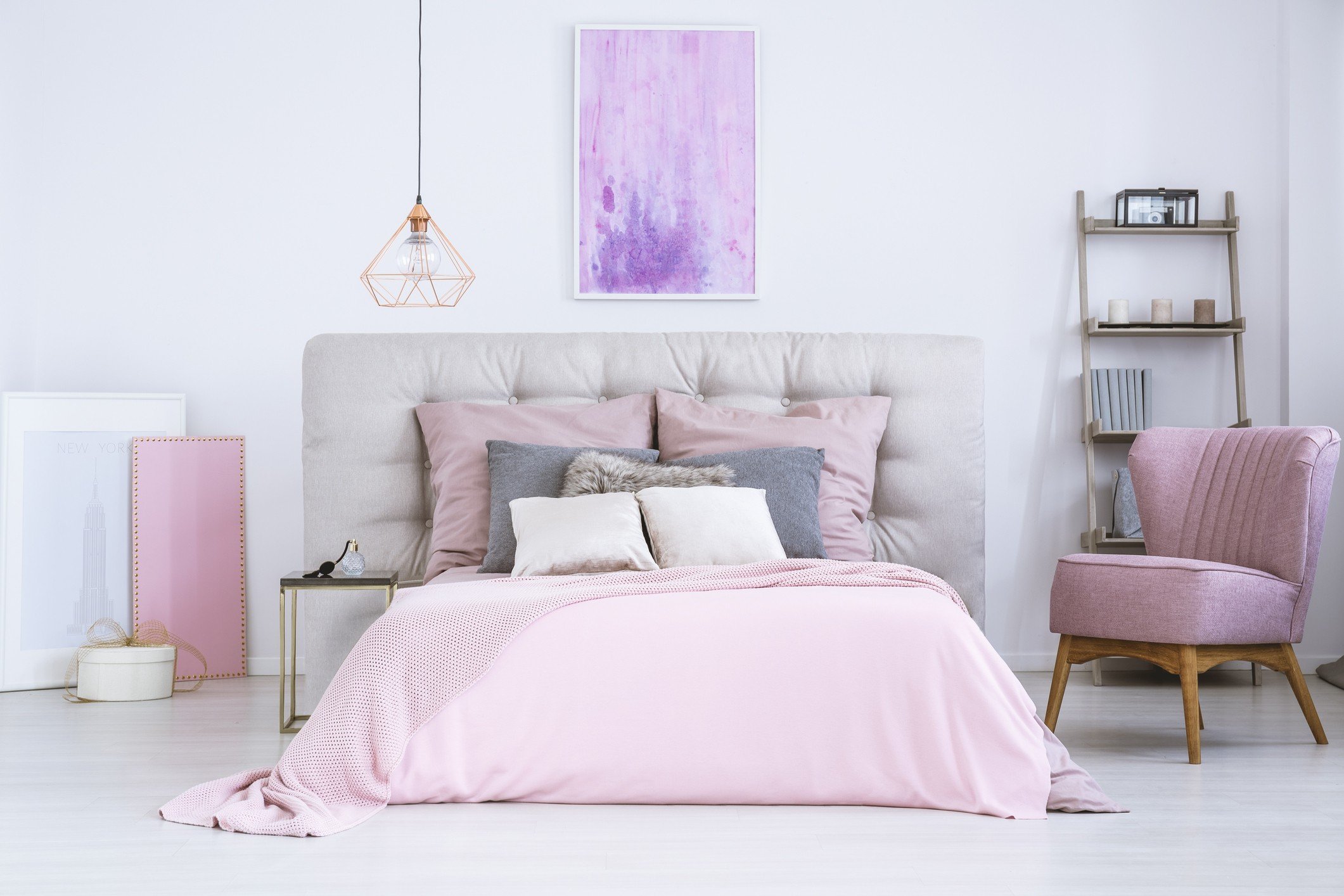 Your master bedroom should be a relaxing retreat. Joanna Gaines is fantastic at painting the walls in soothing colors, upgrading the flooring, and installing soft lighting that will be so appreciated at the end of a long day. No master bathroom? Consider adding one to really increase the value of your master suite.
Next: Don't neglect this important finishing touch.
11. Focus on staging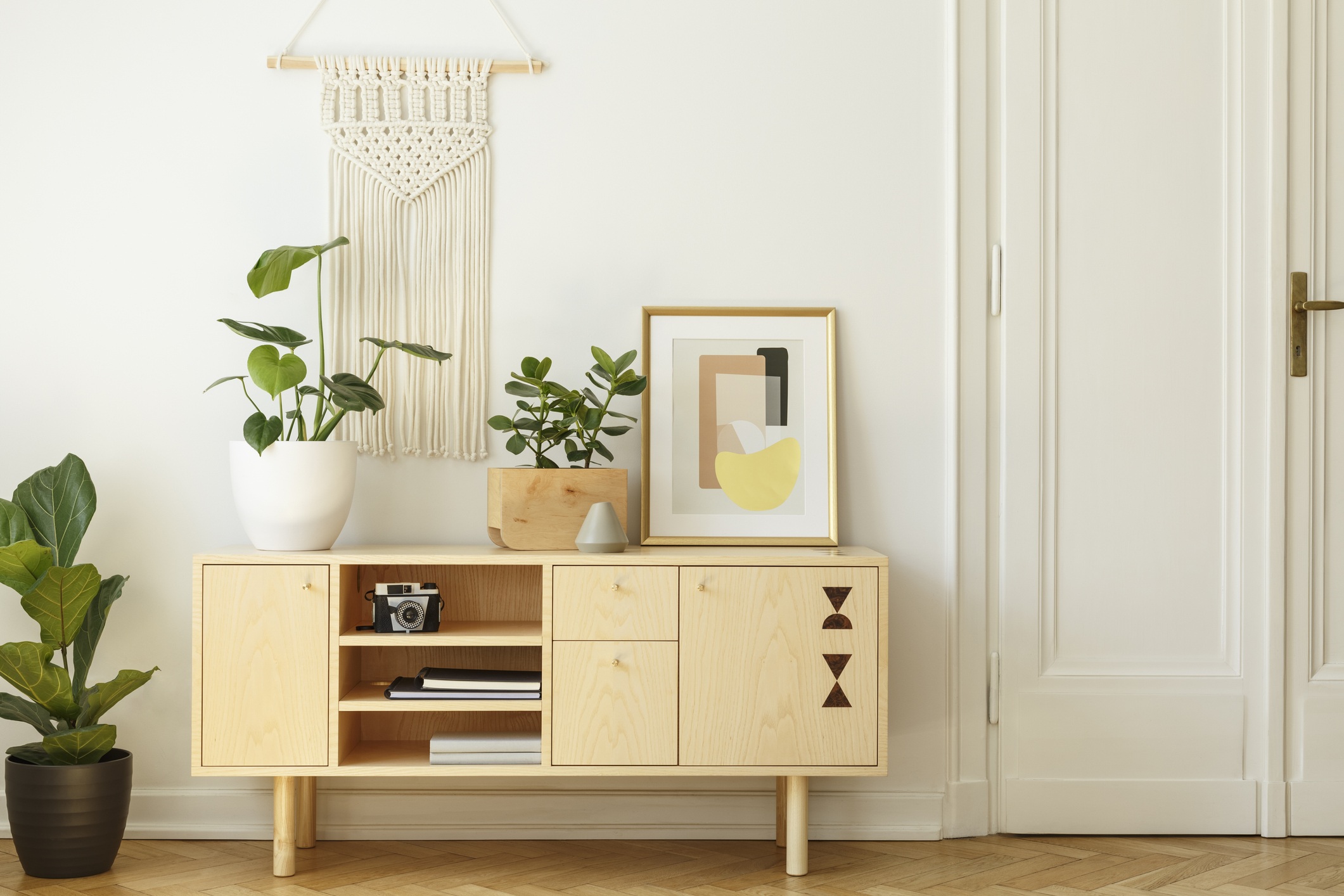 Home staging is an art, and Joanna Gaines is the master. Whether you attempt to put the finishing touches and accessories together yourself or you hire a professional home stager before you list your home for sale, it's important to never skip staging as part of the beautifying process.
Next: This trick makes your most used spaces look brand new.
12. Paint cabinets in lighter colors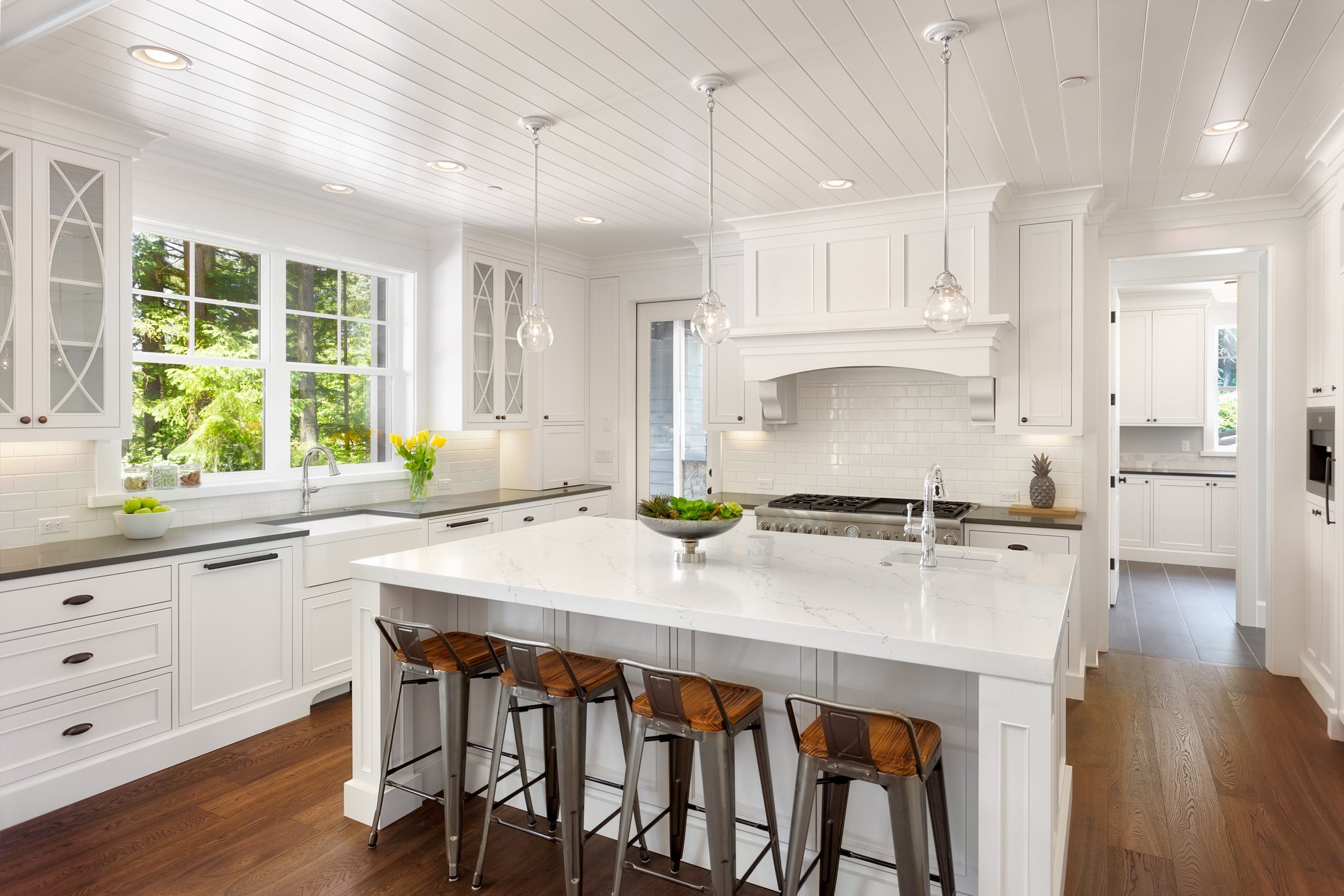 Whether it's in the kitchen or in the bathroom, the simple trick of painting cabinets makes such a huge difference in the appearance of your home. Outdated blonde oak cabinets can look brand new with a fresh coat of white paint. Joanna Gaines is likely to paint good quality cabinets rather than replace them.
Next: Joanna Gaines frequently adds this design feature to renovation projects.
13. Install open shelving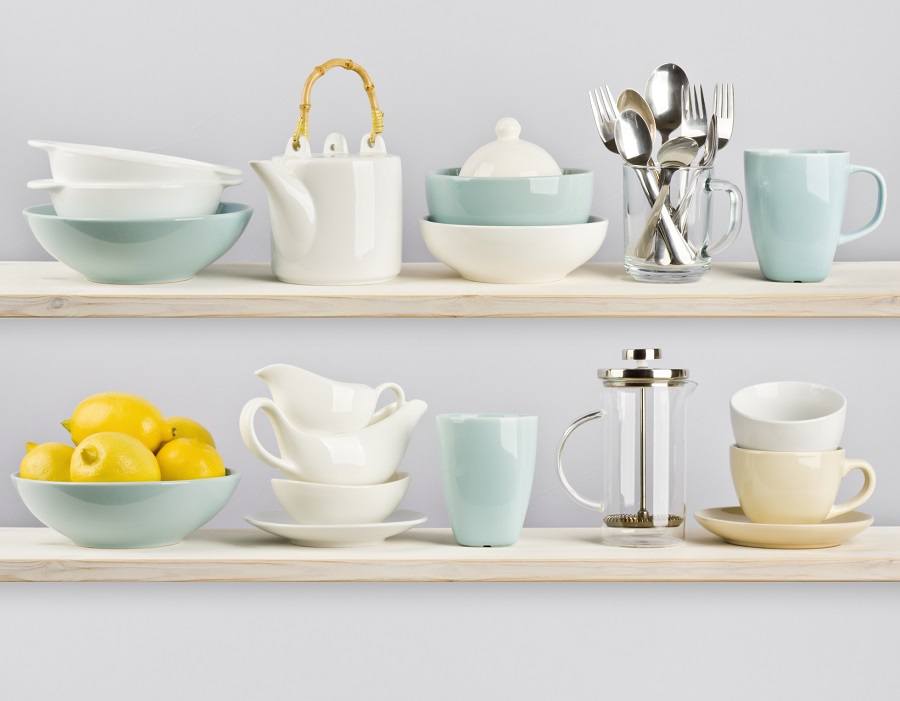 Critics of open shelving call it impractical. But Joanna Gaines may be onto something by always putting this type of storage solution into renovation projects. For one thing, it makes the room look larger and brighter since open shelving isn't so bulky. But the other benefit is that it forces people to keep less stuff. You'll have a tidier home when you can't hide stuff in solid cabinets.
Next: This architectural element adds value.
14. Add a barn door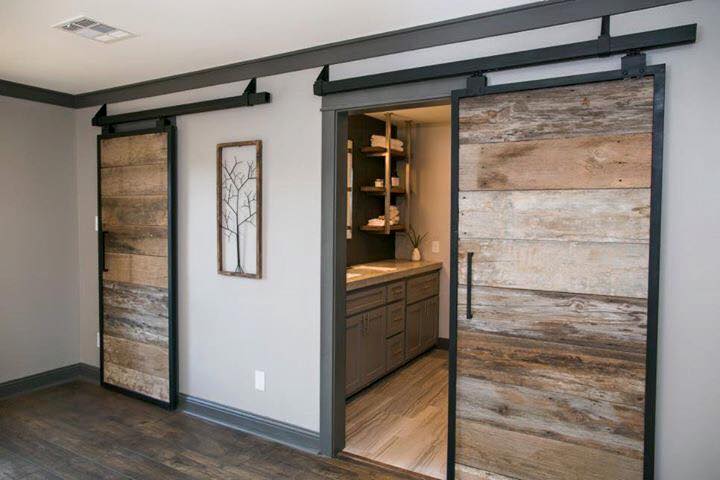 Barn doors may be trendy, but homebuyers are willing to pay extra for homes that include special features such as this. Joanna Gaines often divides spaces such as living rooms, dining rooms, and closets by putting in a simple barn door. You can also use them to hide television sets on the wall.
Next: This renovation only looks expensive.
15. Add faux wood beams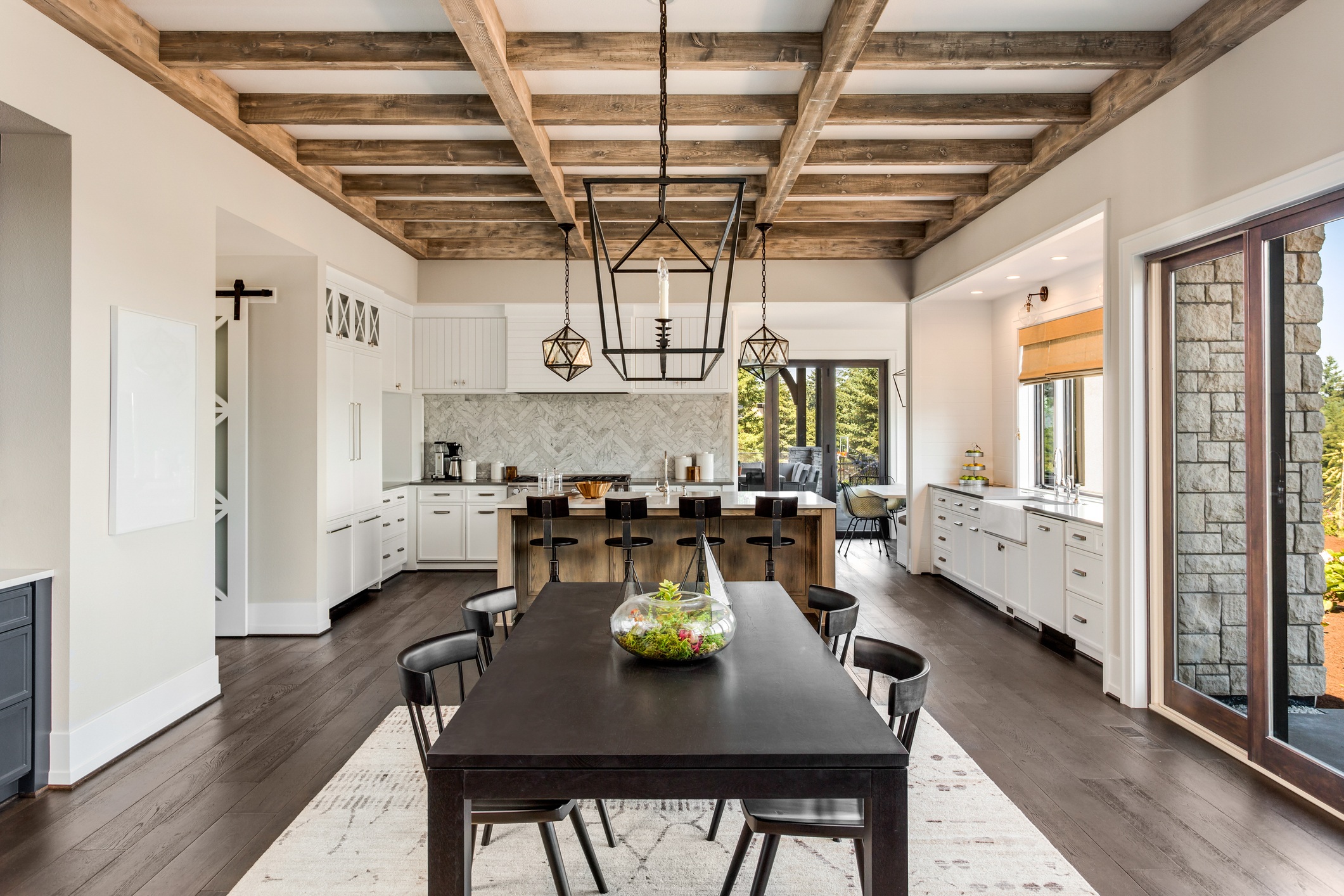 Real wood beams can cost thousands. But installing faux beams made from lightweight materials costs very little yet makes a dramatic change in your whole home. Joanna Gaines typically adds wood beams to high ceilings, which makes a nice contrast to the white walls.