15 States Ranked the Most Corrupt in America for 2017
Americans are sick of government corruption. It seems like every week, we get a story of an elected official involved in a bribery or embezzlement scheme. Usually, the perpetrator walks off with a slap on the wrist or a light jail sentence. If you're a sheriff who ignores state and federal laws, you might even get a pardon from the president.
Only in rare cases do we see a politician hauled off to jail in handcuffs, as Philadelphians did with the city's district attorney in June 2017. In that case, D.A. Seth Williams flipped to a guilty plea and resigned in the middle of his corruption trial. He began serving a five-year sentence immediately.
All things considered, we have it pretty good in America. If you look at the rampant corruption of countries around the world, you'll see everything is relative. Still, many U.S. states look bad when you examine how they handle political campaigns, set budgets, and manage ethics violations.
In investigations by The Center for Public Integrity (CPI) for U.S. News & World Report, we can see who's doing the worst in areas that define ethical governments. Here are the 15 most corrupt states in America.
15. Texas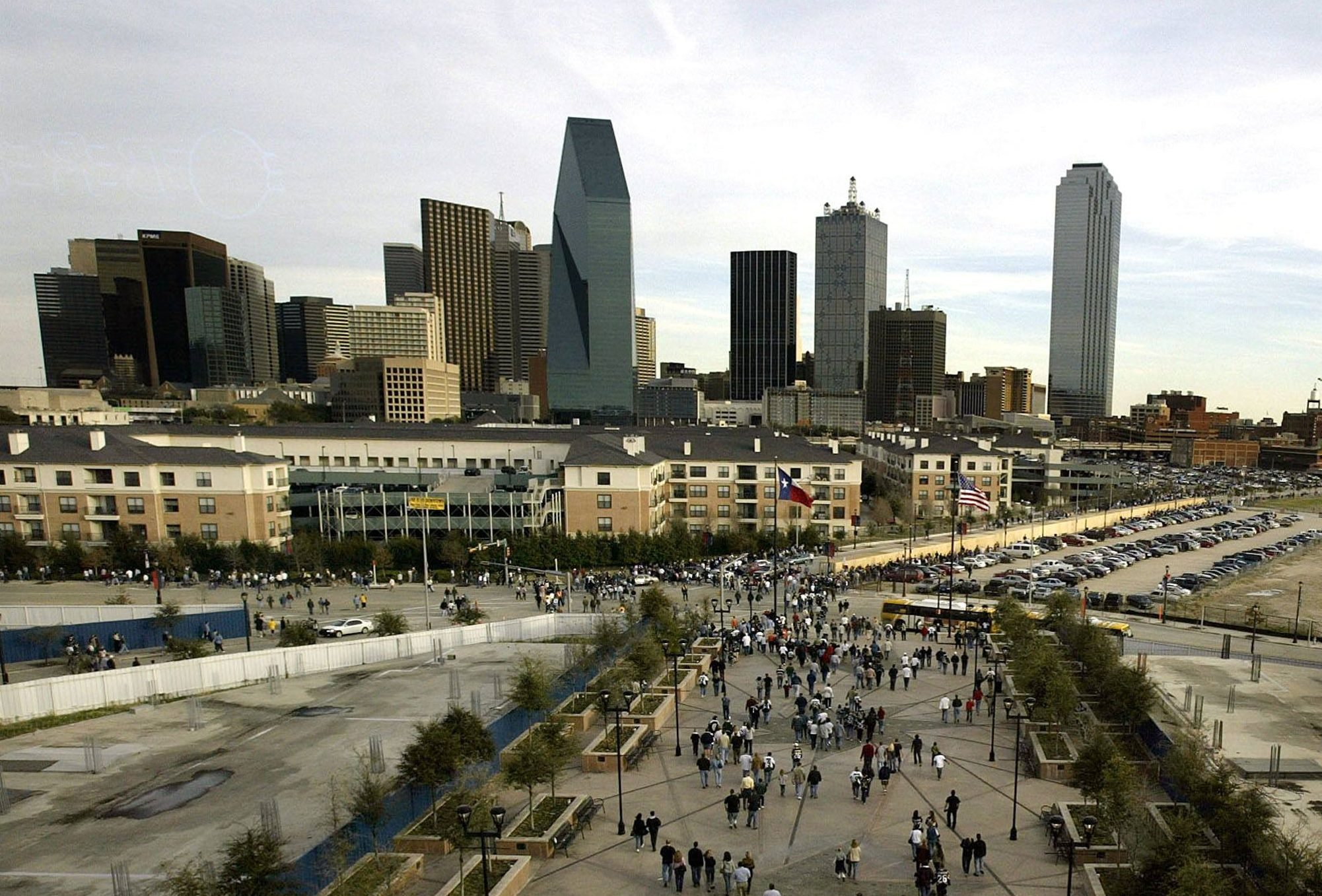 When you get a D− in school, you're one tick away from failure. That's where the government of Texas landed on integrity issues in the study. The Lone Star State received poor marks in lobbying disclosures, election oversight, and accountability from the governor and legislature. But Texas failed worst of all in giving the public access to records. If you don't know what elected officials have done, you can't hold them accountable.
Next: Enforcing ethics violations sank this state's ranking for 2017.
14. Vermont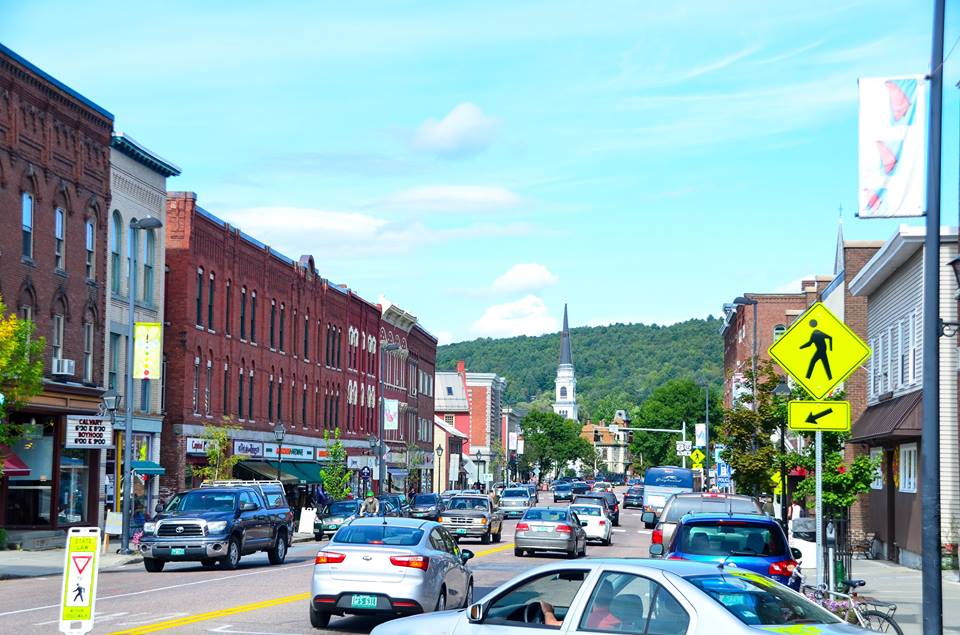 In some respects, Vermont serves as a model for ethical government. Bribery investigations are virtually nonexistent, and politicians don't begin working as lobbyists the day their term ends. However, this tradition left a hole in ethics investigations. Vermont basically works on an honor system — since it never happened, they haven't created an ethics unit. That system doesn't work, especially in the Citizens United era.
Next: Traditions die hard in this state — and corruption is one of them.
13. South Carolina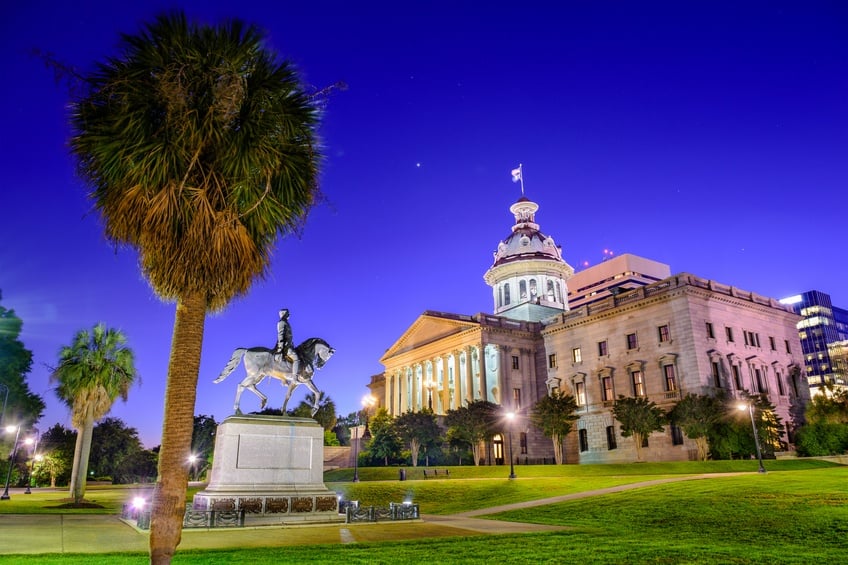 The previous time The Center for Public Integrity released its data, South Carolina received an F. This time around, The Palmetto State notched a tick higher to a D−. Big improvement, right? Not really. Since gerrymandering stopped being part of the scoring, South Carolina got by on a technicality. Our favorite story from here involved Governor Mark Sanford disappearing while in the midst of an extramarital affair with a woman from Argentina.
Next: Politicians here can use campaign funds on anything they like.
12. North Dakota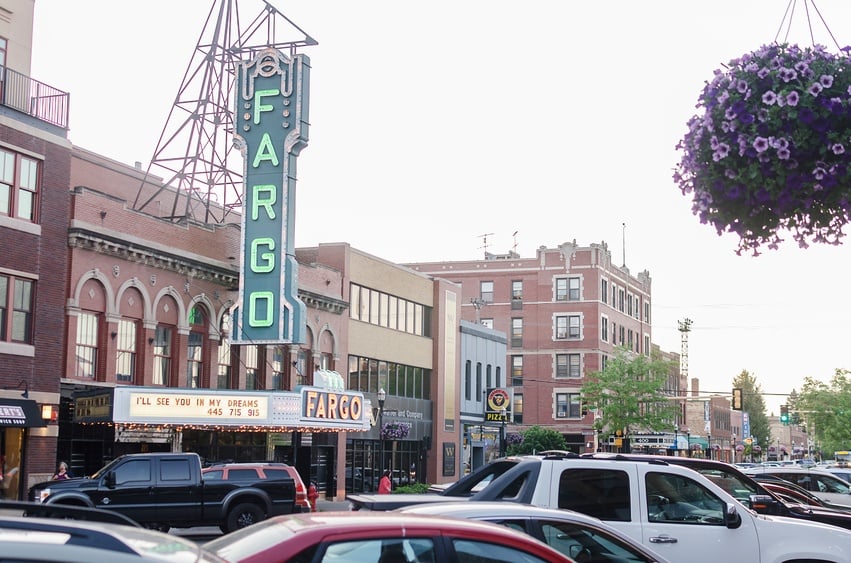 You don't have to get deep in the weeds to see how North Dakota (D−) is among the most corrupt states in America. Just look at the laws allowing candidates to spend campaign money on anything they like. This system breeds corruption, and when a new member the state legislature tried to change it, the state House killed his bill in a 65-26 vote. North Dakota politicians like things just the way they are: corrupt as the day is long.
Next: This state assumes the best of politicians, which is the worst policy.
11. Oregon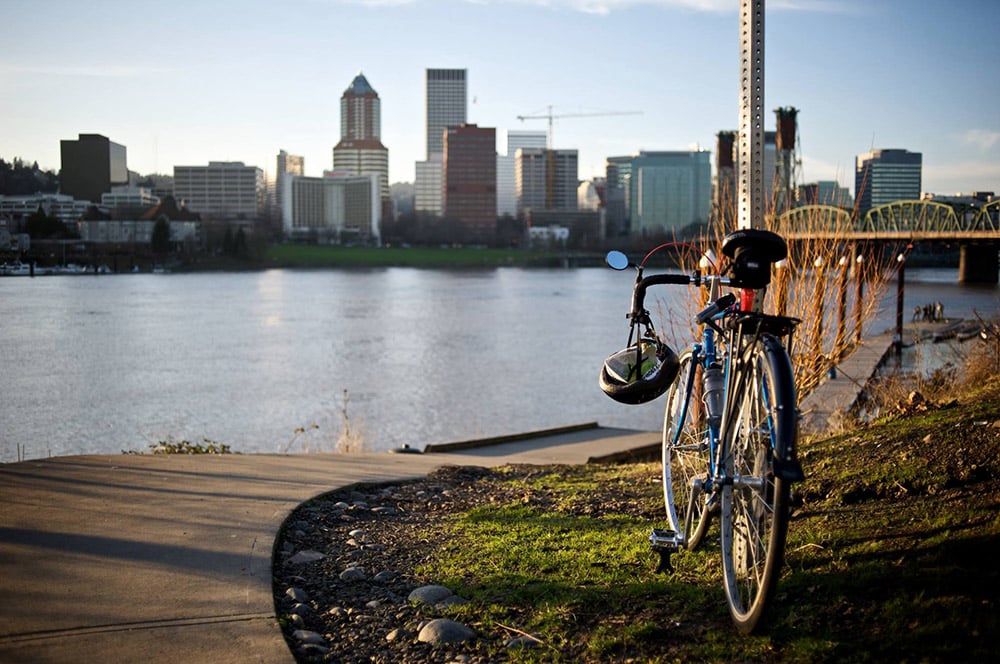 As was the case in Vermont, elected officials in Oregon assumed the best in their colleagues. This situation left a hole in ethics investigations when the state really needed them in recent years. That factor, along with terrible political finance laws (49th in the U.S.), landed Oregon an F in government integrity. The public's access to state records should also be greater.
Next: A famously combative governor presides over one of the most corrupt states in the Union.
10. Maine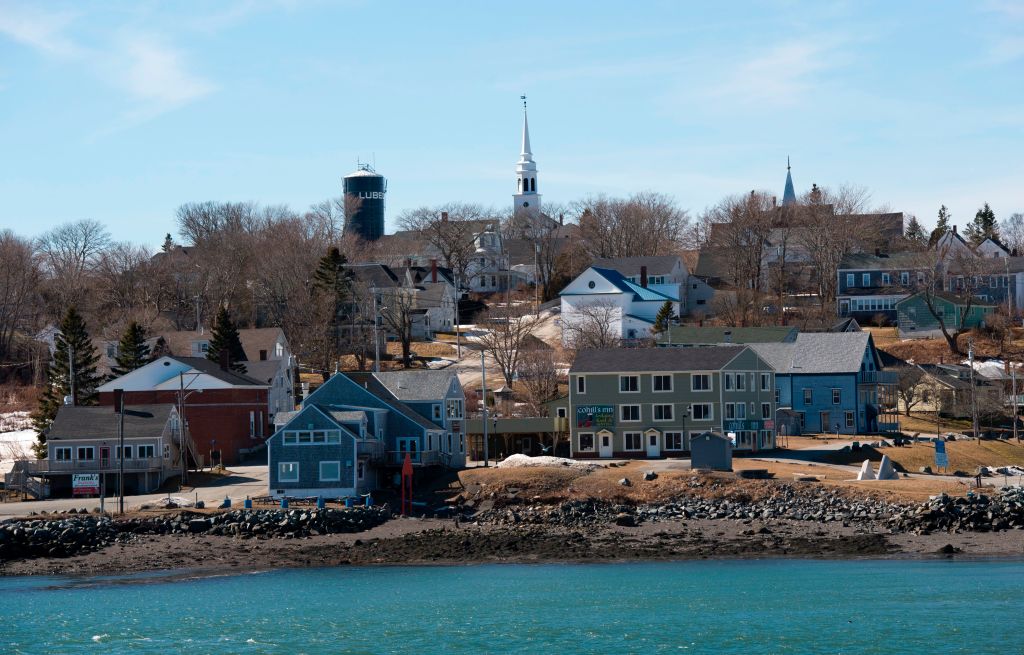 When most people think of Maine politicians, combative Governor Paul LePage comes to mind. LePage makes his way into the news for saying offensive things on occasion, but that habit is nothing compared to how his state runs. Maine ranks 44th in regulating government contracts, 46th in ethics enforcement, and 47th in election oversight. It's a corrupt politician's dream, and adds up to an F from The Center of Public Integrity.
Next: This state is synonymous with "swamp" for a number of reasons.
9. Louisiana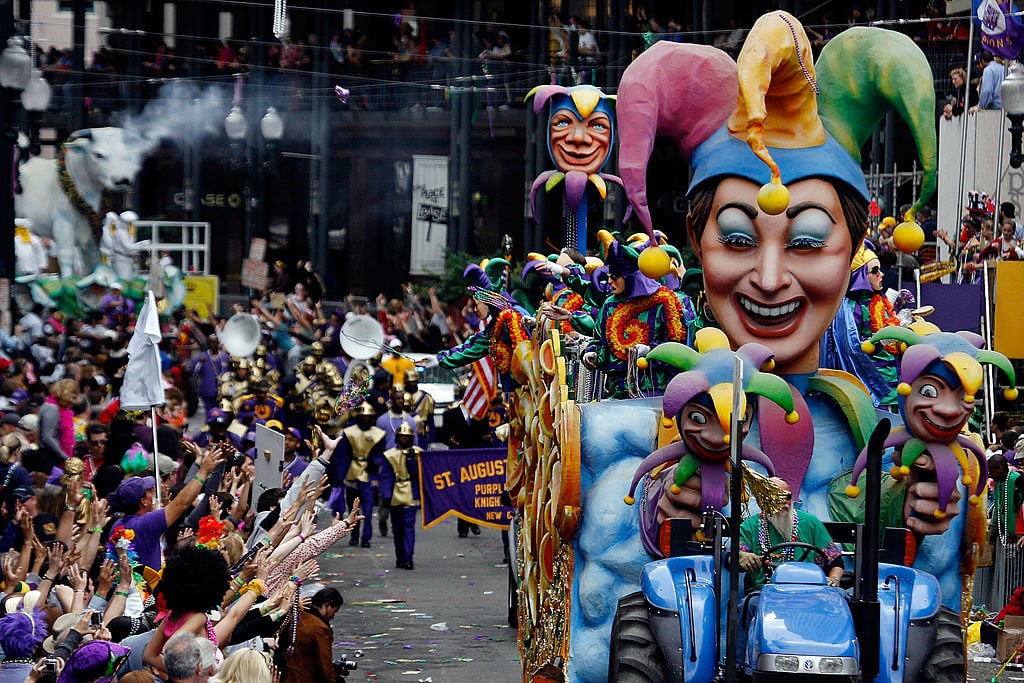 Some Louisiana residents might consider it a victory to appear out of the worst three states on this list. For years, The Bayou State as known as one of America's most corrupt. However, ethics reforms in the past decade led to an upgrade. As of 2017, Louisiana sank back into its own swamps with a grade of F. Access to information (46th) and judicial accountability (49th) remains its worst areas.
Next: Money buys you sealed divorce records in this state.
8. Oklahoma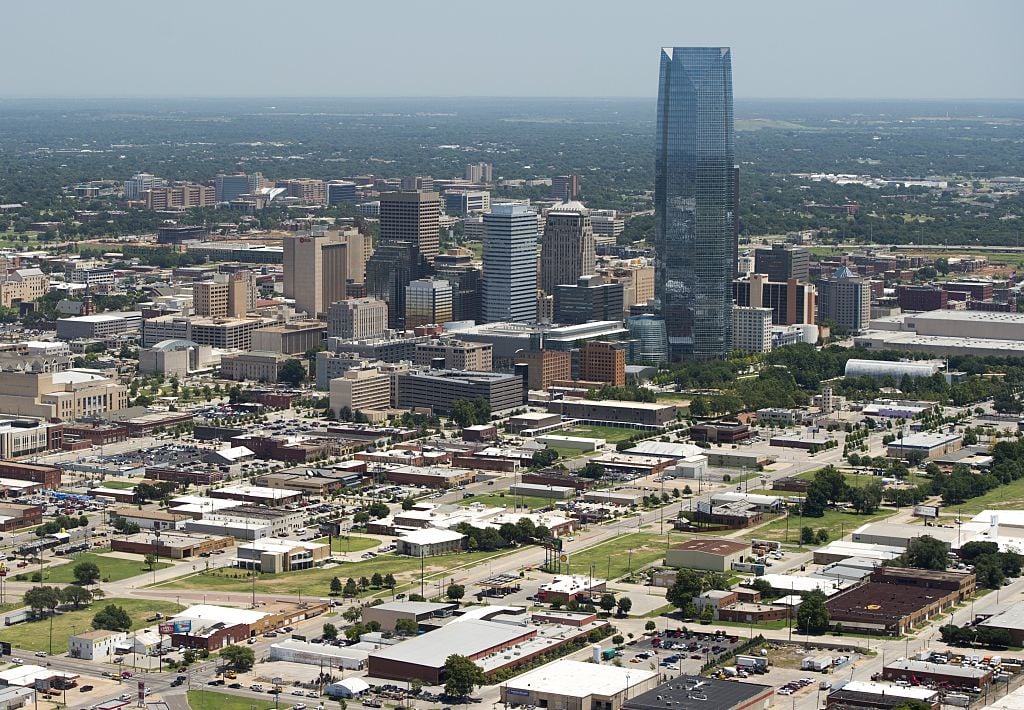 A few years back, when Blake Shelton and Miranda Lambert wanted a nice, quiet divorce, the judge granted them their wish. Unfortunately for all involved, an investigation exposed that decision as a violation of Oklahoma law. That story highlighted the Center for Public Integrity's F grade for the state. Indeed, judicial accountability (45th) and access to information (44th) could hardly be worse.
Next: Lawmakers in this state don't want you to know anything about their process.
7. Kansas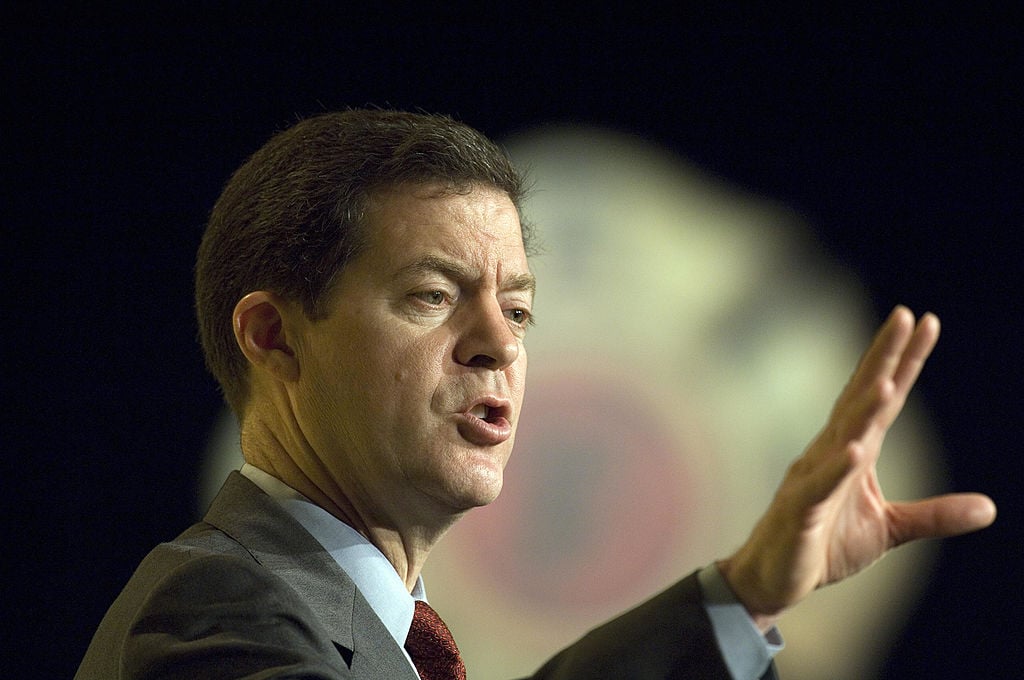 In many ways, Kansas (an obvious F) provides an examples on how not to run a government. Governor Sam Brownback has presided over one of the most corrupt administrations in memory, with lobbyists spilling out of his office and ex-employees landing fat jobs once their time in government ended. Kansas is worst (50th) in internal audits. Meanwhile, its policy on making and passing laws — as well as hiding information — stands as a disgrace to democracy.
Next: Call this state the home of gerrymandering, bribery, and other corruption.
6. Pennsylvania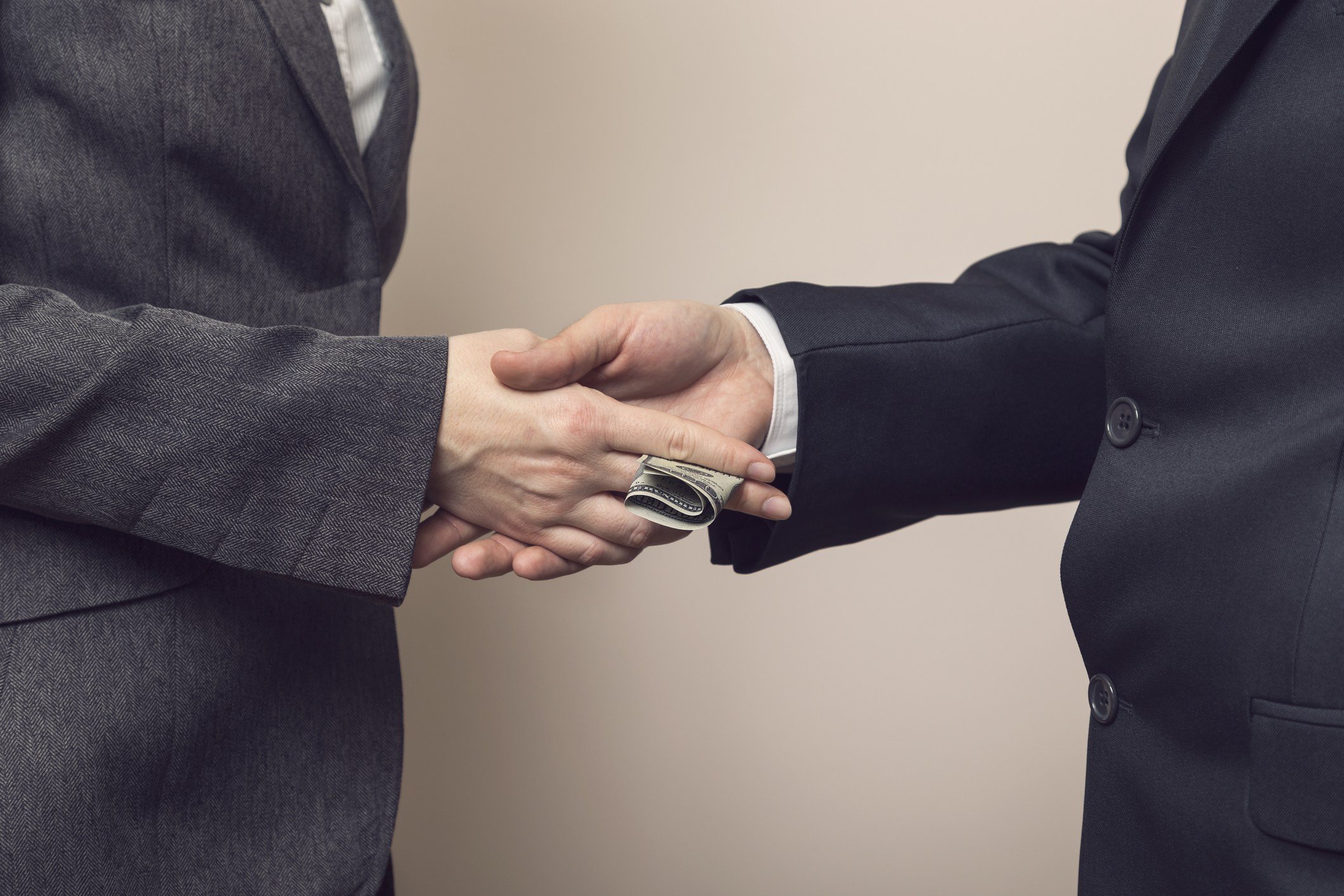 If Philly's D.A. going to jail isn't enough to get you started, check out Pennsylvania's record on judicial accountability (48th) and electoral oversight (47th). Most of all, The Keystone State suffers from a tradition of corruption, especially in the capital. Governor Tom Wolf, who took the helm in 2015, has tried to clean up this mess, only to be handcuffed by the legislature. Who knows if Pennsylvania (another easy F) can avoid another statewide scandal.
Next: Lobbyists left this state's record tarnished beyond repair.
5. Nevada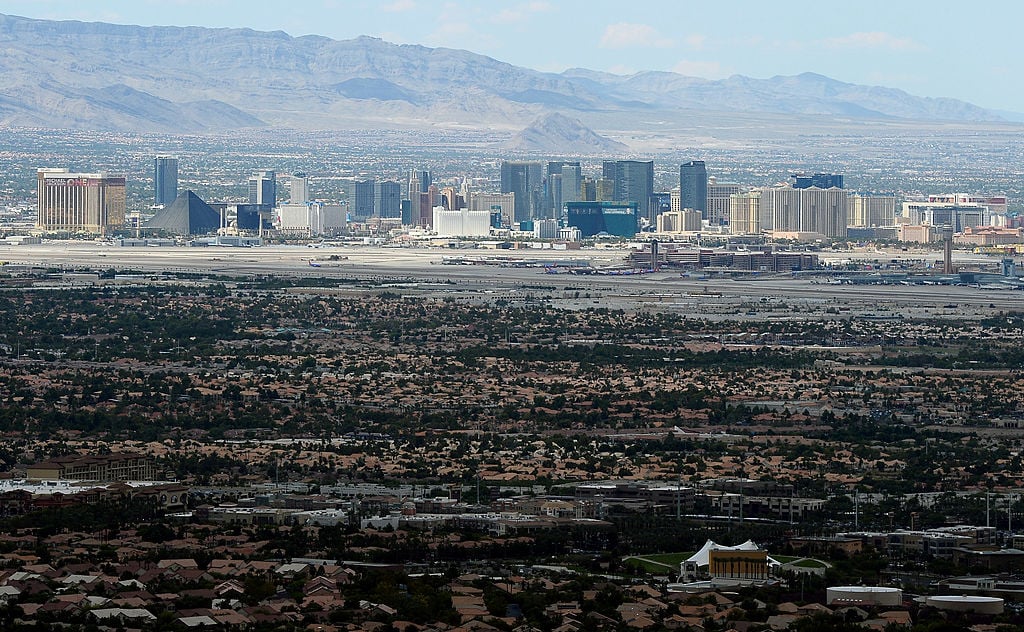 In Nevada, they don't do enough to define lobbyists, enforce registration, or get spending reports on their activities. That situation made the state worst in the country on the lobbyist front. Otherwise, internal auditing (48th) and handling bids on state projects (47th) left Nevada stewing in its own corruption. The Center for Public Integrity found the state sorely lacking in oversight into legislators' activities between sessions. Needless to say, Nevada got an F.
Next: Small state, big corruption
4. Delaware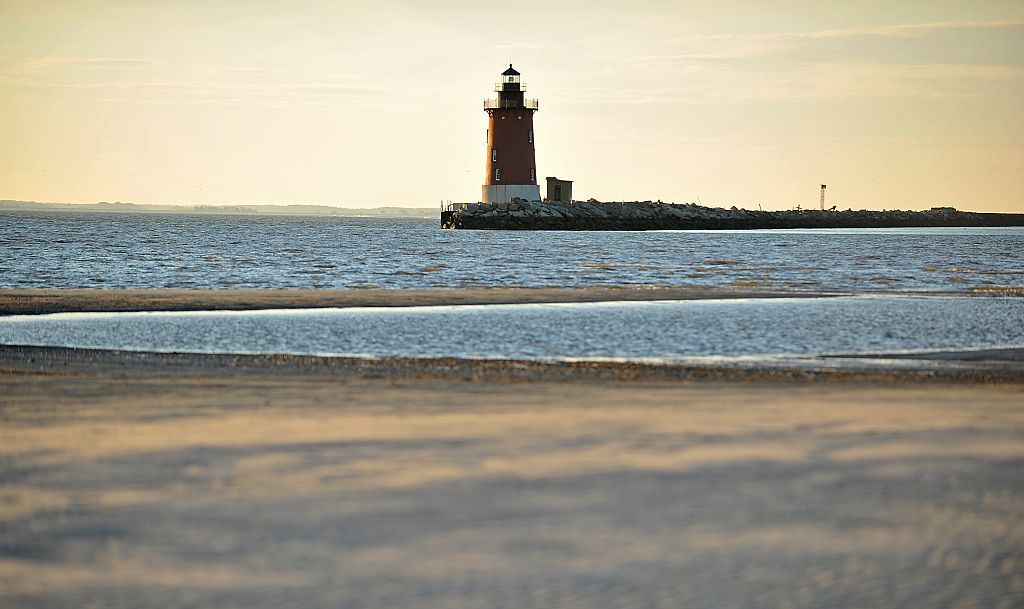 In Delaware's case, you can fault an honor system for the huge hole in curbing ethics violations. Indeed, legislative accountability (48th in America) could hardly be worse. Another sore spot involves management of the state pension fund. Decision-makers at the funds could easily have conflicts of interest. The problem is no one would know it. As is the case with other states, Delaware would get less than F is such a grade were possible.
Next: The other Dakota did even worse.
3. South Dakota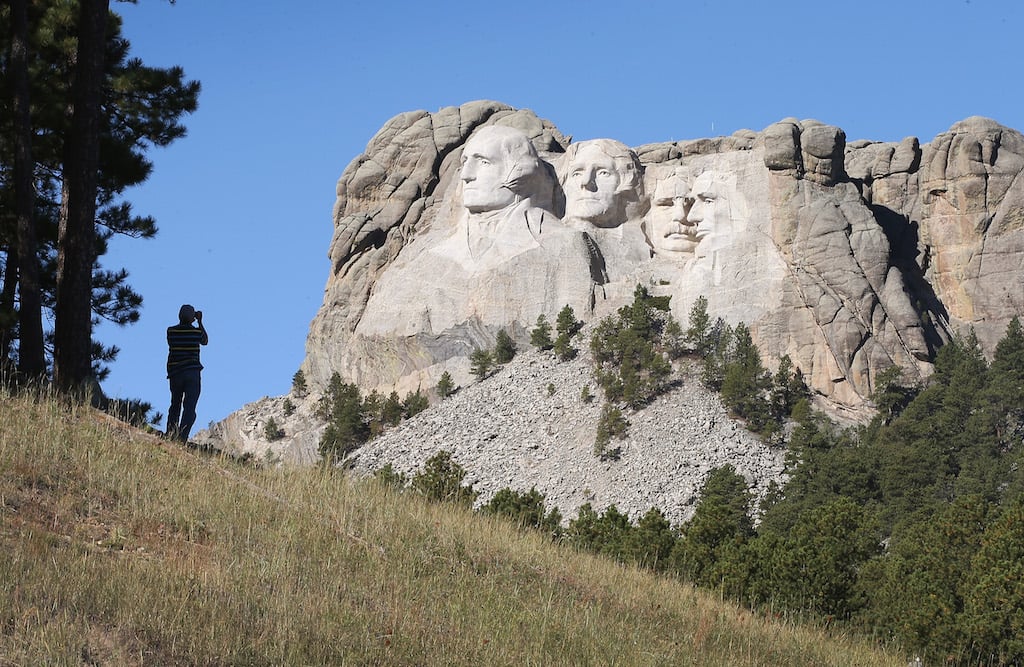 Lobbyists booze, schmooze, and have their way with South Dakota lawmakers. When it comes time to see what happened, disclosure forms make it difficult to tell. That's how the state ranked 49th in that department. Meanwhile, its handle on civil service employees much to be desired. In short, you can go to jail for corruption and get a job later in the state government. If there were a grade lower than F, South Dakota would get it.
Next: This heavyweight champion of corruption ranked worst in four separate categories.
2. Michigan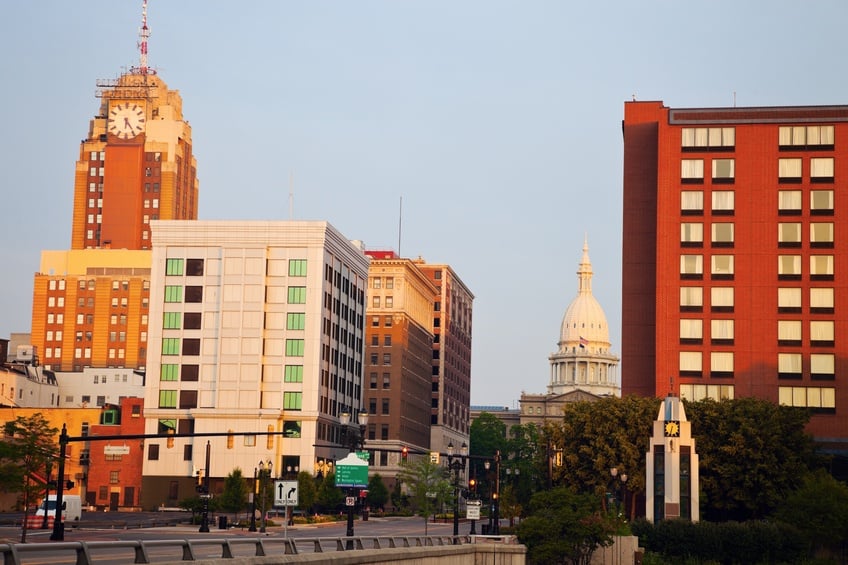 Most people don't need a list to tell them how corrupt the state of Michigan is. After all, when officials stand by as the water supply is poisoned, it's hard to sink any lower. Beyond the disturbing news out of Flint over the last several years, Michigan ranked worst (50th) in accountability for all three branches of government. It's a genuine cesspool, brought to you proudly by Governor Rick Snyder.
Next: The 'cowboy way' doesn't work in government.
1. Wyoming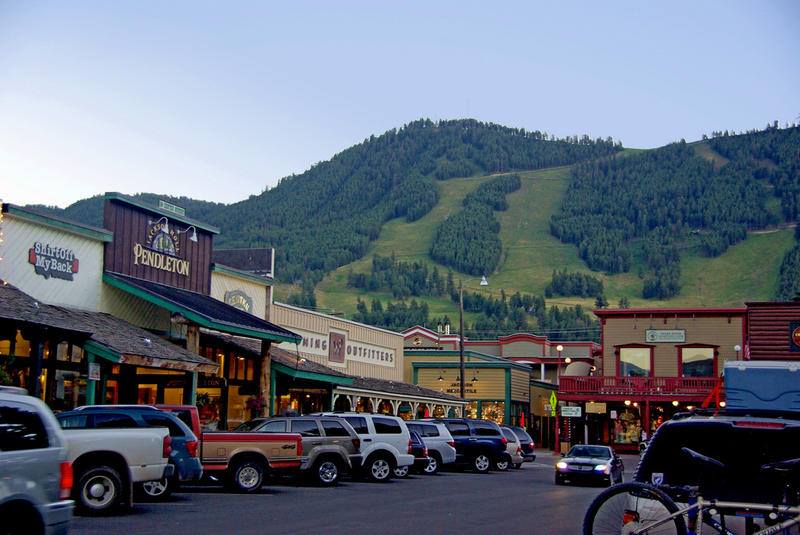 No state managed to be more corrupt than Wyoming in the 2017 rankings. Public access to information is worst in America, and the same goes for rules dictating government contracts. Meanwhile, ethics oversight follows the pattern of other rural states. People expect good yet don't have protection against the bad. That formula doesn't work with all the money we have in politics. Until Wyoming lawmakers acknowledge that fact, corruption will flourish.
Check out The Cheat Sheet on Facebook!