15 Things You Can Get for Free On Amazon
Amazon has faced plenty of controversies, but it's also changed the way the world shops. With Amazon, you can order a life-sized Bigfoot statue or even a $90,000 Mickey Mantle baseball card collection. You could spend months perusing the product listings and still not see everything.
People save money with Amazon, but many fans don't realize all they can get for free. Read on to discover all the free stuff you never knew you could get on Amazon, including products you can download for free right now (page 10).
1. Free $10 gift card for using Amazon Cash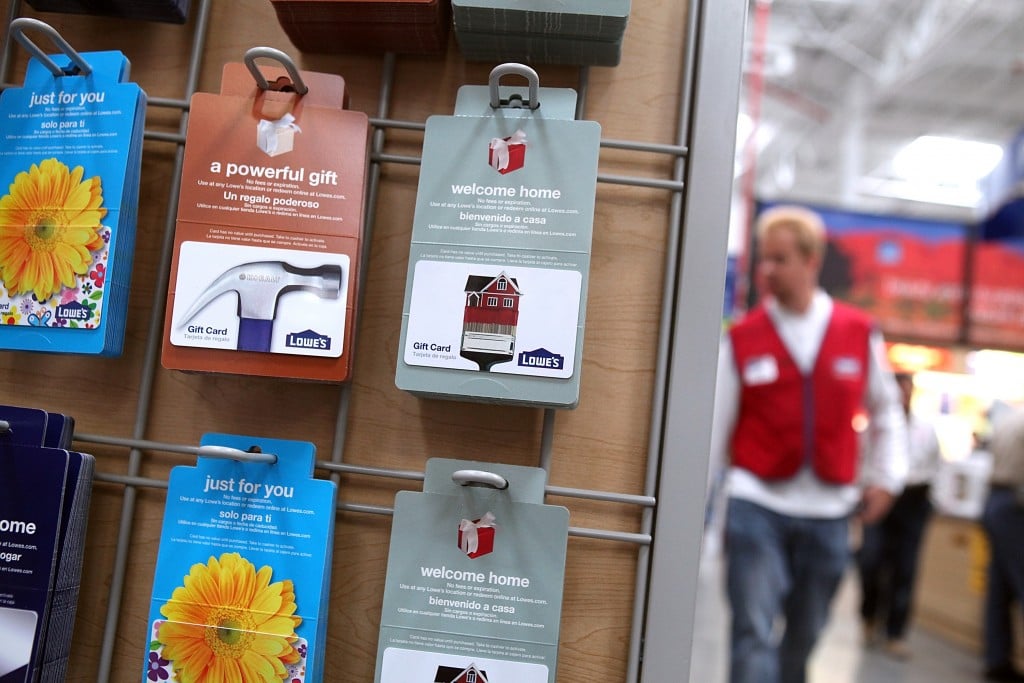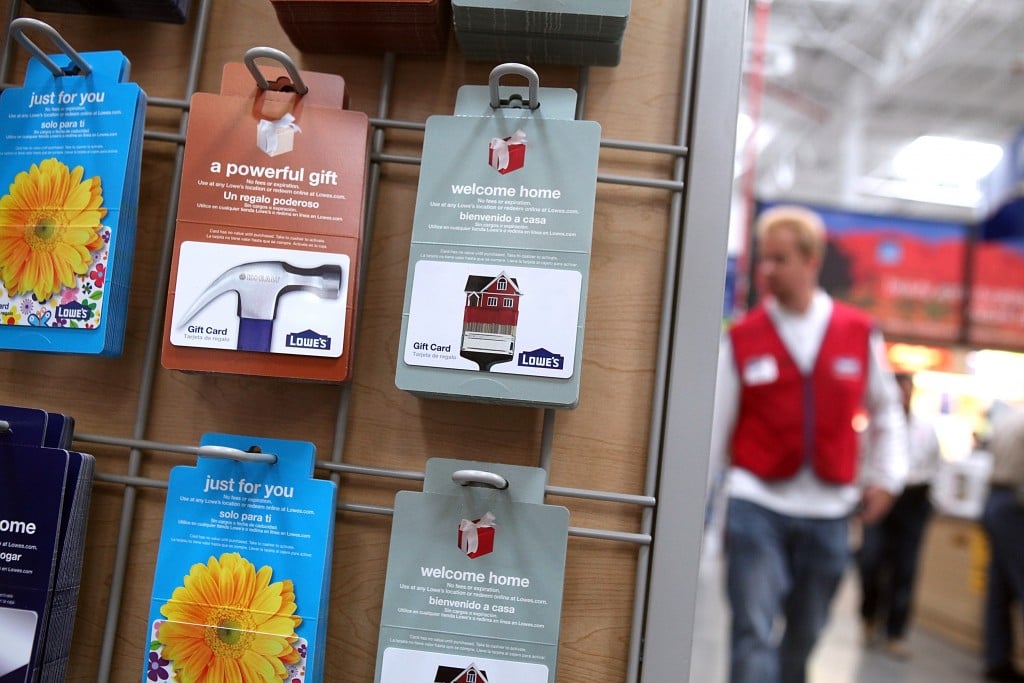 Signing up for Amazon Cash, a new program that's similar to Apple Pay, will earn you something in return. Every new person who signs up receives a free $10 Amazon gift card when you add just $40 to your account, which you can use at many major retailers like 7-11. It pays to try new things.
Next: This is by far the best free perk from Amazon.
2. Free shipping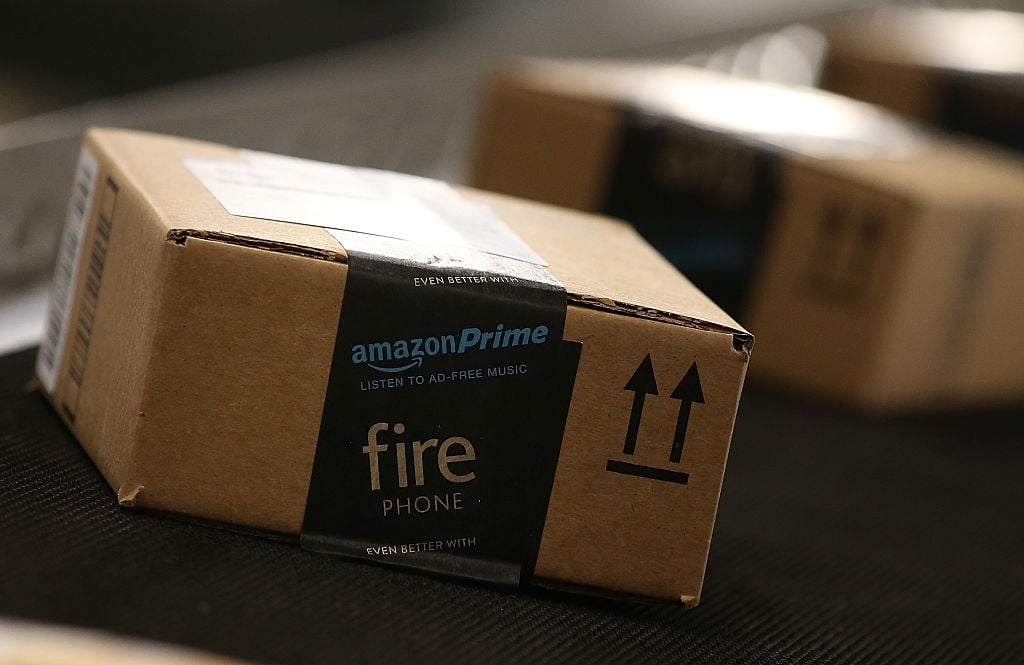 This one seems obvious, but the benefits of free two-day shipping cannot be overstated. Some would argue that it's not "free" – after all, you do have to pay that annual membership fee for Prime benefits – but once you do, you could order something every single day and not pay for shipping once. Talk about a major perk!
Next: Expecting? Amazon has free baby stuff for you.
3. Free baby products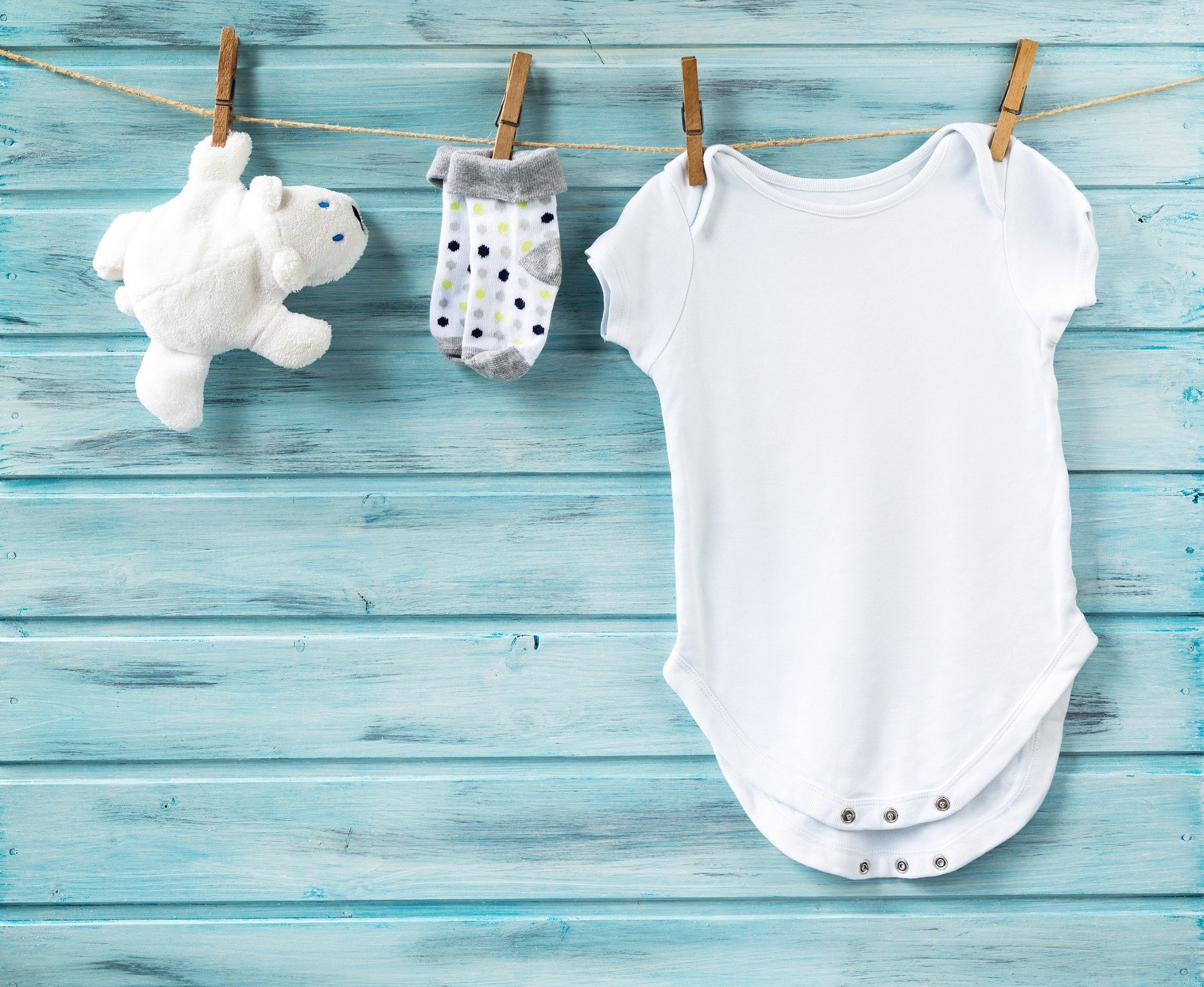 If you're expecting a little bundle of joy, a baby shower registry through Amazon makes a whole lot of sense. You can find everything you need for your baby and you don't even need to leave the house to create a list. And there's another benefit: When your loved ones purchase $10 worth of products from your Amazon Baby Registry, the company will send you a gift box filled with samples and other fun baby finds for free.
Next: Clear out your house with Amazon and earn gift cards.
4. Free gift cards for your old stuff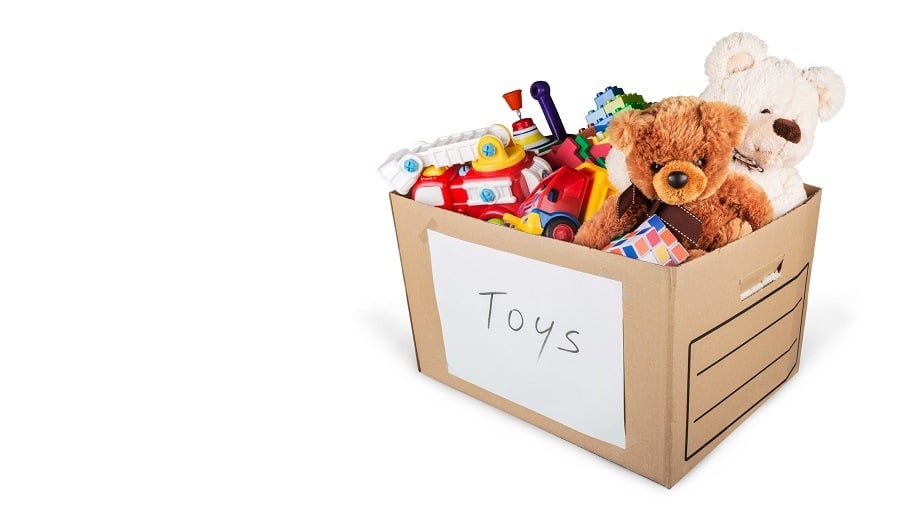 In need of decluttering in your home? Try turning electronics and other stuff you're not using into Amazon gift cards through the Amazon Trade-In program. You can sell just about anything people will buy. And then whatever items you purchase with the gift cards you earn is basically free, right?
Next: Try these things before you buy them.
5. Free beauty and food samples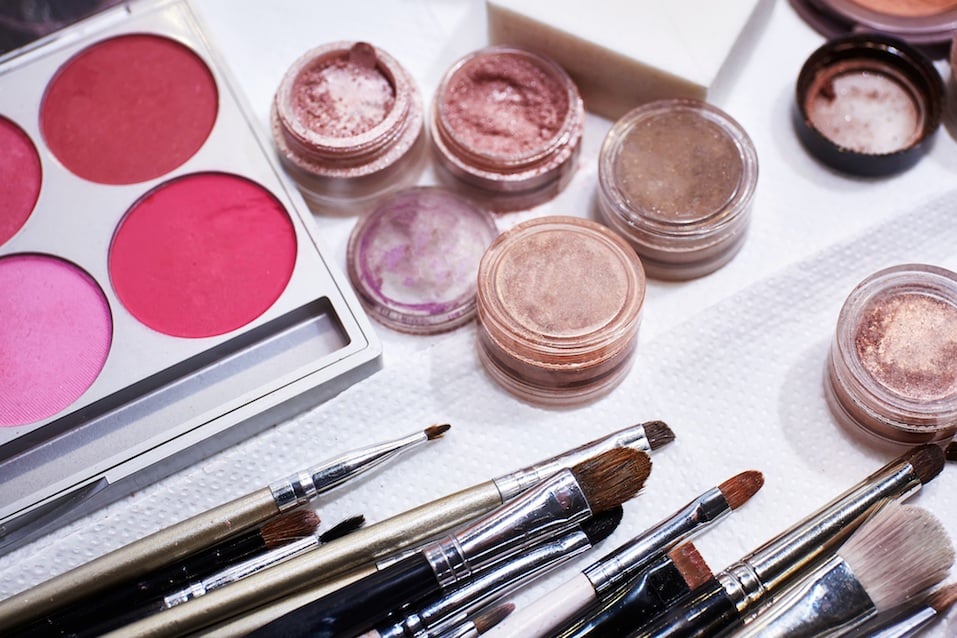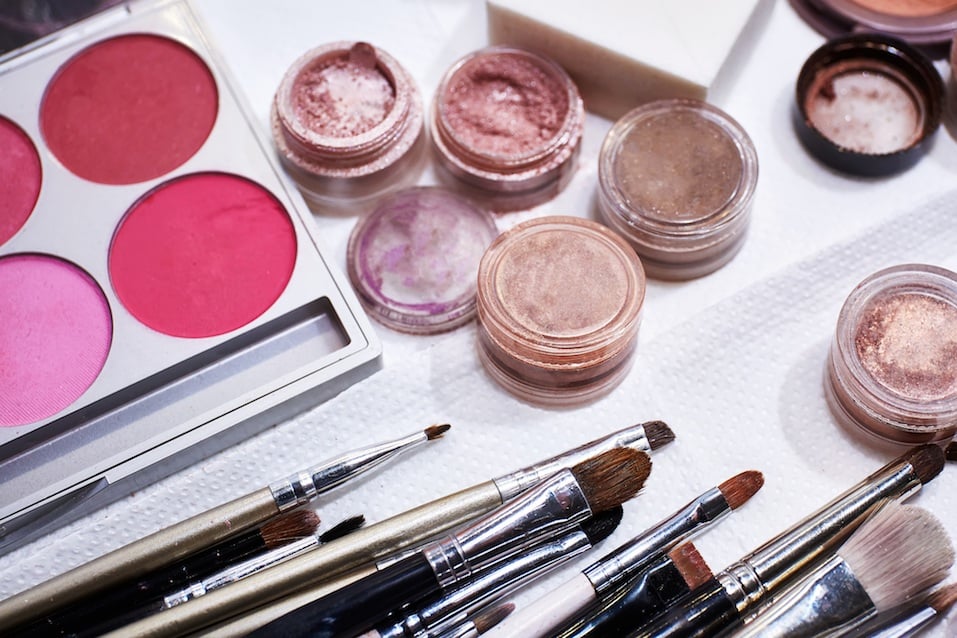 Why buy a full-sized bottle of something you're going to hate? Try before you buy with Amazon's Sample Box program, which allows you to enjoy mini-sized versions of products like lotions, snacks, and other items for free. You have to pay a small fee for the box, but any money you pay up front will go toward the purchase of full-sized products.
Next: When you need to ship this one thing, Amazon will pay for it.
6. Free shipping labels for charity donations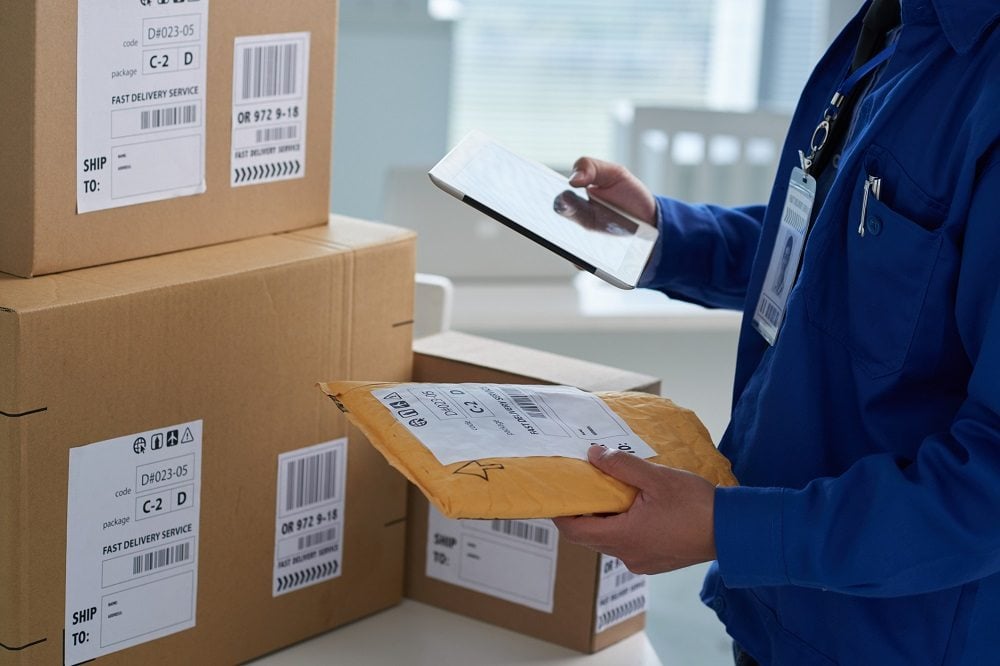 Jeff Bezos may be a billionaire, but that doesn't mean his company is riddled with corporate greed. Through Amazon's partnership with Give Back Box, you can get free shipping labels to send out items you'd like to donate to charity.
Next: Reviewers can get free stuff in exchange for their expertise.
7. Free products in exchange for reviews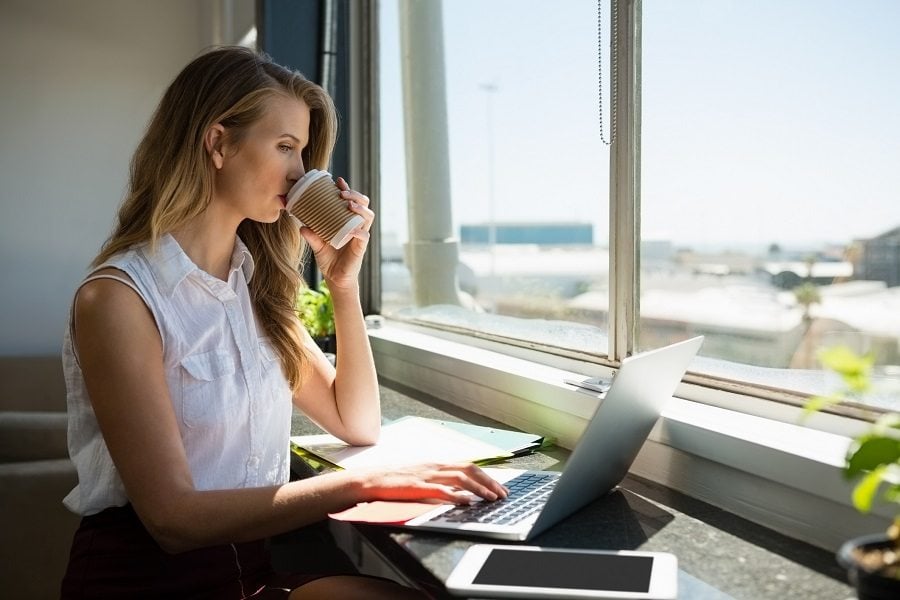 One of the best things about Amazon is reading reviews, right? Well, there's a way to get paid in merchandise for leaving them. CashBackBase lets highly ranked reviewers earn points which can be exchanged for very cheap or even free items on Amazon.
Next: Got photos? Now you have a free place to store them all.
8. Free cloud storage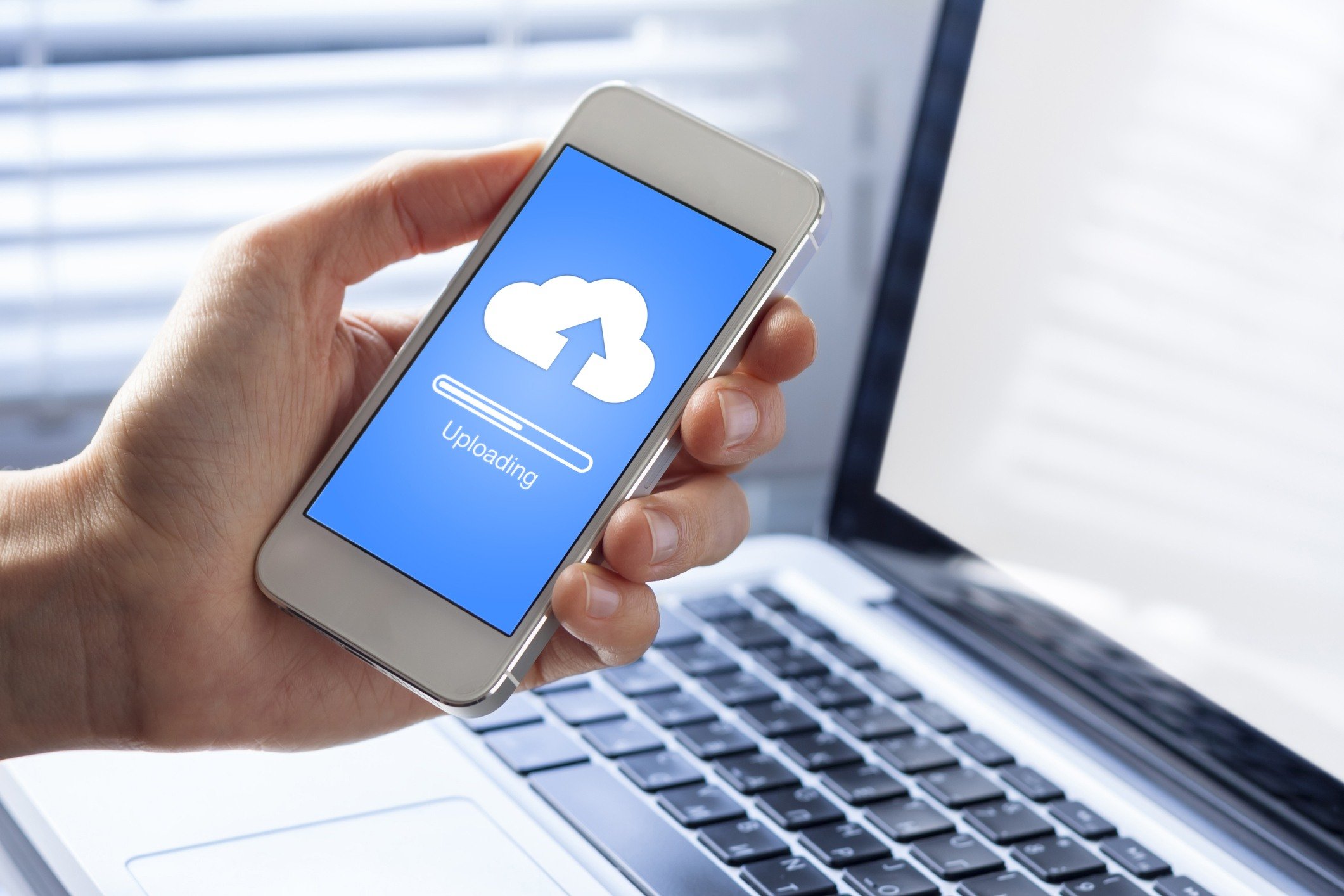 If you have a Prime membership, then you're entitled to 5GB worth of storage on your Amazon Drive free of charge. You can back up all those photos and videos with confidence, and best of all, you don't even have to pay for it. And when you're ready to order a photo album, they have those too (not for free, though).
Next: This may cause you to reevaluate your other streaming subscriptions.
9. Free entertainment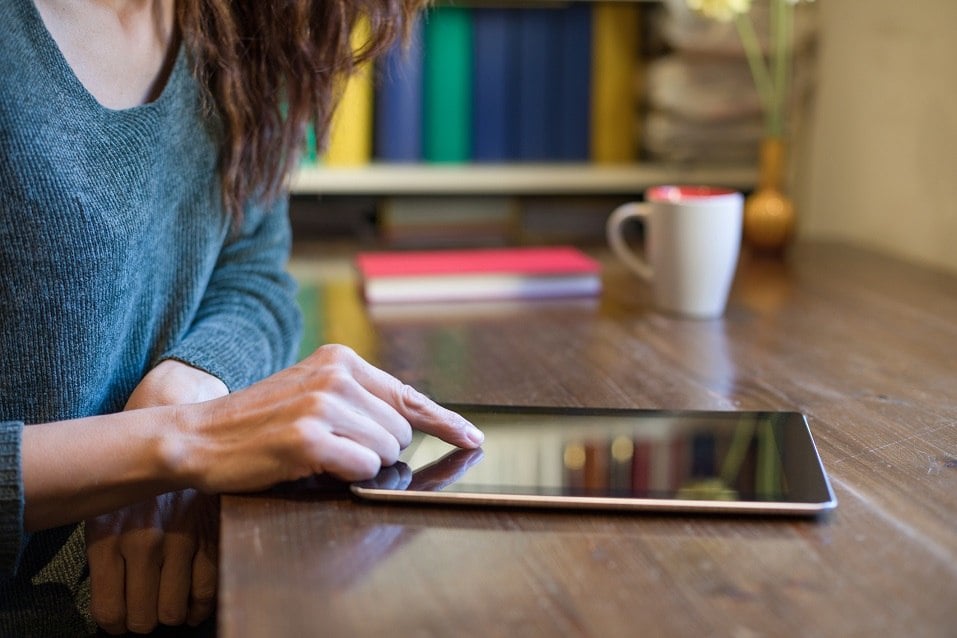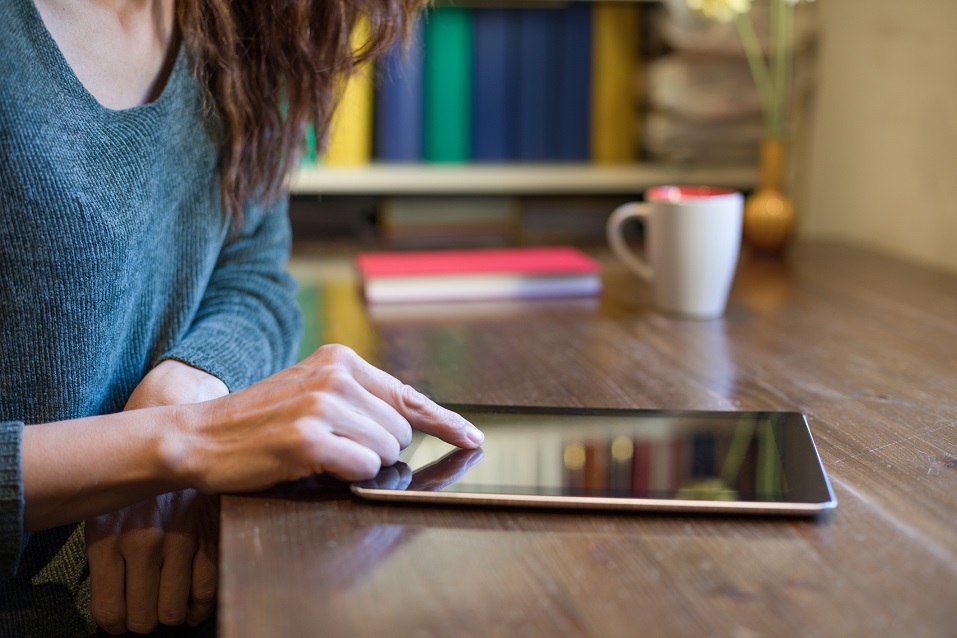 Sure, you know all about binge-watching Netflix. But have you ever sat down and binged on Amazon? Besides original programming, Amazon Prime Video offers full episodes of your favorite shows from major networks including Freeform, Cartoon Network, Lifetime, and more. Not everything is free, but even their rental fees are more than reasonable.
Next: Bookworms, pay attention!
10. Free books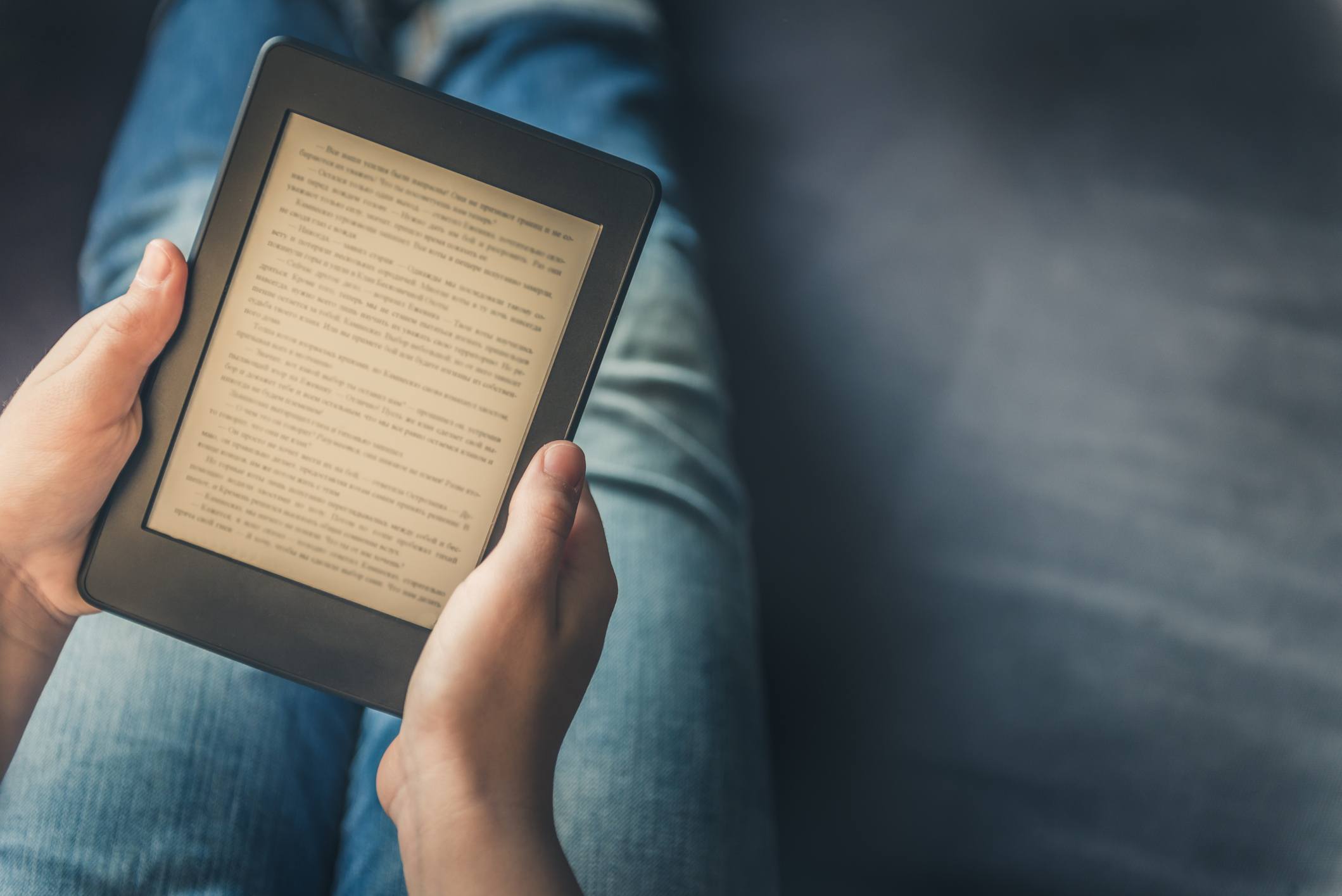 Love reading but never have time to make it to the local library? You're in luck. Amazon has hundreds of free titles available for download, and you don't even need a Kindle to read them (access titles through the Kindle app on your phone or tablet). Plus, at the beginning of each month, Prime subscribers may choose one new release title to download for free through Amazon's First Reads program.
Next: Most people don't realize this Amazon Prime perk.
11. Free music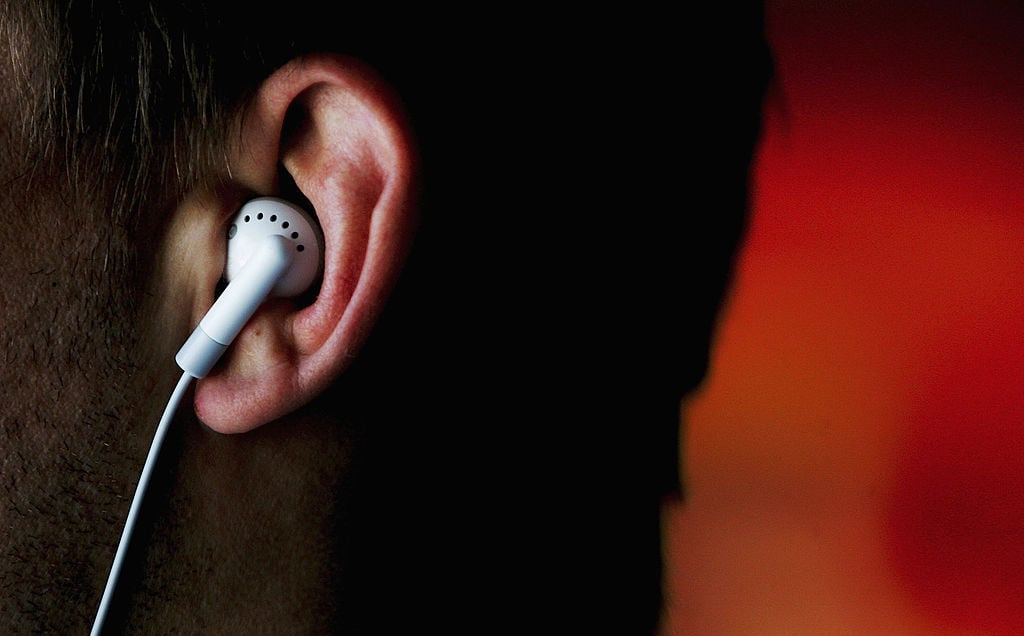 Sick of paying for your Spotify subscription, or worse, listening to ads every few minutes? Then try Amazon Music, which grants you access to hit songs for streaming or download. Create playlists and jam out all day long for free with your Prime membership to thank for it.
Next: Love books? You're going to love this membership.
12. Free Audible membership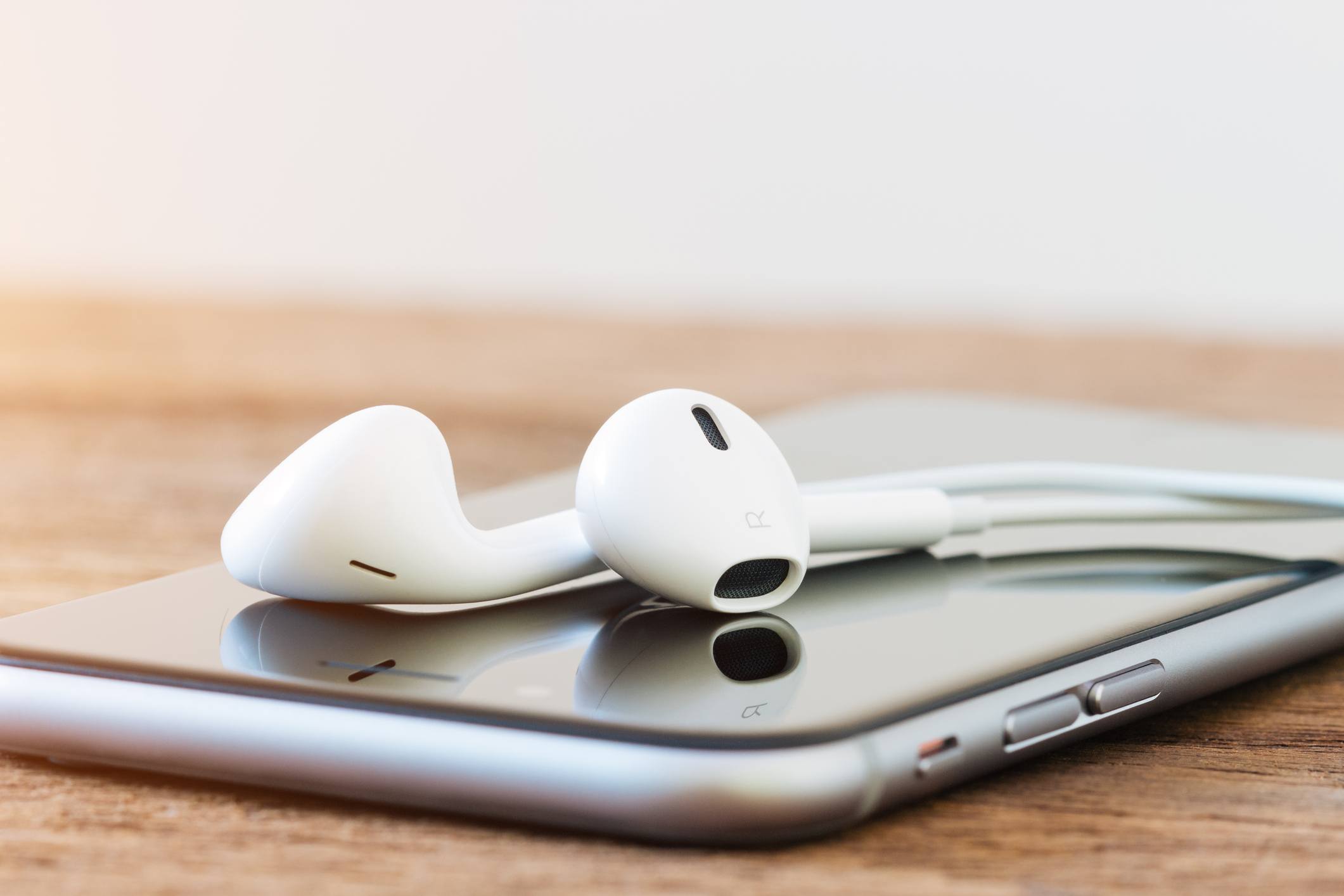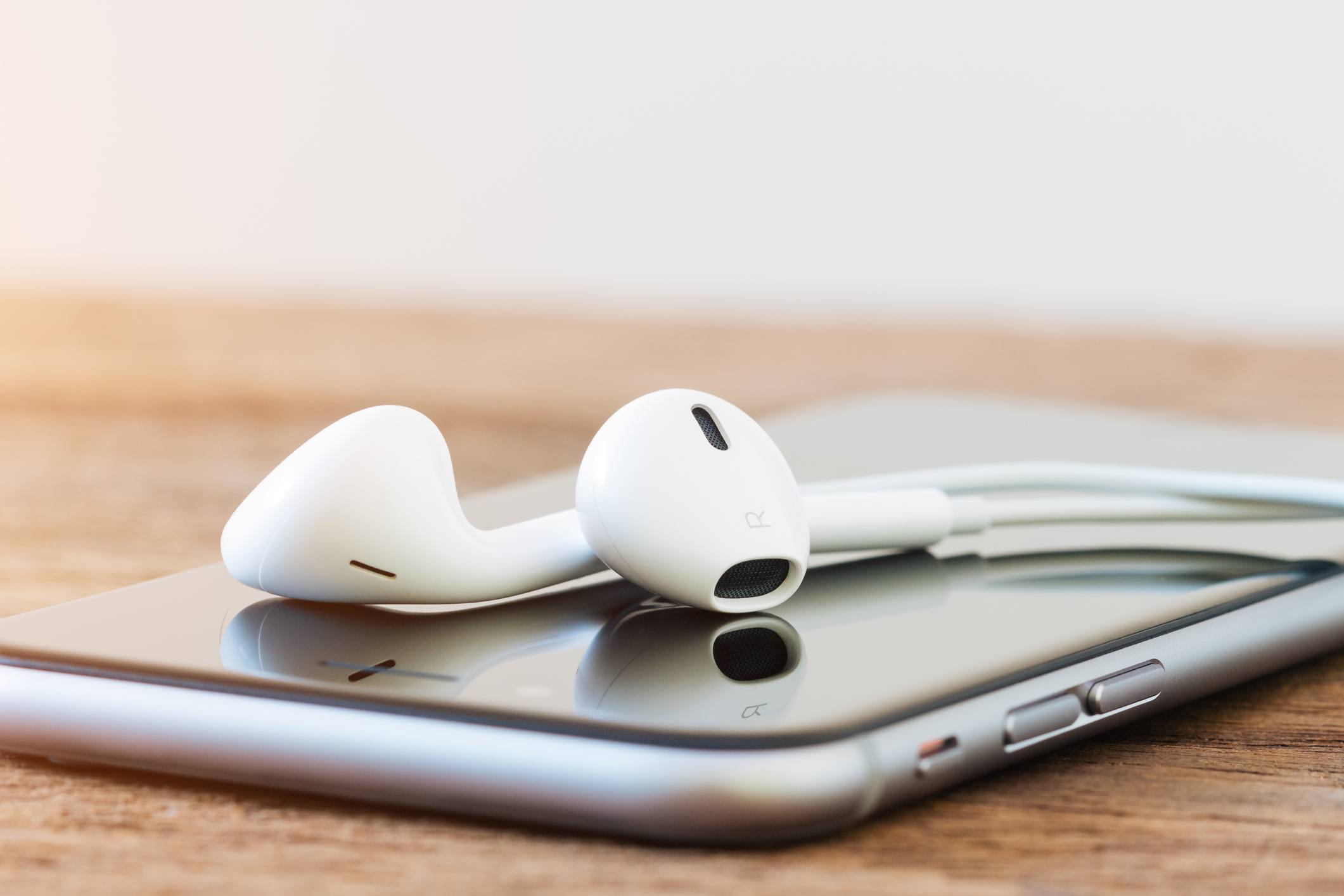 Trying out audiobooks has never been more appealing. Amazon Prime subscribers are eligible for a free 30-day Audible membership and as a bonus, they'll even give you two free audiobooks when you sign up. Your commute just got a lot more interesting.
Next: Even if you're not sold on Prime yet, you can try it for free.
13. Free Amazon Prime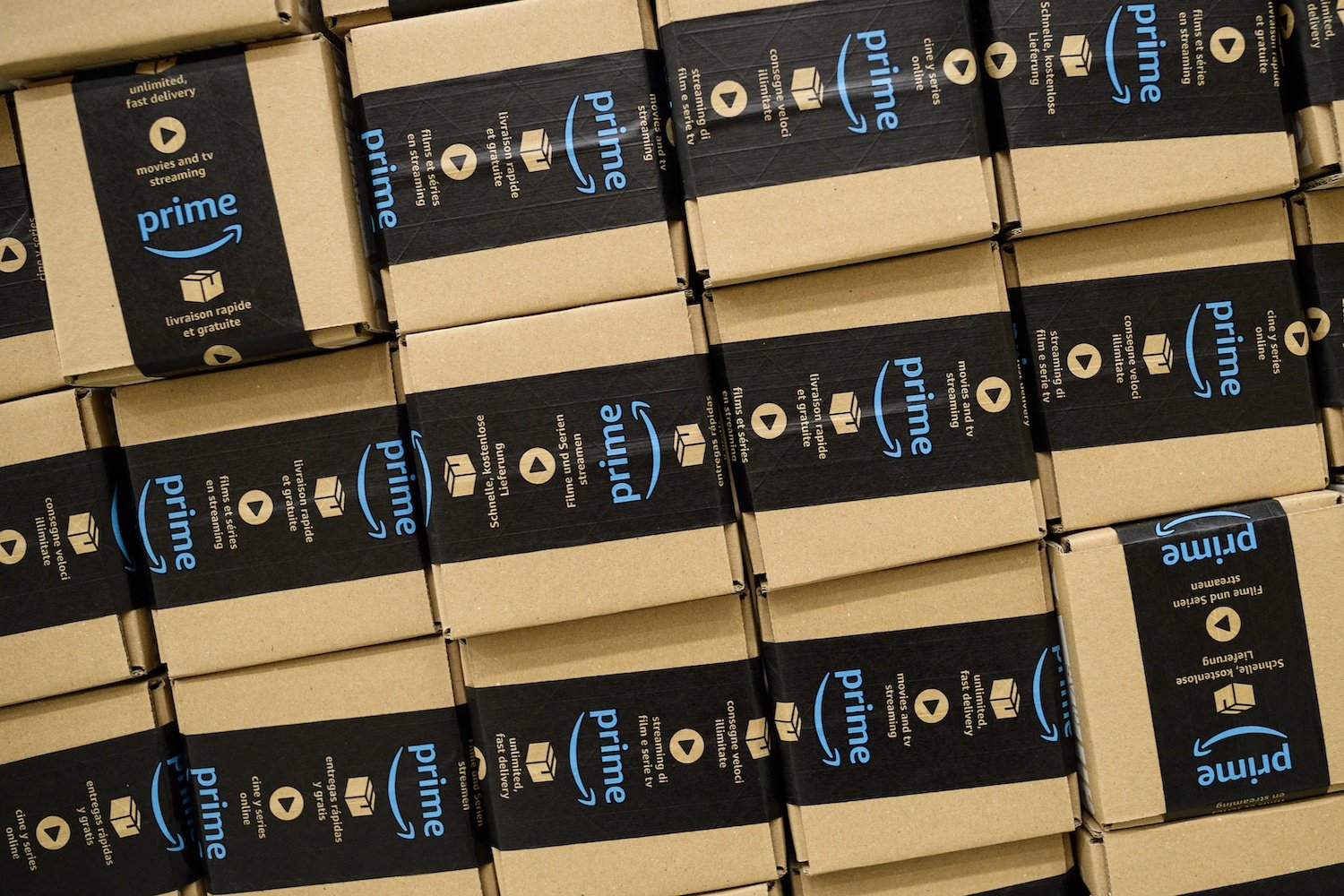 The benefits of Amazon Prime are almost too numerous to mention. But some people get scared away by the relatively high initial cost, or they don't see the value in spending so much. For these skeptics, Amazon offers a free 30-day trial of Prime. Because they know you'll love it.
Next: This is a super-secret Amazon club that you may be able to join.
14. Join Amazon Vine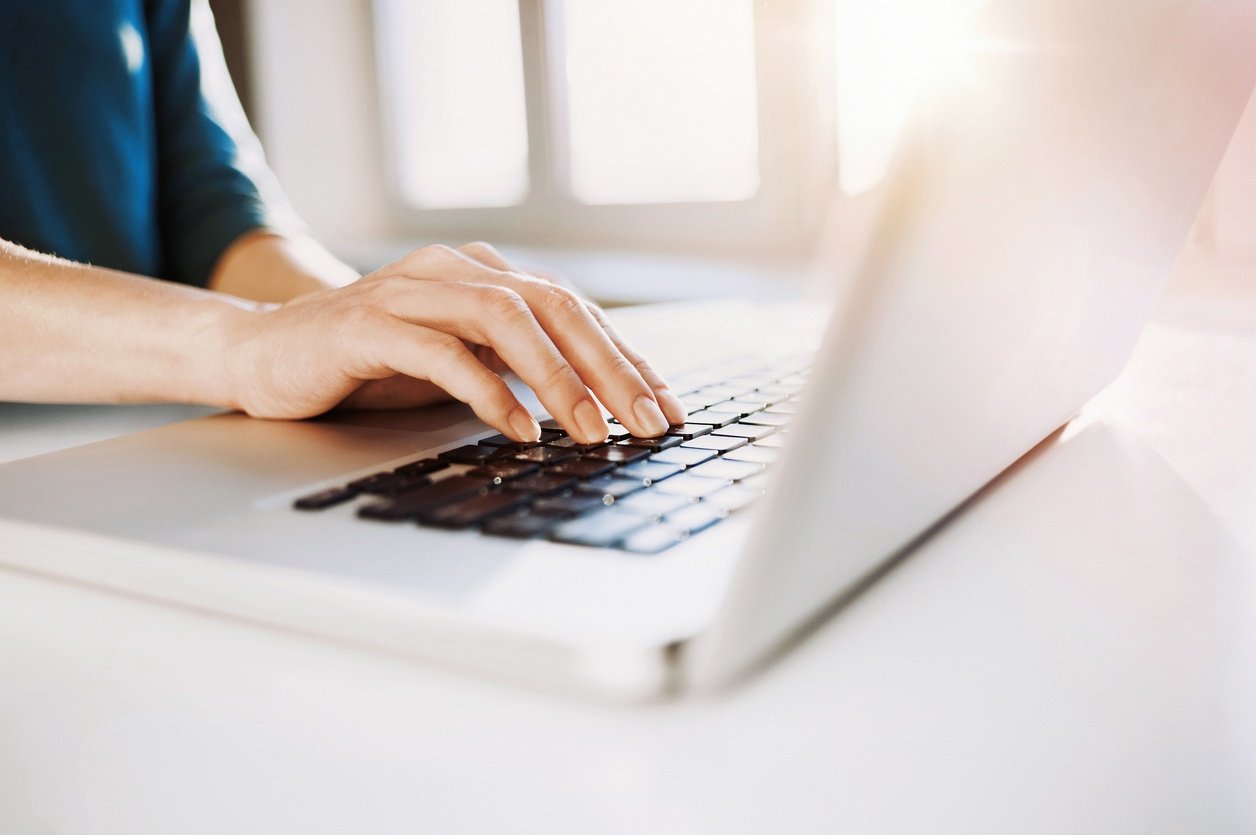 Did you know Amazon had a secret society? This group of power users gets to try out new products, sometimes before they're even launched, in exchange for detailed feedback on the item. Most people don't know about it yet, but it's gaining popularity. You can find out about joining here.
Next: With a college address, you can get a free Prime membership.
15. Students get free stuff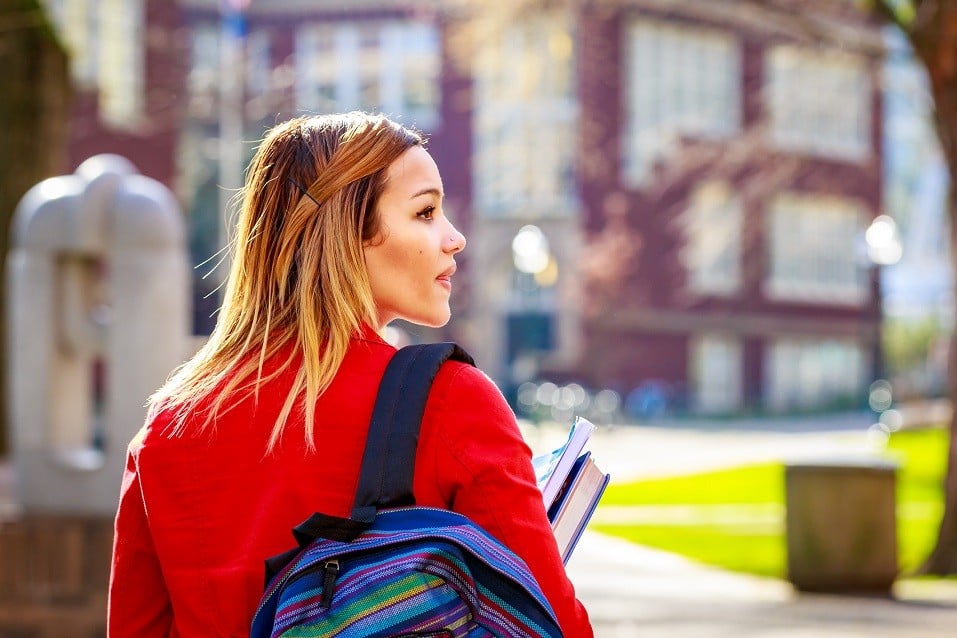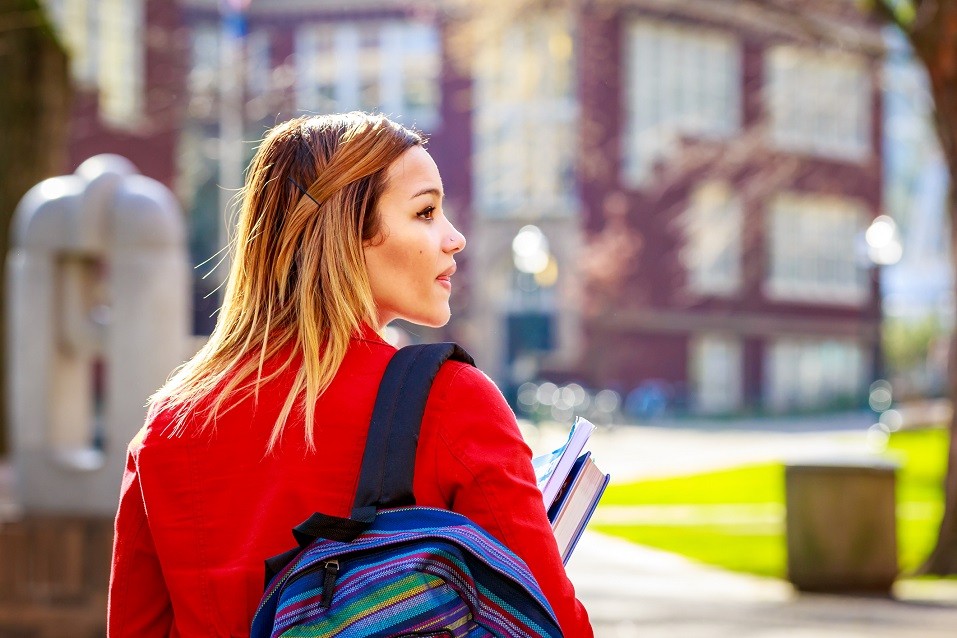 If you have a college email address, then Amazon Prime wants to give you free stuff. With Amazon Prime Student, you can get six months of Prime for free and then just pay $5 every month after that for all the exceptional Prime benefits. Because it's an Amazon Prime world and we're all just living in it.