15 Things You Didn't Know About the 'Property Brothers'
HGTV fans can't get enough of the Property Brothers — and it's obvious to see why. These tall, dark, and handsome identical twin brothers aren't just easy on the eyes, they're also incredibly talented with home renovation projects.
Drew and Jonathan Scott may exhibit a spirited sibling rivalry on screen, which fans encounter during Brother Vs. Brother or in any of their witty banter during interviews. But while they engage in good-natured teasing as any brothers tend to do, it's clear that they're also the best of friends.
Want to know even more about the Property Brothers? Read on to see all the facts you never knew about this dynamic duo.
1. Their parents didn't know they were having twins
It's hard to imagine a time before modern ultrasound technology, but in 1978 it was common to endure an entire pregnancy without much medical supervision. So it's not too surprising that Drew and Jonathan Scott's parents were only expecting one baby.
Jonathan came out first and Drew surprised everyone by making an appearance four minutes later. The odds of having identical twins like the Scotts is about one in 285.
Next: Don't bother trying to challenge them in a fight.

2. They have black belts in karate
Trying to mess with Drew or Jonathan Scott would be a huge mistake.
Both brothers earned their 2nd degree black belts in karate and have won several Canadian National Karate Championships.
Next: Their TV talents extend beyond just renovations.

3. HGTV isn't the only network you can find them on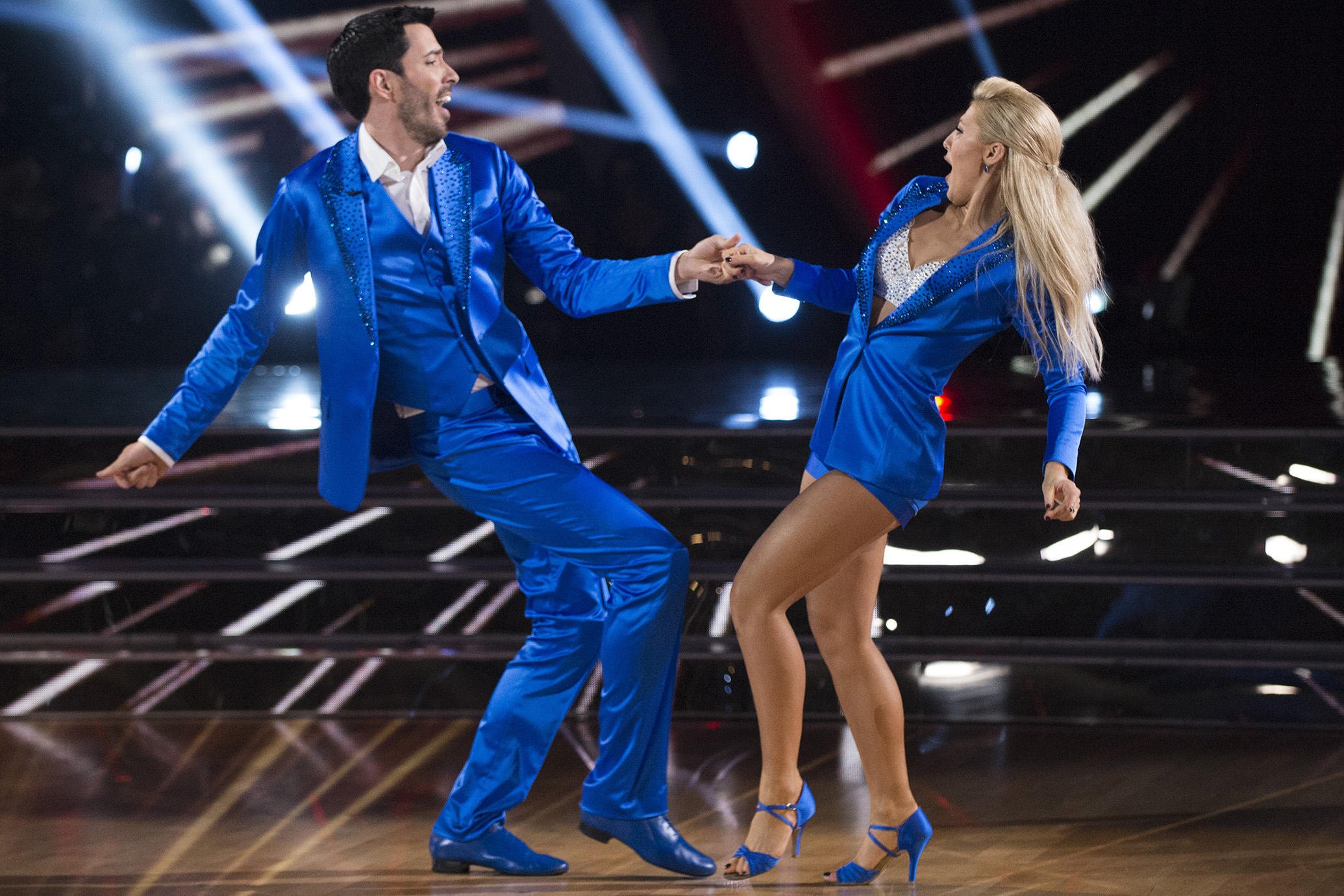 Setting aside how "real" those home renovation reality shows really are, it's a fact that both brothers have a keen interest in acting. Drew Scott started doing improv, sketch, and stand-up comedy in high school and has appeared on hit shows Smallville and Breaker High. He also participated in the 25th season of Dancing with the Stars.
Not to be outdone, Jonathan had a part on The X-Files.
Next: They definitely weren't typical teenagers.

4. They started flipping houses as teenagers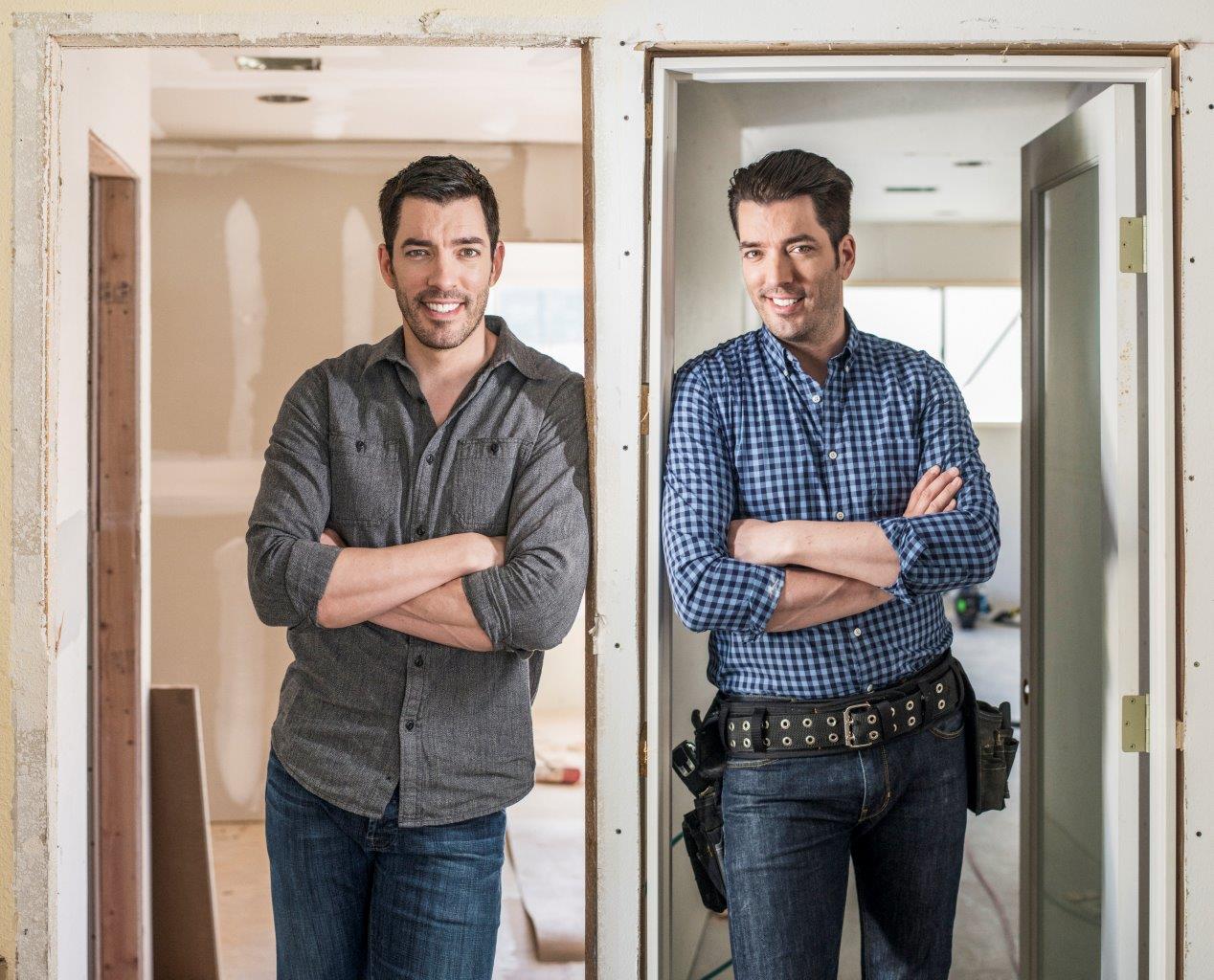 These skilled entrepreneurs wasted no time getting started. They bought their first property at the tender age of 17 and by the time college rolled around, they were already adept enough at home flipping to make a $50,000 profit.
By their mid-twenties, the brothers were running a thriving real estate, design, and renovation business and helping hundreds of clients.
Next: Their business partner is related.

5. There's a third brother
Their older brother JD is a part owner of their production company, Scott Brothers Entertainment.
Next: Neither one is looking for love.

6. Sorry, ladies — they're both taken
Drew got engaged to girlfriend Linda Phan in December of 2016. Jonathan has a girlfriend, though he admits his two dogs, Stewie and Gracie, take up a huge space in his heart.
Next: Some people find this fact really weird.

7. The brothers have a 'family compound' in Las Vegas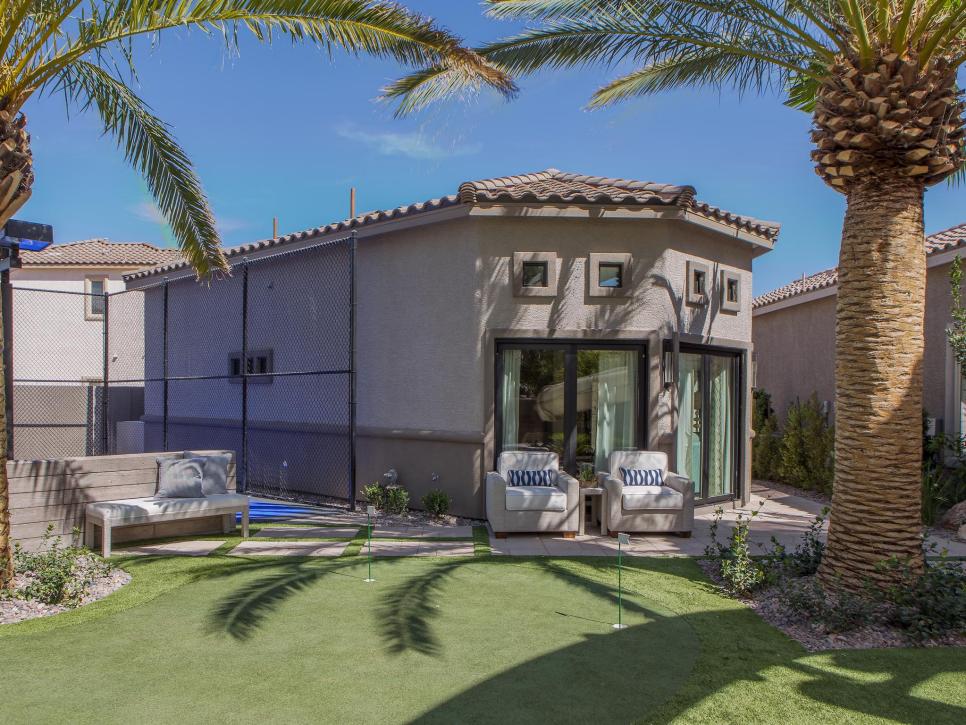 The brothers purchased a foreclosure in Vegas and renovated it to live in together, which they promise isn't as strange as it sounds.
"People were always like, 'Isn't that weird?' But there's an ease to it," Linda Phan [Drew's fiancée] told People. "You wake up and you go to work. It's nice and really convenient to be able to have meetings with the people you live with."
Phan and Drew purchased their own home in Los Angeles while Jonathan has a place in Toronto with his girlfriend. But they consider their shared Las Vegas pad a sort of home base, especially since it's close to their older brother JD and has a separate guest house for their parents to visit.
Next: They're YouTube stars.

8. Both brothers are musically inclined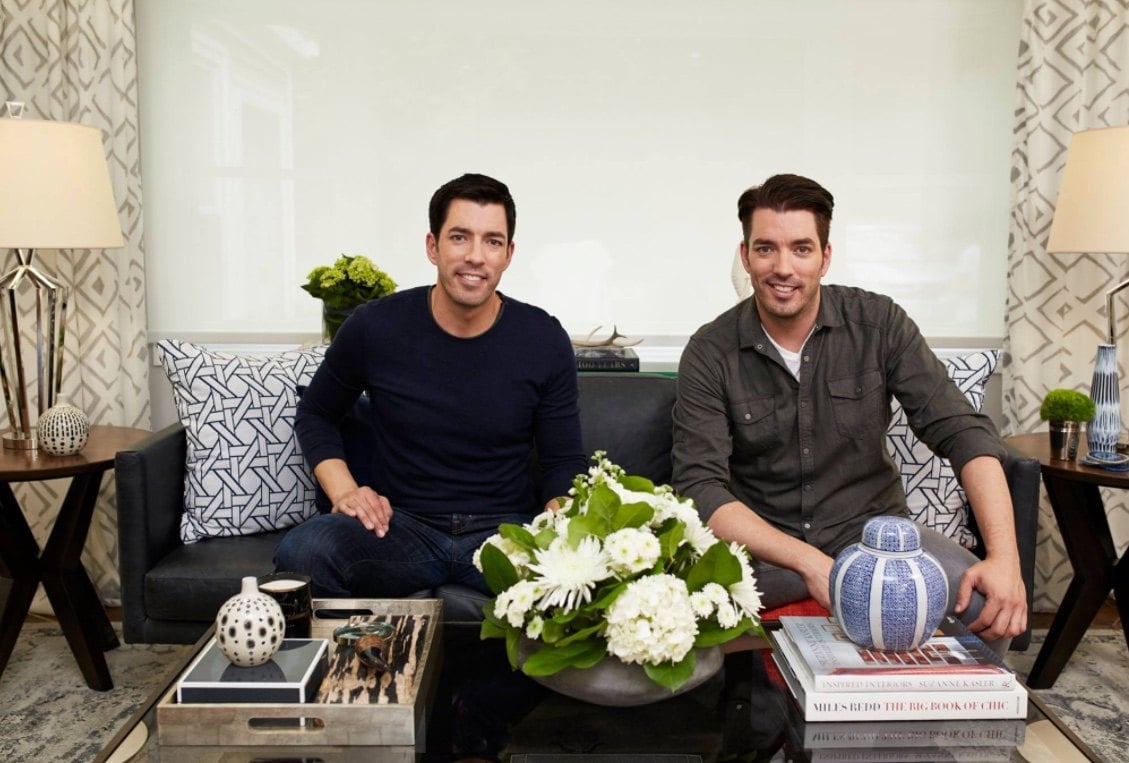 The Scott brothers co-wrote and recorded two original songs in 2015 called, "Hold On" and "Let the Night Shine In." The music video for "Hold On" has an impressive four million views on YouTube and Vevo, earning it a spot on the Billboard Hot Country charts.
In January 2017, the brothers remade Flo Rida's "My House" by putting their unique country spin on the lyrics. Proceeds from the song will go to a favorite charity of theirs, St. Jude's Children's Research Hospital.
Next: They have this in common with the Gaineses.

9. The Scott brothers know all about living the farm life
Chip and Joanna Gaines aren't the only HGTV stars who know their way around a stable.
Drew and Jonathan grew up on a bona fide ranch in Vancouver, Canada and learned to ride horses by the age of three. They may be city-based these days, but the farm life will always be a part of their history.
Next: Jonathan was famous for this before the house flipping business took off.

10. Jonathan Scott believes in magic
Or he believes in performing it, anyway.
Jonathan developed a love for magic at a young age and by his teen years, he was actively performing his magic act around his hometown.
Next: This is why some people might be scared of Drew.

11. Drew Scott is guilty of clowning around
While his twin tried out the magic trade, Drew Scott performed as a clown, at least until he got fed up with the elaborate costumes and face paint.
Next: They brothers are super popular.

12. They're social media influencers
Both brothers boast more than three million followers across social media platforms.
Next: This is why their homes are rarely quiet.

13. They enjoy playing instruments
Drew told US Weekly that one of his favorite things to do is play the guitar with his dad, who is also his teacher. Meanwhile, Jonathan plays the bagpipes and is learning to play the piano.
Next: They both had this surprising job before becoming entrepreneurs.

14. The brothers once channeled Paul Blart
Drew and Jonathan Scott used to work as mall cops.
Next: Here's where you'll catch them performing.

15. They love karaoke
Drew took Linda to karaoke on their first date and sang Lonely Island's "I'm On a Boat." Meanwhile, Jonathan's favorite song to perform is Steppenwolf's "Born to be Wild."
Read more: The 'Property Brothers' Want You to Stop Making These Bad Design Mistakes
Check out The Cheat Sheet on Facebook!