15 Things You Should Always Buy at Target
There's no place quite like Target.
With more than 1,800 stores and a bullseye logo that 96% of people recognize, the retailer is one of the nation's most popular stores to pick up everything from toothpaste to patio furniture. Extra wide aisles, uniquely designed shopping carts that never get rusty, soft lighting, and enticing displays are just a few of the ways Target encourages shoppers to stay longer – and buy more.
Not everything at Target is a good bargain. But there are certain items that avid Target shoppers purchase most often. Ahead, check out the most amazing Target finds you should always add to your big red shopping cart.
1. Threshold sheets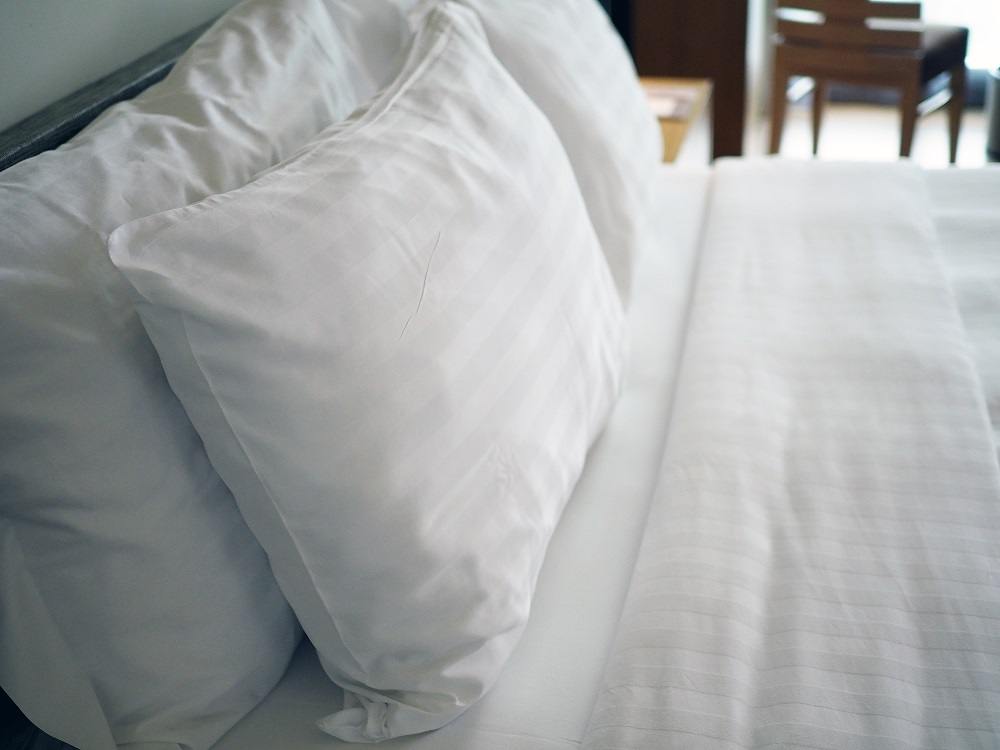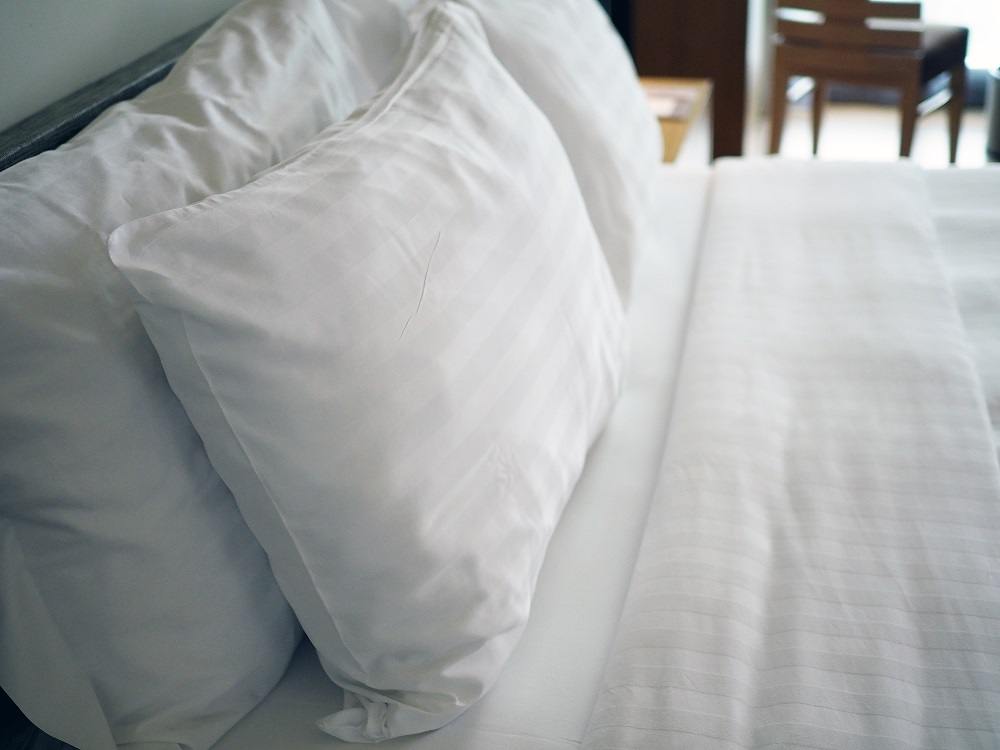 Buying sheets can be so confusing. Between the differences in thread counts, fabrics, and a dizzying array of other options, it can take hours of research to figure out which ones are best for your bed. But have no fear – Target is here.
Numerous reviewers have expressed their love for Target's Threshold brand sheets. Durable, comfortable, long-lasting, and most importantly, inexpensive (starting at $29.99), these sheets get high ratings time after time. The next time you need to replace your sheets, head to Target.
Next: This is the sweetest Target find.

2. Seasonal candy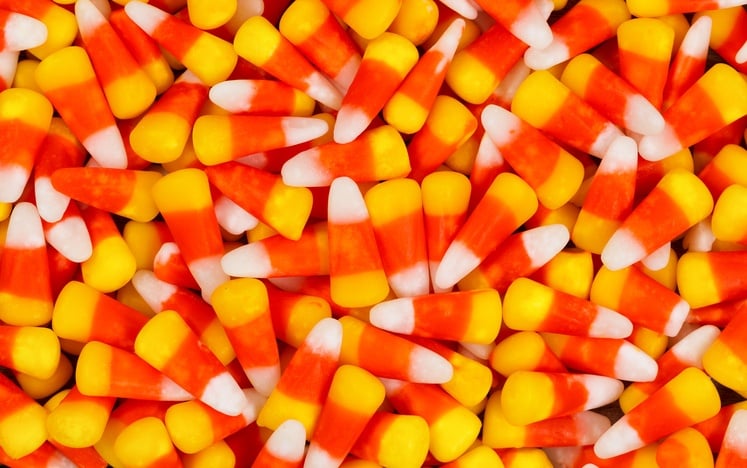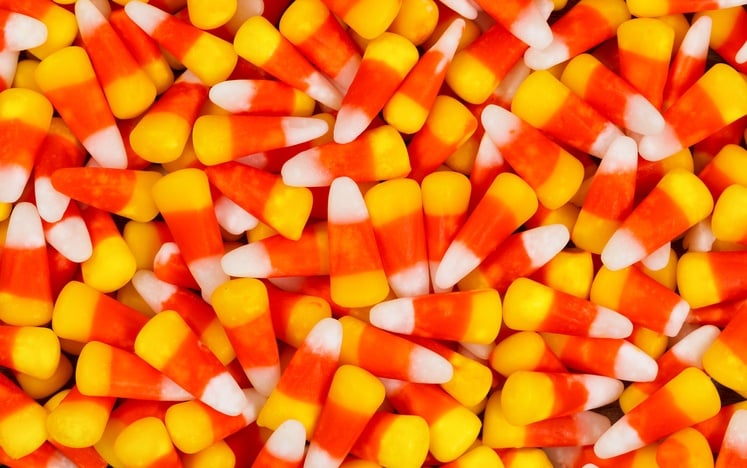 There are lots of different places to shop for seasonal candy, from Halloween goodies to Easter favorites. One of the best places to stock up? Target, of course.
This huge retailer often partners with big-name candy brands to offer exclusive varieties and flavors you won't find anywhere else. Cookies & Screem M&Ms? Hershey's Milk Chocolate Santa Hat Kisses? You can only find them at Target.
Next: This item has a huge following.

3. Target brand diapers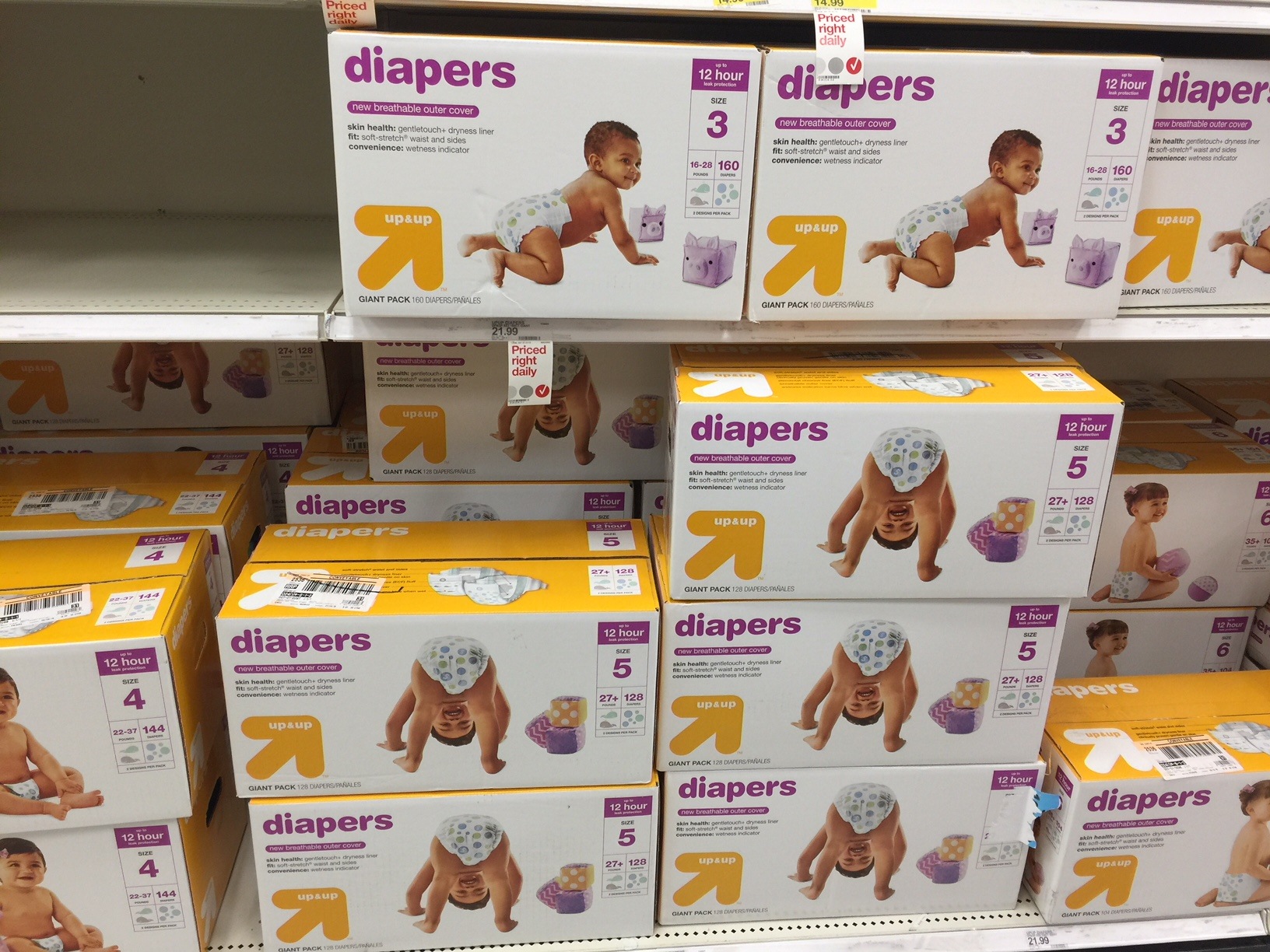 Ask a few moms which brand of diapers they love and you're almost guaranteed to find a few who swear by Target's Up&Up brand. The diapers have an almost cult-like following thanks to their absorbency, leak-resistance, and of course, cheap price in comparison to national brands. Sometimes you can find coupons in the mobile app and save even more money.
Next: People will think you spent more on this than you really did.

4. Home décor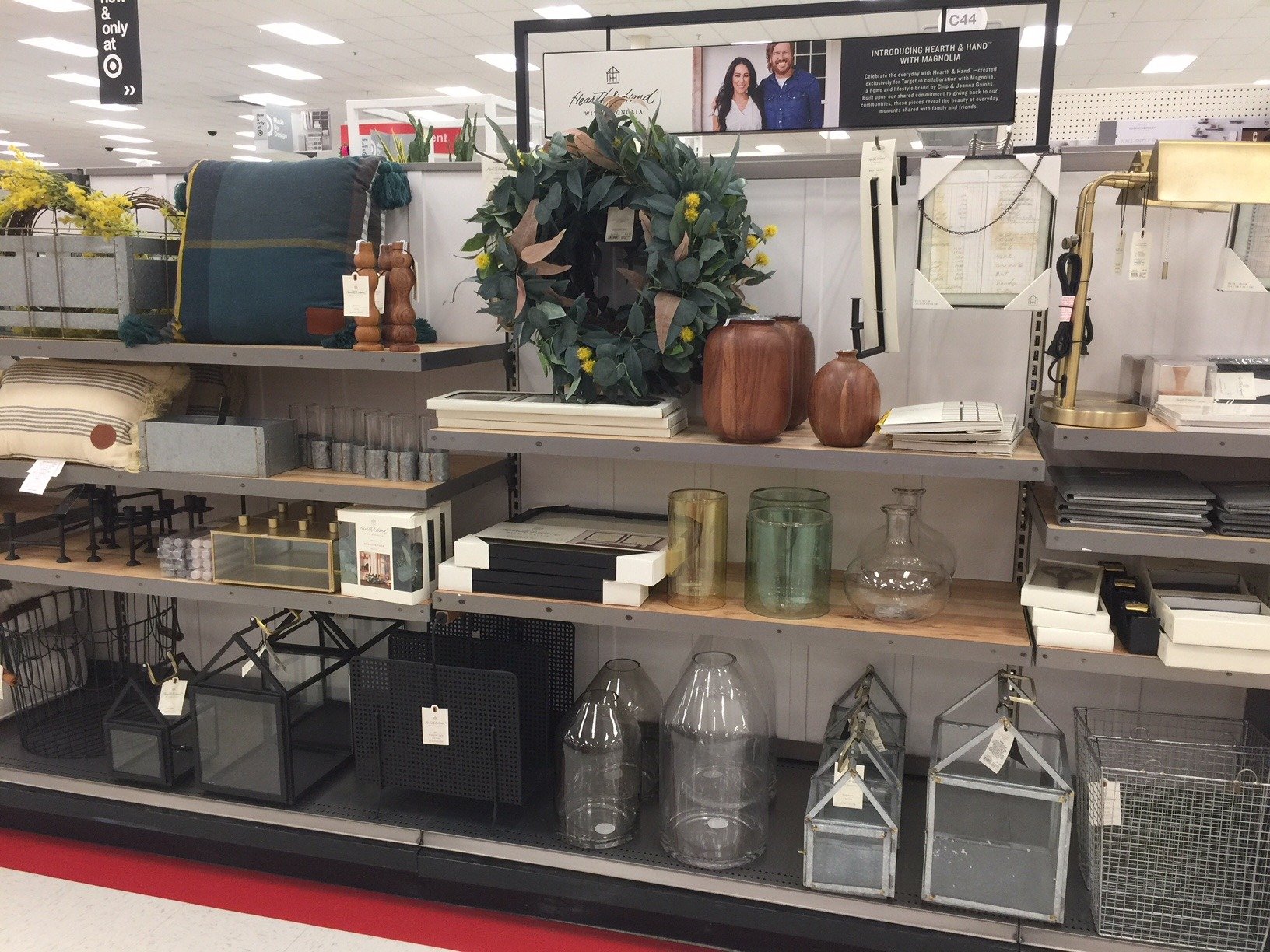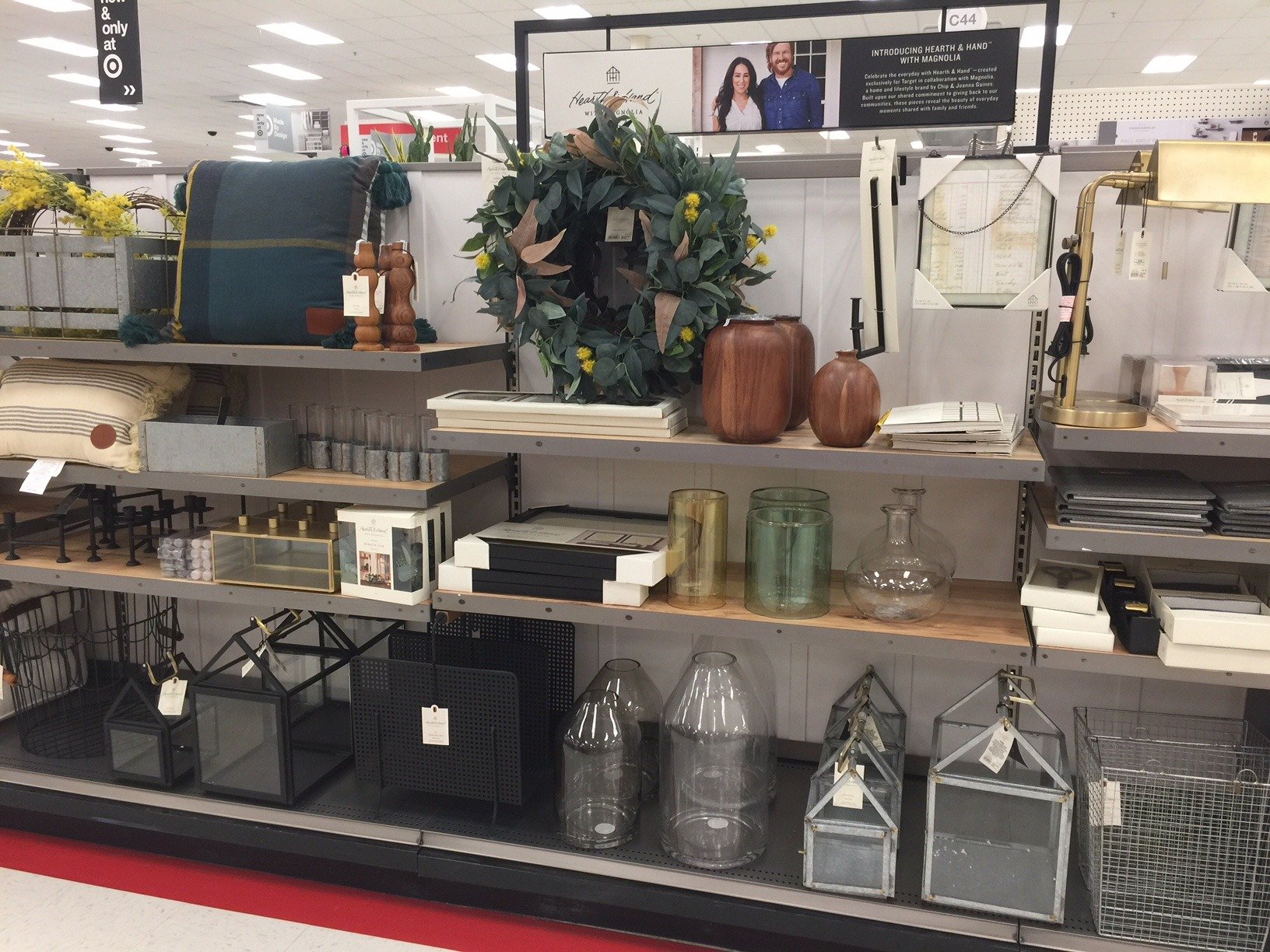 First of all, Joanna Gaines has an accessories line for Target. Do you even need to know anything else?
Even if farmhouse chic isn't your thing, there are plenty of different home décor options at Target. You can find everything you need to make your home pretty, from storage cubes to wall art, candles, frames, mirrors, faux plants, throw rugs, and more. The quality of the items will make everyone think you spent a fortune – even when you didn't.
Next: The flavor selection on this item is extensive.

5. La Croix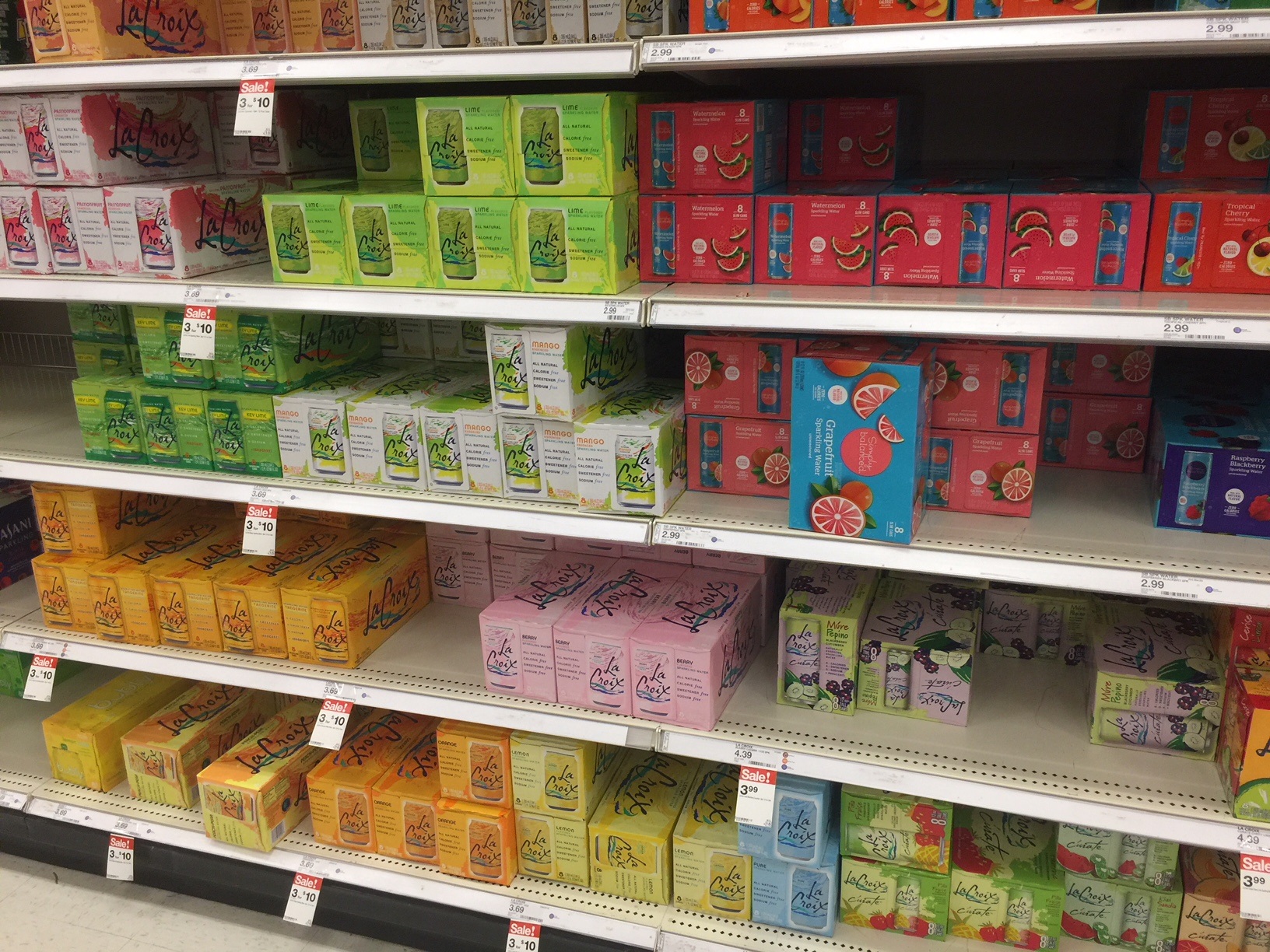 On a sparkling water kick? Then head to Target. They have a huge selection of La Croix flavors you won't find anywhere else, including your local grocery store. They also sell their own store brand sparkling water which people claim is just as good and much cheaper.
Next: Target has the best selection of this.

6. Travel sized toiletries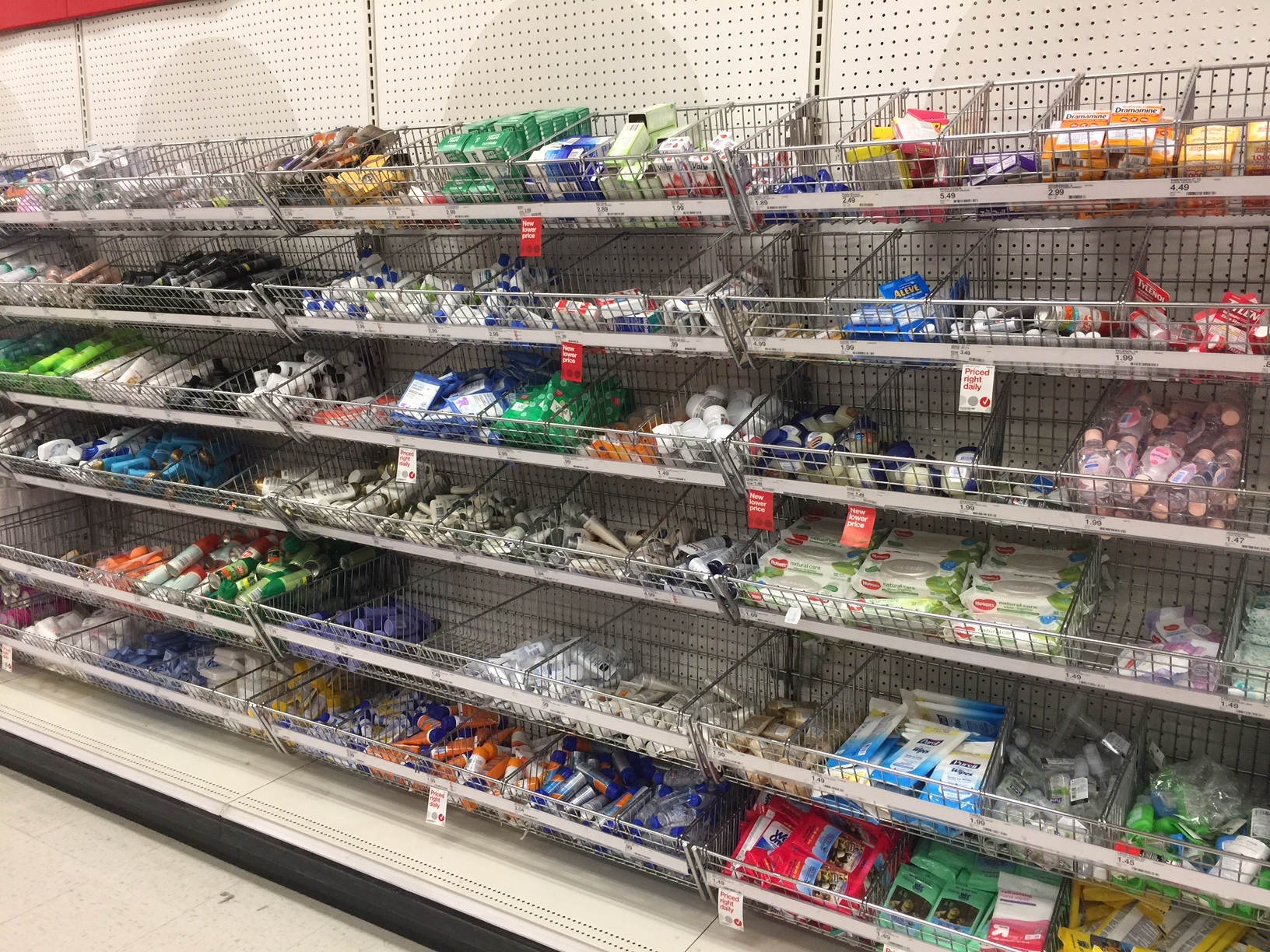 There are lots of places you could find miniature-sized shampoos, conditioners, and deodorants for traveling, but few places have the same gigantic assortment that Target has. You'll find a huge section of bins full of name-brand items that you use all the time.
Want to try a pricey hair product but can't commit to the full bottle? Just get the travel-sized version a test to see if you like it.
Next: A recent overhaul in this section made it more popular than ever.

7. Children's clothing
Target recently gave all their clothing departments makeovers, killing off old brands in favor of new and trendy ones. But one of the most successful places they made a change was in the children's section.
Cat & Jack brand kid's clothes are massively popular. It's enough that the styles are fashion-forward and everything is affordably priced. But they take it to the next level, offering thoughtful details like reinforced knees that won't get holes and soft fabric, flat seams, and no tags designed for children with sensory processing sensitivities.
Next: Buying these items doesn't have to be a hassle.

8. School supplies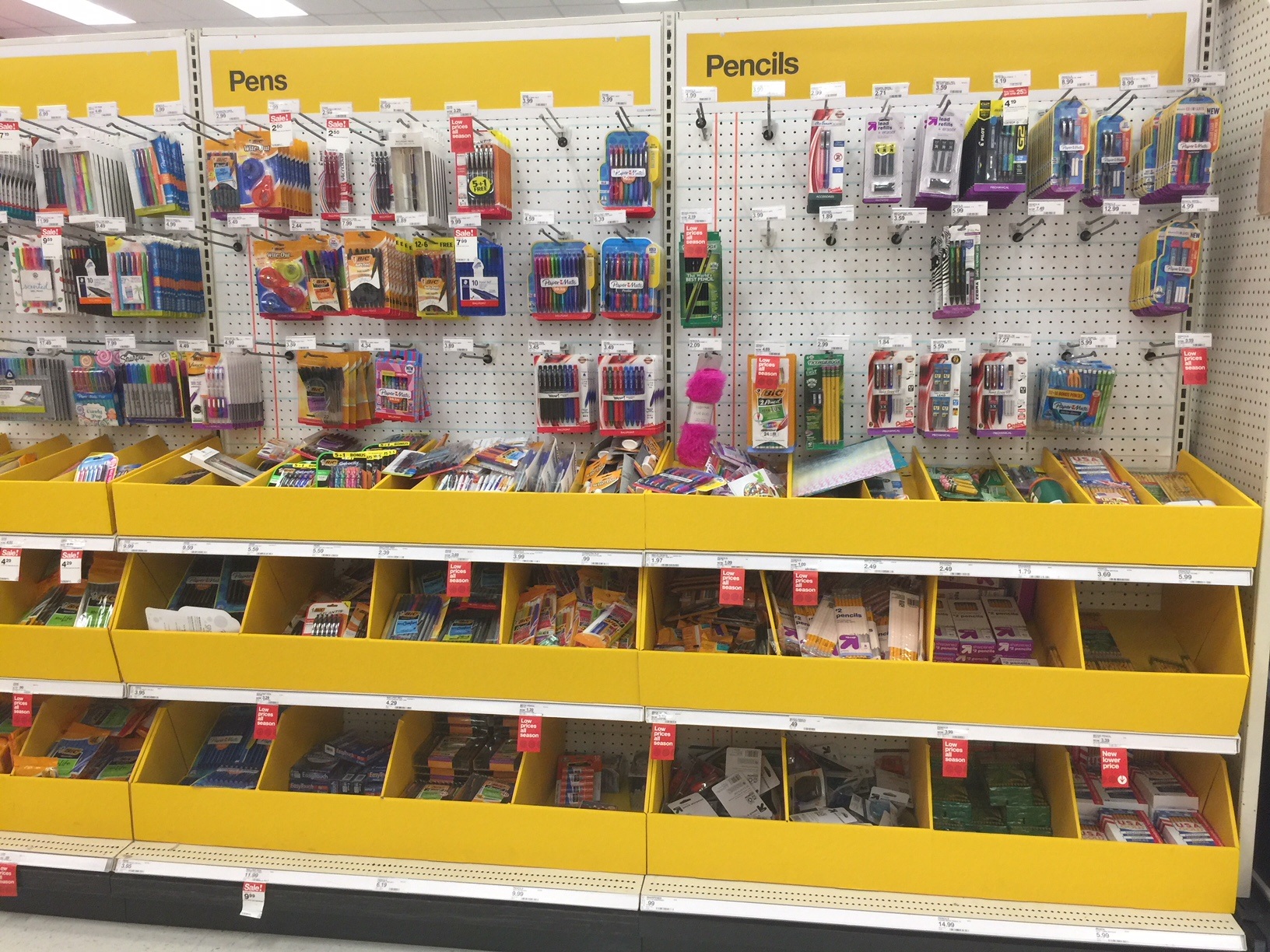 Back to school shopping can be a real hassle, especially when you need specific items. Target makes it all a little easier with their well-organized and well-stocked back to school section. Prices are similar to what you'll find at other retailers, and you're likely to find everything you need in one spot.
Next: Shoppers recognize the value of buying this at Target.

9. Nuts and trail mixes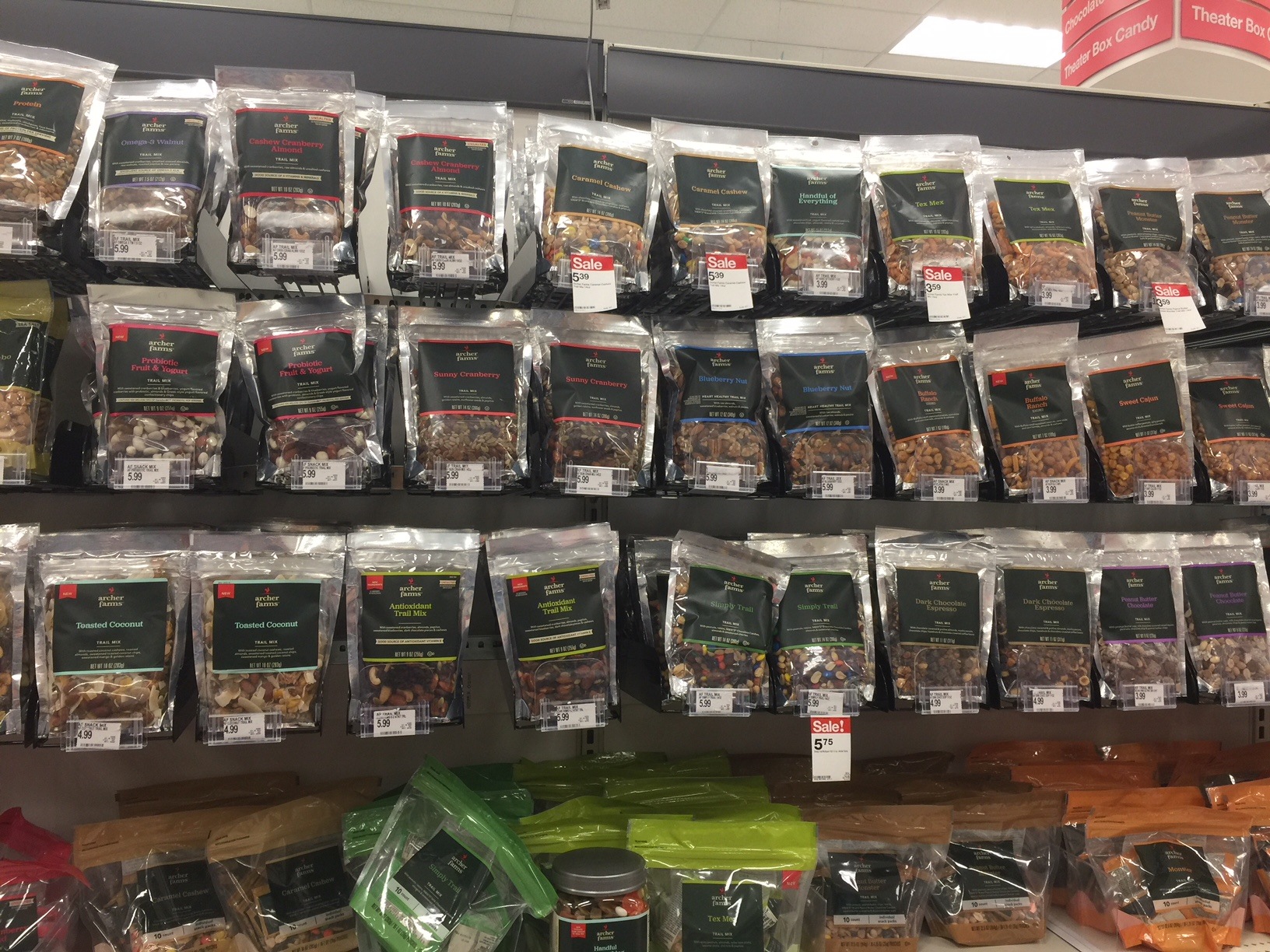 Nuts are expensive no matter where you buy them. You can, however, save a bit of money on the nuts and trail mixes in Target's grocery section. The Archer Farms brand gets high marks from consumers and frequent Target shoppers. They also offer an impressive selection of different flavor combinations so you'll never get bored.
Next: It's almost impossible to resist this section.

10. Trendy accessories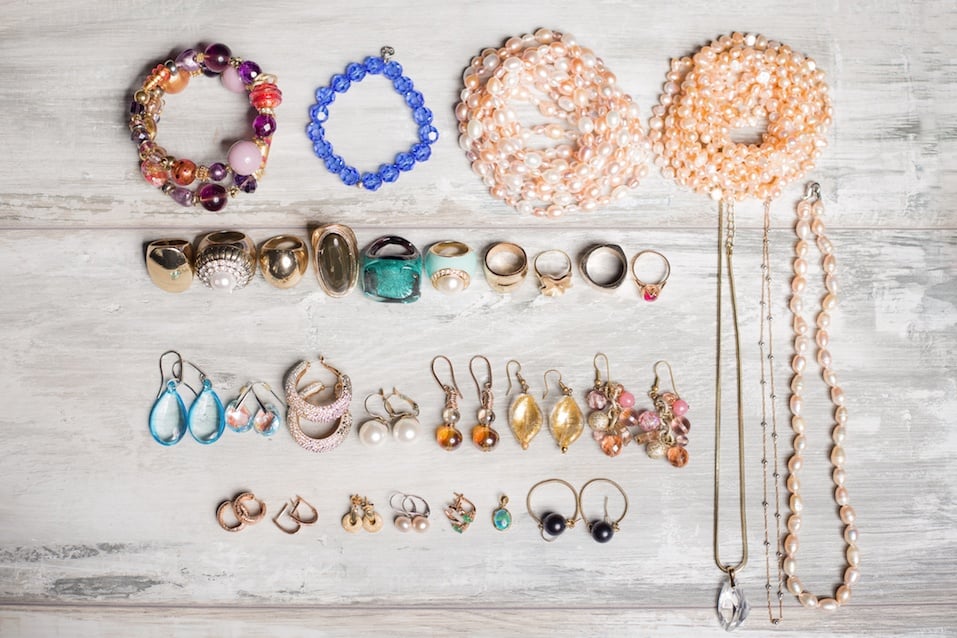 Need the perfect necklace to complete your outfit? New sunglasses? A colorful scarf? Target accessories check all the boxes. On-trend styles, cheap prices, and a good variety of items that change frequently are a few of the reasons Target shoppers love the accessories section so much.
Next: This is always the first place you should stop.

11. Dollar spot finds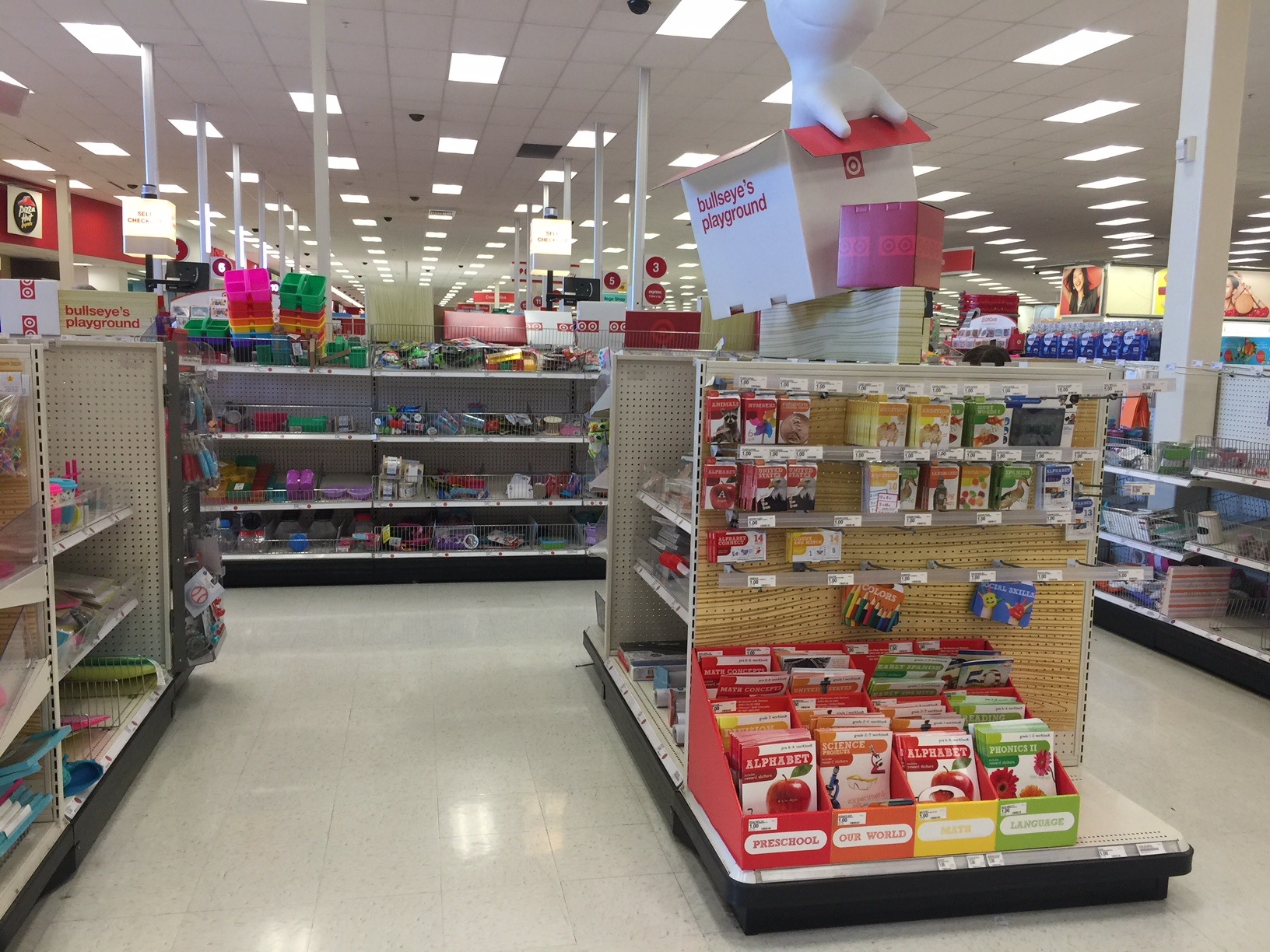 The first thing you encounter when you walk into Target is the ever-popular dollar spot. Most finds are a dollar, some are $3, but everything is tempting. It's not all cheap-looking stuff, either. From seasonal décor to kid's crafts, there's always something exciting in this popular section.
Next: You'll feel good about buying these items.

12. Organic food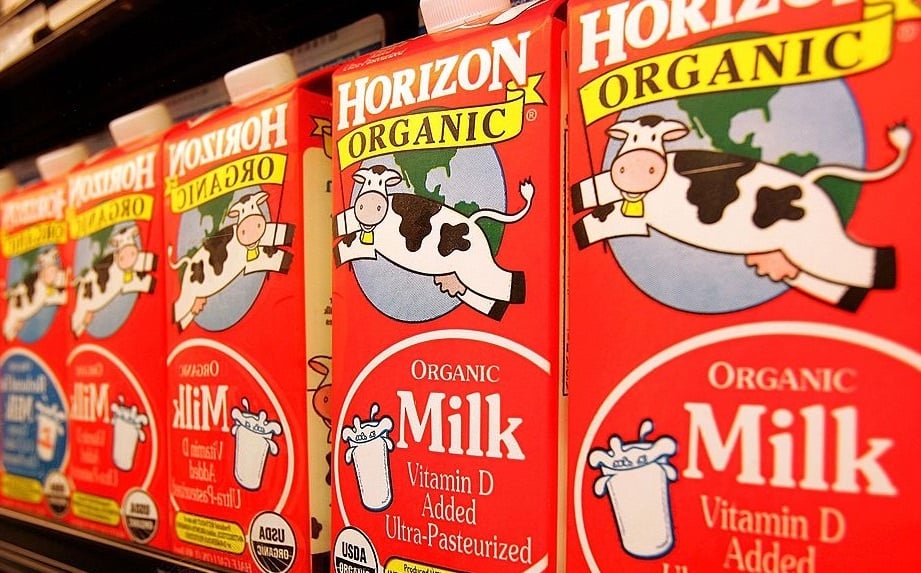 Eating healthier is a goal for many. But sometimes paying for a food shopping overhaul can get expensive. That's where Target comes in.
In an effort to compete in the grocery space, Target expanded their grocery sections, including organic foods. Their private label Simply Organic and Simply Balanced brands are affordable, delicious, and beloved by health-conscious customers.
Next: This brand can stock your whole home.

13. Up&Up brand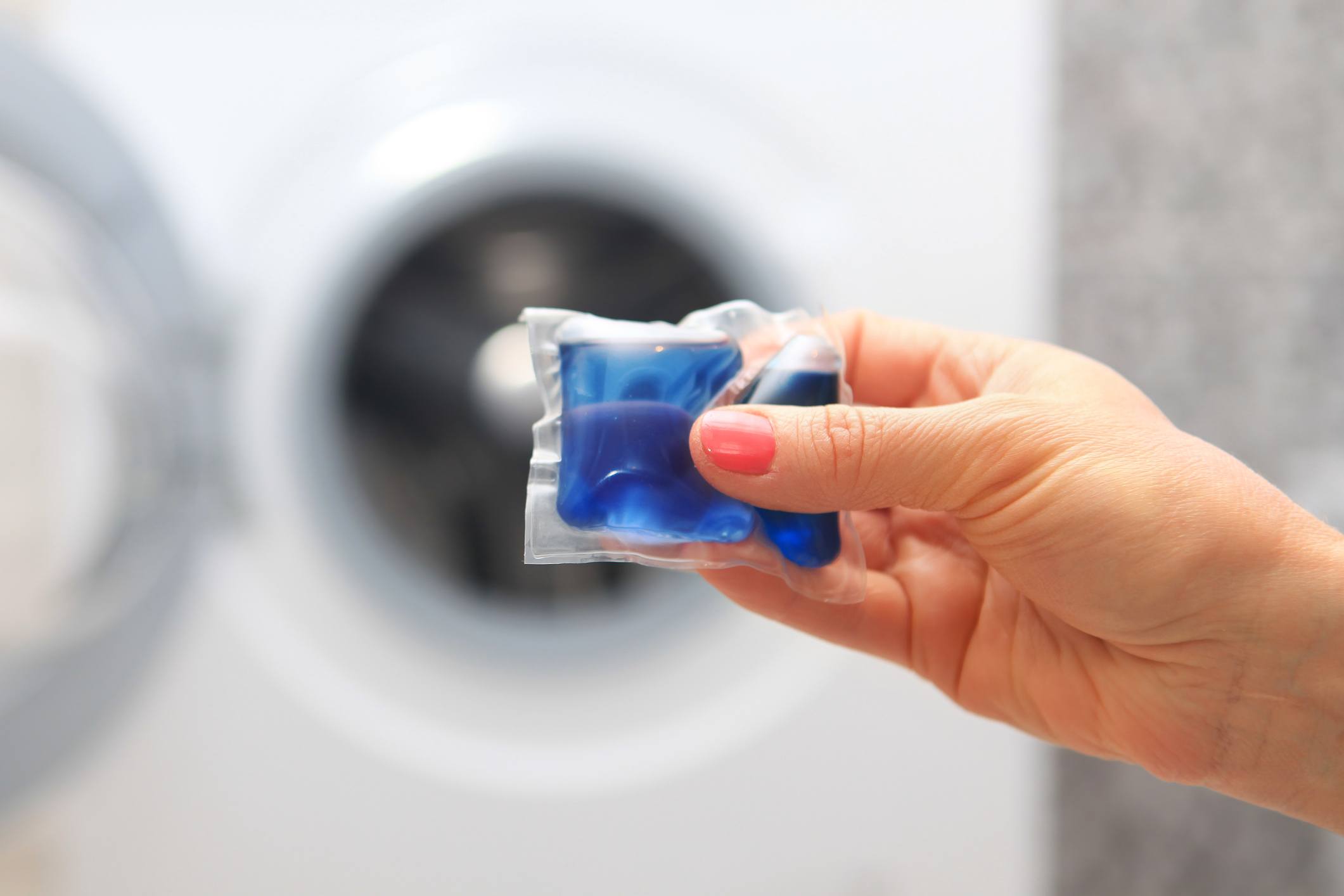 Buying store brand items is one of the best ways to save money while you're shopping. But even though Up&Up is technically generic, lots of Target shoppers swear by it. Paper towels, laundry detergent, soap, paper plates, toilet paper, diapers, wipes – you can easily stock your home with Up&Up and save a lot of cash while you do.
Next: This section is always busy — because it's awesome.

14. Toys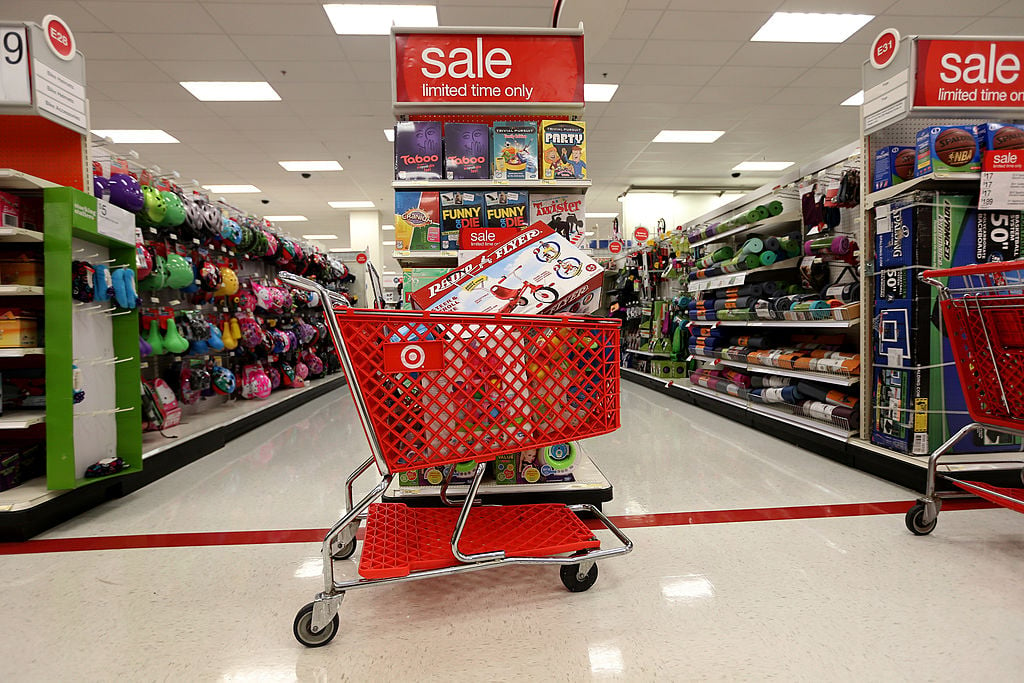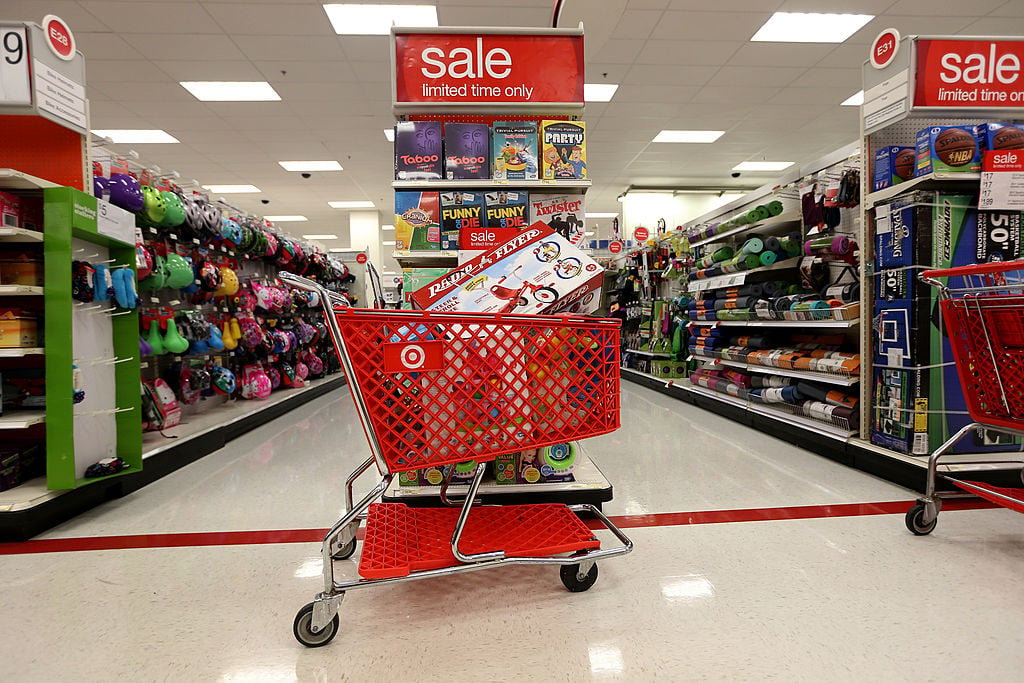 Traditional toy stores are basically dead and shopping on Amazon may be convenient, but sometimes you just need to see and feel a new toy to appreciate if it's the right one to give as a gift. Target has an impressive toy section, including more than a few exclusives that you can only buy there. There are frequent sales and always a few items on the clearance end caps to check out.
Shopping at the last minute? Grab a toy, a gift bag, and a card in one fell swoop. It's easy.
Next: Save money when you buy these things at Target.

15. Generic drugs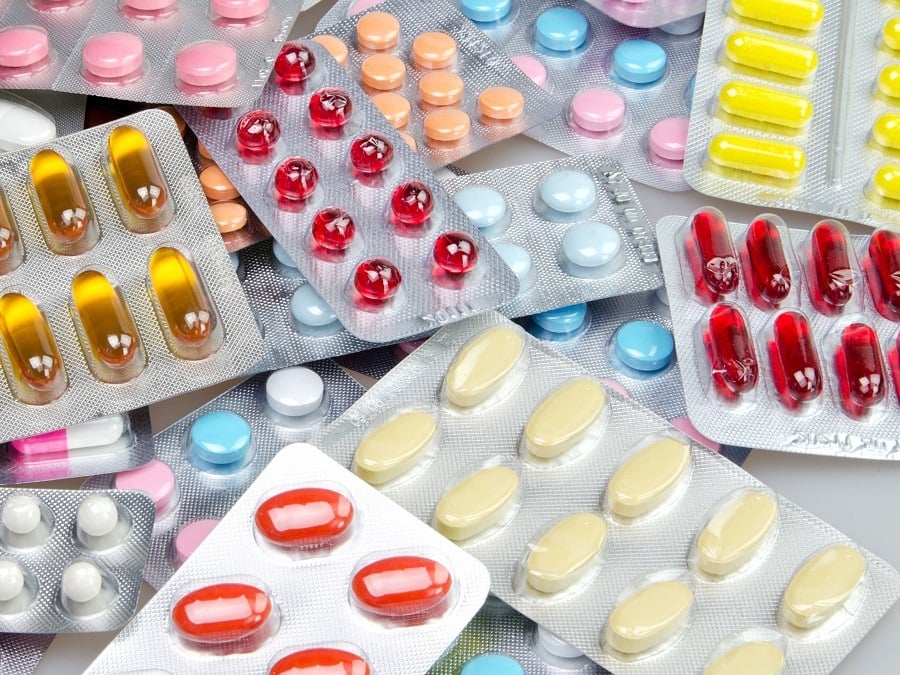 Most over the counter medication like ibuprofen and cold medicines don't need to be name brand to be effective. Target's generic drug selection is top notch and the prices are enticingly low. Rather than making a separate trip to the pharmacy, head to Target to stock your medicine cabinet.
Read more: 12 Secrets Target Shoppers Need to Know
Check out The Cheat Sheet on Facebook!