15 Things You Should Never Do On Thanksgiving Day
Thanksgiving Day is one of the most highly anticipated holidays of the year. Whether you're gathering with blood relatives or hosting an elaborate "Friendsgiving" with the family you chose, this day is for slowing down, enjoying each other's company, and giving thanks for your many blessings in life. Plus, eating a lot of good food.
But Thanksgiving sometimes gets a bad reputation. There's something about getting together with people you don't see all the time that often leads to serious arguments. Then there's the extreme possibility that you'll overindulge your inner glutton, leading to a wicked stomachache.
Your best chance of enjoying Thanksgiving Day to the fullest is by following a few simple rules for the day. Ahead, check out all the things you should never do on Thanksgiving Day.
1. Neglect time planning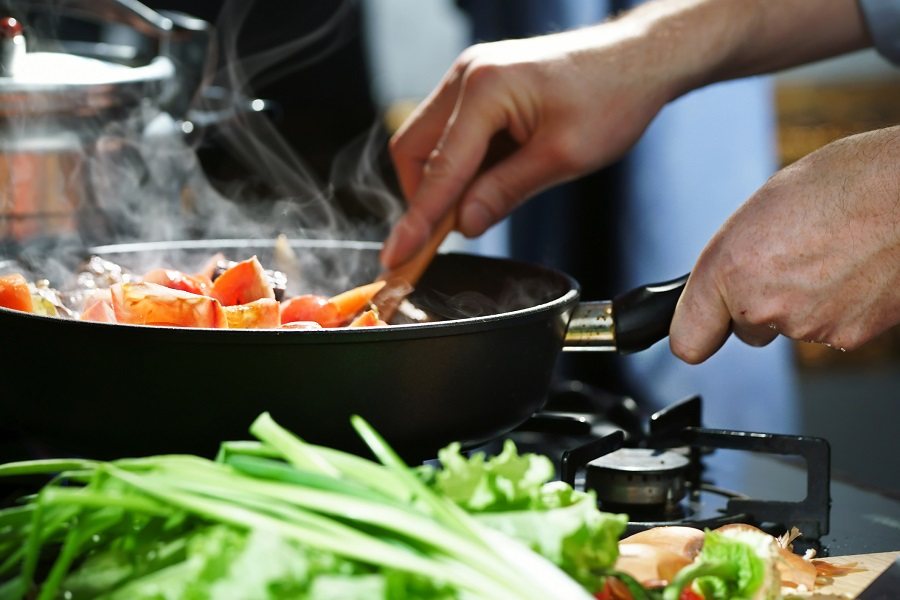 There's nothing worse than inviting friends or family for dinner at 2 PM and realizing the turkey won't be ready until 4 PM. Typically, people arrive at Thanksgiving dinner hungry, and not having everything ready to go is a huge mistake.
It's not like you have to serve guests dinner the second they walk in the door – a few light appetizers should do the trick. But pre-planning when to start cooking the side dishes and doing as much prep work as possible the night before will ensure that you'll never get stuck waiting on those roasted sweet potatoes while the rest of the food gets cold.
Next: Don't invite this person to dinner.

2. Bring a surprise guest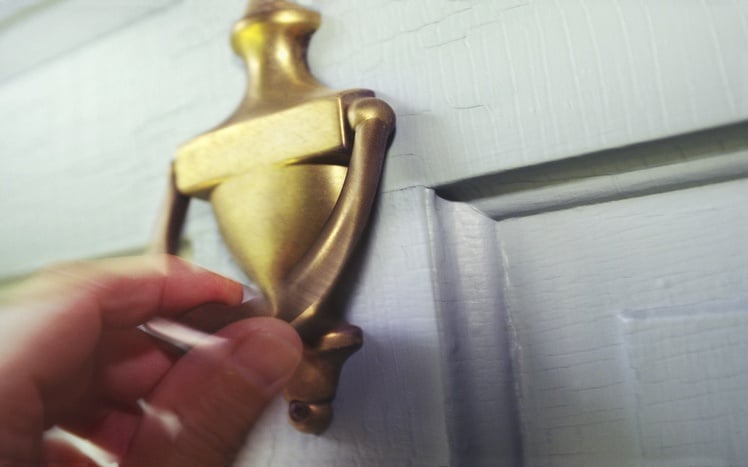 Holiday dinner hosts typically do a fair amount of planning, whether through seating arrangements or buying the appropriate amount of pie for the number of guests attending. That's why bringing your two college friends without asking is a huge faux pas.
Want to bring extra guests? Ask the host ahead of time and be prepared for a "Sorry, not this time." Then respect that answer.
Next: You'll need to do this in advance.

3. Grocery shop at the last minute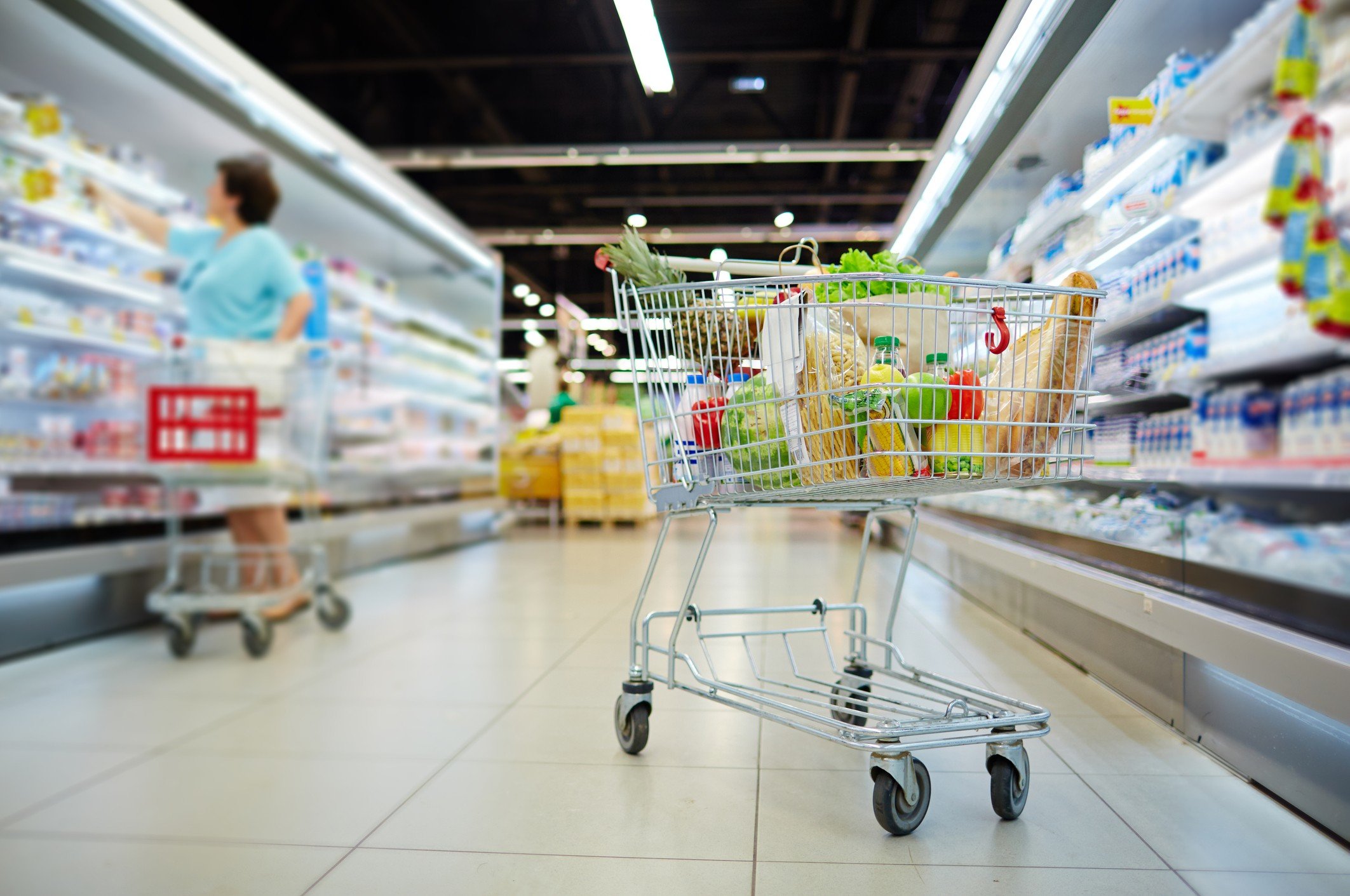 Newsflash: everyone needs groceries the week before Thanksgiving. Shopping the night before? That's just going to stress you out, and there's a good chance the supermarket could run out of the specific items you need. One way to avoid crowds is by shopping during off hours and never shopping the Wednesday before the holiday.
Next: This is a crucial element for a great Thanksgiving.

4. Overcook the turkey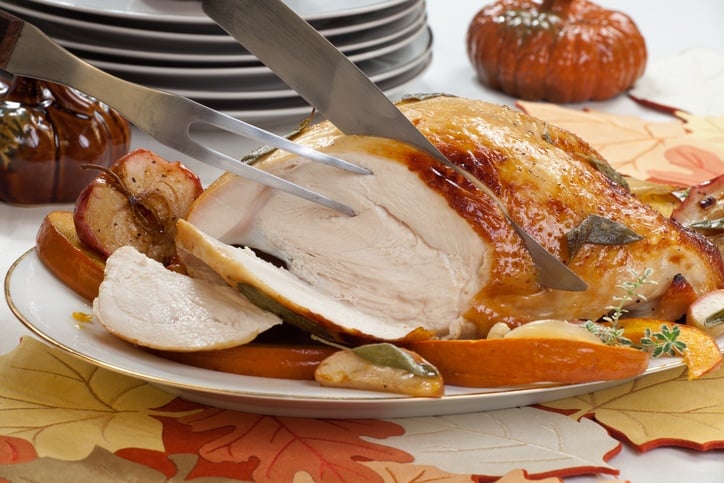 People look forward to enjoying Thanksgiving turkey all year long. The worst thing you could do? Overcook it or undercook it. There are plenty of online tutorials that will help you prepare the most perfect, moist, delicious turkey for your feast. If you're nervous about it, ask for help or order one that's already cooked.
Next: This rule can make the whole day better.

5. Spend the whole time on your phone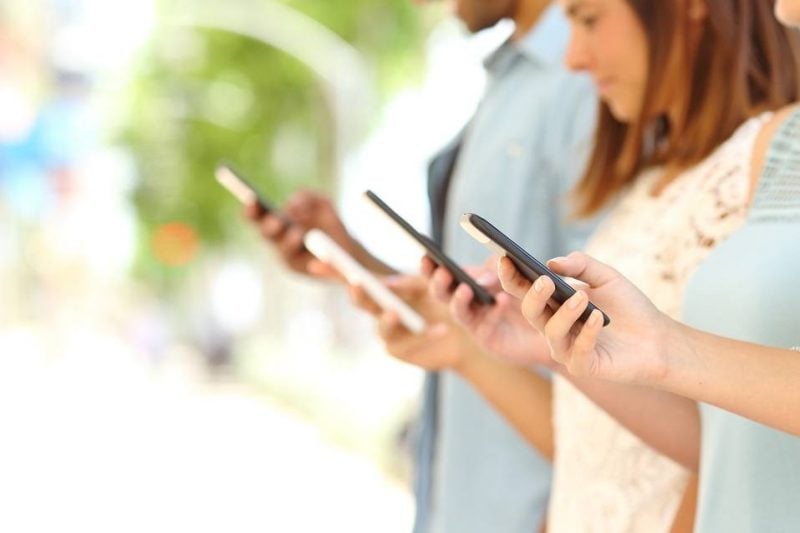 Think about instituting a rule for Thanksgiving and making everyone put their smartphones in a basket for the whole day. Thanksgiving is the perfect time to reconnect with your loved ones and not hide behind a screen all day. Rediscover the power of conversation and connection when you leave your phone alone for a few hours.
Next: Wearing this to dinner sends a message.

6. Wear sweatpants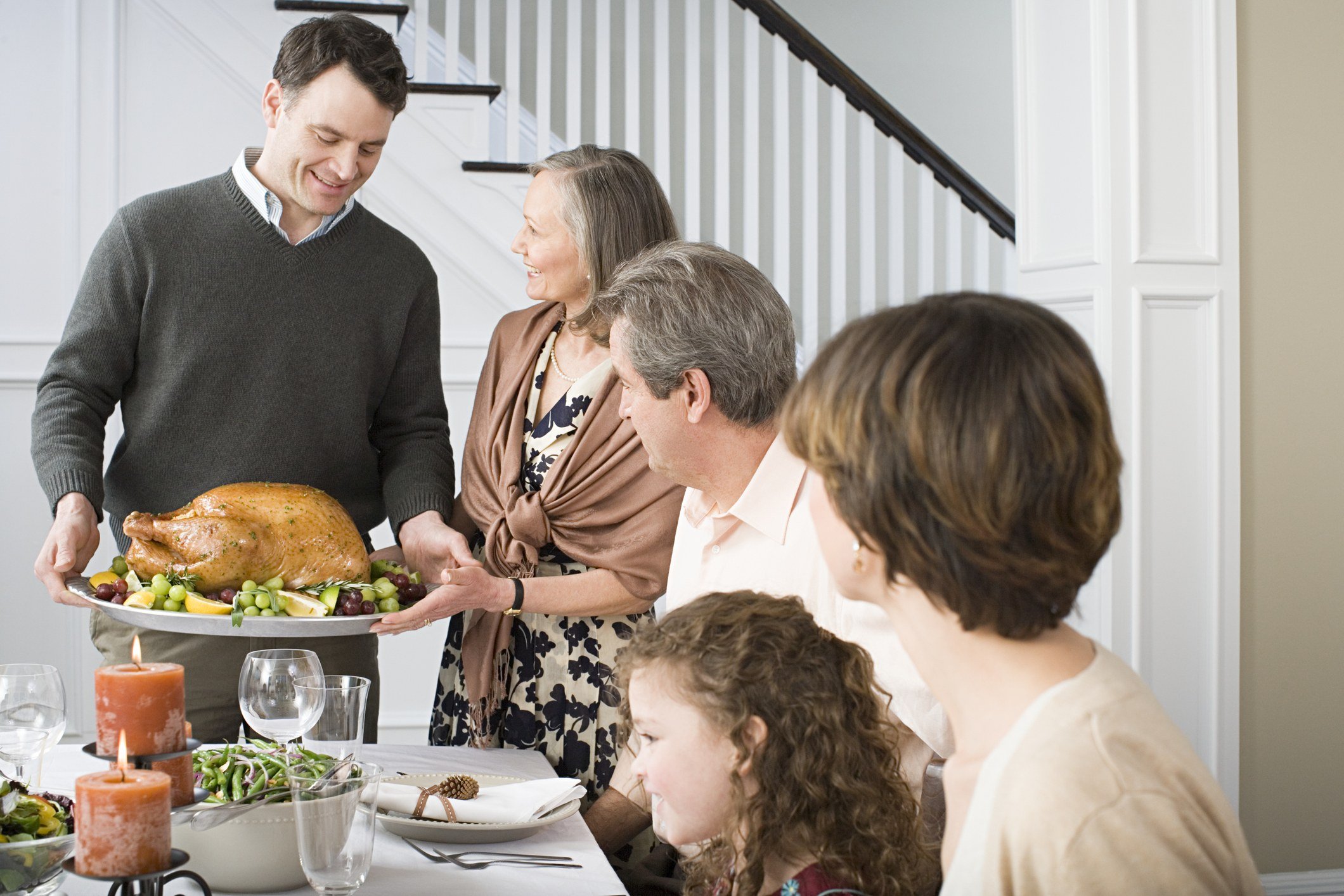 It's not like you need to wear a tuxedo, but dressing in sweatpants for Thanksgiving sends a clear message that you don't fully respect the company you're with. Stay comfortable in your best jeans and a nice shirt, or stretchy leggings with a fancy tunic over the top that'll stretch with your stomach during the meal.
Next: Keep your negativity to yourself.

7. Complain about the food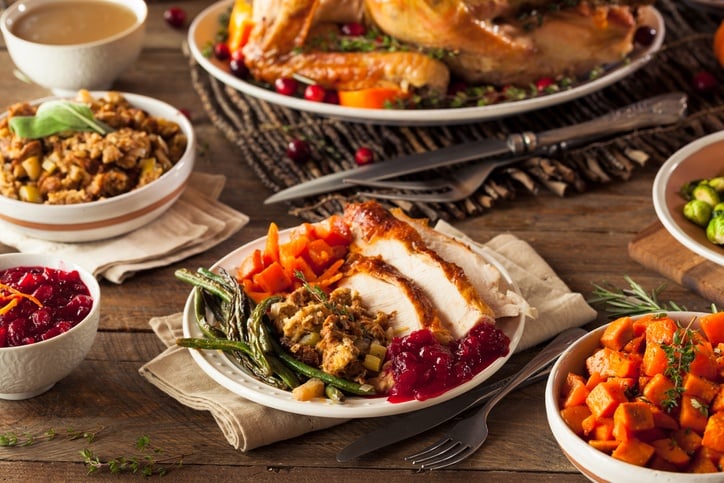 It's rare that every single dish on the Thanksgiving table turns out perfectly. But no matter how the meal tastes, complaining about it only makes you sound spoiled and ungrateful. Even if you absolutely hate the stuffing, smile, thank the host for their hospitality, and fill your plate with something else.
Next: This is the rudest thing you can do.

8. Change your RSVP answer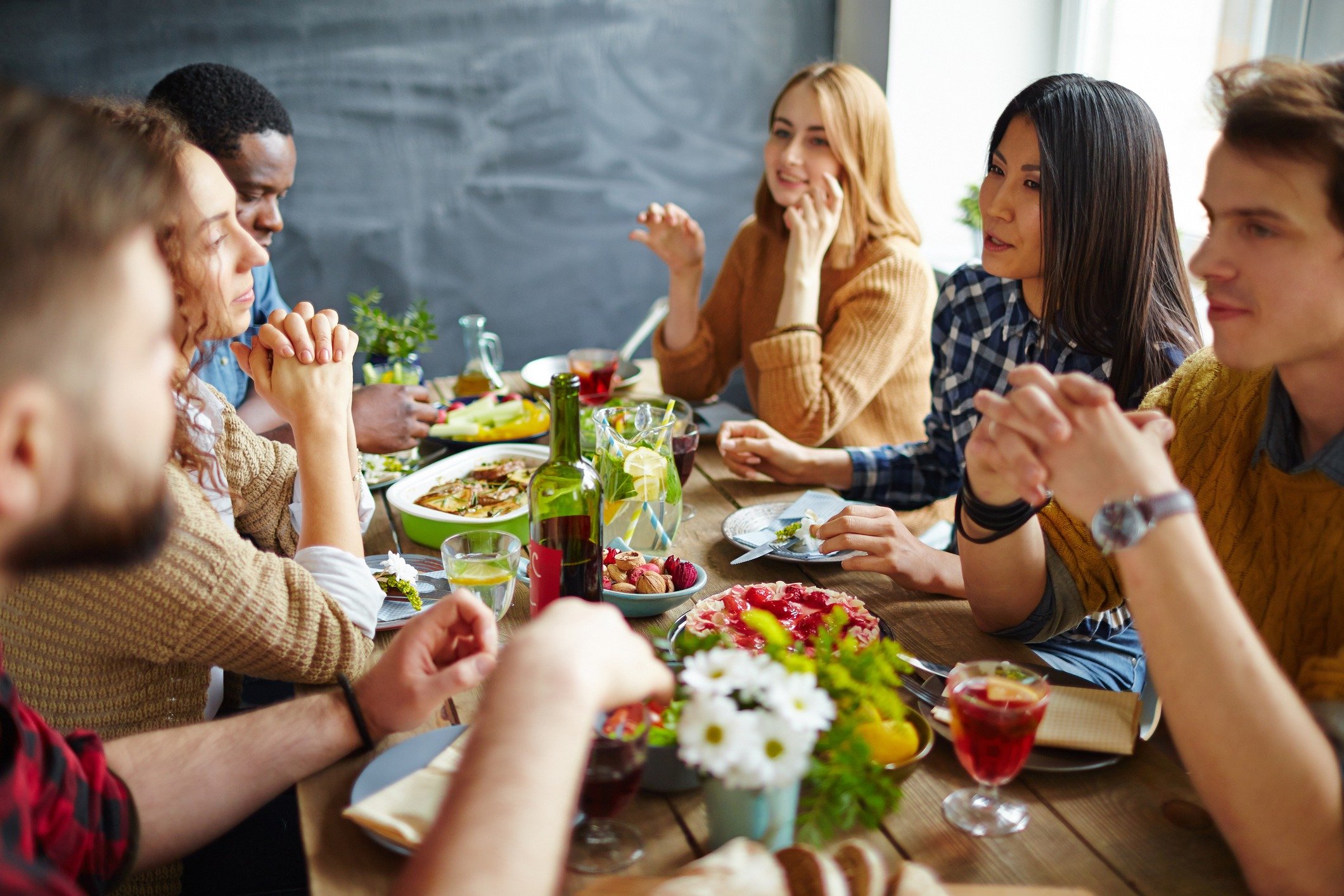 Thanksgiving is often a highly orchestrated event that could get thrown off by the slightest change. Bailing on dinner at the last minute without good reason is rude, and if you promised to bring the pumpkin pie, it means the whole meal will suffer because of it. Similarly, showing up when you said you couldn't make it means the seating arrangements could get messed up.
Choose your response well in advance and stick with it.
Next: Never bring this up while people are eating.

9. Discuss your new diet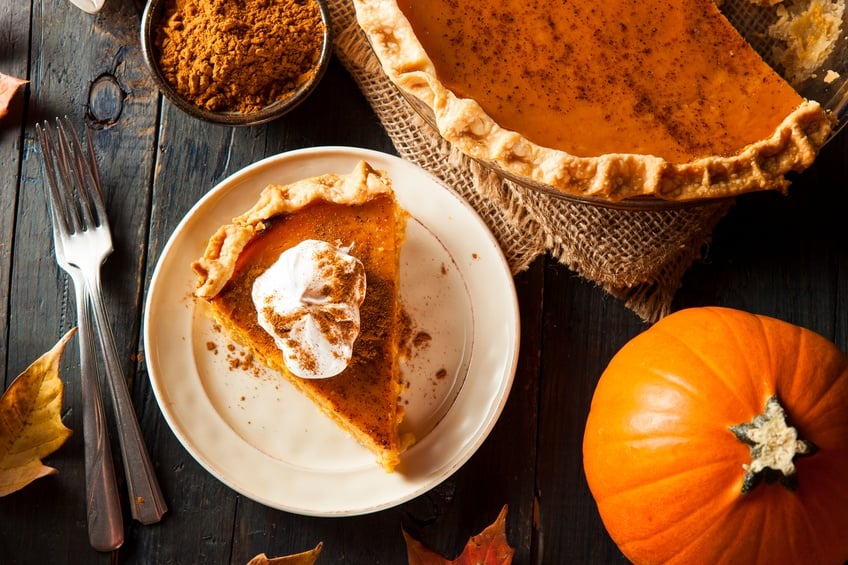 There's one day a year when diets definitely don't count, and it always falls on the third Thursday in November. Don't make other dinner guests feel guilty about overindulging on this day by discussing your new diet plan or lamenting how much food you're eating. One day will not ruin your whole diet, promise.
Next: Almost everyone does this, but they shouldn't.

10. Eat too much food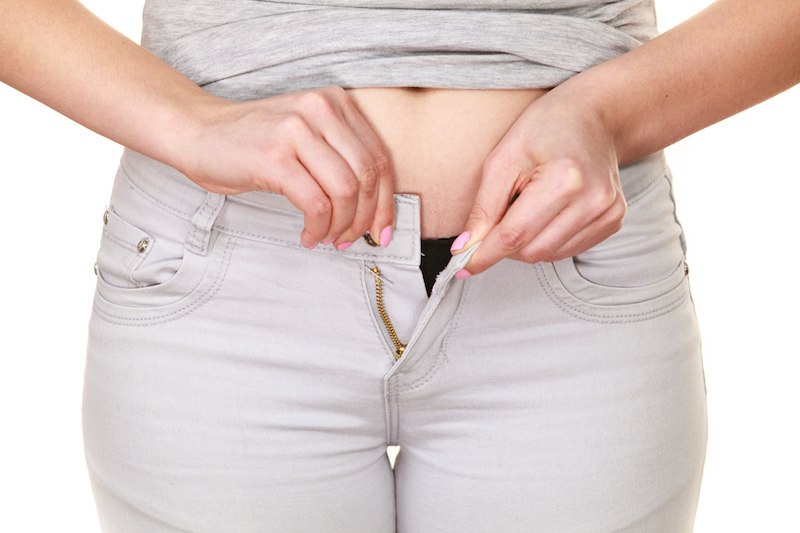 Even though you shouldn't be dieting on Thanksgiving, stuffing your face to the point of discomfort is never a good idea, either. Sample a little bit of everything and bring along to-go containers so you can take the extra food home to enjoy all week. Sometimes the leftovers are more delicious the second time around anyway!
Next: Doing this can ruin the entire day.

11. Talk about religion or politics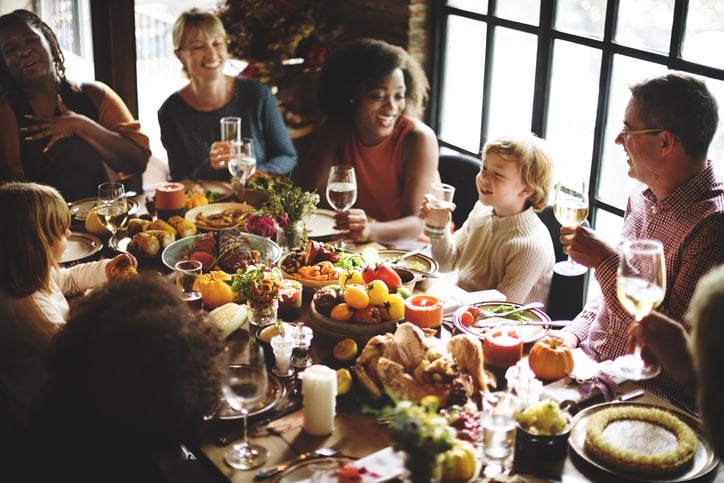 It's a cliché for a reason – no matter how many time etiquette experts warn people about discussing politics or religion at Thanksgiving, inevitably someone decides to bring it up. One heated argument between family members is enough to ruin the whole meal.
Stick with neutral topics for one day at least to keep everyone happy.
Next: So many people are tempted to do this one thing.

12. Bring a unique dish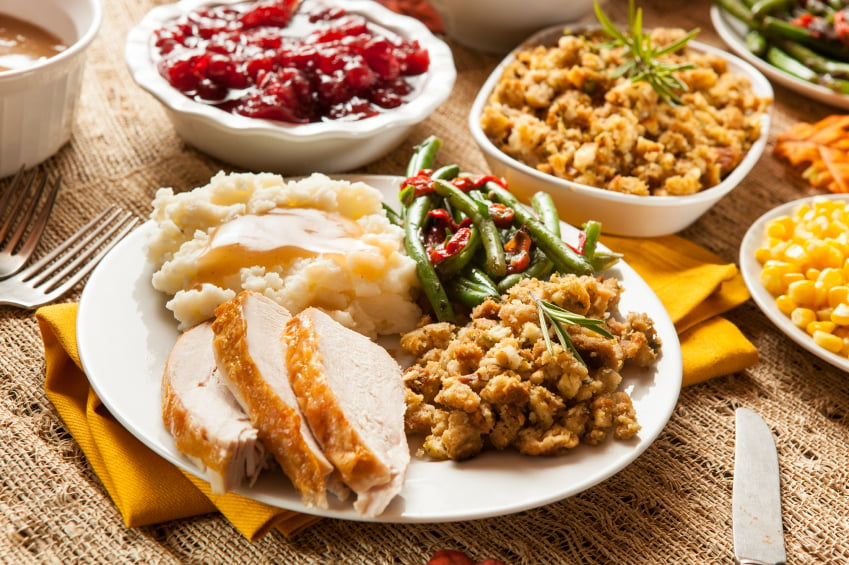 Something about Thanksgiving inspires people to test out new recipes, but this can be a huge mistake. If you've never tried preparing something before and have no idea how it tastes, don't bring it for Thanksgiving dinner. Even if it does have dozens of great ratings on Pinterest.
Next: Know your limits for this.

13. Get drunk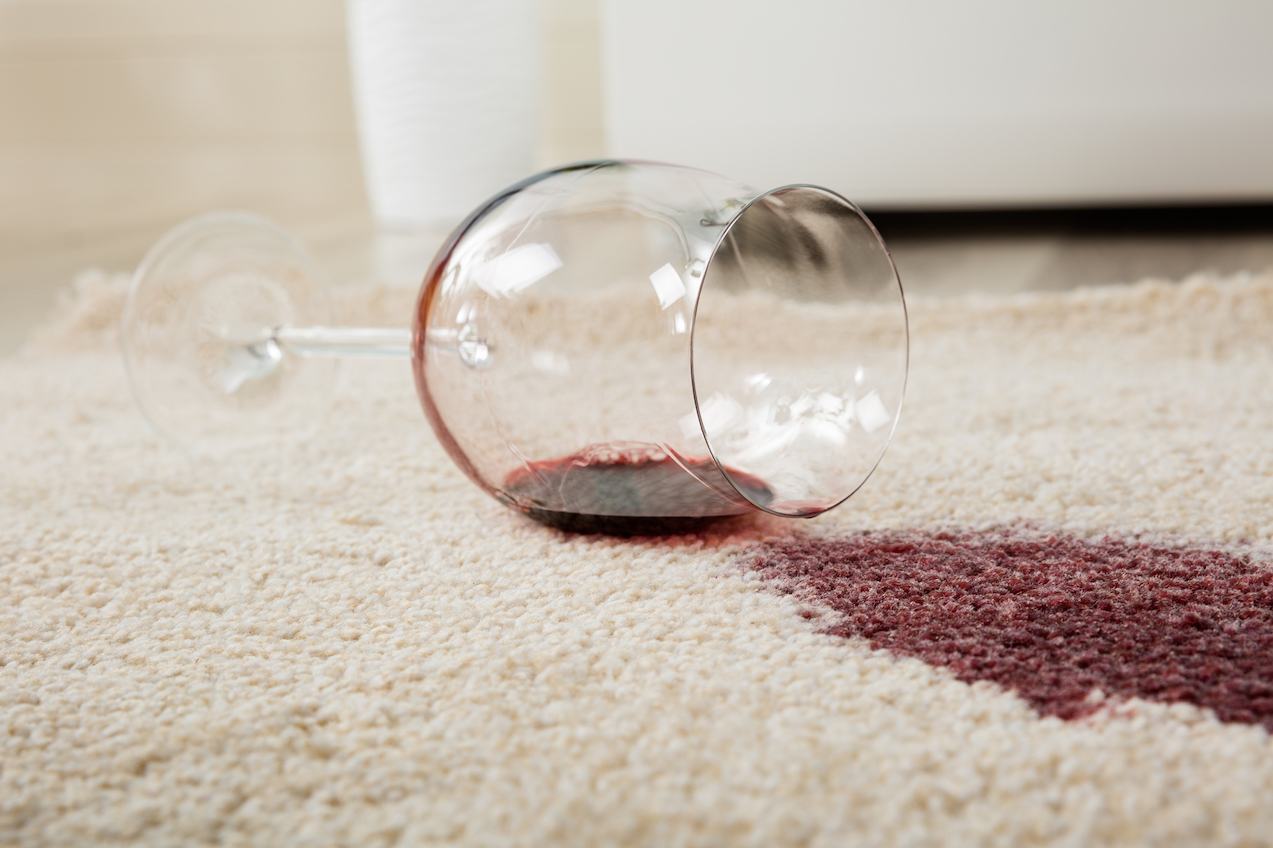 This is good advice for any holiday gatherings in general. The wine may be flowing, but getting sloppy drunk at dinner will almost certainly make everyone uncomfortable. Know and respect your limits and always call an Uber if you drink more than you intended.
Next: People expect this at dinner.

14. Stray from tradition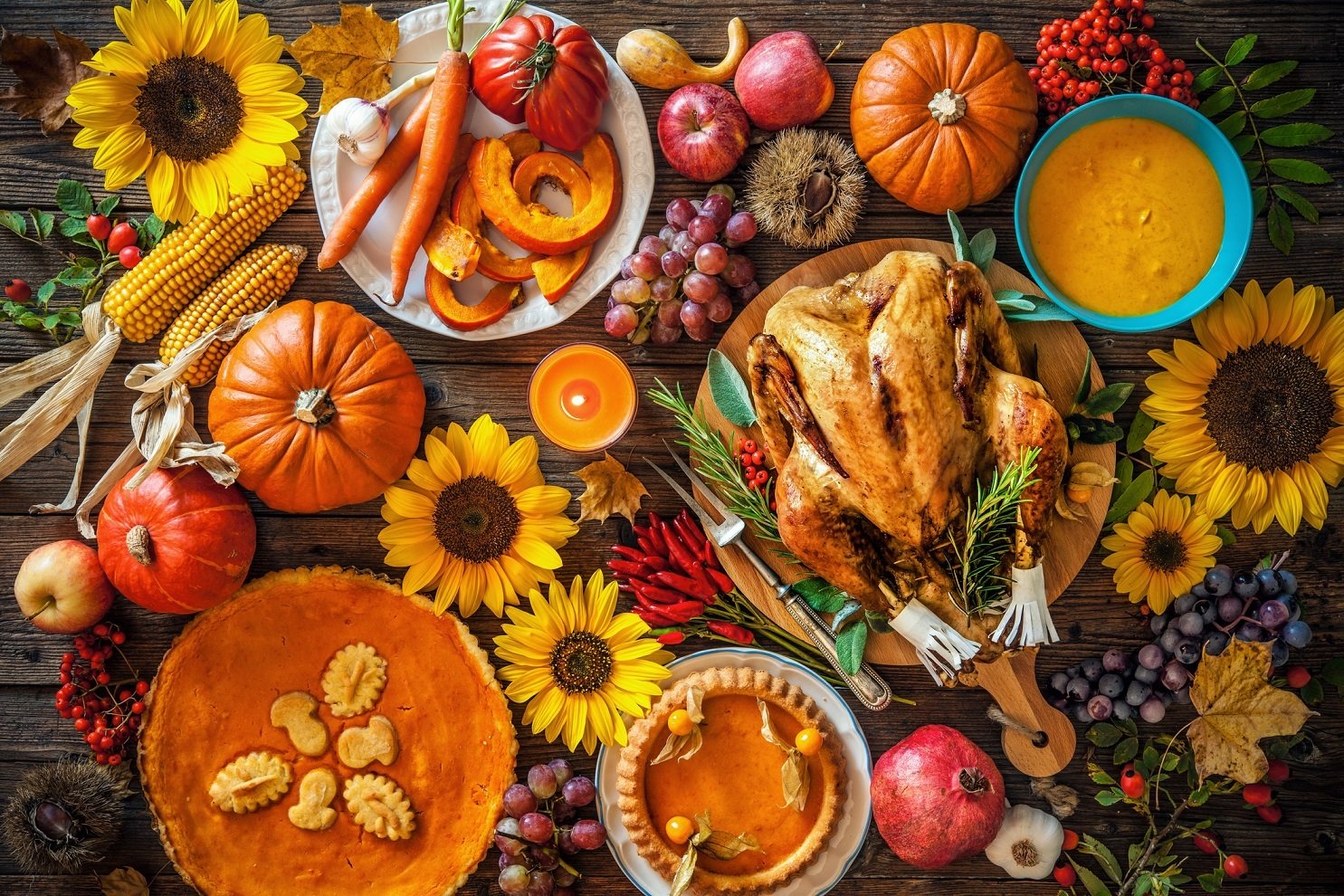 Turkey, cranberry sauce, stuffing, mashed potatoes, pumpkin pie… even if you want to serve a few inventive dishes at the meal, be sure to offer these classics that people expect, too. Traditions are so important during the holidays — try out that experimental dish some other day.
Next: No one should do this on Thanksgiving Day.

15. Go shopping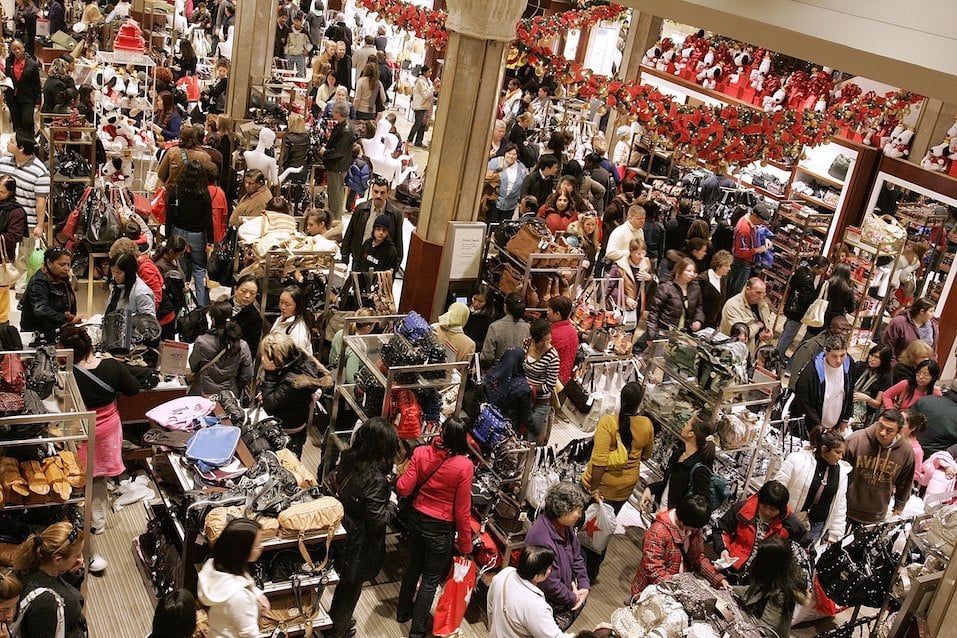 Is there any Black Friday sale that's so important it can't wait? Retailers open earlier and earlier on Thanksgiving Day because customers are willing to shop, which makes a terrible Thanksgiving for everyone forced to work that day. Take a stand against this consumerism by boycotting Black Friday shopping on Thanksgiving.