15 Under-the-Radar Places to Visit Before They Get Popular
Why take the beaten path when you could depart for the road less traveled? Check out these 15 under-the-radar-places you must visit before they get overcrowded. The locales, both near and far, are just ready and waiting to be explored.
1. St. Augustine, Florida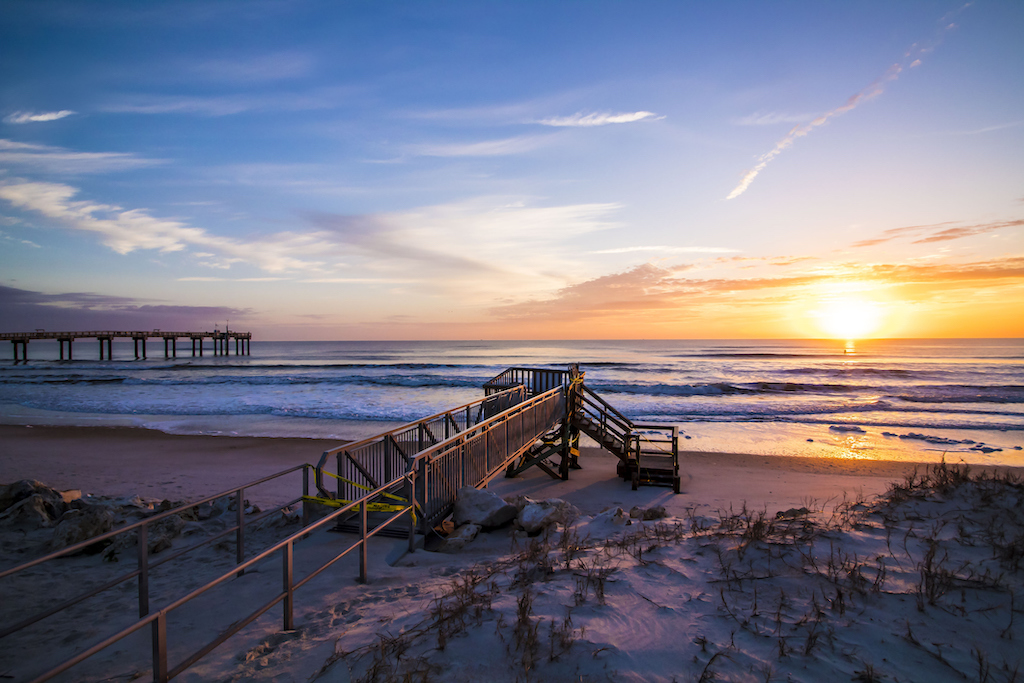 This small town in northern Florida boasts stunning Spanish architecture dating back to the 1500s. Castillo de San Marcos, a 17th-century stone fortress, is a must-see. Plus, the St. Augustine Lighthouse & Maritime Museum is great for history buffs. Kids will love the Alligator Farm Zoological Park. And if you're into the paranormal, you can visit one of Florida's most haunted spots, Old St. Johns County Jail. Dating back to 1891, it's reportedly still home to former inmates.
Next: This city gives Dublin a run for its money.
2. Cork, Ireland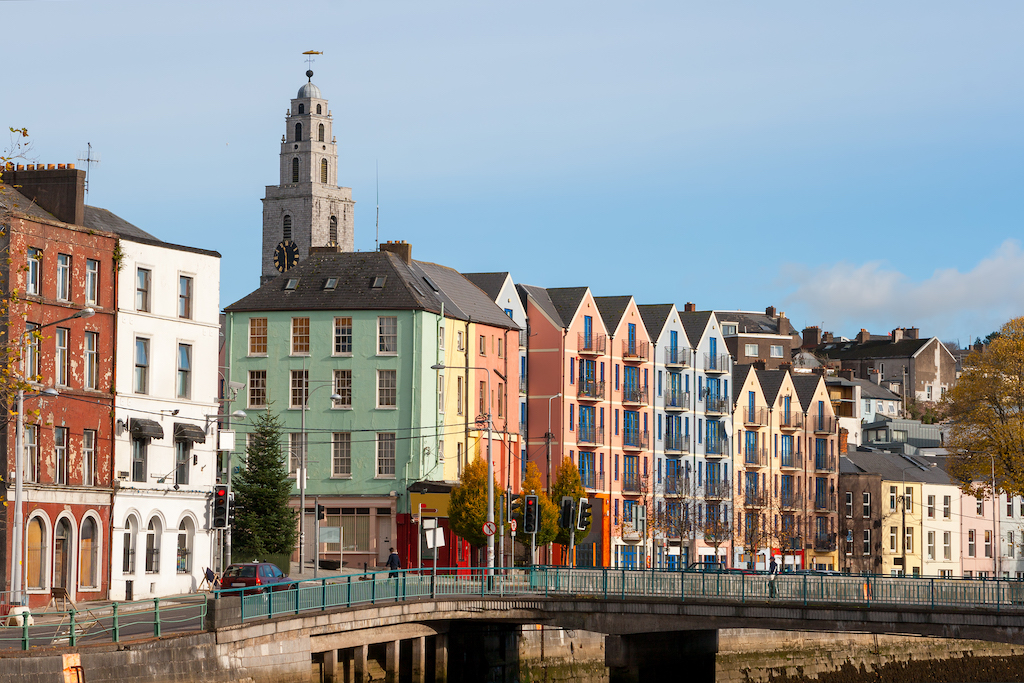 A rising star in Ireland, the young city of Cork offers churches, waterfronts, and friendly locals to help you feel at home. But what sets Cork apart from other Irish cities is its booming culinary scene. Rooted in its heritage, eateries and pubs alike are putting their spin on cultural cuisine. The result is a one-of-a-kind foodie experience. Be sure to check out the English Market, Miyazaki (the best Japanese food in Ireland), and Tequila Jack's.
Next: Visit this Texas spot before it becomes a tourist trap.
3. Hamilton Pool Preserve, Texas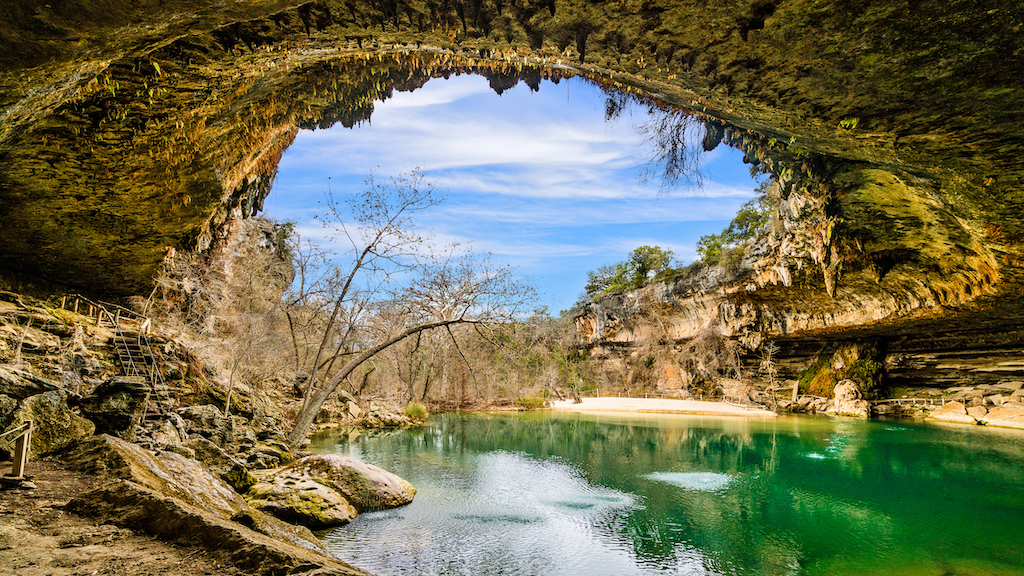 Thousands of years ago, an underground river collapsed. What resulted is the Hamilton Pool Preserve, a natural swimming pool inside a canyon. Now, a 50-foot waterfall pours over limestone ridges and a grotto surrounds the pool. Thanks to the internet, word is traveling fast about this Austin oasis. (There's a daily limit on visitors, so plan ahead.)
Next: Bali isn't the only must-see Indonesian destination.
4. Lombok, Indonesia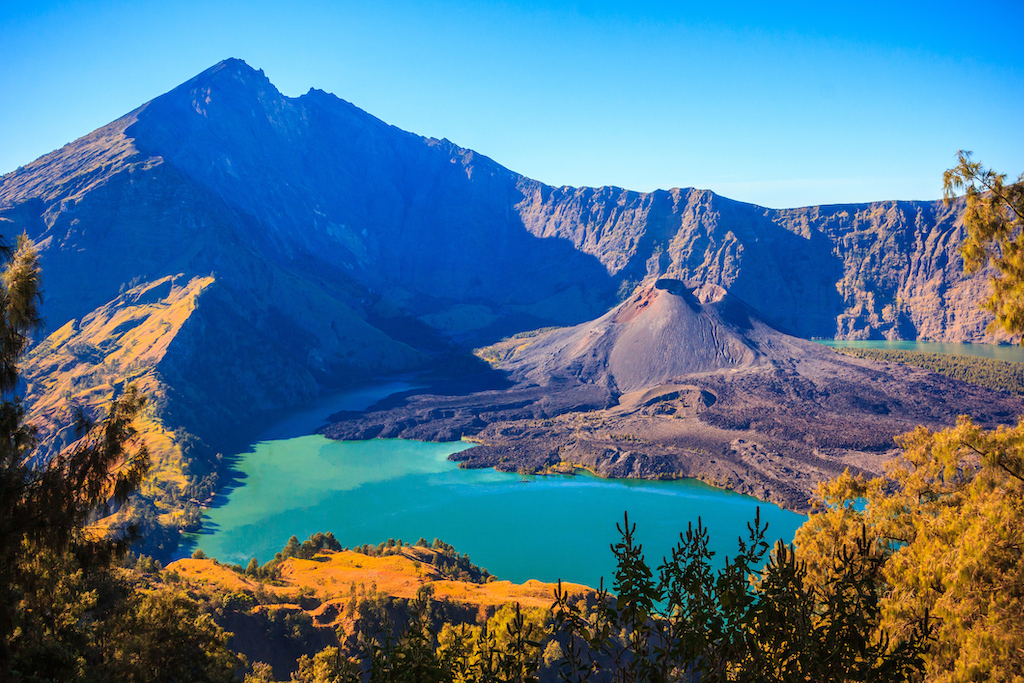 If you go to Indonesia, you should definitely check out Bali. But then try a less populated spot, like Lombok. Just like its famous cousin, Lombok offers an impossibly beautiful getaway packed with overwater bungalows, badass surfing, and some of the most hospitable people on the planet. Visit Mount Rinaji for a volcanic hike or snorkel with sea turtles in the Gili Islands.
Next: See more than just the leaves change color here.
5. Camden, Maine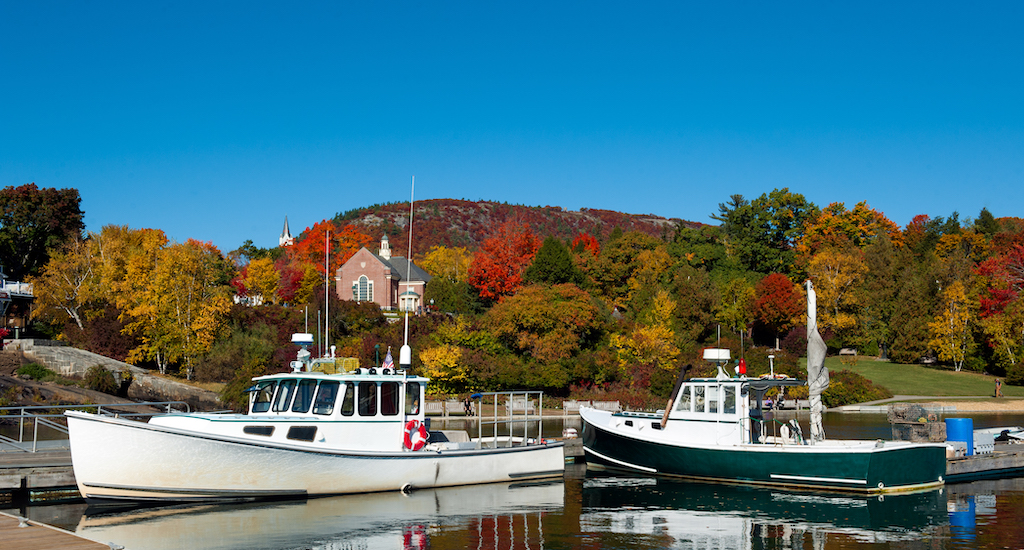 Maine is known for its fall foliage, but that's not the only pretty part of the Pine Tree State. Stop by Camden to enjoy the colorful buildings blanketed in New England charm. Located on Penobscot Bay, the little seaside town has top-notch seafood. What is there to do in Camden? Hikers love traversing Mount Battie to enjoy panoramic views of the bay and Camden Harbor. Or, take one of the chairlifts to see the views without all the hard work!
Next: Tired of the tourists in San Juan?
6. Culebra, Puerto Rico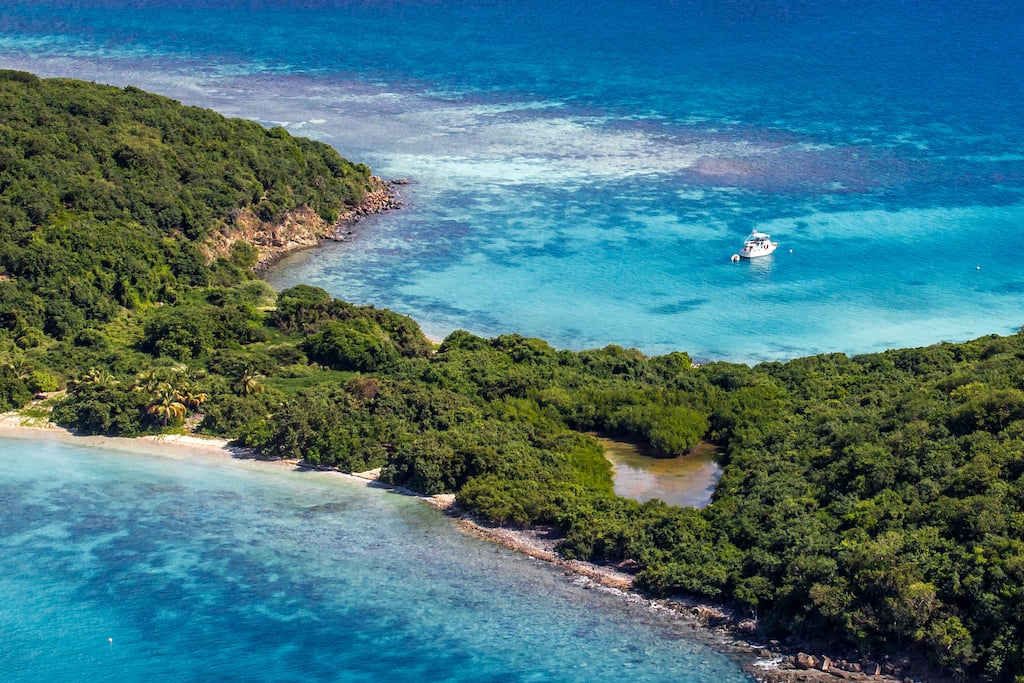 If you've visited San Juan, you know how hectic the capital of Puerto Rico can be. Try Culebra, instead. Right off the coast of Puerto Rico, the tiny island offers gorgeous beaches and crystalline waters teeming with sea life. Culebra's southwest side, Punta Melones Beach, is the spot for dramatic sunsets. Typically, only locals go here — a nice, tourist-free factor. Keep in mind: Culebra is home to only a few bars and restaurants.
Next: Forget the Grand Canyon — visit this Arizona spot instead.
7. Supai, Arizona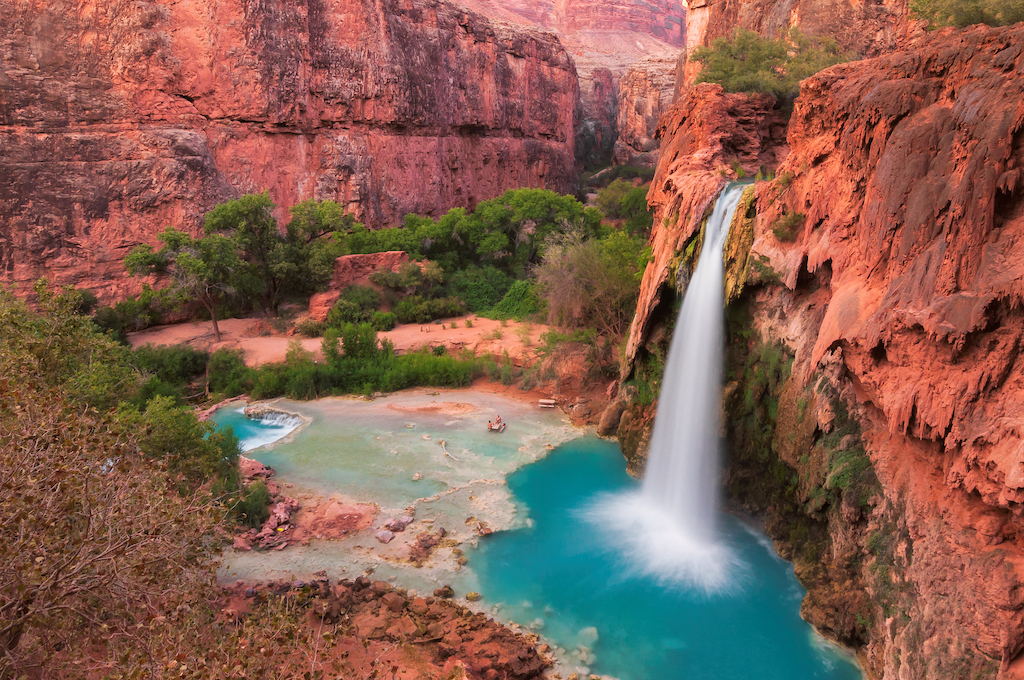 Have you heard of the Havasupai? It's the smallest Indian tribe in the U.S. The People of the Blue-Green Water have a little-known utopia to themselves despite it being close to the Grand Canyon. Millions of tourist flood the canyon, but they often miss out on this diamond in the rough.
Supai is home to Havasu falls and other natural beauties for a great reason; this area is not accessible via roads. Instead, you'll have to hike, ride a pack-animal, or charter a helicopter to get to Supai. This makes it one of the most awe-inspiring experiences in America.
Next: Give London and Paris a break.
8. Tallinn, Estonia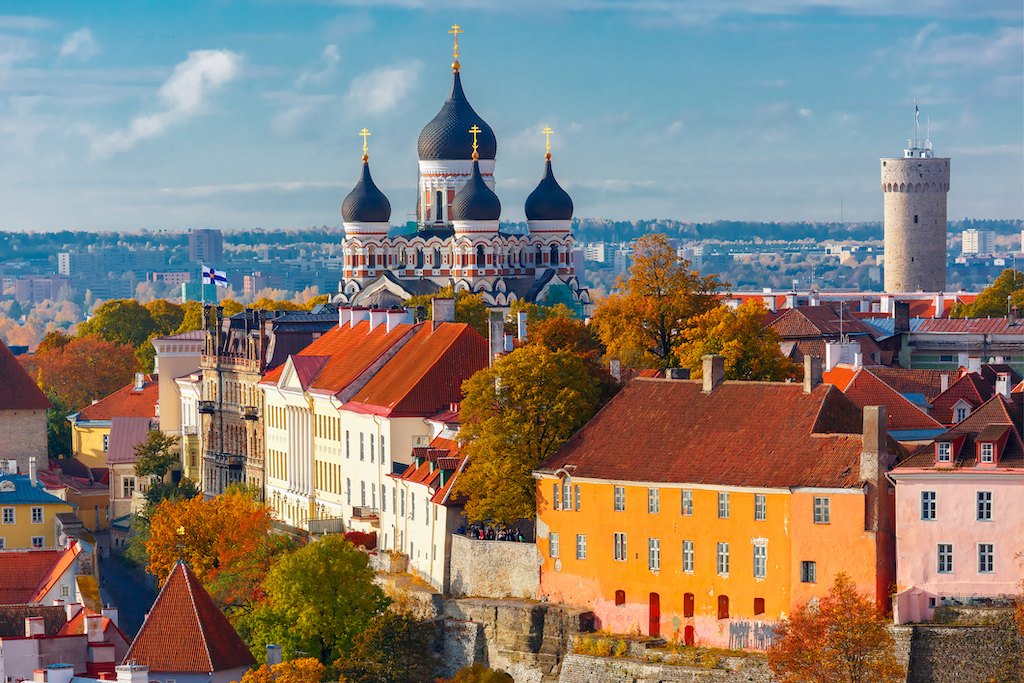 Planning a trip to Europe and looking for someplace different? Estonia might be just right. Tallinn, the capital of Estonia, is straight out of a fairytale. The dreamy locale is nestled against the Baltic Sea. With jaw-dropping gothic architecture, Old Town has cobblestone streets, enchanting cafes, and shops for tourist and locals alike. The 13th century Gothic Town Hall, St. Nicholas Church, and Tallinn main square are all worth a visit.
Next: A mystical destination for horse-lovers and nature enthusiasts.
9. Assateague Islands, Virginia & Maryland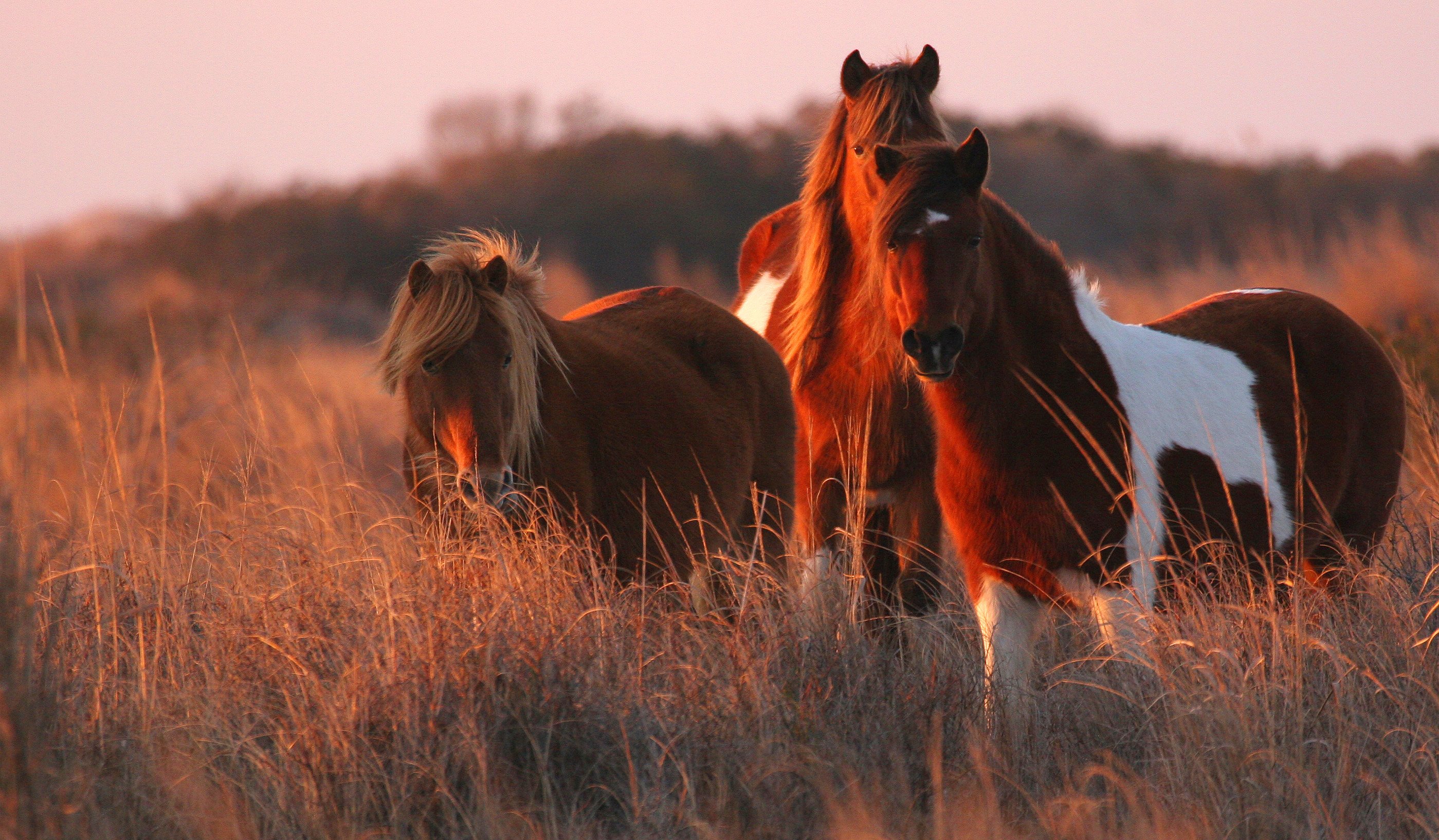 Nestled between Virginia and Maryland, Assateague Islands' beaches are home to over 300 wild horses, who arrived in the 18th century after a ship crashed into the Virginia coast. The accident resulted in a mystical travel destination. You can visit either the northern (Maryland) or southern (Virginia) sides. The Maryland area is home to the Assateague Island National Seashore and State Park, while Virginia offers the Chincoteague National Wildlife Refuge.
Next: Satisfy your inner adrenaline junkie.
10. Aysén, Patagonia
On the southern tip of South America, Patagonia is a thrill-seekers paradise. The area includes famous spots like Perito Moreno Glacier and Torres del Paine National Park. But even adventurers have likely never heard of Aysén. Known as Patagonia's final frontier, this sparsely populated area has everything from snowy mountaintops to lush rainforests.
The destination is not for the faint of heart. Thankfully, curated experiences can guide you along the Aysén Glacier Trail and kayak trips through Exploradores Valley.
Next: Into the Badlands … no, not the show!
11. Black Hills & Badlands,  South Dakota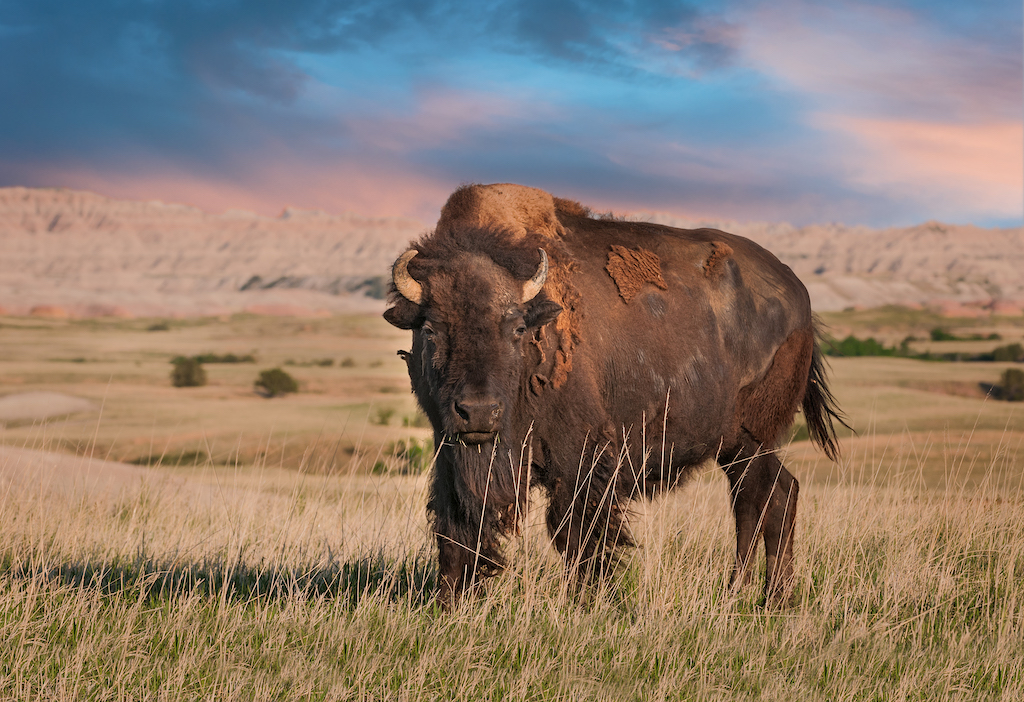 South Dakota offers an unusual rugged beauty. Adventure-lovers enjoy Badlands National Park, home to everything from black-footed ferrets and prairie dogs to larger-than-life bison. (Back in the day, Saber-tooth cats roamed these lands!) If you're into archaeology, visit the Fossil Exhibit Trail, which displays bones found in the area. Plus, the Black Hills are nearby. You can catch a spectacular view of Mount Rushmore.
Next: Known for more than just cheese
12. Door County, Wisconson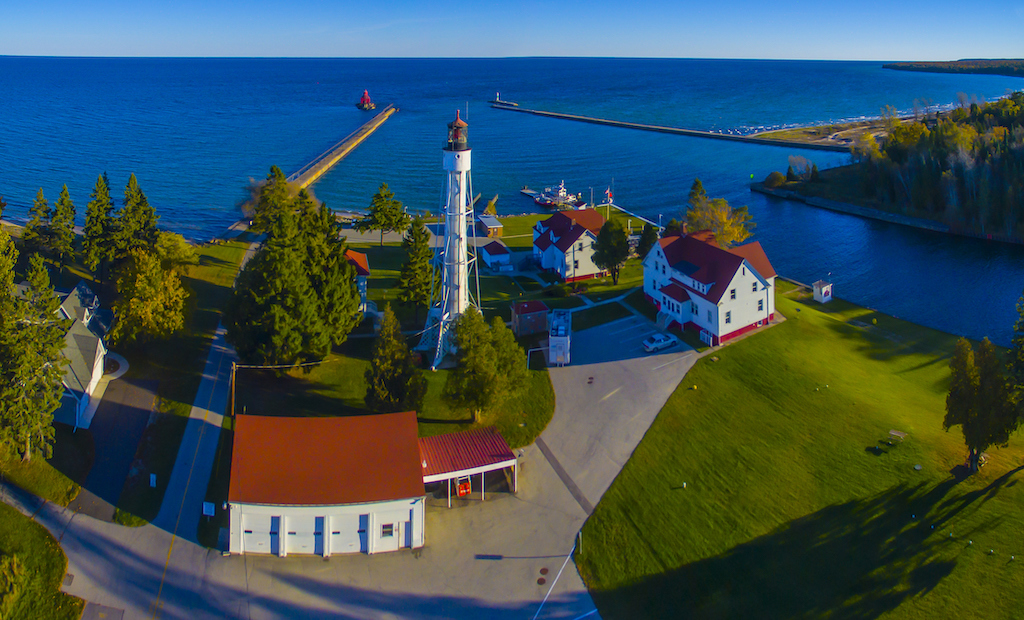 America's Dairyland is home to Door County, aka the "Cape Cod" of the Midwest. The delightful county boasts 19 communities, each offering a unique experience. Nature enthusiasts love Forestville. Golf-lovers practice their swing in Egg Harbour. From art galleries to state park strolls, here's an endless supply of entertainment.
Next: No, we're not talking about Greece.
13. Athens, Georgia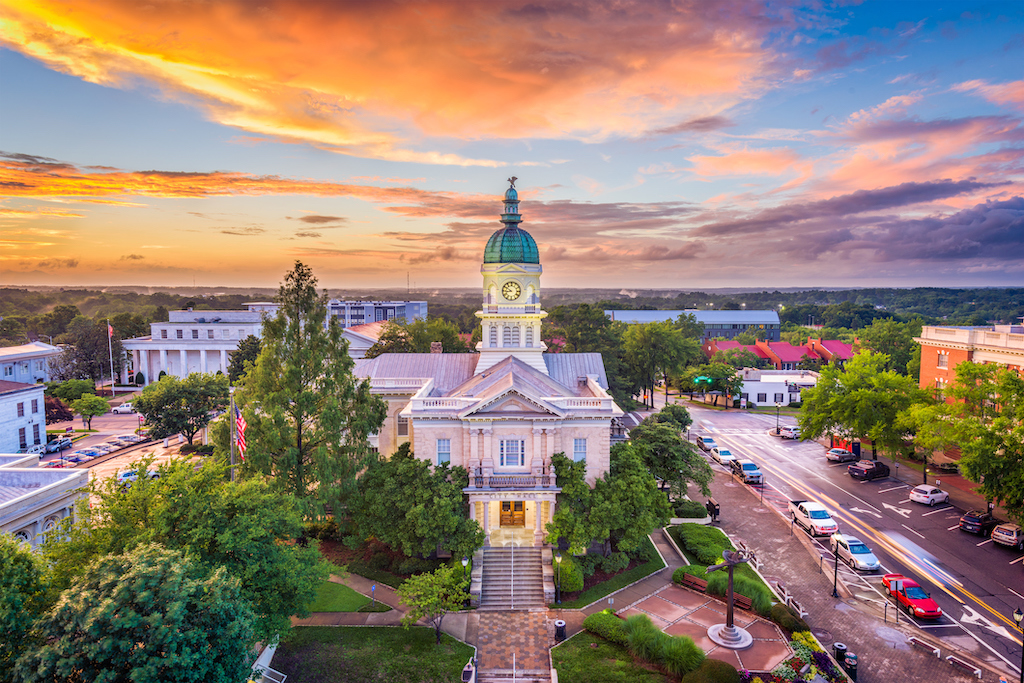 That city in Greece isn't the only Athens that's worth a visit. Athens, Georgia excels in craft beer, music, and UGA football. Although this city first got on the map thanks to '80s bands like the B52s and REM, the Victorian-era town has a lot to offer. You can smell the roses at the State Botanical Garden of Georgia, then visit local breweries like Terrapin Beer Co.
Next: New Orleans isn't the only place to visit in Louisiana.
14. Lake Charles, Louisiana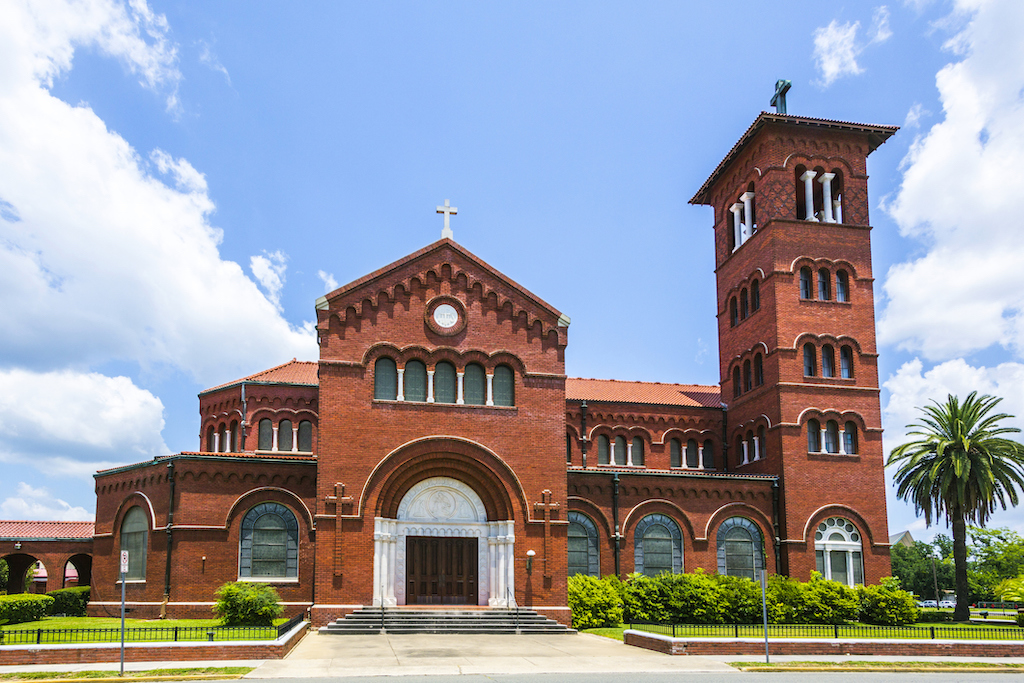 The party town of New Orleans isn't the only spot to visit in the Cajun State. Lake Charles is the place to be for arts and culture, starting with the 1911 Historic City Hall Arts & Cultural Center. The Imperial Calcasieu Museum greets visitors with a centuries-old Sallier Oak tree. If you like to gamble, Lake Charles has several casinos.
Next: Tired of Time Square?
15. Beacon, New York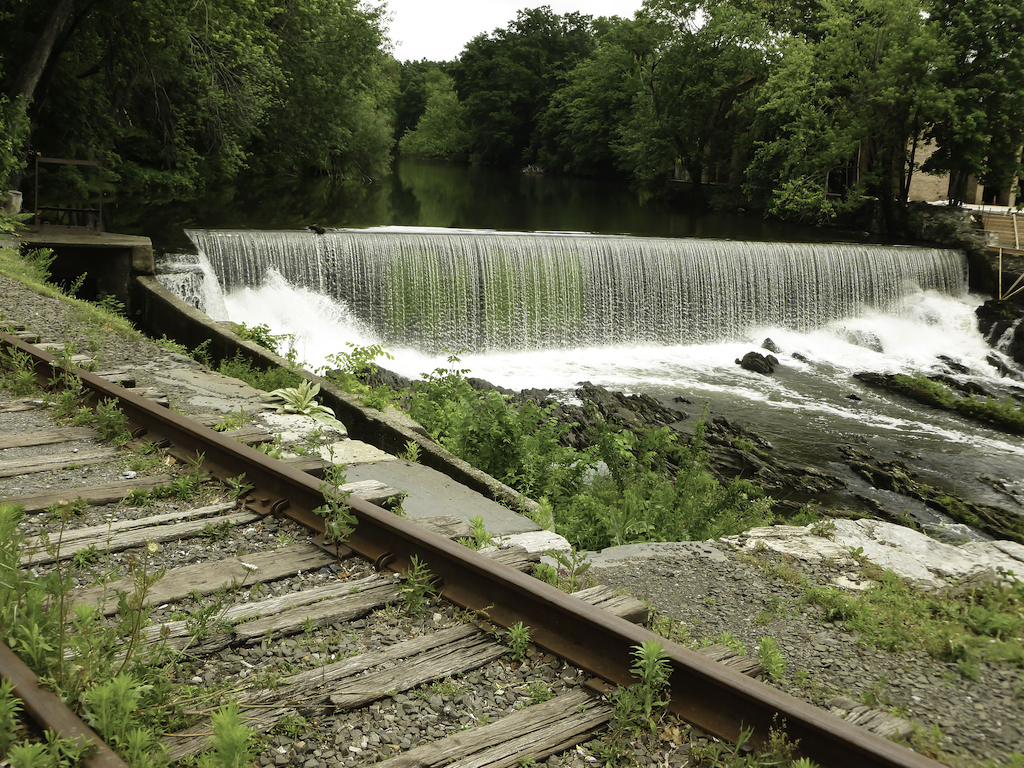 Most tourists visit the Big Apple, but upstate New York is ideal for the chill traveler. A much-needed reprieve, Beacon was founded on factories in the 1800s. These days, there are galleries aplenty, cute indie shops, antiquing, and more. The town is the definition of an eclectic small-town vibe. Be sure to check out Dia: Beacon, a factory turned contemporary art museum.