2017 Was Disgustingly Terrible, but There Were Good Things Too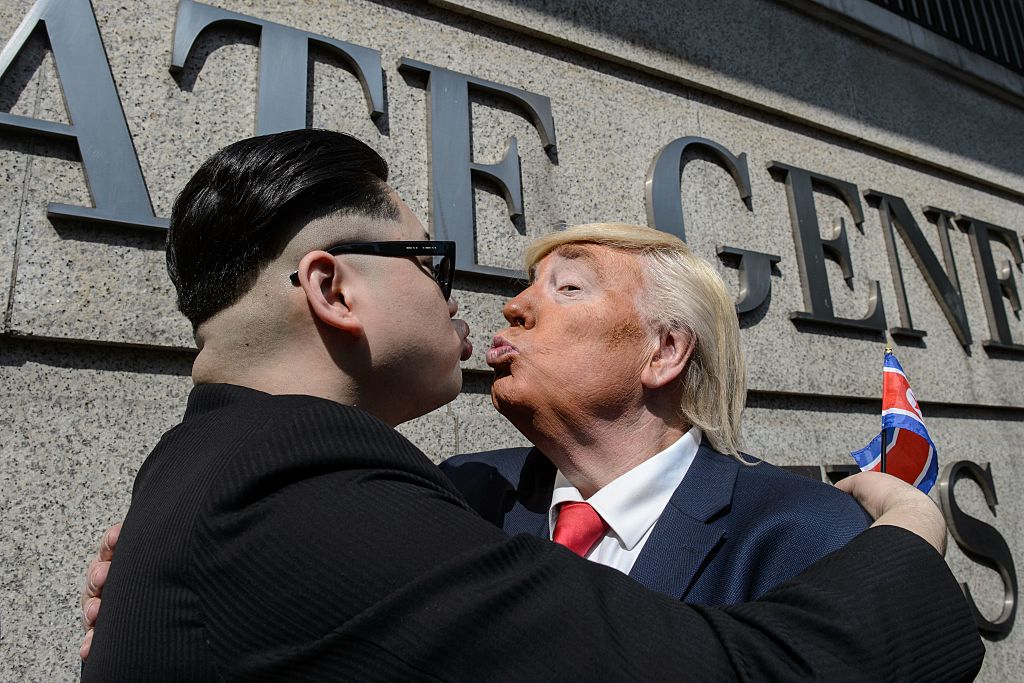 Let's face it, 2017 was a major bust. The death of popular and beloved celebrities, others being outed for their secret and unsavory behavior, and just about everything political in America has been one giant dumpster fire. Remember when everyone complained about what an awful year 2016 was? Good times.
As we start 2018, let's take a positive look back on the year that was in America. It wasn't easy, but we found a bunch of good things that happened over the last year.
1. Boca Raton lunch club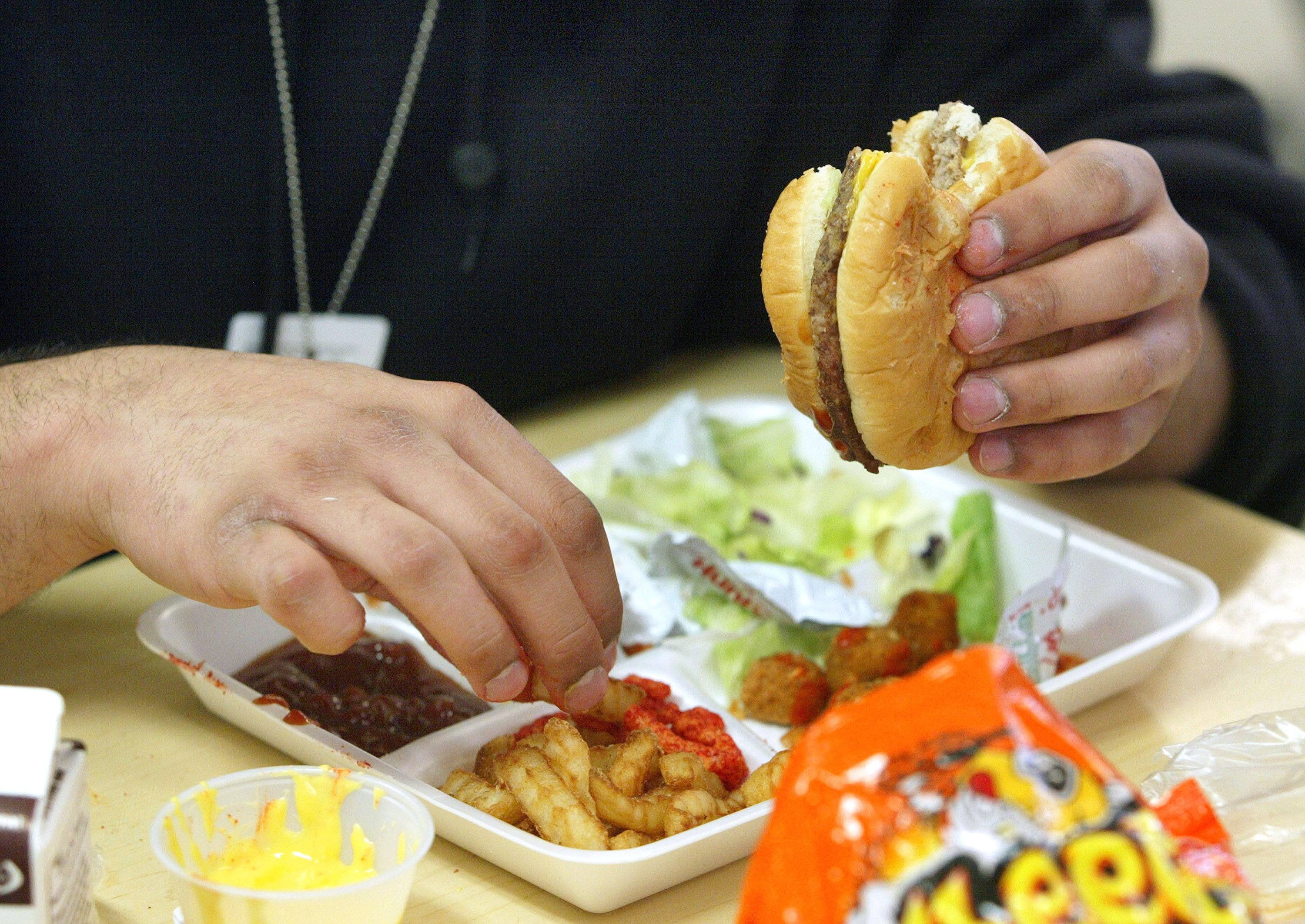 A high school student named Dennis Esteban in Boca Raton, Florida, started a pretty cool club for other kids that feel left out. While lunch time for high schoolers often means splitting up into separate social groups, there are inevitably some kids left eating alone. Dennis' club made sure that no one had to be left out, calling it "We Dine Together."
The social benefit of having others that are welcoming you, especially for new kids at a high school, is tangible. Most kids look forward to lunch, when they can eat and be social. For those whom sit on their own, it ends up being the worst part of the day. Dennis and the rest of the "We Dine Together" club are doing an amazing job making everyone at school feel welcomed, and that's a major positive for 2017.

2. Chance the Rapper donates to CPS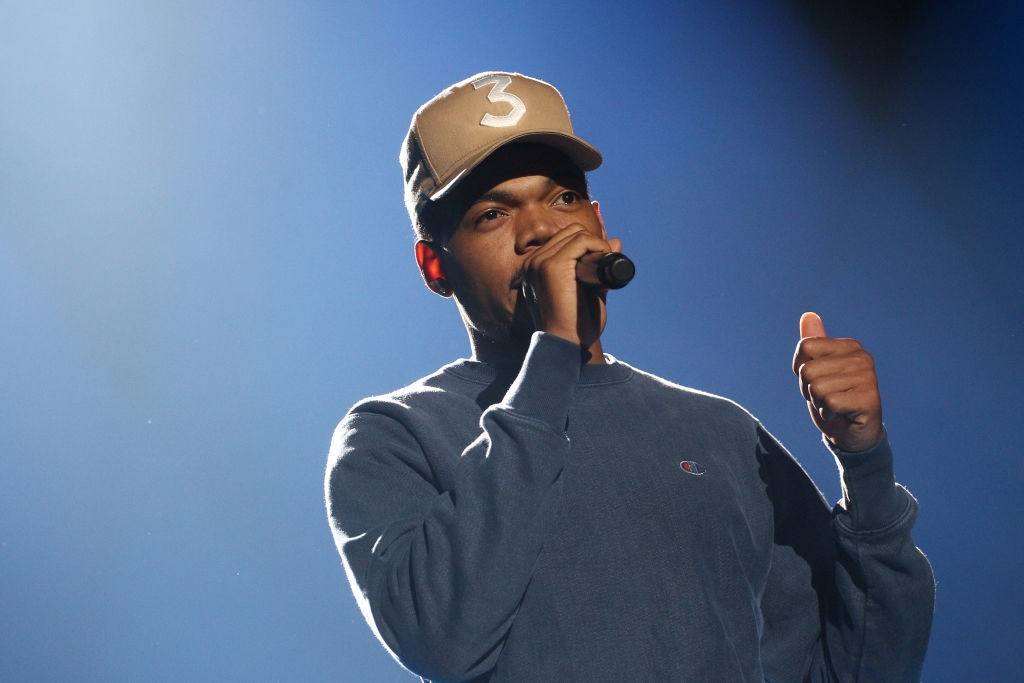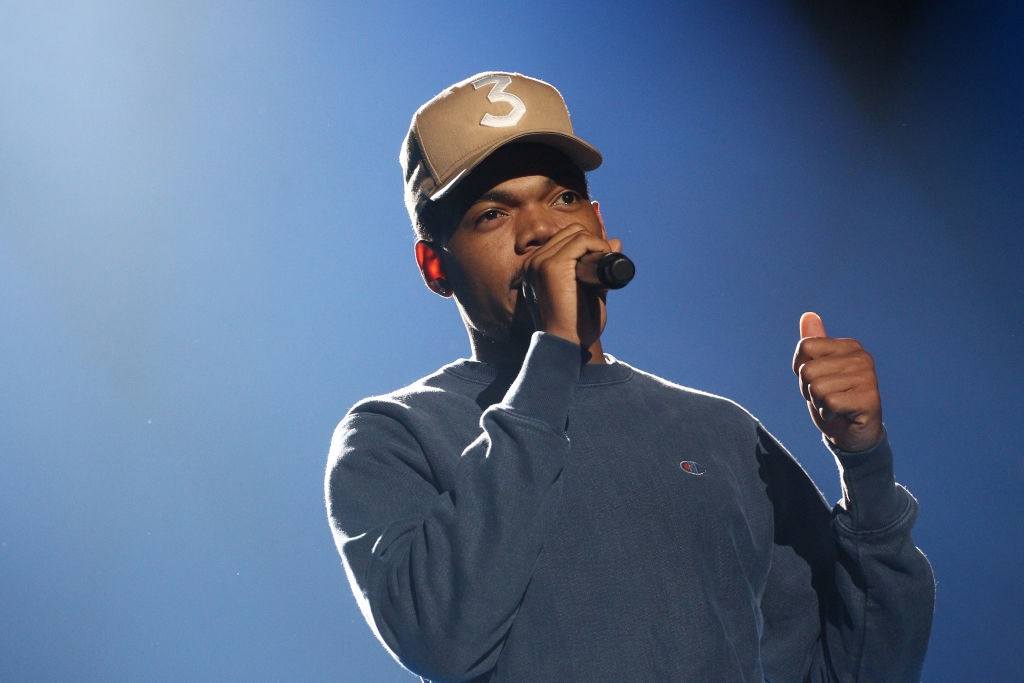 Illinois spent all of 2017 in a major financial crisis, with Governor Bruce Rauner standing off against the legislature over the state budget. The end result was a lot of the most vulnerable people being held hostage, in particular the children and teachers of Chicago Public Schools.
Chance the Rapper ended up having a meeting with the governor to express concern over what was happening, and apparently it didn't go well. Afterwards, Chance donated $1 million of his own money and raised $2.2 million more for the schools in Chicago and underprivileged children.
3. SpaceX lands reusable rockets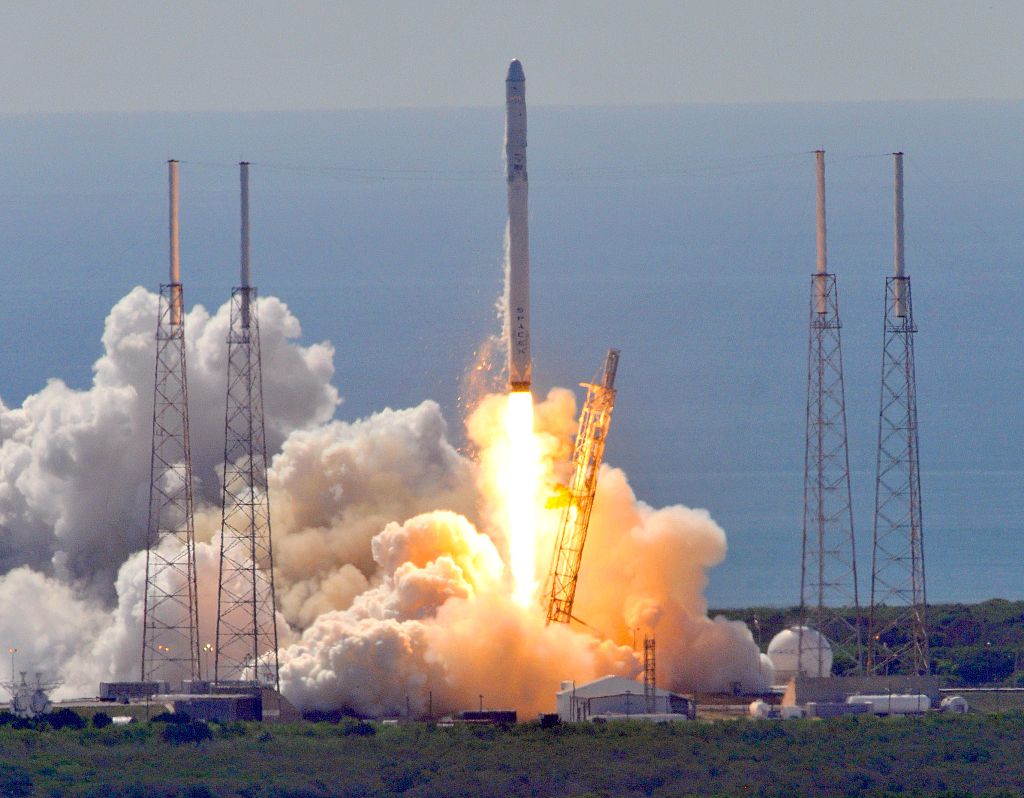 Elon Musk has made it a major goal of SpaceX to get people to Mars, and he made some major strides in 2017. Many have been skeptical on his estimate timeline, which was once set at 2018. The new timeline will see people on Mars in 2020, which is exciting. Musk has made plenty of strides in getting there, and none were bigger than successfully landing a reusable rocket.
That came in March, landing the rocket on a drone ship in the Atlantic Ocean. Since then, the company has done the trick again several times. It might not be the sexiest bit of news for the average American, but it's a major step toward human beings stepping foot on Mars in the near future.
4. The stock market soars
The stock market has done very well in 2017, which is due to a lot of stuff. President Trump has made promises of tax reform that will put billions of dollars in the pockets of big corporations, and that is a part of why the Dow has spiked 4,500 points since election day. But you can't overlook the fact that the market was already on its way up, and has been for quite while. The trend has been going that way since March of 2009, which means that Trump owns 11 of the good 103 months thus far. Even still, 2017 has been good for investors.
5. Wonder Woman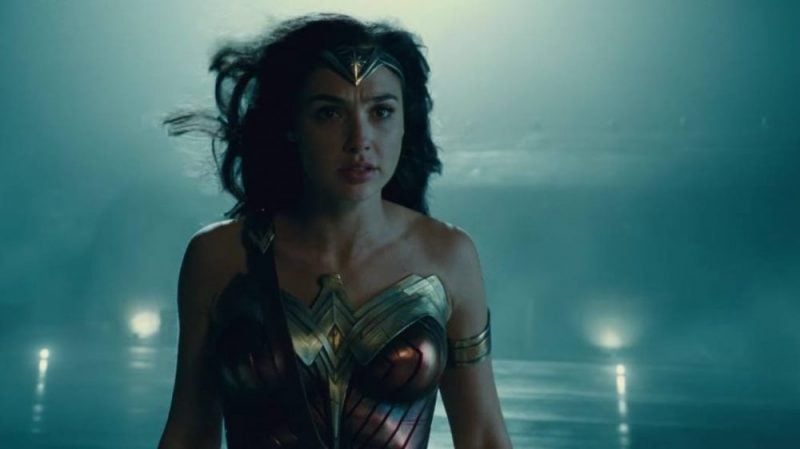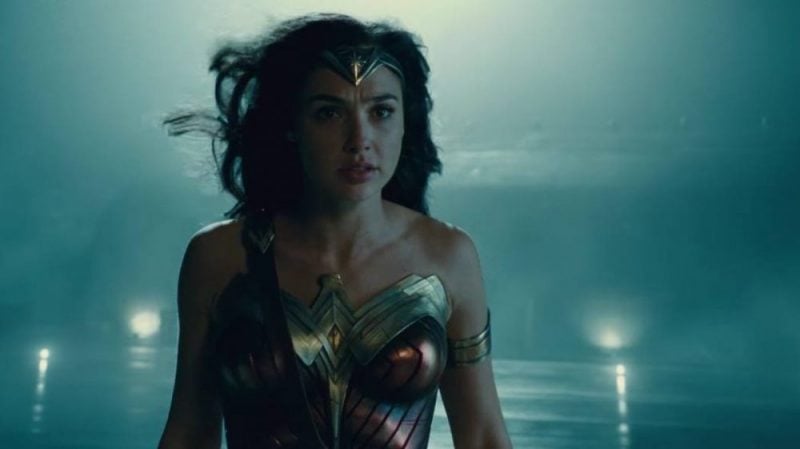 Another big positive is the success of Wonder Woman at the box office. There have long been major critiques of the superhero genre in the film industry that they've shied away from women and minorities in the lead roles. Executives privately pointed at poorly written or produced films such as Catwoman or Elektra as why woman-centric heroes are doomed. People just don't want to go to those movies, it was said.
But Warner Bros. hit with Wonder Woman broke the mold. Gal Gadot was absolutely phenomenal in the title role, and the movie was well put together. Without a doubt, it's the best movie in the DCEU to date, and it also set box office records for the highest grossing superhero origin story.
6. The chicken nugget guy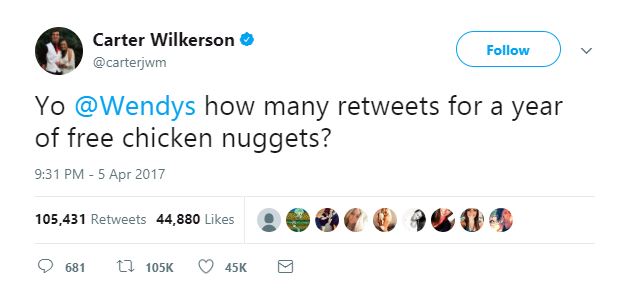 In April and May, a Twitter user set the record for the most retweeted tweet of all time. Was it something important, like raising money for cancer research? No, of course not. It was a teenager begging Wendy's for a year's worth of chicken nuggets. The restaurant's official Twitter account responded requesting 18 million retweets, and the final total climbed well over 3.5 million. Even though he didn't get close to the 18 million, Wendy's still paid up with a gift card for a year's worth of nuggets.
7. The solar eclipse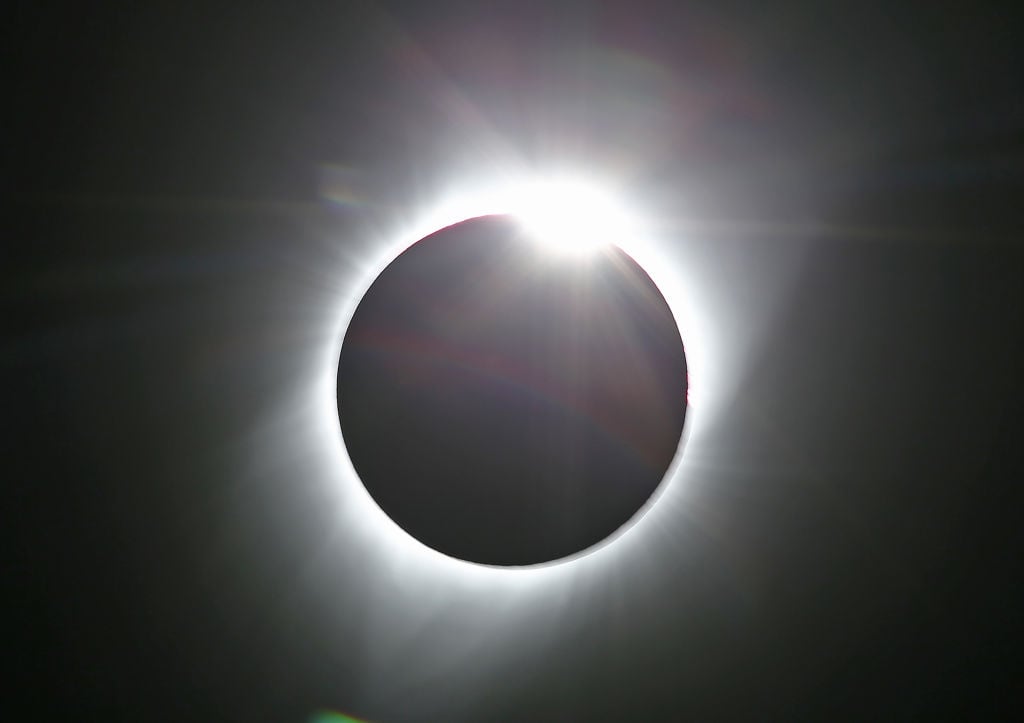 On Aug. 21, 2017, a good portion of the United States saw a solar eclipse for the first time in over 100 years. Depending on where you live, it was pretty cool. That is, so long as you wore your very special eclipse glasses, that ended up being an expensive item on Ebay. Of course, if you're the President of the United States, you probably can just look up at the sun without any repercussions. That's how it works, right?
8. Star Wars: The Last Jedi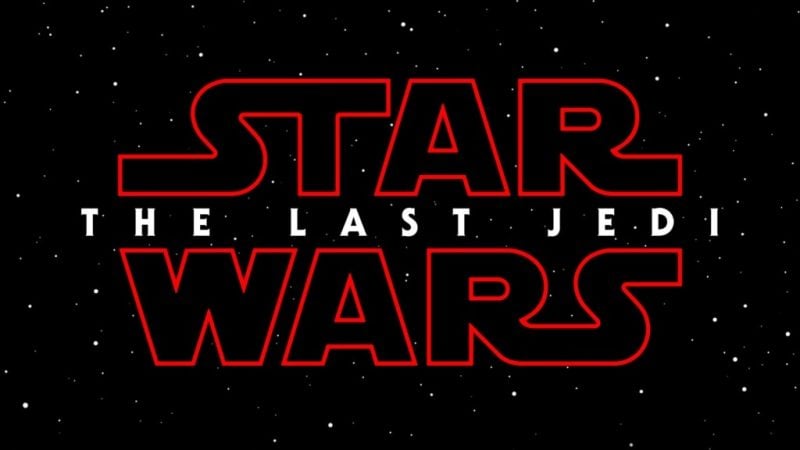 Opening day for this Star Wars film was set for Dec. 15, and fans everywhere could not have been more thrilled. Disney has committed to the franchise for the foreseeable future, and even announced that Star Wars: The Last Jedi director Rian Johnson would be creating a brand new trilogy at some point in the next few years. They wouldn't be rewarding Johnson with three more movies if The Last Jedi wasn't great, either.
9. Sexual abusers are unmasked nationwide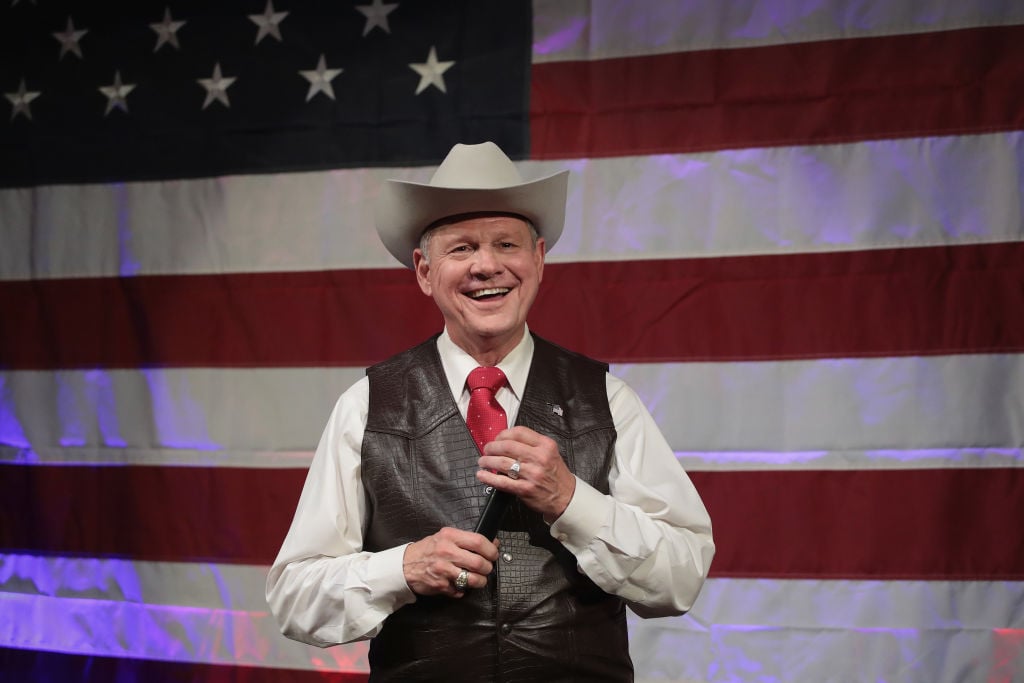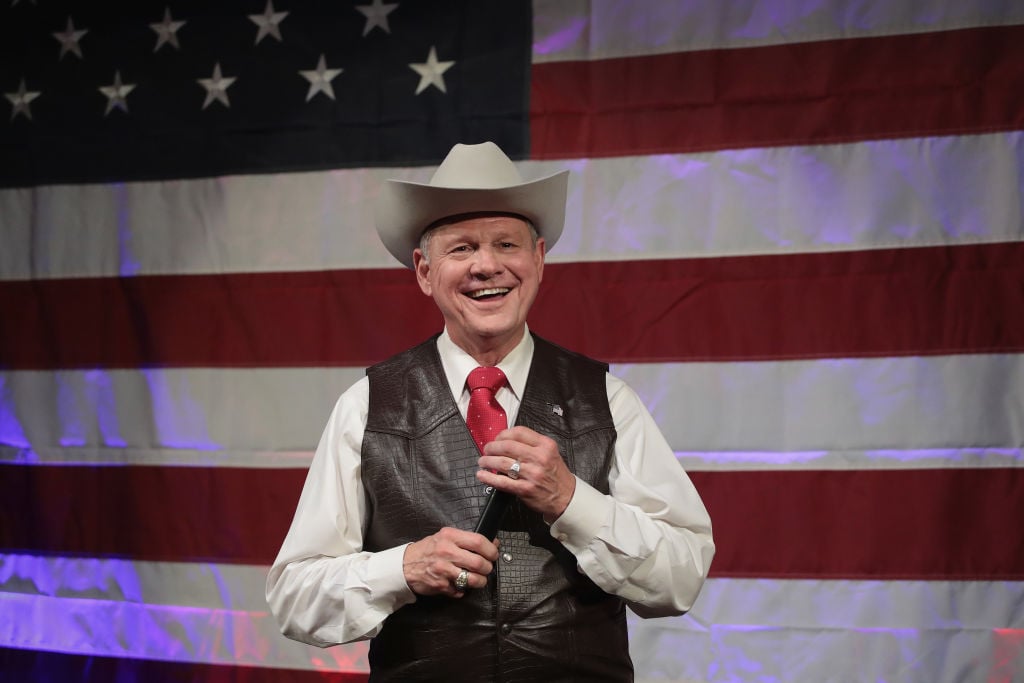 Sexual assault is bad, and there is no spinning that. 2017 has seen a major rise in sexual assault allegations, many of which go back years. Whether it's the unfunny groping picture of Senator Al Franken, the alleged pedophilia of Alabama Judge Roy Moore, or the many, many other credible allegations against men in power, the discussion on sexual misconduct has gotten a lot more uncomfortable for all of us.
And that's a good thing, believe it or not. The fact that women have been emboldened to speak out about the way they're treated in the workplace – and in just about any other place – is a major positive. The optimistic among us are hoping that this is the first step toward eradicating this kind of behavior.
10. The world hasn't ended yet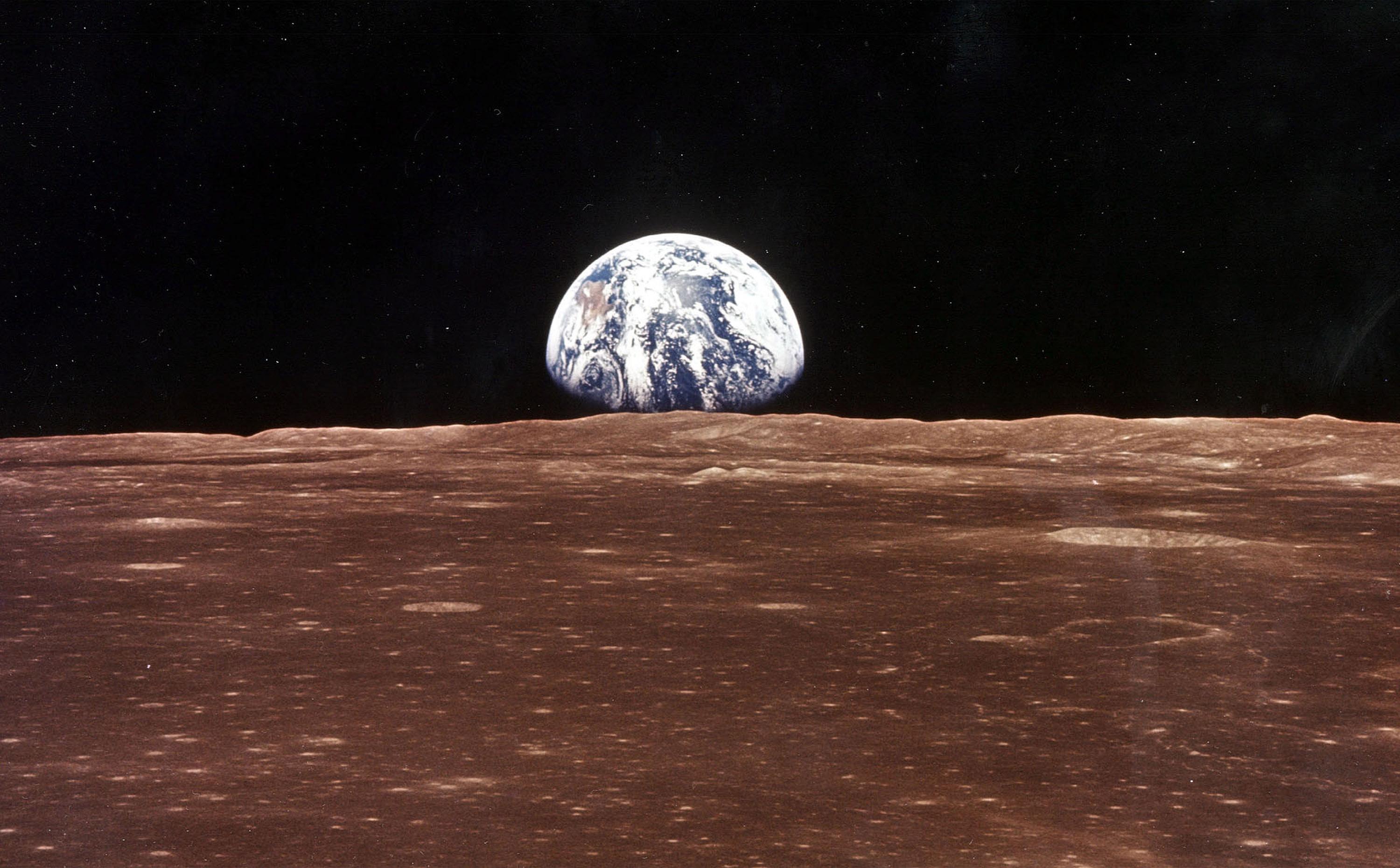 Let's be honest with ourselves, for the first time in decades this was a real concern. The Doomsday Clock is creeping forward, while North Korea's childish leader is having a war of words with the United States' own equally childish leader. Many are nervously waiting and wondering which oversized toddler will be the first to push the nuclear button.
Hopefully, that never comes to fruition and we keep on living through 2018. There are way too many things to be excited about, anyway. Avengers: Infinity War is due out in May, self-driving cars are on the way, and we'll be one step closer to Mars.
Check out The Cheat Sheet on Facebook!