If These 27 Animals Were Renamed By Stoners…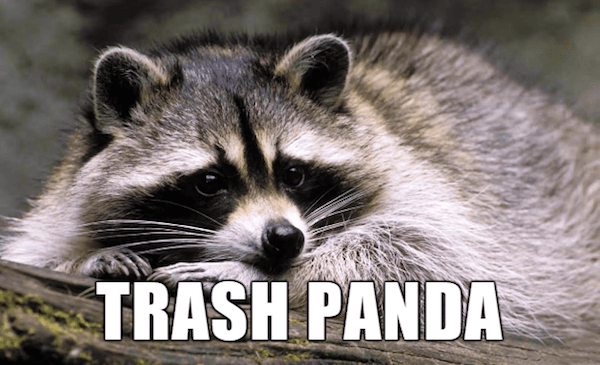 Sure, whoever was in charge of naming animals the first time around did a pretty good job, but the results, as accepted as they are, really aren't very much fun. Fortunately, the internet has banded together to rename dozens of animals in a way that's fun and a lot more descriptive than the old names were.
Sure, you might know it as a "raccoon," but wouldn't you rather just call it a "Trash Panda?" Of course you would. Don't be ridiculous.
So while I wouldn't get your hopes up about seeing any of these names popping up on plaques at the zoo or anything, hopefully this will spread to the point that at least other folks on the internet will know what you're talking about when you mention the time that guy got attacked by a Danger Floof twice in one day.
Take a look. They're pretty good, but that doesn't mean that they're perfect, so if you can think up a better, funnier name for these critters…use it.