Bucket List Vacations: 3 Towns All Outdoor Lovers Should Visit
You've heard of the quintessential adventure hubs — those outdoor destinations that extremists flock to year after year in search of the ultimate return to nature. We know that Moab's the mecca for mountain biking; Yosemite continues to claim seasoned climbers with aggressive pitches and world-famous routes; Jackson Hole attracts expert skiers chasing the steepest lines; and old school surfers head to Big Sur in search of the best surf. But in a land of immense natural beauty, there's a bevy of outdoor towns that fly just under the well-known radar. Next time you're after a trip to remember, keep these three adventure hubs in mind.
1. Salida, CO
The Rocky Mountains have had a strong pull on serious outdoor enthusiasts since, well, people first discovered the majestic terrain of the American West. Even before marijuana legalization started attracting hoards of people to the first state allowing for the recreational use of weed, outdoor enthusiasts — from nature lovers to hardcore extremists — have been flocking to the state since the inception of skiing, climbing, camping, hiking and the like. And one of the best kept secrets in the state? Salida. Known for being a hotspot for whitewater adventures, Salida is located three hours from Denver in the Upper Arkansas River Valley, and is home to more than twelve 14,000-foot tall mountain peaks.
The town's rustic, laid back attitude is shared amongst the concentrated community of river-loving folks who care more about the daily river flow than they do about this week's latest pop culture news. Year-round activities range from archery, biking, camping, climbing, fishing, four-wheeling, golfing, hiking, hunting, kayaking, skiing, snowmobiling and a new world-class zipline tour. And probably the most notable of the town's annual events will occur for its 68th year on June 16 through 19, as FibARK yet again attracts seasoned boaters to the oldest whitewater festival in the country.
2. Greenville, SC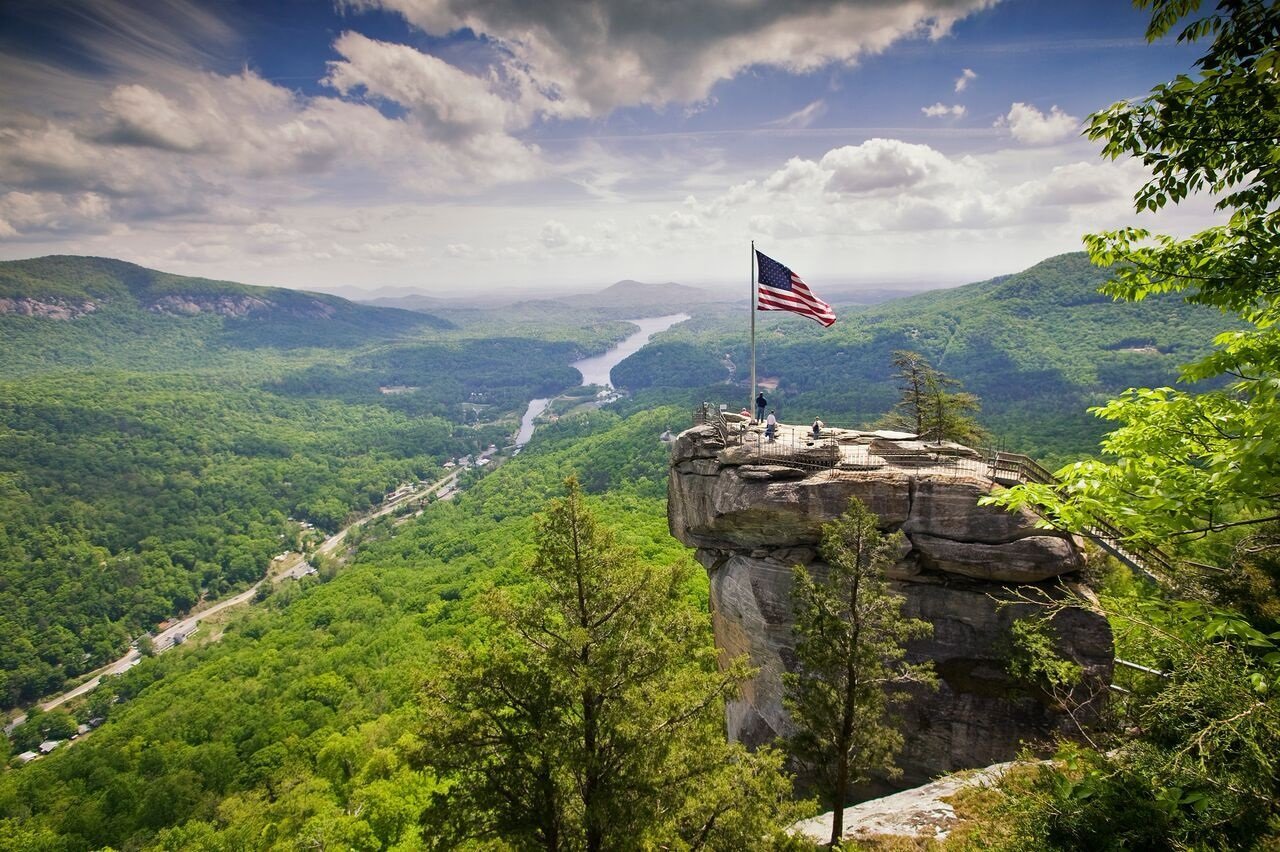 The Carolinas are no strangers to beautiful landscapes and southern hospitality, and Greenville is no exception. With hundreds of hiking trails, several state parks all within a 30 mile radius, and three nearby lakes, Greenville is a destination for many outdoor enthusiasts looking to escape into the wild, to a place everyone in the family can enjoy.
Conveniently located halfway between Atlanta, GA and Charlotte, NC, Greenville is nestled in the foothills of the classic Blue Ridge Mountains, making it easily accessible for many in the region. From outdoor activities to sporting events to craft beer spots, a weekend in Greenville will leave you feeling refreshed. And after you've worked up a good sweat, grab a beer at one of the three new breweries set to open this year — Fireforge, Birds Fly South, and Loose Reed Brewing Co.
3. Sheridan, WY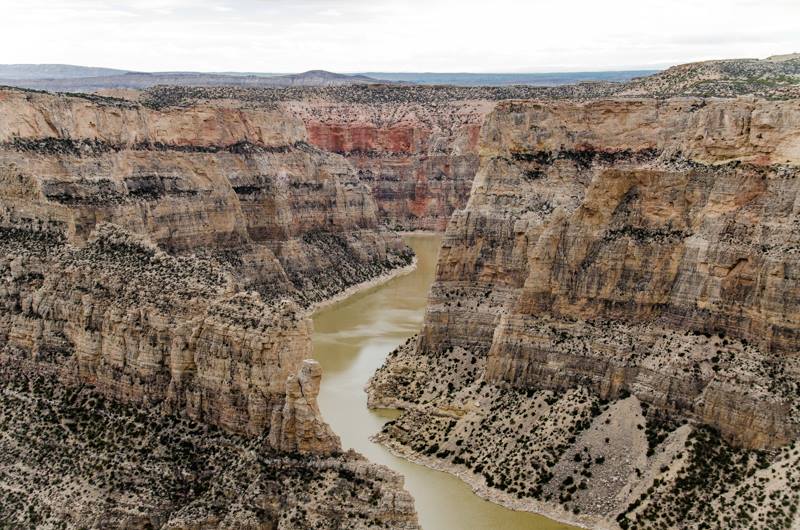 If you think true western culture is a thing of the past, you've never been to Sheridan. While Wyoming is known for being home to hearty cowboys and rugged outdoor beauty, Sheridan continues to gain momentum and earn high praise as a must-visit adventure town hub. With a quaint town center and charming Main Street, Sheridan's surrounding area is pinned against sweeping views, and the iconic Bighorn Mountains serve as the backdrop.
With a booming arts scene and no shortage of arts and culture, visitors enjoy everything from the region's storied heritage to the bevy of outdoor activities that await, including fishing, hunting, hiking, camping, mountain biking, horseback riding, rock climbing, snowmobiling and cross-country skiing.
More from Culture Cheat Sheet: