Cities With the Best Real Estate Deals for Under $250K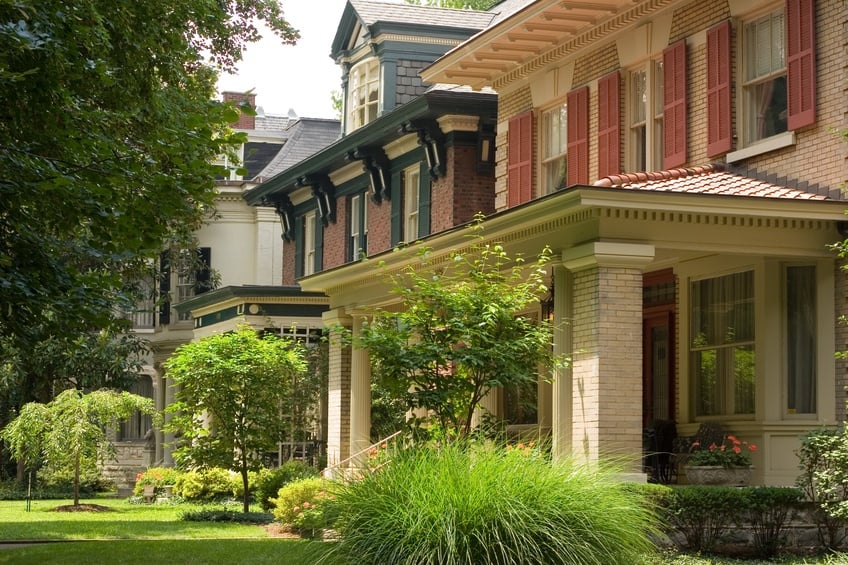 It's no secret that skyrocketing home prices are turning once livable cities into playgrounds for the rich. As the housing market recovers from the devastation of the 2008 economic collapse, median home prices are rising while many American's wages are stagnating.
However, those who have always dreamed of owning a home need not fret. Outside the rapidly growing megacities in America, there are a number of towns where opportunities are high and housing prices are well below $250,000. Many smaller cities such as Chattanooga, Tennessee are flush with high-tech industries, cultural events, and breathtaking scenery that rivals anything found in one of the country's overpriced metro areas.
Here are 30 cities, ranging from burgeoning municipalities to established boomtowns, where homeowners can settle down without collapsing into debt.

1. Albany, New York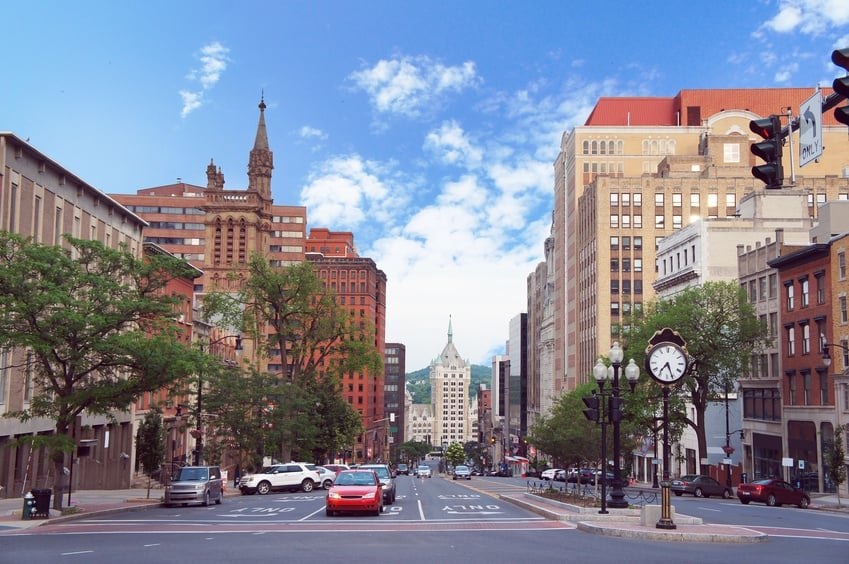 New York's capital is a city often overshadowed by the immensity of New York City. However, Albany offers the one thing New York City can't — affordable home prices. The median home price in Albany hovers around $195,000, and has even gone down 9.4% from 2006 prices. In addition to the welcoming prices, Albany's citizens are treated to a diversified job industry dominated by tech sectors, well-paying government jobs, and the healthcare industry.

2. Albuquerque, New Mexico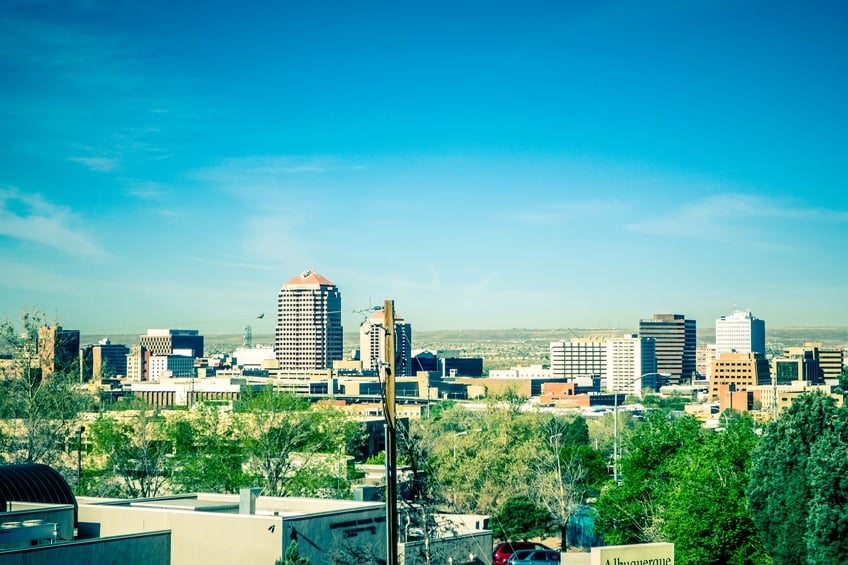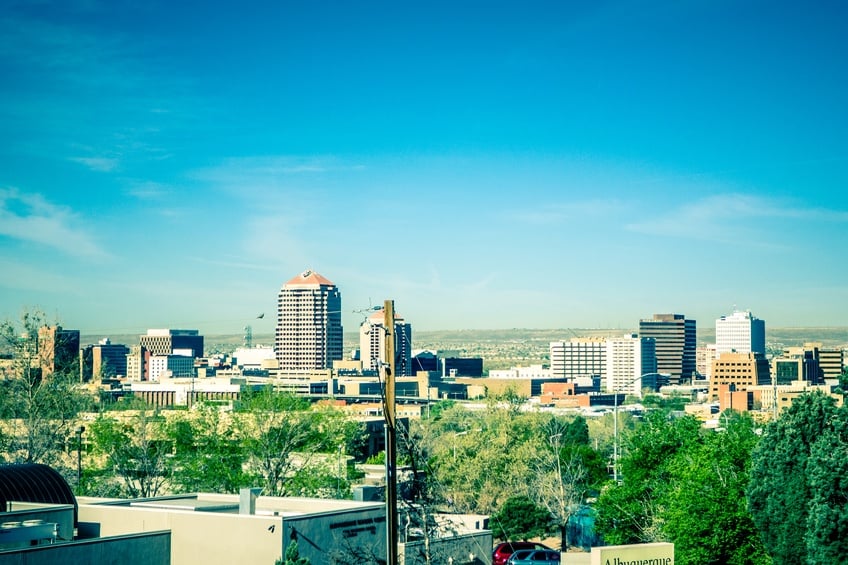 Nestled along the mighty Rio Grande river, Albuquerque, New Mexico has remained an ideal place for modest home prices and candidates seeking well-paying careers. The booming city's median home prices sits at $187,000. Tech industries have flocked to the Southwestern metropolis, forming the New Mexico Technology Corridor. More conventional government jobs are also available, bolstered by a rich set of universities ranging from the University of New Mexico to National American University.

3. Atlanta, Georgia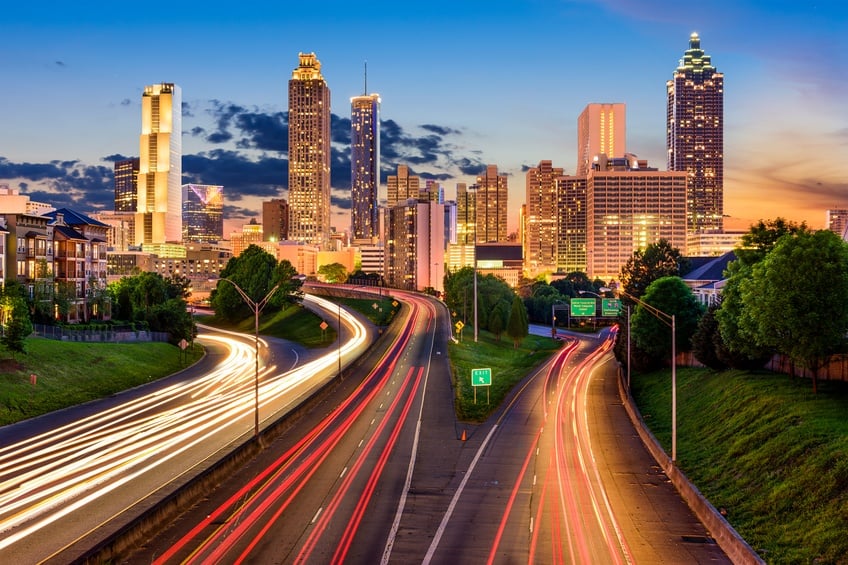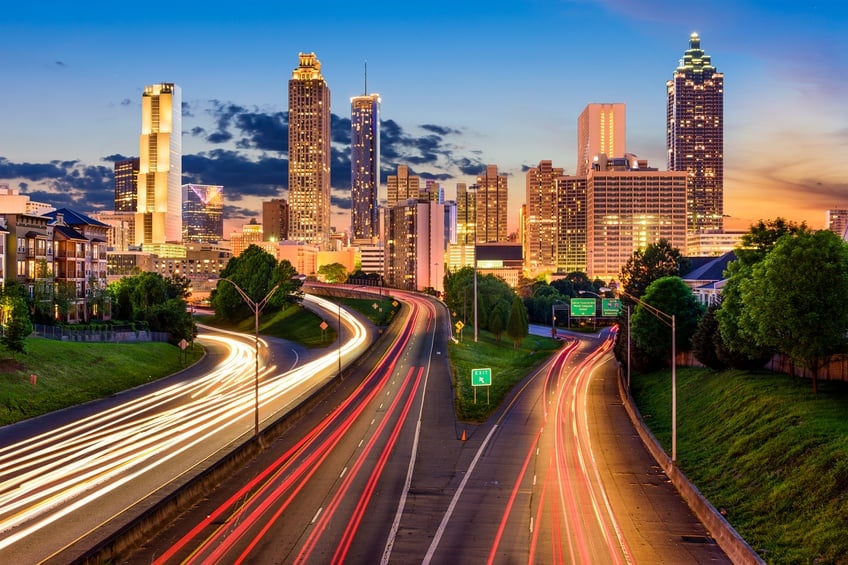 Appropriately known as the "Jewel of the Southeast," Atlanta, Georgia is easily the best place to do business south of the Mason-Dixon line. Global companies including Coca-Cola, Delta, Home Depot, Turner Broadcasting, UPS, and more call Atlanta home. In addition, recent infrastructure improvements such as the Beltline and Ponce City Market have made Atlanta a more attractive city for prospective home buyers. Where most cities with a high standard of living demand high incomes, Atlanta's median home price is a scant $183,000.

4. Augusta, Georgia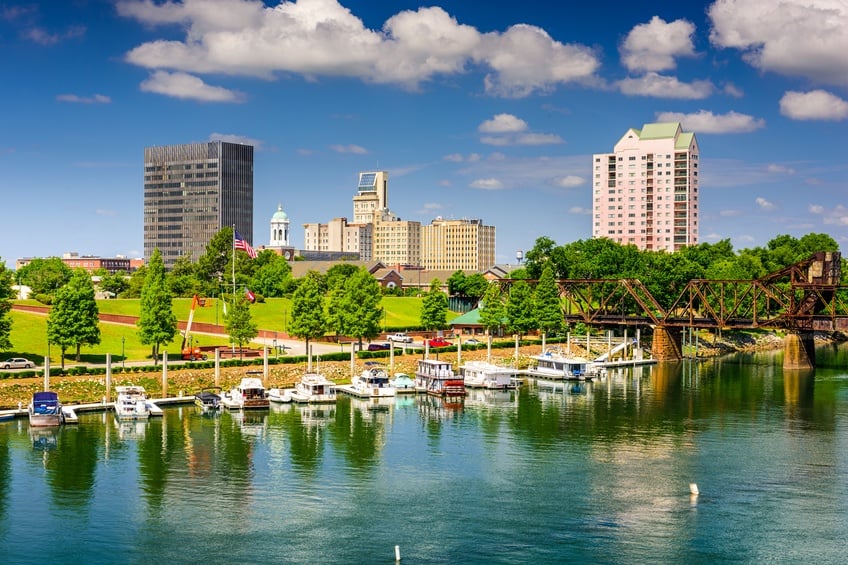 In the past few decades, Augusta, Georgia has gained a national reputation for hosting the prestigious Masters golf tournament. Beyond that, the modestly-sized city offers a rich cultural history, steady job growth of 1.9%, and ideal home prices that won't break the bank of middle class citizens. The median home price is $127,300, an impressive number given the city's attractive job opportunities. Georgia Health Sciences University is located in Augusta, and the renowned college is a prominent employer of those in the healthcare and sciences industry.

5. Bakersfield, California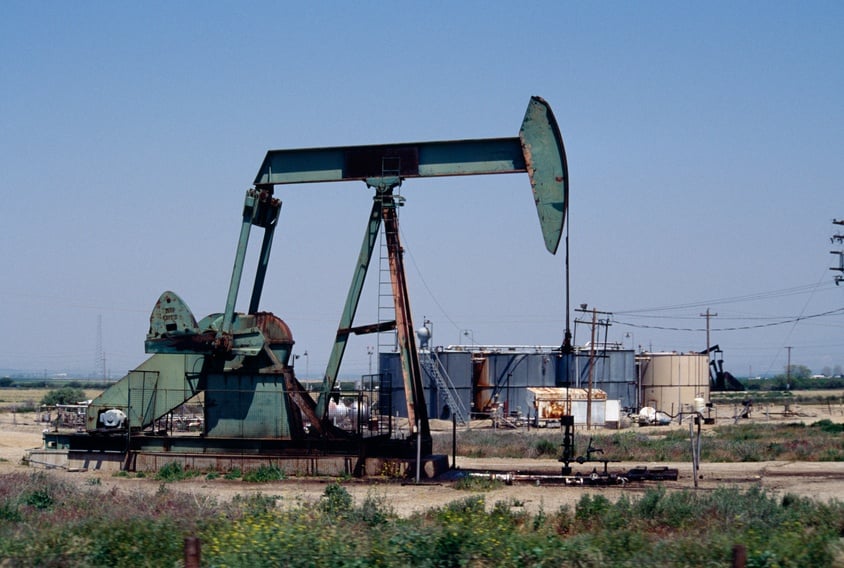 Nestled a little over an hour north of Los Angeles, Bakersfield, California is a dream city for those with career aspirations in the agriculture or petroleum industries. Bakersfield is located in Kern County, which leads in petroleum extraction and is one of the most agriculturally productive counties in the nation. Despite its proximity to the massive sprawl of Los Angeles, Bakersfield is a much smaller city with a population of 883,600. For those seeking a robust set of jobs, a less dense city, and a reasonable median home price of $234,000, this booming West Coast gem is standout candidate.

6. Baton Rouge, Louisiana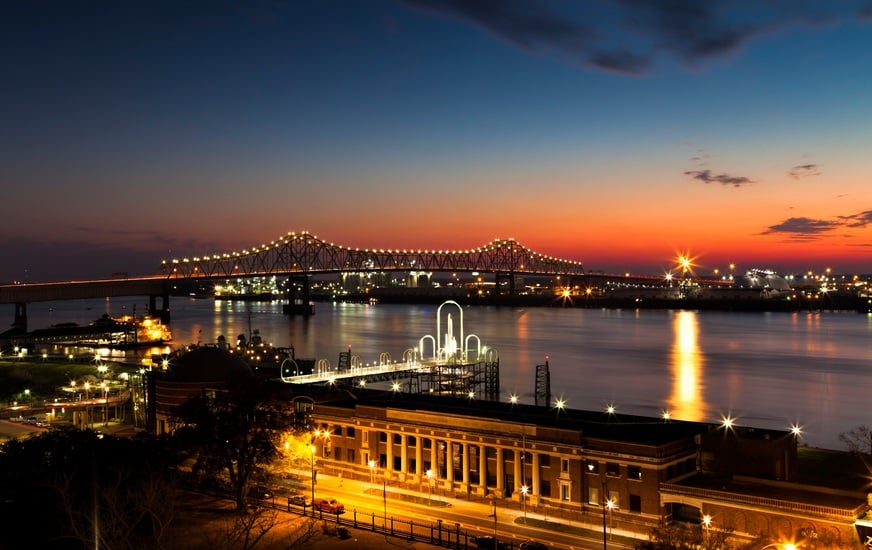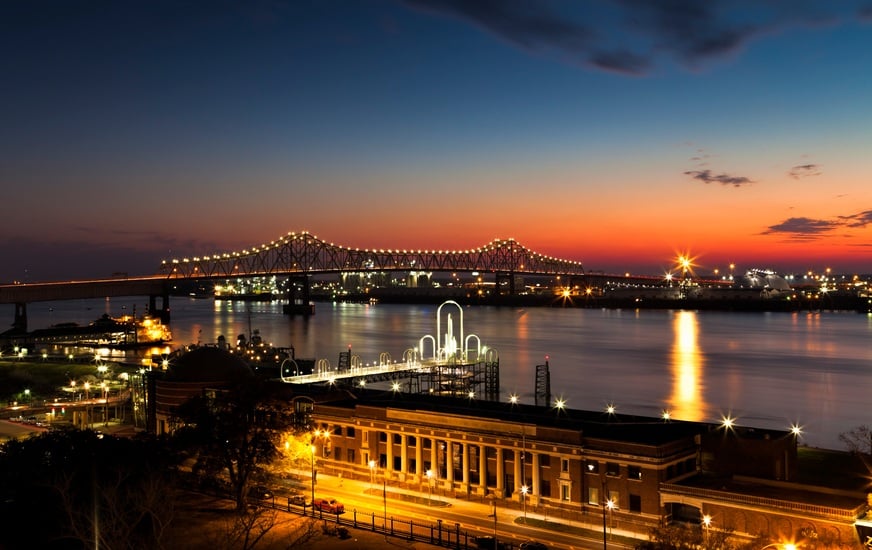 While Baton Rouge continues to recover from the devastating floods that rocked Louisiana's capital city in August 2016, the Creole city still offers numerous advantages for frugal home owners. The median home price falls well below the 250,000 mark as home owners pay an average of $182,400. Thankfully, the reduced price doesn't mean citizens have to temper their expectations for well-paying jobs and a decent standard of living. Major players in the energy and chemical industries including Dow and ExxonMobil have offices in Baton Rouge that employ a large number of people. College students also have the option to attend Louisiana State University, a well-renowned public college.

7. Buffalo, New York
Located along New York's border with Canada, Buffalo is much more than a stop along the way to Niagara Falls. The average home owner in Buffalo only has to pay $134,600 for a house, which is an attractive price to live in a mid-size city. Citizens also have more money in their pockets as the average cost of living is 10.5% lower than the national average. Those in the healthcare industry will find Buffalo especially attractive because of the Buffalo Niagara Medical Campus, which trains and employs a number of healthcare professionals.

8. Charlotte, North Carolina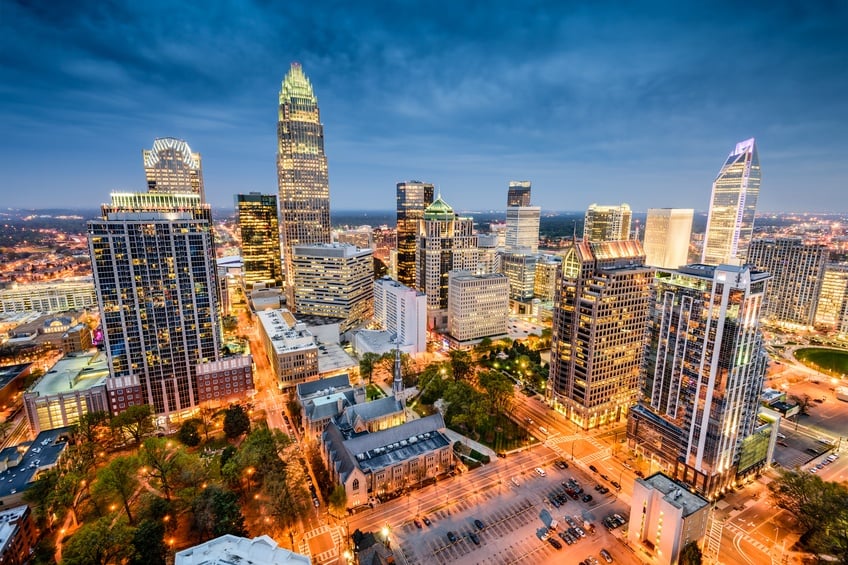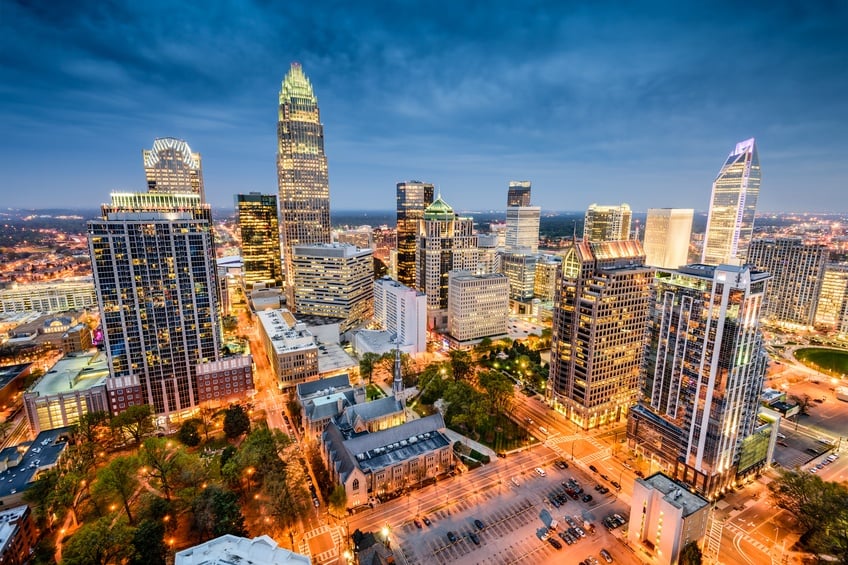 While some people probably picture the majority of America's banking happening inside the skyscrapers lining Wall Street, few realize that Charlotte, North Carolina is the country's second largest financial center. Unlike the luxury incomes required to live in Manhattan, Charlotte offers a similar range of opportunities at a fraction of the price. The median cost of a Charlotte home sits at $205,000, which is a little higher than other mid-size cities, but still affordable for those with working class incomes. Charlotte's lengthy history in sports also makes the city an attractive location for home buyers in love with the Carolina Panthers or the Charlotte Bobcats.

9. Chattanooga, Tennessee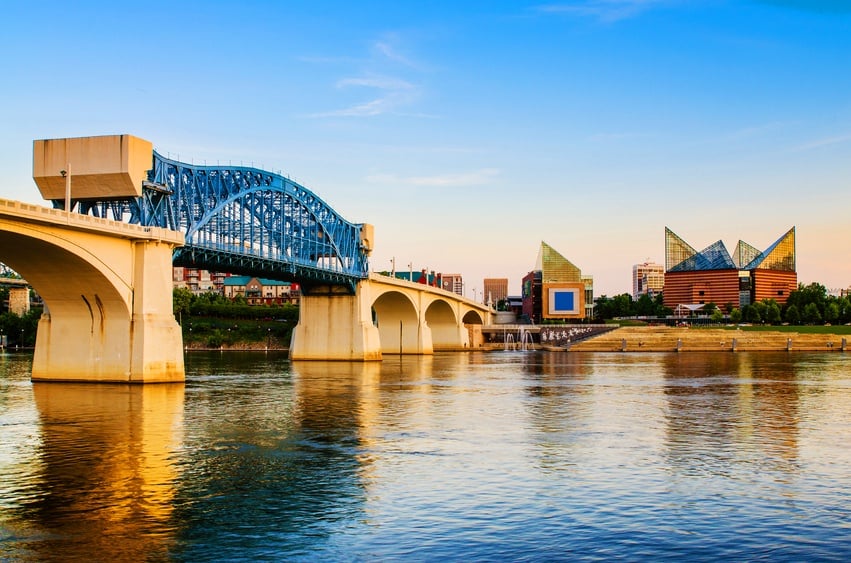 Chattanooga, Tennessee is a sleepy city nestled within the towering Blue Ridge Mountains that stretch into North Georgia. While the modest mountain metropolis pales in comparison to the size of Nashville or Atlanta, it has become an unlikely hub of the tech industry due to its high-speed, publicly-owned internet. In addition, Chattanooga boasts attractive tourist destinations including the popular Tennessee Aquarium. Add on to that a median home price of $162,500, and Chattanooga suddenly becomes a premier destination for home owners on a budget.

10. Cincinnati, Ohio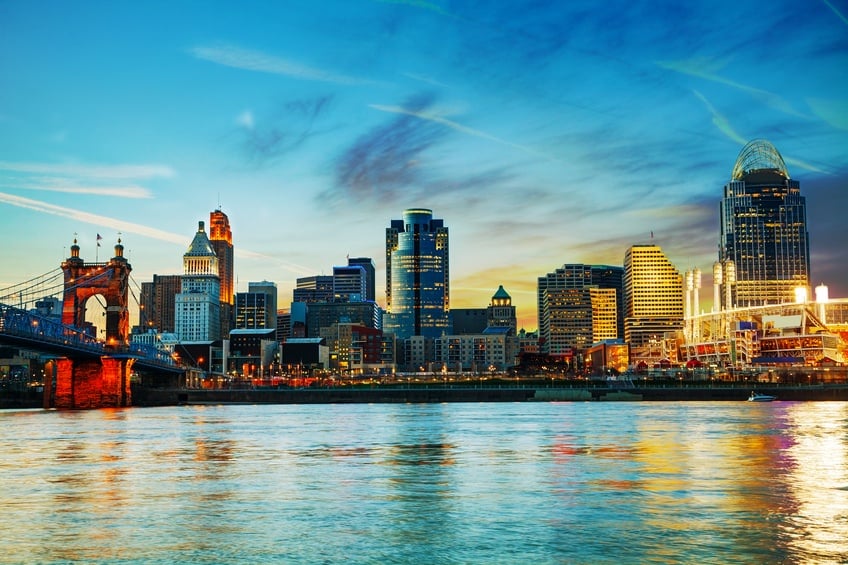 Cincinnati is a favorite Midwestern city for those seeking a competitive housing market and a booming economic powerhouse. Numerous wealthy companies are located within the city, including Kroger, Proctor and Gamble, and Macy's, to name a few. As a result of Cincinnati's popularity with prominent companies, citizens enjoy a range of well-paying jobs that contribute to the city's average income of $56,000. Cincinnati's stable, middle-class job market allows its attractive median home price of $152,000 to be affordable to most citizens.

11. Cleveland, Ohio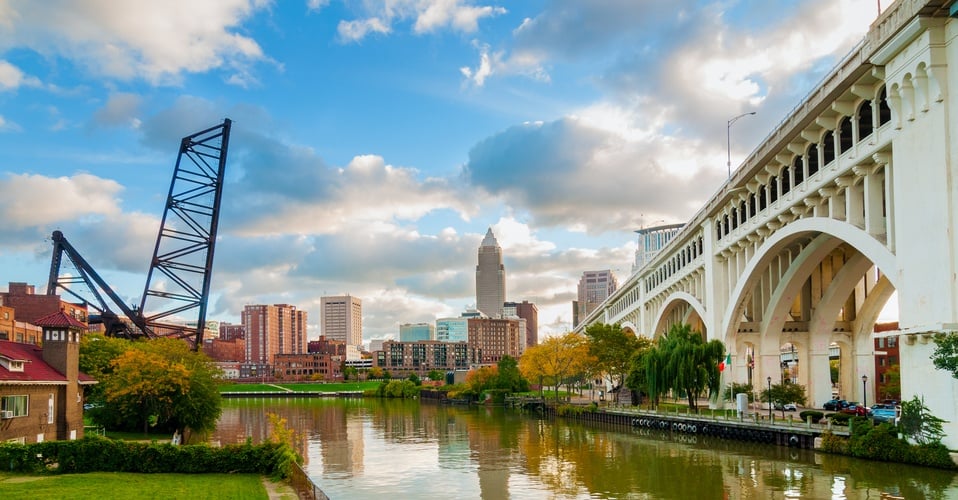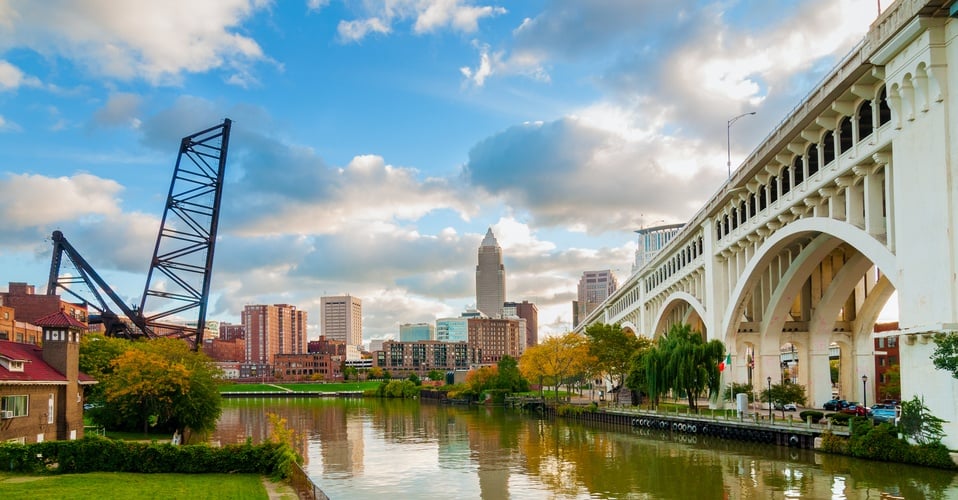 The booming city of Cleveland, Ohio rests at the foot of the great Lake Eerie, and affords middle class families a respectable standard of living and a wealth of cultural gems. The Rock and Roll Hall of Fame attracts many tourists and locals, in addition to the Great Lakes Science Center and the Greater Cleveland Aquarium. For families seeking employment or acceptance into universities, Cleveland is home to Cleveland State University and Case Western Reserve University. A median home price of $130,000 makes this diverse array of opportunities within the grasp of many families.

12. Columbia, South Carolina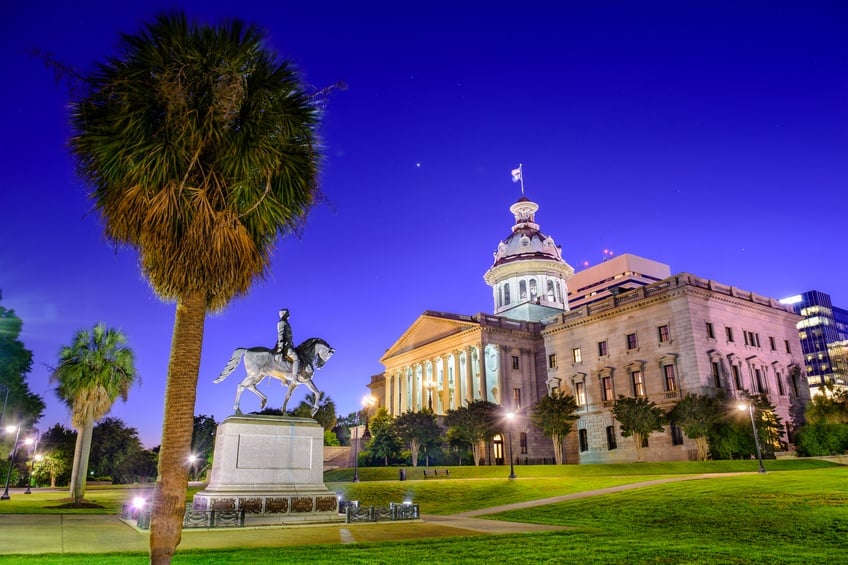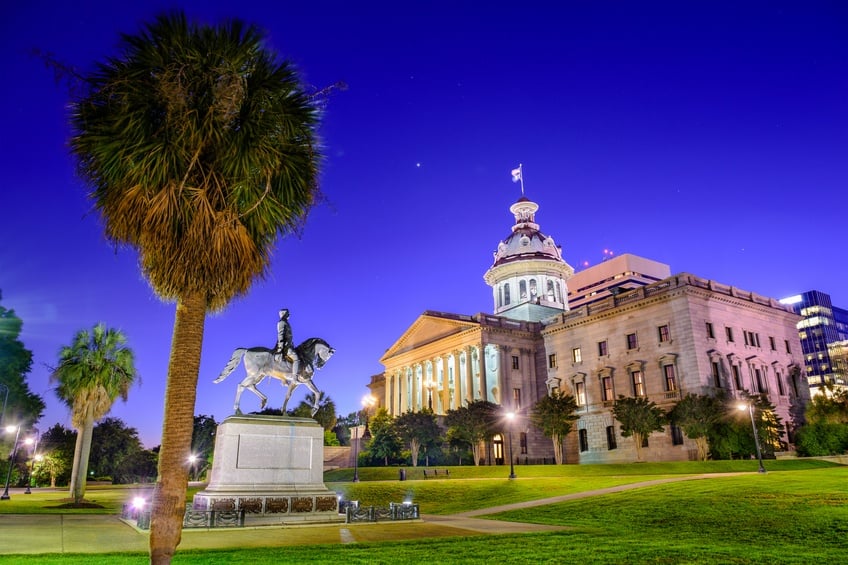 Like many cities in the Southeast, Columbia, South Carolina, is an ideal home base for citizens looking for extensive career opportunities and reasonable home prices. The average Columbia citizen pays $166,000 for a home and has an annual household income hovering around $52,000. A wealth of military industries provide the city with numerous well-paying careers at Fort Jackson or the McEntire Joint National Guard Station. In addition, the University of South Carolina's primary campus is in Columbia, giving its citizens world-class education and careers.

13. Dallas, Texas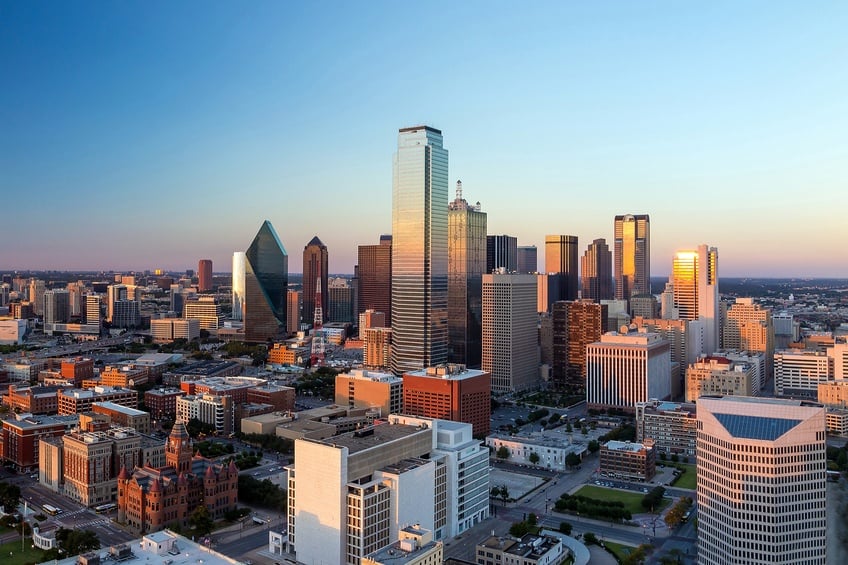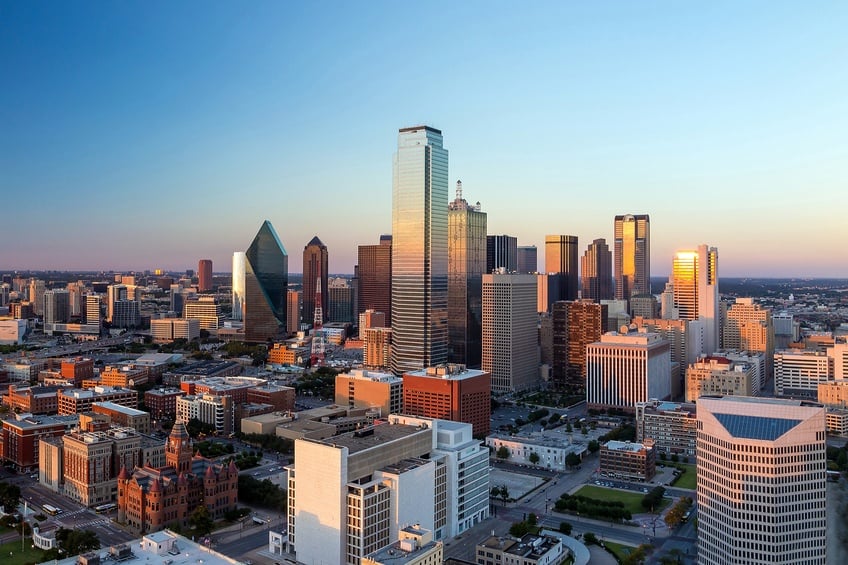 Dallas, Texas is one of the largest and most populous cities in the United States, and its relatively inexpensive home prices also make it an affordable destination. With a median home price of $240,600, Dallas' housing market hits just below the 250,000 mark, but the extra price gives residents an array of benefits. Transportation and energy industries have a large presence in the massive city, due to offices from ExxonMobil and Southwest Airlines. The Dallas/Fort Worth International Airport also brings in global industries and allows home buyers with modest incomes the ability to enjoy world-class transportation.

14. Deltona, Florida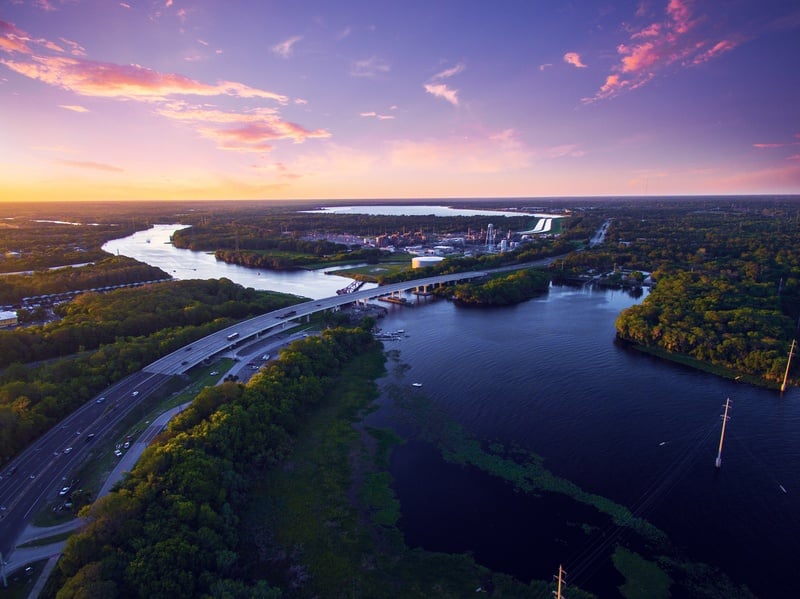 Even though Deltona is one of the smaller and less frequented cities in Florida, it doesn't skimp on affordability. Deltona's median home price is $172,400, which stands out from the increasingly expensive homes in cities such as Orlando and Miami. Due to its abundance of lakes and water sports, Deltona's economy relies heavily on tourism. With an annual job growth rate of 3.2%, Deltona's tourism and other economic drivers appear to be on the rise, which makes the city an even greater deal for prospective home buyers.

15. Grand Rapids, Michigan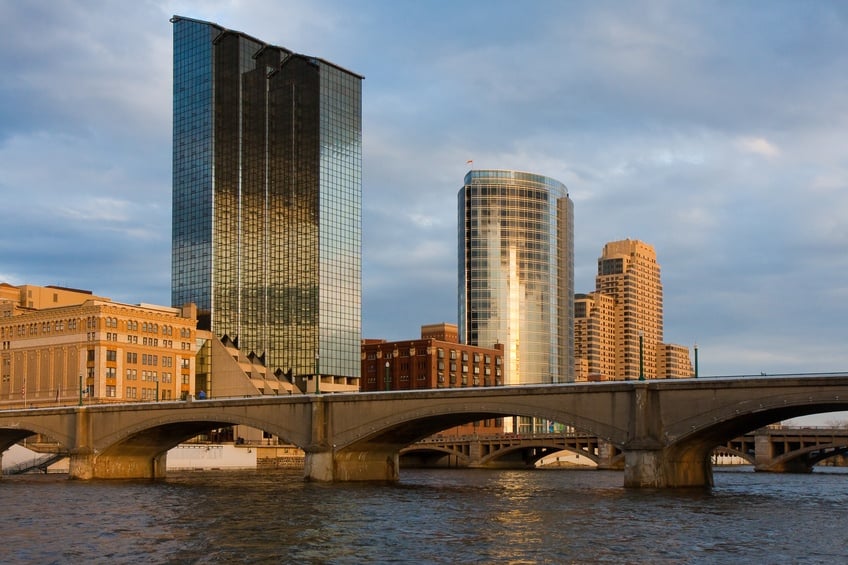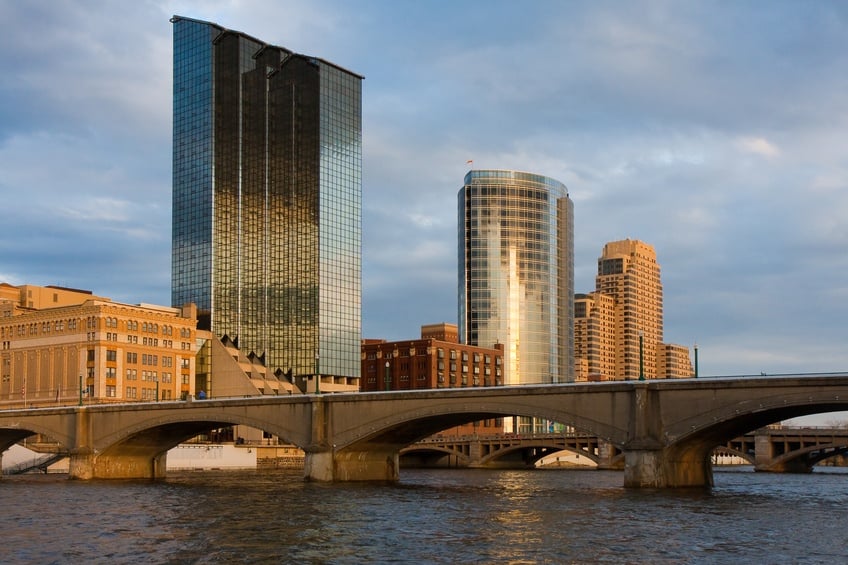 Known as "Furniture City," Grand Rapids is Michigan's premier metropolis not only for furniture manufacturing, but for its diversified industries and affordable homes. Grand Rapids became an epicenter for the furniture businesses in the mid-19th century, creating an entrenched industry that continues to employ countless citizens. Other large companies such as Amway and Meijer also call Grand Rapids home and provide its residents with quality careers and salaries. These sturdy, middle class jobs allow citizens to easily afford homes within the city, which have a median price of $163,900.

16. Greensboro, North Carolina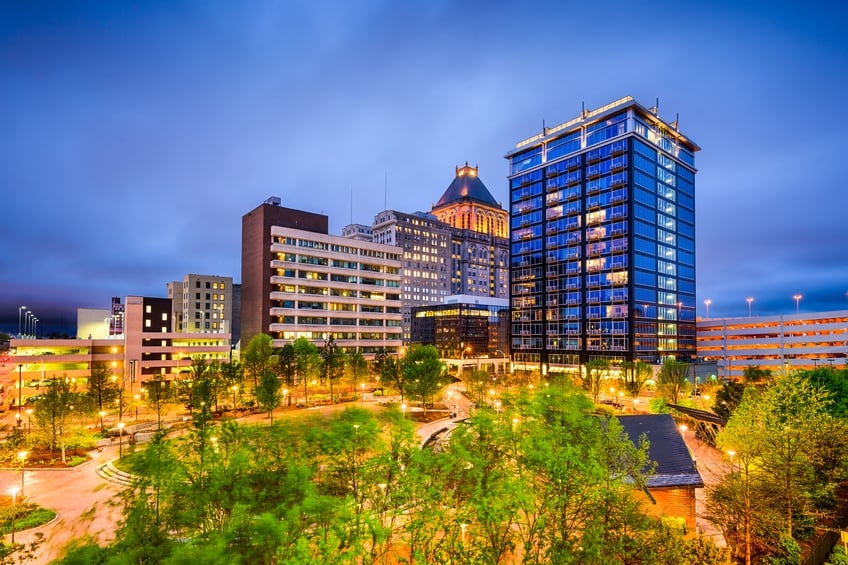 Greensboro makes up an edge of North Carolina's busting tri-city area, which also includes Winston-Salem and High Point. The proximity of the three cities gives residents a diverse array of cultural and career opportunities, ranging from the tobacco industry to education. Trade and transportation dominate the city of Greensboro as the Honda Aircraft Company and Volvo Trucks are both headquartered there. The average Greensboro citizen pays $153,000 for a home, which is a small price to pay for access to cutting edge industries.

17. Indianapolis, Indiana


Indianapolis, Indiana manages an impressive economic feat. Despite having a sizable 7% sales tax, Indiana's capital manages to boast a median home price of $130,200. This modest price makes the sprawling metro area surprisingly affordable, given its economic vitality and tourist attractions. Indianapolis hosts a number of big-ticket events, including the famed Indianapolis 500 and NCAA Basketball tournaments. In addition, renowned research institutions such as Indiana University-Purdue and Ball State University call Indianapolis home.

18. Jacksonville, Florida
While not always known as the premier tourist stop among Florida's booming beach cities, Jacksonville is a favorite for residents looking to build a robust, middle class lifestyle. Like other Florida cities, Jacksonville houses a prominent seaport, which makes it a hub for the trading industry. The military also has a foothold in the city, thanks to Jacksonville's Naval Air Station and Naval Air Station Mayport. With a diversified economy, residents are treated to numerous job opportunities, bolstered by a median home price of $211,400.

19. Kansas City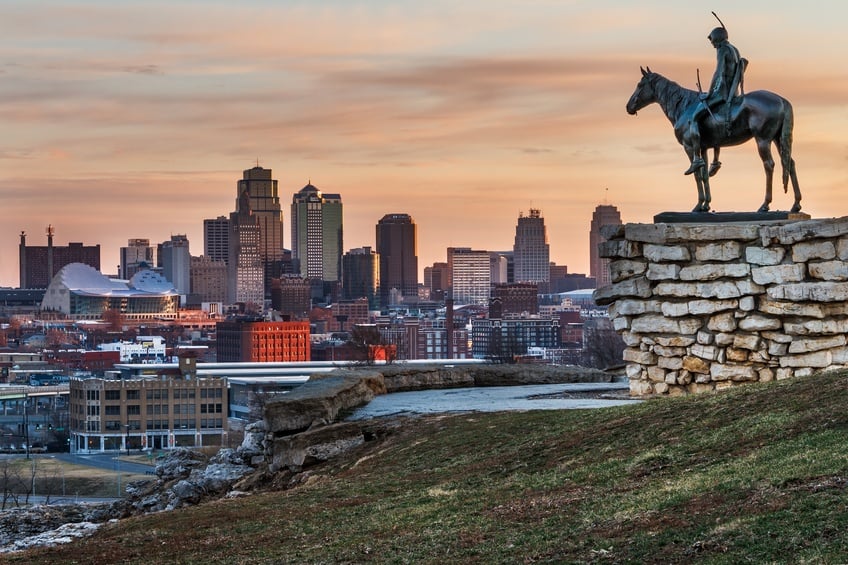 Kansas City, reaching across both Missouri and Kansas, is a haven for those looking to live frugally without sacrificing big city comforts. The city's rich cultural heritage attracts fans of barbecue and blues, while its numerous industries employ those looking for careers in government and agriculture. On the affordability front, Kansas City shines because residents only pay 29 percent of their wages on living expenses, while paying a median price of $181,200 on homes.

20. Knoxville, Tennessee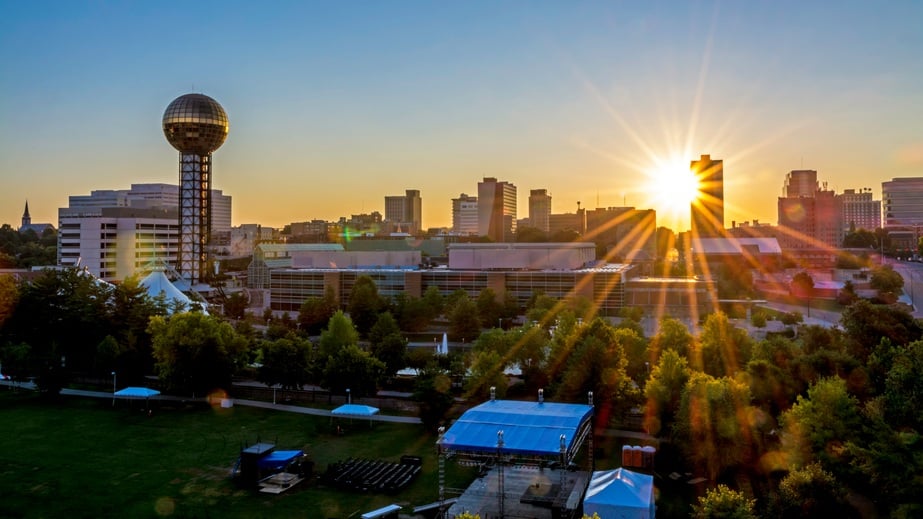 Knoxville is a scenic and economically diverse Tennessee city, divided by the powerful Tennessee River. The University of Tennessee and Knoxville College draw students from around the country to the modestly sized area. Music fans have also flocked to Knoxville's historic streets thanks to the Big Ears music festival. These educational and cultural opportunities provide a wealth of activities and promise for its citizens, who enjoy median home prices of $167,700. Such an attractive housing market entices college students to make Knoxville their permanent home.

21. Little Rock, Arkansas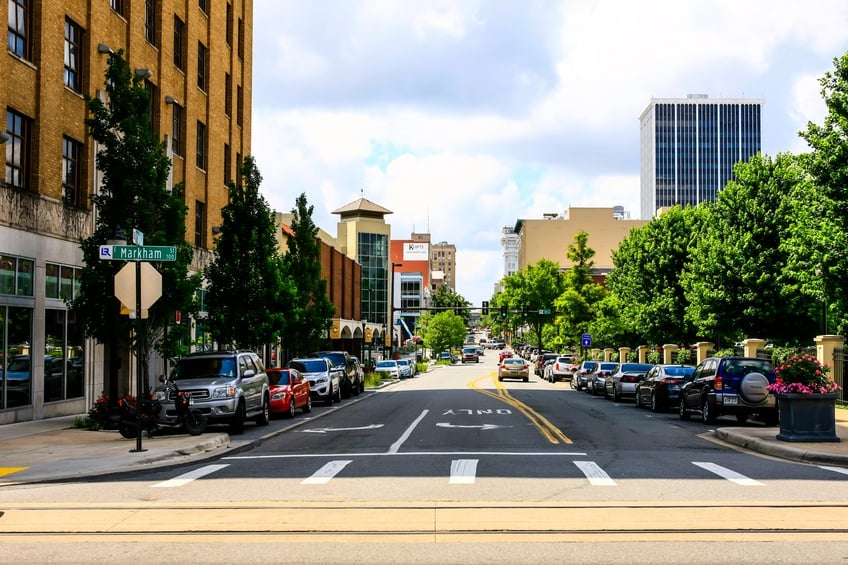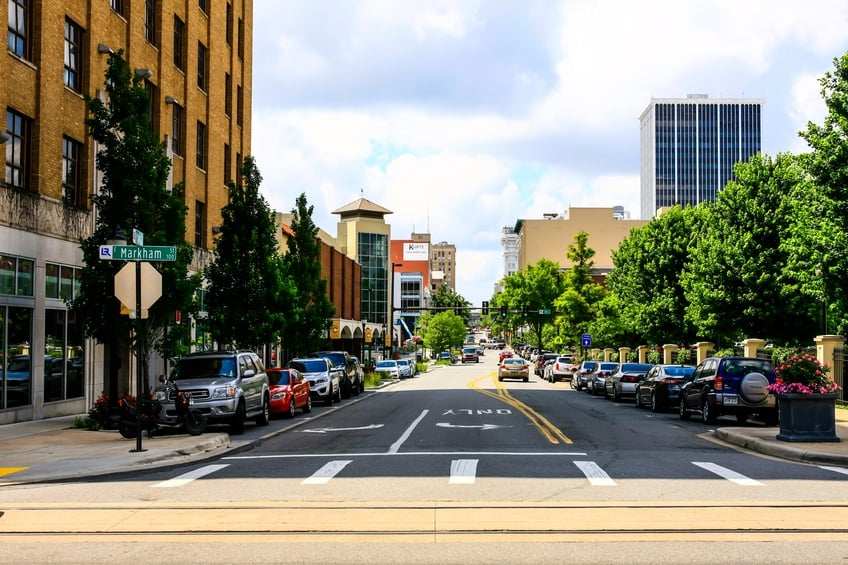 Sitting squarely between Tennessee and Oklahoma, Little Rock, Arkansas is a gateway to the Midwest and an attractive city for home buyers. The median home goes for $136,900, one of the cheapest prices on this list. The low cost of owning a home attracts citizens along with prominent players from the telecommunications and healthcare industries. The Medical Sciences department at the University of Arkansas is a major employer and serves as a research hub for health care professionals. Affordable home prices and innovative industries help make Little Rock, Arkansas an excellent place to build financial success.

22. Milwaukee, Wisconsin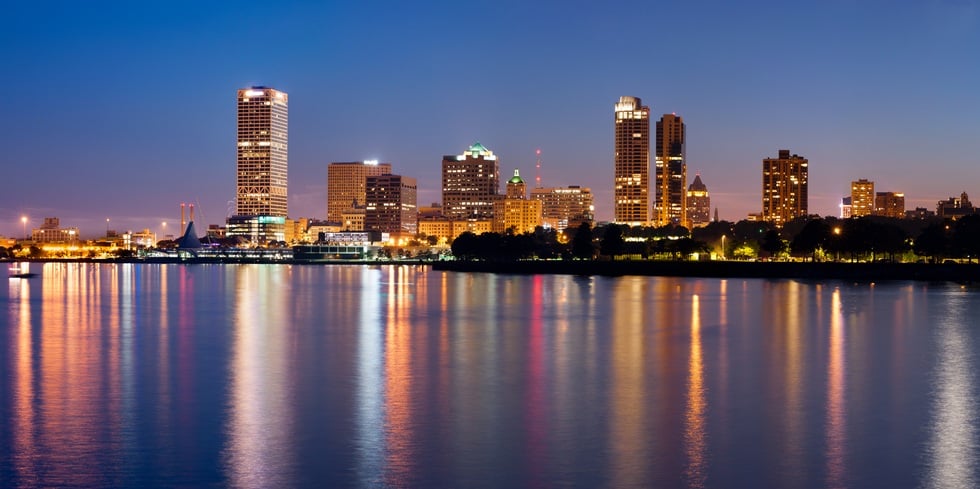 Known by beer lovers for its famous brewery, Milwaukee, Wisconsin, boasts diversity, affordability, and economic opportunity. There are number of gatherings that celebrate Milwaukee's numerous ethnic populations, including Greek, Mexican, and African festivals. A few Fortune 500 companies are also headquartered in the state capital, such as Harley-Davidson, Joy Global, and Rockwell Automation. A modest median home price of $227,000 complements the availability of these world-class amenities.

23. New Orleans, Louisiana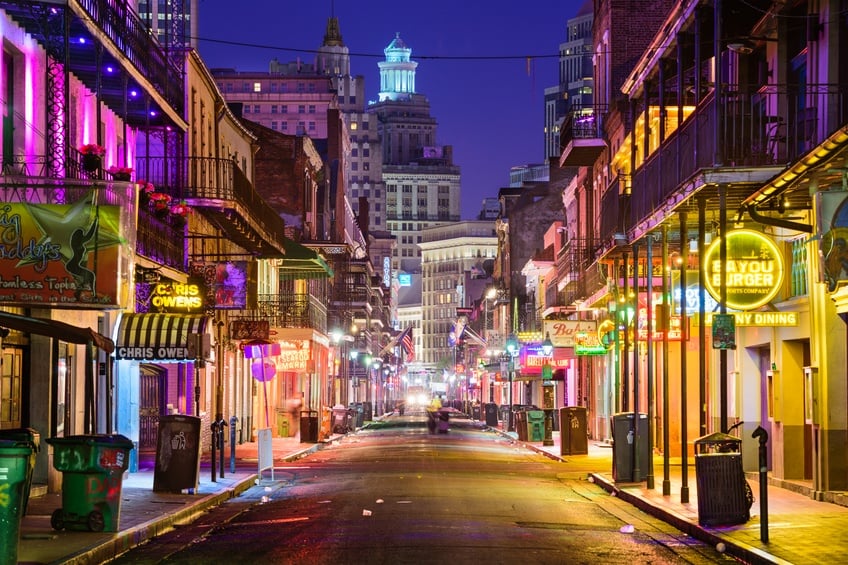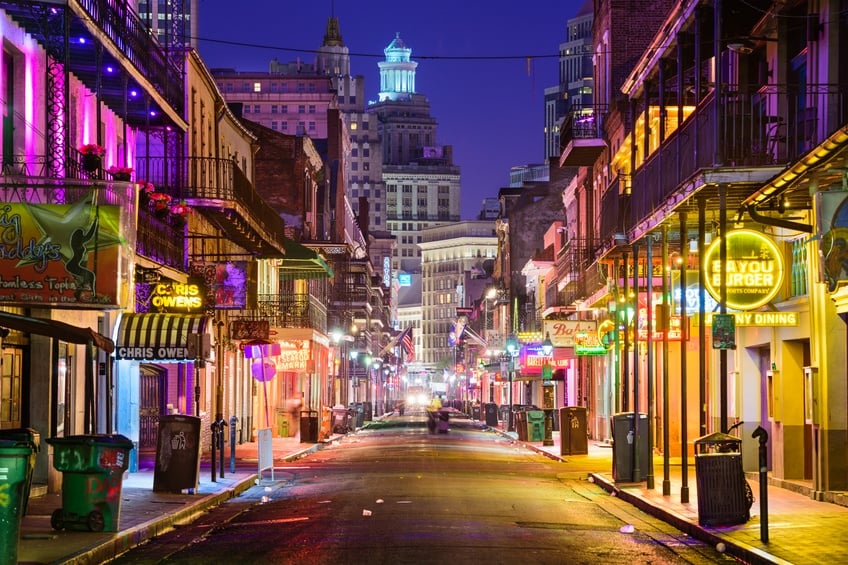 Even after the devastation of Hurricane Katrina, New Orleans, Louisiana is still a nerve center where industry, culture, and arts create a thriving metropolis. Due to the city's bustling port, a number of different maritime industries flow in and out of New Orleans. Petroleum companies also dominate the city's economy due to its proximity to vast oil reserves in the Gulf of Mexico. Aside from job opportunities, New Orleans' culture is too lively and rich to capture in one paragraph. For only $180,300, the average citizen gets to own a home and live among New Orleans' cultural heritage and economic prowess.

24. Omaha, Nebraska
Omaha is a financially booming city that rises among the cornfields of Nebraska. The city's median home price is only $166,200, which gives homeowner access to a number of growing industries and a city that takes care of its history. Healthcare companies and hospitals such as Methodist Health System and Nebraska Medical Center employ thousands of Omaha's citizens. Advocates for historic preservation have also helped to maintain the city's distinct architecture and musical heritage, which is steeped in jazz and country music.

25. San Antonio, Texas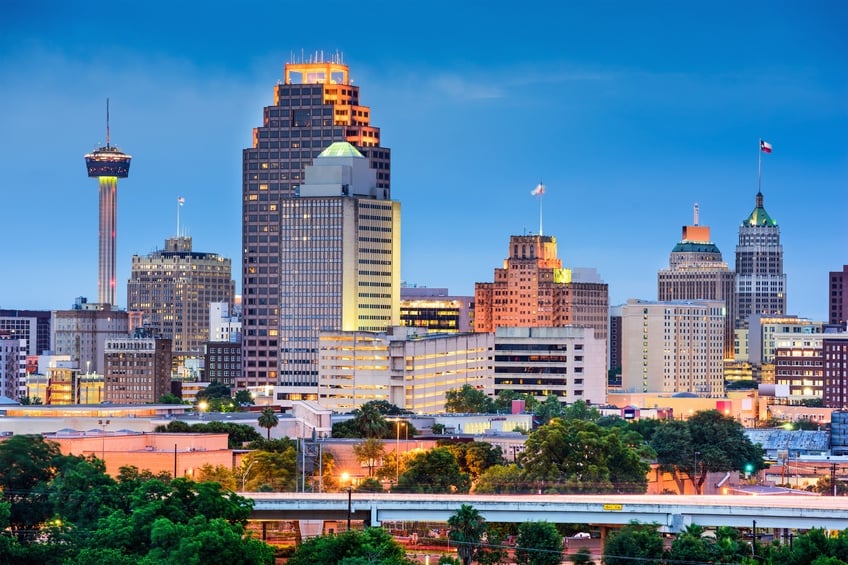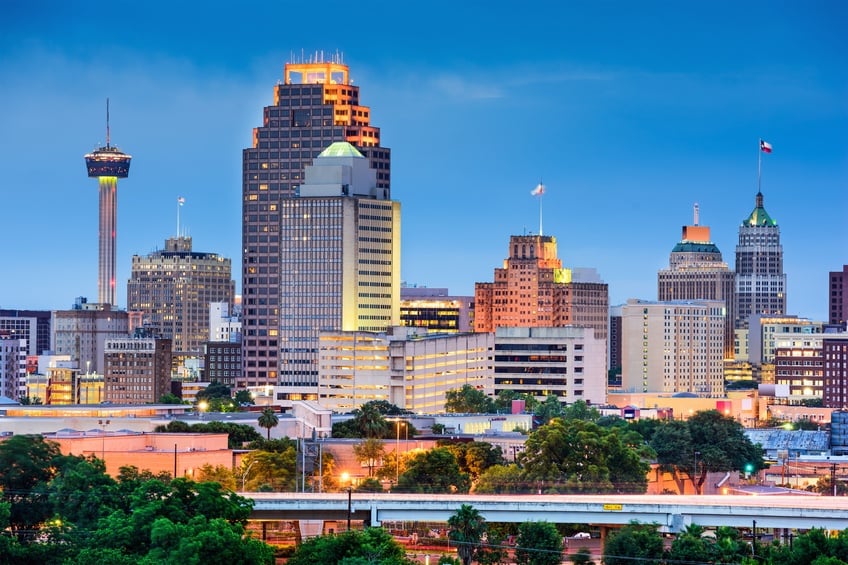 San Antonio, Texas is another city on this list with a slightly higher median home price — $205,400. However, the extra money spent brings a greater set of economic and educational opportunities than most cities. There are over 30 colleges and universities inside the city, including University of Texas at San Antonio, Trinity University, and Texas A&M University at San Antonio. In addition, the military employs a significant numbers of citizens via facilities such as Fort Sam Houston and Lackland Air Force Base.

26. Sarasota, Florida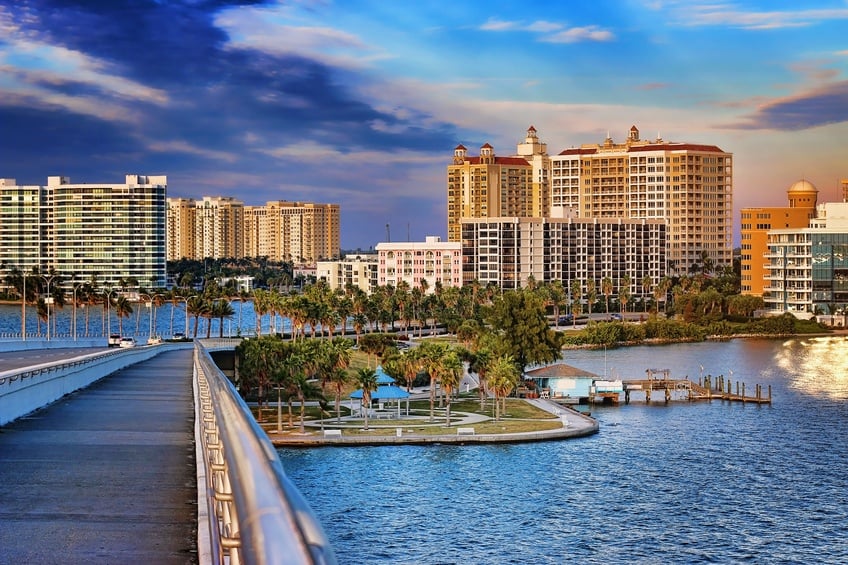 The smaller metropolitan area of Sarasota, Florida is a hidden gem that has somehow yet to be taken over by the partygoers who inundate Panama City Beach and Pensacola. Even though it lacks big ticket tourist destinations and theme parks, Sarasota retains all of the ocean-side beauty of other Florida cities at a fraction of the cost. Residents pay an average price of $192,000 to own a home among the city's swaying palm trees. Instead of housing spring breakers, Sarasota attracts students to its prominent liberal arts school known as New College.

27. Tulsa, Oklahoma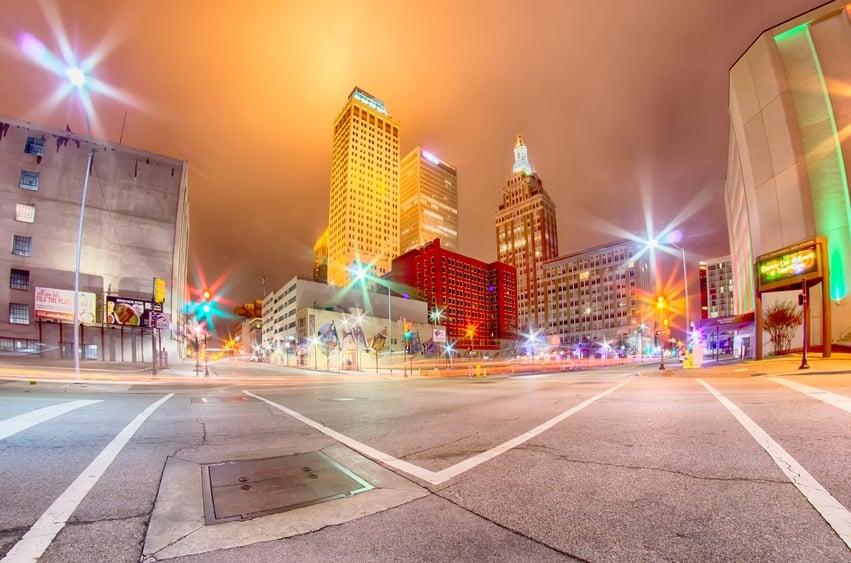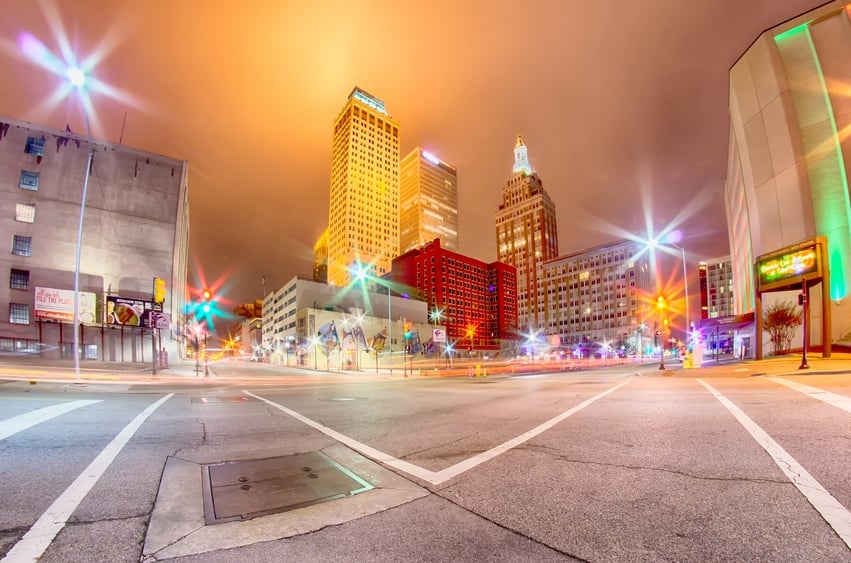 Tulsa, Oklahoma is a Midwestern metropolis once dominated by a flush of oil industry money, symbolized by the towering Golden Driller. The signs of that oil industry remain in the city's extravagant architecture, but Tulsa's economy has significantly expanded over the last few decades. Quiktrip calls Tulsa its home, along with Bank of Oklahoma and a number of prominent banking institutions. Tulsa is also a mecca for arts in the Midwest, due to the historic Cain's Ballroom. Thankfully, housing prices have yet to reflect the city's wealth of opportunities as the median home price is only $148,200.

28. Winston-Salem, North Carolina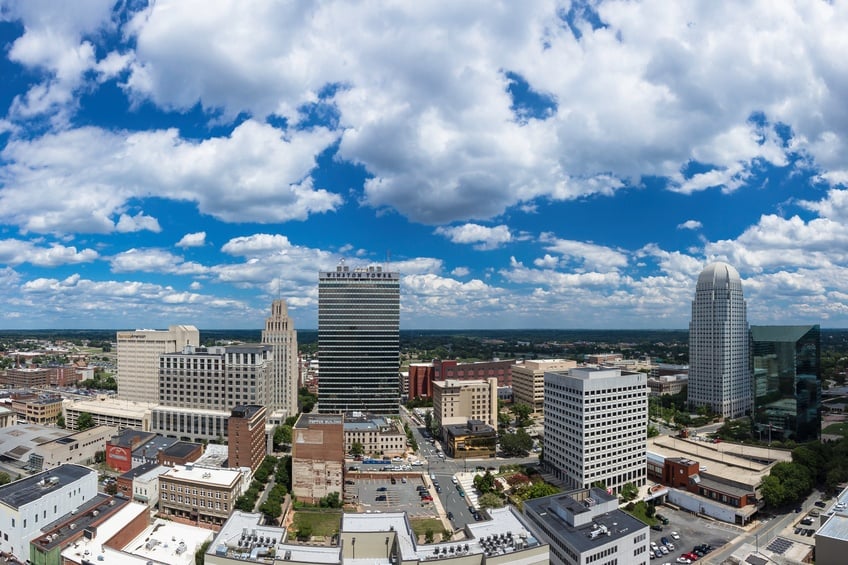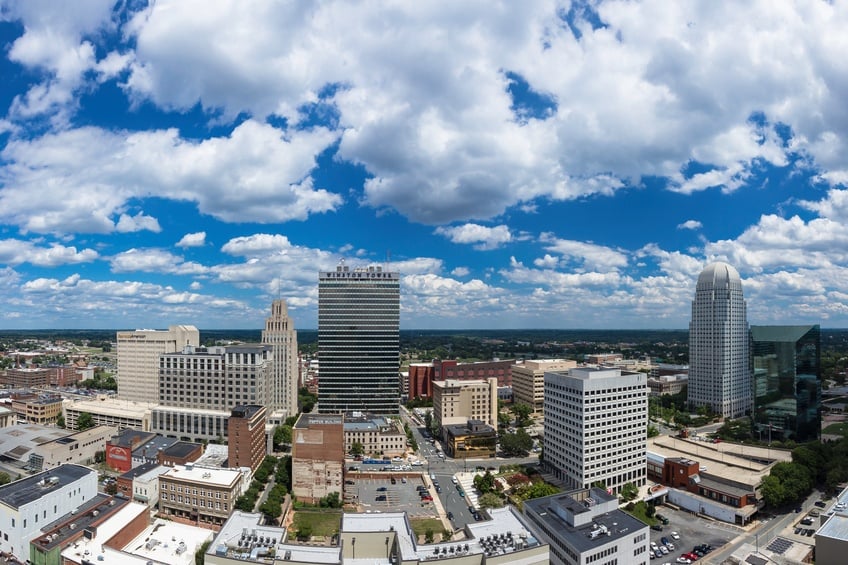 Winston-Salem has made a name for itself as one of the tobacco capitals of the world thanks to the R.J. Reynolds Tobacco Company that is based out of the North Carolina city. However, Winston-Salem has vastly expanded its economic prowess as large corporations such as Krispy Kreme and BB&T have set up headquarters there. As a result, this conjoined city is a prosperous place to set up a career and own a home. Median home prices are around $153,000 — well below the national median home price of $189,400.

29. Worcester, Massachusetts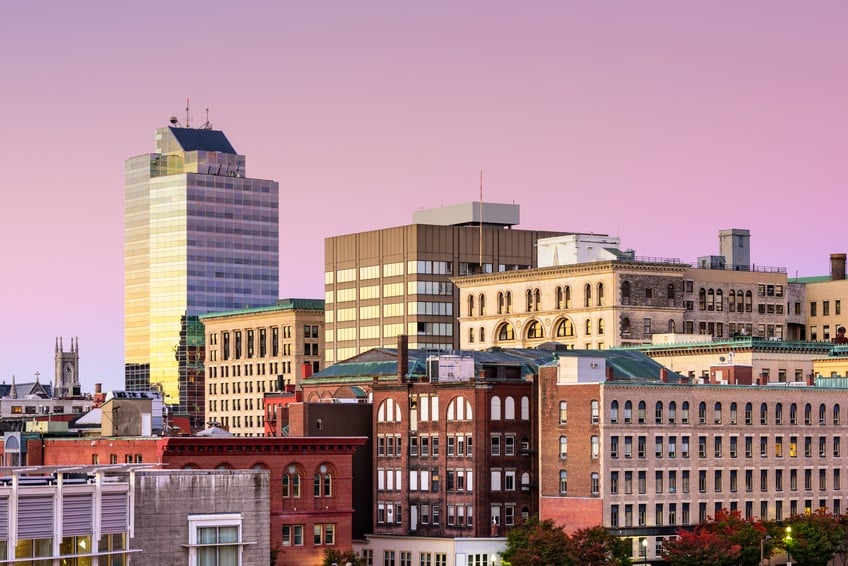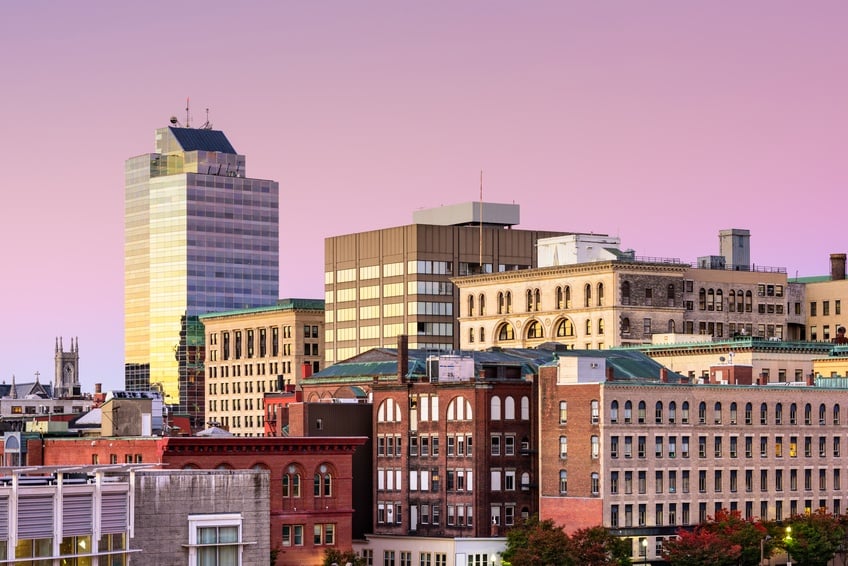 Boston, Massachusetts is notorious for its skyrocketing home prices and increased cost of living. Yet those who want to live within the New England metropolis don't need to worry about having a six figure salary. Worcester, Massachusetts is roughly 40 miles west of Boston, and has a median home price of $245,000. While this may seem pricey compared to Midwestern cities, it's a dream compared to the $440,200 most Bostonians pay to own a home.

30. Youngstown, Ohio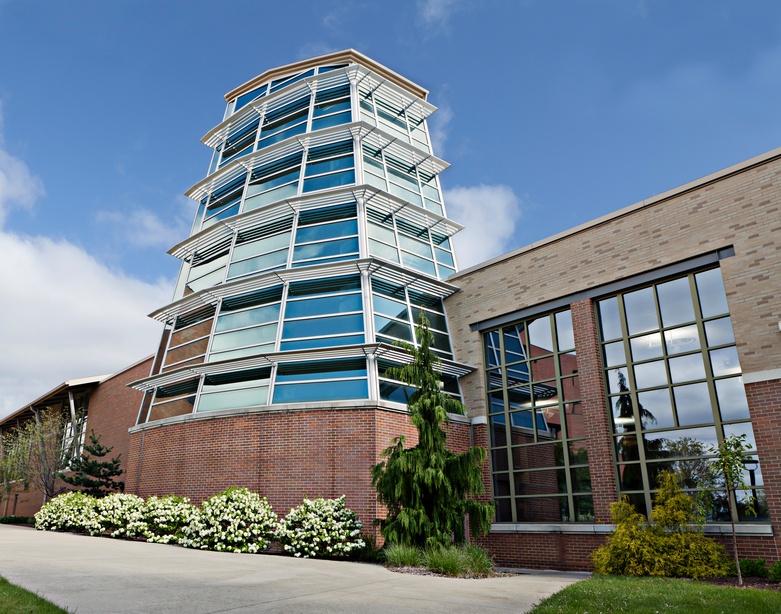 In the '70s, Youngstown, Ohio became another tragic case of a city beleaguered by a declining steel industry that had once formed its economic core. Today, Youngstown has blossomed into a haven for technology start-ups located in the Youngstown Business Incubator. The city's rise back to its glory days is still a work-in-progress, which is a blessing for home owners looking for economic promise on a tight budget. Youngstown's median home price is a bargain at only $86,000, which is low even for a rust belt city.
Median home prices and city data were gathered from Forbes and Kiplinger.