5 Jobs That Let You Drink Alcohol at Work
Some jobs may drive you to drink, though these days, on-the-clock boozing isn't looked upon too kindly. Don Draper and his colleagues may have poured themselves a stiff one at the drop of a hat, but if your boss catches you with a bottle of whiskey in your desk, there's a good chance you'll be shown the door if it violates company policy (even though studies say that moderate levels of intoxication may boost your creative problem-solving skills).
In certain careers, however, indulging in a few drinks at work is perfectly acceptable, and in some cases, it's actually a job requirement. Here are five jobs where drinking at work is common.
1. Beer sales representative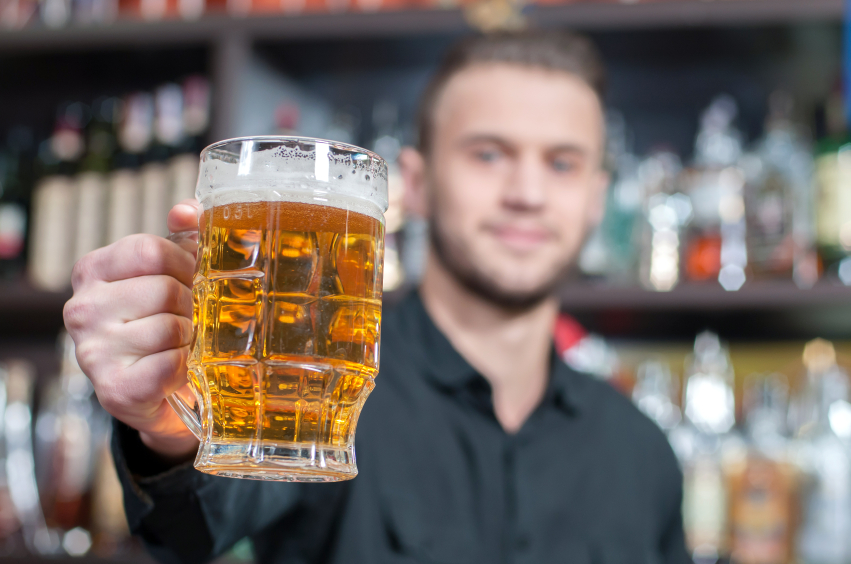 Sales reps for breweries large and small are tasked with making sure that a brand's beers end up on the shelves of your local liquor store and on tap at neighborhood watering holes. Familiarity with the product you're selling is essential, though there's more to the job than just "knocking back pints with cheerful bar patrons," according to the Stone Brewing Co. blog.
At Stone, sales reps have a packed schedule that includes fun activities like beer dinners and cask tappings. The job also involves maintaining dozens of customer relationships and lots of time behind the wheel.
"People do get the wrong idea that all we do as brewery reps is show up to a festival, pour beer, drink beer, and then go home at the end of the day," Brent Hodgson, a sales rep for Oskar Blues told American Craft Beer. "Obviously that's a huge misconception. It can be said that good beer sells itself — but not if nobody knows about it … You've got to be a hard worker, and you really can't ever be content or satisfied — you've got to keep pushing."
2. Sommelier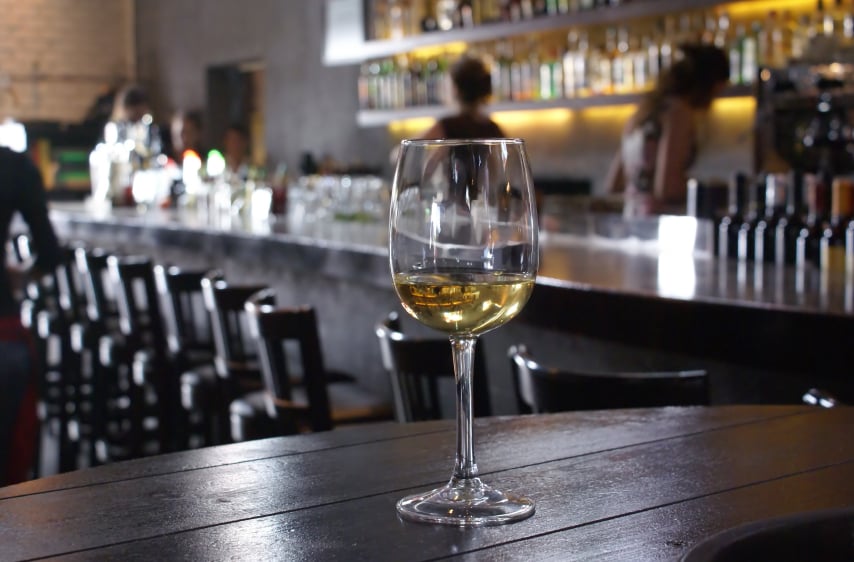 True wine fanatics may pursue a career as a sommelier. These aficionados usually work in high-end restaurants, handling tasks such as developing the wine list, suggesting food and drink pairings, and serving wine to diners. The job requires an intimate knowledge of all aspects of wine, and many sommeliers are experts in beer and spirits as well. Tasting different vintages is a job requirement, but becoming a successful sommelier involves far more than just being able to tell a Merlot from a Malbec.
"These days if you are trying to be a successful sommelier it's more than just a job, it's a complete lifestyle," Dustin Wilson, the wine director at New York restaurant Eleven Madison Park, told Eater. "Everyone I hang out with is a wine person. Most of my time off is doing wine related things like going to tastings and visiting wine regions."
3. Food and drink critic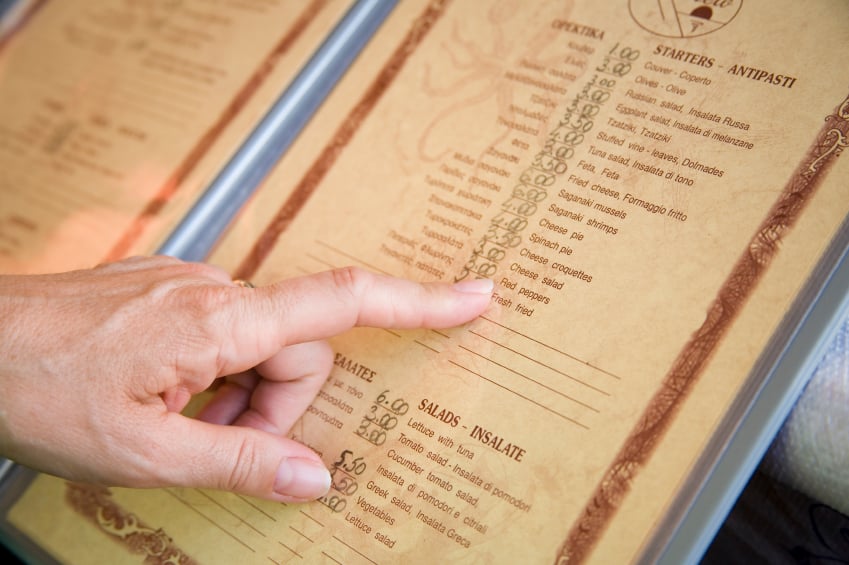 Getting paid to eat and sip wine may sound like a dream job, but being a professional food and drink critic requires more than just a love of dining out. An adventurous palate and an ability to capture the essence of a meal, from a restaurant's ambience to the quality of the cocktails you're served, are both important, as is knowing when to cut yourself off at the bar, as Time Out New York's assistant food and drink editor Dan Dao said in a recent interview. But the most important skill of all may be the ability to write well.
"What I write has to be entertaining and a compelling read, it's not about the finer points of cooking," critic Jay Rayner told the BBC.
4. Ad man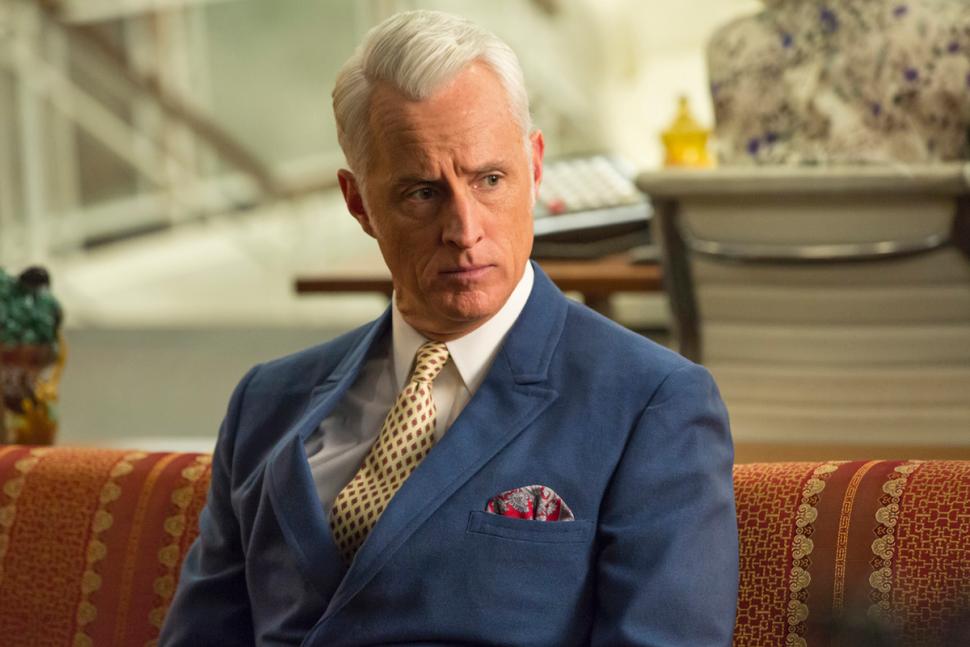 The Mad Men era may be a distant memory, but on-the-job drinking is still a thing at many ad agencies, though the alcohol doesn't flow quite so freely as it did in the past. Workers at Arnold Worldwide have access to a beer vending machine, though they get just a handful of drink credits each month, The Wall Street Journal reported. Some agencies have full bars, which often serve up beer and spirits made by clients. Drinking isn't required, but in this intense field marked by long hours, the ability to knock back a pint at work is a nice, and some would say expected, perk.
"I wouldn't trust an agency without a bar," Steve Red, a partner and chief creative officer at Red Tettemer O'Connell + Partners told Business Insider.
5. Distiller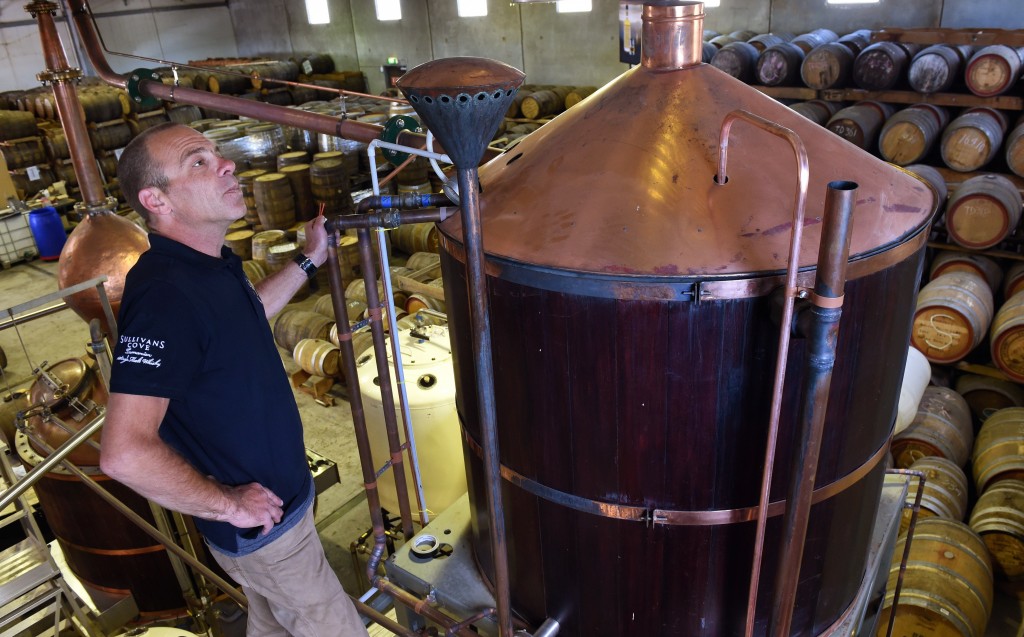 If whiskey is more your speed than wine, becoming a distiller may be the perfect career move. This coveted job involves overseeing the production of spirits, including tastings to ensure a consistent quality in the final product. People who do this hands-on job usually have a background in science, often chemistry, though others learn the craft as they advance through the ranks.
"There are various ways to become a master distiller. Some come from an engineering background, some from a chemical engineering background; my route was from the 'shop floor' up," Alan Winchester, the master distiller for The Glenlivet, told High 50.
If you're thinking of setting up your own craft distillery, keep in mind that succeeding in this competitive business is a mix of art and science. "Mostly people think if they can get their own still set up and get a fancy bottle and label, they'll be making gold in a bottle. It just doesn't work that way. It's not that easy," Steven Thompson, founder of Kentucky Artisan Distillery told Forbes. "People walk in with a lot of heart but not always with a lot of knowledge."
More from Culture Cheat Sheet:
Want more great content like this? Sign up here to receive the best of Cheat Sheet delivered daily. No spam; just tailored content straight to your inbox.