5 Kitchen Tips for Guys Who Don't Cook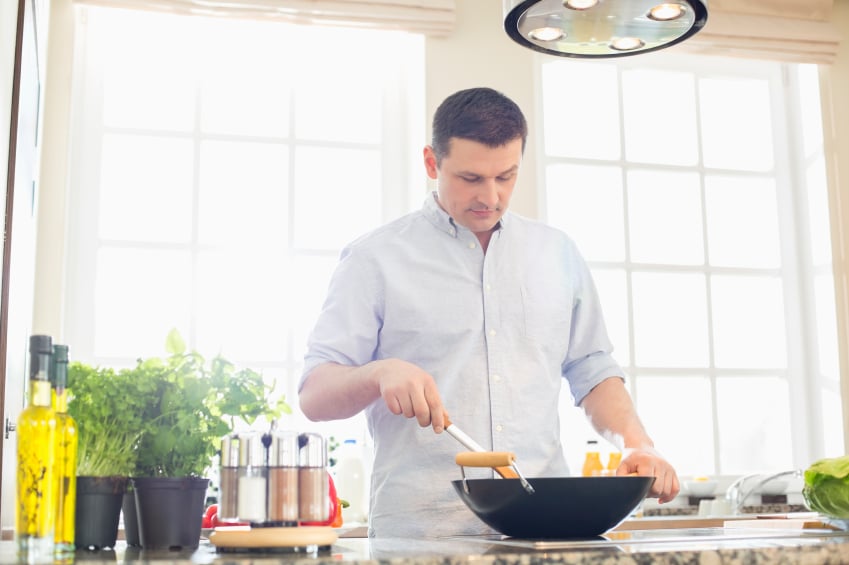 Cooking is not a pastime loved by all, and just the thought of preparing a meal at home can be a chore for some guys. Even if you're still inclined to grab take-out or meet up with your buddies for happy hour grub more nights than not, here are a few tips that will (hopefully) make cooking at home just a little easier.
1. Stock your pantry and freezer
Buy foods with a long shelf life such as pasta, beans, and cous cous so you don't have to go to the grocery store too often, suggests Elena Manighetti of The Healthy Veggie blog. Boiling and frying are the easiest ways to cook food, so try sticking to these two techniques. For example, fry some veggies in oil and couple them up with cous cous. Additionally, canned or frozen vegetables and fruit are a great alternative to their fresh version, and make great additions to several easy meals, not to mention frozen fruits and vegetables are ideal for crafting your favorite smoothie recipes.
2. Learn how to properly cook meat
Meat-lovers should learn how to properly sear meat, says Rachel Sherwood, author of The Pretty Plate: Making Everyday Meals Magnificent, and founder of Impressions At Home, a culinary and entertaining program that focuses on building culinary skills for real foods, developing a flavor palate, and creating magnificent meals with the least amount of work. Once you learn this one technique, you can use it for steak, chicken, and pork, and will be able to make various meals with the same skills.
3. Prepare veggie snacks in advance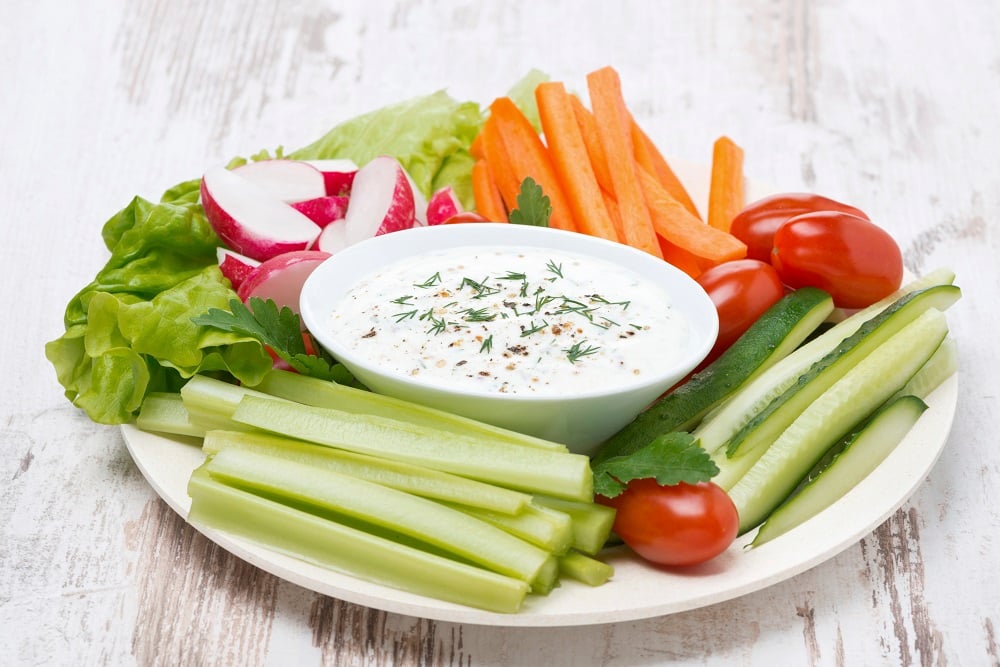 After grabbing your favorite produce at the store, cut the vegetables up immediately when you return home, suggests Christen Cupples Cooper, MS, RD, of Cooper Nutrition. Including your favorite greens, mix up a salad after washing and divide into several ziplock bags or Tupperware containers. Bring these to work for a midday fix, or keep in your fridge and pair with your favorite dressing for a healthy snack. Additionally, Cooper suggests hard-boiled eggs as a super easy snack – surely you're capable of boiling an egg, after all!
4. Make clean-up easy
If one of the biggest deterrents for guys in the kitchen is the anticipation of the inevitable mess that follows a home cooked meal, Reynold's foil and parchment paper are must-have's. With these, you can prepare everything on foil or paper, then simply toss the mess in one fell swoop. Plus, you can throw literally 3 to 4 ingredients in a Parchment Paper packet (try salmon, zucchini, olive oil and lemon juice), seal the packet with a few folds, pop it in the oven and be presented with a delicious meal. Kiss your days of a sink full of dirty dishes goodbye – just line your pans with foil for quick, no-fuss clean up.
5. Utilize a crock pot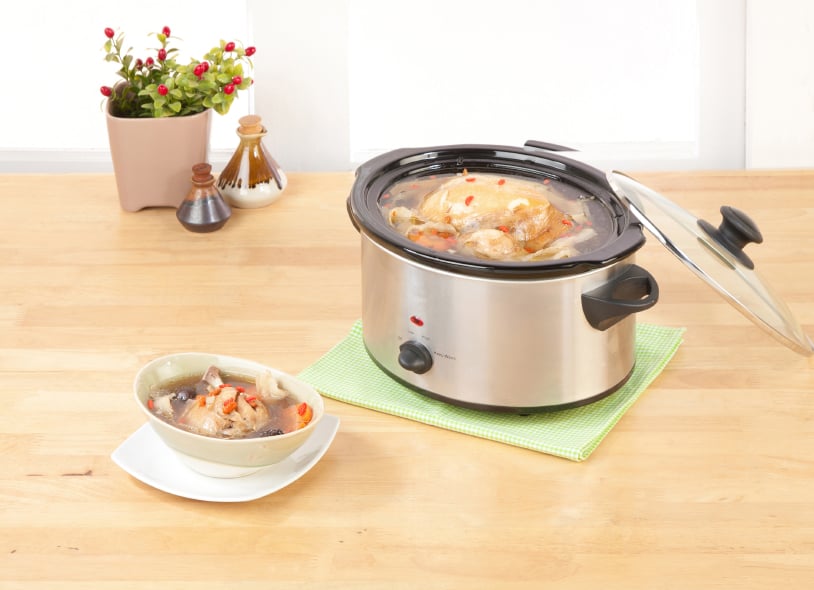 For those who are short on time and like things to be ready to go as soon as you walk in the door, try committing to at least one crock pot meal a week. Force yourself to follow a simple recipe and toss the ingredients in one morning before leaving for work. Maybe pick a day that you're planning on having a date over for dinner – not only will you be satisfied with a ready-made meal post-work, you'll also thoroughly impress your date!
More from Culture Cheat Sheet: