5 Subscription Services That Make Traveling Easier
Traveling should be fun, but too often it turns into a chore. Trying to find the best deal, negotiating crowded airports, and putting up with flight delays and busy roads can all take the joy out of what should be a pleasant experience. Thankfully, there are ways to make travel a little less difficult. If you're on the road a lot, here are five subscription services, from the budget-savvy to the truly indulgent, that make traveling easier.
1. NatureBox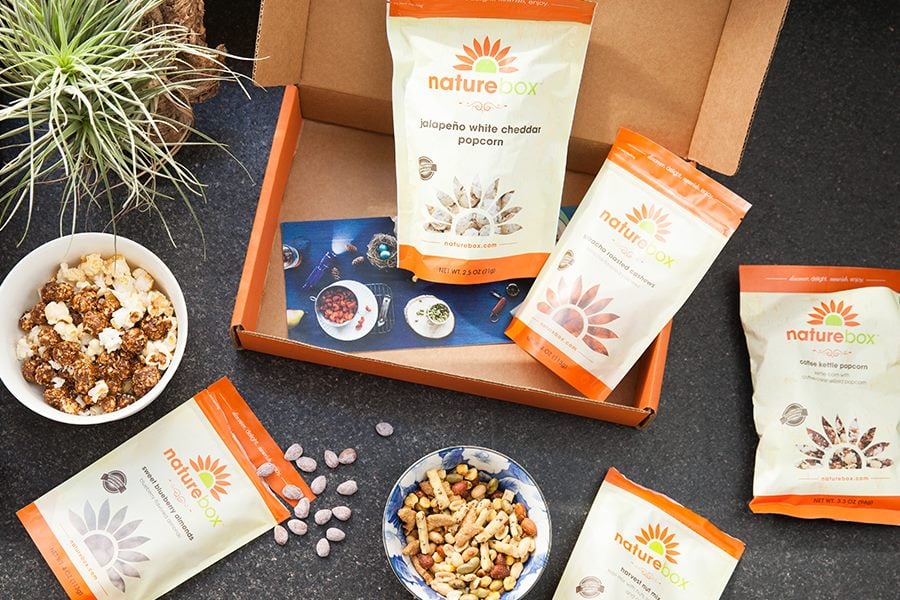 Eating healthy while you're on the road can be difficult, not to mention expensive. But with a monthly snack box subscription from NatureBox, you'll always have healthy treats to throw in your carry-on or sustain you on a road trip. Each five-snack box costs $19.95 and you can sign up to receive a box once a week, every two weeks, or once a month. Everything is made without artificial ingredients, high fructose corn syrup, or hydrogenated oils, and you pick the contents of your box yourself or opt for a random selection.
Not into the healthy stuff? Check out our list of other snack box subscriptions.
2. Scribd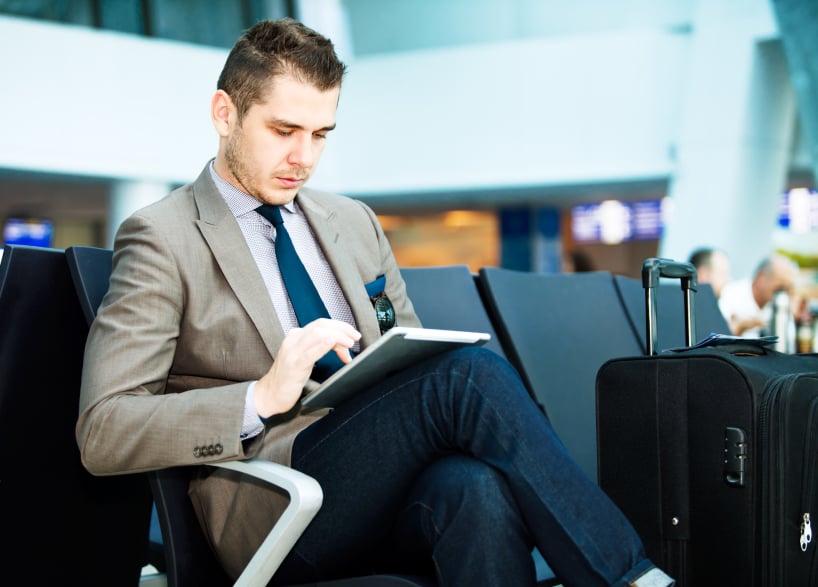 Ereaders and tablets have already eliminated the need to lug around a backpack full of battered paperbacks, making travel much easier for voracious readers. Scribd, a monthly subscription service that's kind of like a Netflix for books, takes things a step further by giving you instant, unlimited access to a huge library of titles. For $8.99 per month, you can choose from more than 150,000 always available titles, or use your included monthly credits to select books from a larger library. That's good news for anyone who's found themselves flipping through the SkyMall catalog after tearing through the latest bestseller on a cross-country flight.
3. ClassPass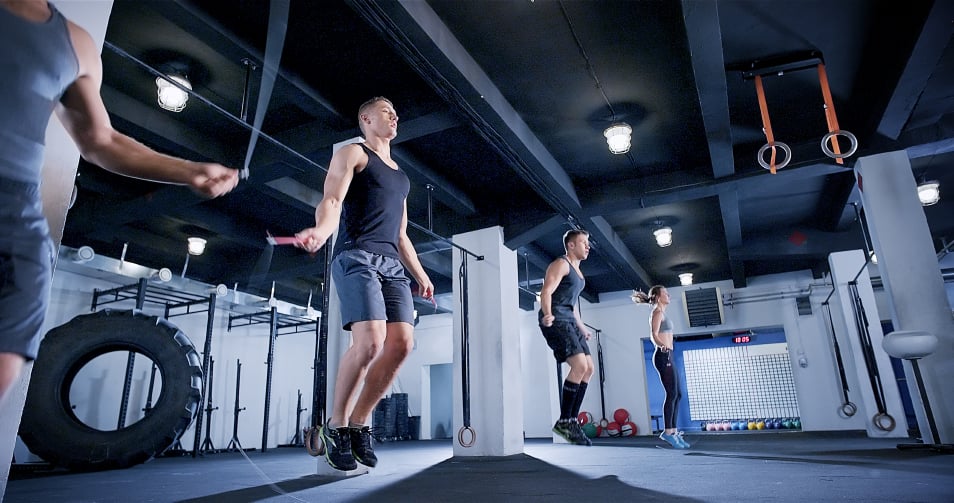 Traveling can wreak havoc on your workout regime. ClassPass helps you stay on track by letting you take unlimited classes at participating fitness studios costing between $79 and $119 per month, depending on your home city. All you have to do is change your location in the app and then search for classes nearby, either to keep up with your current routine or try something new. (No one will know you made a fool of yourself in yoga class when you're thousands of miles from home.) The service is available in nearly 30 U.S. cities, as well as international destinations like London, Toronto, and Sydney.
4. Trveler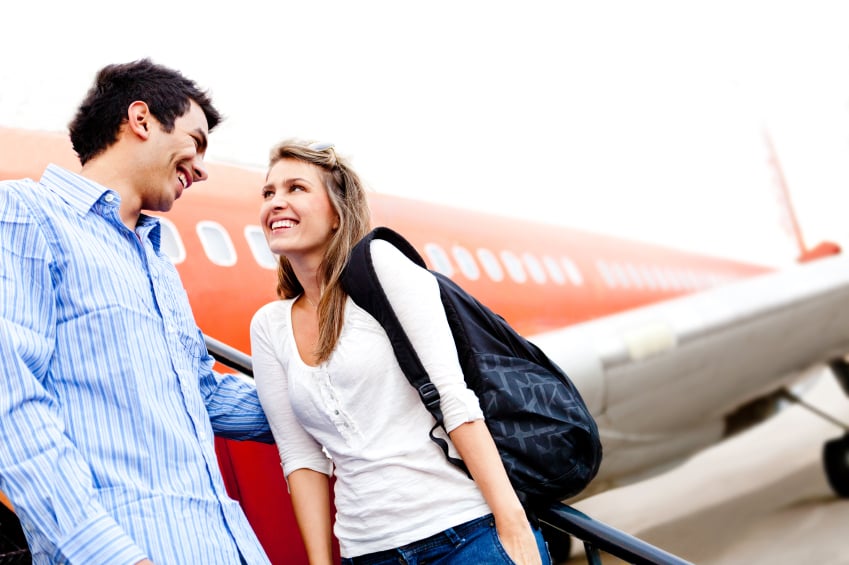 Weekend getaways are great, but they can be a pain to plan. Trveler, a subscription-based travel service, solves that problem by picking your destination for you. Starting at $130 per month ($250 for couples), you get a two-night trip to a random city, airfare and hotel included. Trips happen every 90 to 120 days, and you get to choose your travel dates, so there's no need to worry about your spontaneous weekend trip conflicting with your best friend's wedding.
"The gist of it is (giving subscribers) the ability to travel multiple times a year without breaking the bank, not having to dump a tremendous amount of money all at once and do it to a new destination each time — all without having to worry about planning and have to find the best deals possible," Trveler co-founder Pablo Chavez told Travel Pulse.
5. OneGo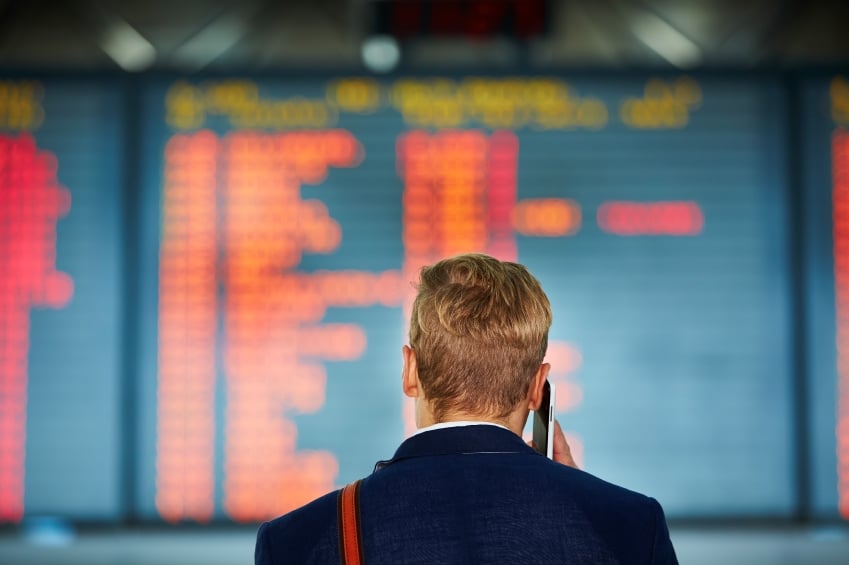 Do you spend more time in airports than you do in your own apartment? Then OneGo, a new app offering unlimited flights on major U.S. airlines, might just change your life. For $2,950 month, plus a $495 set-up fee, you can fly on more than 700 routes from 76 U.S. airports, any time you want. (Regional plans start at $1,500 per month.) Once you sign up, just use the mobile app to find and book flights, and you're good to go.
Admittedly, the service isn't cheap, but OneGo hopes it will appeal to frequent flyers who are sick of constantly searching for the best-priced flight. And with no long-term commitment required, you can pay just for the months you need. So go ahead and take a month off of work to  jet around the country. You can afford it.
Follow Megan @MeganE_CS on Twitter
More from Culture Cheat Sheet: