5 Vacations That Challenge Your Mind
Sure, you could go on a boot camp vacation or yoga retreat, but what about a vacation that stretches your mind as much as your core muscles? Read on to see the most innovative vacation offerings that help give your brain a workout.
1. Forest Bathing at The Mayflower Grace – Washington, Connecticut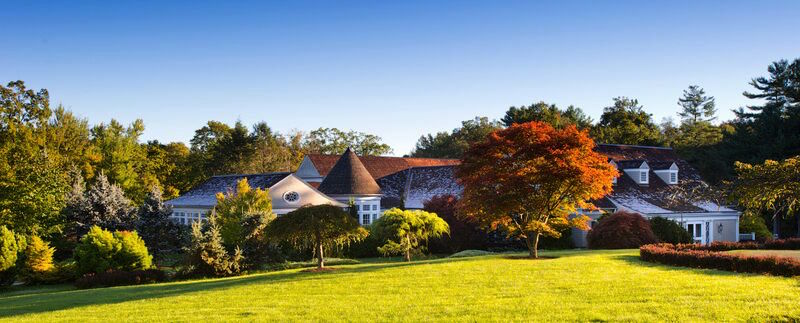 If the idea of giving up your cell phone and peeling yourself away from your computer (Step. Away. From. The Word. Doc.) terrifies you, this incredible experience at The Mayflower Grace is well worth summoning your inner yogi. Think of "forest bathing" as a next-level tech-detox program.
Renowned for its award-winning, 20,000-square-foot spa, The Mayflower Grace just introduced Forest Bathing (or Shinrin-yoku), which exercises your mind while promoting health and wellness. How? It's a brilliant integration of the natural outdoor world with the mindful practice of present-moment hiking and engaging all the senses.
At The Mayflower Grace, guests can experience Forest Bathing for two hours for $110 or $80/person if there are two ore more people. 
2. Golf Psychologist Consultation at The Ritz-Carlton Golf Resort, Naples – Naples, Florida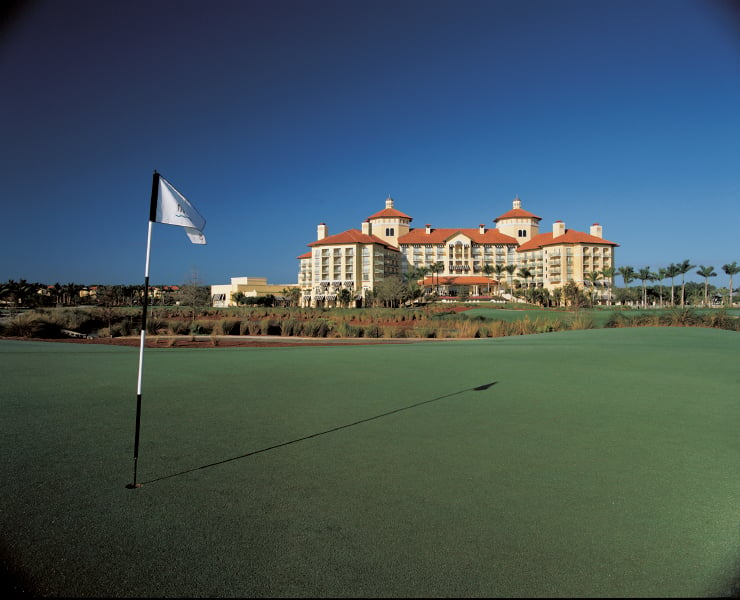 Tee up for a mental booster: Golf enthusiasts hoping to perfect their game or newbies looking to amp up their skills can set up a session with the golf psychologist at the Tiburón Course at The Ritz-Carlton Golf Resort, Naples. The resident golf psychologist will analyze your game and help you to think like a great player.
The 36-hole championship course was designed by the world's premier golf course design firm, Greg Norman Golf Course Design, so whether you're looking for a special treat for a a bachelor party or a birthday gift for your golf-obsessed bro, you'll be right on course with this special session.
3. Farm Tour at Half Moon, A RockResort – Montego Bay, Jamaica
This ain't your average hay ride outing. Half Moon, A RockResort, located on Jamaica's North Coast, just finalized its new bespoke cultural excursion granting guests access to local communities and businesses, as well as knowledge of local plants and trees used throughout Jamaican culture.
Stush in the Bush is a full-day expedition where guests tour the farm and learn about the plants that are grown on property, what they are used for, their medicinal properties, and interesting tidbits about their history. In fact, you might leave feeling inspired to get more training in herbal medicine and medicinal plants.
During the tour, expect to taste, smell, and touch the plants you're learning about. Following the tour, you'll skip the multiple-choice exam and head straight to a shady, peaceful enclave studded with trees, where you can grab a seat around a forest-worthy table with all the trimmings necessary for a delectable lunch. Hey, you've earned it!
4. Resident Genius at The Ritz-Carlton, Westchester – White Plains, New York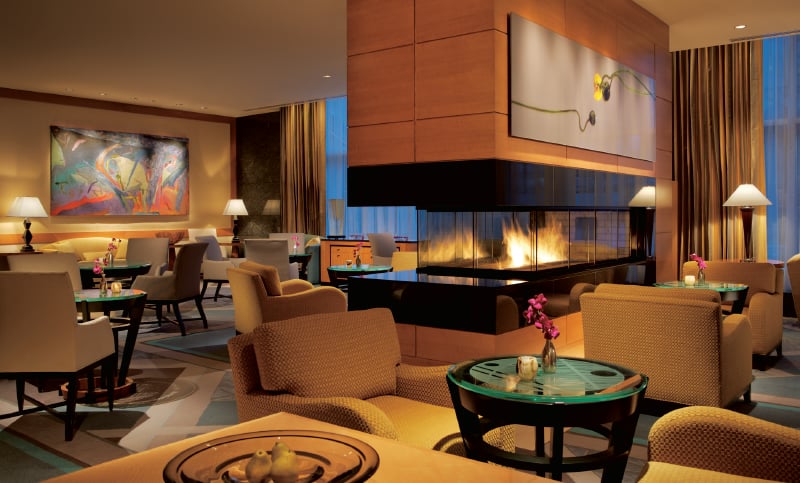 Who said New York City is home to the coolest experiences in hospitality? The nearby Ritz-Carlton, Westchester is the area's premier hotel and offers a new way to challenge your brain during your visit.
The hotel's "Resident Genius" is a gentleman committed to teaching guests (as individuals or in groups) about the latest apps that align with their personal interests. Whether it's health and wellness or work organization, you can expect to leave with more than a few megabytes worth of knowledge.
 5. Writer's Retreat at Twin Farms – Barnard, Vermont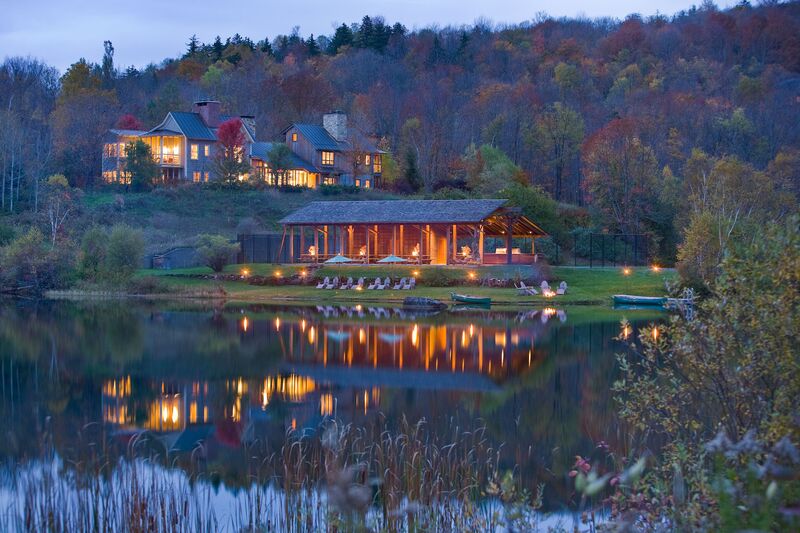 Writer's block? Has your boss destroyed your proposals? Ready to tackle your autobiography? The innovative Twin Farms Writers' Workshop will let you explore many facets of the art from November 15-18 with writer, Amy Bloom, the author of three novels (two of which are New York Times Best Sellers) and three collections of short stories, as well as a nominee for the National Book Award and the National Book Critics Circle Award.
Learn from someone who has truly mastered the craft at this welcoming retreat for all levels of writers. You'll receive kind and useful commentary from two master teachers in a safe setting of readers and writers. Morning workshops, afternoon naps, writing, or walking is paired with exceptional cuisine and evening cocktails with new friends and readings.
More from Culture Cheat Sheet:
Want more great content like this? Sign up here to receive the best of Cheat Sheet delivered daily. No spam; just tailored content straight to your inbox.