5 Smart Ways Hotels Are Changing to Meet Millennials' Needs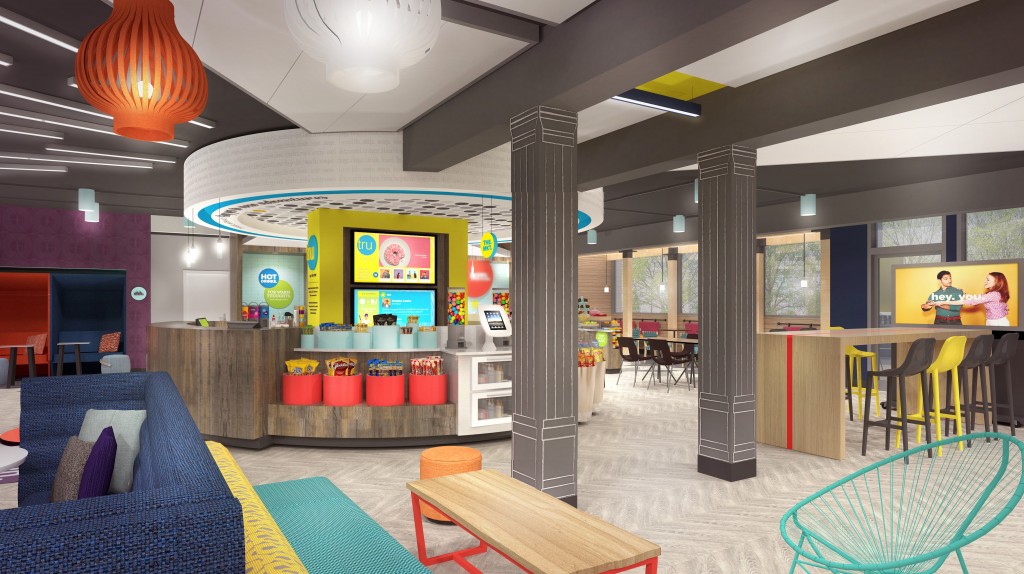 Say goodbye to frustratingly slow Internet and sterile, vacant lobbies. The next time you check into a hotel, expect to find fast (and free) WiFi, bigger, more inviting community spaces, and a 24-hour snack bar.
The changes are the result of big hotel chains' growing efforts to appeal to younger travelers. In January, Hilton Worldwide announced Tru by Hilton, a new midscale hotel brand designed to meet the needs of those with a "millennial mindset" — both those in the 18-to-34 age group, as well as their young-at-heart parents and older siblings. Meanwhile, Marriott plans to open more locations of its Moxy Hotels soon, and Best Western is breaking ground on its tech-centric Vib hotels.
What makes these hotels difference from your typical chain hotel? Amenities that go way beyond an in-room coffee maker and a fitness center.
"It's about delivering against the basics that sometimes our industry doesn't do very well," Phil Cordell, global head, focused service brands, Hilton Worldwide, said of the chain's new Tru brand.
That means ultra-fast Internet, abundant and accessible outlets in guest rooms, big, welcoming lobbies with plenty of space to hang out, and staff who can point you to the coolest things to do in their city, all at a price that cash-strapped millennials won't balk at. Check out some of the additional features Tru and other millennial-minded hotel chains are focusing on to make younger travelers happy.
1. Better connectivity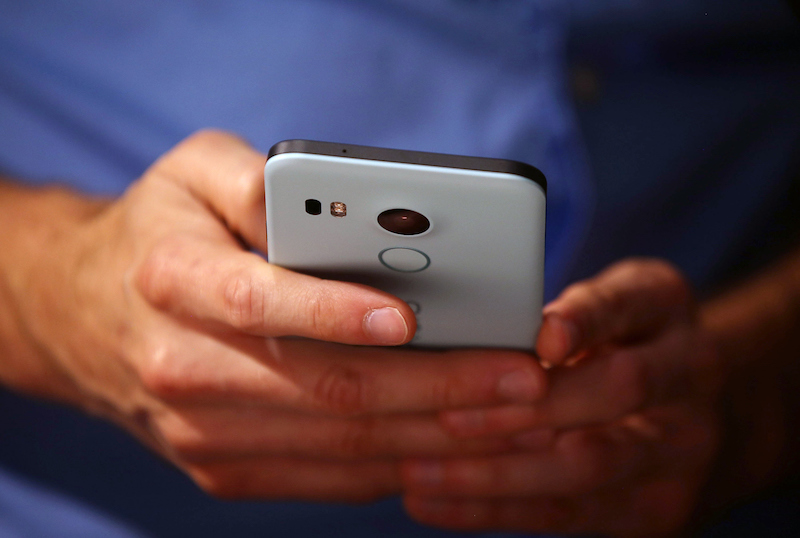 Younger travelers are glued to their devices, which means tech-friendly features are no longer optional at hotels. In addition to speedy Internet that allows for easy streaming of media, Tru guest rooms will have 12 to 14 outlets each, and you won't have to hunt to find them.
"I travel with multiple devices, so give me enough outlets in my room," Cordell said, voicing a frustrating shared by young and old travelers alike. "Don't make me move the nightstand or the mattress to get to the one outlet."
Another perk at Tru hotels? Fifty-five-inch TVs in all guestrooms, each with 152 channels courtesy of DirectTV.
2. More community space
Sixty-six percent of young people surveyed by Topdeck Travel said making new friends was one of the most exciting things about traveling. Millennial-focused hotels are trying to facilitate those connections with big lobby spaces designed to be a space to gather.
"Millennials aren't so interested in staying in their room, but congregating in compelling spaces with great design, music, and a unique point of view," Jason Pomeranc, CEO of SIXTY Hotels, told USA Today.
At Tru, that space will be known as The Hive, and will feature distinct zones for work, play, eating, and lounging. (To accommodate the spacious 2,770-square-foot lobby, guest rooms will average 227 square feet, about one-third smaller than a typical hotel room.) Meanwhile, public areas at Best Western's Vib hotels will feature lounge areas with fireplaces, gaming pods and a "Zen zone" for relaxation.
3. Focus on local flavor
Airbnb and boutique hotels have siphoned off some younger travelers who are looking for a more personal and localized travel experience. Tru hopes to lure them back with amenities that are familiar, yet tailored to the local area. Guests will find local craft brews and snacks in the 24-hour lobby market, and staff who can point you to the local hot spots, Cordell said. Plus, Tru's room rates will hover around $100 a night, which means the hotel can serve as an affordable home base for those who want to explore the surrounding area.
Adding a bit of local flavor is important to millennials, especially those who are on the hunt for the unique when they're away from home.
"More than any other generation, millennials care about unique, personalized travel experiences," Gautam Lulla, president of Travel Tripper, told the Washington Post. "They're less willing to stay in hotels that feel too corporate or chain-like. They prefer hotels that reflect the character of the destination."
4. Commitment to convenience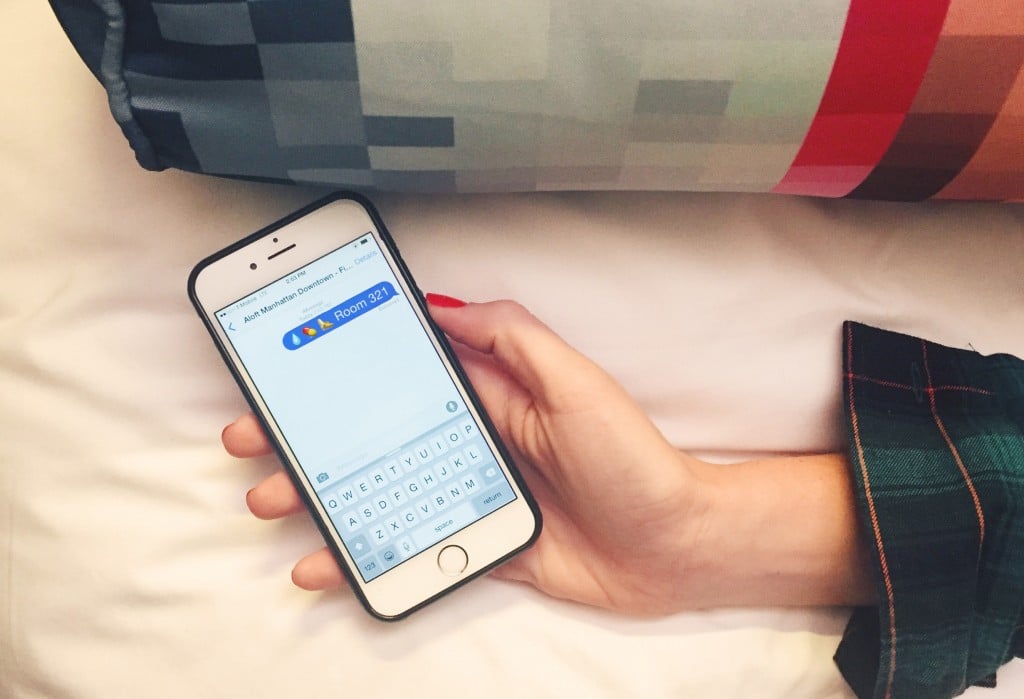 Forget waiting in line at the check-in desk. Tru will offer mobile check in and room selection, so you can get yourself set up before you're even off the plane. Digital keys will be available through the Hilton HHonors app. Arriving late and craving a snack? A market with beer, wine, snacks, and light meals is always open. And of course, there's complimentary breakfast (with Greek yogurt, another millennial fave).
At Aloft — another chain with strong millennial appeal — you can order room service via emoji, unlock your room door with your Apple Watch, and get extra toiletries and towels delivered by a robot butler who accepts requests via smartphone. Time-saving features like these are especially appealing to younger travelers.
"I don't want to stand in line to check in," Katelyn O'Shaughnessy, the founder of a Venice travel start-up, told the Los Angeles Times. "I would rather have mobile check-in so I can get right to my room."
5. Better value
Millennials may want a lot from a hotel experience, but they're not willing to pay out the nose for it. This budget-conscious group is looking for hotels that deliver everything they want at a price that won't break the bank. Tru promises to meet that need with a "great, clean, consistent product for a decent price," Cordell said.
"It's not a super-luxurious hotel. It's everything you want bundled together well," he said. "You get a great product at a good price, so you can enjoy more of what vacation's about."
Follow Megan on Twitter @MeganE_CS
More from Culture Cheat Sheet: