5 Worst States in America to Raise a Family If You're Broke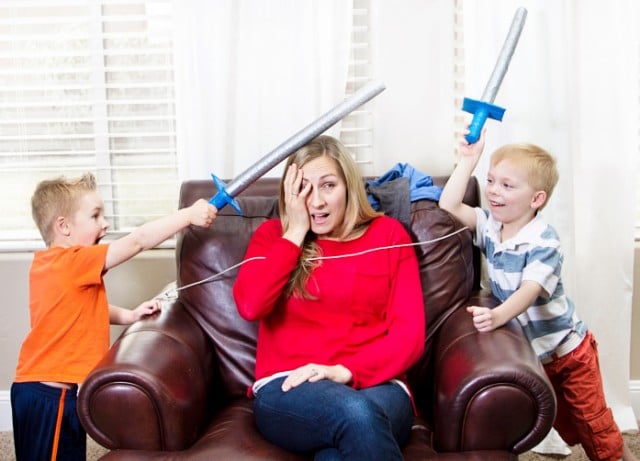 Raising a family can be a rewarding but expensive journey. Before a child's even born, storks deliver a bundle of various costs to soon-to-be parents – everything from bottles and pacifiers to cribs and strollers. The costs don't end there, though. Childcare, housing, and food are all major budget items families across the nation have to manage carefully, especially depending on location.
Where you live largely determines how much money it takes to raise a family. In order to find out which states are most and least expensive, GoBankingRates recently analyzed every state by looking at major financial factors that affect families, including paid family leave, median state income, and housing and food costs.
"Household finances are tricky for everyone, and the number-crunching is especially hard for families. But location also has a huge effect on families' costs and ability to meet them," explains Elyssa Kirkham, an editor at GoBankingRates. "A study from the Economic Policy Institute, for instance, found that the average costs of a two-parent, two-child family could vary by as much as $57,000 each year from the cheapest community it surveyed (Morristown, Tenn.) to the most expensive (Washington, D.C.). While child-rearing costs vary greatly by city, there are also significant differences from state to state."
Let's take a look at the five most expensive states to raise a family.
5. Alaska
The Last Frontier ranks as the fifth most expensive state to raise a family. Alaska has a high median income of $61,749, compared to the national median of only $52,047, but that is offset with high food and housing costs. Alaskans' groceries cost 26.8% more than the national average, while monthly rent prices are among the 10 most expensive in the nation. The median rent is $1,837 per month, and those looking to buy face a median listing price of $250,000. Making matters worse, parents also pay more for child care than the average American family — spending $10,280 a year for infant care and $8,283 for a 4-year-old — and the state has no parental leave policy.
4. Montana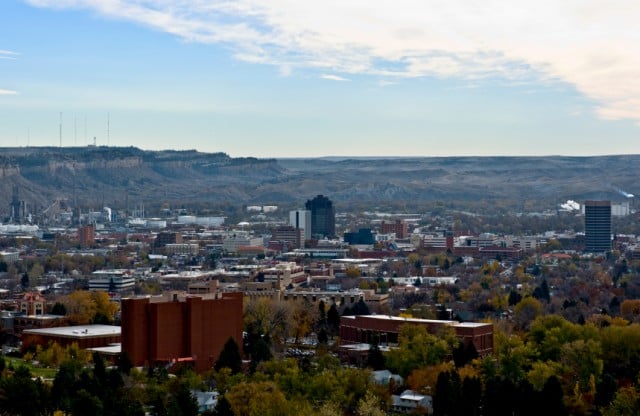 Montana ranks as the fourth most expensive state to raise a family. Households have budget restraints from the start as the state has the ninth-lowest median income in the country at $43,924. Additionally, housing and foods costs tend to be in the middle of the rankings. Child care rates are above average, with infant care costing $8,858 and a 4-year-old costing $7,805 per year. By comparison, parents in neighboring South Dakota can get full-time child care for an infant for just $5,571 a year and $5,319 for a 4-year-old.
3. New Mexico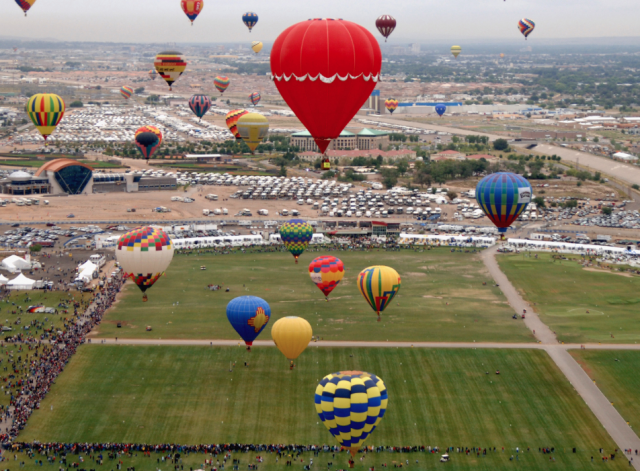 New Mexico ranks as the third most expensive state to raise a family. Like Montana, New Mexico families must deal with lower incomes and higher costs. The median income of $44,472 falls almost $7,600 below the national median. Families with children in child care will undoubtedly feel the effects of a low income. GoBankingRates finds a family earning the median income with two children under 5 years old will pay about a third of their take-home income for full-time child care.
2. New York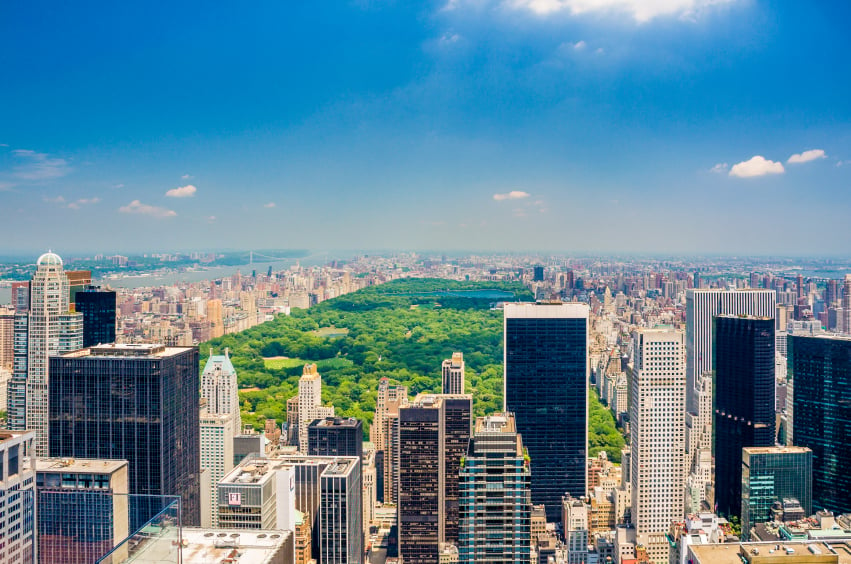 New York is no stranger to expensive living, and ranks as the second most expensive state to raise a family. The city has the highest overall child care costs in the nation, with families paying anywhere from $11,352 to $14,508 for child care. In fact, child care for a school-age child is 22% more than the next-highest state median price. Furthermore, New York families face some of the highest housing costs in the nation, paying an average of $1,990 per month for rent. They also pay 13% more for food than the national average, despite a $51,962 median income that's on par with the national median.
1. Hawaii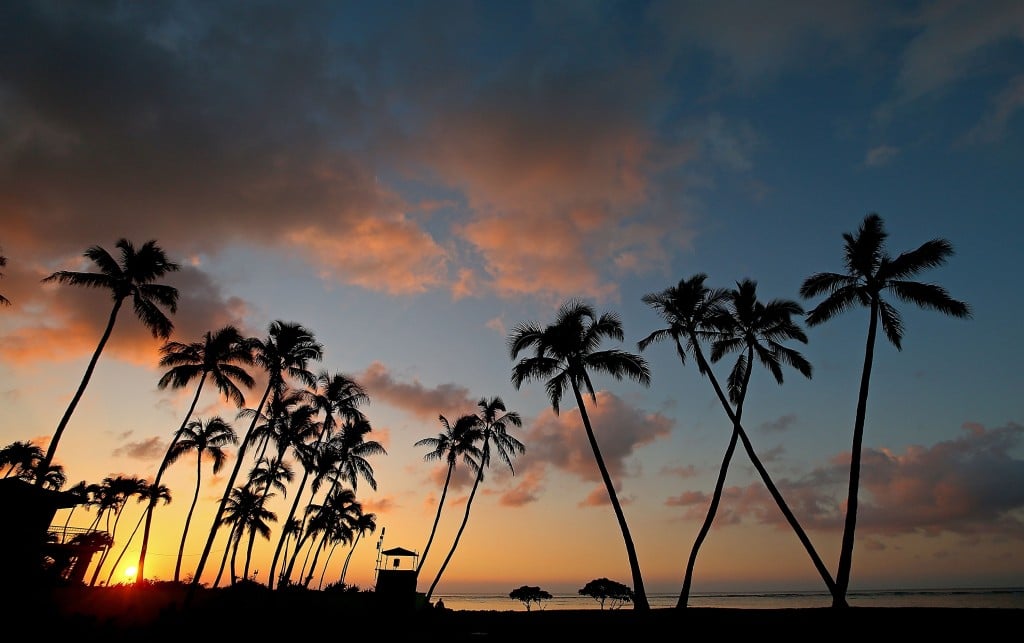 The beauty of paradise comes at a steep price. Hawaii ranks as the most expensive state in the nation to raise a family, despite a slightly higher median income of $60,814. The state has the highest cost of living in regard to food and housing expenses. Food costs 58.2% more in Hawaii than the national average, and the median listing price for a home is $539,000. While the state doesn't have the highest child care costs, it still ranks sixth.
Follow Eric on Facebook and Twitter
More from Money & Career Cheat Sheet:
Want more great content like this? Sign up here to receive the best of Cheat Sheet delivered daily. No spam; just tailored content straight to your inbox.