6 of the Best Vacations for Stylish Men
Taking a vacation typically means a departure from your regular habits as well your location. Tuesday night is completely appropriate for drinks. A run along the beach undoubtedly trumps a session on the treadmill. And waking up after the sun rises is particularly luxurious. This sense of freedom leads many guys to don flip-flops and ugly t-shirts for the duration of their trip. Vacation has somehow become an excuse to dress like a slob, but not every guy wants to let his style slip while away.
For some men, taking a trip is one of the best opportunities to sport some stylish duds. You have to choose the right destination, though. If you've been dyiOKng to show off a great pair of shoes, a beach in Mexico probably isn't the best choice. We've rounded up six of the best vacation spots for men who like to keep themselves looking sharp while away. You might even end up with a few new outfits.
1. London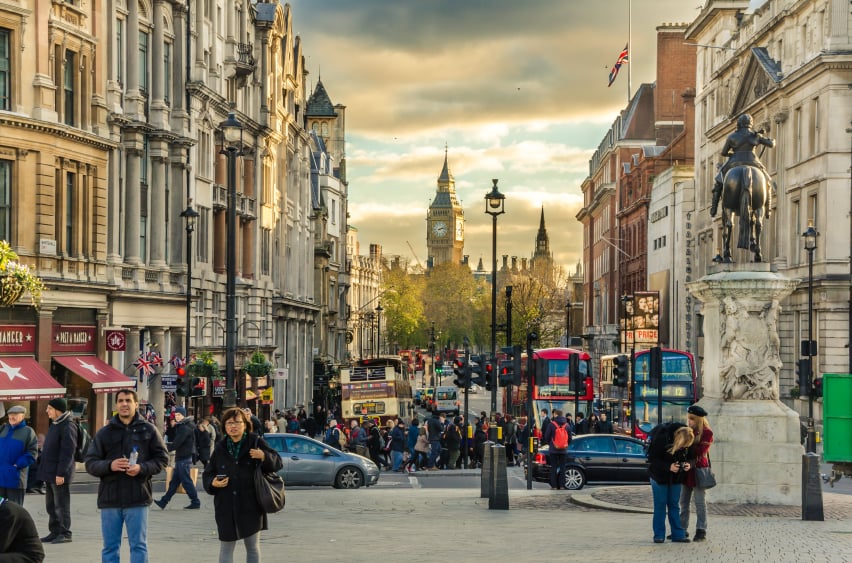 For men who like to dress well without jumping on the trend bandwagon, London is the perfect place to stroll around in a classic trench. Menswear fashion blogger Giuseppe Santamaria told The Wall Street Journal this stylish city embraces modern clothes while staying true to classic looks. You won't see any crazy colors or experimental fits here. If you're interested in bringing the looks of London home, you have no shortage of shopping choices. Visit London shared an extensive list of some of its favorite menswear spots for everything from basic jeans to sleek coats.
When you're not checking out clothes, London has plenty to offer any type of tourist. If it's your first trip, a visit to Buckingham Palace is a must. Time also shared a list of some of its favorite activities, including a spin on the London Eye and stocking up on fine wine at Berry Bros. & Rudd. Though England's food has kind of a bad reputation, it's completely undeserved. London boasts some of the best eating you'll experience anywhere. Check out Bloomberg Business for suggestions on some of the best eats.
2. Sydney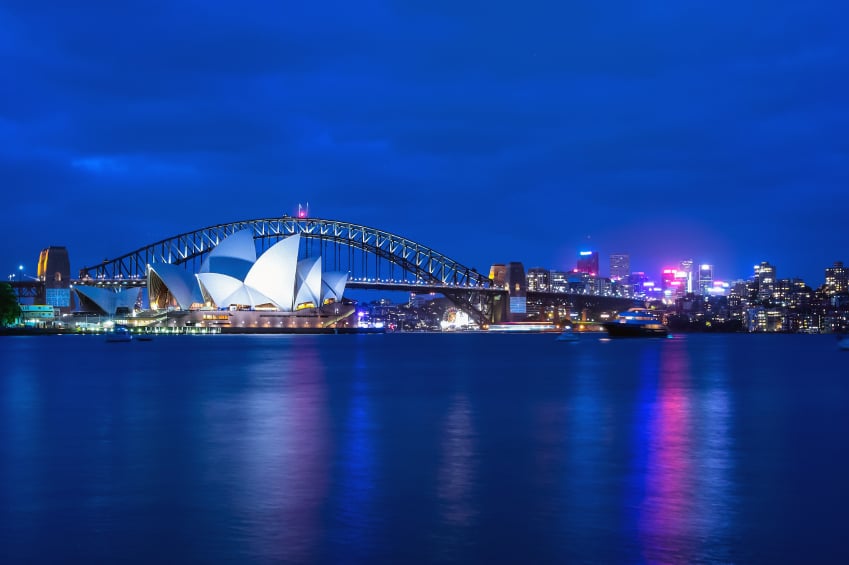 Spending some time in the sun and sand isn't the only reason to take a trip down under. Global Language Monitor's annual survey of the world's most stylish cities ranked Sydney as 8th, far ahead of any other city in Australia. Guys who are beach bums at heart will especially appreciate the fashion scene. ExecutiveStyle said there's plenty of color and accessories thanks to a fusion of beach and urban cultures. Load up your suitcase with duds from some of The Urban List's favorite stores.
No trip to Sydney is complete without spending some time at Bondi Beach where you can learn to surf, relax in the sun, and enjoy tons of fresh seafood. Though it might seem predictable, the Sydney Opera House really is worth a visit. You can take a guided tour, but consider attending a performance to really soak in the experience.
3. New York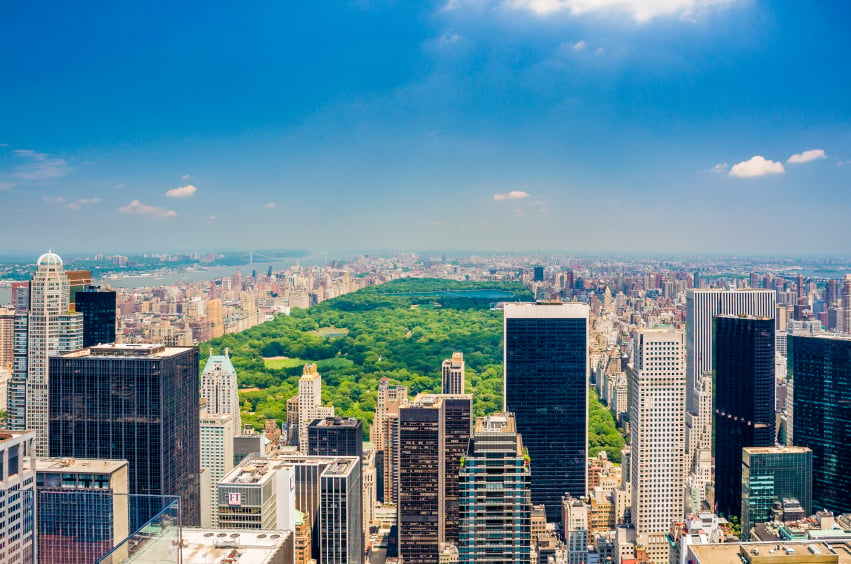 New York is an international melting pot, so it's no wonder Arden Reed found that the city swept away the competition for the best dressed men in America. It certainly doesn't hurt that one of the largest fashion weeks in the world happens in New York, but you'll see guys decked out in killer suits alongside some of the chicest street style on nearly every block. Trying to pick the best stores for men's clothing is almost impossible with so many options, so Four Pins picked their favorite streets for apparel that will suit any style.
As far as what to do, it all depends on what you're after. Ellis Island and the Statue of Liberty are classic, but One World Observatory recently joined the ranks of must-see sites in the city. New York is also a prime vacation spot for those after a stellar nightlife and dining scene. No matter what type of food or bars you prefer, you'll find tons of options.
4. Tokyo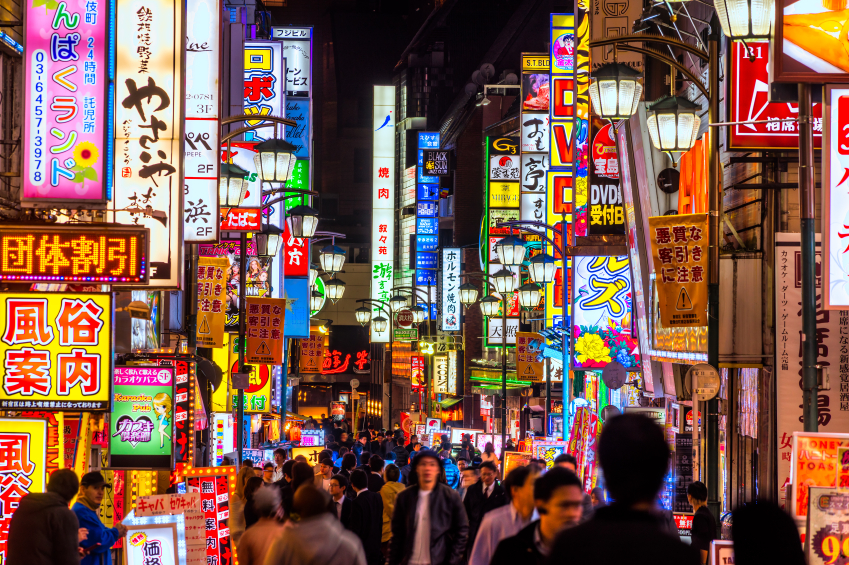 Steven Alan may be an American designer, but he told GQ he heads to Tokyo when he's looking to do some serious shopping. Variety is the name of the game here, where you'll see impeccably tailored jackets as well as some of the coolest street style on the planet. While menswear can be a little bit subdued, Tokyo didn't seem to get that memo. If you're interested in looks that are a little more experimental, this could be your ideal vacation.
Clothes is only one of the thousands of reasons to visit Tokyo. This city boasts some of the greatest food in the world, and most of it's shockingly affordable. With a straightforward public-transit system and friendly locals, Thrillist said Tokyo is one of the best places in the world to visit. We doubt you'll have difficulty packing your itinerary, but take a look at Time Out Tokyo for even more ideas.
5. Milan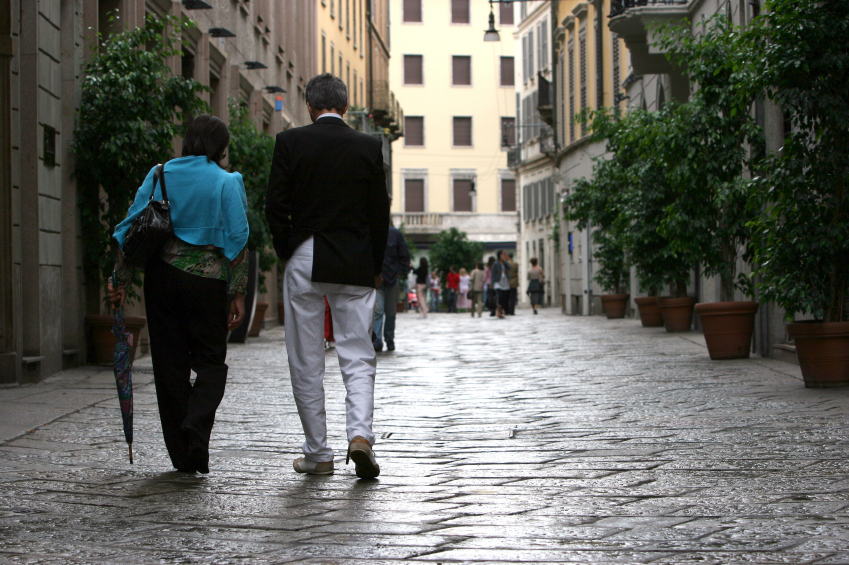 Guys who go for classic looks and fantastic fit simply have to plan a vacation to Milan. Even guys who aren't walking the runways always manage to look put together. Casual wear here just looks so much more polished than it does anywhere else. GQ shared some great styling tips from observing locals in Milan, like balancing the rest of your outfit to tame loud shoes and investing in a bag that doesn't look like it belongs to a high school student. Milan is not exactly a destination for budget shoppers, though. CNN Travel shared some of its top choices for menswear and they're pretty pricey.
Be sure to soak up the city's history and gaze at the astonishing architecture. And art lovers will want to pay a visit to Leonardo Da Vinci's The Last Supper. Keep in mind, you need to book tickets in advance. Love food? Milan is worth a visit for the restaurants alone.
6. Berlin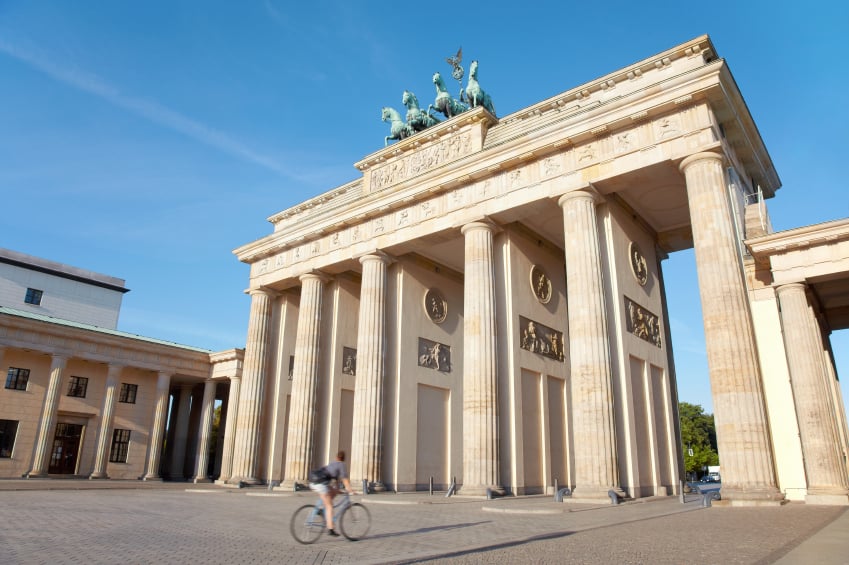 It might not be an obvious choice, but Berlin is quickly gaining a reputation as one of the world's most stylish cities. A survey conducted by VeryFirstTo ranked Berlin as the 11th most fashionable city. The clothing choices here are edgy and incorporate a lot of technical elements, which is refreshingly practical in a city where so many travel by bike. Pick up some great outerwear and shoes from some of the best stores in the area, picked by USA Today's 10Best.
It's pretty easy to get around on foot, but make like a local and travel by bike to destinations like the partially restored stretch of the Berlin Wall. And the city's practically brimming with museums and beautiful parks, many of which are free. Also, don't forget to get your fill of local brews. Thrillist shared their eight favorite venues for enjoying a pint outside.
More from Culture Cheat Sheet:
Want more great content like this? Sign up here to receive the best of Cheat Sheet delivered daily. No spam; just tailored content straight to your inbox.