6 of the Best Vacations You Can Take With Your Tax Refund
If you're expecting a big tax refund check from Uncle Sam this year, why not spend it on a vacation? The average tax refund in 2016 is $3,120, more than enough to take a nice trip if you play your cards right. And travel is exactly what many people plan to do once they get their money back from the IRS. Just over 11% of Americans plan to use their tax refund to take a trip, according to a survey by the National Retail Federation.
But where should you go with your windfall? The options are nearly endless. And even if your refund is closer to $300 than $3,000, you can still use it to have some fun. We've pulled together a list of six places your tax refund can take you, from budget-friendly weekend getaways to a week-long trip to southeast Asia.
1. Phoenix
You can score a rock-bottom rate on a hotel in Phoenix in the spring, with the average room going for $90 a night, according to Hotwire. And as temperatures warm up in this desert city, hotel prices drop. Look for rooms as low as $65 a night by the time June roles around. With an average high of 104 degrees Fahrenheit in the early summer, you probably won't be doing much in the way of outdoor activities, but the city boasts plenty of other attractions, like the Heard Museum, which showcases American Indian art and history, and Chase Field, home of the Arizona Diamondbacks.
2. New Orleans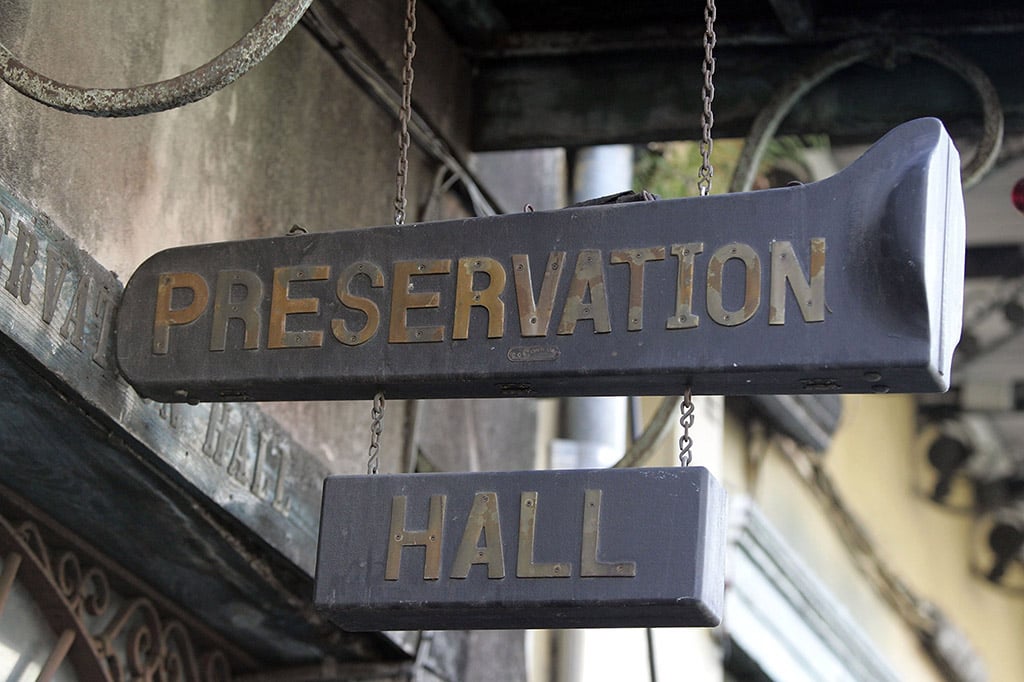 Use your tax refund to book a trip to New Orleans in June and you'll save 20% compared to April, the most popular month to travel to the Big Easy, according to Hotwire. Once you arrive, you'll want to lay your head at the brand new Ace Hotel. This hipster-friendly spot, which just opened in March, is in a vintage art deco building in the city's Warehouse District and is home to an intimate live music venue. Stay two nights during the middle of the week and take 25% off the hotel's best available rate as part of the "These Days" promotion, available from April to September.
3. Miami
A beach vacation may be in the budget even if you didn't receive a hefty tax refund. Flying to Miami in 2016 is 19% cheaper than it was last year, according to travel website Hopper. April and May are good times to score deals. To keep even more green in your pocket, check out Secret Escapes, a website that helps you find great deals on luxury hotels. You may be able to save $100 or more per night for a stay at five-star spots like the Carillon Miami Beach, where the focus is on health and wellness (think acupuncture treatments, nutrition consultations, and more than 40 daily fitness classes) or the El Paseo Hotel, a stylish boutique property right in the heart of Miami's historic district.
4. Majestic Dude Ranch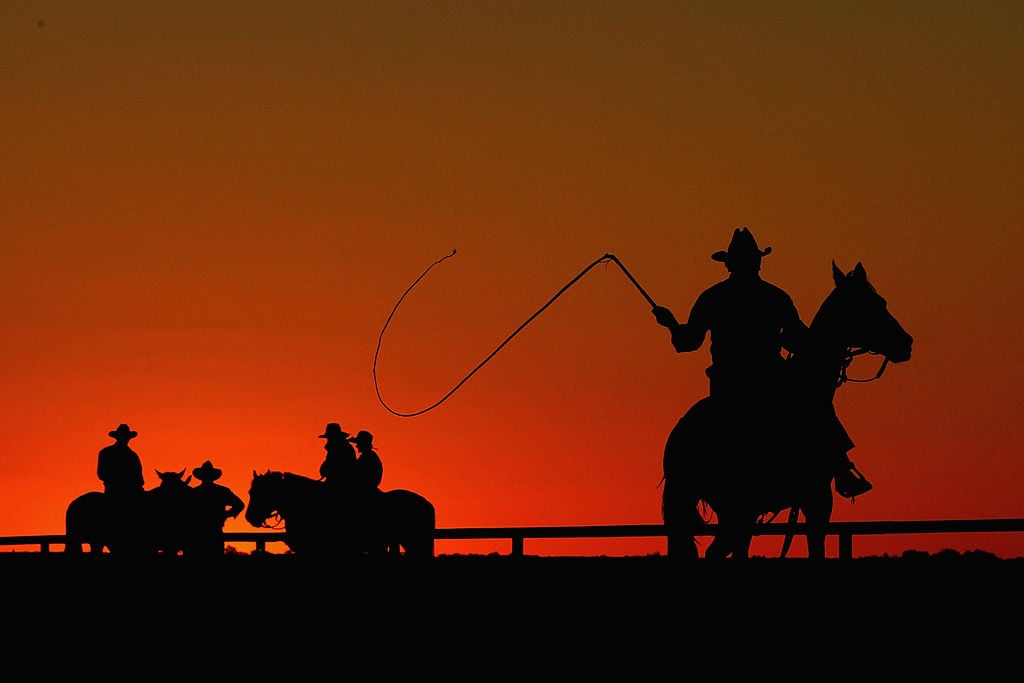 If you wanted to be a cowboy when you were a kid, live out your dream with a stay at Colorado's Majestic Dude Ranch. An all-inclusive three-night stay will set you back $799 and includes activities like horseback riding, fly-fishing, and white-water rafting, plus accommodations in the ranch's Southwestern-style cabins and "ranch-gourmet" meals. The ranch is about 40 minutes from Durango and close to Mesa Verde National Park. You can find the deal on Travelzoo.
5. Nashville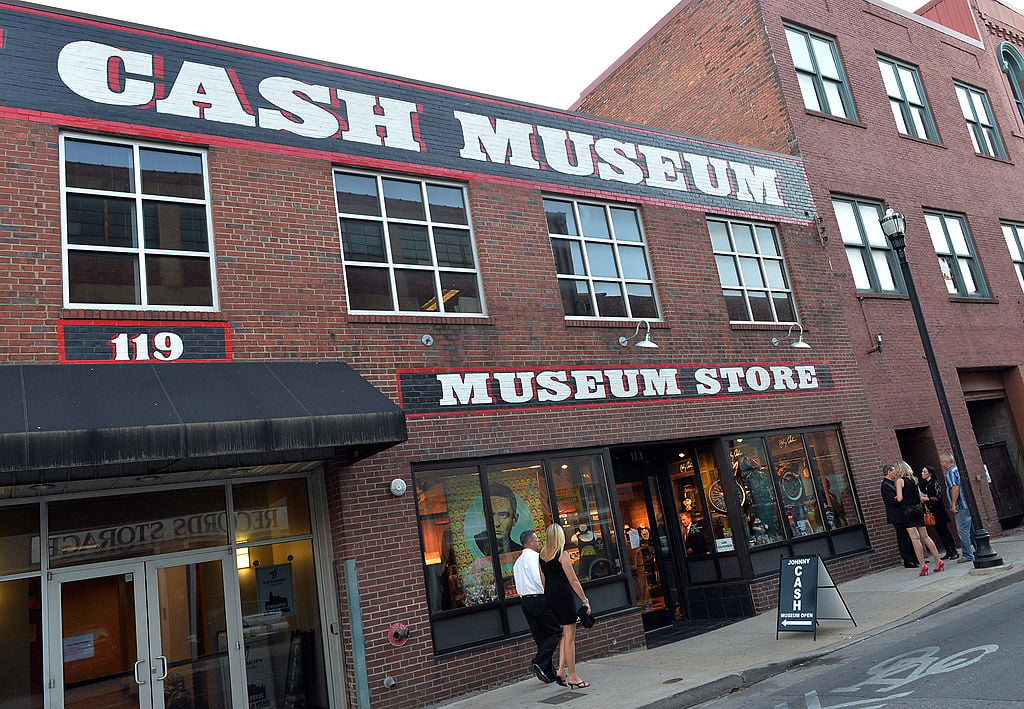 Music lovers can spend their tax refund in Nashville, which Forbes named one of the top 16 destinations for 2016. Airfares to the city are budget-friendly in the summer months. Expect to spend an average of $348 for a flight in June, according to travel website Kayak, though you'll save even more if you travel in July or August. If you're in town on July 4th, you can catch a free show by Sheryl Crow, part of the city's Independence Day festivities. Or book a concert-hotel package for the CMA Music Festival, being held June 9-12. You'll get tickets to four nights of concerts at Nissan Stadium, including performances by Blake Shelton, Carrie Underwood, and Keith Urban, as well as Fan Fair X admittance, stage-front access for fan photos, and more. A four-night package for two with a stay at the Four Points Sheraton Nashville costs $1,843.
6. Singapore and Bali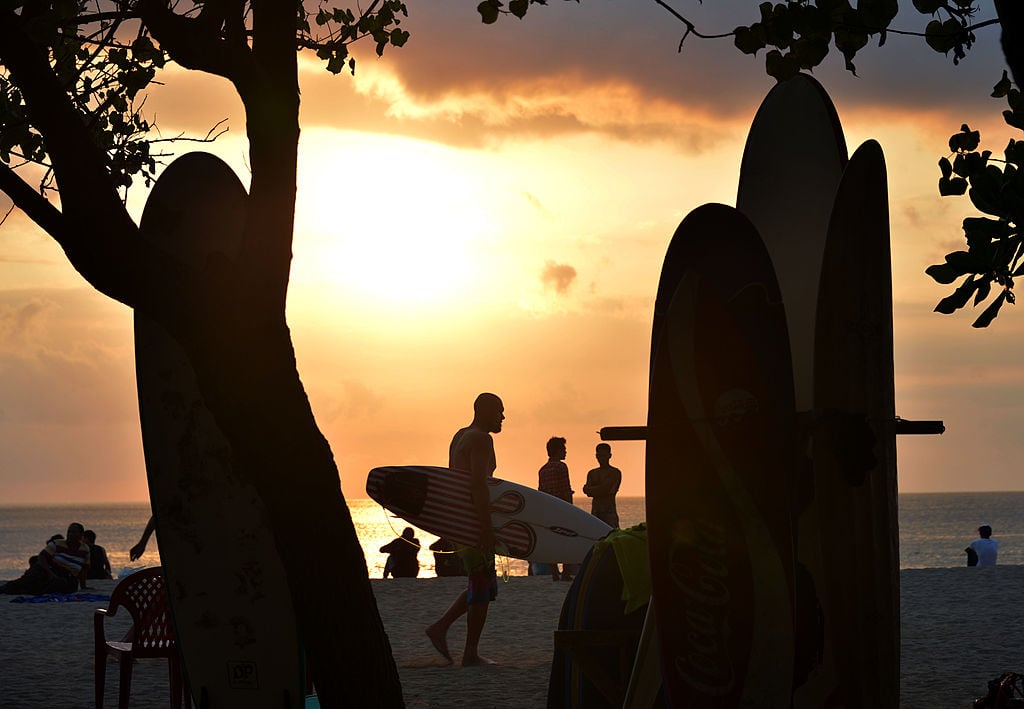 A $3,000 tax refund could take you on a jaunt to Southeast Asia. Seven-night trips to Singapore and Bali are available starting at $1,199 per person from Tripmasters, and include round-trip airfare, hotel stays, and daily breakfast. Visit in July and August for the Singapore Food Festival or celebrate Indonesian Independence Day in Bali on August 17. You'll have your choice of hotels in both destinations, including the picturesque seaside Matahari Beach Resort and Spa in Bali and the Raffles Hotel in Singapore, a luxury hotel in a 1887 Colonial-style building.
Follow Megan on Twitter @MeganE_CS
More from Culture Cheat Sheet: