6 Real 'Haunted' Places in America to Visit (Or Avoid at All Costs)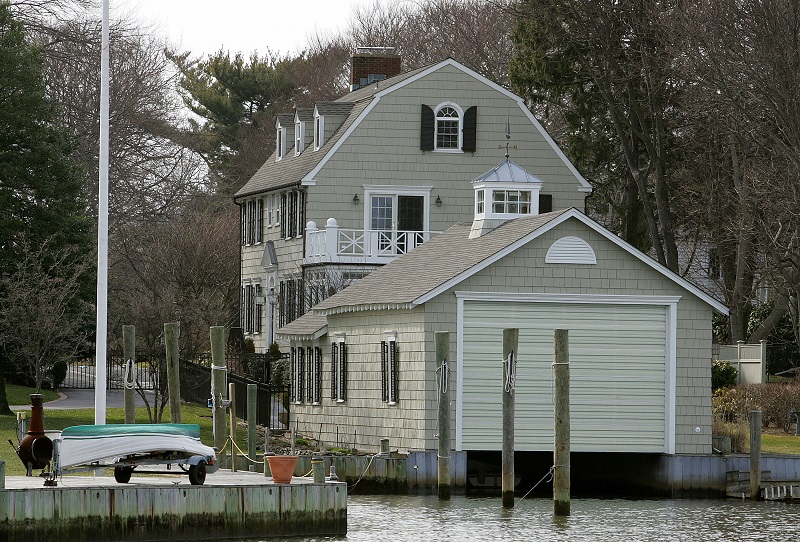 We've got you covered for all manners of spookiness here at The Cheat Sheet — from spooky jobs to haunted hotels. We even have everything you need to find a fun haunted house in your region. But how about something really scary? As in, a real, legit, probably-but-probably-not haunted place?
America is rife with them, from the Bell Witch Cave to the Queen Mary in Long Beach. And it's clear that America has a big appetite for ghost stories — there are tons of television shows and movies dedicated to exploring the idea of life after death, and even looking for evidence.
But, at this point, we're still drawing dead in terms of proof. That's not to say there hasn't been a bunch of creepy evidence, but nothing substantial.
So, if you are so daring, where could you go to try and see some specters for yourself? Pretty much anywhere you go in America, you're sure to find a haunting of some kind. But there are a handful of places that outshine the others — due to their famous nature, like Alcatraz, or the sheer volume of stories and sightings that are reported there, like Gettysburg.
Read on to see six of America's most "haunted" locations. Of course, many of these places are in a constant state of debate as to whether or not they are home to anything other than overactive imaginations — but who's to say? If you want to get the most ghost, check out these six American haunts.
1. 112 Ocean Avenue — Amityville, N.Y.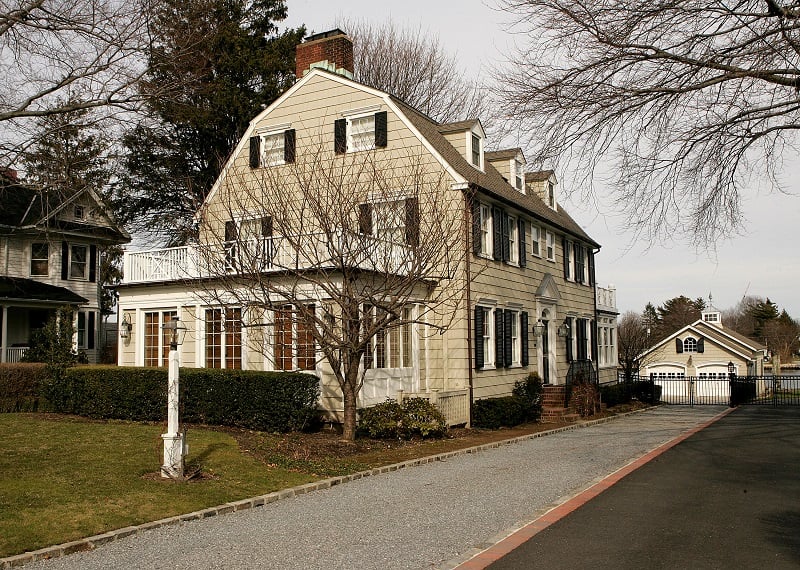 This isn't the Ocean Avenue made famous by the pop punk band Yellowcard — this is a more sinister Ocean Avenue. The one featured in the infamous story (and films) The Amityville Horror. Though the story has been dissected every which way over the years, the house is still very much there. You can go see it for yourself, if you feel like getting that close to whatever stalks its grounds — which, at this point, is probably just a gardener and occasional plumber.
2. Gettysburg, Pa.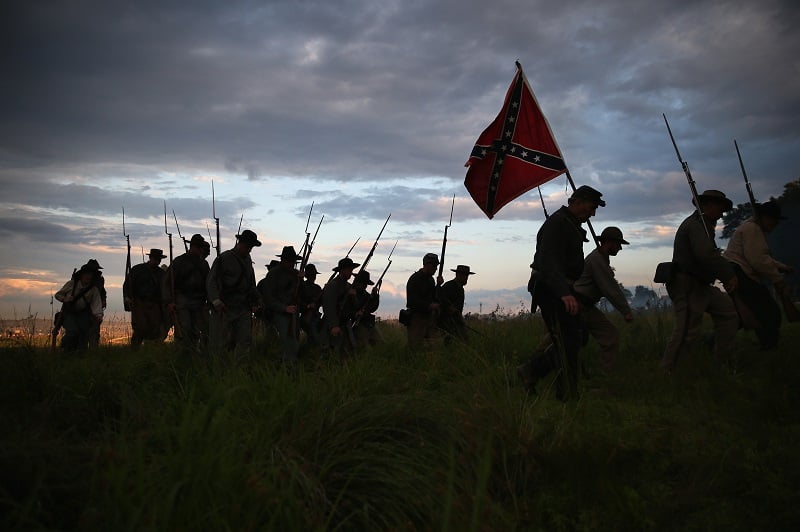 A lot of lives were lost during the Civil War's most famous battle — the Battle of Gettysburg. Today, you can visit the battlefield and numerous monuments and museums in and around it. Of course, keep your eyes peeled for all manner of paranormal activity as well — because Gettysburg is a hot spot for ghostly activity. Read all about the stories before making the trip, because it might be a little unnerving.
3. Alcatraz Island — San Francisco, Calif.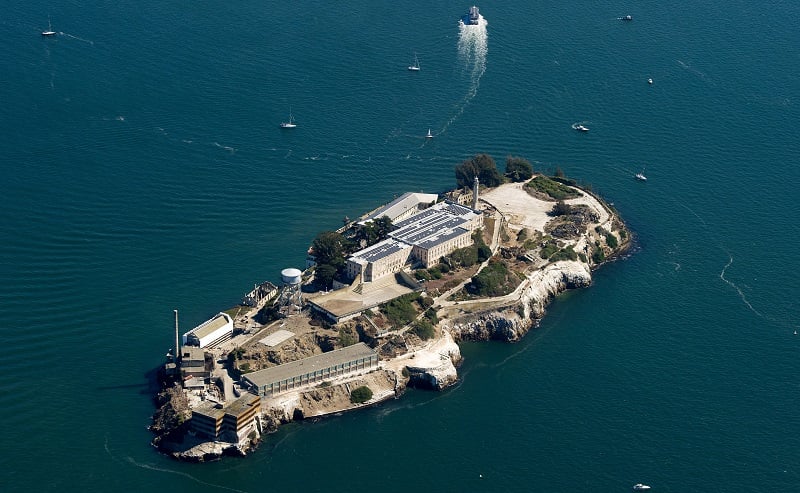 It's far more than just the prison island that we've come to recognize it as. Alcatraz — or "The Rock" — has a wild history. Native American tribes used to steer clear of it, believing that it was a haven for evil spirits. It was later used as a fortress during the Mexican-American War. Of course, it later became home to the federal penitentiary that housed some of America's most notorious criminals. Today, ghost stories from Alcatraz are in no short supply.
Walking around the abandoned island today is creepy enough. Throw in some ghost stories? You might want to "nope" right out of that trip you have planned.

4. House of the Seven Gables — Salem, Mass.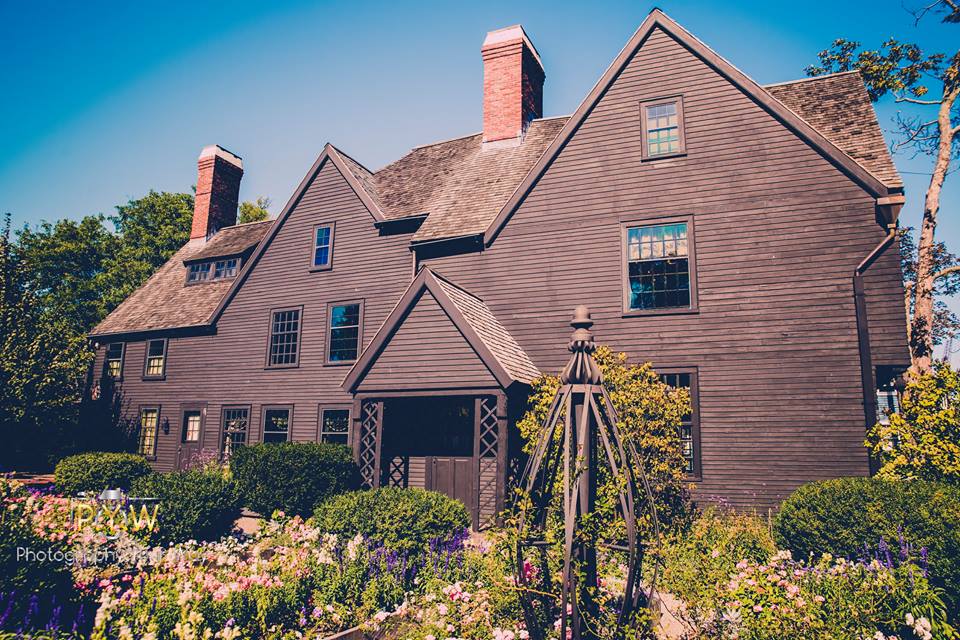 That's right — it's the house from the famous Nathaniel Hawthorne novel. The House of the Seven Gables, located in history-rich Salem, Mass., is now a museum celebrating the area's history. These days, Hawthorne's spirit is said to haunt the house's grounds, as is his son's. There are also all kinds of other weird things that happen in and around the house, and pictures of ghostly apparitions have been taken by tourists. Sure, it's a great place for a wedding — but only if you want to open it up to some uninvited guests.
5. Eastern State Penitentiary — Philadelphia, Pa.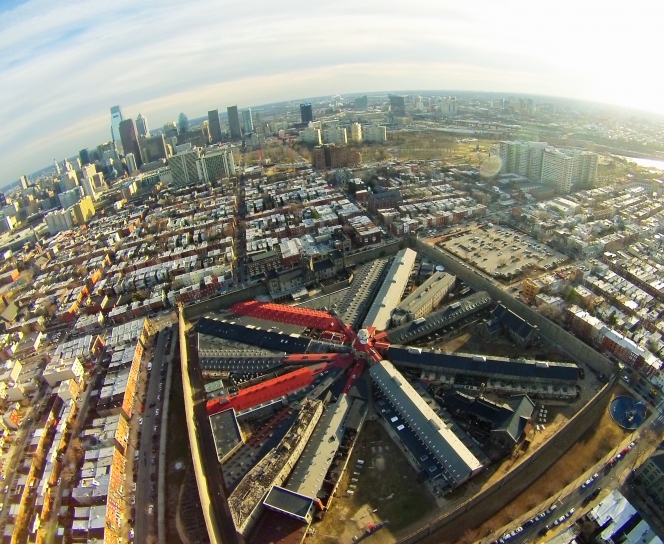 Smack dab in the middle of one of America's largest cities is one of its most haunted locales — the Eastern State Penitentiary. The old prison has been the subject of many documentaries and television shows, and has volumes of ghost stories to its name. It was closed in 1971, and has sat derelict ever since. You can take a tour, if you'd like, or just check out the virtual reality walkthrough — a safe bet for those who think that this looks like the perfect opportunity to be dragged asunder by mean spirits.
6. The White House — Washington D.C.
Most people probably never thought of the White House as a legitimate "haunted house," but there are plenty of stories to back up the claim. At more than 200 years old, and an incredibly dense history, there's plenty of apparition fuel to keep the fires of strangeness at a roar. The ghost of Lincoln is said to haunt the hallowed halls, and even Ronald Reagan reportedly had run-ins with unwelcome guests. Though you probably just thought of it as a modern day fortress for the commander-in-chief, the White House may hold more than meets the eye.
Thanks, Obama.
Follow Sam on Twitter @Sliceofginger
More from Culture Cheat Sheet:
Want more great content like this? Sign up here to receive the best of Cheat Sheet delivered daily. No spam; just tailored content straight to your inbox.