7 Delicious Beer and Cookie Pairings You Have to Try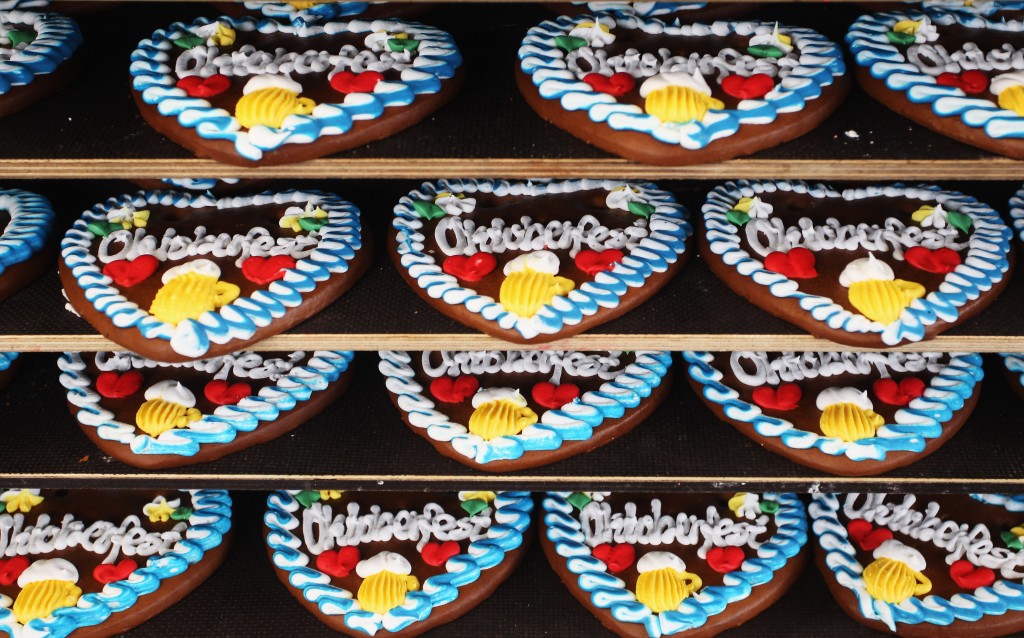 In terms of restaurant selections, wine has been paired with menu options for years, while in most cases you're left to figure out the beer menu on your own. We can blame that on the lack of beer variety up until a few years ago, or the fact that beer has played second fiddle to wine for eons. (We have the Romans to blame for that.) But with the explosion of the craft beer market and a generation of young restaurant-goers who are foodier than ever, we've started to see beer pairings take center stage.
Beer pairings aren't difficult, so long as you view them like a dish in their own right, beer sommelier Greg Engert told Star Chefs. "If you pair beers that are 'cooked' and 'seasoned' in a similar manner to a particular dish it will offer an incredible dovetailing of flavor," Engert said.
You should know all about the glories of pairing beer and cheese by now, but the combinations don't stop there. There are some general pairing guides out there, but what happens when you want to pair your favorite dessert — say, cookies — with a brew that will complement it?
Cookies might be most popular around the holidays, but let's face it — you've still got some of them in your freezer, or you're looking for another batch now that you've given up on your resolutions. Either way, we've got you covered, with a guide to pairing beer with pretty much any kind of cookie. It's perfect for a snow day, or preparing for the upcoming Girl Scout cookie season. Want to give it a try? Here are a few to choose from to get you started.
1. Gingerbread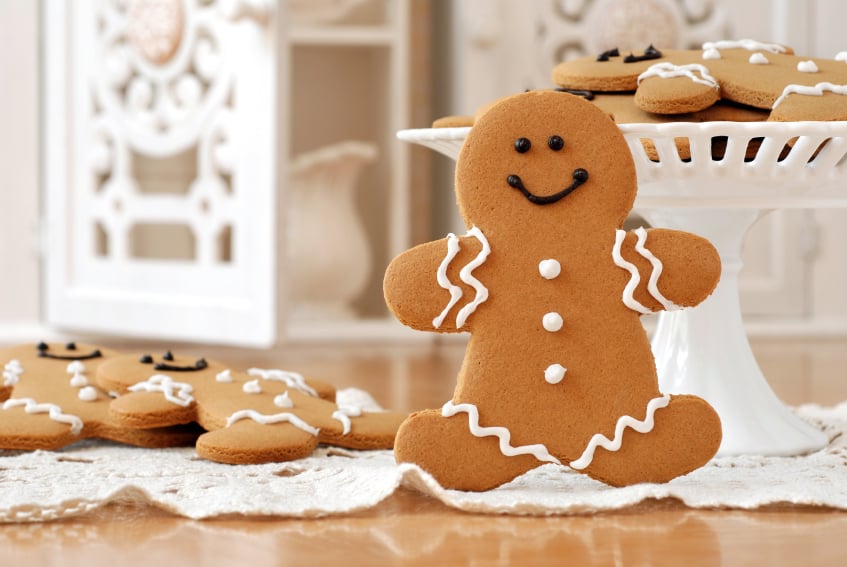 You might have eaten your gingerbread house months ago, but if you have any gingerbread cookies left in your freezer, make sure you don't miss out on a classic beer pairing to go with them. Big beers with citrusy hops are the best choices, especially American-style barleywines, suggests certified cicerone (aka beer pairing expert) Michael Agnew. If you want to play up the ginger and spices, Agnew suggests eating gingerbread with brews like the Sierra Nevada Bigfoot or Avery Hog Heaven.
An English IPA, with a stronger malt base, will provide a balance between sweet and spice, Agnew added, suggesting a Meantime India Pale Ale. If you'd rather go sweet all the way, Agnew said North Coast's Old Rasputin Russian Imperial Stout will bring out any molasses and brown sugar flavors in the cookies.
2. Peanut butter cookies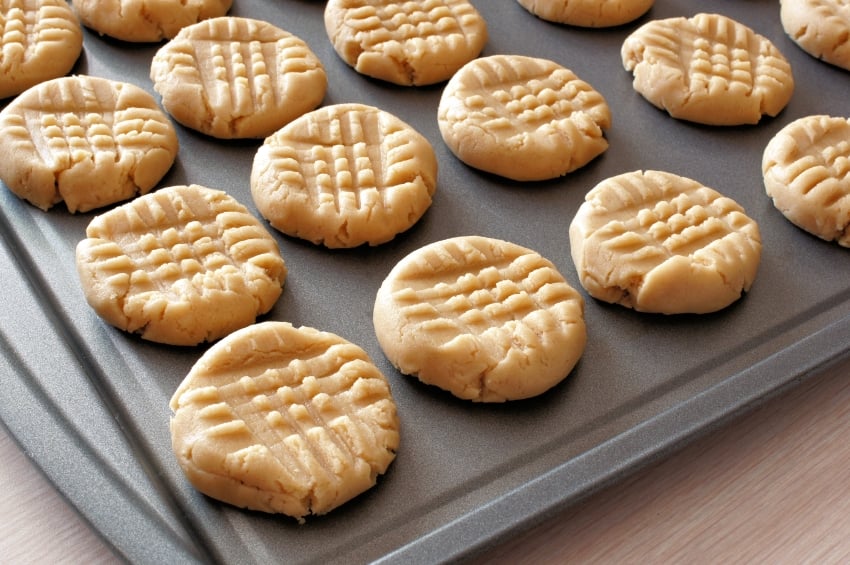 "I mean, was there even a question? A super chocolatey stout and peanut butter … It's a given," write the authors at Drink Craft Beer. To enjoy this pairing, you don't even have to get super fancy with your cookies. You can use a family recipe if you have one, but the authors say even a Better Crocker mix from the store will give you a fantastic blend of flavors.
If you already have a favorite chocolate stout, opt for that one. If you're in the market for a favorite, the authors suggest trying the Southern Tier Choklat Imperial Chocolate Stout.
3. Oreos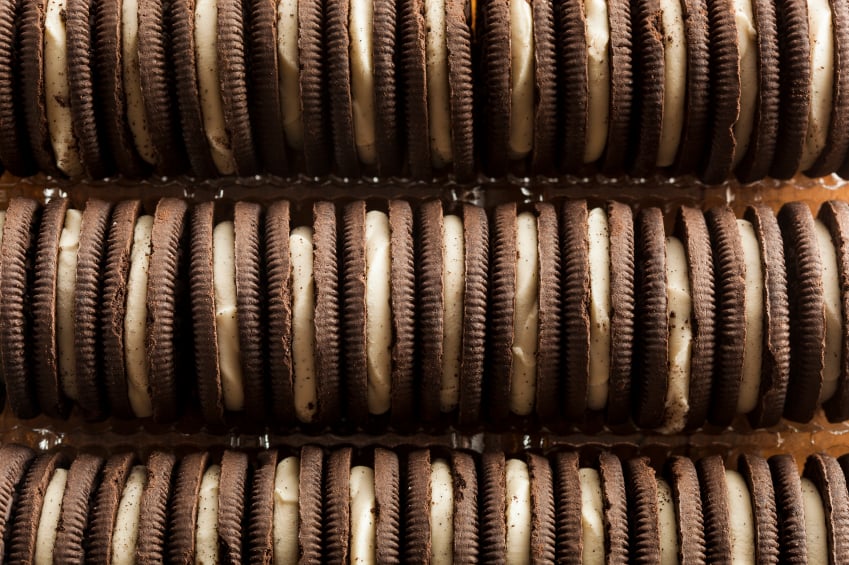 Oreos are the right choice of cookie, no matter the time of year. We all want them to be dunked in milk, but if you're looking for a more grown-up dunking drink, Cookies and Beer: Bake, Pair, Enjoy author Jonathan Bender suggests a milk stout. "Milk stouts have the right amount of body and a hint of sweetness that doesn't get in the way of what Oreos are bringing to the table," Bender wrote in a column for The Huffington Post.
Bender doesn't recommend a certain label, but Beer Advocate ratings show the Left Hand Milk Stout tops the list, along with selections like the Samuel Adams Cream Stout if you want to find a favorite with a large distribution.
4. Pecan sandies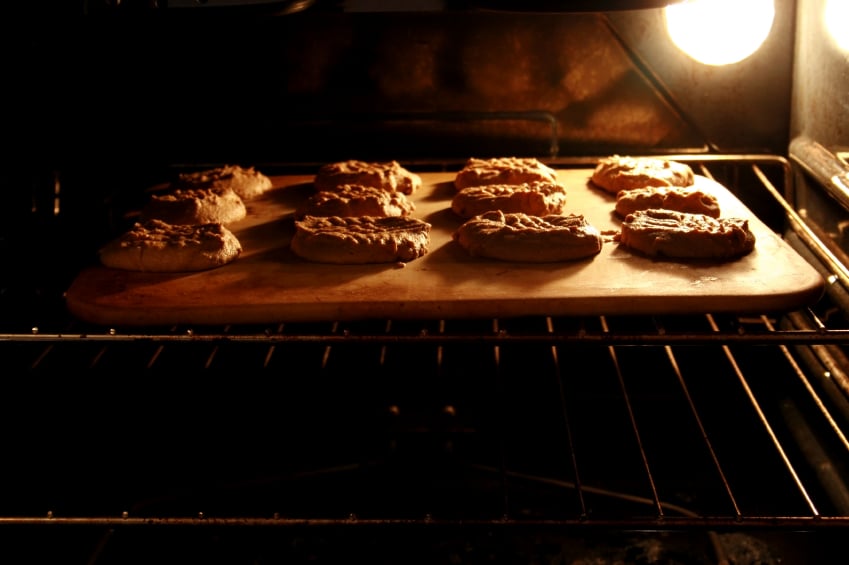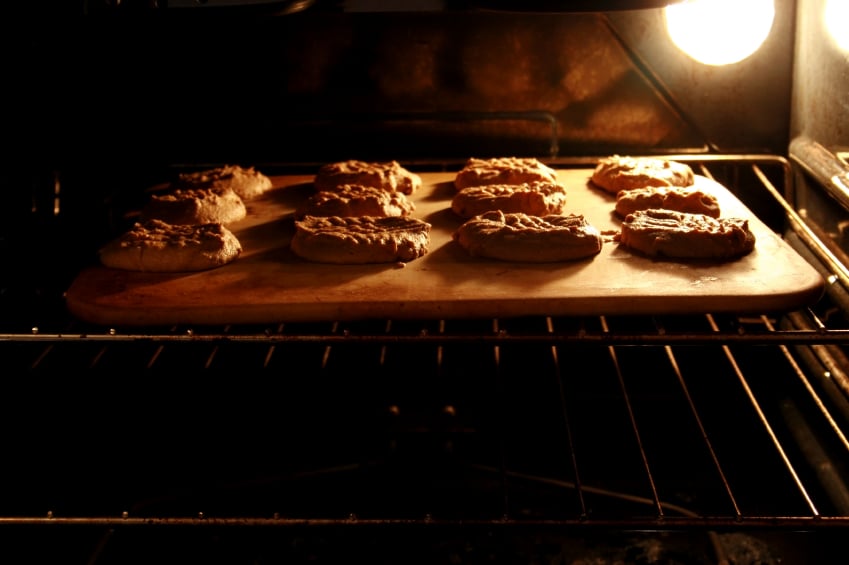 If your favorite cookie has both sweet and salty elements, like pecan sandies, you might want to try pairing them with a porter first. "Porters have a great way of enhancing the sweet and salty notes in the cookie without throwing off the balance of the contrasting elements," Food & Wine explained. It's a combination that's mentioned directly in the Cookies and Beer book, but can likely be transferred to other cookies, too. (Porters are also said to go well with oatmeal cookies, Food & Wine points out.)
In the book, Bender suggests the Founders Brewing Co. Porter to go with the sandies.
5. Chocolate chip cookies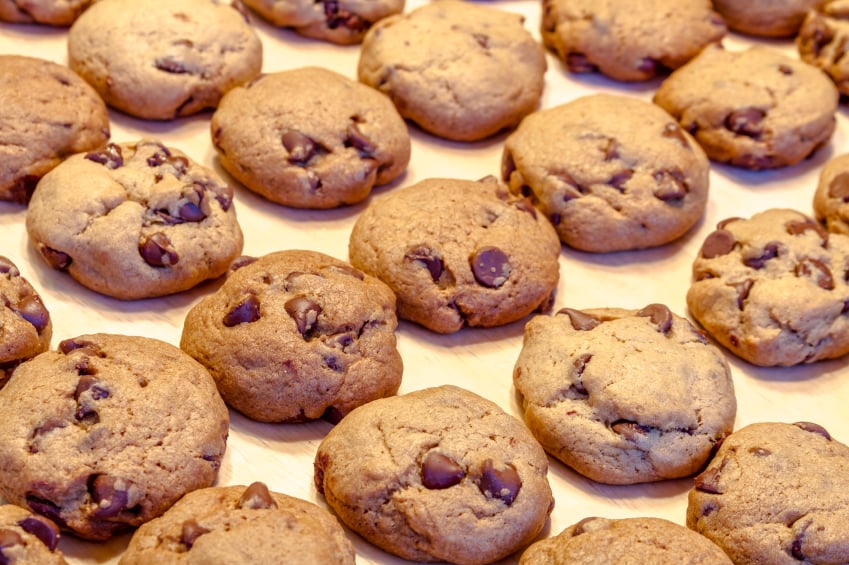 There's nothing more classic than a chocolate chip cookie, which is good no matter the season or time of day. Whatever stout you enjoy will most likely pair well with this favorite, though Bear Republic Brewing suggests its Black Stout is up for the job.
As with Oreos, cream stouts are also a good choice here, Draft Magazine writes. (Author Sean Paxton is particularly fond of Bell's Special Double Cream Stout.) There's nothing like warm chocolate chip cookies with a tall glass of cream, whether it's in the milk or stout variety. Of course, you could always combine the two into Milk Stout Chocolate Chip Cookies, devised by the Craft Beer Club.
6. Sugar cookies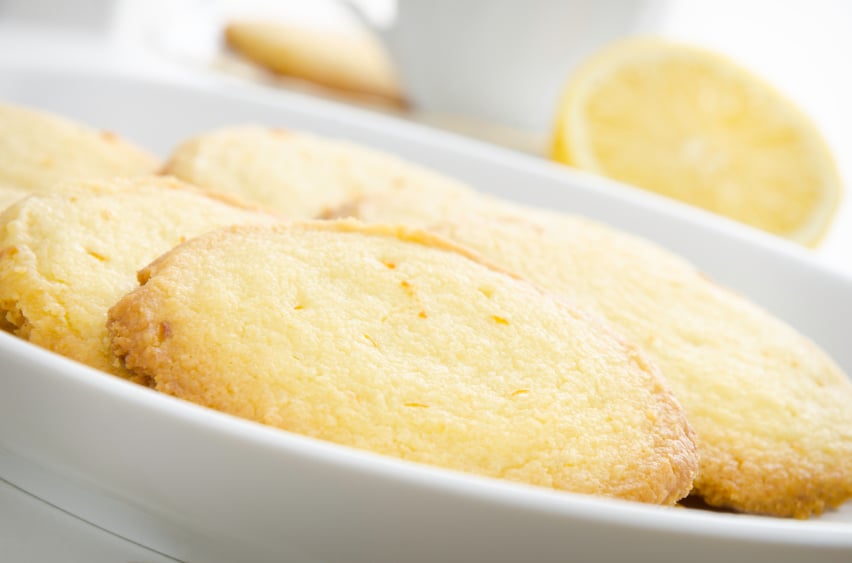 You might have had your share of these simple yet favorite choices laden with icing over the holidays, but if a craving strikes, try them with beers that have a "prominent bready malt" or light stone-fruit flavors, Agnew suggests. "The malt in these beers pulls up the bready character of the cookie as the yeasty fruit and spice works to tone down the sweet sugar sprinkles or frosting. Fizzy carbonation washes it all away," he writes.
Need some specific ideas? Blond ales are a great fit, and Agnew likes the selections from Grimbergen and Omer. If you're all about the sweetness but want a touch of acid to brighten it up, Agnew suggests brews (specifically, lambics) with more robust fruity flavors, such as Lindemans Peche or Chapeau Abricot.
7. Girl Scout cookies
We could write a whole post on the pairings to go with your favorite box, including Thin Mints, Samoas, and Do-Si-Dos. Just know that for every selection of Girl Scout cookies you buy this year, there are plenty of beer options to pair with them. Thin Mints go great with stouts, as you might imagine, while the coconut in the Samoas is a perfect pair with any beer that incorporates toasted coconut and caramel flavors.
Beer & Brewing put together a quick list of pairings to try, meaning you have a whole new excuse to buy a box of cookies from the girl who's standing outside of Walmart peddling the classic confections. In this case you can decide whether you'd like to drink a stout, porter, ale, or lager, and choose the cookie to match.
More from Culture Cheat Sheet: