7 of the Best Cities to Celebrate St. Patrick's Day
The stretch between now and cookout season always lasts longer than it should, which is why we love St. Patrick's Day. Even though the rest of the month is often snowy, slushy, and generally gross, March 17 always manages to brighten things up. It makes you wonder: Who was St. Patrick and why do so many of us toast him with pints of green beer?
According to National Geographic, St. Patrick was actually born in Britain. At 16, he was kidnapped and brought to Ireland where he spent a number of years in captivity before eventually converting to Christianity. As for the obsession with green, History.com explained the Irish began wearing shamrocks to commemorate their patron saint's death because he used them to teach to holy trinity. Over time, the trend morphed into wearing green clothing.
While the parades we've all come to love are a relatively recent phenomenon, and actually American in origin, they're part of what makes St. Patrick's day so fun. While most cities have some sort of celebration, these seven can't be beat for festivities.
1. Chicago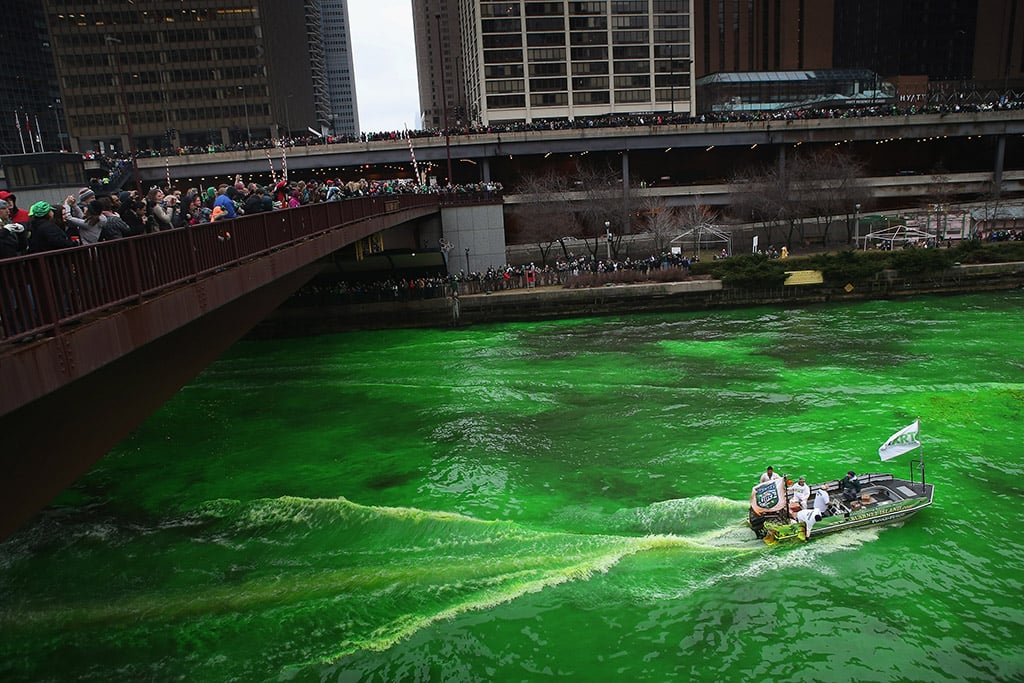 The Windy City is always a fun place for a vacation or quick weekend getaway, but St. Patrick's Day is one of Chicago's true highlights. Every year, a group of plumbers dyes the river green to kick off the parade, a tradition that's more than 40 years old. And no worries: The substance has been tested as safe for the environment. Plus, because Chicagoans are a hearty bunch, the festivities will go on as scheduled no matter the weather.
2. Savannah, Georgia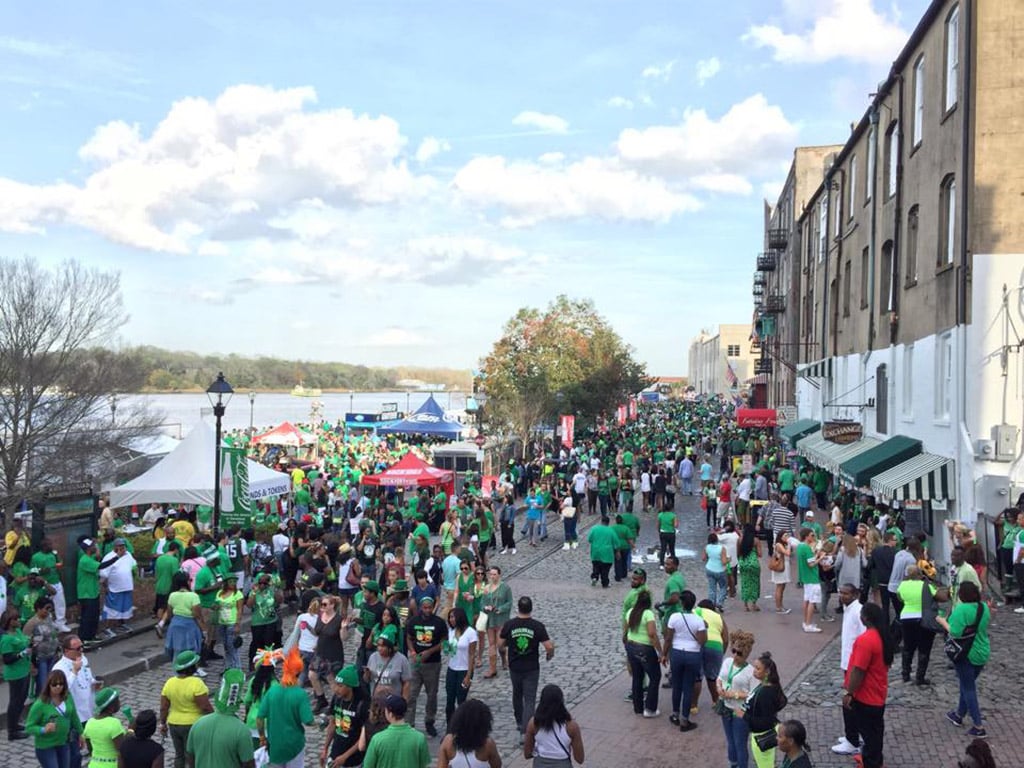 The weather's decidedly different from much of the country — and certainly Ireland — when you celebrate St. Patrick's Day in Savannah, which is definitely a good thing. Though the annual parade is reason enough to love Savannah's St. Patrick's Day celebration, the city keeps the party going all the way through the holiday. The River Street St. Patrick's Day Celebration boasts a full lineup of performances and other activities.
3. Dublin, Ireland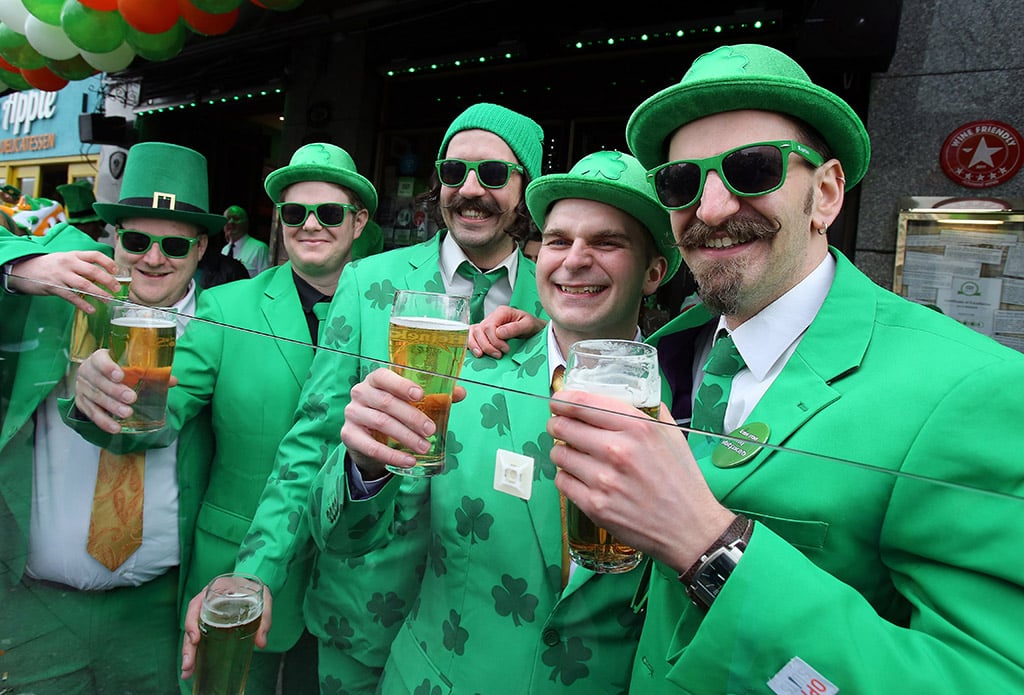 Dublin may not have launched its own parade efforts until 1931, but the city has more than made up for it with an impressive lineup of events. The festivities last for days. Enjoy a parade, carnival, musical performances, walking tours, and even a treasure hunt.
4. Boston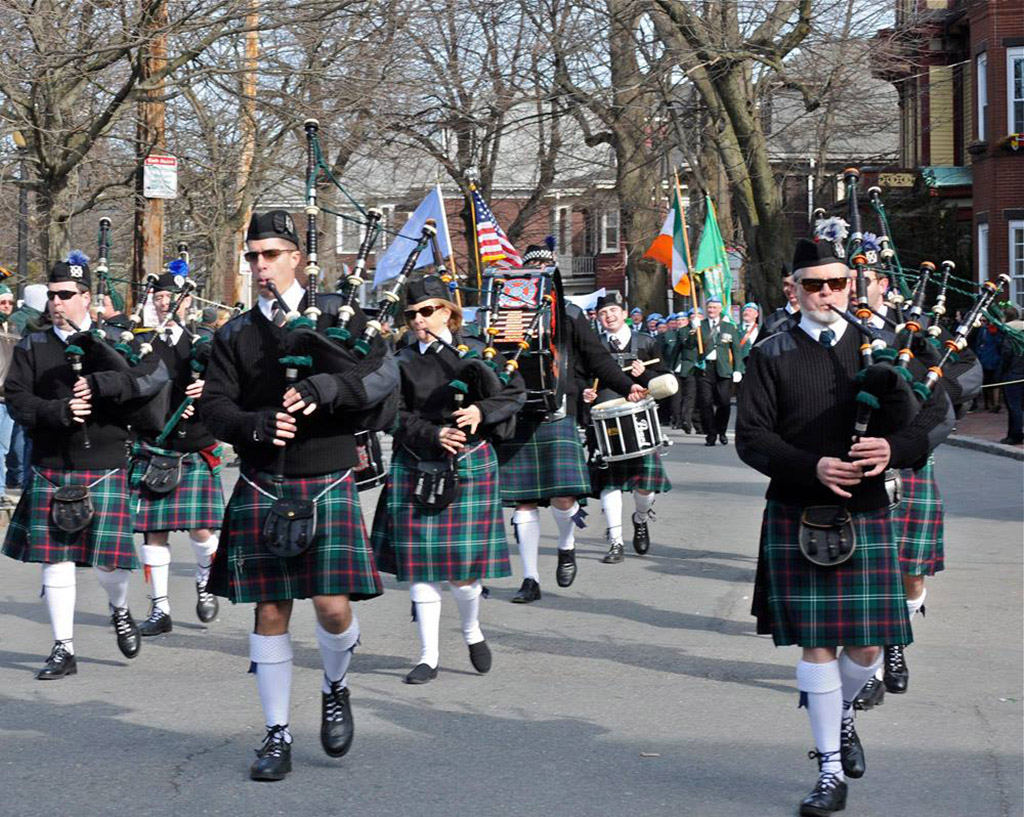 According to U.S. News & World Report, Boston holds the title for hosting the first St. Patrick's Day parade. If that alone isn't enough to convince you of the city's Irish pride, that 20.4% of the population boasts roots in the Emerald Isle certainly will. But you don't have to be Irish to enjoy the festivities. Grab some grub at a local pub, run the annual 5K race, or check out some great performances.
5. New York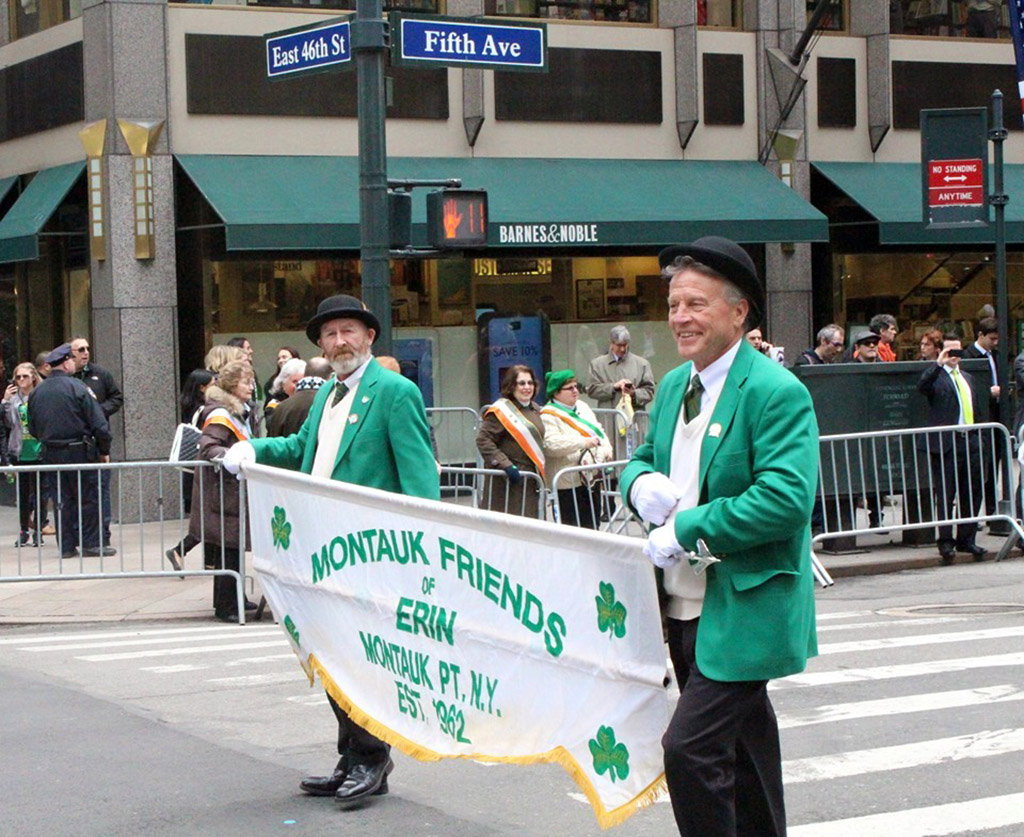 New York wins major points for the sheer size of its annual march down Fifth Avenue. According to New York City & Company, the parade starts at 11 a.m on St. Patrick's day and typically runs until about 5 p.m.  If parades aren't really your thing, New York is still hard to beat for festivities around St. Patrick's Day. The city hosts a number of pub crawls, including one on the big day. You can also enjoy literary events, performances, and authentic Irish food.
6. Seattle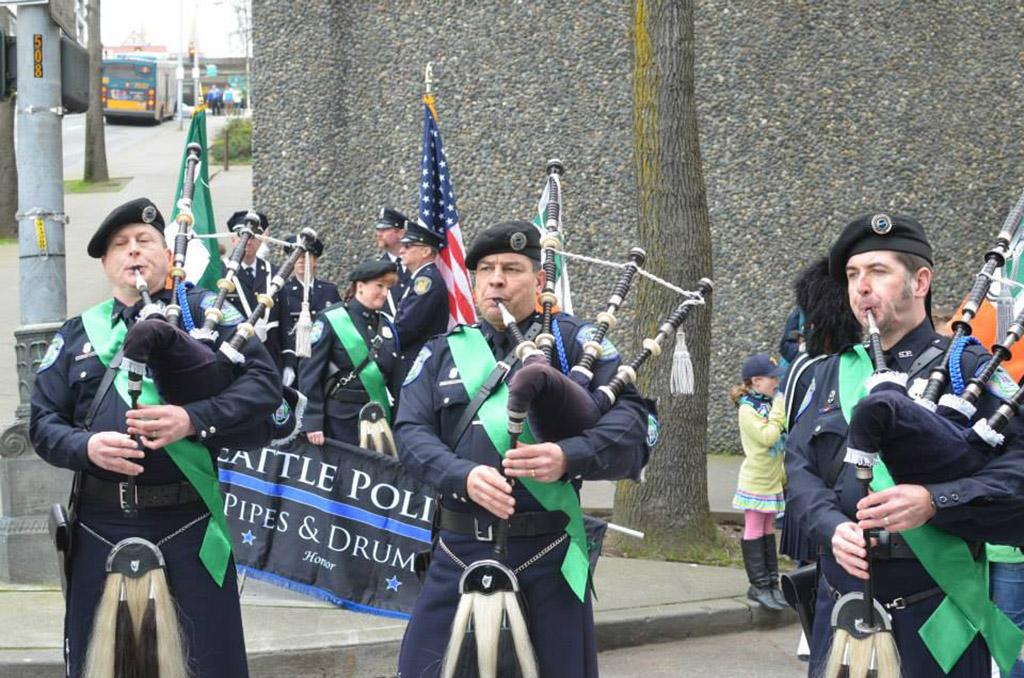 Seattle's own Irish Heritage Club hosts Irish Week every year, but it's sort of a misnomer because the events go on for much longer than just a week. It features cooking classes, authentic food, and an Irish festival. Plus, of course there's a parade on St. Patrick's Day.
7. Montreal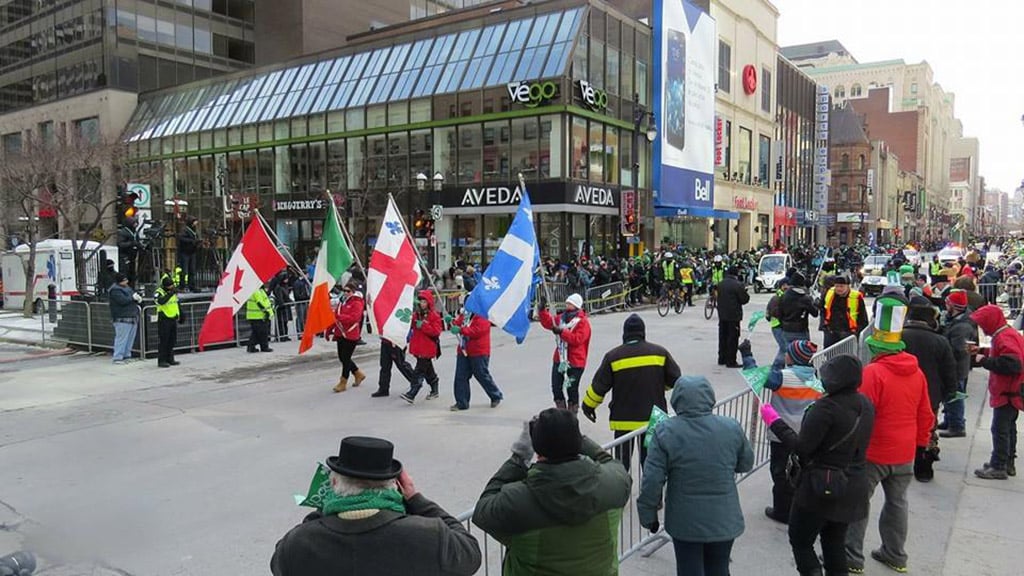 Montreal's St. Patrick's Parade is nearing its 200th year. The parade is actually reserved for the Sunday closest to St. Patrick's Day. But there are several events leading up to the holiday, including a luncheon, Irish mingle, and other area parades.