7 Olympic Athletes Who've Been Busted for Serious Crimes
Every two years, Olympic athletes captivate the entire world with their athletic talent, often achieving the impossible. To many, they're nothing short of modern-day heroes. But when certain heroes fall from grace, their once-triumphant stories quickly turn into tales of tragedy, leaving us all in awe.
And if you think that scandal can only happen on the playing field, think again. From the well-loved (we're looking at you, No. 5) to the totally disgraced, here are seven Olympic athletes who weren't able to outrun the law.
1. Bruce Kimball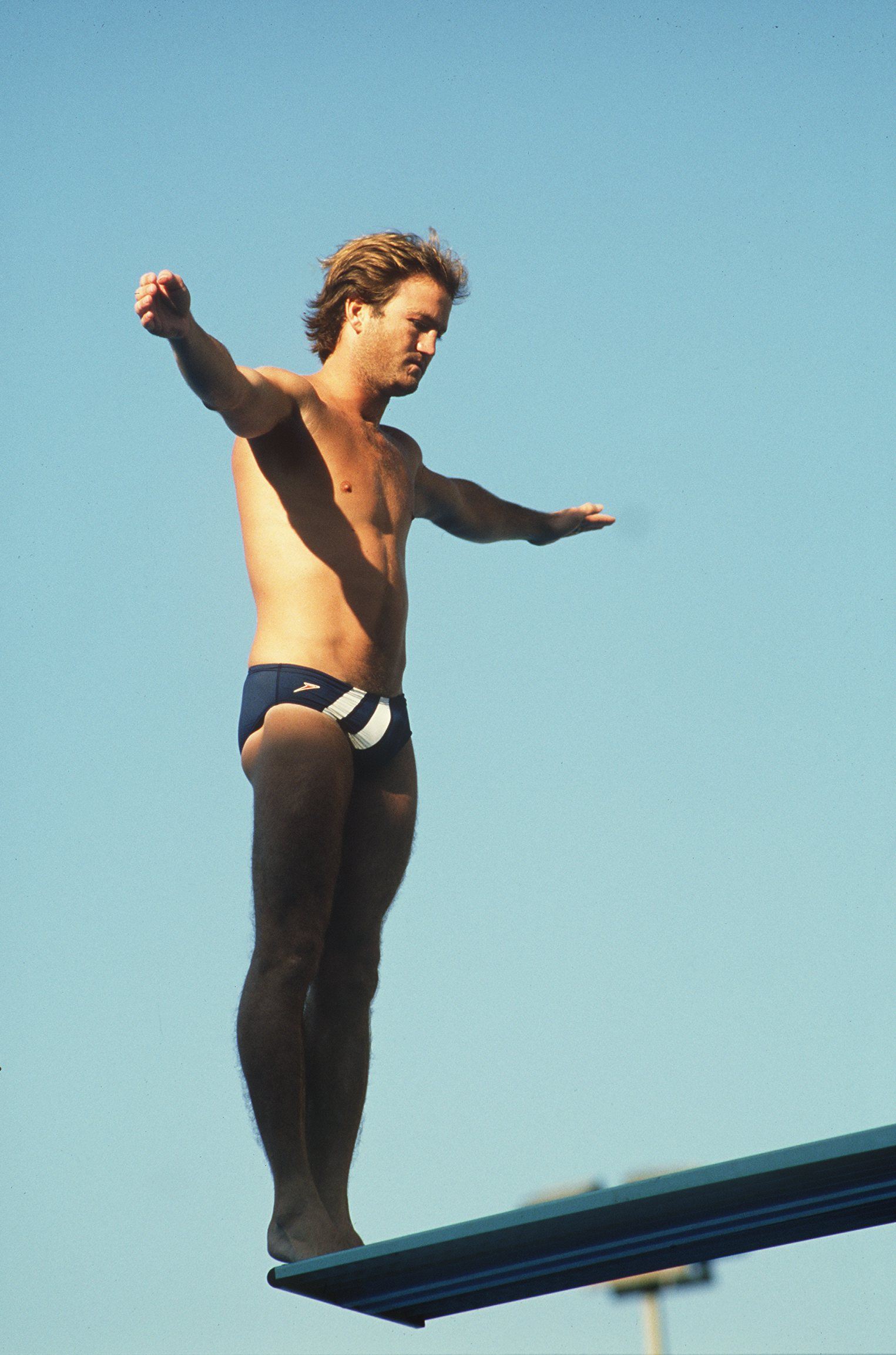 The story of professional diver Bruce Kimball is a tragic one, no doubt about it. In the early 1980s, a drunk driver hit the car in which Kimball had been a passenger. While the event threatened to end his promising diving career, the young athlete prevailed. Furthermore, Kimball would soon become known as the "Comeback Kid."
At the 1984 Los Angeles Olympics, Kimball earned silver in platform diving. And over the next few years, he continued to train. But just before the 1988 Olympic trials, Kimball was also battling a drug and alcohol problem.
On August 1, 1988, Kimball downed 12 beers in two hours, before getting behind the wheel of his car. After whipping around dark county roads in Florida, Kimball eventually crashed into a a group of teenagers gathered at a local end-of-street hangout. Two were killed, and three others seriously injured. Kimball pled guilty to manslaughter, and was sentenced to 17 years in prison. He ended up serving less than five years.
Next: This athlete was once the fastest man alive.
2. Tim Montgomery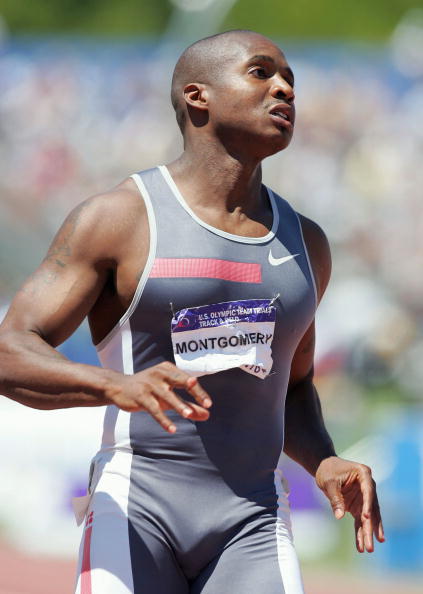 U.S. track-and-field star Tim Montgomery won a silver medal at the 1996 Atlanta Olympics, and a gold medal at the 2000 Sydney Olympics. And after setting a world record in 2002, the sprinter was dubbed "the fastest man in the world." But all of that would soon change.
In 2005, Montgomery was stripped of his records after his role in the BALCO doping scandal (along with former track-and-field star and former partner Marion Jones) came to light. Of course, Montgomery wasn't the first and only Olympian to use performance enhancing drugs, and it's certainly not the reason he's made this list.
Following his swift fall from grace, the once-celebrated Olympic star pled guilty to bank fraud in 2007, for which he received a four year sentence. And then, in 2008, he was found guilty of dealing heroin in Virginia, and sentenced to five years in prison.
Next: Sorry, but we don't have too much empathy for this one.
3. Ryan Lochte
Remember the 2016 Rio Olympics? If the answer's yes, then it's likely that you also recall a handful of U.S. Olympic swimmers making complete fools of themselves. That's right, we're talking about the infamous gas station incident.
Not only did Ryan Lochte, along with three of his teammates, vandalize a Rio gas station bathroom, but they created a web of lies after the fact. They claimed that they had been robbed at gunpoint, which was later found to be untrue. (Basically, they just didn't want to get in trouble for being drunken idiots).
Lochte was charged with filing a false police report, which resulted in a ten month suspension from all swimming events and 20 mandated hours of community service. The gold medalist also lost his Rio Games gold medal bonus, four endorsement deals, and his invitation to the White House.
Next: A runner who disgraced his nation after they'd long been rooting for him
4. Oscar Pistorius
The story of this South African sprinter begins with triumph, but ends in tragedy. Following his success as a Paralympic champion, Oscar Pistorius fought to enter into non-disabled competitions. (At just 11 months old, his legs were amputated below his knees.) Despite the challenges he faced, Pistorius would earn his spot on the track, becoming known as the "Blade Runner."
Pistorius won a medal at the (non-disabled) 2011 World Championships in Athletics. And in 2012, Pistorius "became the first double amputee to compete against able-bodied runners at the London Olympics …" But his run as a revered competitor would soon come to a screeching halt.
In 2013, the Olympian shot and killed his girlfriend, Reeva Steenkamp, in his home. Pistorius claimed that it was an accident, as he thought she was an intruder. However, he was arrested and charged with the crime. In 2014, he was convicted of manslaughter and sentenced to five years in prison.
A year later, a higher court overturned the conviction, changing the charge to murder, for which he received a six year sentence. But the prosecution — along with the victim's family — considered the punishment much too lenient. And then, in 2017, his sentence more than doubled. According to CNN, "The Supreme Court of Appeal increased his sentence to 13 years and five month for the murder of his girlfriend, Steenkamp."
Next: The best swimmer of all time
5. Michael Phelps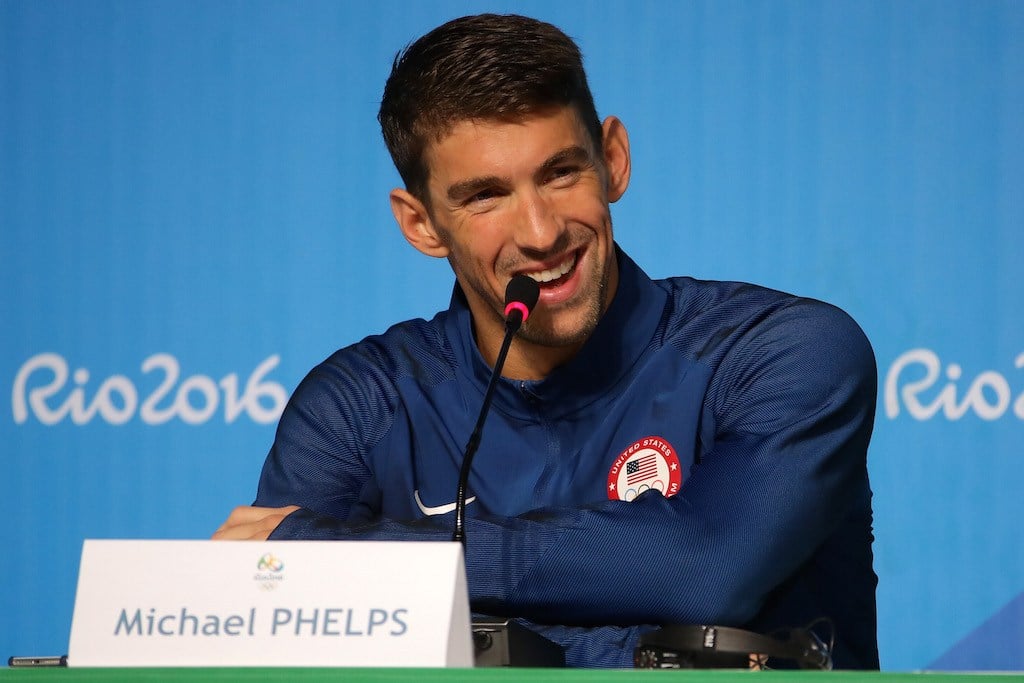 Best swimmer in the world. 28 Olympic medals. Most decorated Olympian of all time. Yep, that's Michael Phelps, alright. But there's much more to this merman than meets the eye.
Of course, we'll always think of Phelps fondly as an Olympic hero. But with all that fame is bound to come personal struggle, too. In 2004, he was arrested for driving under the influence. And then, in 2009, the infamous photo of Phelps smoking weed at a college party created a media frenzy. But seriously, who cares? Can't we just let the guy live?
Fast forward to 2014, and Phelps got another DUI. All of this amidst his unbelievable swimming career. Phelps has since been candid about his most recent DUI, explaining an ongoing history of bouts with depression. But if there's anyone who can overcome a personal struggle, it's Micheal Phelps. And we'll always be rooting for him.
Next: This winter Olympian got a little too rowdy one night.
6. Shaun White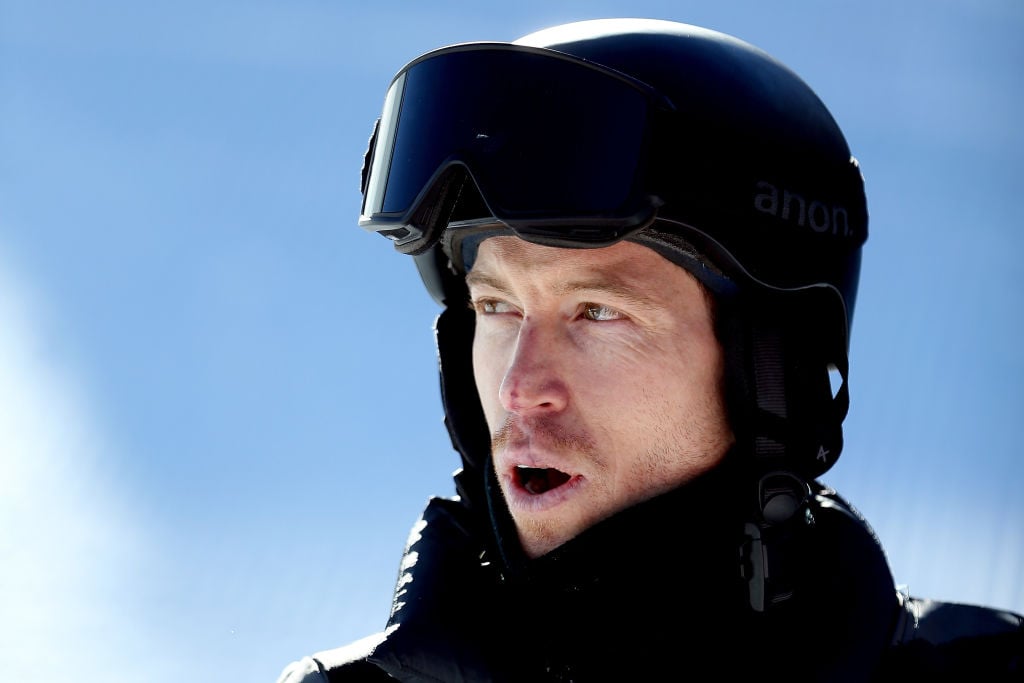 Lovingly dubbed "the flying tomato," there's nothing that this redheaded snowboarder can't do on the slopes. Between the 2006 and 2010 Winter Olympics, Shaun White had earned himself two gold medals. But being a gold medalist wasn't his only claim to fame, or should we say, infamy, at the time.
In 2012, White "was arrested for vandalism and public intoxication after going on a hotel room rampage …" People reported. He pulled the fire alarm at a Nashville hotel, and tried to flee the scene. He couldn't outrun the police that night, though, as he was said to have been "extremely intoxicated."
Next: The scandal to end all scandals.
7. Tonya Harding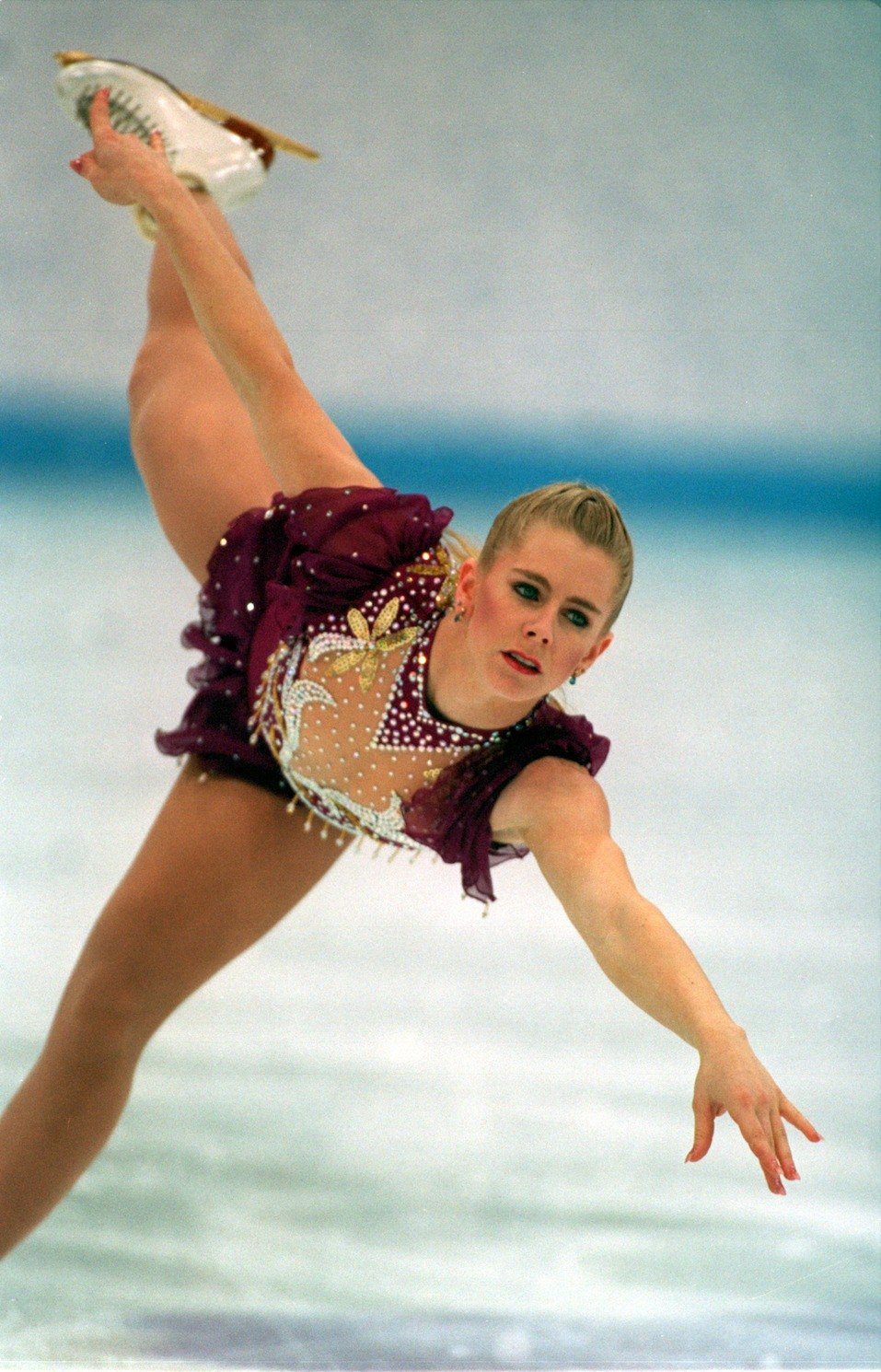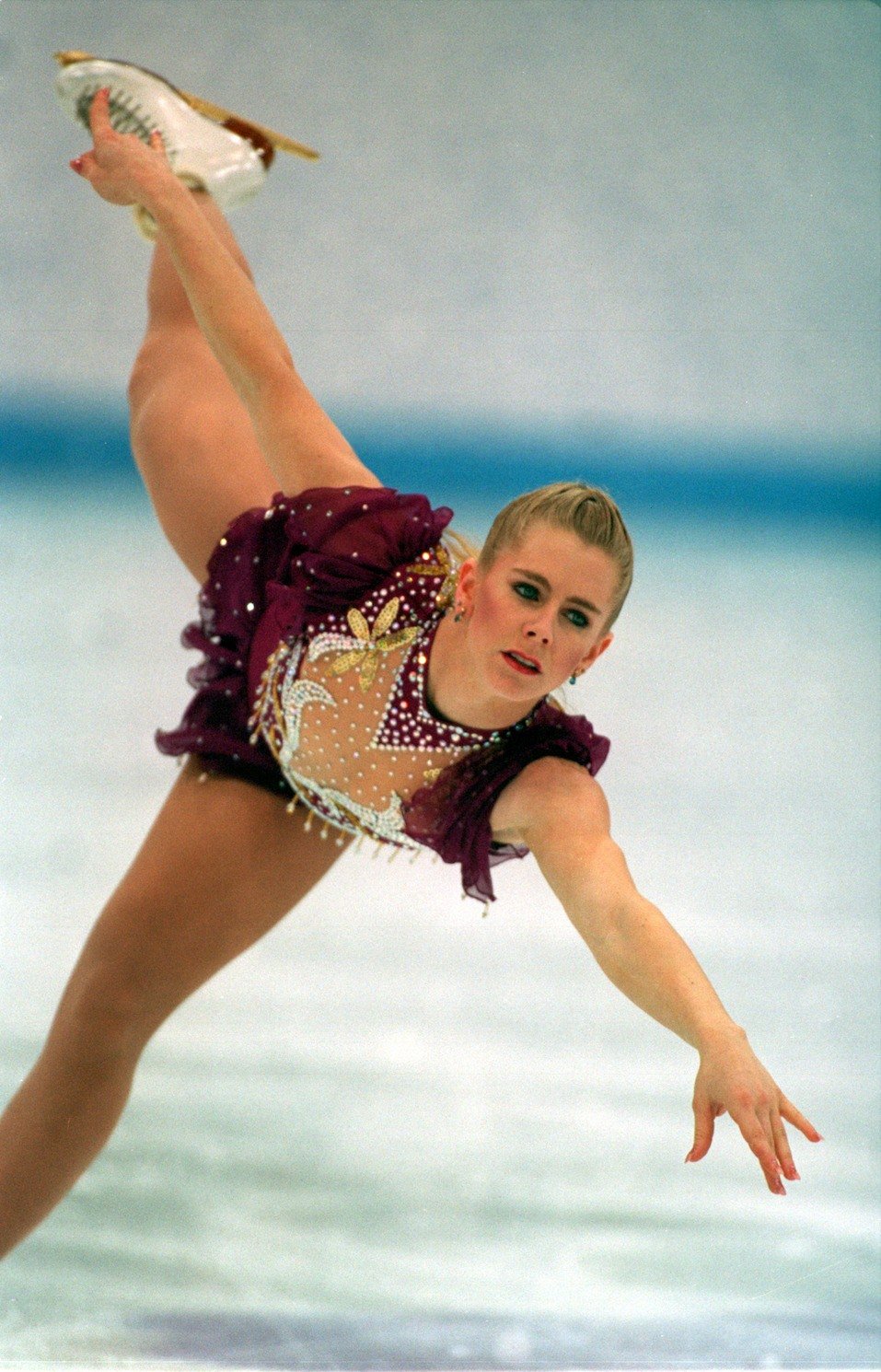 We know we've covered the Tonya Harding-Nancy Kerrigan feud before (because yes, it's fascinating), but no Olympic scandals list would be complete without it.
OK, so maybe Harding wasn't exactly the most beloved Olympian, but she is arguably one of the most talked-about to this day. More than two decades ago, Harding's No. 1 rival on the ice, Nancy Kerrigan, was whacked on the knee cap at a rink in Detroit. Of course, the attack came right before the 1994 Lillehammer Olympics.
After the Games — at which Kerrigan won a silver medal and Harding placed eighth — Harding pleaded guilty to conspiring to hinder prosecution, claiming that she only found out about the attack after it happened, but failed to tell the FBI what she knew.
Do you believe that Harding's innocent? The debate is far from over.
Check out The Cheat Sheet on Facebook!