A $55 Cup of Coffee? 5 Cities Where You'll Pay the Highest Prices for Your Java Jolt
In most cities, you don't need to travel too far to find low prices on a cup of coffee. However, higher-end options are cropping up – and some people are willing to pay up to $55 for just one cup.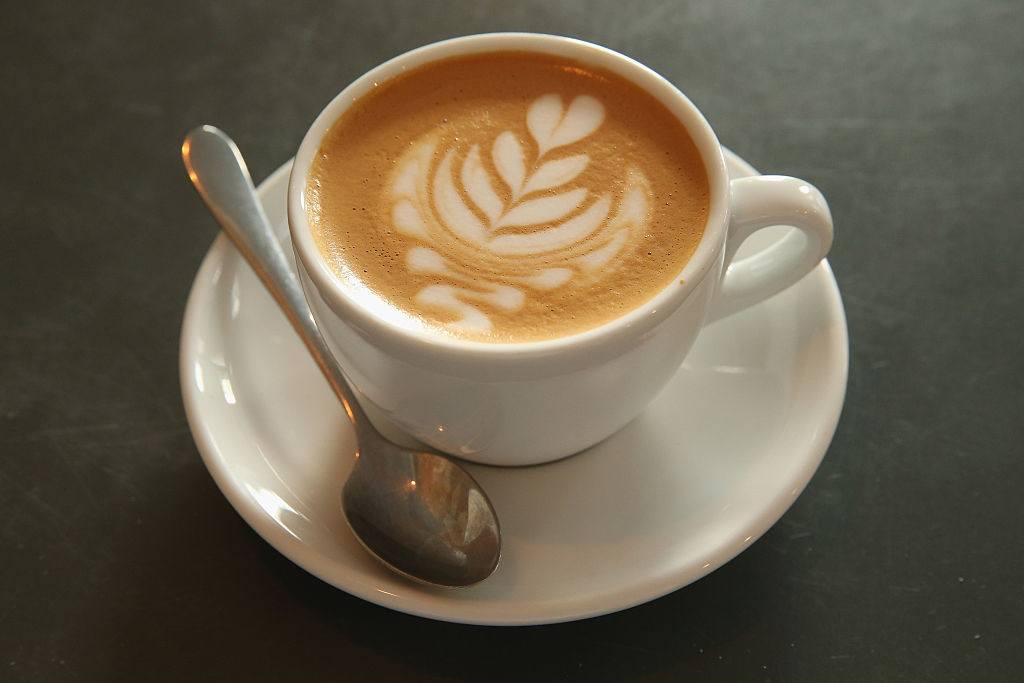 That's the price charged for a special cup of brew which Klatch Coffee plans to roll out next month. The Southern California chain will call the drink Esmeralda Geisha 601, the number referring to the price per pound that the coffee sold for at auction, according to The Wall Street Journal.
The brew will be offered at ticketed events – or it can be shipped out in one-cup portions for the same selling price, along with a souvenir mug.
More frugal-minded java connoisseurs will be happy to know that the shop also charges $3 for a small, standard cappuccino at its café locations.
Speaking of cappuccino, according to a recent report put together by WalletHub, the five U.S. cities where you'll pay the most, on average, for the frothy drink are:
1.) Washington, DC
2.) Memphis, Tenn.
3.) Fresno, Calif.
4.) Bakersfield, Calif.
5.) Honolulu
The report identified the five cities where you'll pay the least for a cappuccino as:
1.) Jersey City, NJ
2.) Louisville, Ky.
3.) Fort Wayne, Ind.
4.) Oklahoma City, Okla.
5.) Buffalo, NY
Coffee giant Starbucks generally charges between $2.95 and $4.15 per cappuccino, depending on the size ordered. In New York City, you'll pay $3.15 for a tall size cappuccino. By way of comparison, outside the United States, you'll pay a considerable amount more for the same Starbucks drink. Ordering one in Germany will set you back $6.06, for instance.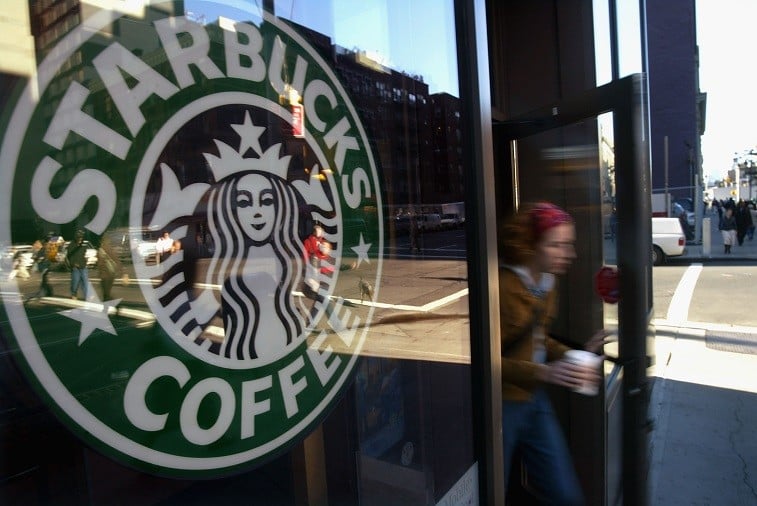 The Wall Street Journal highlighted another high-end coffee option, this one sold at Eleven Madison Park, a Michelin-starred restaurant which recently started selling a $24 cup of coffee. The beverage is brewed tableside using a Silverton dripper apparatus in a three-stage process.
The coffee used for the drink is of a variety called Wush Wush, and it comes from Colombia. "It's got a creamy texture that reminds me of dough or yogurt," said the restaurant's coffee director, Maya Albert, as quoted by the publication.
Why are some people willing to spend more money for a cup of coffee? Jennifer Barhorst, Assistant Professor of Marketing at Lander University, weighed in on the matter. "Perception is everything," she said. "The strongest brands capture and develop what I call a 'share of mind' that continually results in a 'share of wallet'. When we think of them, we associate various aspects of their brand with increased quality, service and experience. When a brand has managed to do that, they can sell at a price premium."
Whether it's sought out for the atmosphere, the taste, or the coveted caffeine rush, America's favorite brew can now be found at a broad range of prices.