Joanna Gaines Says This Is the Real Reason She Was Bullied in School
You know Joanna Gaines as that comfortable, self-assured co-host of Fixer Upper — but she hasn't always been that way. Gaines, who is expecting her fifth child, has come a long way since her childhood, a time when she was bullied in school and struggled with her insecurities.
Keep reading to find out why Joanna Gaines was bullied (page 4) — and how she has used the experience to make herself and her children happier, better people.
1. Joanna's confidence
When Darling magazine interviewed Gaines, she talked about her confidence. Suffice it to say, the Joanna you see on Fixer Upper has come a long way, baby.
"I don't think confidence has ever really been one of those things that came naturally for me," Gaines said. "If people thought I was confident, it was really just the way I masked my insecurity, because I didn't want people to really get to know the real me. I let that build up throughout the years. I was never completely confident in my skin."
Next: Change is hard.
2. She changed schools in high school
When Gaines switched high schools as a sophomore, she was afraid. But her parents said, "Walk in. You'll make friends like you always do," she told Darling.
Her parents' advice didn't work very well. "I just remember walking in and … I just did not know what to do with myself," she said. "In the lunchroom everyone was a blur and I was thinking, 'How do people do this? How do you find that one person to sit with?' So I literally walked in the lunchroom and walked out and went into the bathroom. My fear and my insecurities just took over and I felt like I'd way rather sit in the stall than get rejected."
Next: A profound influence
3. She is raising her kids not to bully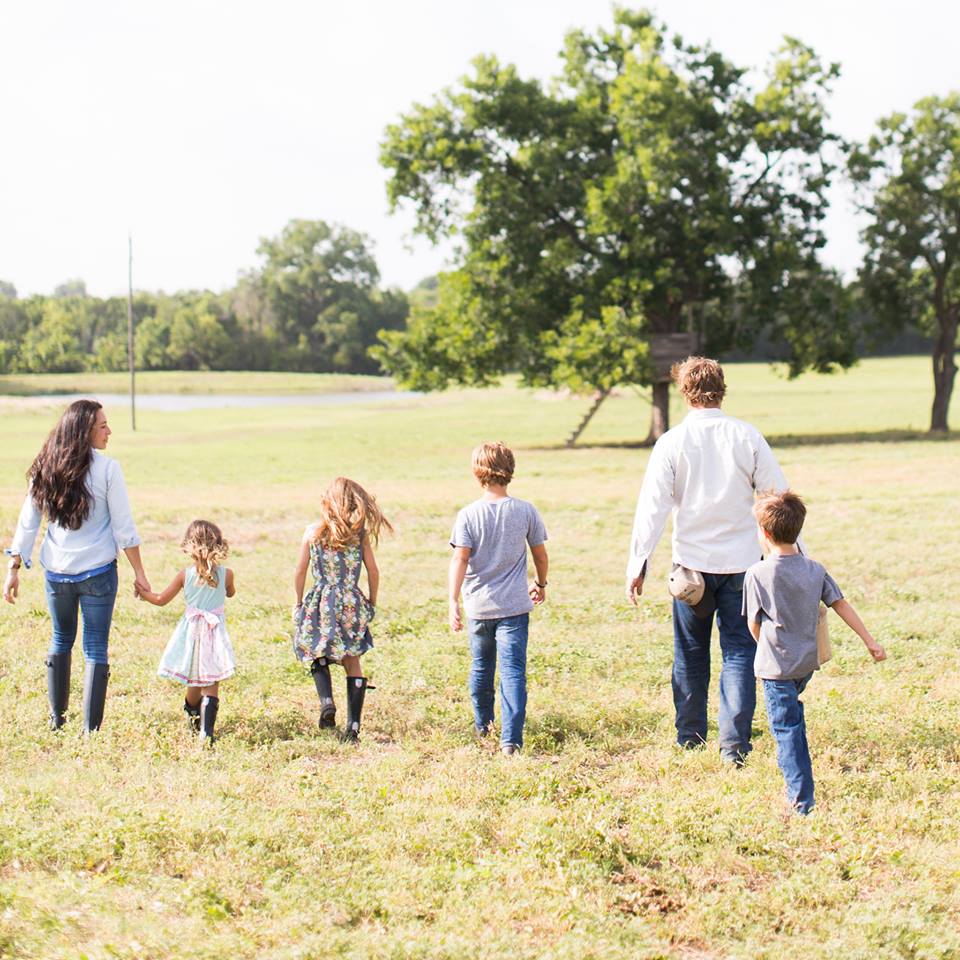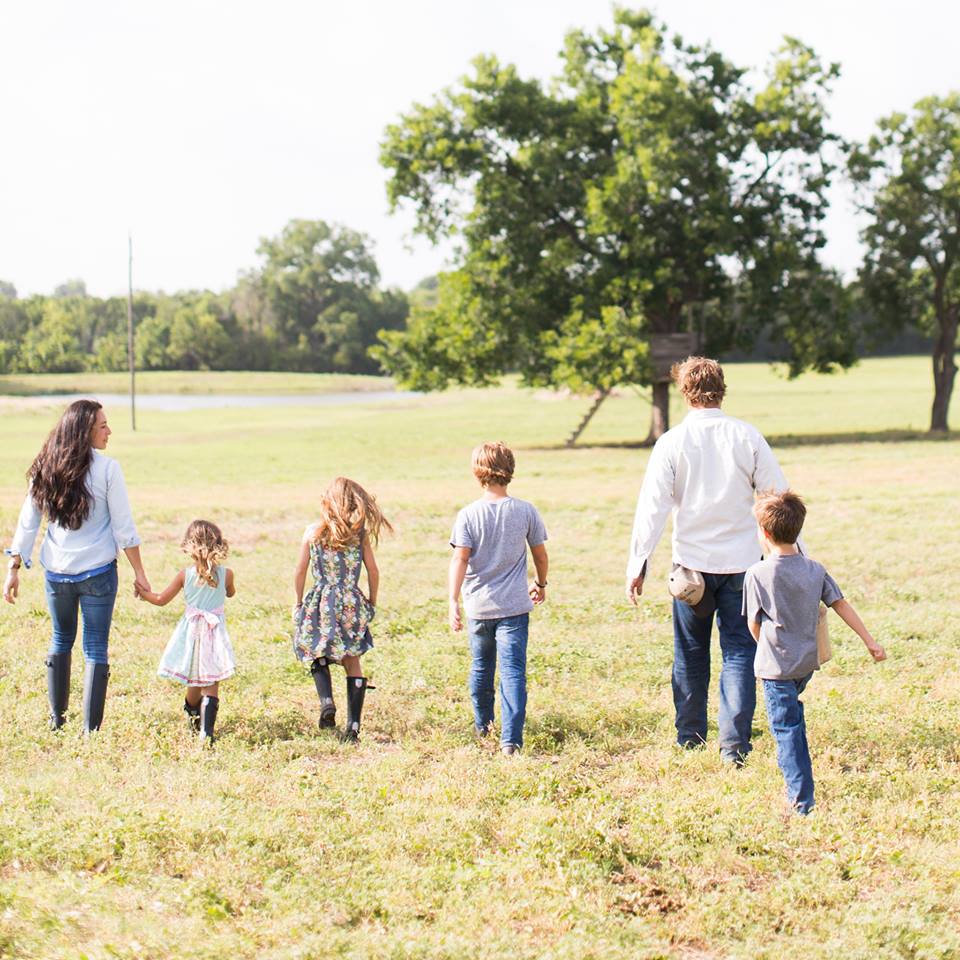 Gaines' experience with bullying influenced the way she is raising her own children, according to Darling. "I think when you come from a place like that, even though it was only six months for me, there's always that place of humility you never want to forget, and that experience grounded me in that I want to look for the lonely, the sad, the people who aren't confident, because that's not where they're supposed to stay," Gaines said.
"I always tell my kids to look for that kid on the playground who's not playing with anybody, to go reach out, ask them their name, to look for the kid in the lunchroom who isn't sitting by anybody, be their friend," she continued.
Next: The reason she was bullied
4. Here's why kids were mean to Joanna Gaines
This sounds almost surreal today. But when Gaines was in kindergarten, kids would make brutal fun of her for being Asian. (Her mother is Korean, and her father is Caucasian.) Unfortunately, Gaines didn't know how to process what was happening to her at the time, according to Darling. And even more unfortunately, the way Gaines took it was, "Who I am isn't good enough."
Next: Phoenix rising
5. Gaines used her pain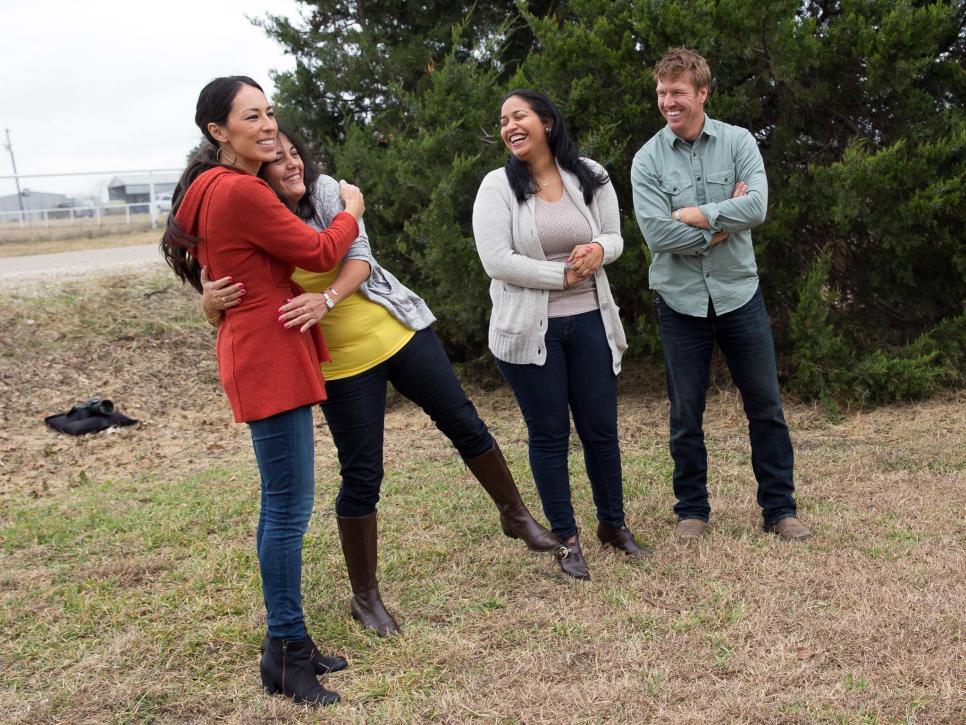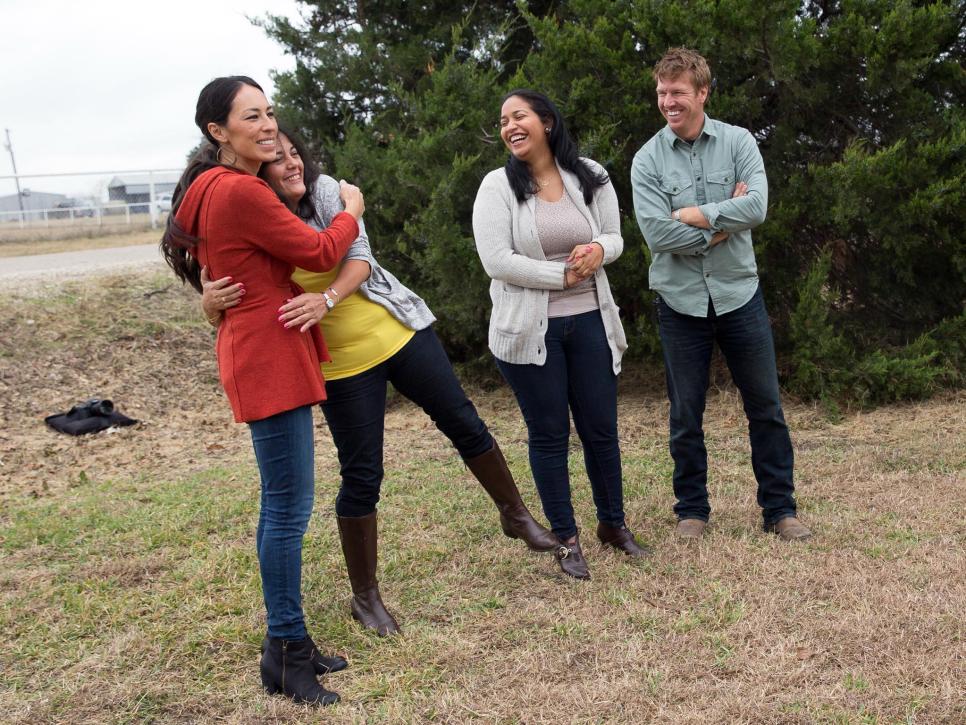 Gaines went through some tough times at a very young age. And it shaped her not only as a mother, but as a person, according to Popsugar.
"I discovered that my purpose was to help people who are insecure because I didn't like the way it made me feel, in that stall; that's not who I am," Gaines said. "And so I knew that from that place of pain there was going to be a place to reach others, because I had actually lived in that place; I had felt that pain myself."
Next: The silver lining
6. Gaines is thankful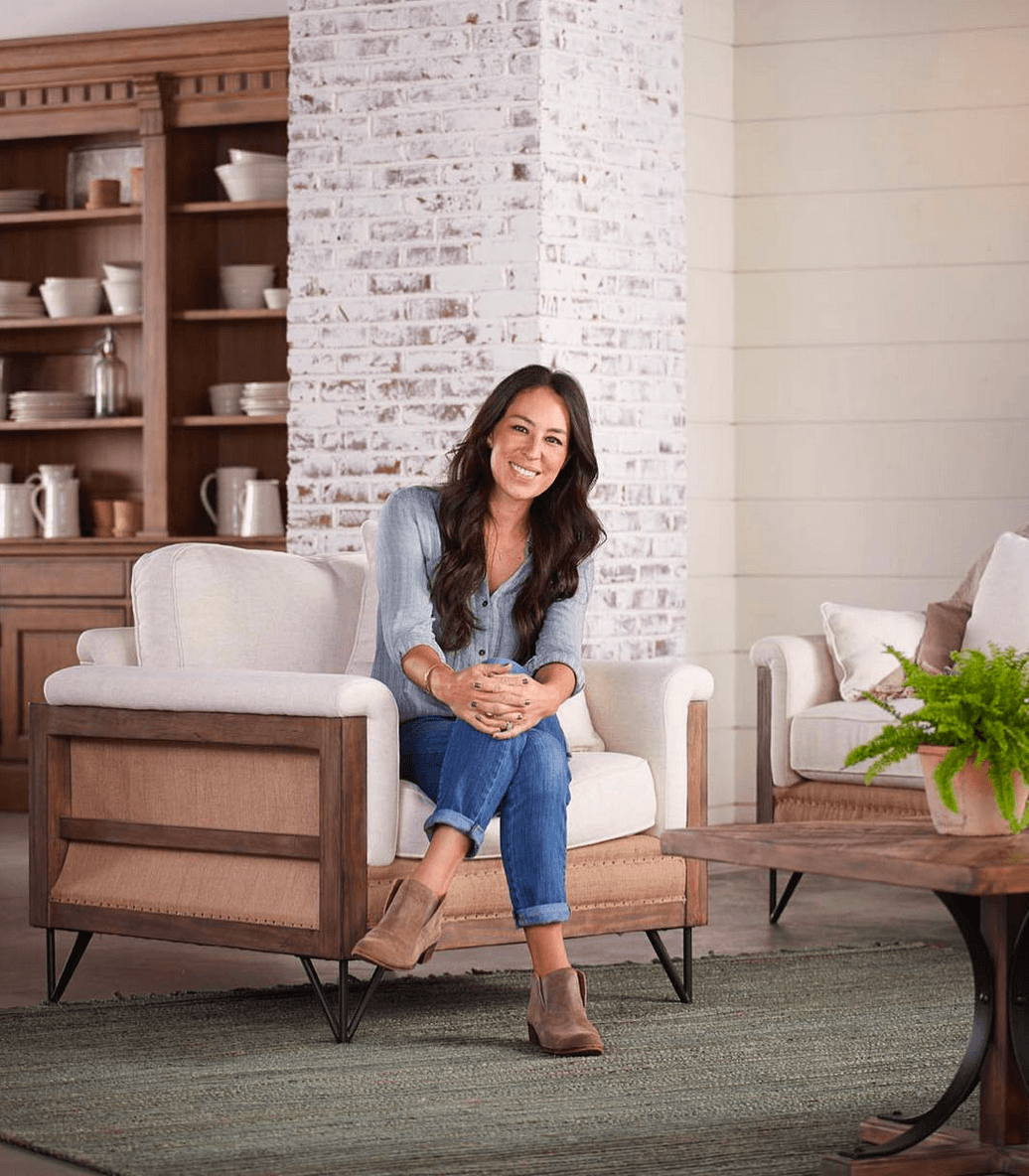 Gaines not only used her pain for personal gain, but she thinks the experience was good for her. Take it one step further: She's actually glad people bullied her, according to Darling. Gaines said she is "thankful for that pain and confusion and loneliness [in high school] because I feel like that gives me a heart for what it is I do now."
Next: Her own family
7. Joanna Gaines, the mom
Clearly, Gaines grew up into a self-confident, lovely woman with a big heart — and a big family. So it looks as if her experience with bullying has left her with insight and kindness rather than bitterness. She's a great mom to her children — Drake, Ella Rose, Duke, and Emmie Kay — and she will welcome her fifth this summer. The one thing Joanna Gaines instills in her kids is to be friendly and sweet with everyone. And that's definitely a step toward conquering bullying.
Read more: Essential Things You Need to Know About Chip and Joanna Gaines' Magical Magnolia Market at the Silos
Check out The Cheat Sheet on Facebook!