A Famous Royal Family Member Beheaded Meghan Markle's Ancestor
Prince Harry may not be marrying a commoner after all. According to experts, Meghan Markle has some royalty in her family history. And her ties with the royal family don't stop there: A famous royal family member even ordered for one of her ancestors to be beheaded. Read on to learn more about Meghan's royal ties, who got beheaded and why, and which U.S. presidents she's related to.
1. Meghan already has a little royalty in her blood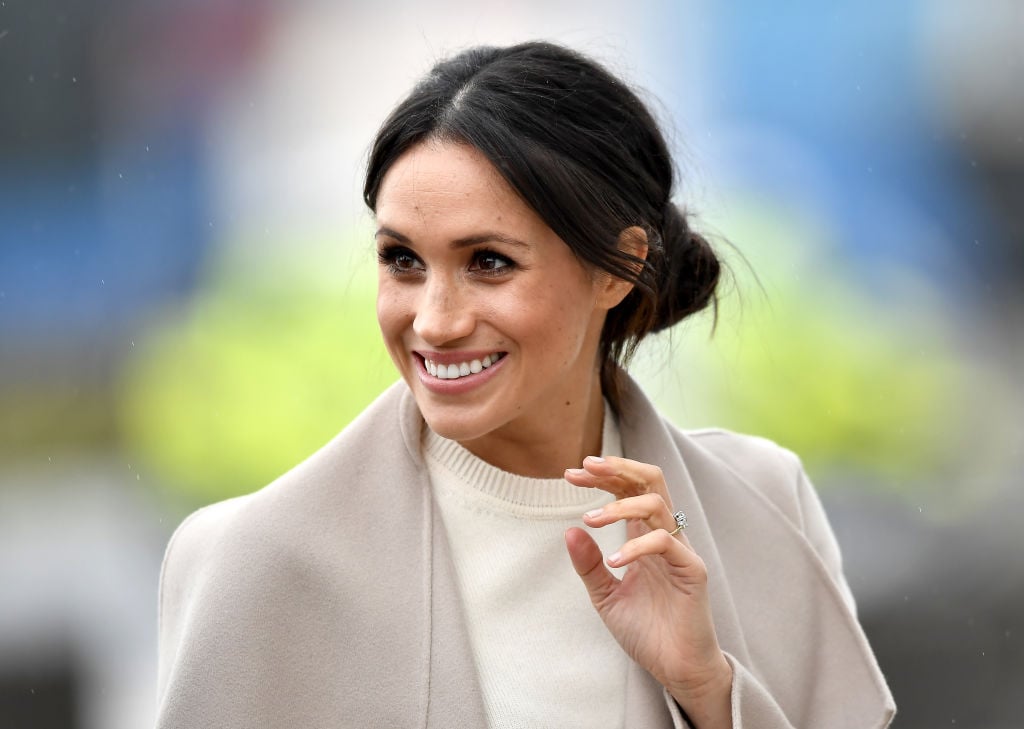 According to Harper's Bazaar, Markle is actually a direct descendant of England's King Edward III. King Edward ruled from 1327 to 1777. A genealogist named Gary Boyd Roberts who specializes in American descendants of British monarchs announced the discovery in November 2017.
Next: Meghan and Harry are actually related. 
2. This means her and Harry are 17th cousins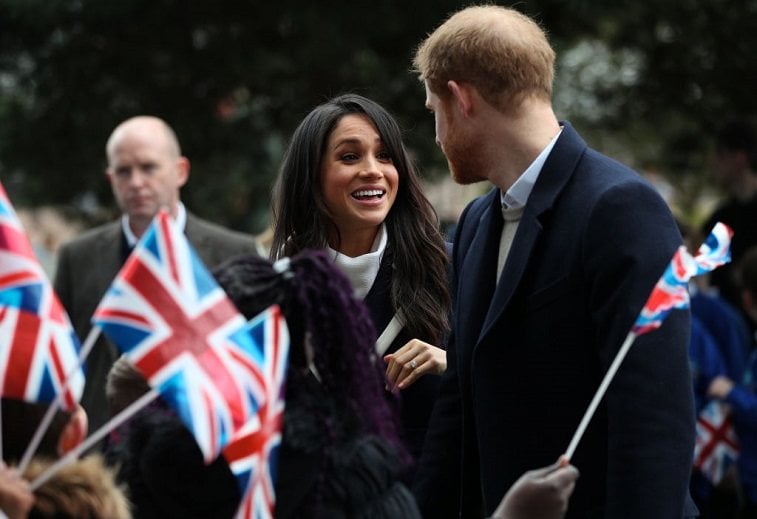 As if it's not surprising enough that Markle does indeed have royal family members, this also means that her and Harry are 17th cousins.
"Markle is a cousin of her future husband, Prince Harry, more than 240 times over," says American Ancestors. "She is related to Prince Harry through lines shared with both HM The Queen and the late Diana, Princess of Wales."
Next: Who got beheaded
3. The relative who got beheaded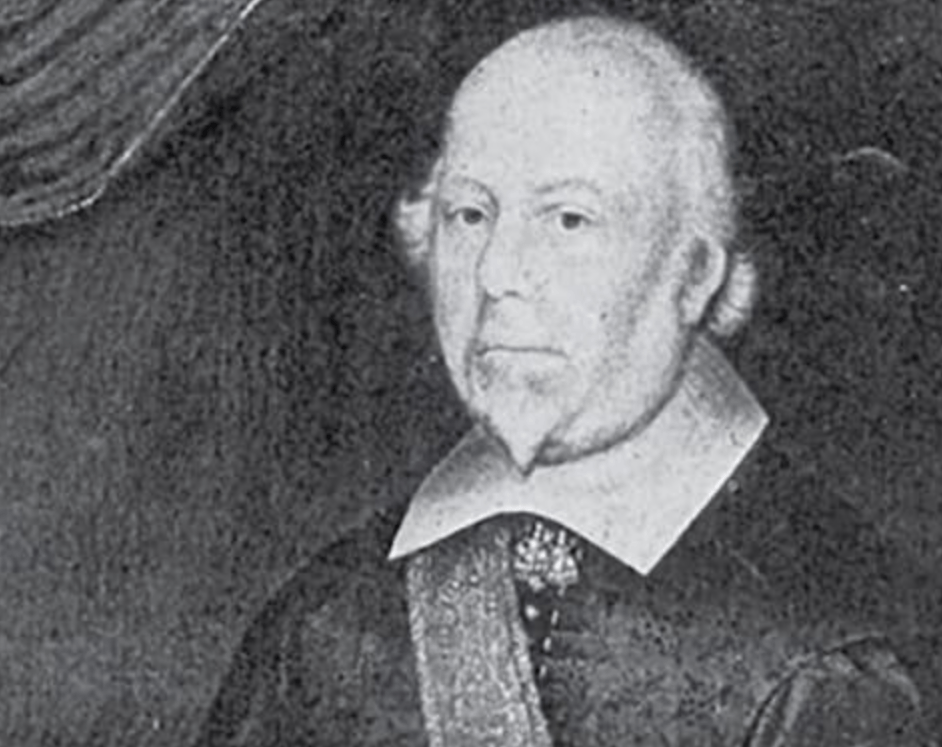 Markle's relative who was beheaded by a royal family member was none other than Lord Hussey, 1st Baron Hussey of Sleaford.
"Hussey was one of the King's diplomatic envoys, served as chamberlain for the King's daughter Princess Mary, and was knighted at the Battle of Blackheath for his loyalty," says Town & Country.
Next: Which royal family member ordered Lord Hussey to be executed.  
4. Henry VIII beheaded Lord Hussey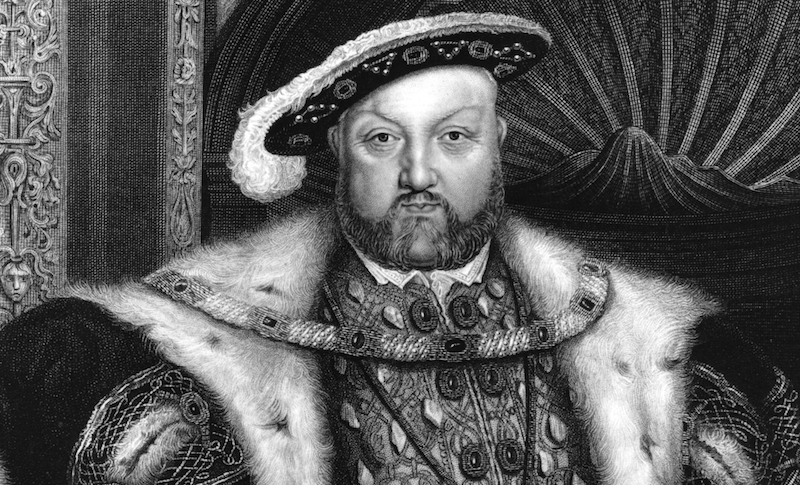 Henry VIII ordered Lord Hussey to be executed, and there are two schools of thought as to why. Some publications report that Henry ordered Hussey to be beheaded once he was found guilty of treason. Others report that Lord Hussey was simply unable to put down another rebellion so Henry called for his land, wealth, and head.
Next: Hussey is related to Meghan via her father. 
5. How Hussey and Markle are related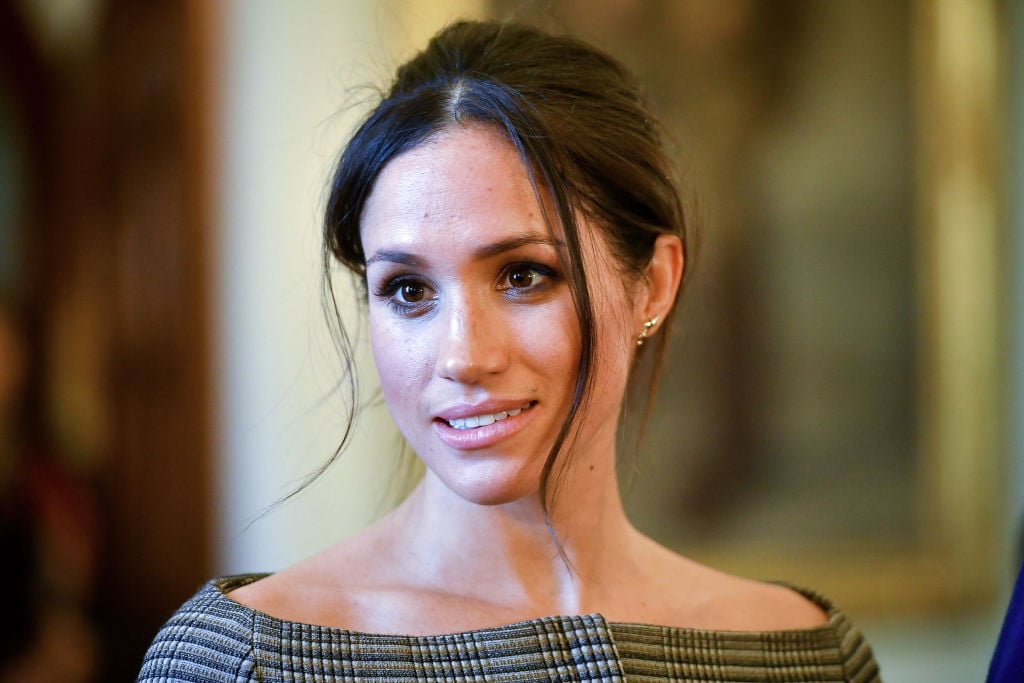 According to The Telegraph, Lord Hussey was the great-great-great grandfather of Captain Christopher Hussey (he moved to America from England in the 1650s). Meghan's father, Thomas Markle, was born ten generations later. He married Meghan's mom, Doria Rangland, and Meghan was born in 1981.
Next: Historians are fascinated by Meghan's family lineage. 
6. Meghan's diverse family history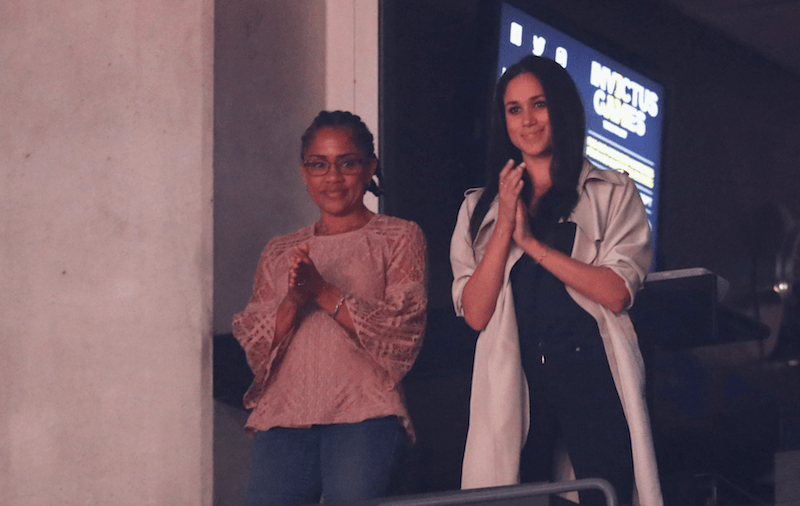 Since Markle became engaged to Prince Harry, historians and genealogists have been fascinated by her family tree.
"It's incredible that Meghan's great-great-great maternal grandfather was a slave and the other great-great-great paternal grandmother was a New Hampshire landowner, who had royal blood," said Michael Reed, an Australian teacher and amateur historian.
Next: Meghan is also related to these U.S. presidents.  
7. Other notable figures Meghan's related to
According to Harper's Bazaar, Meghan's related to quite a few royals and other notables.
"Markle's other royal very-distant cousins include Her Majesty the Queen and Princess Diana, the organization states," reports the publication. "She's also distantly related to U.S. presidents like George W. Bush, George H.W. Bush, Gerald Ford, Richard Nixon, and Calvin Coolidge."
Check out The Cheat Sheet on Facebook!