New York and 9 Other Most Expensive Cities You Probably Can't Afford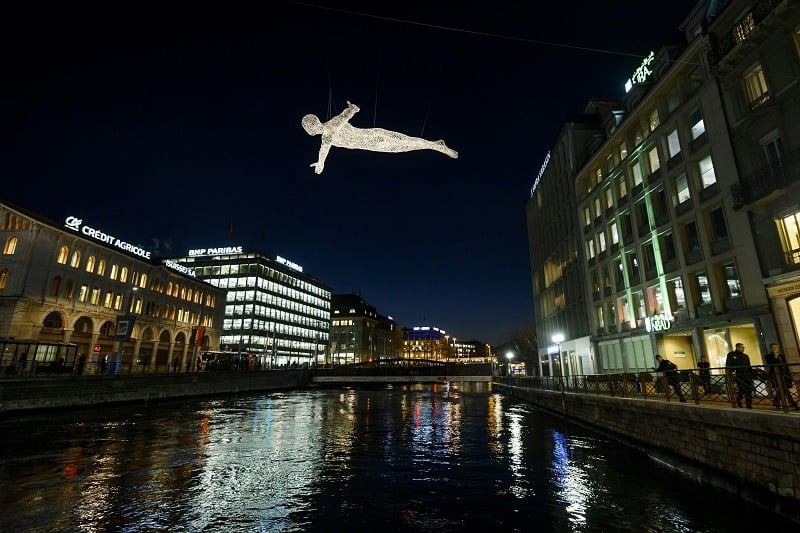 Life's about trade-offs. If you want to drive the same cars as the wealthy, you'll have to forgo other, more economical choices. Want to live in a booming state? You can expect to pay higher rent or apply for a bigger mortgage. And if you want to live in one of the world's premier cities? It's going to cost you — perhaps more than you can afford.
That can be a tough pill to swallow — the realization you might not be able to make ends meet in a city you love. This is a reality people all across the country are grappling with. Some American cities have become completely unaffordable for the majority. Certain places, such as Manhattan or Silicon Valley, have average rents that would make your head spin.
But how do American cities compare worldwide? A new report from The Economist Intelligence Unit provides some answers.
The report, released annually, ranks 140 cities from around the world in accordance to their affordability. By comparing the cost of living in each city, the rankings tell us which cities are, relatively speaking, completely unaffordable for the average Joe. So, remember: Your landlord might be screwing you, but in all likelihood, you're living in a place where you can afford more than a broom closet.
Here are the world's 10 most expensive cities.
10. Copenhagen, Denmark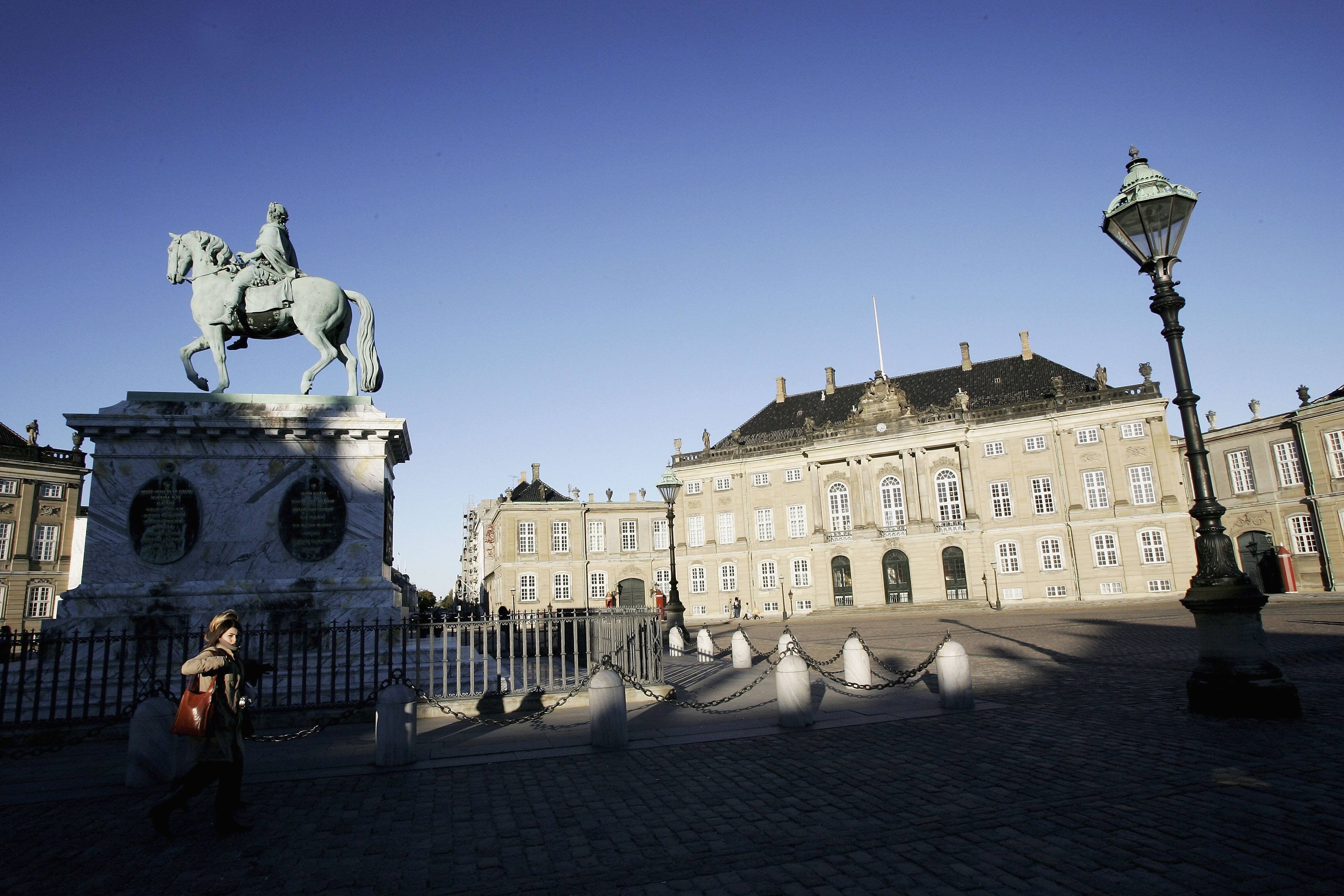 High taxes aren't the only thing that makes living in Copenhagen tough. According to the report, the Danish capital is the 10th most expensive city in the world. Some of the factors that make Copenhagen so unaffordable are the relatively high prices for transportation and personal care. This is likely why it's common to see so many Danes saving a buck (or krone) by riding their bicycles.
9. New York City, New York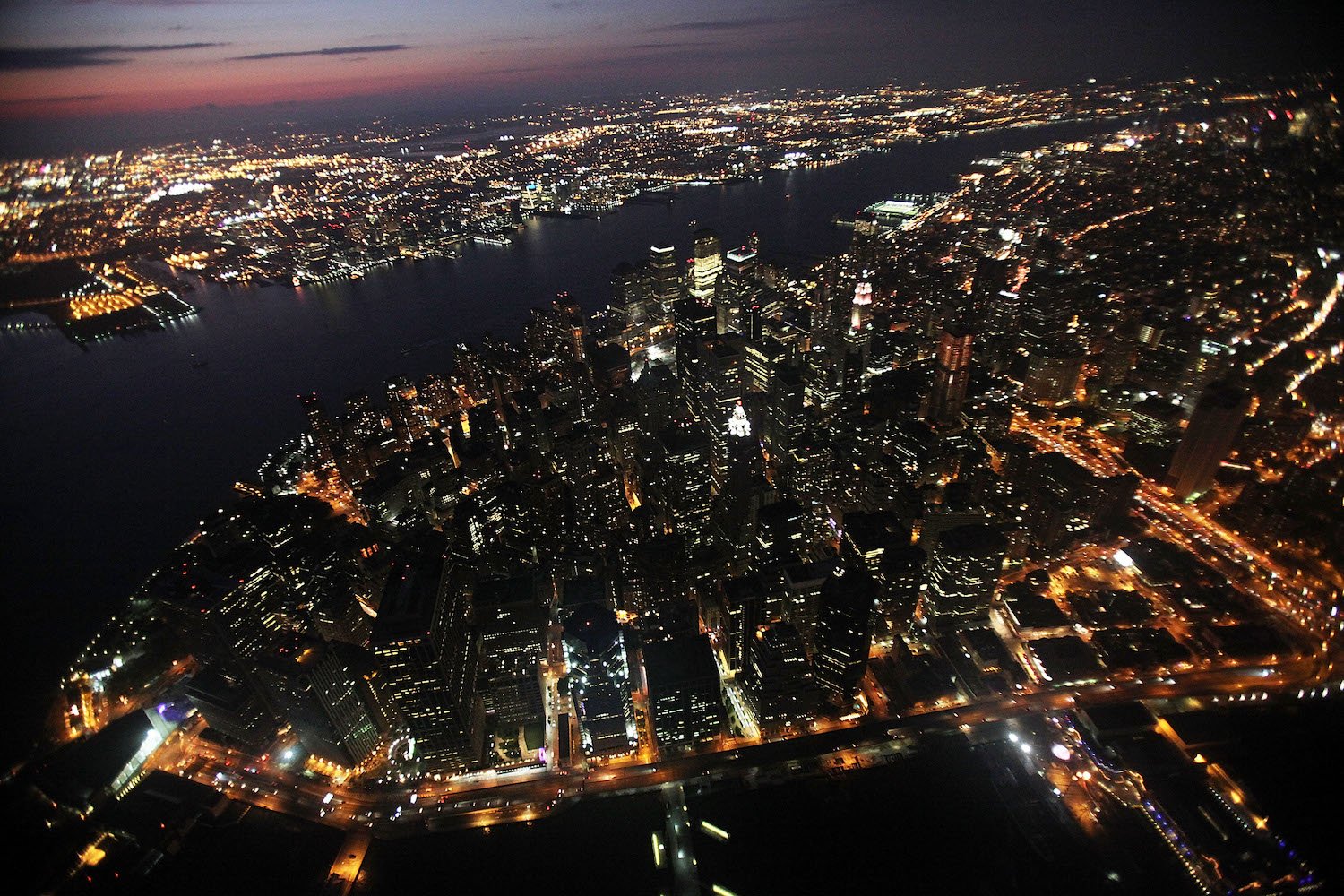 Only one American city made the top 10: New York City. The primary reason? Currency devaluation. "With the dollar weakening slightly against other currencies, New York is the only North American city among the 10 most expensive cities, although Los Angeles remains highly ranked, in 11th place, down from eighth place last year," according to the report. Other North American cities you might see in the future among the top 10? Vancouver, Toronto, and San Francisco.
8. Paris, France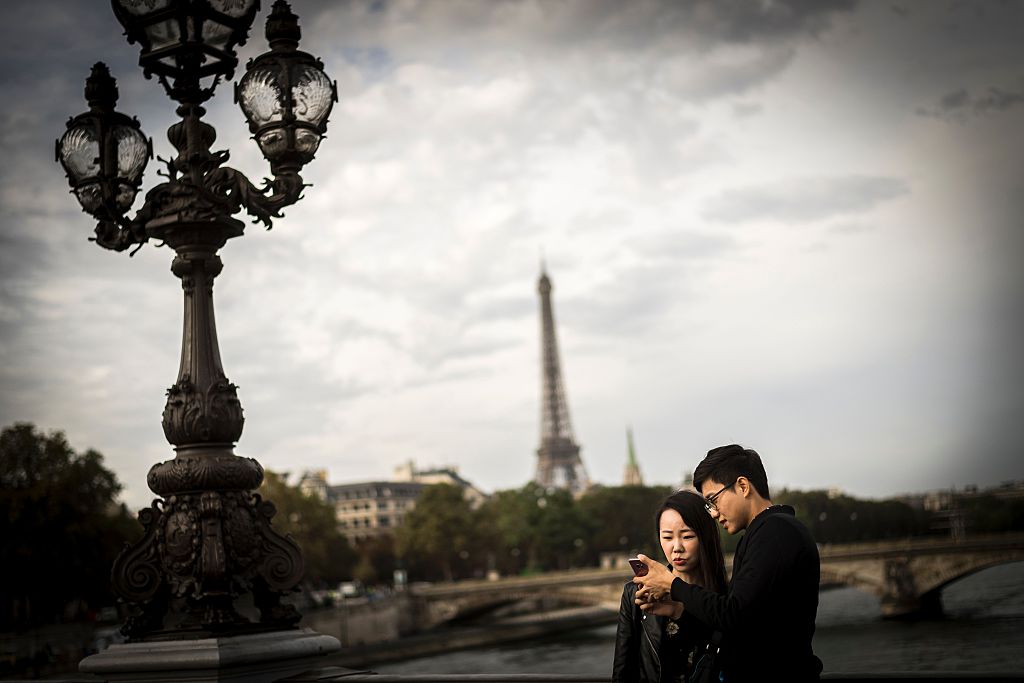 You somehow knew Paris was going to make an appearance on the list. It lands in the No. 8 spot this year. "Paris is the only eurozone city among the 10 most expensive. The French capital remains structurally extremely expensive to live in, with only alcohol and tobacco offering value for money compared with other European cities," the report said.
7. Geneva, Switzerland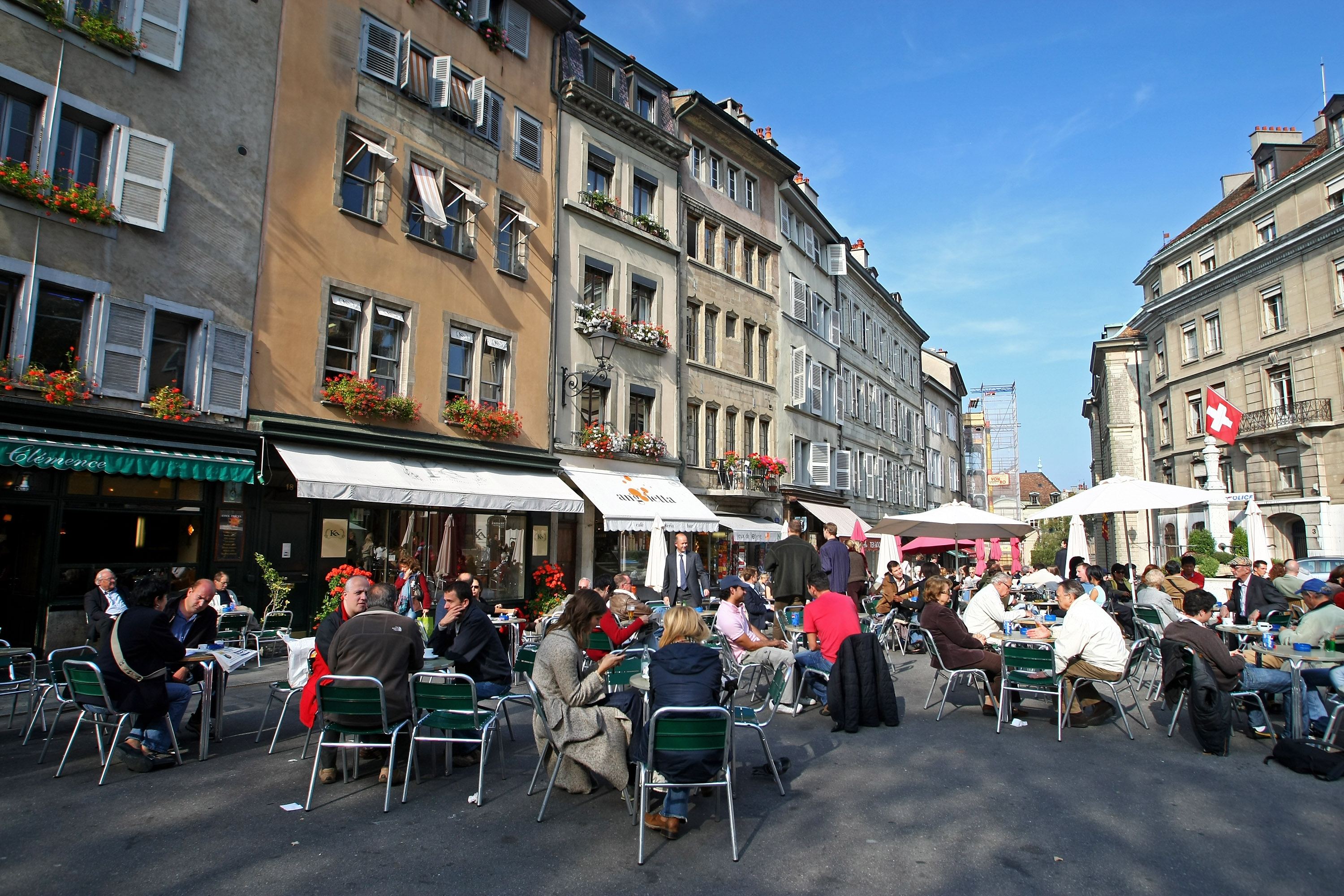 Overall, Switzerland appears to be the most expensive European country to live in. And Geneva, specifically, is one of the country's two most expensive cities. The report mentions Switzerland is notorious for having extremely expensive recreation and entertainment options — one of the key factors that placed Geneva so high on the list. Also, insurance and food tend to be very pricey.
6. Seoul, South Korea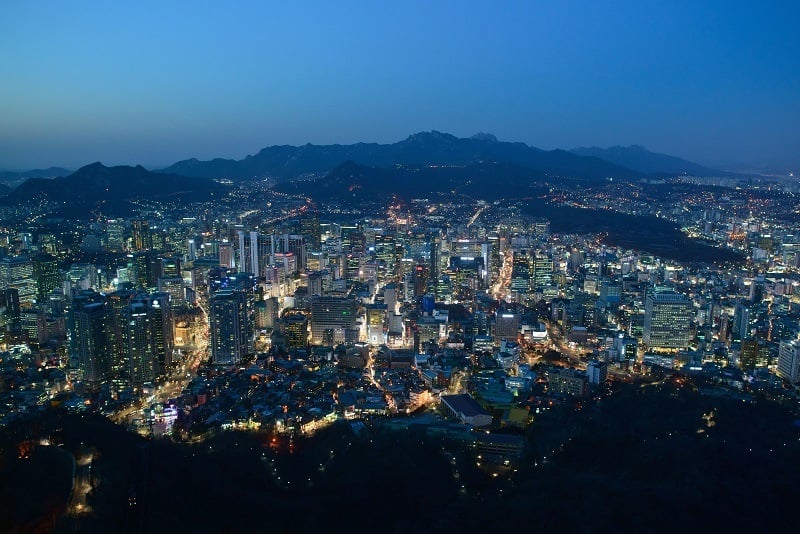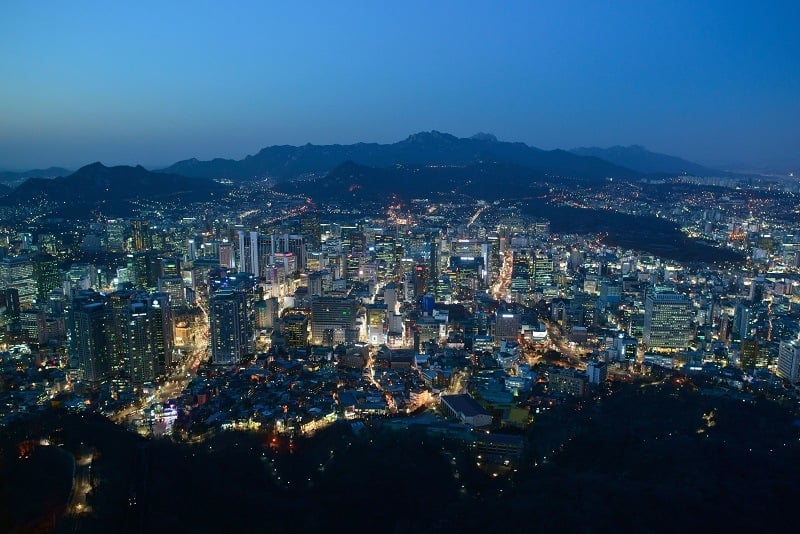 Seoul is one of the world's fastest-growing and advanced cities. Its popularity has made it extremely expensive, and a lot of it has to do with weakening Chinese currency, per the report. Several Chinese cities have moved down the list, as a result, and Seoul has risen up. You'll pay a lot to live in Seoul, but you'll also have access to some of the fastest internet connections in the world — if sticking it to Comcast is worth that much to you.
5. Osaka, Japan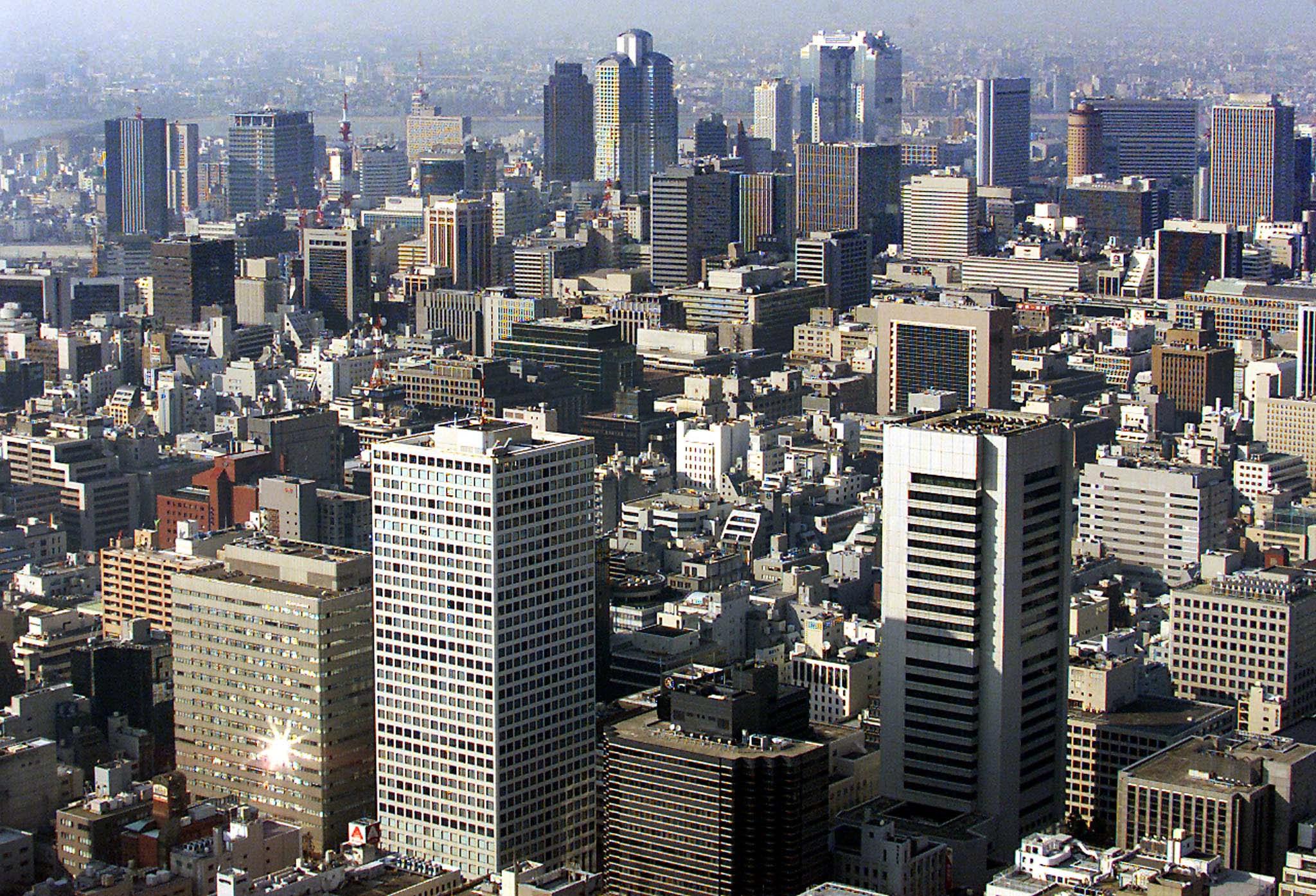 Osaka, along with another Japanese city, are among the top 10 due to a surge in value for the Japanese currency. In Osaka, you'll find some of the most expensive prices for staple goods (groceries) anywhere in the world. Average rent prices in Osaka aren't actually all that bad, with recent estimates putting them at about $650 per month.
4. Tokyo, Japan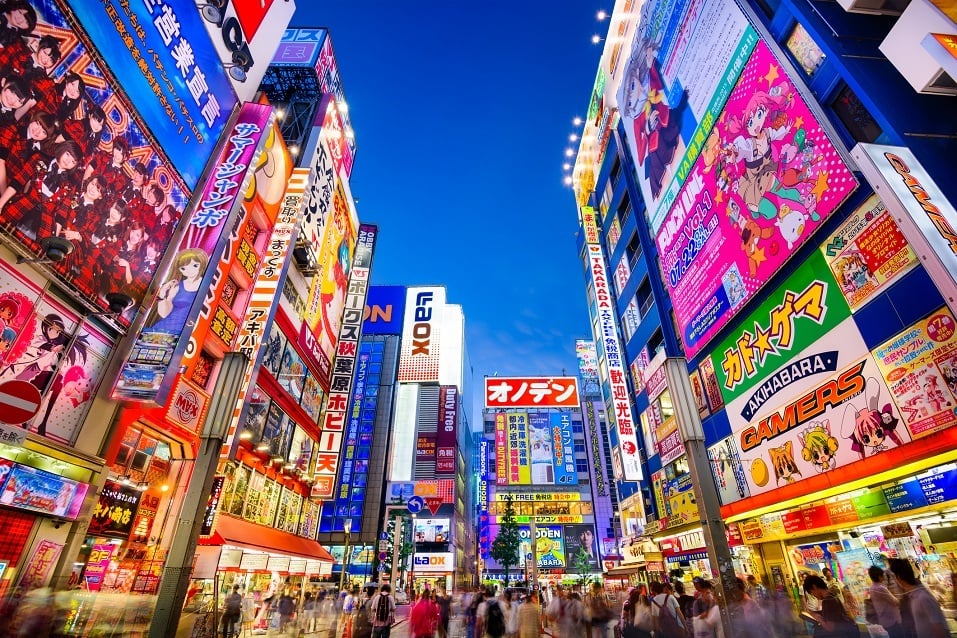 Staying in Japan, Tokyo beats out Osaka for the title of most expensive city in the country. Like Osaka, a strong currency has made things even pricier. And also like Osaka, staple goods are one of the main reasons life in Tokyo is so taxing. Previously, Tokyo ranked 11th — out of the top 10 altogether. But within one year, it climbed seven spots overall, according to the report.
3. Zurich, Switzerland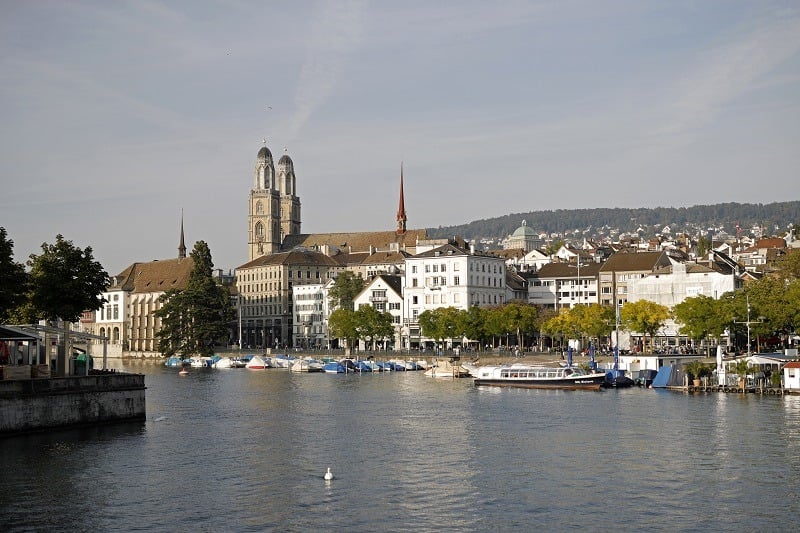 Zurich, Switzerland, earns the title of the most expensive city in Europe. In fact, it's the most expensive city in the western world, with the two more expensive cities both being in Asia. Life in Zurich is expensive for the same reasons life in Geneva is expensive, and there's a premium on prices for entertainment and recreation. If you plan on taking a trip to Zurich, bring a lot of cash.
2. Hong Kong, China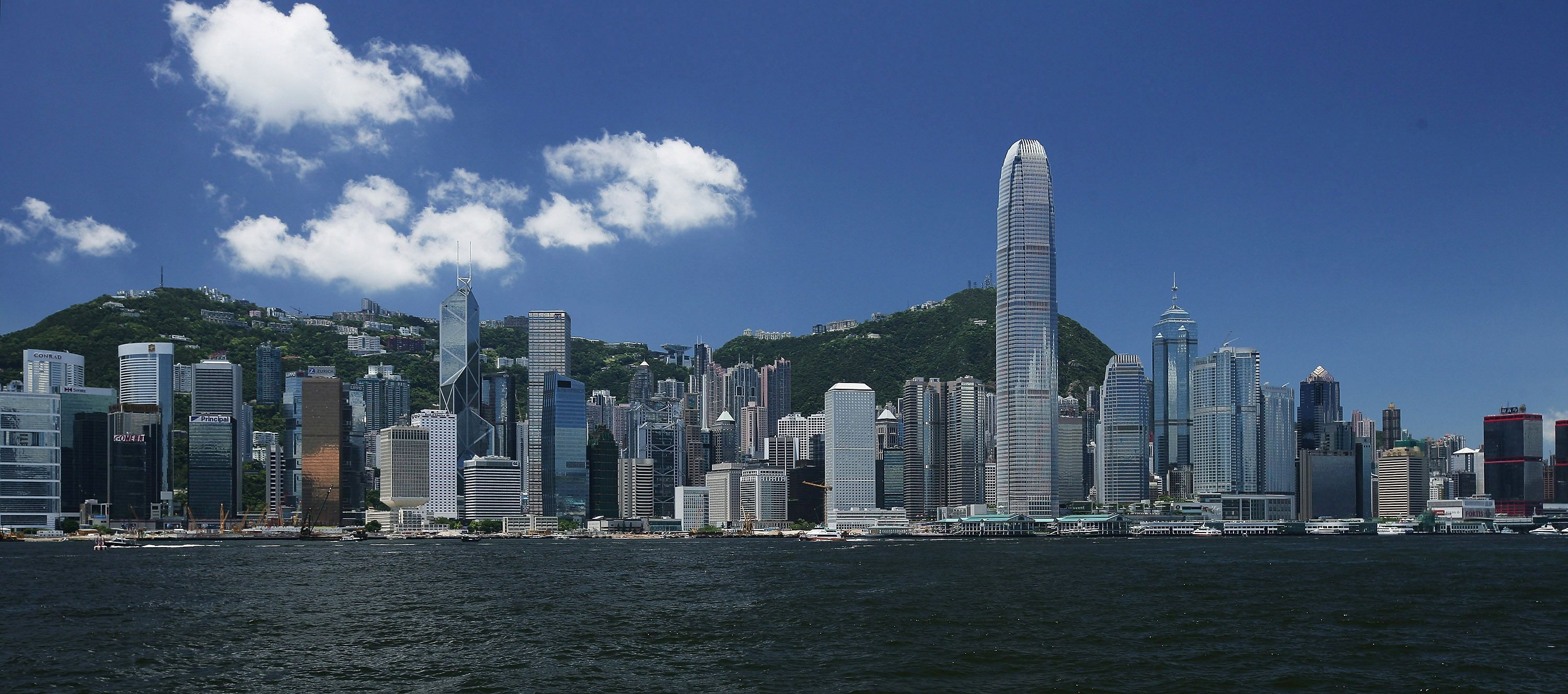 The second-most expensive city in the world, per the report, is Hong Kong. Its rank remains unchanged from the previous year, telling us Hong Kong is expensive — and it's staying that way for now. Tourists even find it to be outrageously unaffordable. And if you hope to stay there permanently? Good luck finding anything resembling affordable real estate. You could buy an Italian castle for less.
1. Singapore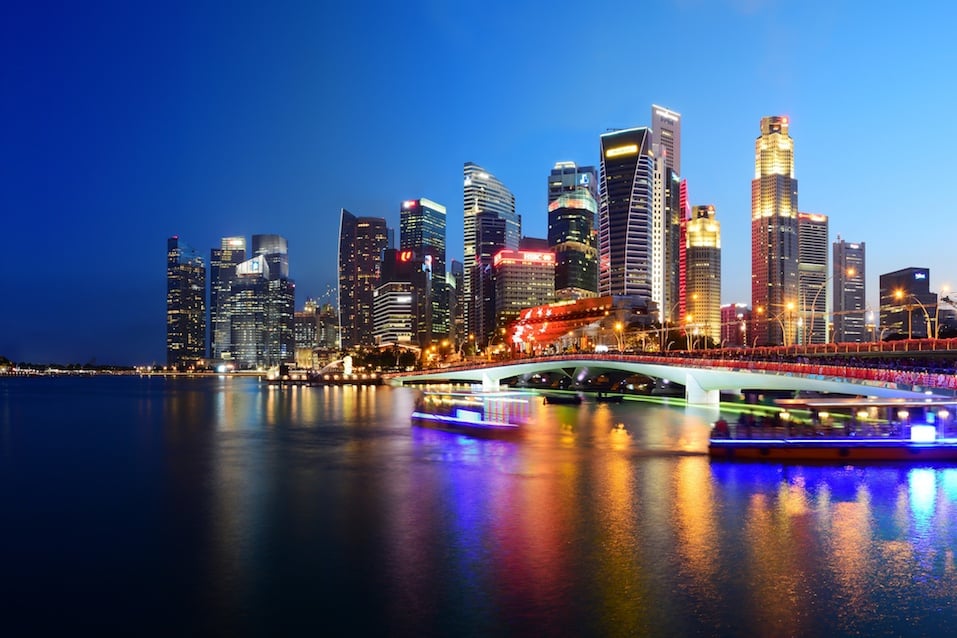 The world's most expensive city, according to the report, is Singapore. It's been in the top 10 for four consecutive years now. It is the most expensive place on Earth to buy a car and the second-most expensive place to buy clothing. But "for categories such as personal care, household goods, and domestic help Singapore remains significantly cheaper than its peers," according to the report.
More from Culture Cheat Sheet: