Never Tried Airbnb? 4 Tips That Will Make Your Trip Great
Traveling can be an expensive endeavor. The cost for hotel, airfare, and car rentals can squeeze your budget. One way you can save some cash is by renting a vacation home or apartment. One such service, Airbnb, has become a popular way to accommodate travelers who don't want to stay at a hotel. Before you book your stay with Airbnb, here are a few tips you should follow to ensure the greatest experience possible.
1. Read profiles and reviews carefully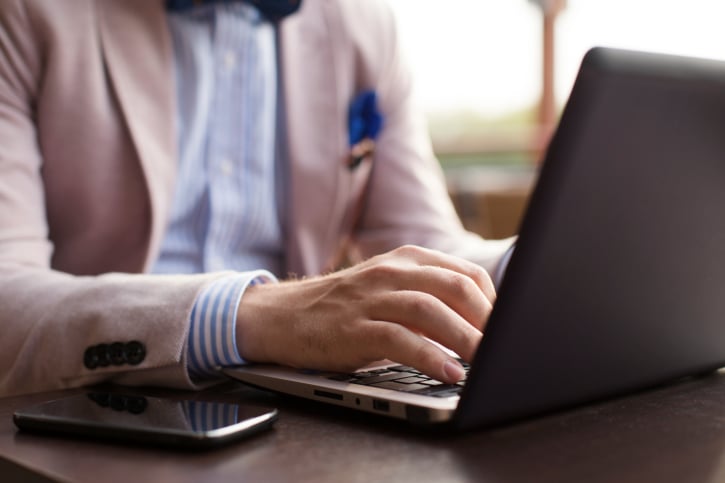 Don't book before you've done your research. Make sure to go over the profiles thoroughly. The last thing you want is to become the victim of a travel scam. The Federal Trade Commission (FTC) warns that some scammers will make up a listing for a rental that does not exist or isn't for rent. The objective is to trick you into paying a fee and then running off with your deposit. (This warning applies to all rentals, not just Airbnb.) Also look at customer reviews. Several bad reviews should raise a red flag. Your best bet is to only do business with hosts who have a good reputation with Airbnb.

2. Check for verification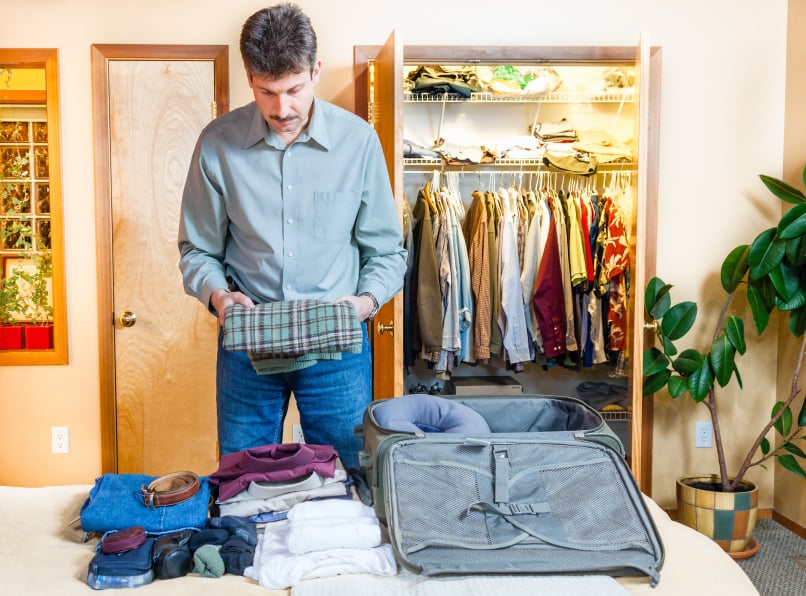 Look for photos that are verified by Airbnb. Otherwise, you may end up renting a place that looks nothing like the photos. Verified photos have a watermark on the photo, which lets you know that a professional photographer has been to the rental and taken a photo in the space you are thinking of renting. This may help alleviate any fears you may have about fake rentals. Also, check to see if the host is verified. This affirms that the host responsible for the listing is actually the property owner or manager.
3. Be smart about payments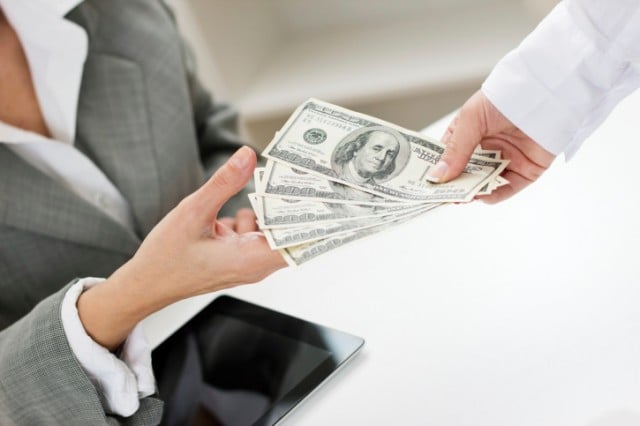 One of the keys to protecting your cash is to be smart about the way you handle the rental payment. Airbnb discourages paying or communicating outside its network. Don't break the rules and try to handle payments on your own. Instead, the company encourages communication through its messaging system. The experts at Airbnb emphasize that payments and communication outside of their system could make it harder for them to assist you in the event of fraud. This is because they will not be able to offer access to benefits and protections outlined in the terms of service. Airbnb says if you get a personal email from someone requesting payment outside of the network, you should report to [email protected] and cease further communication.

4. Be a good guest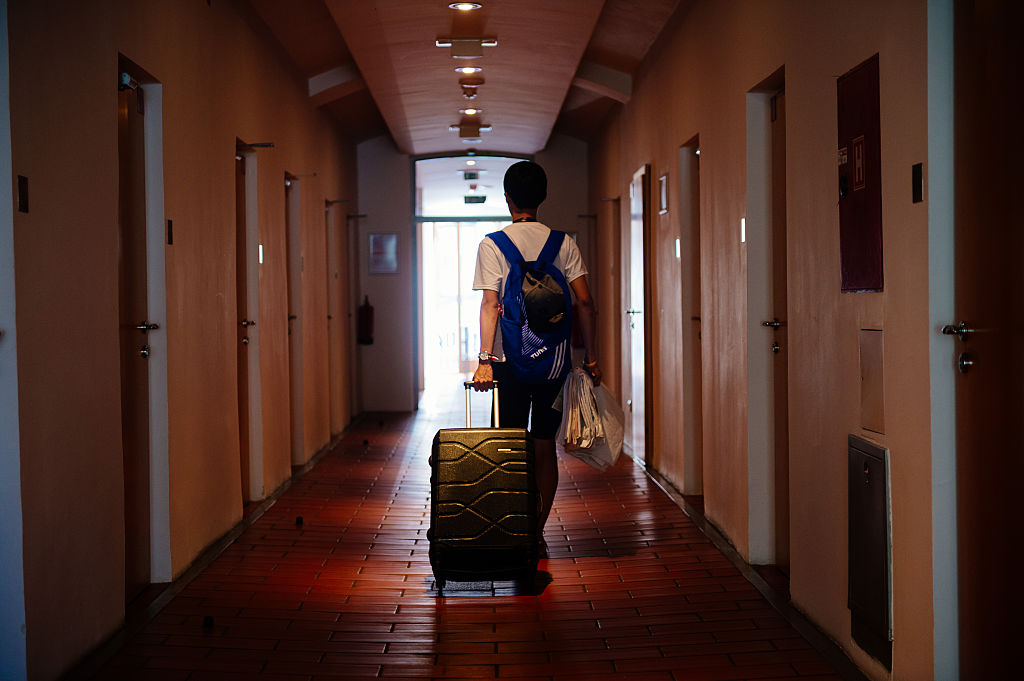 Leave the home in the condition you found it in (or better). Remember that you are a guest, so you should do your best to respect the owner's belongings and treat the home as if it were your own. Also, familiarize yourself with the host's house rules and cancellation policy.
Follow Sheiresa on Twitter @SheiresaNgo