4 of the Best Airport Bars Worth Traveling For
Being stuck at the airport typically has people asking, "Where's the nearest bar?" — no matter how sub-par that bar might be. While it seems as though sophistication has fallen by the wayside these days, and that flying now feels more like riding a bus than the upscale experience we knew as children, we're here to tell you that there are still bars that have not totally thrown the idea that traveling should be a luxury out the window.
Whether you're seeking boozy relief after an experience at the customer service counter or from having spent the last flight next to a screaming baby, here are some airport bars that have more to offer than just convenience.
1. Stone Brewing Co. at San Diego International Airport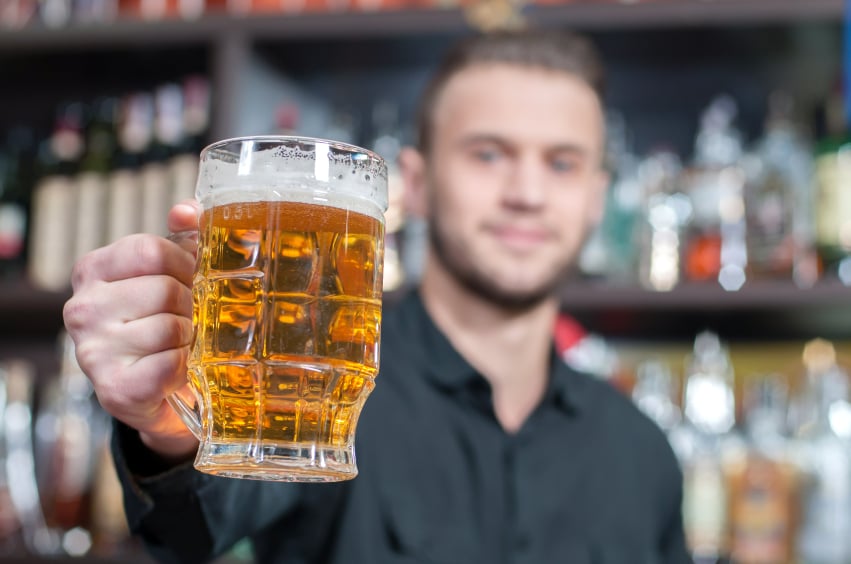 Stone Brewing Co. offers passengers the chance to enjoy a locally brewed beer before departing the world-famous San Diego craft brewing region, adding new depth and meaning to the old adage, "Parting is such sweet sorrow." Stone Brewing Co. features a wide variety of craft beers, wine, and craft cocktails. Similar to the company's two farm-to-table restaurants, the 2,500-square-foot bistro inside the terminal offers a menu built around the company's well-known ethos of focusing heavily on locally grown, organic produce from farms around Southern California, including the company's own Escondido-based Stone Farms.
2. Crú Wine Bar at Denver International Airport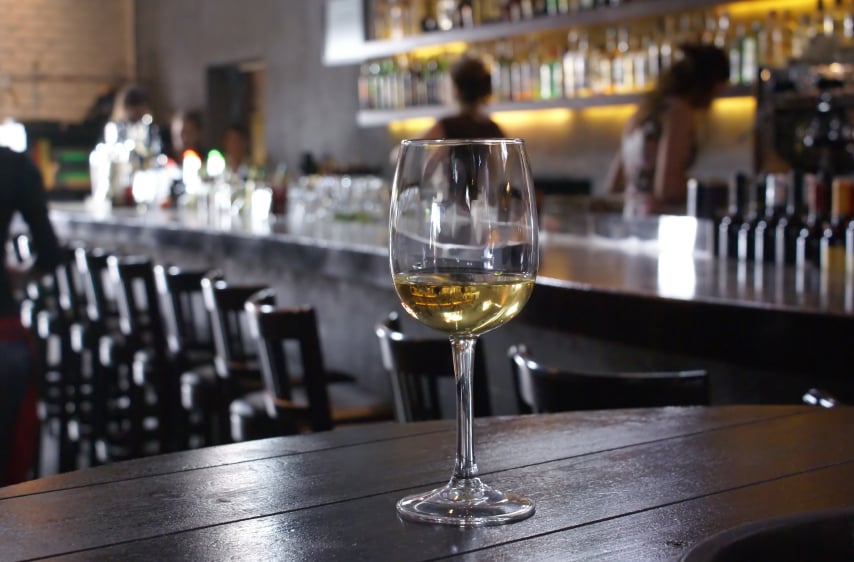 Crú Food and Wine Bar at DIA provides an intimate wine experience for every passenger awaiting a connection. The quaint space is home to knowledgeable bartenders and staff, a wide array of wine options, and food you'd imagine would be paired with sophisticated wine at any upscale restaurant. As soon as you step inside, you feel like you've left the harshly-lit, noisy terminal, and stepped into a cozy, classy, wine and cheese shop.
3. Sandoval's Tequila Grill at Portland International Airport
Kick off your vacation — or business trip — with some fresh Mexican grub at Sandoval's Tequila Grill. With 300 kinds of tequila, this bar will have even the most tired of travelers singing a different tune, and maybe shaking a couple maracas, before they're able to move on to their next destination.
4. Petrossian Caviar and Champagne Bar at Los Angeles International Airport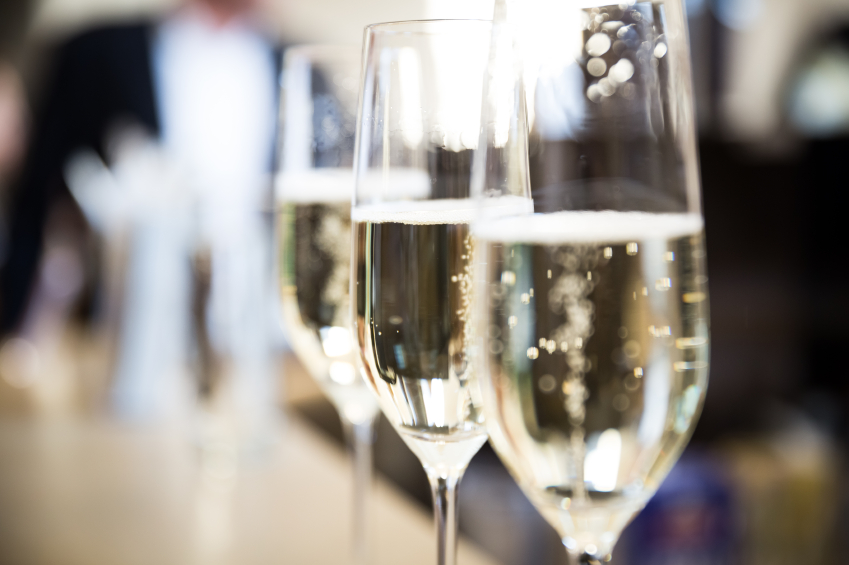 Petrossian recently opened a sophisticated Caviar and Champagne Bar at LAX. Offering travelers a respite from the stresses of air travel with over 20 vodkas and top shelf champagne to pair with the company's famous caviar, this is definitely a must-see while passing through the City of Angeles. Patrons are invited to relax before flights over the time-honored delicacy or for indulgence in the sky; purchase a "caviar in the air" picnic pack including a caviar selection of your choice, blinis, and crème fraiche presented in an insulated carry-on Petrossian pouch.
More from Culture Cheat Sheet: