U.N. Officials Say This U.S. State Has the Worst Poverty in the Developed World. Here's What They Found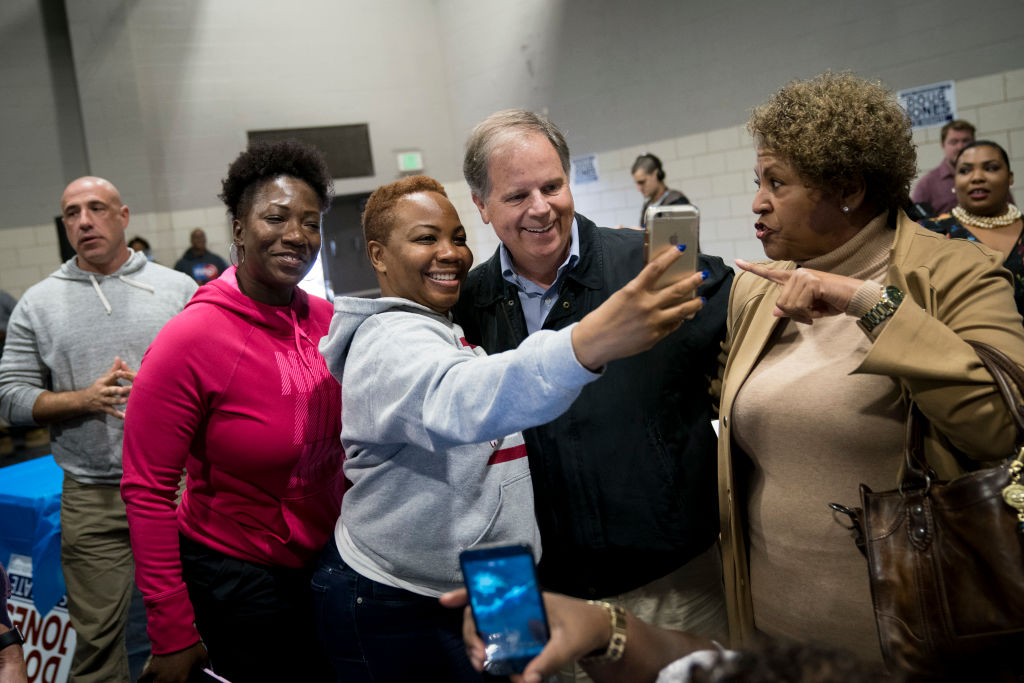 Alabama has been in the spotlight recently, but not all of the coverage has been positive.
In addition to all of the coverage around the state's special election for Senate, a group of U.N. officials recently took a trip there.
One member of the group reportedly said that Alabama has some of the worst poverty seen in the developed world.
If you're sick of hearing about Alabama's Senate race, the good news is that it's over. But for Alabamans, there are still a lot of serious issues to work on — even if it feels like electing Doug Jones over Roy Moore was a significant victory for decency. The fact is that the state of Alabama has some deep-rooted problems that go way back. Relative to many other states, it's at or near the bottom in many categories with the notable exception of winning college football programs.
But perhaps its biggest problem is the persistent poverty found in communities across the state. There are a lot of reasons and factors that have led to serious issues related to poverty in the state, and unfortunately, there isn't an easy fix. But what many people around the country and around the world don't realize is just how bad the problem is.
In fact, a recent visit to Alabama by U.N. Special Rapporteur Philip Alston led to an eye-opening comment, as reported by AL.com: "I think it's very uncommon in the First World. This is not a sight that one normally sees. I'd have to say that I haven't seen this," Alston said, in reference to elements of poverty he witnessed.
What was the U.N. doing there? And what was it that Alston found that inspired his comments? We'll dig into it all. But first, the reason the U.N. decided to go to Alabama in the first place.
First: Why the U.N. took a trip to the American South.
The U.N. visit to Alabama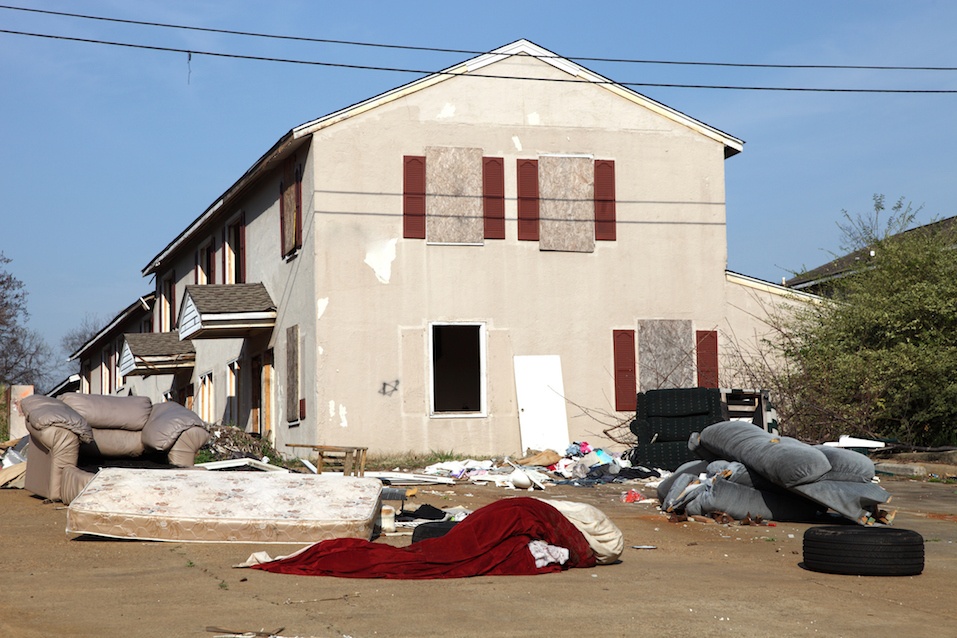 The visit to Alabama was a part of a 15-day tour of the U.S. which included stops in California, Puerto Rico, West Virginia, and Washington D.C.
Alston's Alabama visit was a part of a bigger tour across the U.S. According to AL.com, the reason for the tour was to investigate poverty and inequality in different parts of the country. A statement from Alston himself said: "Some might ask why a UN Special Rapporteur on extreme poverty and human rights would visit a country as rich as the United States. But despite great wealth in the US, there also exists great poverty and inequality."
And he found rather extreme levels of poverty and inequality during his visit to Alabama — specifically, in the state's "Black Belt" region. The Black Belt is a region of the state which has historically high levels of discrimination and poverty.
Next: What the U.N. delegation found in Alabama's Black Belt.
Raw sewage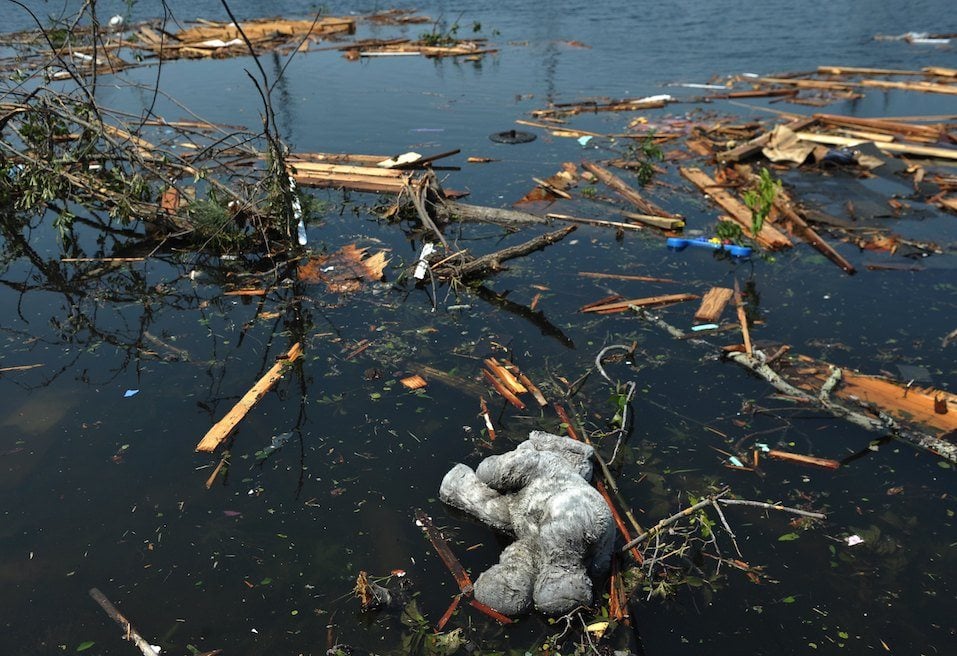 The sewage disposal crisis in the Black Belt is what inspired Alston's eye-opening comments.
The thing that seemed to shake Alston the most was that some homes were without proper sewage disposal systems. In many cases, people had rigged PVC pipe to bring it out of their homes and into their yard or a nearby ditch. This, Alston said, was the thing he found to be very rare in developed, first-world countries. The obvious result, also, is that diseases — rare diseases in America — are starting to make a comeback. And parasites, too.
Next: What do you get without proper sewage treatment? A third-world problem.
Third-world parasites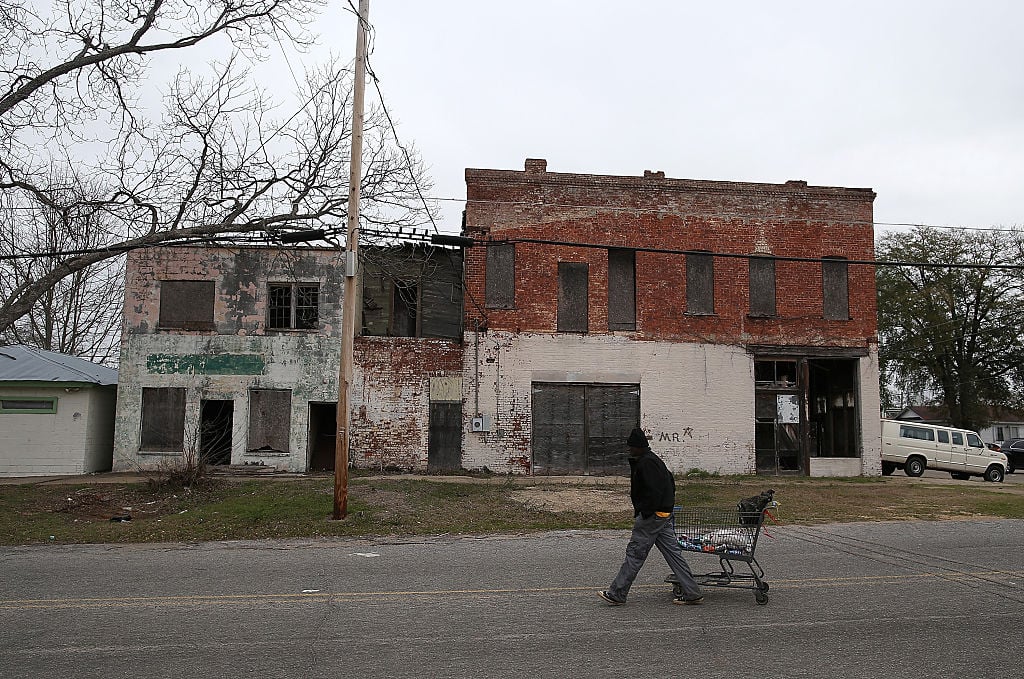 A hookworm outbreak, borne from the sewage disposal issue, is something rarely (if ever) seen in developed countries.
Reports mention E. coli and hookworm outbreaks among impoverished Alabamans as a result of their sewage issue. The sewage taints the fresh water in the area, and as sewage sits in people's yards and in ditches, becomes a breeding ground for parasites and diseases. The issue is unique in the affected parts of Alabama, as parasites like hookworm are pretty rare. Typically, it's found in developing countries with no or little fresh water access.
Next: A shockingly high infant mortality rate.
Child mortality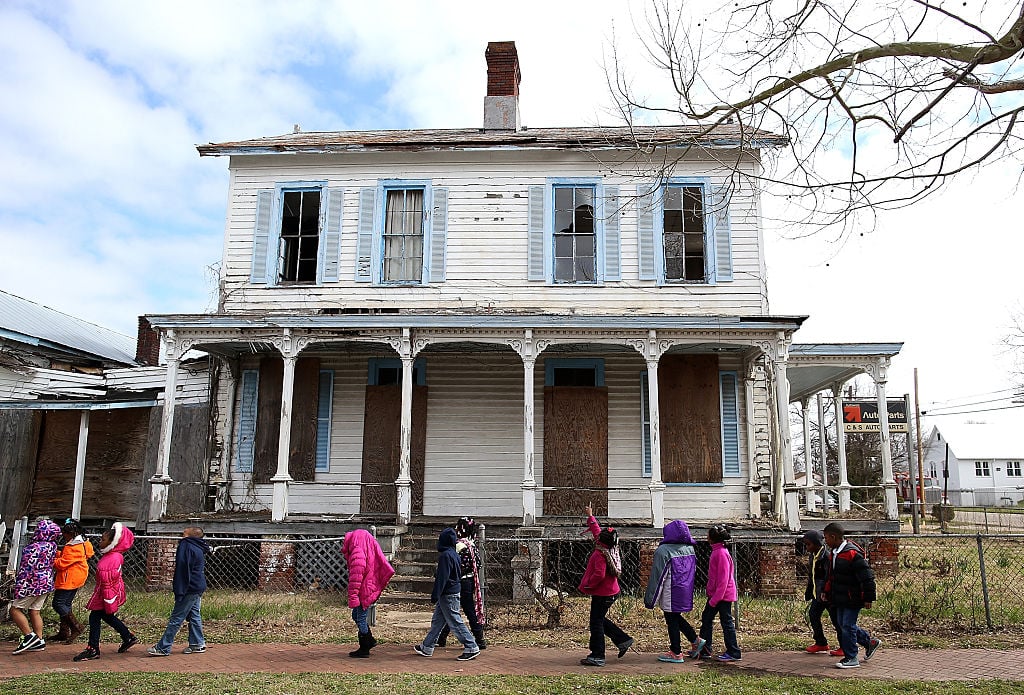 Another surprising and depressing issue facing the people of Alabama is a high infant mortality rate. As Newsweek reports, roughly nine out of every 1,000 children born in the state fails to make it to their first birthday. Citing the CIA World Factbook, Newsweek points out that this rate is worse than many developing countries, including "Bahrain, Sri Lanka, Costa Rica, Cyprus, Ukraine", and many others.
Next: Issues relating to basic utilities.
A lack of access to basic utilities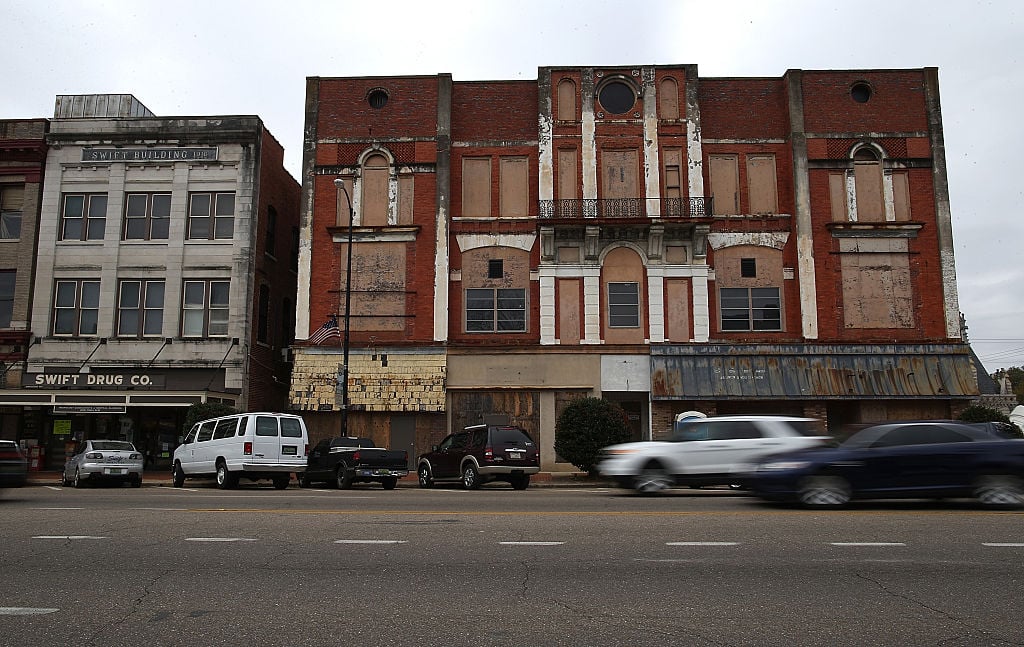 "There is a human right for people to live decently, and that means the government has an obligation to provide people with the essentials of life, which include power, water and sewage service." – Philip Alston, via AL.com
The second half of the quote above: "But if the government says, 'oh no, we're not going to do it,' and leaves you to install very expensive septic tanks, that's not how it should work." Unfortunately, that is how it works for many in Alabama. This takes us back to the sewage problem, too. When there's a lack of basic utilities like fresh water, people have to rig up their own solutions. Those solutions often create additional problems, as we've noted with the Hookworm issue. But it's not just water. Some people are without other basic utilities, too.
Next: Incredible inequality.
Income inequality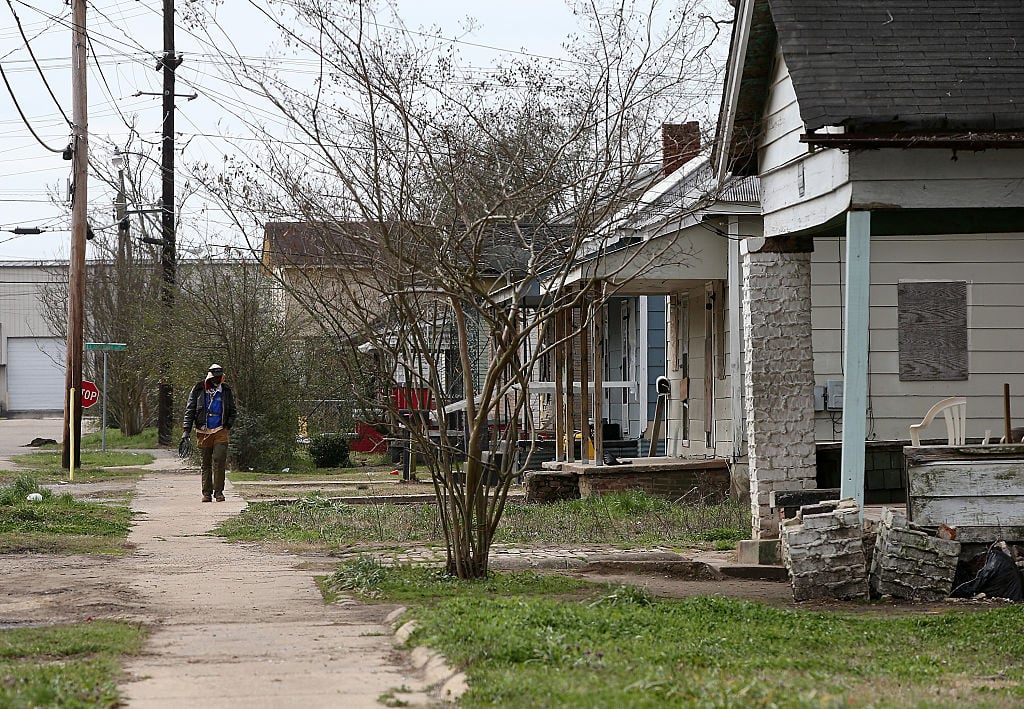 Between 2002 and 2012, the poorest 20% of Alabamans saw their incomes drop an average of 13.5%. The richest 20%, however, saw theirs grow by 71%.
We also have to bring inequality into the discussion, as this was one of the main things that the U.N. wanted to investigate during its visit. We know that inequality is a nationwide issue — not relegated to the South or to Alabama, specifically. But lo and behold, there's a pretty big gap between the top and bottom 20% of Alabamans on the income scale. Data from the Center on Budget and Policy Priorities shows that while other states have bigger gaps, Alabama isn't too far down the list.
Finally: Is there any hope for change in the near-term?
Hope for the future?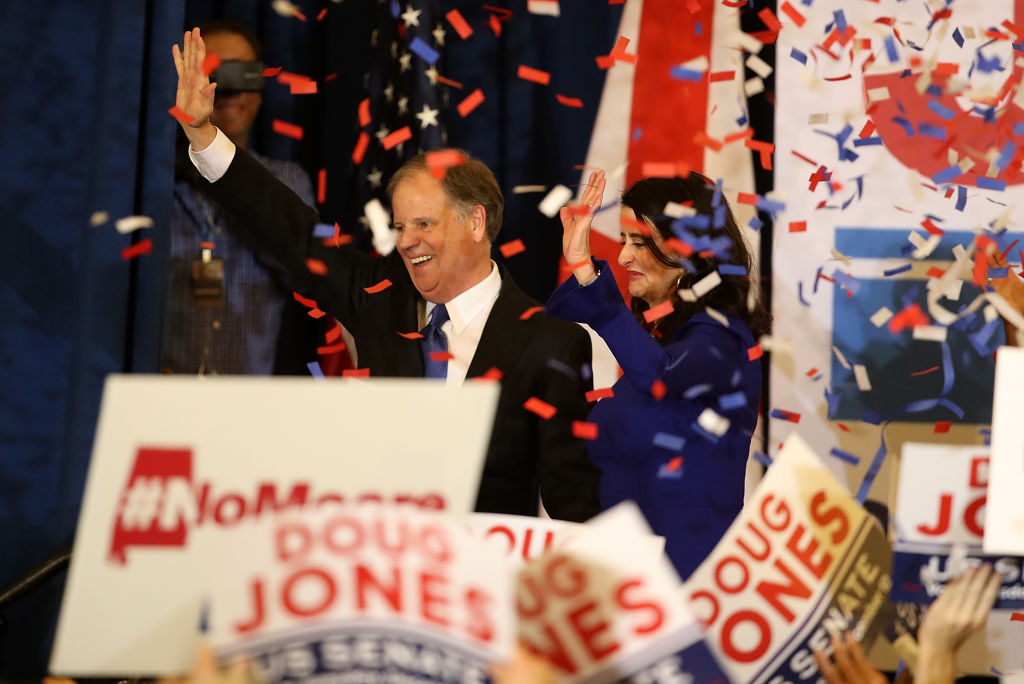 Though the U.N. visit and the resulting coverage (including this article) have painted a pretty bleak picture, it's important to note that these instances of extreme poverty in Alabama are not the norm. Most Alabamans — and Americans at large — have access to basic utilities like fresh water and electricity. Most have internet access. But the U.N.'s visit does serve as a reminder that there are people out there who are still struggling with issues many of us never even considered. By shining a light on those issues, perhaps we can spur local government and policymakers to get these folks some help.
Check out The Cheat Sheet on Facebook!