Hope You Didn't Blink: All the Insane Things North Korea Did This Week
In a world where North Korea commands nearly every headline, we've found it hard to keep up. It seems like every day, something crazy is going on in North Korea or surrounding the North Korean nuclear threat. We have cut out the middleman and organized this past week's news stories into one article to get you up to speed on everything major happening with this dumpster fire of world politics. The stories range from rather normal (relatively), to downright shocking, and the last one may leave you sick to your stomach. So, let's dive right in, shall we?
1. North Korea launched another missile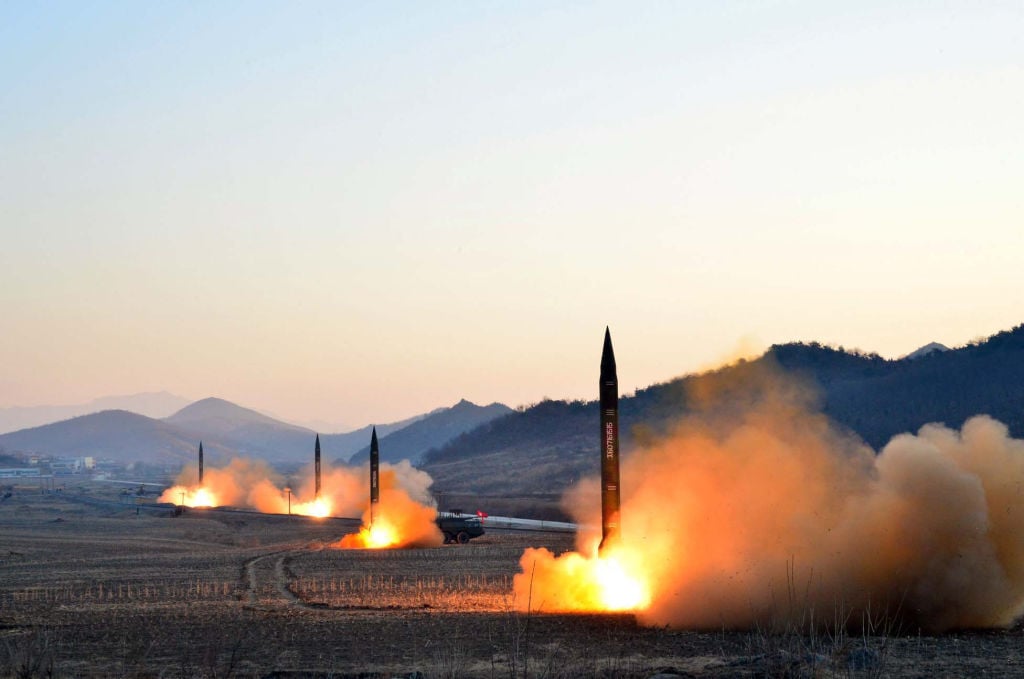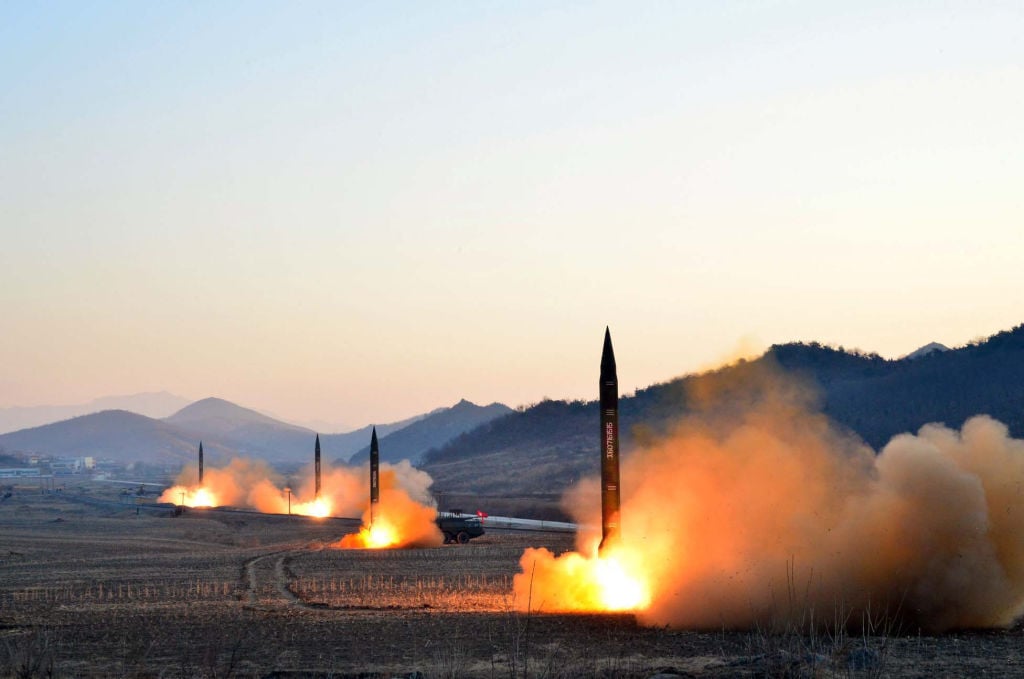 On Sept. 14, North Korea initiated another test launch of their ICBMs. The missile's trajectory flew directly over the northern tip of Japan. The launch caused so much concern, that Japan initiated warnings via television and text messages for its citizens to take cover. The missile flew about 2,300 miles to the east and splashed down in the Pacific Ocean. The event only furthered tensions between North Korea and the world.
Next: This country expels North Korean Diplomats from its borders.
2. Kuwait ousts North Korean Ambassador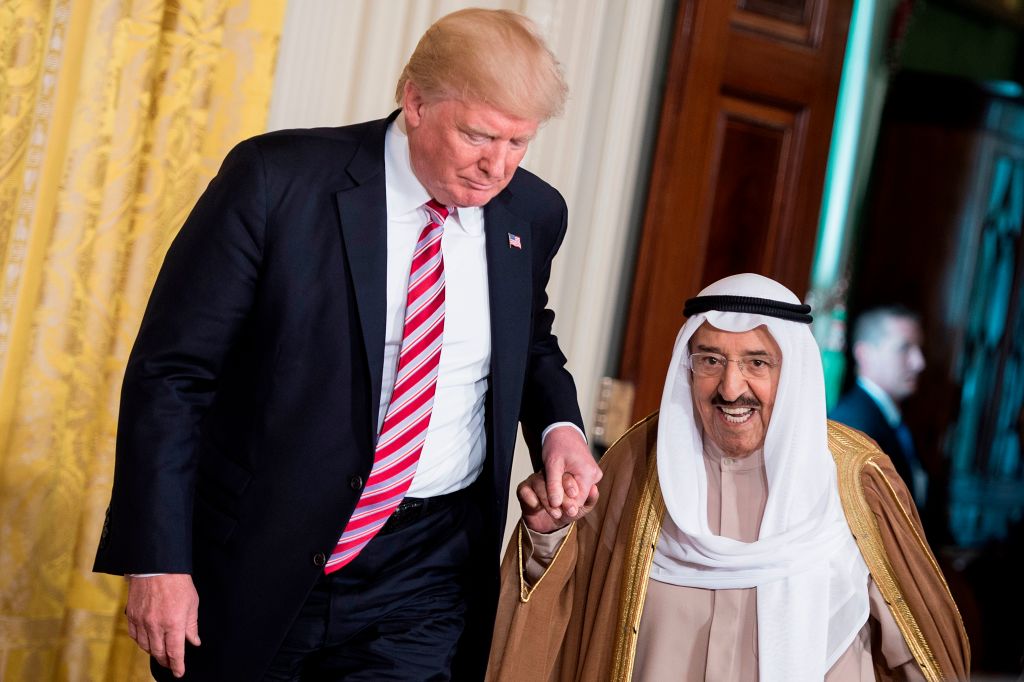 On Sept. 17, Kuwait decided to oust North Korean Ambassador So Chang Sik. The diplomats at the embassy, however, have not been ousted for the time being. North Korea makes a substantial amount of money by sending laborers to the oil-rich region, and this move could affect North Korea financially. Kuwait is the only place in the Gulf where North Korea has an outpost. Currently, North Korea has laborers in Kuwait, Oman, United Arab Emirates, and Qatar.
Next: U.S. flies some pretty bad ass weapons systems over the Peninsula. 
3. Stealth bombers and warplanes fly over the Korean peninsula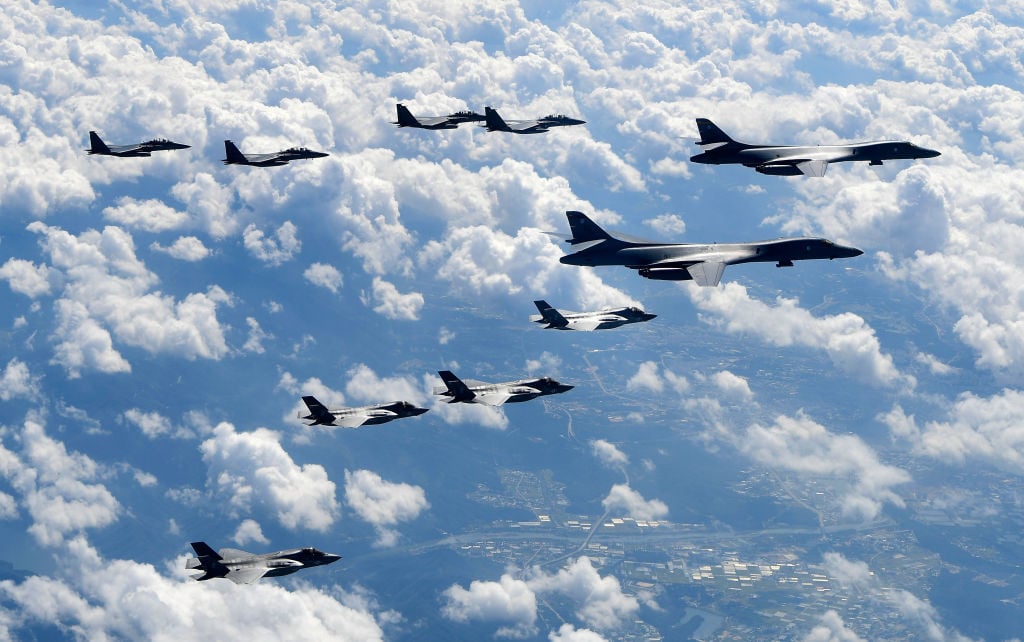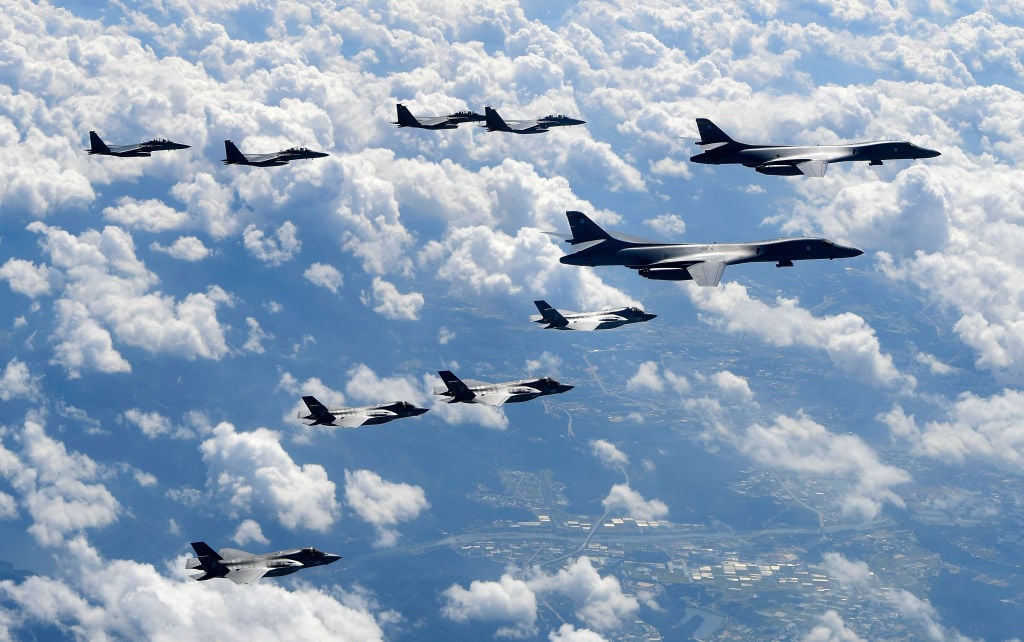 On Sept. 18, as tensions continue to rise between North Korea and the rest of the world, the U.S. flew stealth bombers and warplanes of the Korean peninsula as a show of force against the North Koreans. The tactic has done little to quell tensions or slow North Korea's plans for a multi-layered nuclear defense program. If anything, the tactic has only enraged Pyongyang more.
Next: Trump fans the nuclear flames.
4. Trump nicknames Kim Jong Un 'Rocket Man'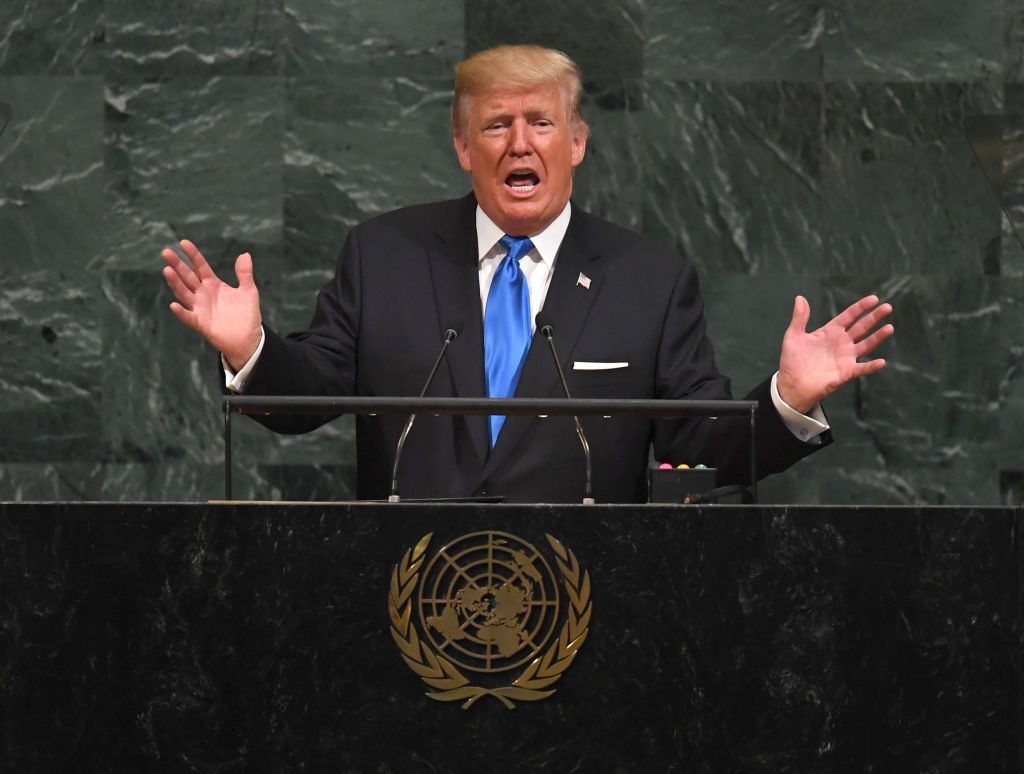 On Sept. 19, Trump addressed the world's foremost diplomatic body, the United Nations, for his first ever speech to the organization. Part of his speech included a scathing call to arms in regards to the "North Korean threat," calling North Korea's leader, Kim Jong Un, "Rocket Man on a suicide mission." He also threatened the complete destruction of the hermit kingdom, which many experts say was a dire mistake in any attempt to resolve the problem. We believe he ruined Elton Johns smash hit "Rocket Man" unintentionally.
Next: Reuters exposes how North Korea can undermine sanctions.
5. How can a country undermine sanctions?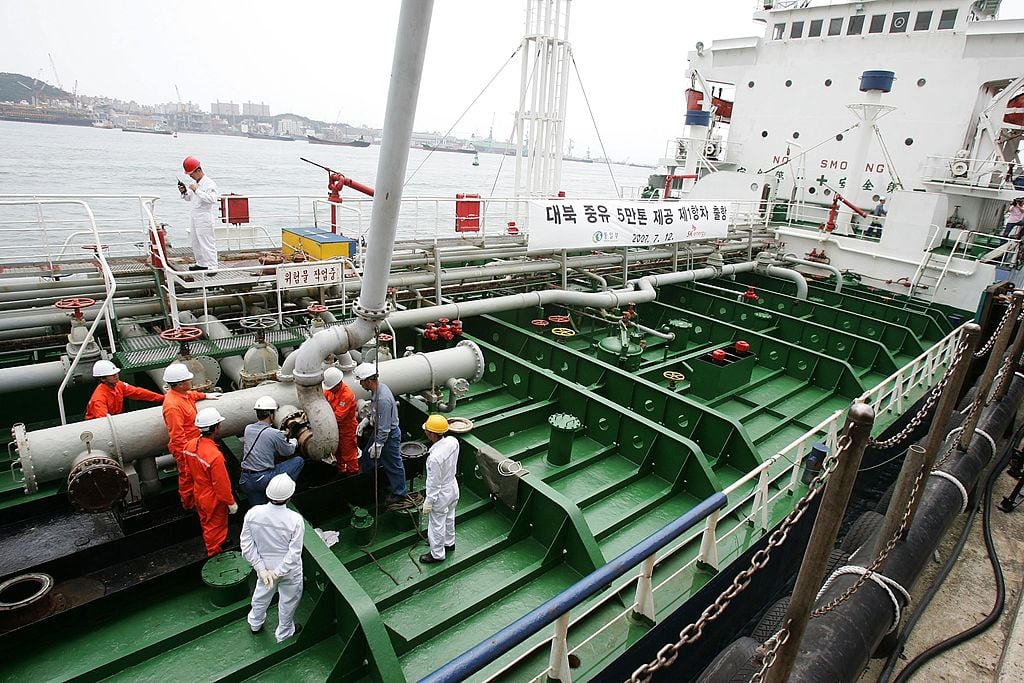 On Sept. 20, Reuters published an expose on how North Korea may be actually usurping U.N. sanctions. North Korea will create offshore shell companies to buy fuel from oil companies abroad. Under U.N. sanctions, it is perfectly fine for a Russian company to sell oil to a Chinese company. And it is perfectly legal for the shipment to change direction mid-transit. That's how they believe that North Korea is getting around the fuel trade cap set by the UN sanctions.
Next: Trump accuses the Clintons of creating the North Korean problem.
Trump throws yet another wild accusation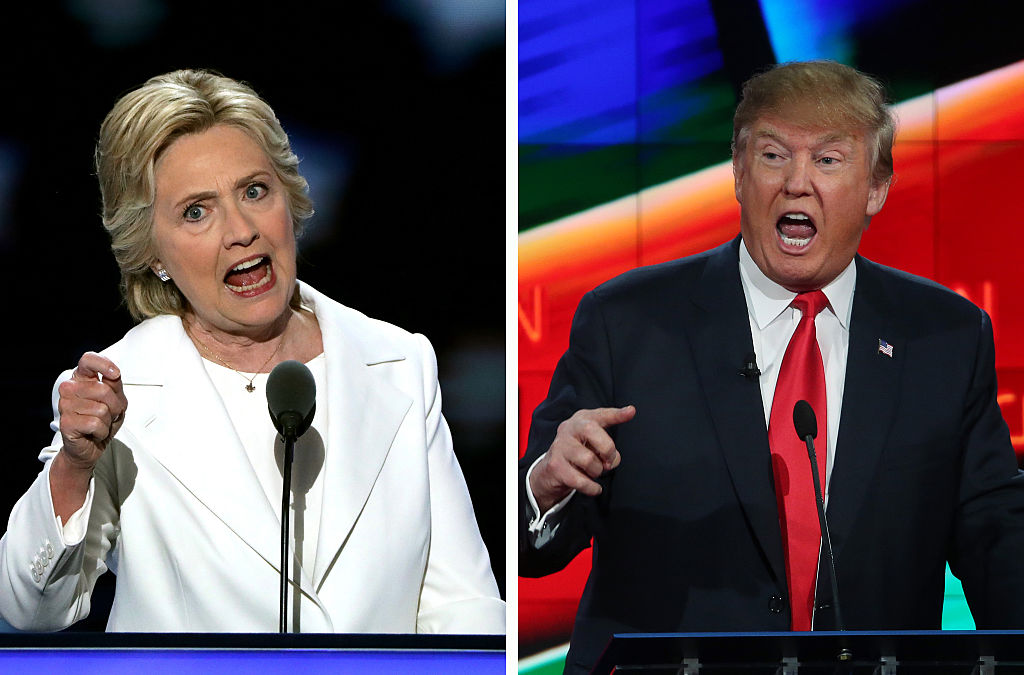 On Sept. 20, Trump claimed that Obama and both Clintons are to blame for North Korea having nuclear weapons. Since there never is really a basis to Trump's claims, we can only discern that he was speaking to the diplomatic approach that has kept the peace for the last 25 years. By doing so, some believe that the West has been too willing to turn a blind eye toward North Korea's military proliferation. Unfortunately, there is way too much nuance and context that is required to place blame on any single individual.
Next: A North Korean defector tells all about the horrors of living under the regime.
7. Child sex slaves, anti-aircraft executions, and $2,500 lunches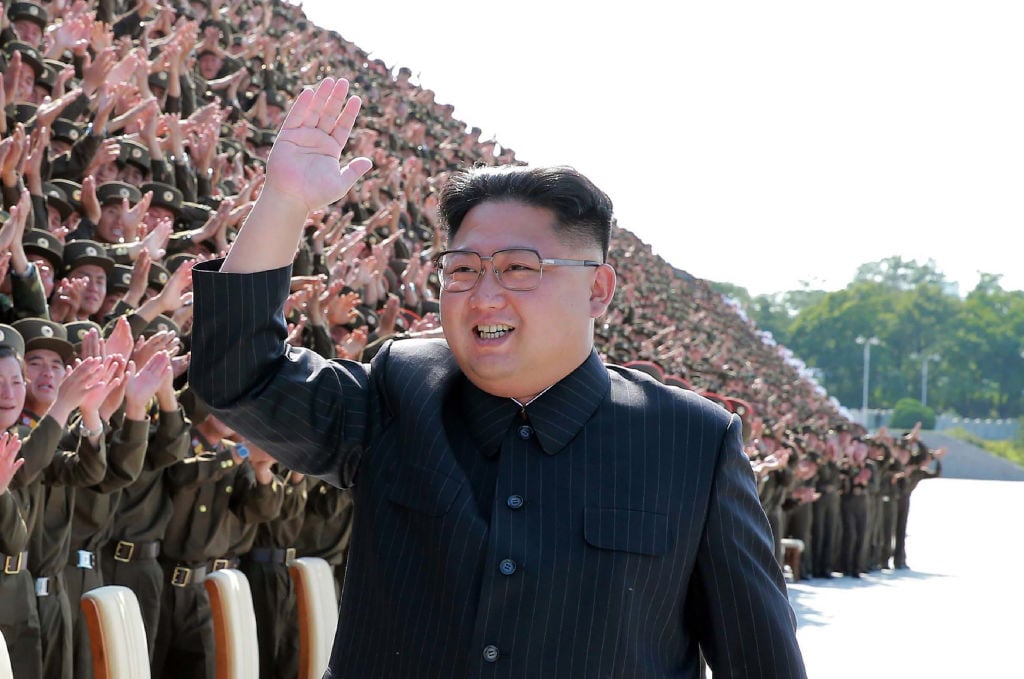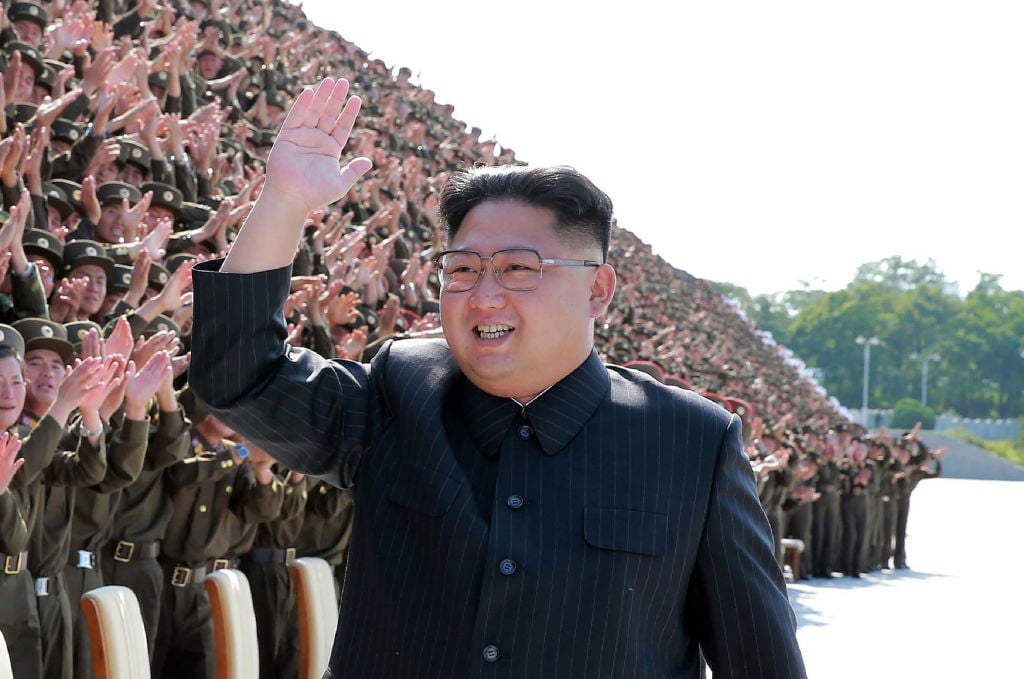 On Sept. 20, The Mirror published a story where it interviewed a defector from North Korea about what it was like to live under the regime of the Kim Jong Un. In her story, she tells of prisoners being executed by being tied to the muzzle of antiaircraft weapons and being shot at one after. After their bodies were literally blown to smithereens, the military would drive tanks over the dismembered bodies of the executed until there was nothing left.
She also tells of how Kim Jong Un would pluck school girls out of school to become sex slaves. It is also said that Kim Jong Un loved to eat "bird's nest soup," a delicacy that costs around $2,500. All in all, it paints a horrifying picture of life in the hermit kingdom under the rule of its dictator.