All the Magical Ways to Eat, Sleep, and Breathe Disney
Disney lovers far and wide know that little in life is better than taking in all of the sites, sounds, and smells of your favorite park. But sadly, living at Disney would be a costly venture, and eventually, you must go home. Yes, the souvenirs, photos, and memories may keep those fuzzy feelings flowing, but ultimately, you're back to plotting your next Disney adventure in your head.
Fellow Disney friends, I've got great news for you. Now, more than ever, there are exciting and even savvy ways to keep Walt and his friends always close. Here are all the magical ways to eat, sleep, and breathe Disney.
1. Disney Home is open and you're going to love it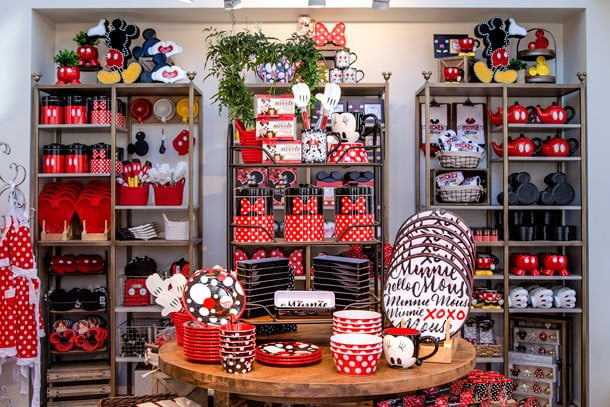 As of February 2018, Disney has a home store and it's absolutely everything fans had hoped. Disney Home opened in the Downtown Disney District, and the home goods available seem practically endless. The kitchen, bed, and bath products will have your home decked out in all things Disney for years to come. Dinnerware, glassware, bed linens, you name it, the Disney Home store has it. So be sure to stock up before leaving.
Next: Delightful indulgences you just won't be able to shake. 
2. Cook Disney's signature recipes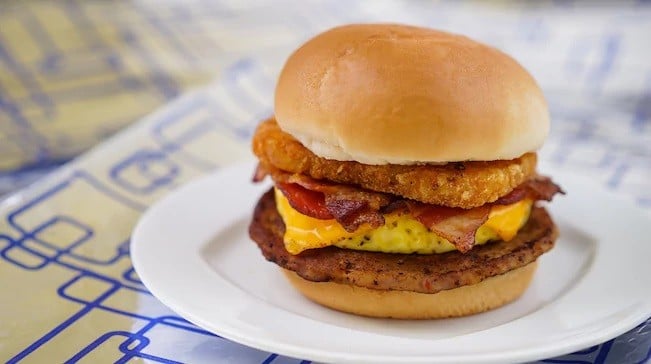 If you're not indulging in Disney's signature recipes, then I have to tell you that you're simply missing out. Delicious smoothie to indulgent pumpkin waffles, impressive salad and wing recipes, along with a laundry list of snacks will have you and the family daydreaming of your beloved time spent in the parks. Also, the party ideas will have other parents and grandparents wishing they had your skills.
Next: This rotation of happiness will keep a smile on your face year-round.
3. Wallpaper your phone and desktop with Disney's seasonal images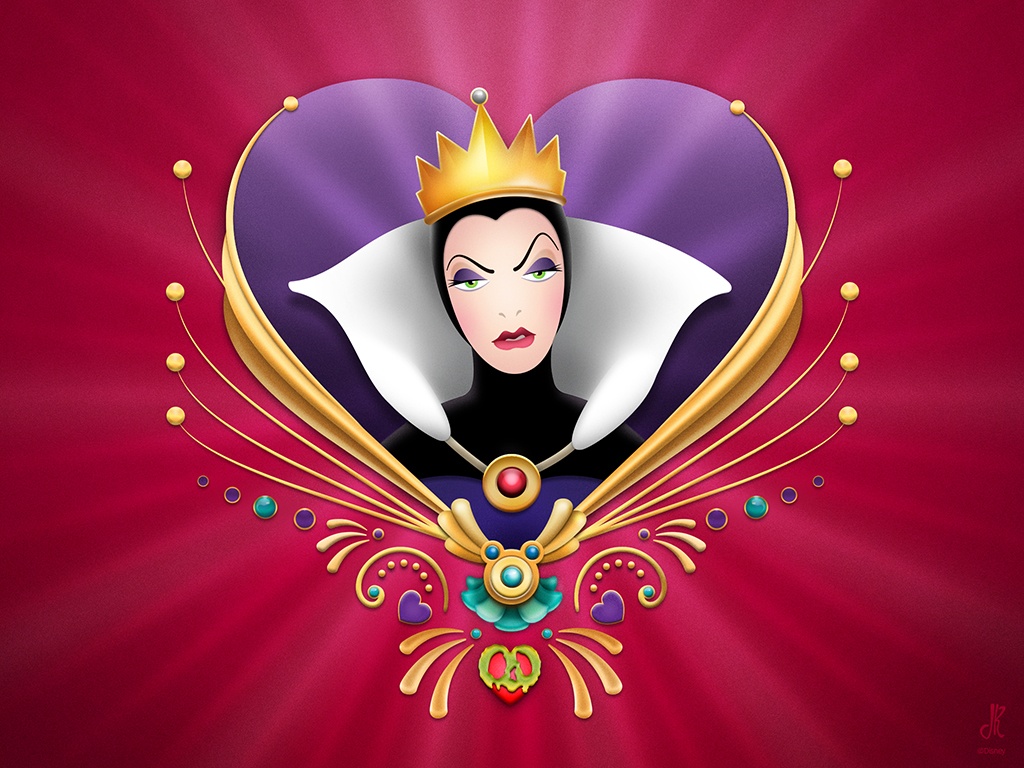 In case you didn't know, Disney releases downloadable wallpapers for your phone and desktop backgrounds, and to make a good thing even better, the wallpapers are seasonal. To celebrate holidays and events in the park, the Disney team of designers puts together remarkable works of art to keep your magical fantasies alive all year long. And the best part is that it's free.
Next: The parks are great, but have you really gone exploring with Disney? 
4. Cruise Europe with Disney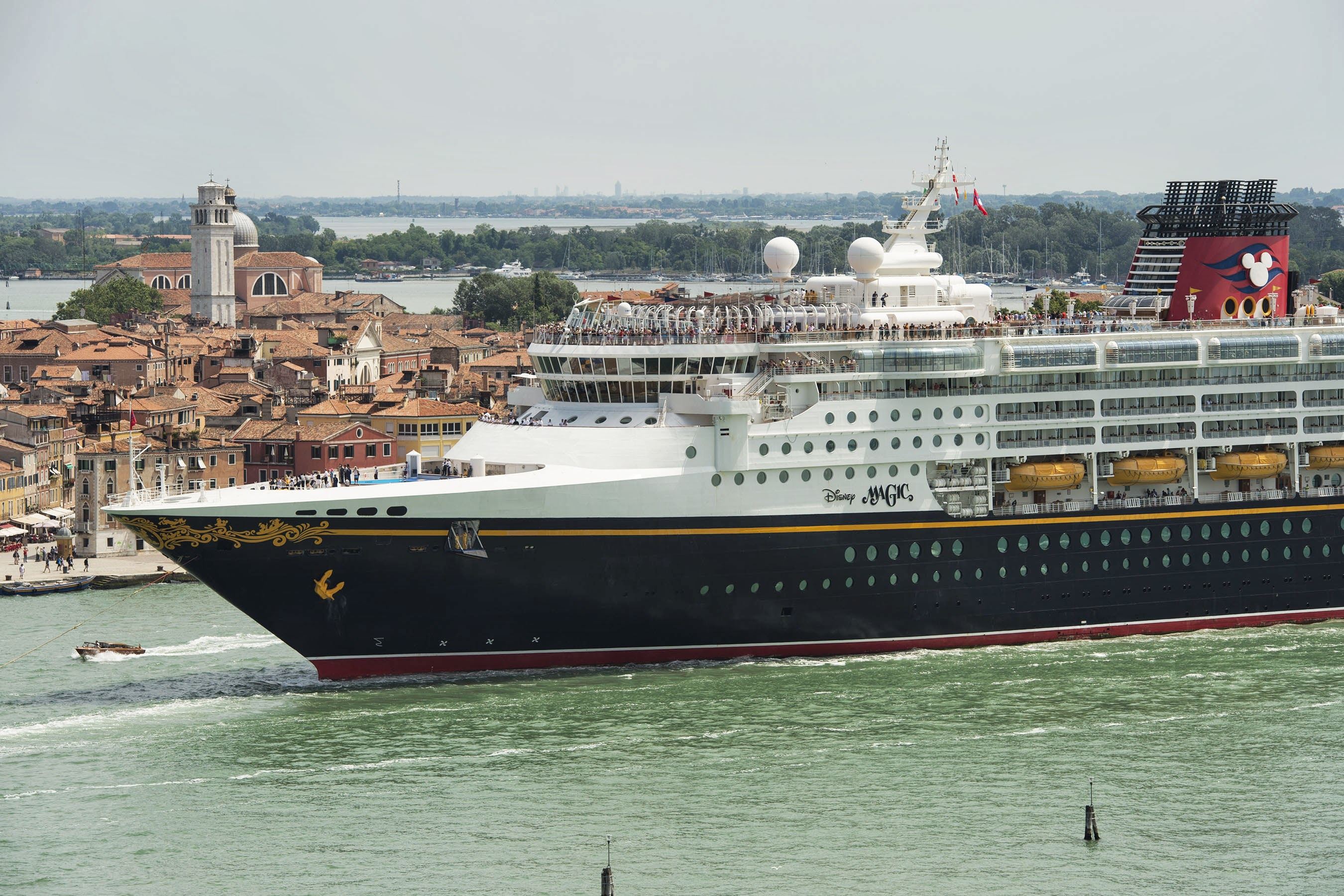 While a Caribbean Disney cruise sounds lovely, a Mediterranean or Norwegian cruise may take the cake. Disney will put together a trip to fit your schedule, but be sure to entertain one of the European variety. The Norwegian jaunt takes guests to Kristiansand, Stavanger, Alesund, and Oslo. As for the Mediterranean cruise, guests have the privilege of exploring the ancient ruins in Rome, the Leaning Tower of Pisa, Tuscan countrysides, and of course sparkling sea waters.
Next: The simplicity of nature will brighten any day, especially watching this creature grow. 
5. Watch baby hippo Augustus grow
As you probably know, Disney's Animal Kingdom is quite the lively berth, but with the recent arrival of baby hippo Augustus, it's practically a zoo. The hippo is the first baby to be born in the park since 2005, and I must tell you that he is positively precious. While the Animal Kingdom is burgeoning with the wildest of creatures, watching the circle of life unfold right in the park is a marvelous site.
Next: For the love of baseball, a true must-see
6. Go to a Braves spring training game
2018 marks the 21st season of the Atlanta Braves taking to Disney's ESPN Wide World of Sports Complex for spring training. So if baseball and Disney are at the top of your list, this is a perfect match. The pre-season home games offer numerous opportunities to make the trip down to Florida, and if you miss this year, rest assured the team will be back next year.
Next: Any true Disney fan will make this a part of their daily routine. 
7. Follow the Disney Blog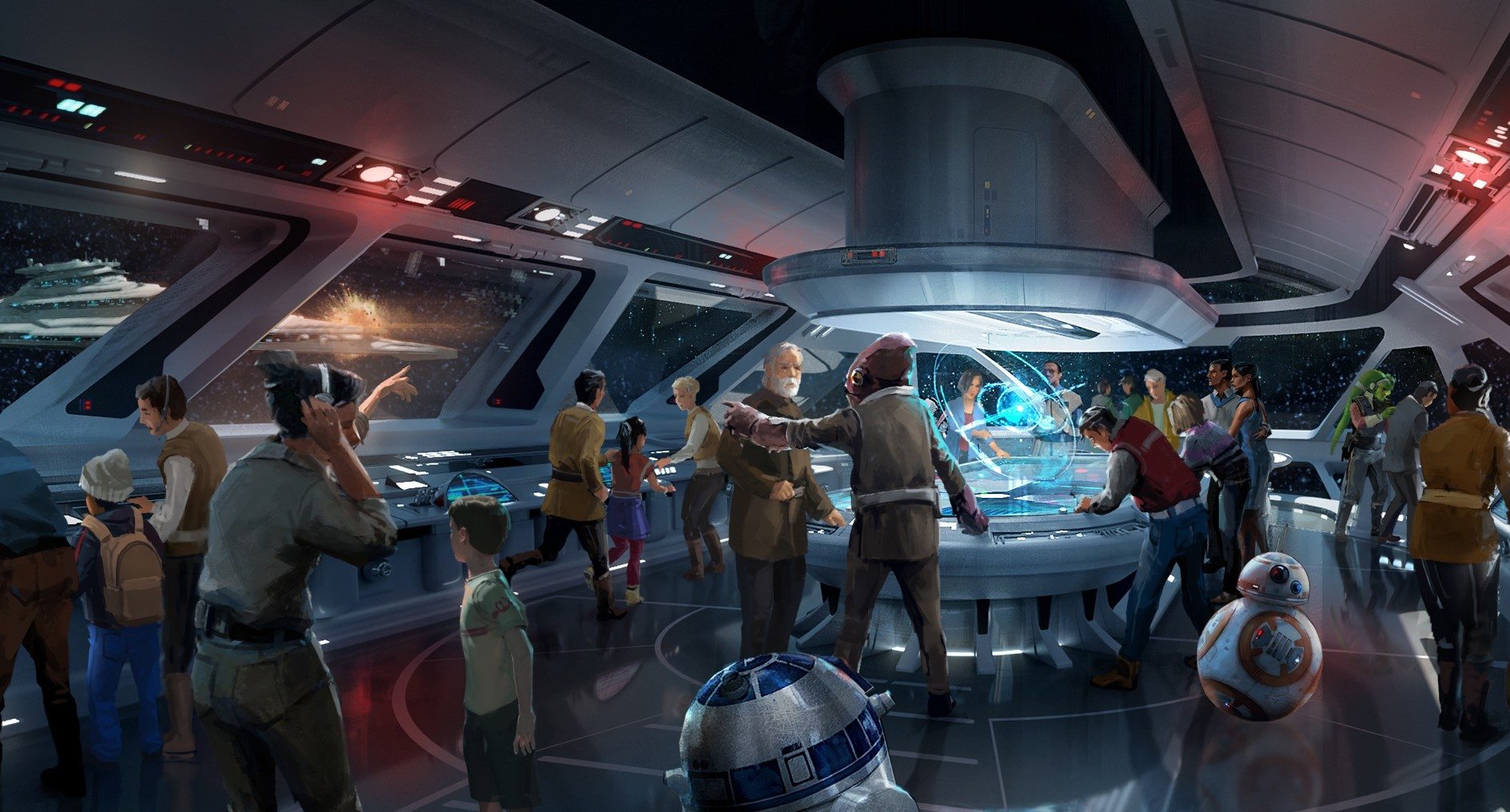 The best way to stay in the know is to follow Disney's Blog. Whether you're on the hunt for the latest developments and news or merely searching for fresh inspiration, this Blog guarantees you to vicariously live all things Disney. Furthermore, once you decide you can't bear another day without being at one of Disney's parks, you're only a few short clicks away from booking your next adventure.