All Work and No Play Makes Living in These Cities a Real Grind
Why do people feel overworked? Usually, it's a combination of several things, including:
Long hours
A lengthy commute
Multiple jobs
A lack of vacation time
A study from WalletHub shed light on where people deal with all of the above every day.
If you want to see where people are working the hardest and taking the least vacation time, you'll find it in Fremont, California — the home of Elon Musk's Tesla. Meanwhile, those who despise commuting and working more than one job won't like life in Anchorage, Alaska — it's the worst for these secondary work factors.
But neither of these cities fell in the top 15 of what we'd define as the most overworked. To come up with this list, we grouped together the cities that ranked highest in total employment, work the longest hours, have the longest commute, work multiple jobs, and take the least vacation time. These are America's 15 most overworked cities.
15. New York City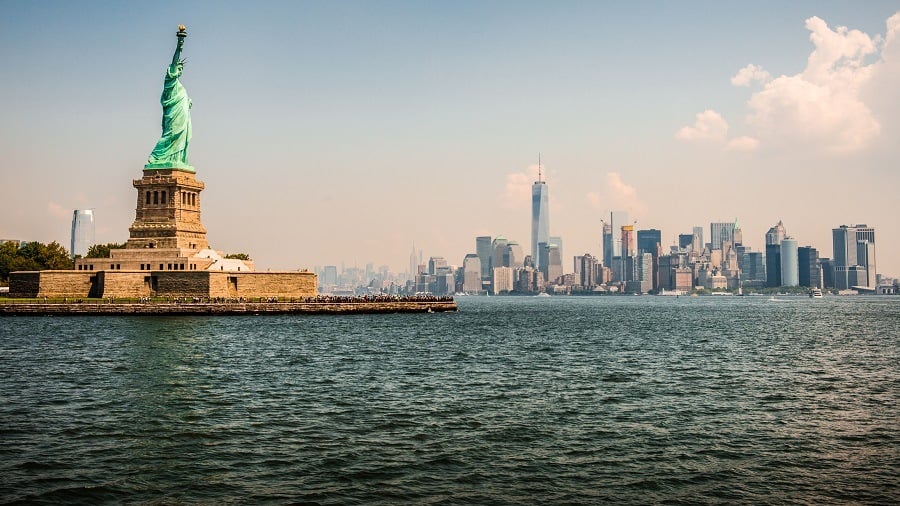 It's no secret life in New York can be a grind. The massive population guarantees a crowd will join you in whatever you're doing 22 hours a day. (For quiet time in NYC, enjoy yourself from 5-7 a.m.)
In terms of working the longest hours, passing up vacation time, and employment levels, few places outdid New York (No. 5). The Big Apple ranked lower in "indirect factors" like commute time and leisure hours, but we're guessing WalletHub data cut off before the 2017-18 subway nightmares began.
Next: This Denver neighbor puts in a ton of hours and doesn't take many vacations.
14. Aurora, CO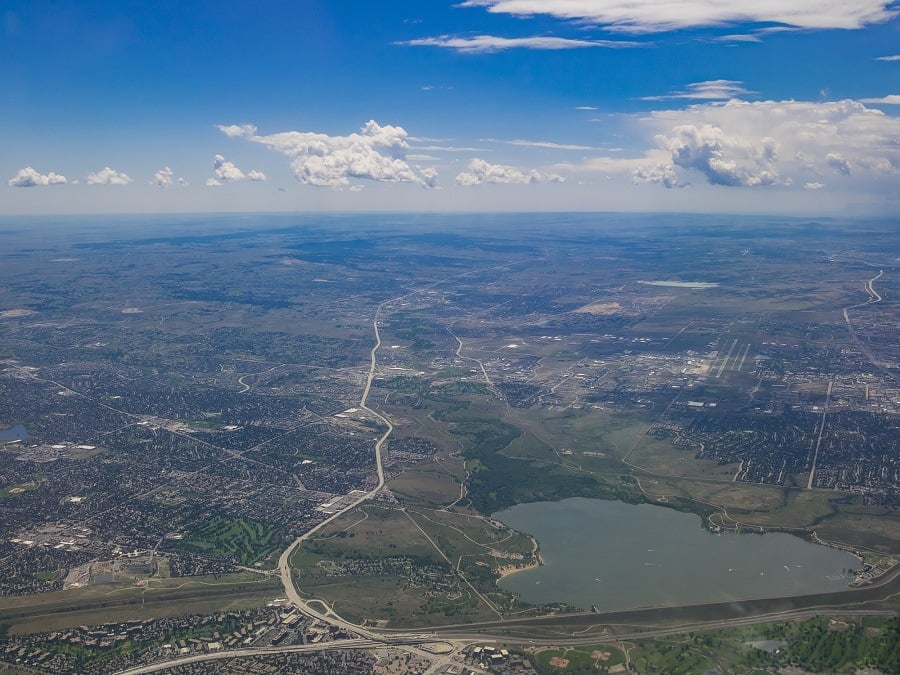 In Aurora, putting in long hours and declining to take that vacation time ranked workers among the county's hardest-charging in the nation (No. 9). Meanwhile, this Denver neighbor also ranked high in commute times and share of folks working multiple jobs. That's what we'd call overworked.
Next: Rents are so high here, folks have no choice but to grind away.
13. San Francisco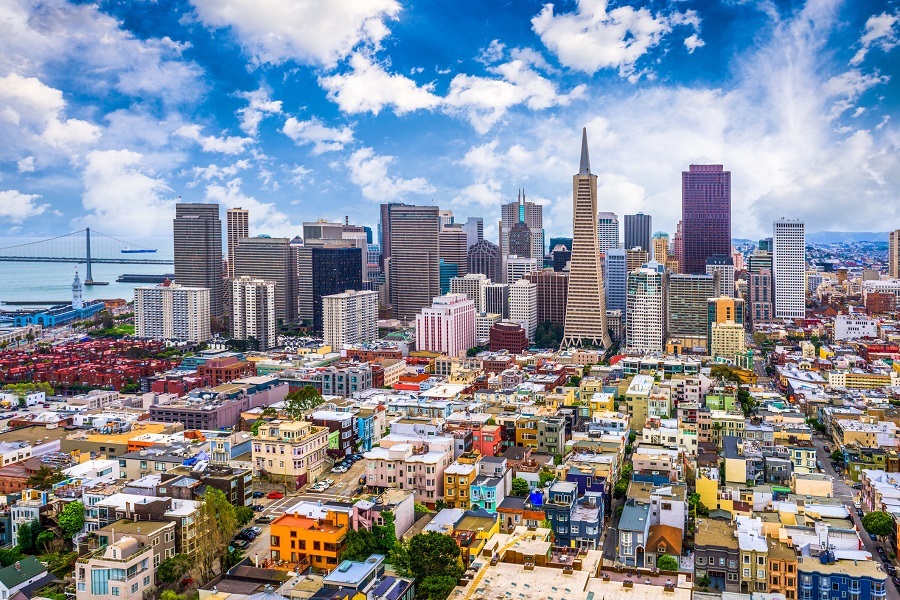 You won't find higher rents than San Francisco residents pay, and we imagine it keeps them working overtime. In fact, San Francisco as second only to Fremont for most hours worked and least vacation time.
Mix in less-than-average leisure time and somewhat bad commute and you have an overworked city.
Next: This Phoenix area ranked among the top 30 for time on the job and other indirect factors pointing to overwork.
12. Gilbert, AZ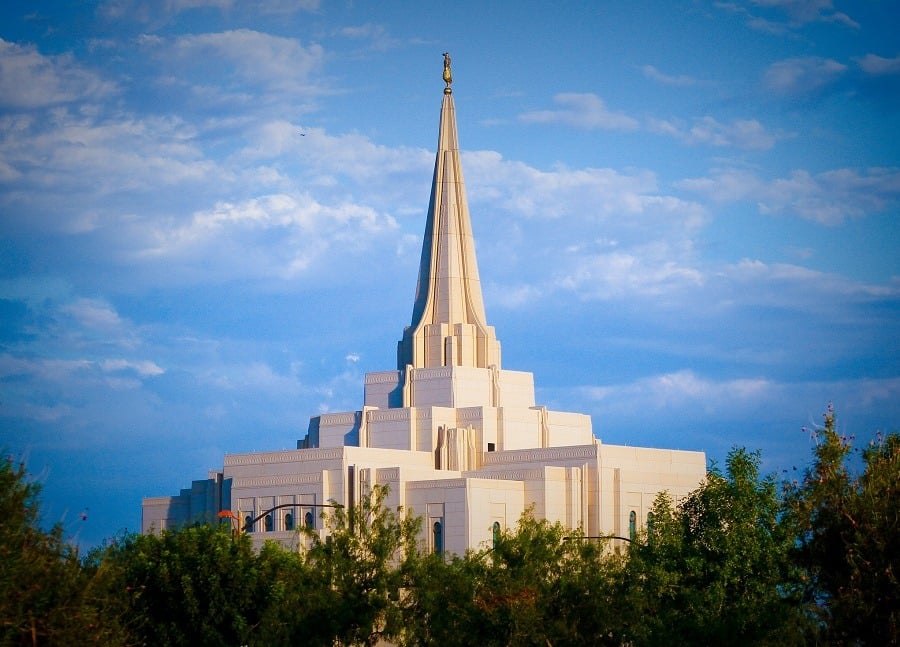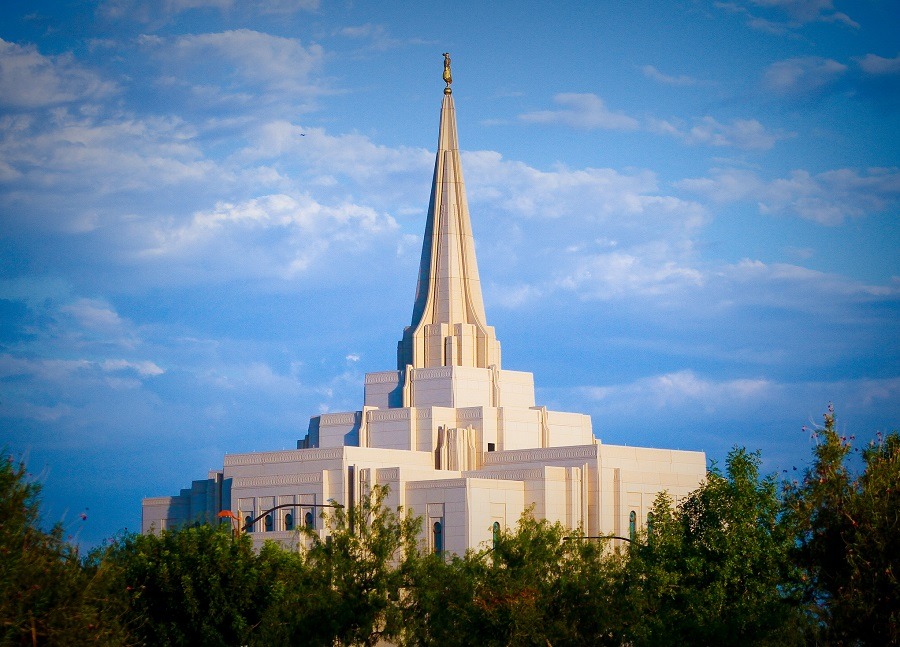 Many people in Gilbert work in Phoenix, and that means residents have to put in significant time to get to work every day. Once there, many don't come home until they've put in an extra-long day.
WalletHub ranked Gilbert in the top 30 for both direct work (hours, lack of vacations) and indirect work (little free time, side jobs).
Next: People in the Dallas-Fort Worth area could use a vacation.
11. Dallas-Fort Worth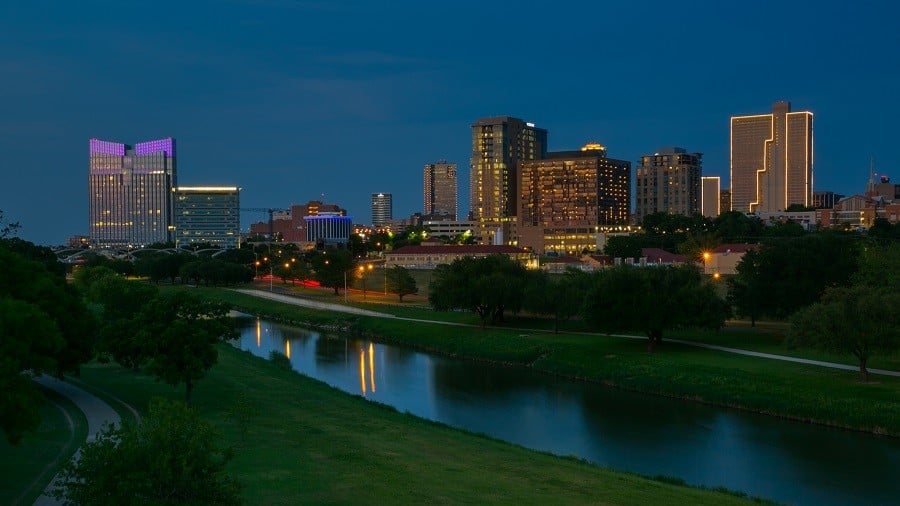 Though WalletHub ranked them separately, we combined Dallas and Fort Worth because of their similarities. Both ranked in the top 25 for most committed and least vacationing. Meanwhile, folks in this area were much more likely than average to have a second job and endure a grueling commute.
Next: Commuting to New York from here for work only adds to the grind-factor.
10. Newark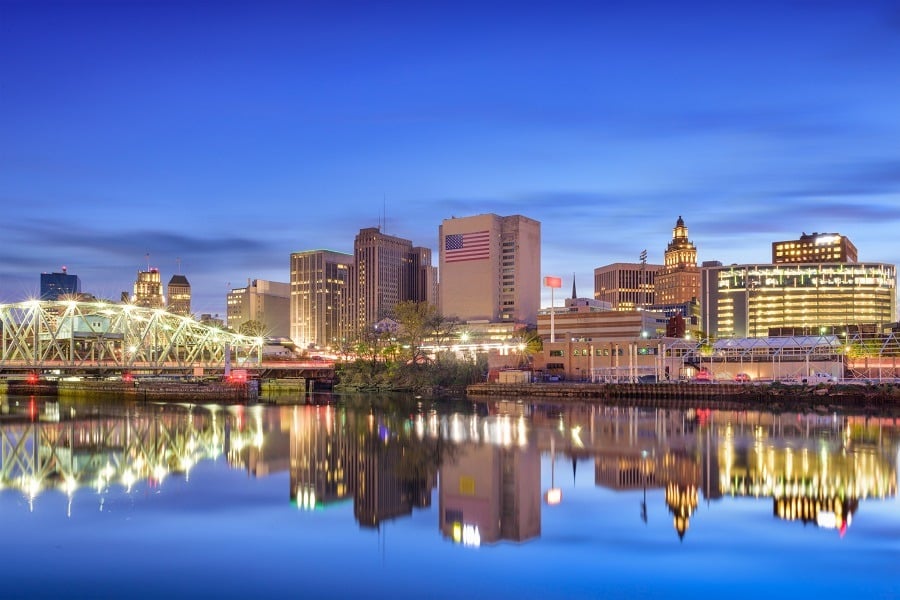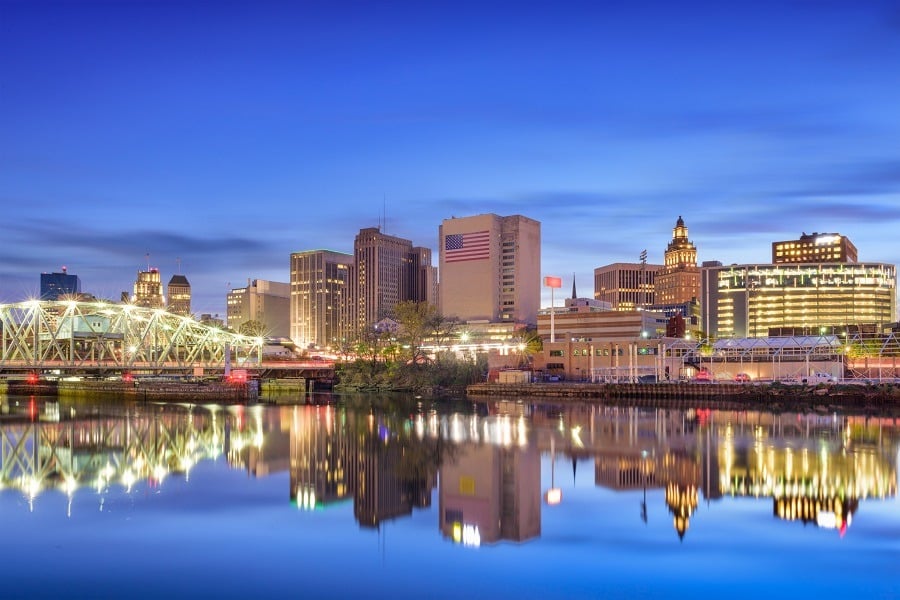 While Newark residents might be happy the PATH service is not New York's MTA, the added commute times undoubtedly make them feel the grind of a day's work. Likewise, the competition in this employment market ensures Newark residents are working long hours — much like their New Yorker coworkers.
Next: The laid-back SoCal lifestyle didn't make it down to Chula Vista.
9. Chula Vista, CA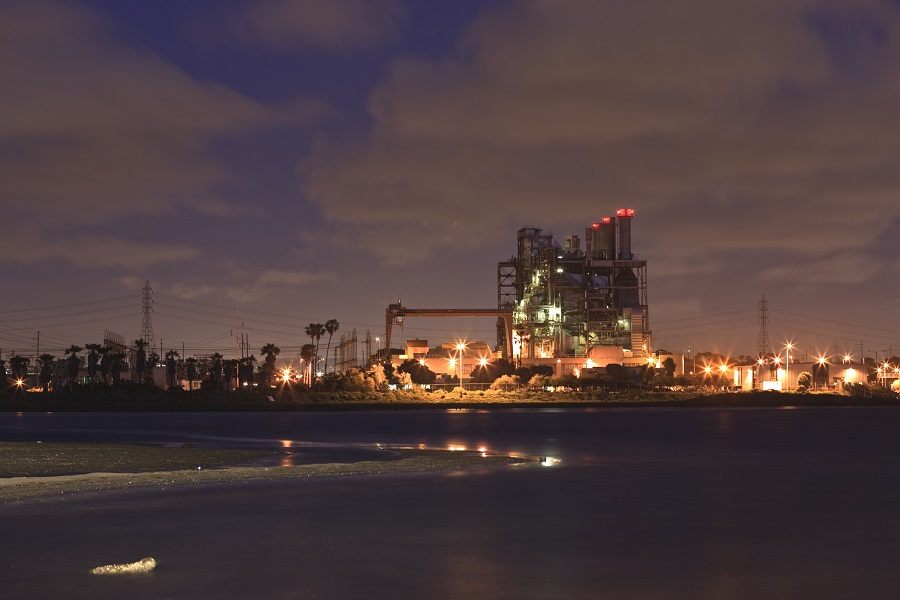 Just south of San Diego (but not quite in Mexico), the city of Chula Vista (pop. 276,000) features some of America's hardest workers. They put in long hours, decline vacation time, and don't hesitate to pick up a second job or forego leisure hours.
Being in Southern California, folks here also get to know the inside of their cars quite well. It all adds up to an overworked population.
Next: Life in this Texas city is like Dallas, only with more work.
8. Irving, TX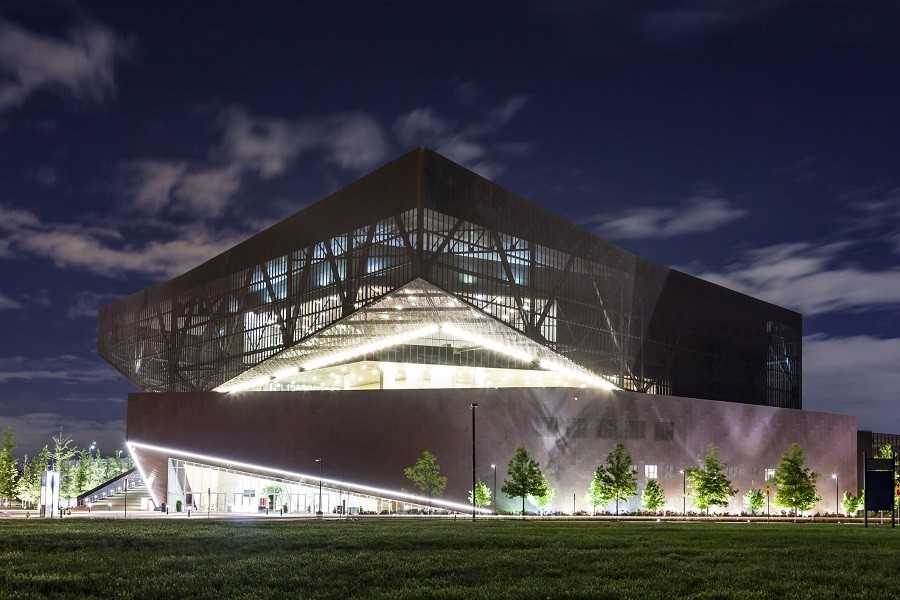 Think of Irving like Dallas, only with a longer commute and a second job. This Texas city managed to crack the top 20 of the indirect work rankings, which WalletHub based on the variables (drive to work, lack of free time) that make employed life a grind.
Meanwhile, folks in Irving are much more likely than average to work those extra hours and let that vacation time slide.
Next: If life in Irving has you down, don't move to Plano.
7. Plano, TX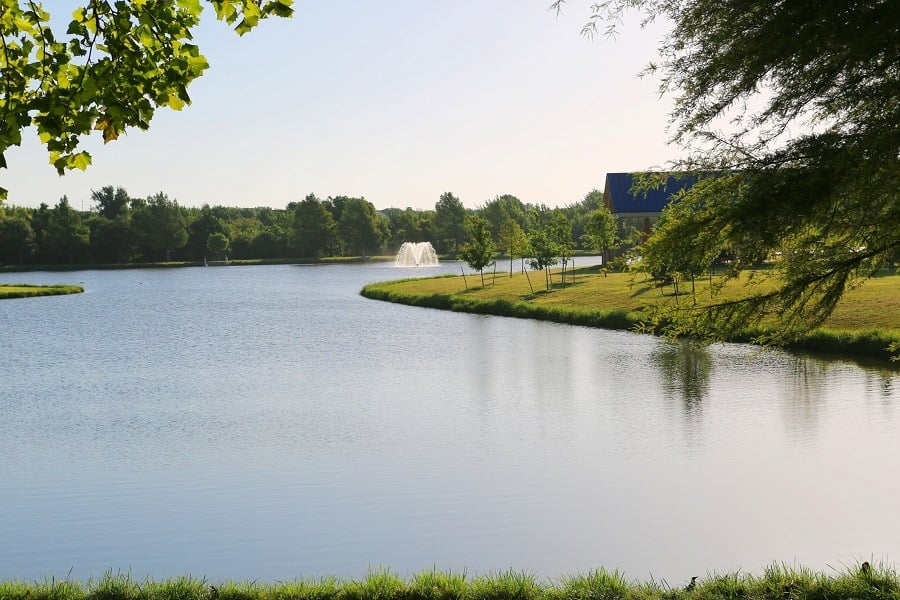 If Irving is "Dallas, only more overworked," then Plano would have to be "Irving, with even more 16-year-olds who work." No one here will remind you of the group from the Richard Linklater classic Slacker.
By WalletHub's ranking criteria, Plano was a top workaholic city, any way you cut it.
Next: Get ready for a tedious commute, long hours, and maybe a second job, too, in Denver.
6. Denver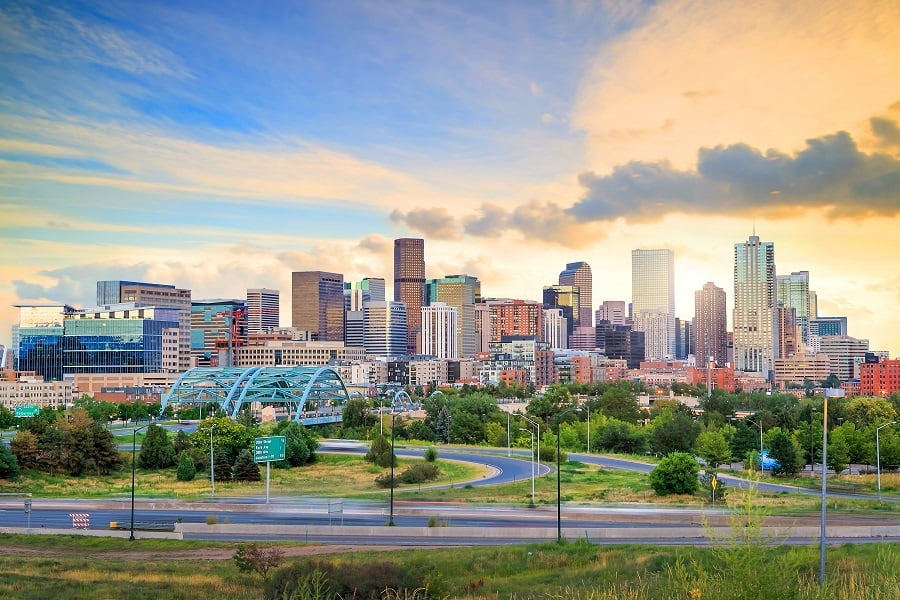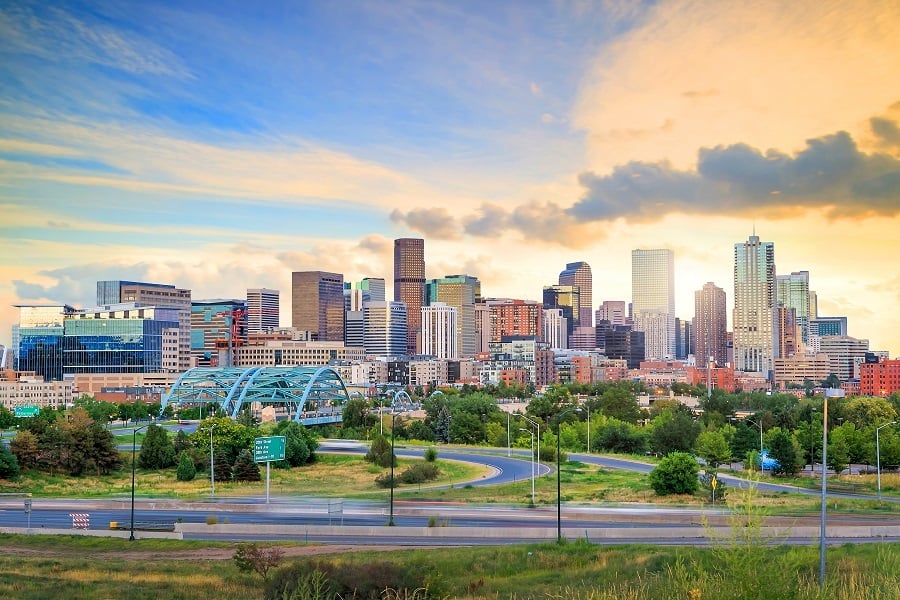 Folks who live in Denver know to buckle up for one of the country's most stressful commutes, but the feeling of being overworked only begins there. Denver residents also have a habit of putting in long hours and shrugging off vacation time, too. They might even have a side job as the icing on this unhealthy cake.
Next: The Twin Cities are no breeze when it comes to the workday.
5. St. Paul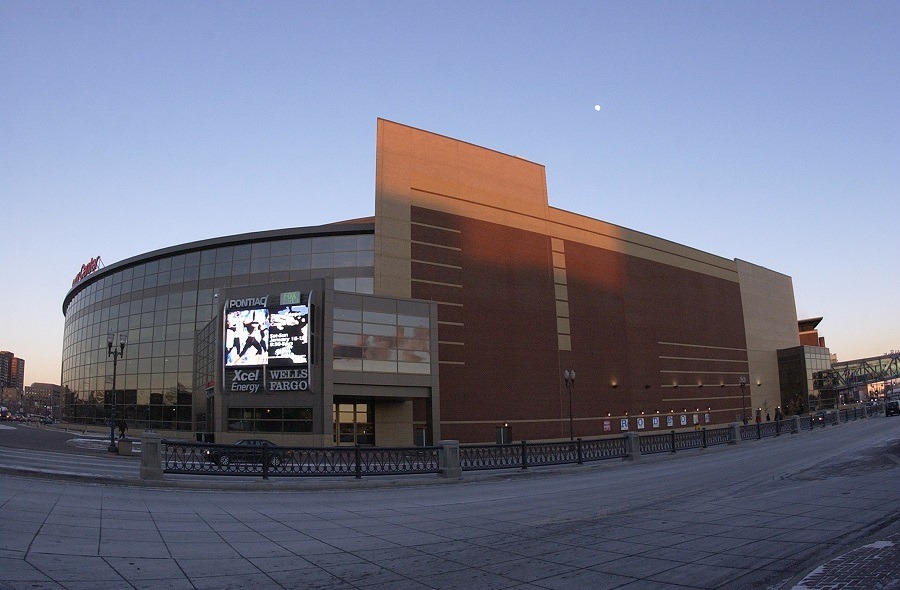 WalletHub's "indirect" work factors dropped St. Paul onto this list. Only a dozen or so places have so many people working a second job, passing up leisure time, and spending more time commuting than they do here.
Of course, St. Paul residents are also working well more than average and passing on vacations, making them a top-five overworked group.
Next: It's actually a little worse next door in Minneapolis.
4. Minneapolis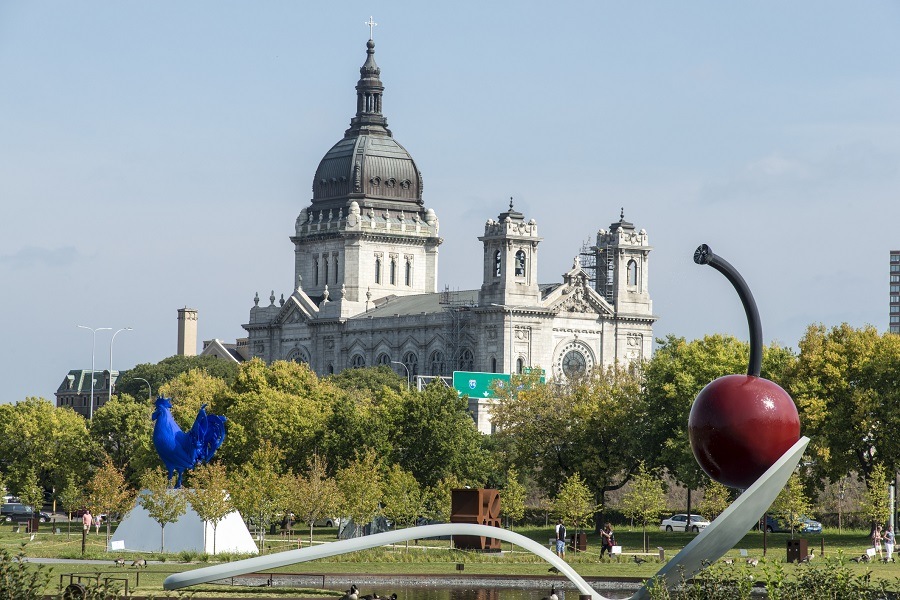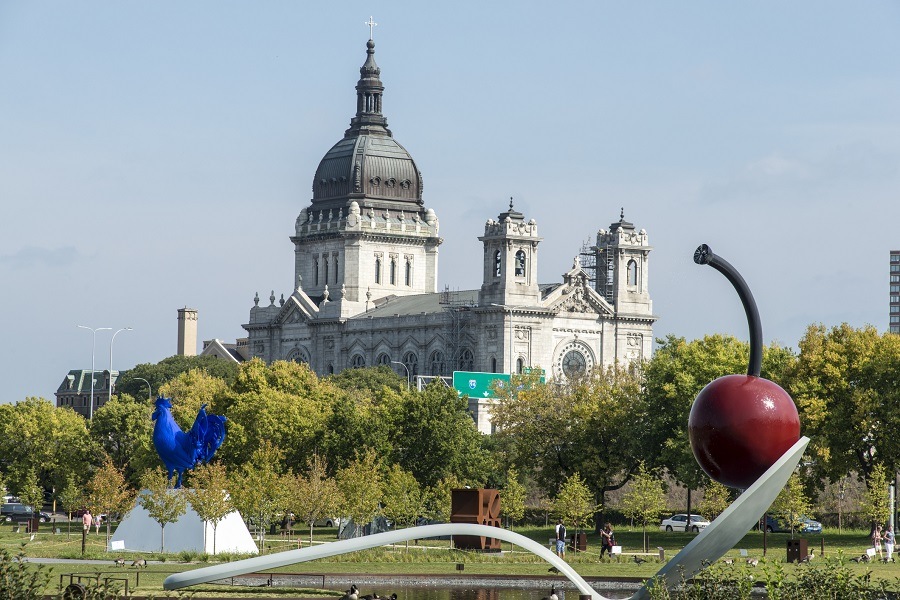 Like the two faces of Janus, Minnesota's Twin Cities represent mirroring sides of an overworked population. Indirect work factors are even worse here in Minneapolis than they are across the Mississippi River.
In other words, employed residents are taking that second job, enduring that commute, and passing up free time with the best of 'em. Whatever long hours they might forego at their day job get consumed in these activities.
Next: The lone New England city checks in at No. 3.
3. Manchester, NH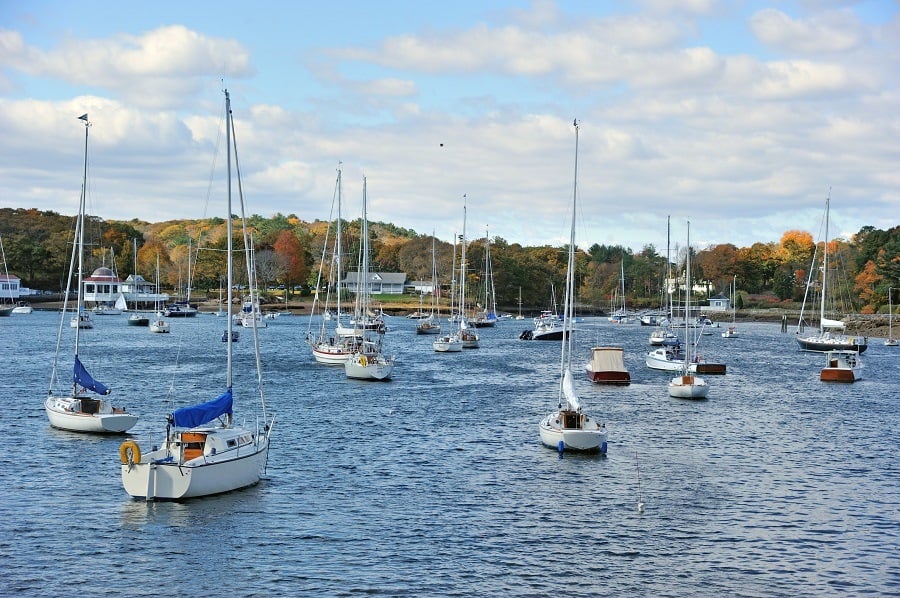 Only a few cities managed to rank among the worst for "indirect work" factors while cracking the top 50 for grueling work weeks and nonexistent vacation time. Manchester, New Hampshire's largest city, is one of the three.
We imagine winter blizzards contributing mightily to the long commute and lack of free time here.
Next: Whether you call it New York's sixth borough or something else, Jersey City is one overworked place.
2. Jersey City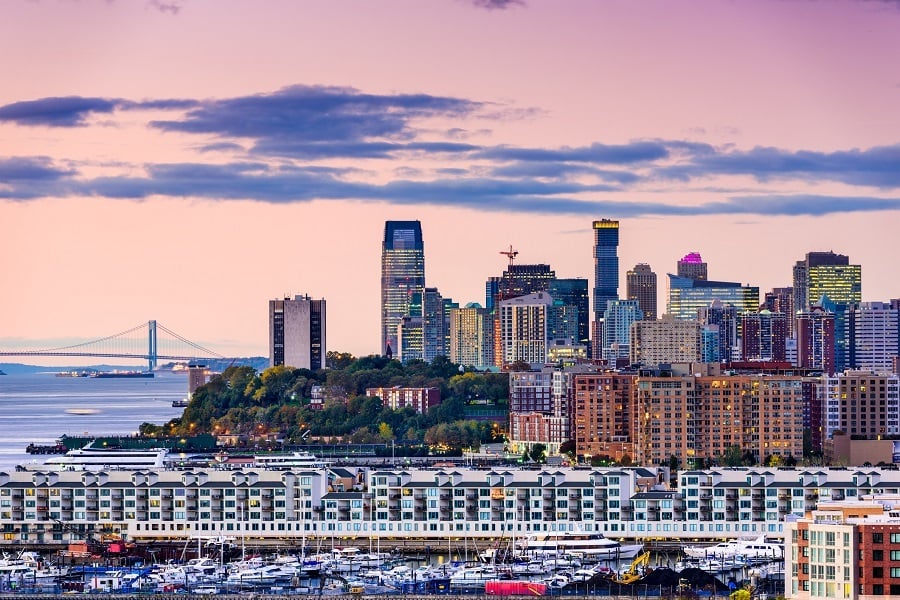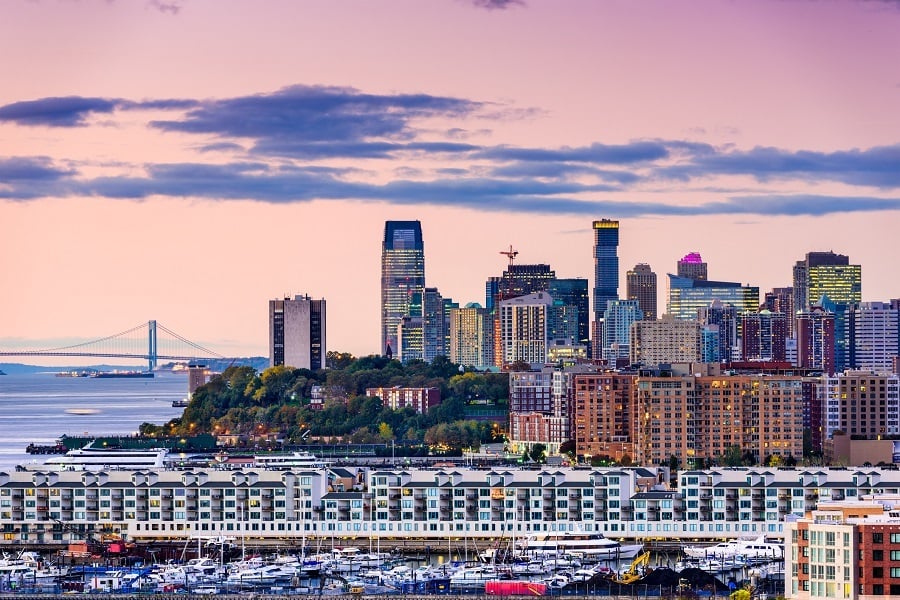 According to the data collected by WalletHub, you'd be hard-pressed to find a place with people working longer hours than they do in Jersey City. New York's neighbor has a population close to fully employed, willing to put in the hours, and unwilling to blow town for a few weeks in the Bahamas.
Combine those traits with a relatively nasty commute and little free time and you've got a truly overworked city.
Next: The nation's capital needs a vacation.
1. Washington, D.C.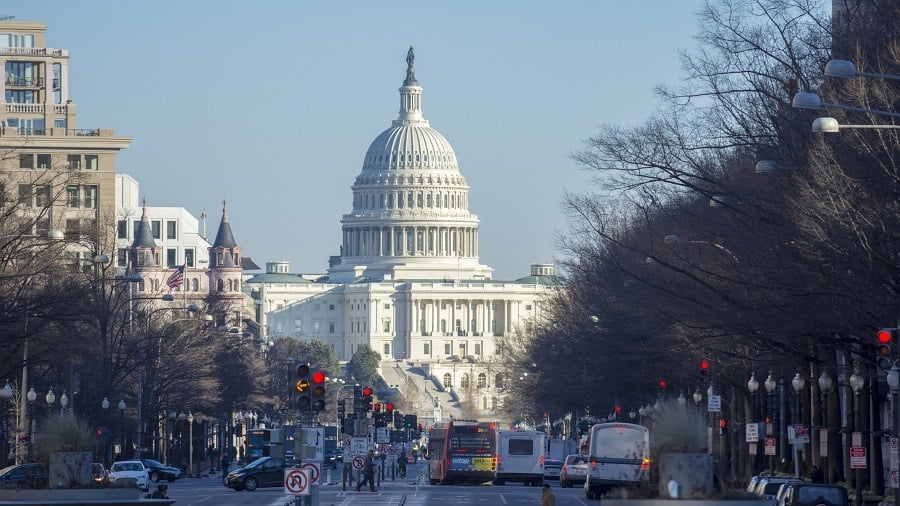 While few are impressed by the work ethic of members of Congress, most won't feel that way about the D.C. population as a whole. Between the painful commute, lack of free time, and propensity for second jobs, D.C. residents were nearly America's worst for indirect work factors.
As for hours spent in the office, vacation time left untouched, and productivity, it's also hard to top the nation's capital. (A scandal-prone administration certainly doesn't leave many weekends free for journalists.)
We've got an idea: Everyone besides Congress take a vacation and let the politicians serve themselves at the buffet.
Check out The Cheat Sheet on Facebook!