All Your Favorite Grocery Stores Have These Things in Common
We know which grocery stores are the most popular in America, but what do they all have in common? What makes a really good grocery store? Read on to find out what qualities every successful grocery store possesses.
1. Good parking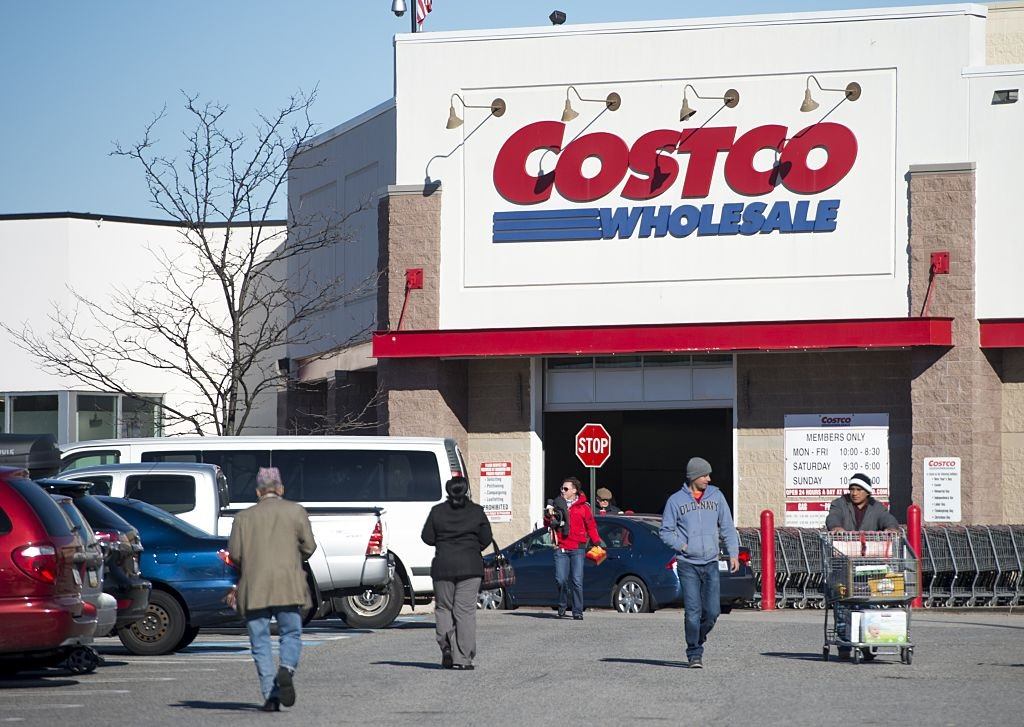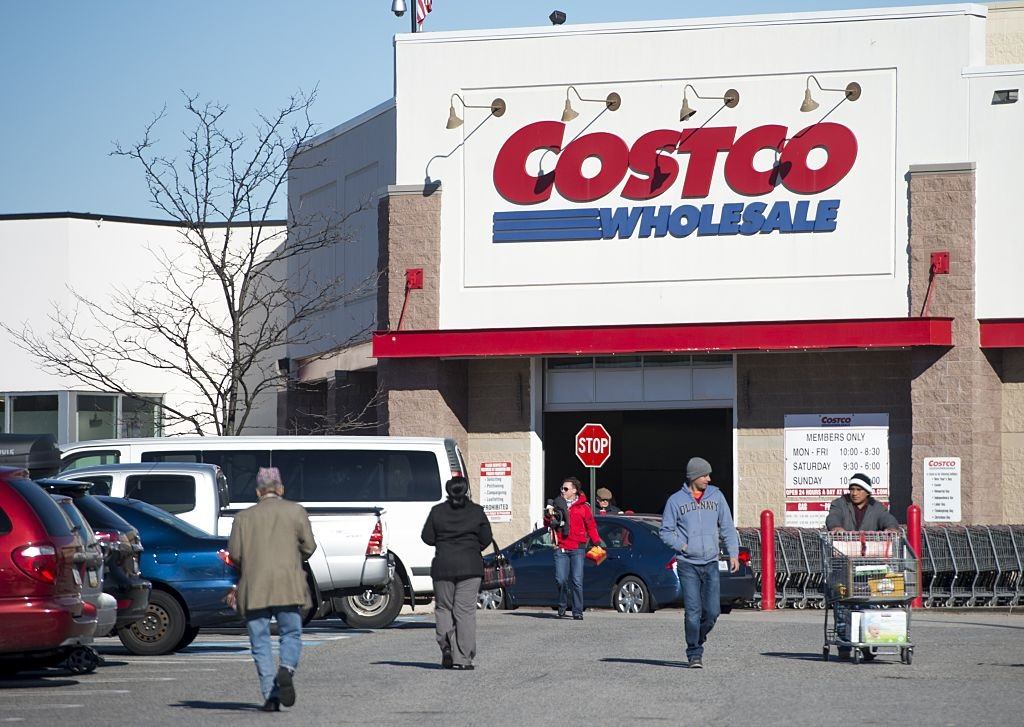 The problem with parking at good grocery stores is that if it's a really good grocery store, the parking lot's always going to be crowded just because the store's so popular. If you've ever been to Costco on a Tuesday morning, though, you know the utter euphoria of getting a great parking spot at your favorite grocery store.
Next: Every shopper wants this from their favorite grocery store. 
2. Regular deals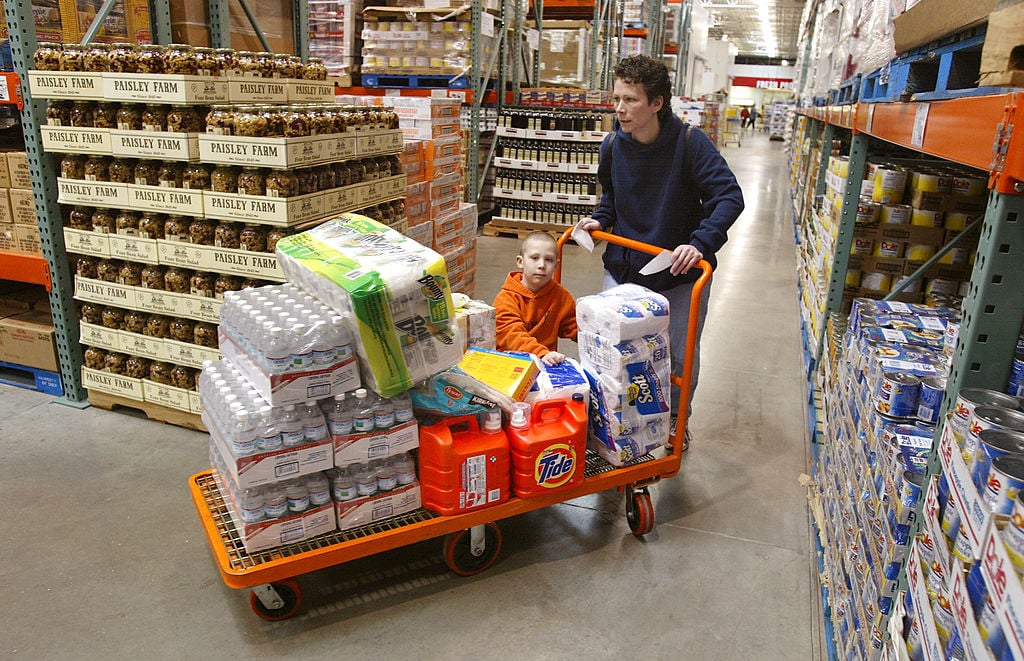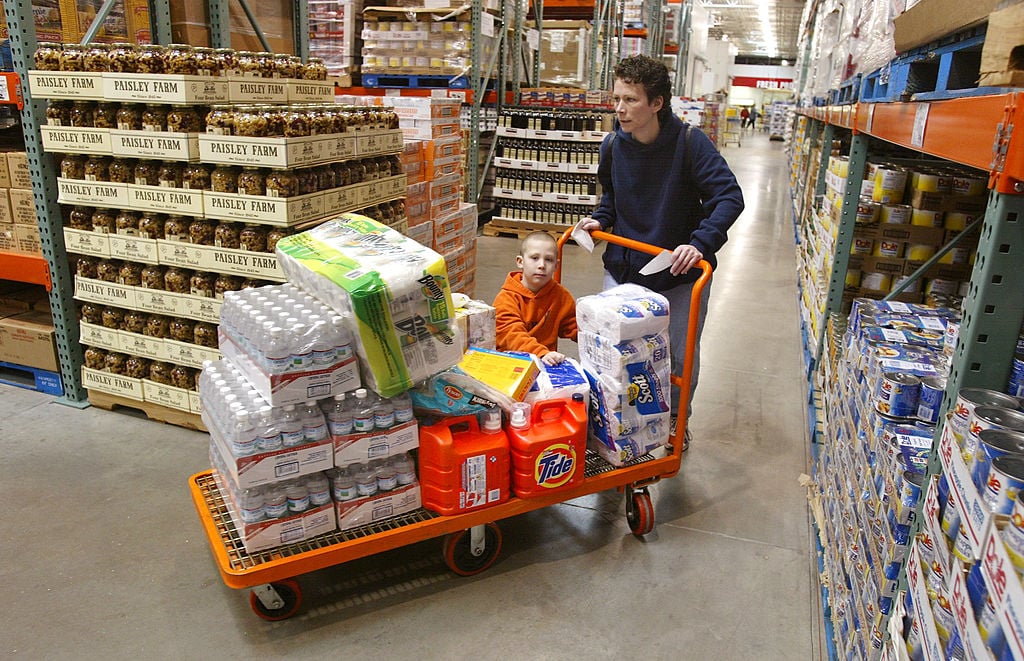 Costco is another hugely popular American store. Costco gains a lot of its popularity thanks its killer deals. They can afford to do this by giving their customers the option of buying in bulk. Everybody loves a good deal, but everybody especially loves a good deal on groceries.
Next: Something for everyone 
3. Variety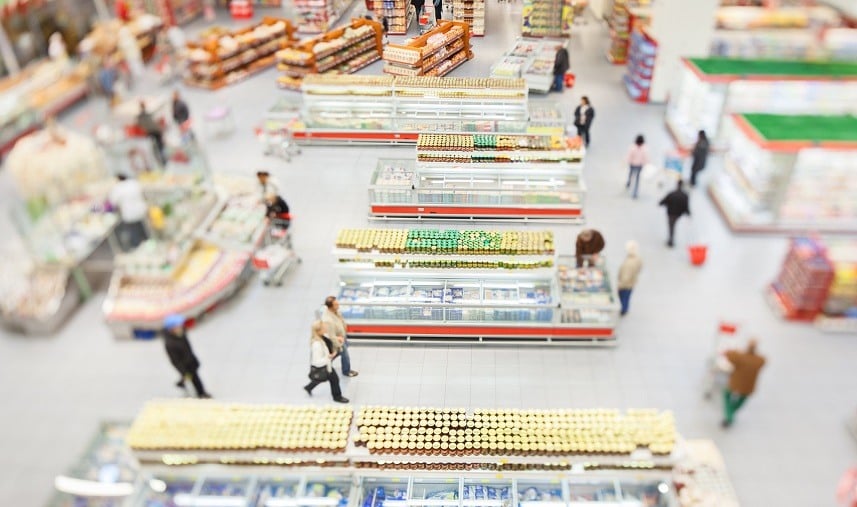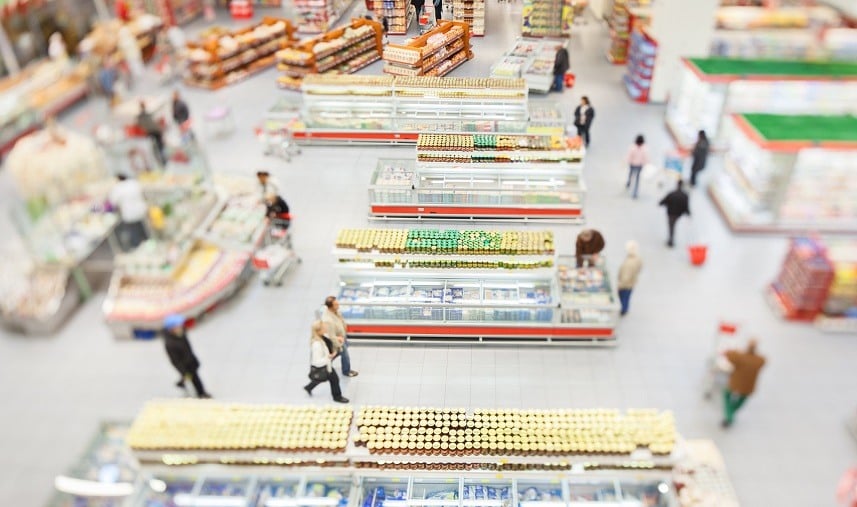 There should be something for everyone at a good grocery store. Just as a quality grocery store needs a good health food section, it also needs a good junk food aisle, a wide array of frozen foods, and a decent bakery. Especially if you're shopping for your family, you want to be able to get everything you need (even stuff for the picky eaters) at one place.
Next: Everybody's favorite part of going to the store.  
4. Samples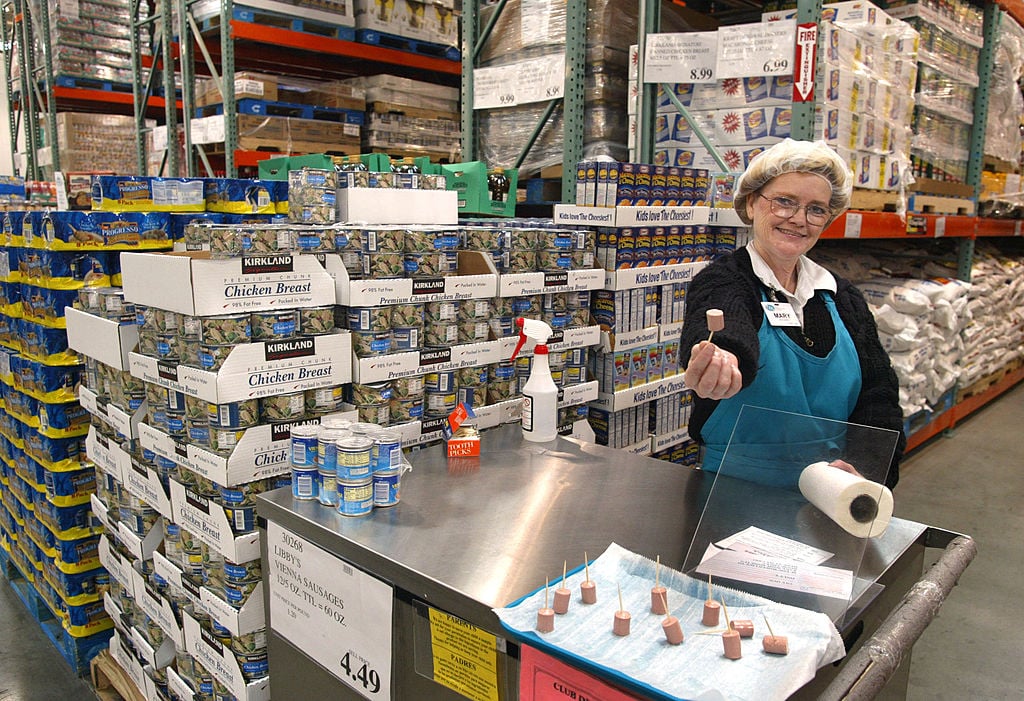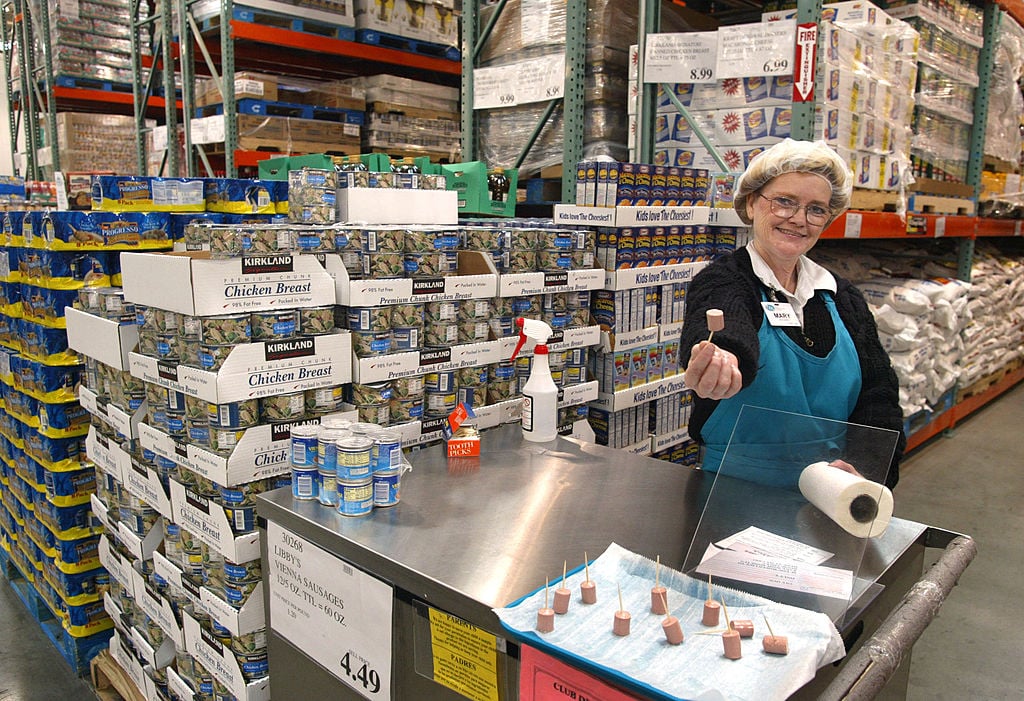 A lot of America's favorite grocery stores offer samples. Not only is it nice to snack on something while you shop, but the items the store is sampling are usually pretty good and worth purchasing. Kitchn named Costco the "King of samples."
Next: This can make or break a store
5. A helpful staff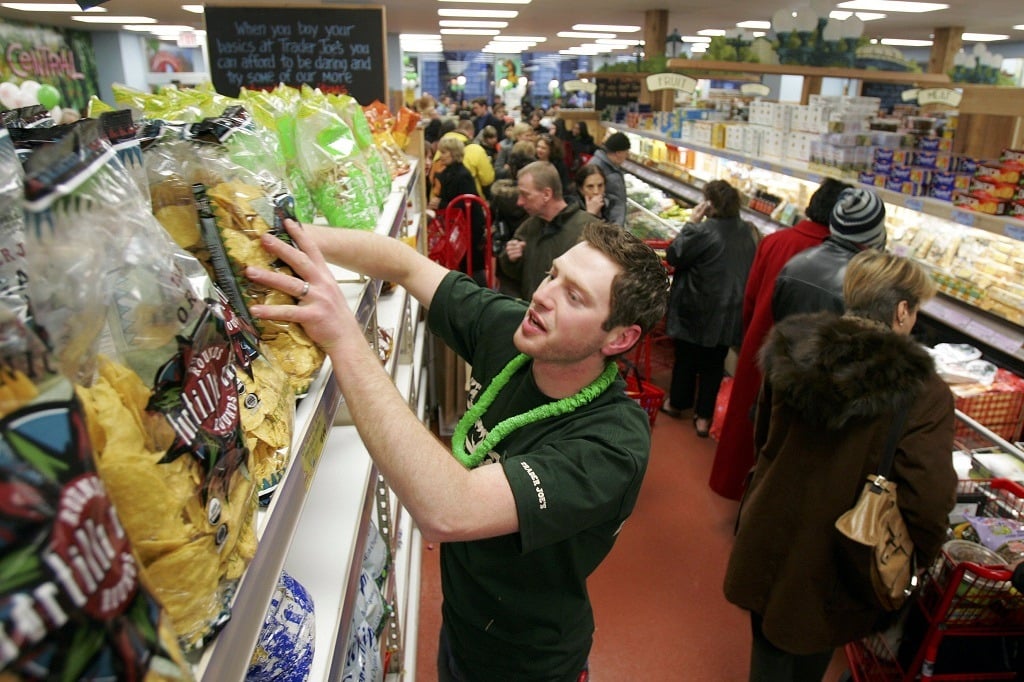 Trader Joe's is one of the most popular grocery stores in America and they certainly have some of the nicest staff around. It definitely seems like they go out of their way to hire people who aren't just skilled in the art of customer service, but genuinely happy people who love to help others out. A helpful staff is a big part of creating a positive grocery store experience.
Next: Stores that don't have these are a total pain. 
6. Wide aisles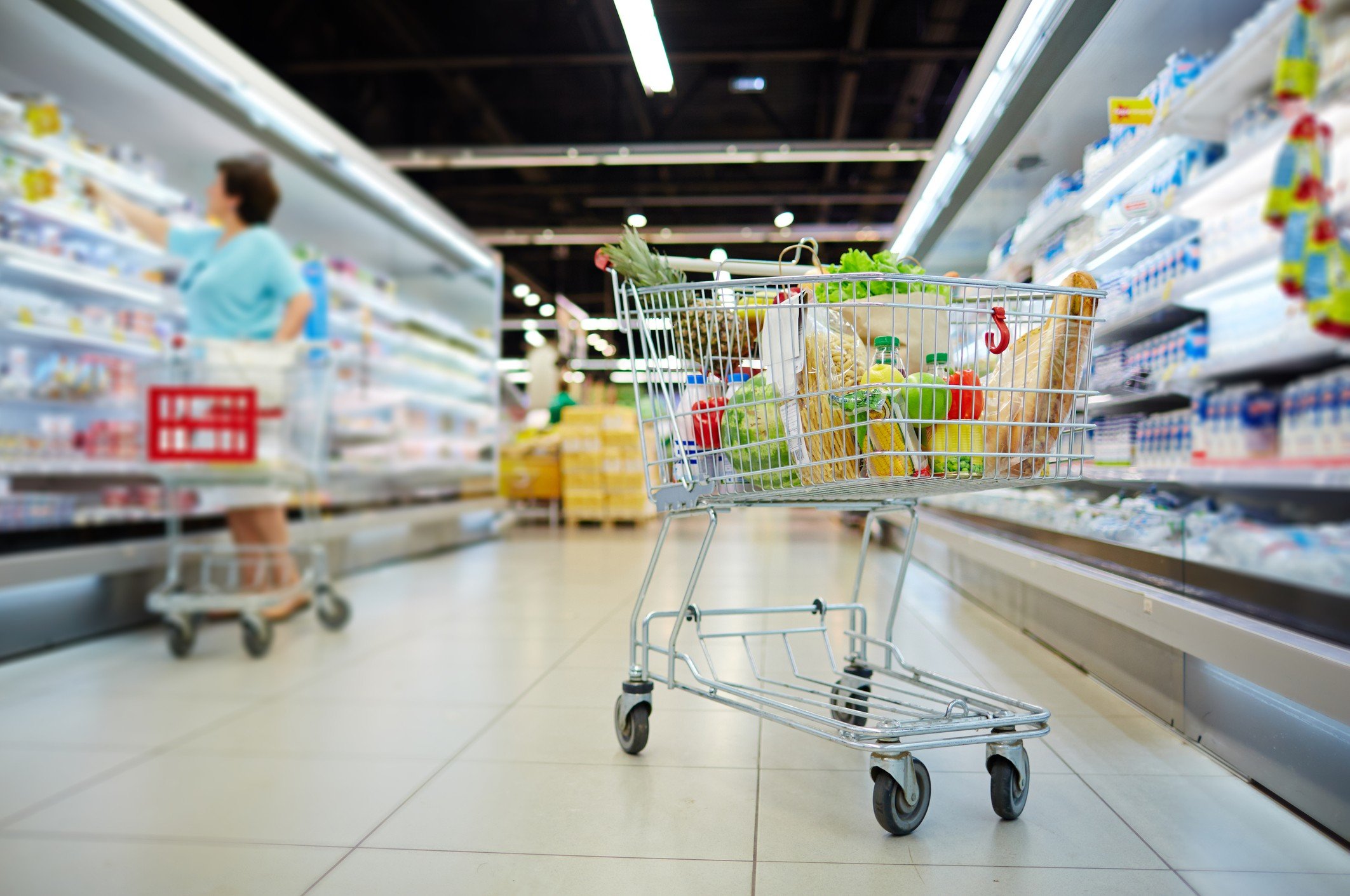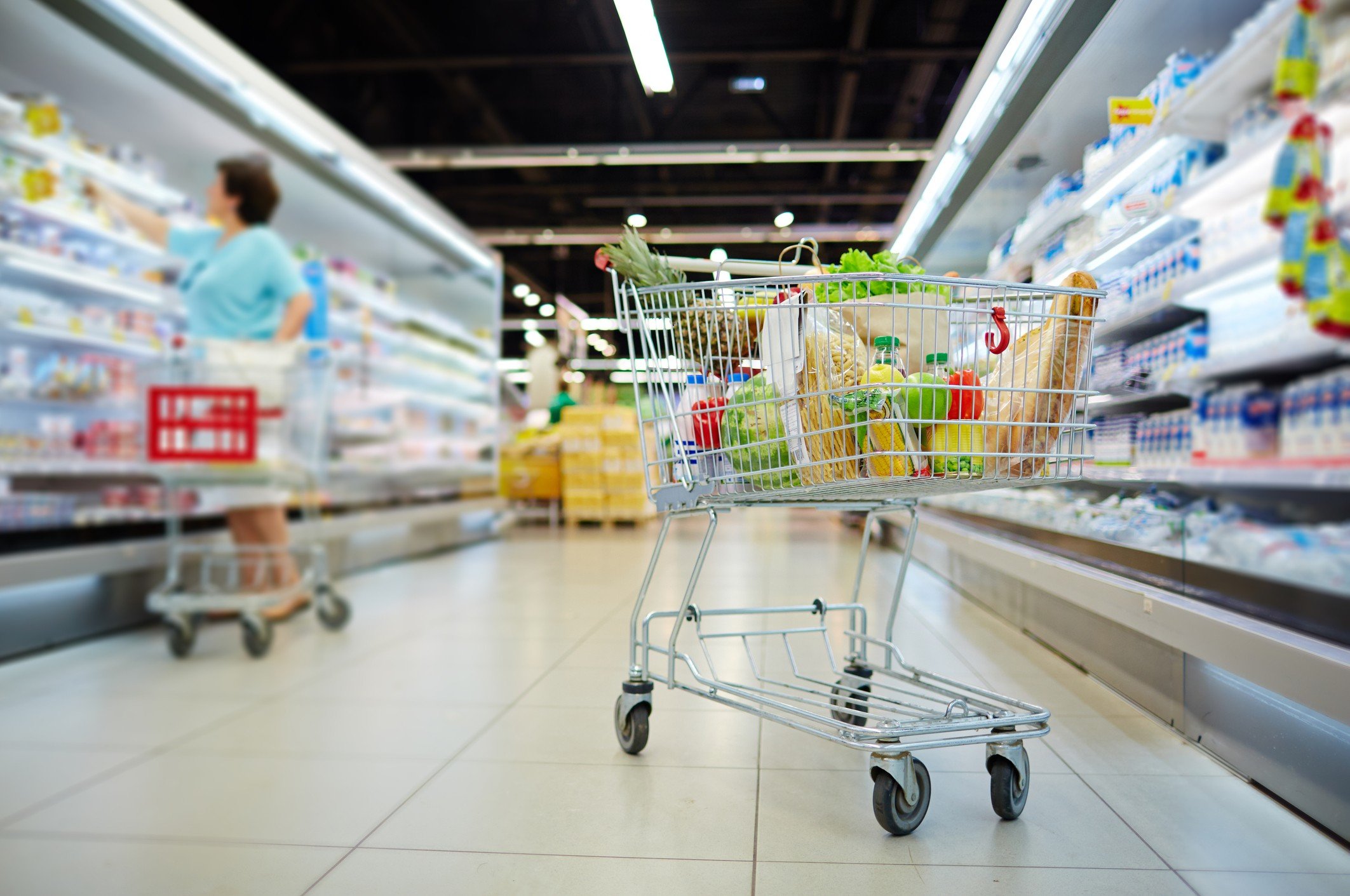 If two carts can't comfortably fit down an aisle, it's too small. One of the biggest mistakes a grocery store can make is setting up its aisles too close together. Sure, you don't need a cart every time you go shopping, but when you do, it'd be nice to be able to freely move around the store.
Next: Every good grocery store has this.  
7. A good flow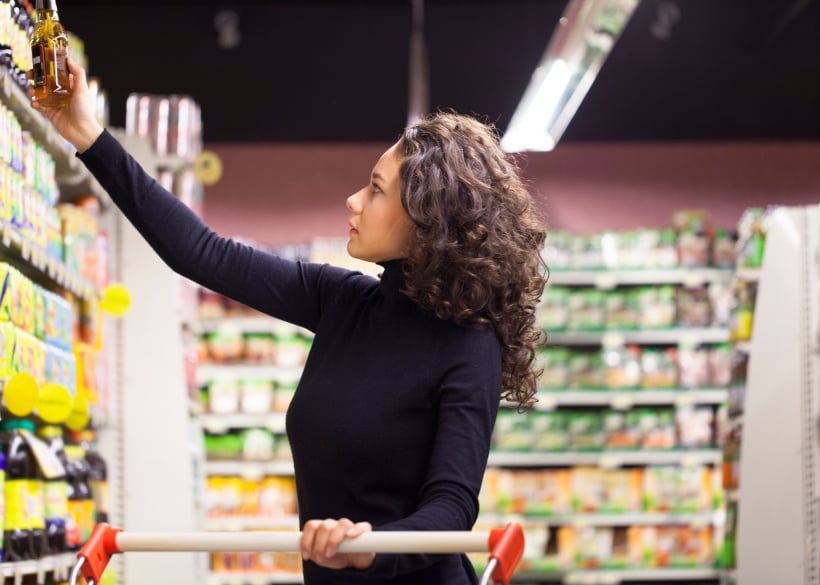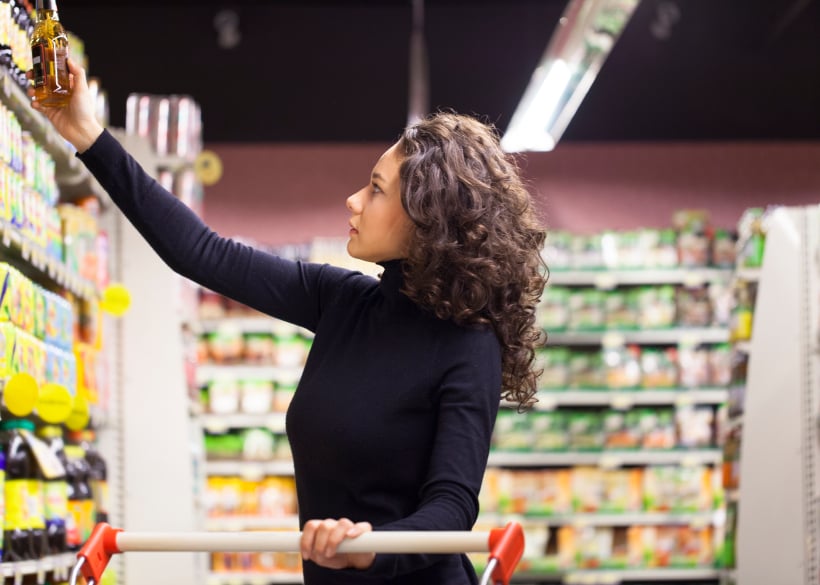 You shouldn't feel confused when you walk into your neighborhood grocery store. Everybody knows you start with dry pantry foods and work your way to the frozen sections, with fresh produce somewhere in between. Every good grocery store has a natural, intuitive flow to it that helps guide customer traffic.
Next: Whole Foods nails this quality.  
8. Plenty of healthy options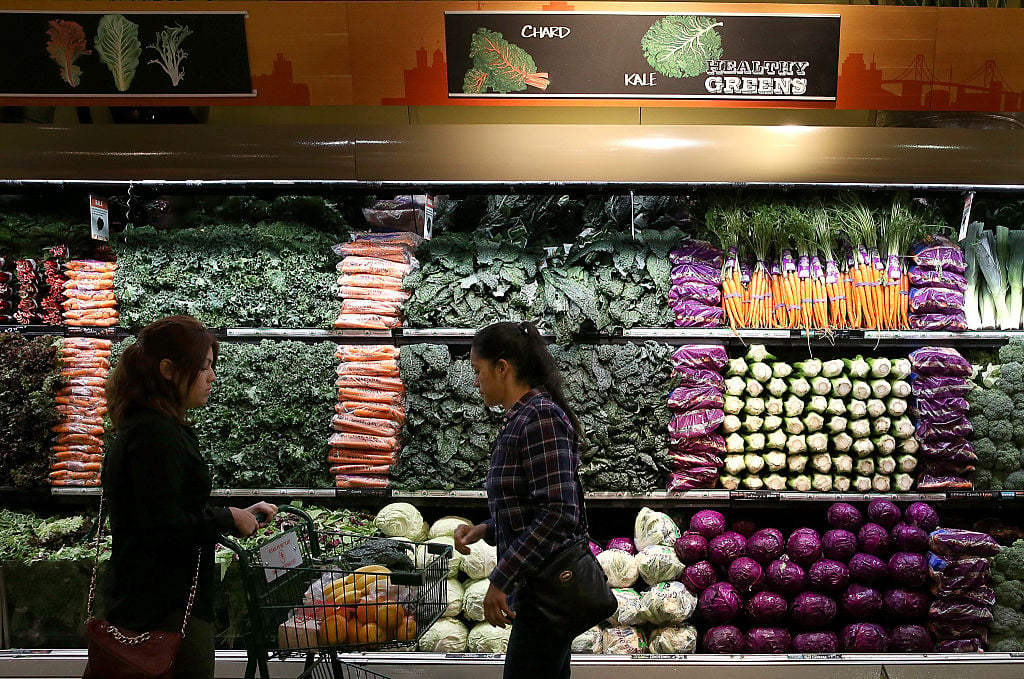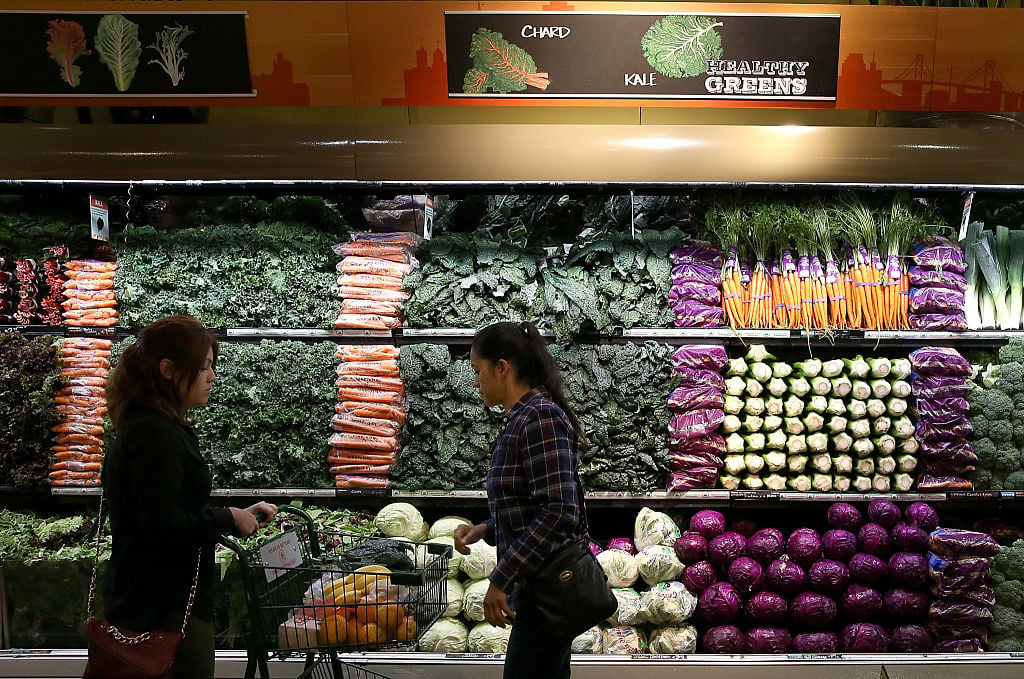 Though expensive, there's a reason stores like Whole Foods are so popular. People looking to eat healthier love a one-stop shop where they can buy everything they need, and know it's going to be the healthiest option for their families. Not everyone likes to (or can) shop at Whole Foods, but people do like to see plenty of fresh, healthy options at their neighborhood grocery store.
Next: There's nothing worse than waiting in an insanely long line to check out. 
9. Plenty of checkout lines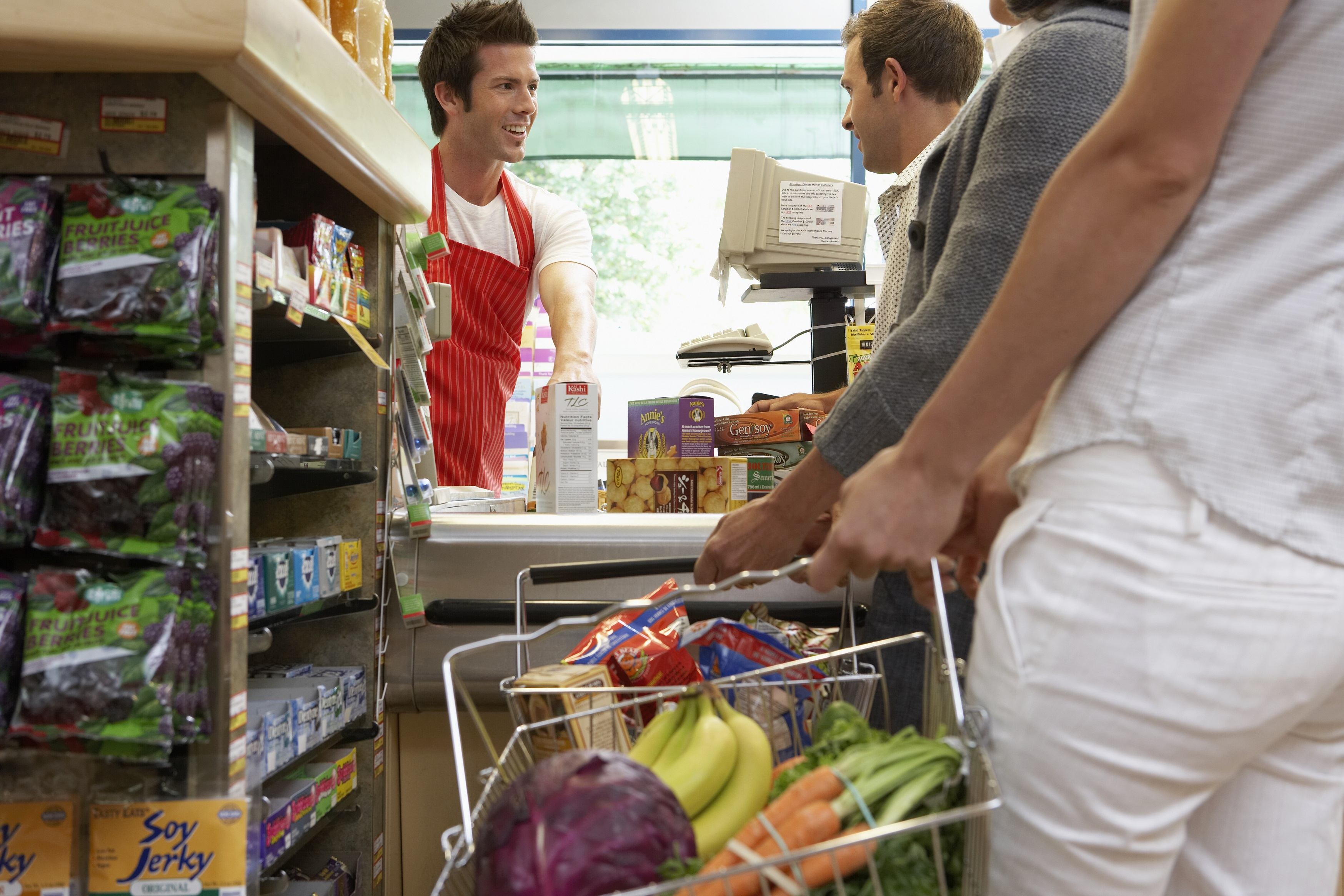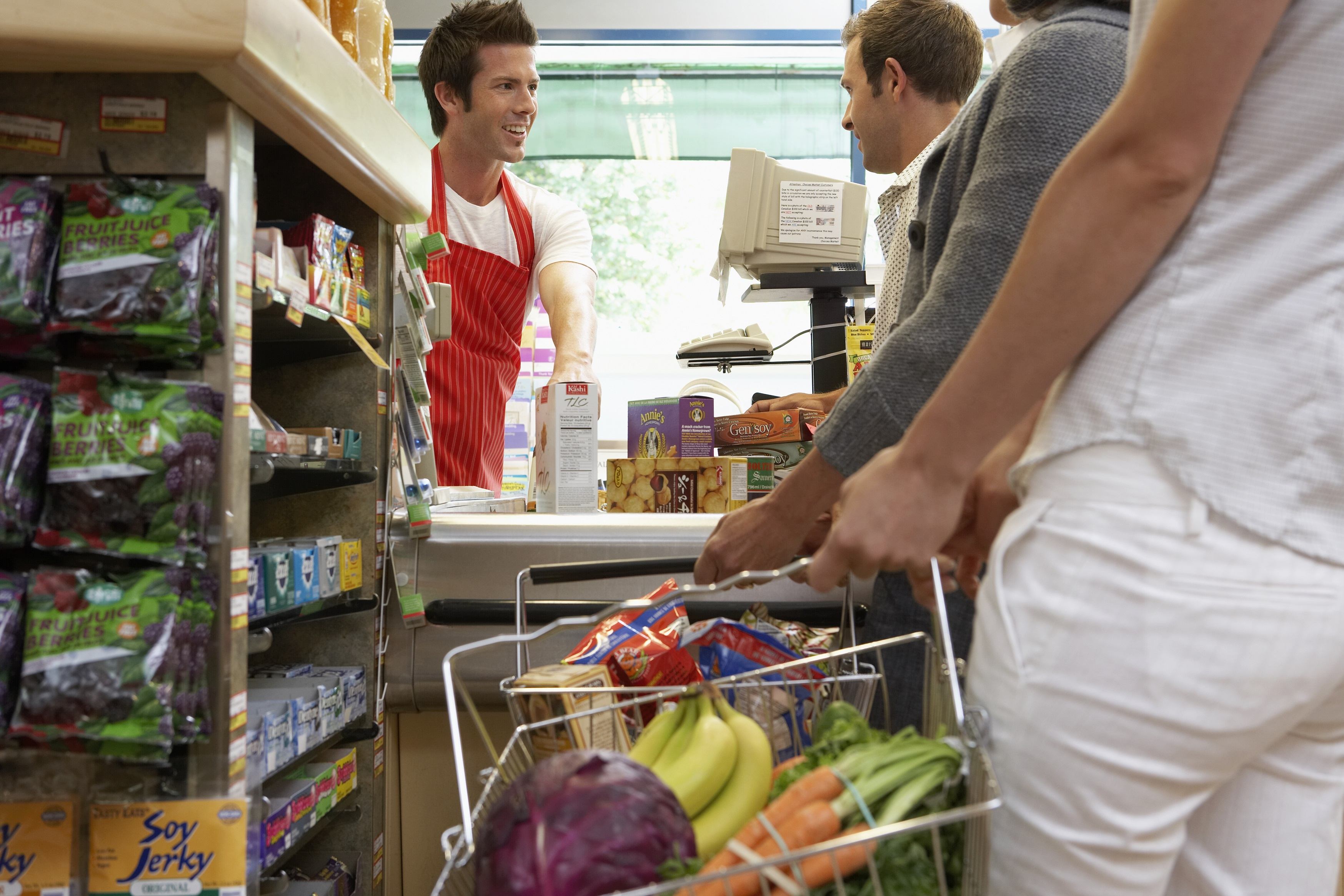 Having enough employees doesn't do any good if the store doesn't have enough checkout lines. Not enough checkout counters leads to extremely long lines, and nobody likes long lines at the grocery store. Having plenty of self checkout options always helps. Additionally, for the days you don't particularly feel like interacting with a cashier clerk, self checkout counters are a life saver.
Next: Your one-stop shop 
10. Everyday household needs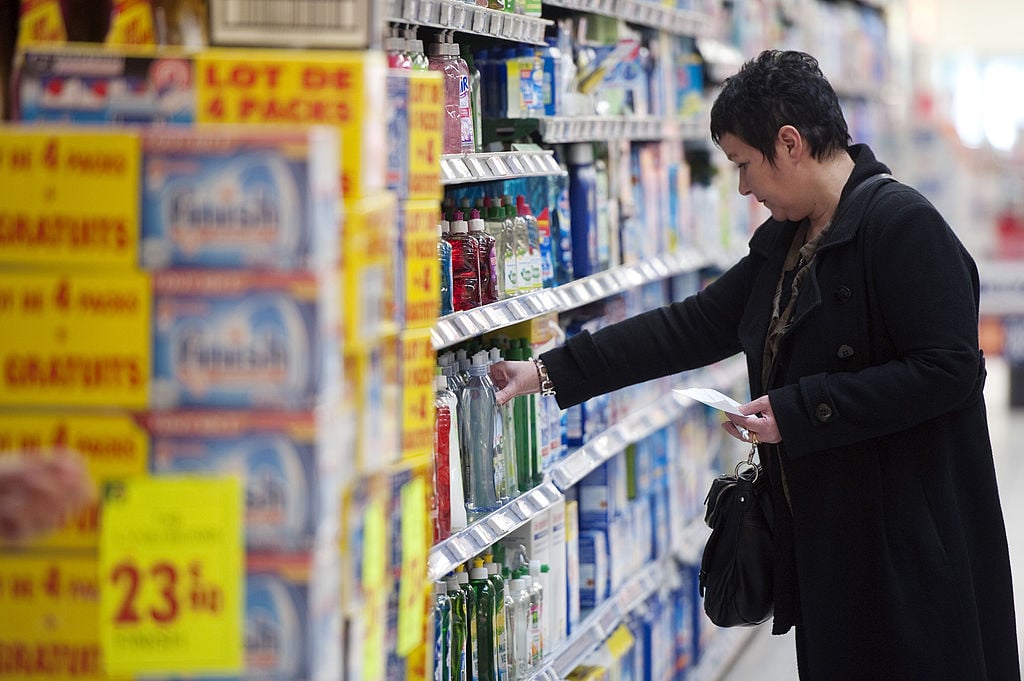 Good grocery stores sell more than just food, they have all of your bases covered. It's always nice to get all of your groceries, cleaning supplies, and toiletries at the same store.
Next: How's the salad bar? 
11. Fresh lunch options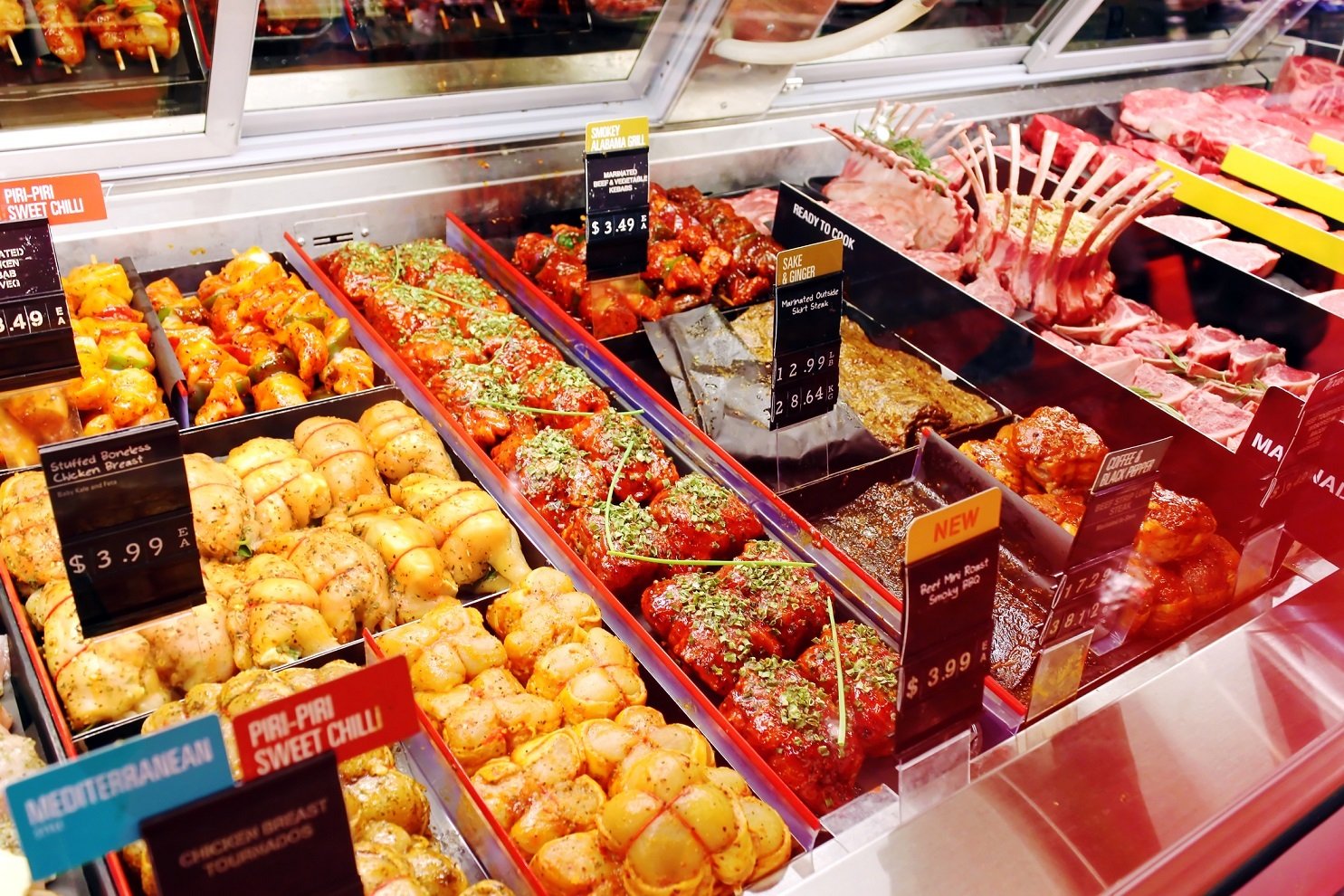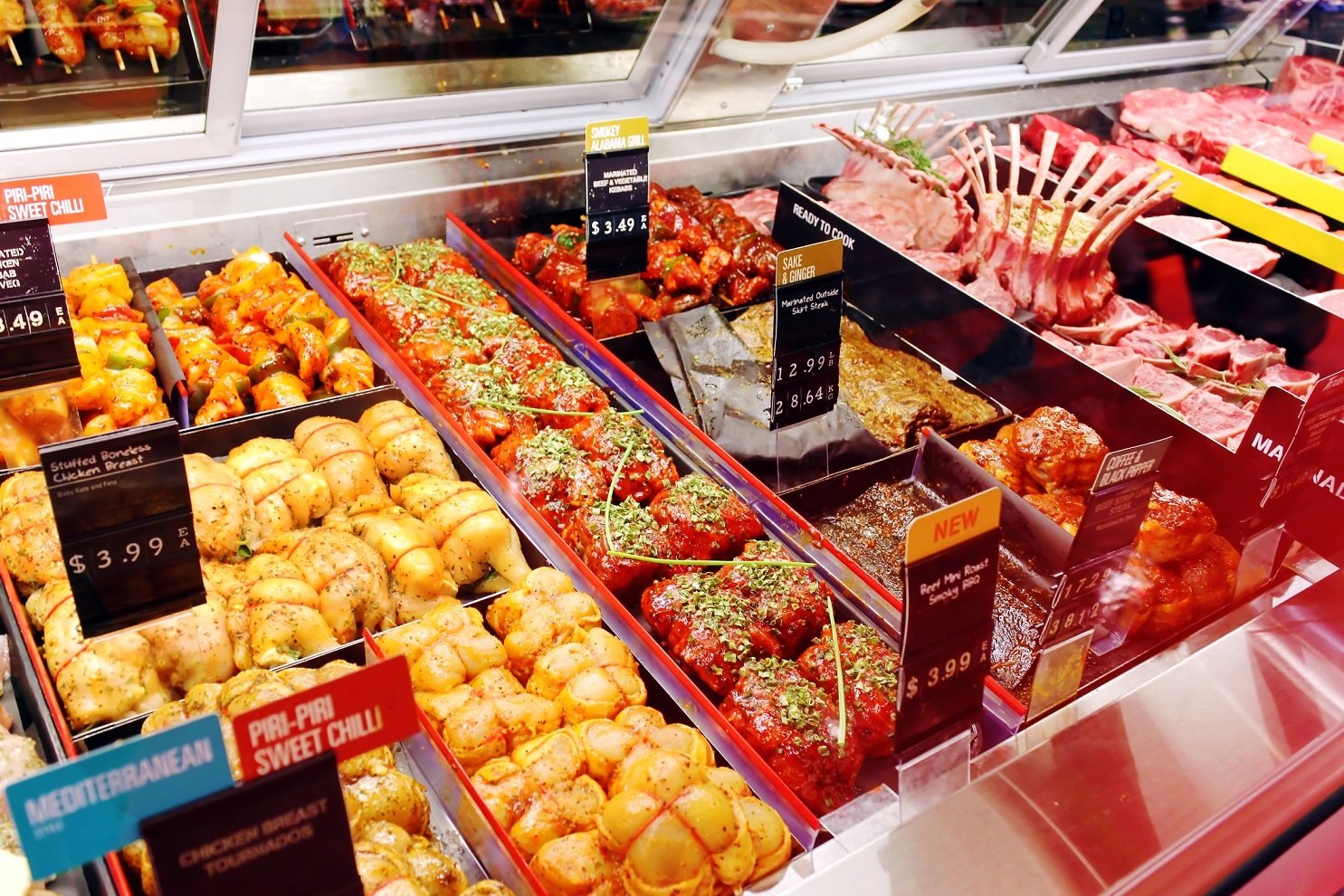 Having a neighborhood grocery store that's near your house or work that offers a good fresh lunch selection is definitely an added bonus. If a grocery store has a salad bar that looks days old and a sushi selection that looks like it was maybe picked up from the gas station next door, it might as well not have any lunch options at all.
Next: "Did anyone try to help you today?"
12. Lots of staff members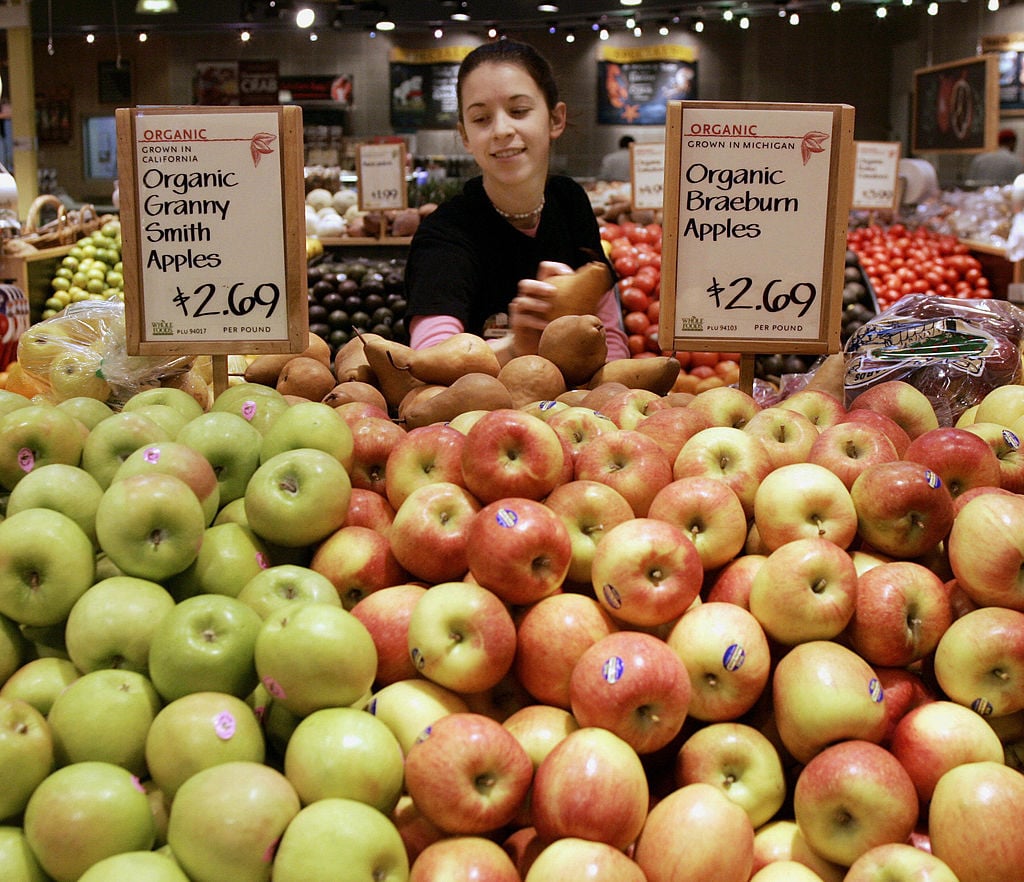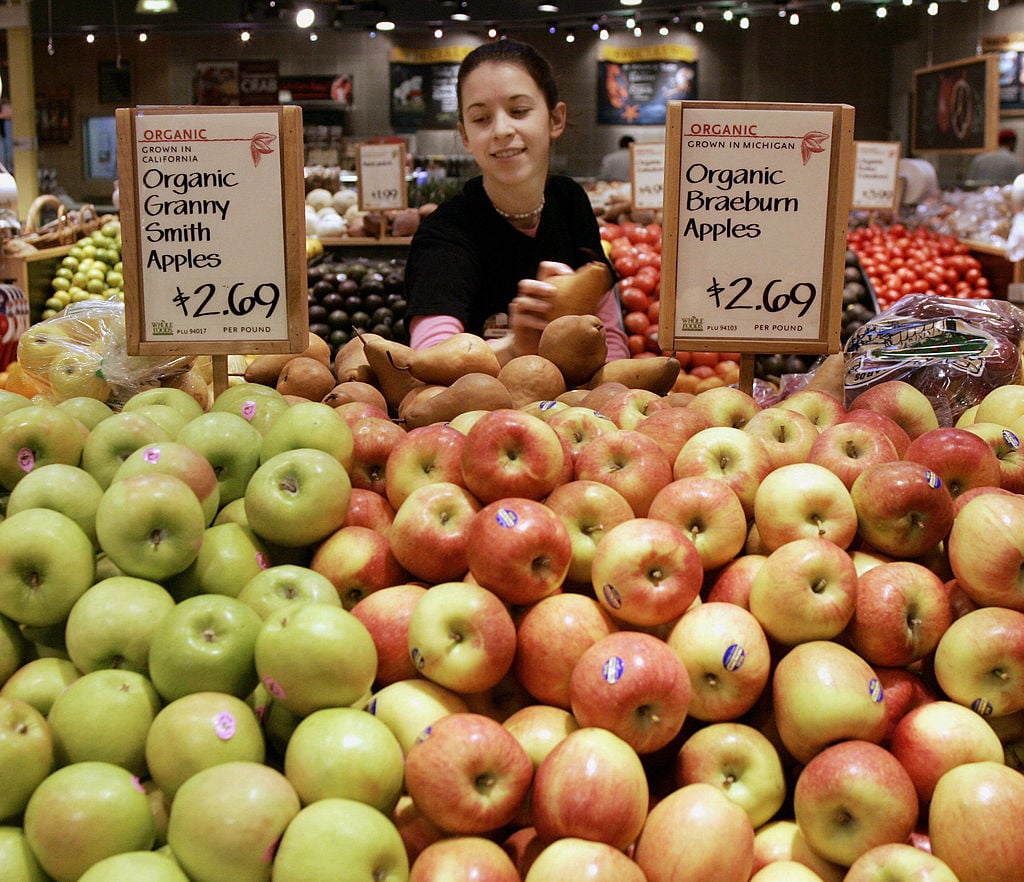 Not only do you want nice, helpful staff members, you want there to be enough of them. There's nothing worse than searching for something in a store and knowing that if you could just find an employee he'd be able to help you out. There should be enough staff to keep checkout lines at a reasonable length, and enough to help out customers with questions.
Next: Grocery stores need to stick to what they're good at. 
13. Knowing your brand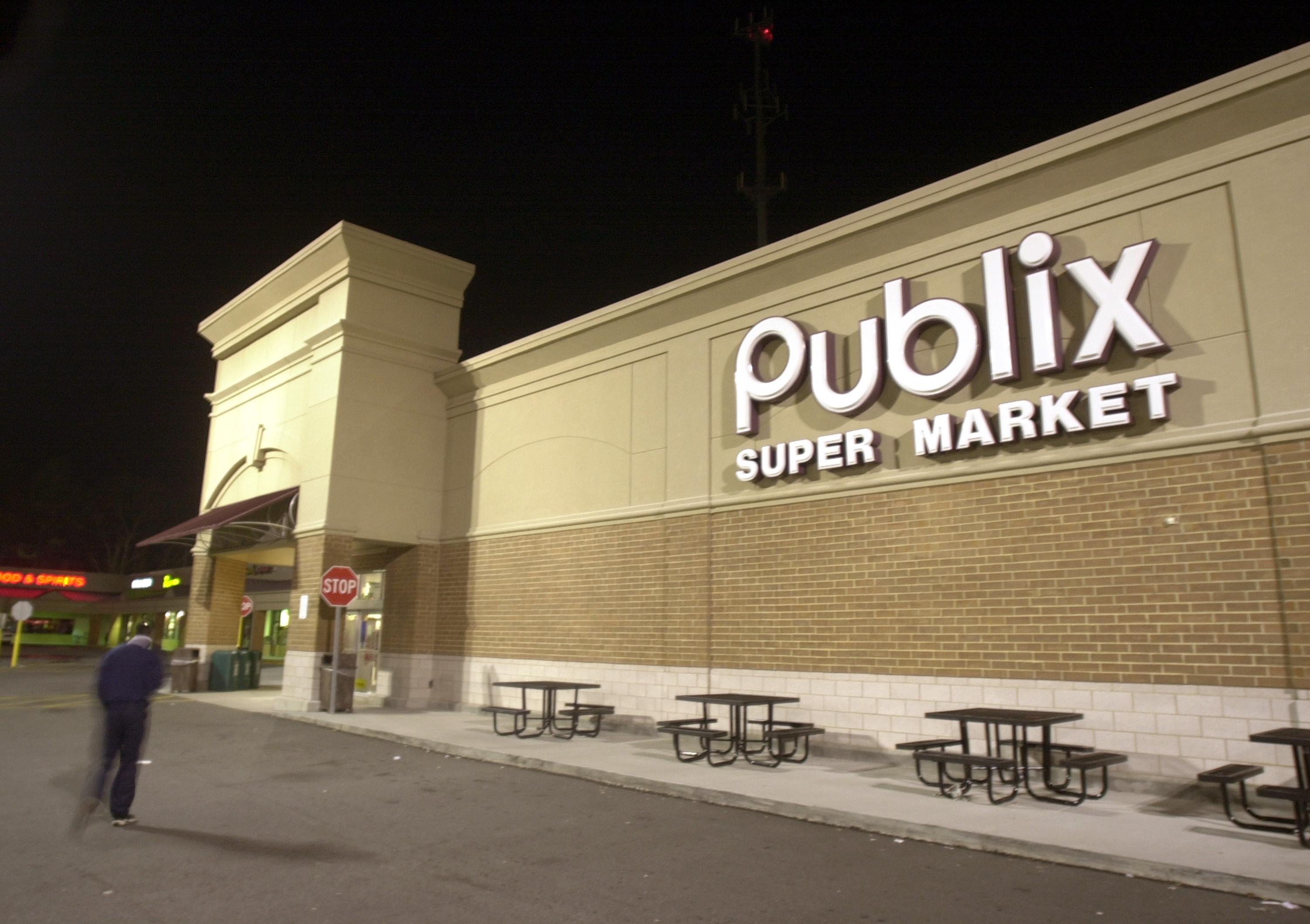 Good grocery stores stick to what they do best. Nobody goes to a health food store to buy junk food. Publix, for example, knows what they do best: subs and cakes, and they're sure to capitalize on that. "The subs. The cakes. The cult that is Publix. It's hard to tell if the food here is really as great as people say it is, but everyone walking around the store is so damn happy it's impossible not to feel that same infectious joy. The cake won't always be on sample, but the soft iced cookies are delicious," says Kitchn.
Next: Signature store items 
14. Store classics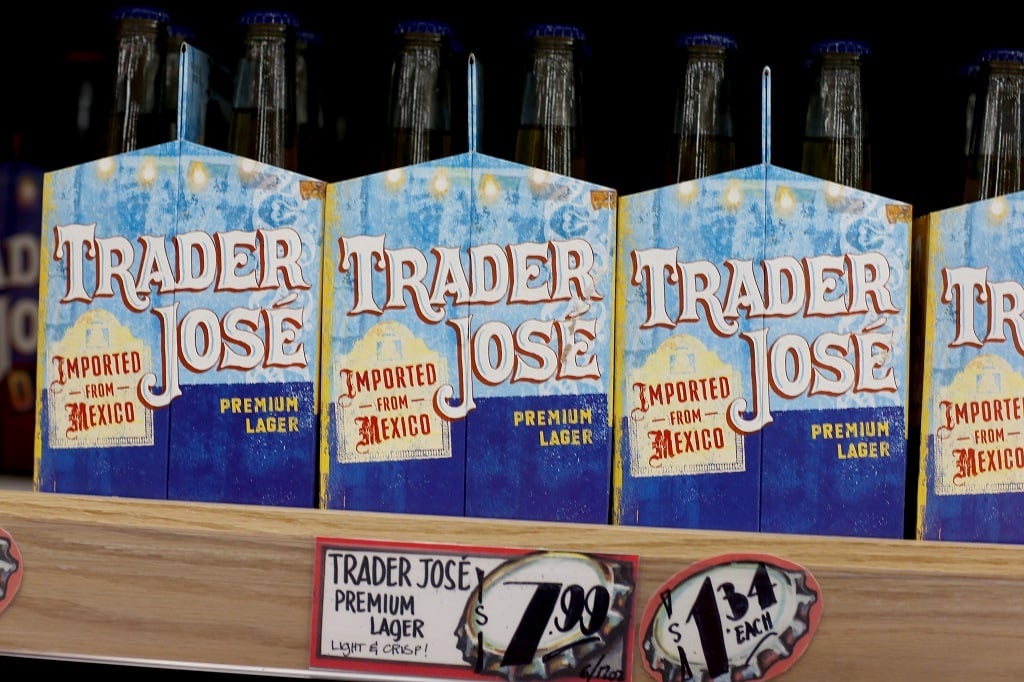 Just as variety's important, it's also nice when a store has a few signature items that are unique to their brand. Trader Joe's sells things that you can only get at Trader Joe's, and so does Costco. Every year Trader Joe's customers look forward to their signature holiday cookies.
Next: Store decorations 
15. Store decor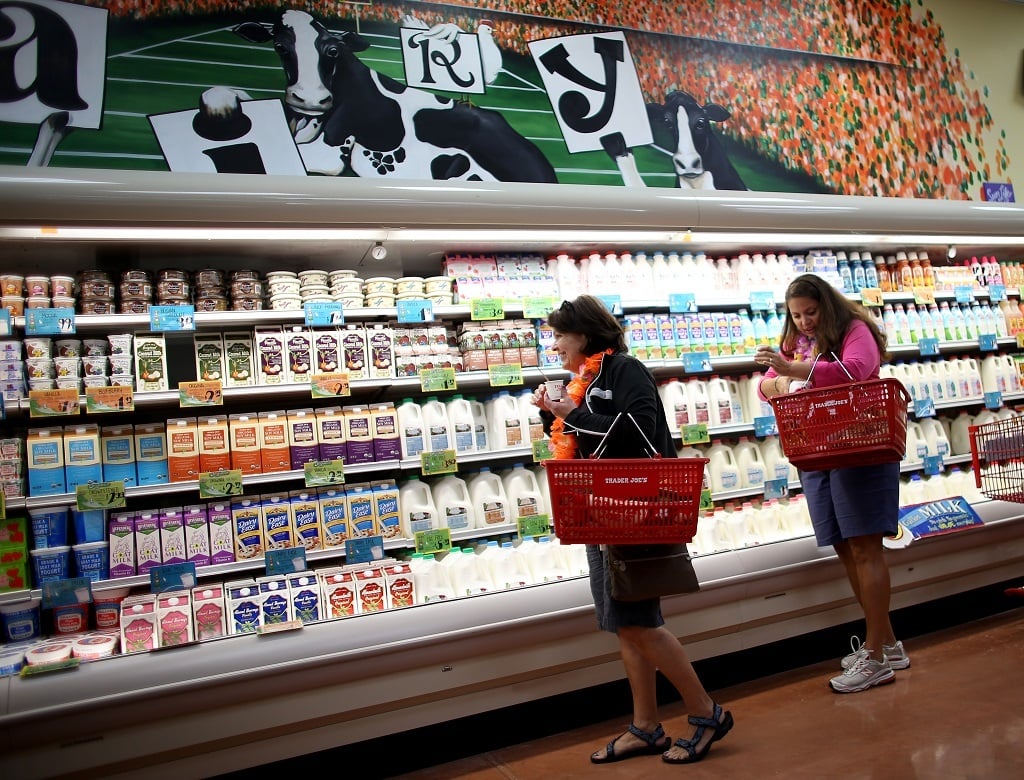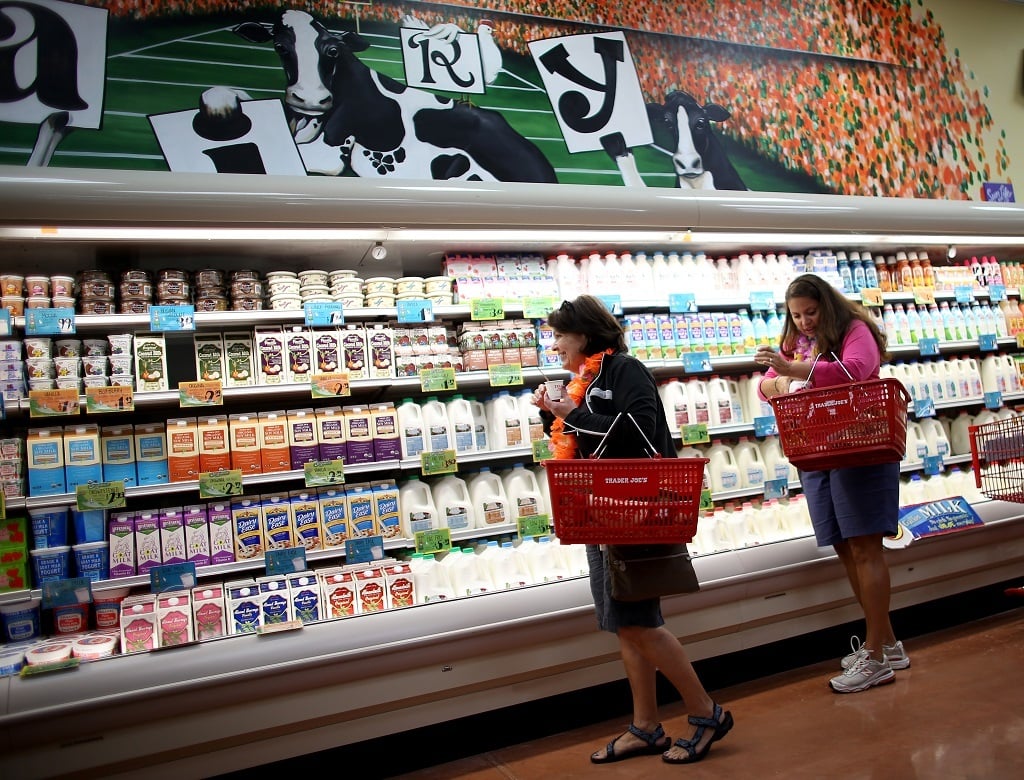 How a store is decorated is also a big factor. Customers want a grocery store they can feel comfortable in, not stressed. Things like overly harsh florescent lighting and white floors can put a damper on the experience, but stores that go out of their way to decorate for the holidays, provide nice lighting, and visually pleasing displays make their customers feel more at home.
Check out The Cheat Sheet on Facebook!