These Are the Amazing Airline Perks That Only Frequent Flyers Know About
Most people know about a few airline perks. For instance, most of us are aware that speaking politely to the flight attendant can get you plenty of airline freebies, from a whole can of soda to a warm coffee mug to a cocktail, on the house. But what you may not know is that plenty of carriers offer amazing airline perks — ones that, often, only frequent flyers know about.
Below, check out the best airline perks that you probably haven't heard of yet.
1. Delta will give you a free breakfast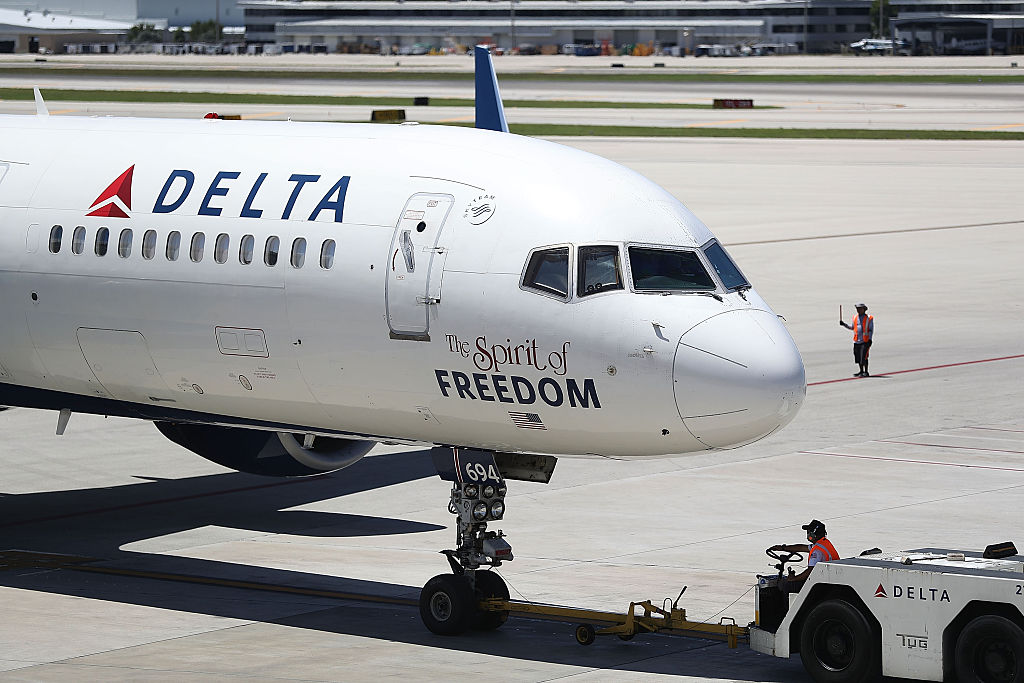 Let's start with one of our favorite airline perks for travelers who just don't have time to grab breakfast before an early flight. When you take a Delta shuttle in the Northeast, then get on a commuter flight that leaves before 11 a.m., the airline will give you a complimentary bagel to start your day off on the right foot.
They even serve the bagels hot — unlike the lukewarm ones you often encounter at airport coffee shops. Before you even get on the flight, you'll also get to enjoy complimentary Starbucks coffee at your gate.
2. United serves complimentary wine and beer on international flights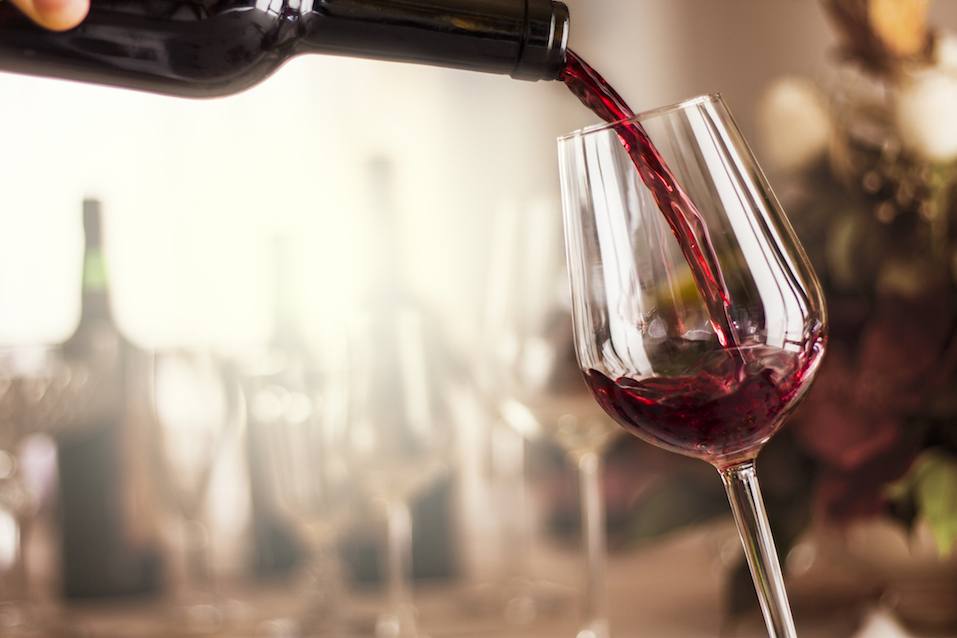 Buying beer or wine on a flight — domestic or international — gets expensive on most airlines. But if you're on an international flight with United, the airline will treat you to complimentary wine or beer. (Another way to get free alcohol when you fly United? Visit the United Club lounge, where you can enjoy free cocktails.)
United isn't the only company to add this freebie to its list of airline perks. SkyWest and Horizon Air, which both partner with Alaska Airlines, also serve free wine and free beer.
3. Hawaiian Airlines will serve you a complimentary Mai Tai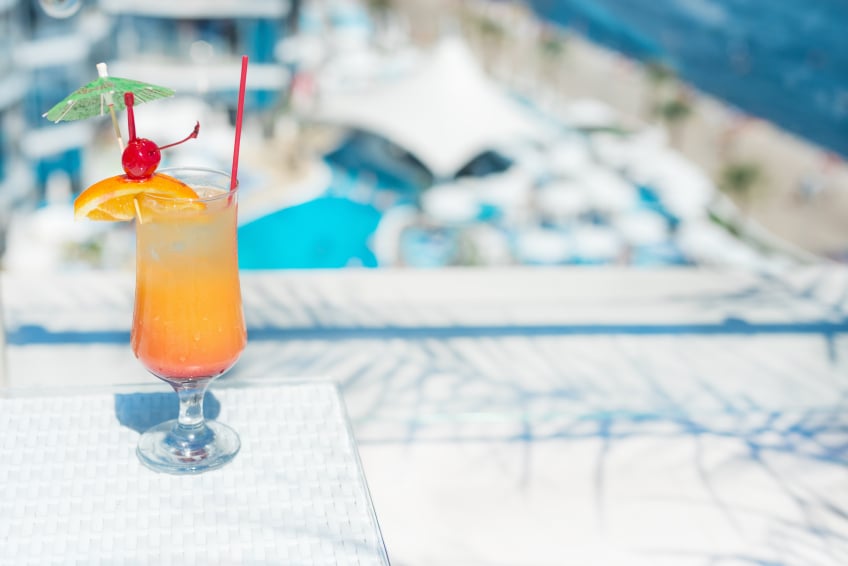 Another airline that will serve you a beverage to start your trip off on the right note? Hawaiian Airlines, which serves complimentary Mai Tais on flights from North America to Hawaii. (A Mai Tai, for the record, is a beloved "Tiki" cocktail that includes rum, lime juice, orgeat almond syrup, and orange curaçao.)
If this pre-departure cocktail won't get you in the mood for your getaway to Hawaii, we don't know what will!
4. Southwest doesn't charge change fees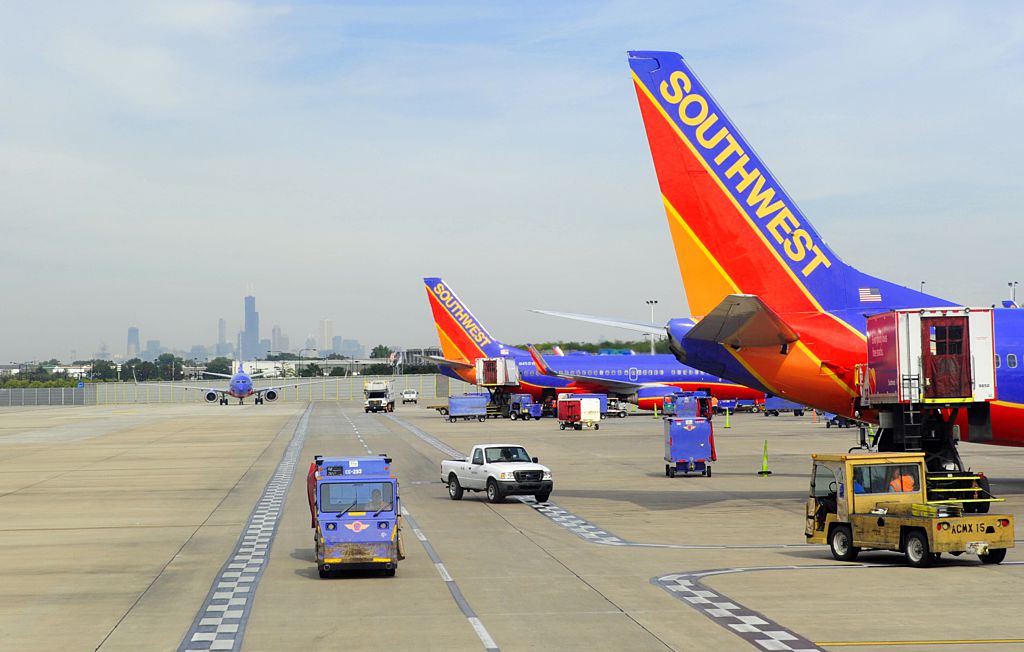 Though it's not the most exciting airline perk, we love Southwest's decision to forego change fees. While all airlines have to give you 24 hours after you book your ticket to change your mind, most charge hefty change fees after that grace period.
But Southwest doesn't ever charge change fees. For travelers looking for flexibility, that may be one of the best airline perks.
5. Hawaiian will let you bid on a discounted first class ticket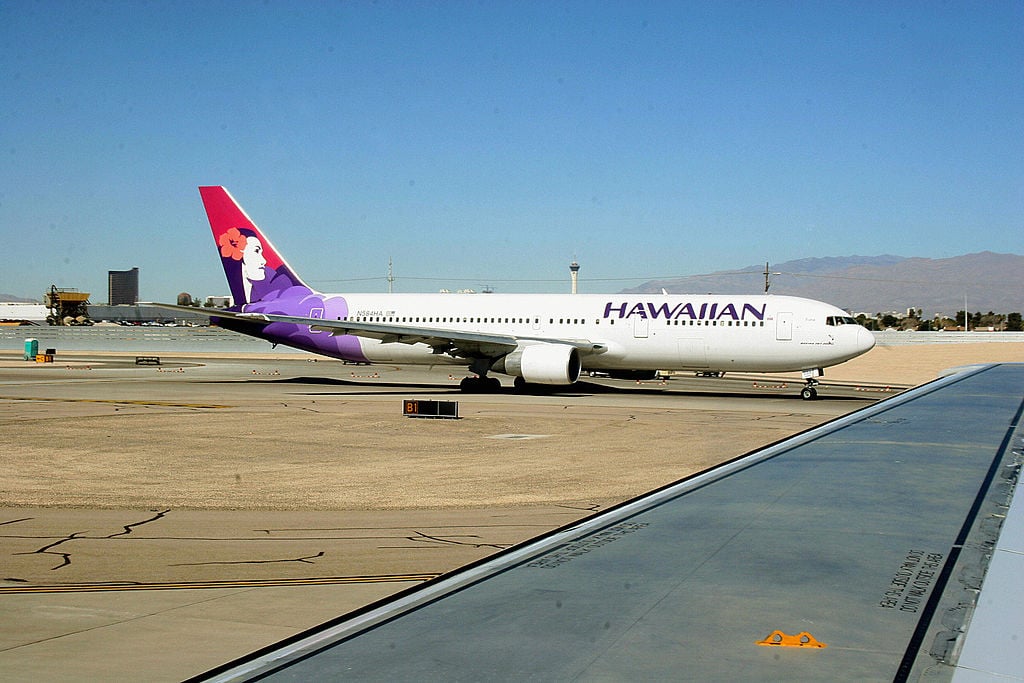 When you fly with Hawaiian Airlines, you can bid online to try to win a first class ticket at a discounted price. The program, called Bid Up, is one of our favorite airline perks and is available for flights between Hawaii and North America, Australia, New Zealand, American Samoa, or Tahiti.
If you win, you'll get two complimentary checked bags, expedited check-in, access to the airline's Premier Clubs, priority pre-boarding, Hawaiian regional cuisine, unlimited in-flight beverage service, and free entertainment.
Savings: Hundreds of dollars
6. Delta lets you watch lots of movies for free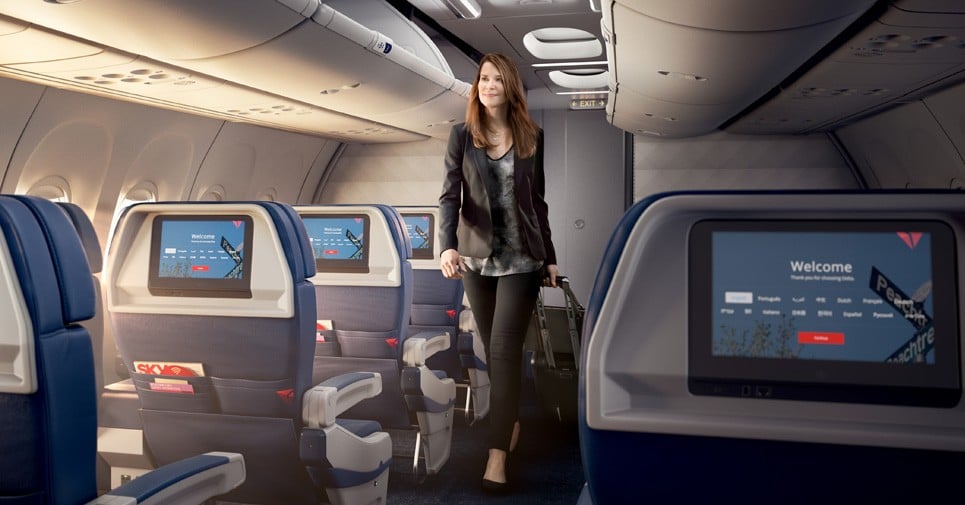 Through its Delta Studio program, Delta provides passengers with lots of free entertainment. You'll be able to watch new releases — and old favorites — thanks to Delta's lineup of more than 300 movies. (The airline offers kid-friendly options, as well as titles more suited to the taste of grownups.)
In addition to a wide variety of popular movies, you can choose among TV shows from HBO and Showtime. If you'd prefer to rest your eyes, you can even listen to audio channels instead (without having to remember to download your favorites before you get on the flight).
7. JetBlue offers free Wi-Fi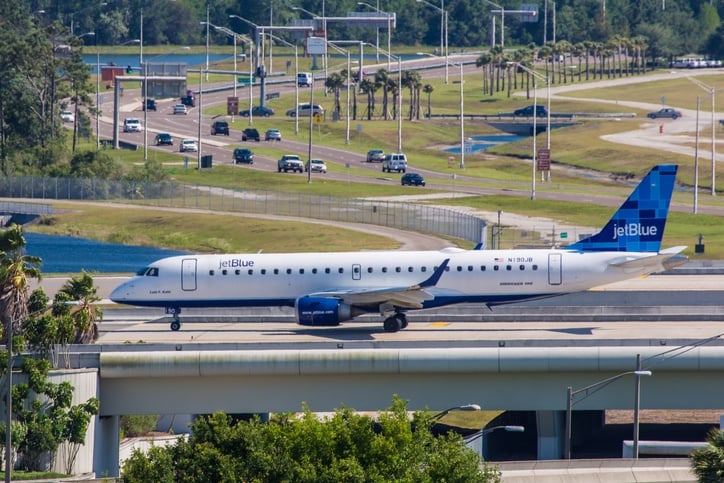 Fly-Fi easily makes the list of our favorite airline perks. By instituting this program, JetBlue became one of the few airlines to offer passengers free Wi-Fi. The airline claims that it's "the only airline with free high-speed Wi-Fi at every seat."
You can catch up on your favorite Netflix show, do some shopping on Amazon, read the news, or get some work done — all without paying the hefty Wi-Fi fees that we begrudgingly cough up when we fly with other airlines.
Savings: $15 to $30 per flight
8. Southwest lets you check two bags for free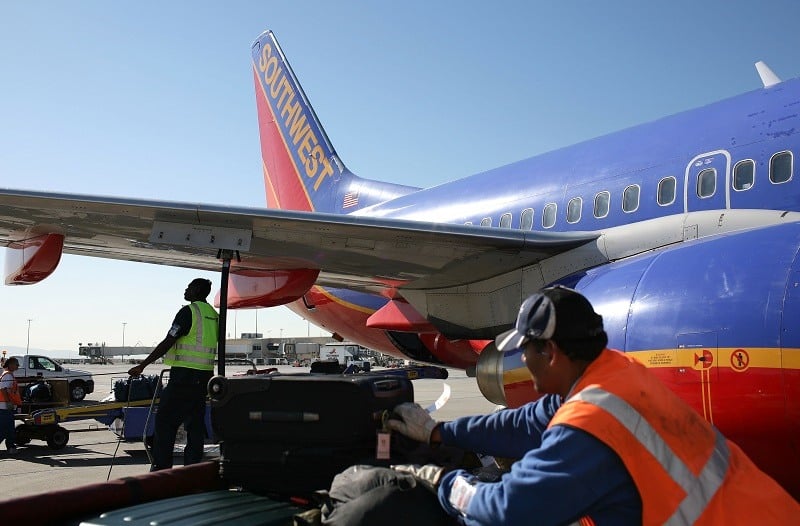 Most of us hate paying frees to check our bags when we fly. (That's probably why you see so many people dragging over-sized suitcases and duffel bags onto the plane when they board.) However, Southwest makes the whole process easier by allowing each passenger to check two bags for free.
Though size and weight limitations for those bags do still apply, we think that this is one of the best airline perks. It's especially helpful for people who have kids to entertain or who just don't want to drag their luggage all over the airport.
9. American Airlines will deliver your bags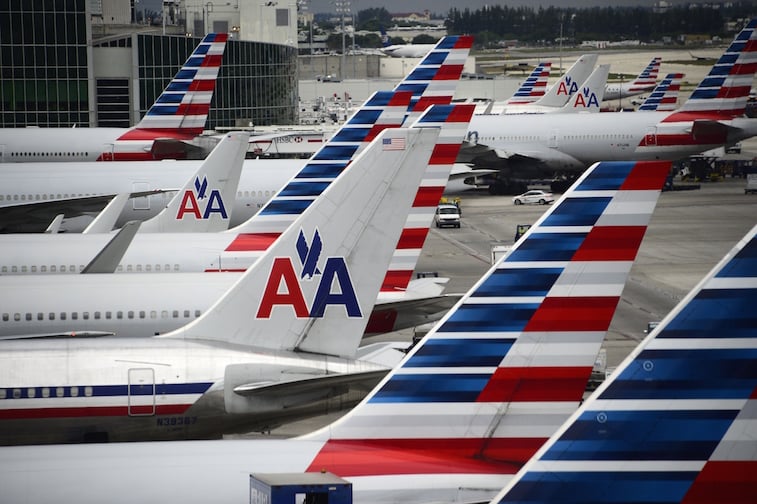 So you've made it through your flight, and now you just need to make your way across the airport and wait for your checked bags at baggage claim. Sometimes, they show up quickly. But more often, you'll end up waiting around for them.
However, fly American Airlines and you won't have to wait around for your bags. Thanks to the carrier's luggage delivery service — one of our favorite airline perks — you can just have your luggage delivered to your destination. The service isn't free, but it can go a long way toward helping you hit the ground running on the first day of your vacation or work trip.
Savings: Varies, but likely at least 20 to 30 minutes of waiting time
10. Virgin America offers a USB plug at every seat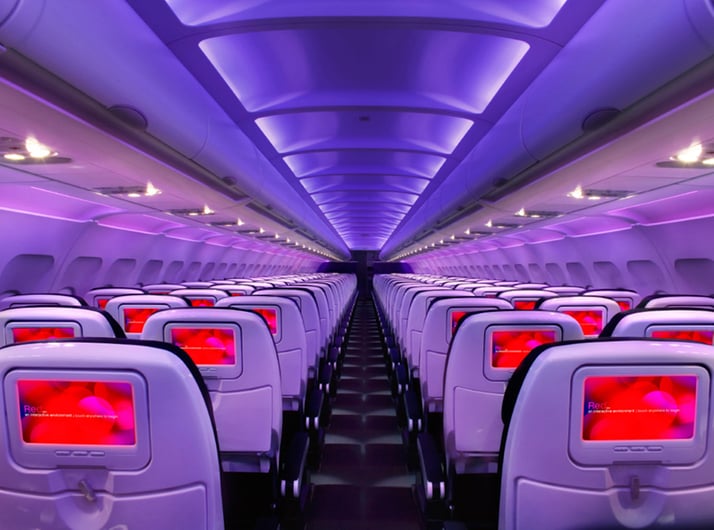 Have you ever ended up at your terminal with a dying smartphone, just hoping that you'd end up with an electrical outlet at your seat? That doesn't happen when you fly with Virgin America, which has a USB plug (and a regular outlet) at every seat.
You won't have to scramble to find somewhere to charge your phone or laptop at your gate. And you won't have to buy a portable battery to recharge your phone, either.
Savings: The cost of a portable battery to recharge your phone 
11. Delta will serve you a free meal in economy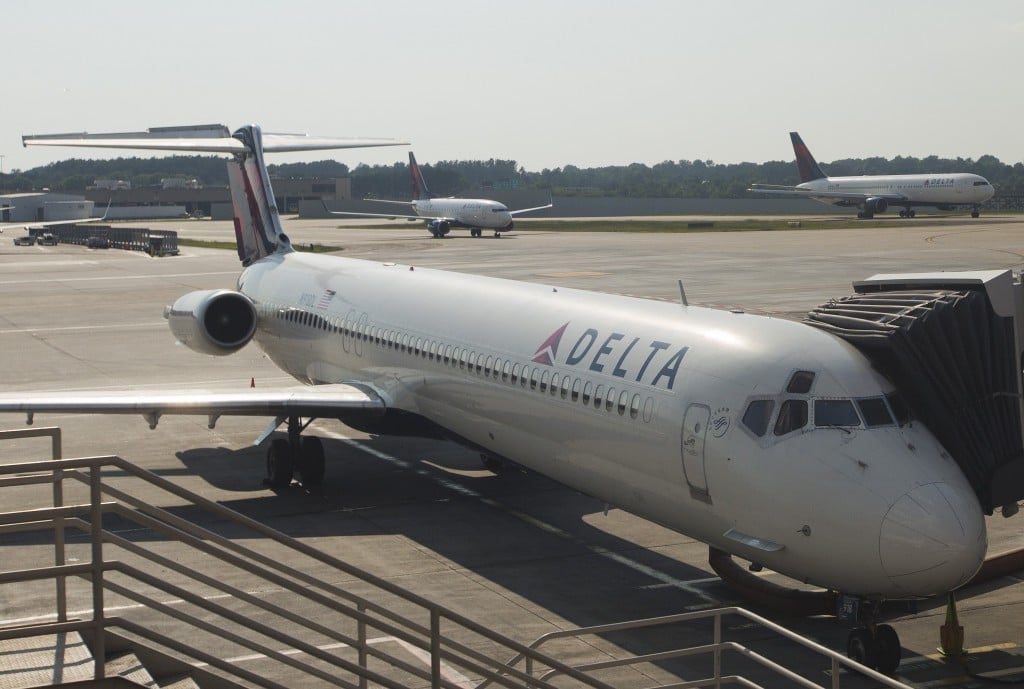 Most of the time, you can't look forward to getting a free meal if you fly economy class. However, Delta recently brought back free meals in coach on its cross-country routes. Delta, and most other U.S. carriers, began phasing out regular meal service in economy years ago, even on long, transcontinental domestic flights.
But now, Delta offers economy class passengers breakfast in the morning, and a sandwich or wrap later in the day. Even passengers on red-eye flights receive a breakfast bar.
12. Southwest will give you a free companion pass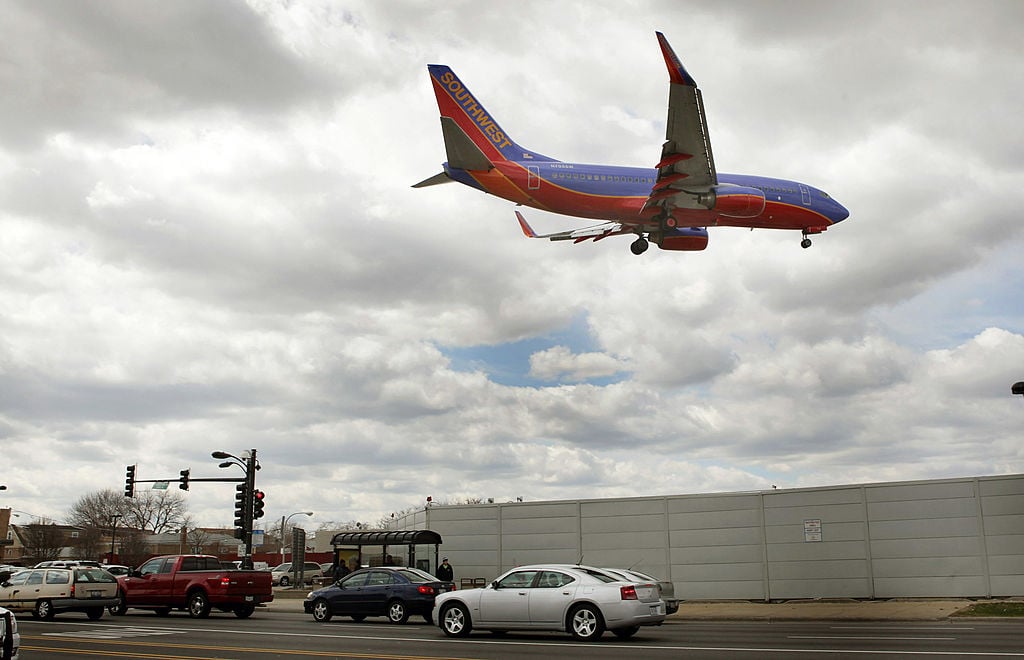 Once you accrue enough frequent flyer points, Southwest will give you a free companion pass to use for the next calendar year, as well as the rest of the year in which you earned it. To earn the companion pass, you'll have to take 100 qualifying flights or earn 110,000 rewards points. That won't come cheap, but the payoff is pretty great.
With the companion pass, another person can join you any time you purchase a flight or use your points to fly. You'll only need to pay about $5.60 in taxes and fees — a major savings whether you take along your spouse, your best friend, or your child.
Savings: Hundreds of dollars
13. Alaska Airlines will transport your wine for free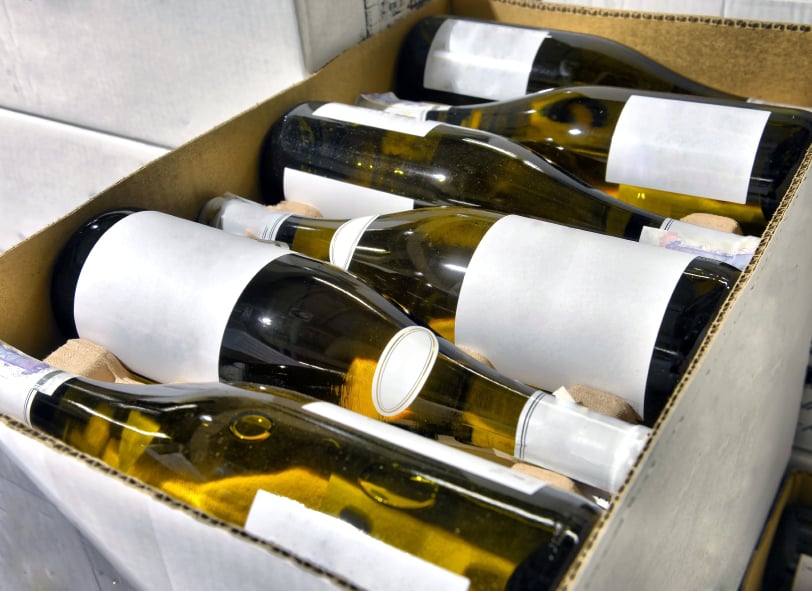 Traveling to wine country? Then you'll probably want to bring some wine home with you. If only airlines wouldn't make it difficult to do so, right? Well, fly Alaska Airlines, and you won't have that problem.
One of the most unique airline perks, the carrier's Wine Flies Free program, enables you to check a case of wine for free when departing from San Luis Obispo, Santa Rosa/Sonoma County, Eugene/Springfield, Redmond/Bend, Medford, Portland, Walla Walla, Boise, or Lewiston airports.
14. JetBlue will help you relax with a lie-flat seat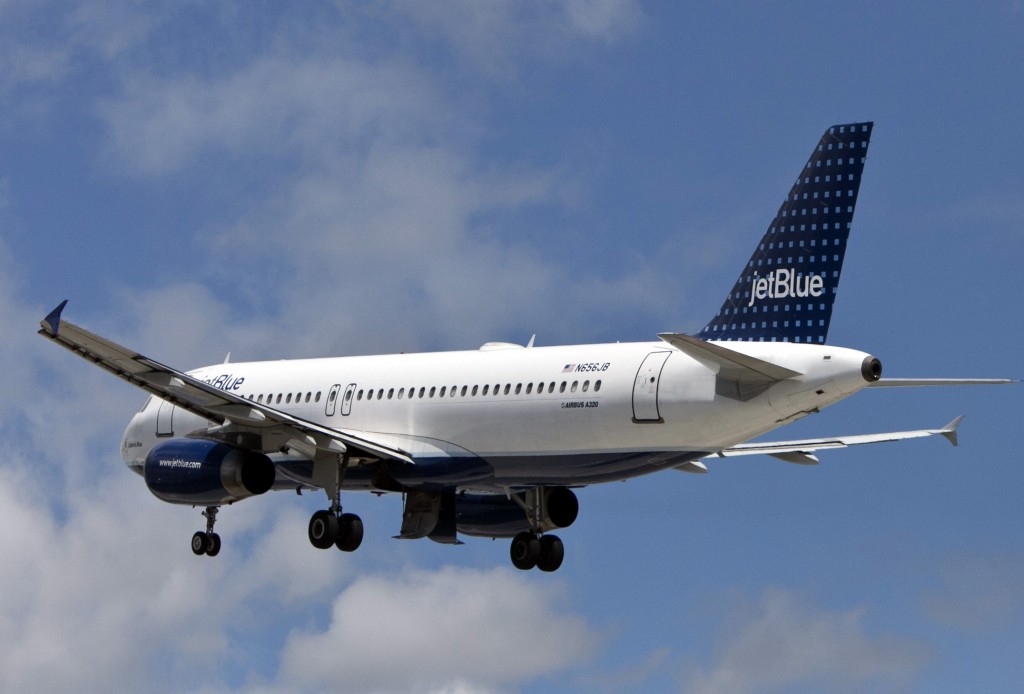 If you book a seat in Mint, JetBlue's premium class, you'll have a lot of great amenities to look forward to. But one in particular that makes our list of the best airline perks is the lie-flat seat. JetBlue claims that it offers the longest fully lie-flat seat (6 feet, 8 inches) you can find on a domestic premium flight.
Each seat has comfy cushions with adjustable firmness and a massage feature. You also get a comforter and pillow, and your Mint "suite" even has its own door for privacy.
Savings: That backache you get from trying to sleep in a standard airplane seat
15. Virgin Atlantic enables you to get your hair styled before your flight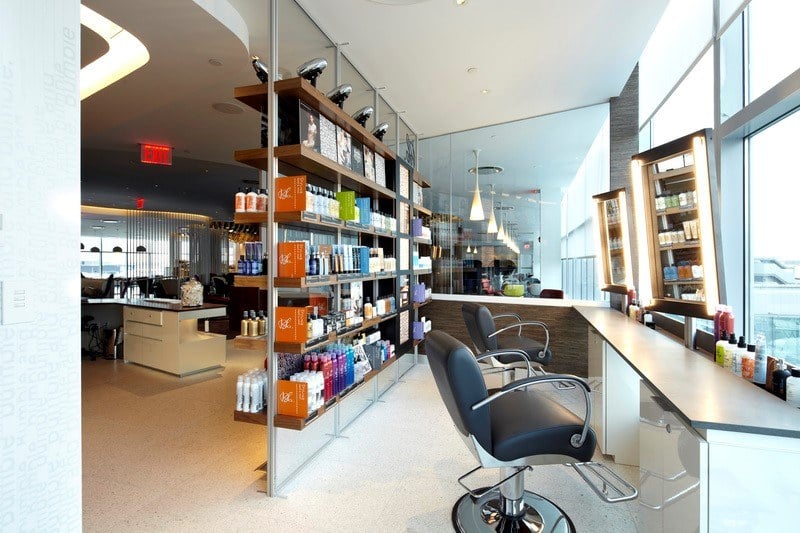 Though Virgin Atlantic isn't an American airline, unlike many of the others that made the list, we can't help but mention the carrier's best lounge in the U.S. If you're flying through JFK — and are an Upper Class passenger or Flying Club Gold member — you'll want to check out the Clubhouse.
You can enjoy a cocktail bar and a pool table or order from an extensive menu of delicious food options. You can even kick back and enjoy the in-lounge Bumble and Bumble salon, plus a spa with complimentary mini-treatments with Dr. Hauschka products.
Read More: Want to Fly First Class? 10 Ways you Can Upgrade Your Seat
Check out The Cheat Sheet on Facebook!