These Swoon-Worthy Pictures of Europe's Most Amazing Castles Will Make You Want to Book a Flight ASAP
Daydreaming about a trip to Europe? Perhaps a look at some of the continent's most incredible castles will inspire you to book a flight.
From Portugal's most colorful castle (page 4) to Germany's most popular fortress, we share seven must-see castles, ahead.
1. Bran Castle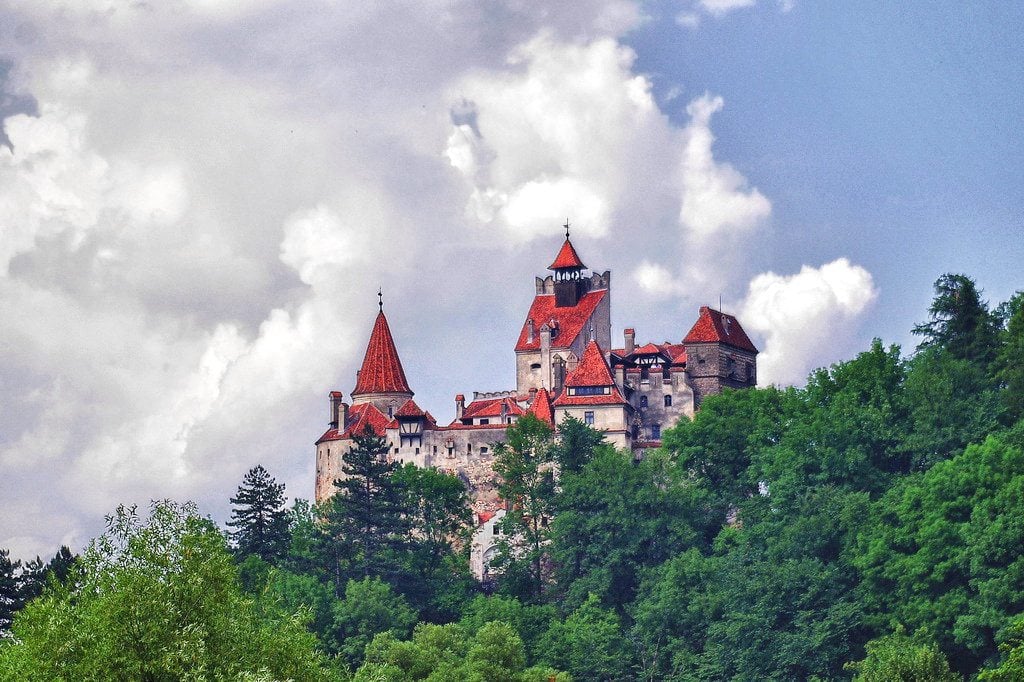 This gorgeous, yet eerie castle is famously believed to be the home of Count Dracula. Dracula aside, the castle has an interesting history that dates back to 1211.
Originally built for the Teutonic Knights, Bran Castle has seen everything from crusaders to kings to myths and legend.
Next: This castle inspired Disneyland's Cinderella Castle.
2. The Alcázar Castle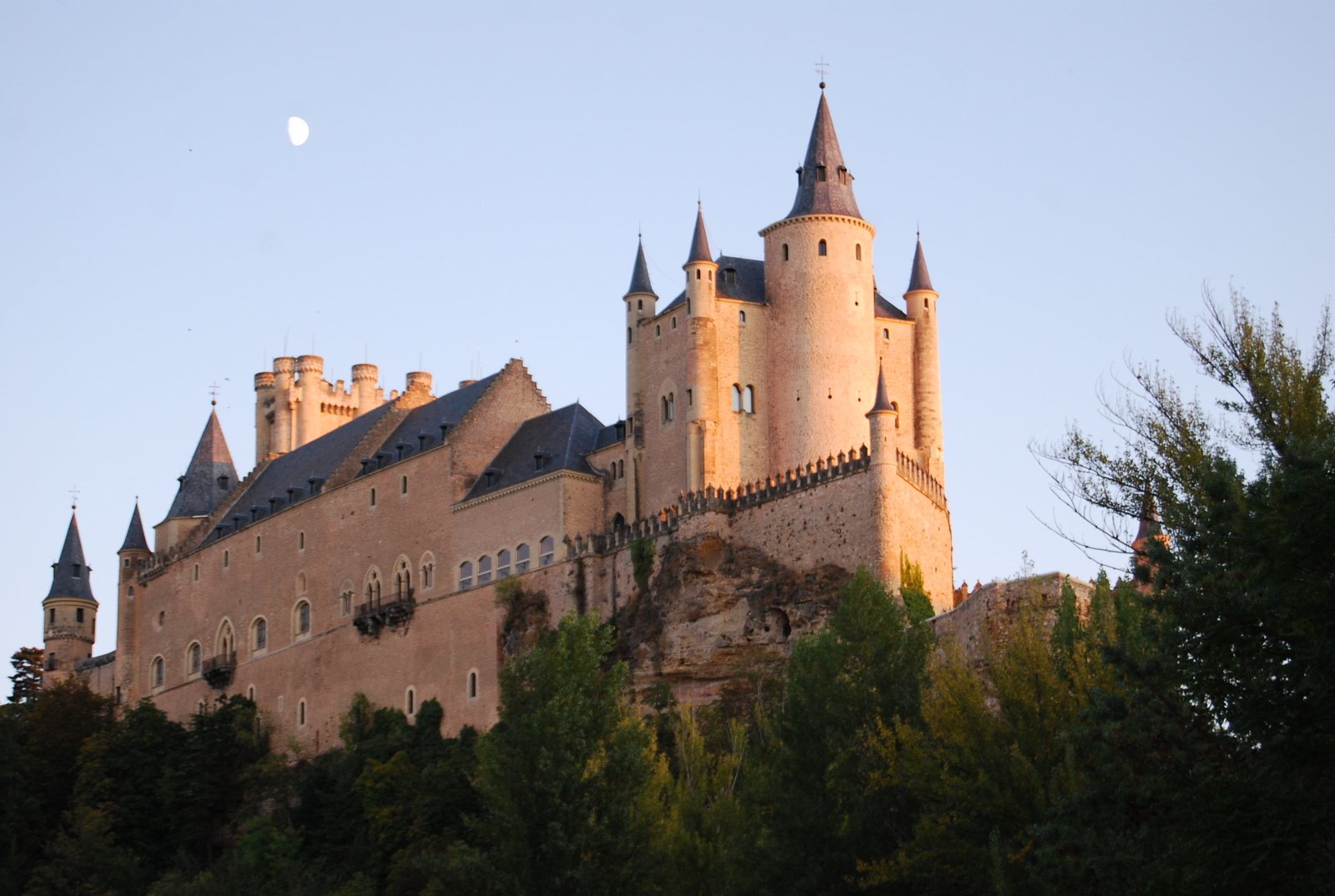 Want to see one of the most breathtaking castles in the world? Head to Segovia, Spain, for views of the Alcázar Castle. Situated on a rocky cliff new the Guadarrama mountains, the Alcázar Castle was one of the castles that inspired Disney's Cinderella Castle.
Next: This castle's history dates back 2,000 years.
3. Cardiff Castle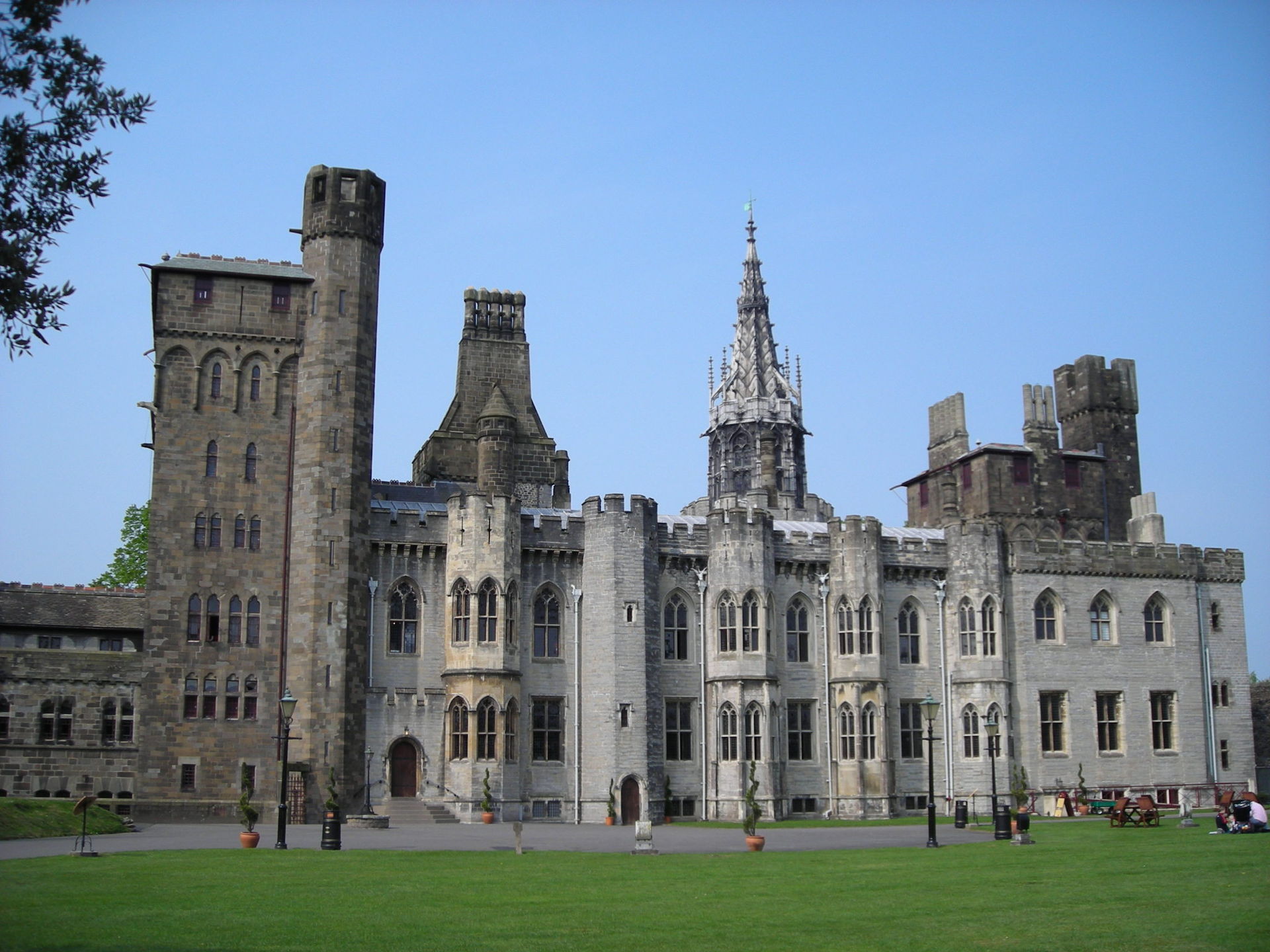 Another must-see castle in Europe? Cardiff Castle in Cardiff, Wales. Nestled in the heart of the capital, the medieval fortress has seen 2,000 years of history.
Next: The most colorful castle in the world.
4. The Palace of Pena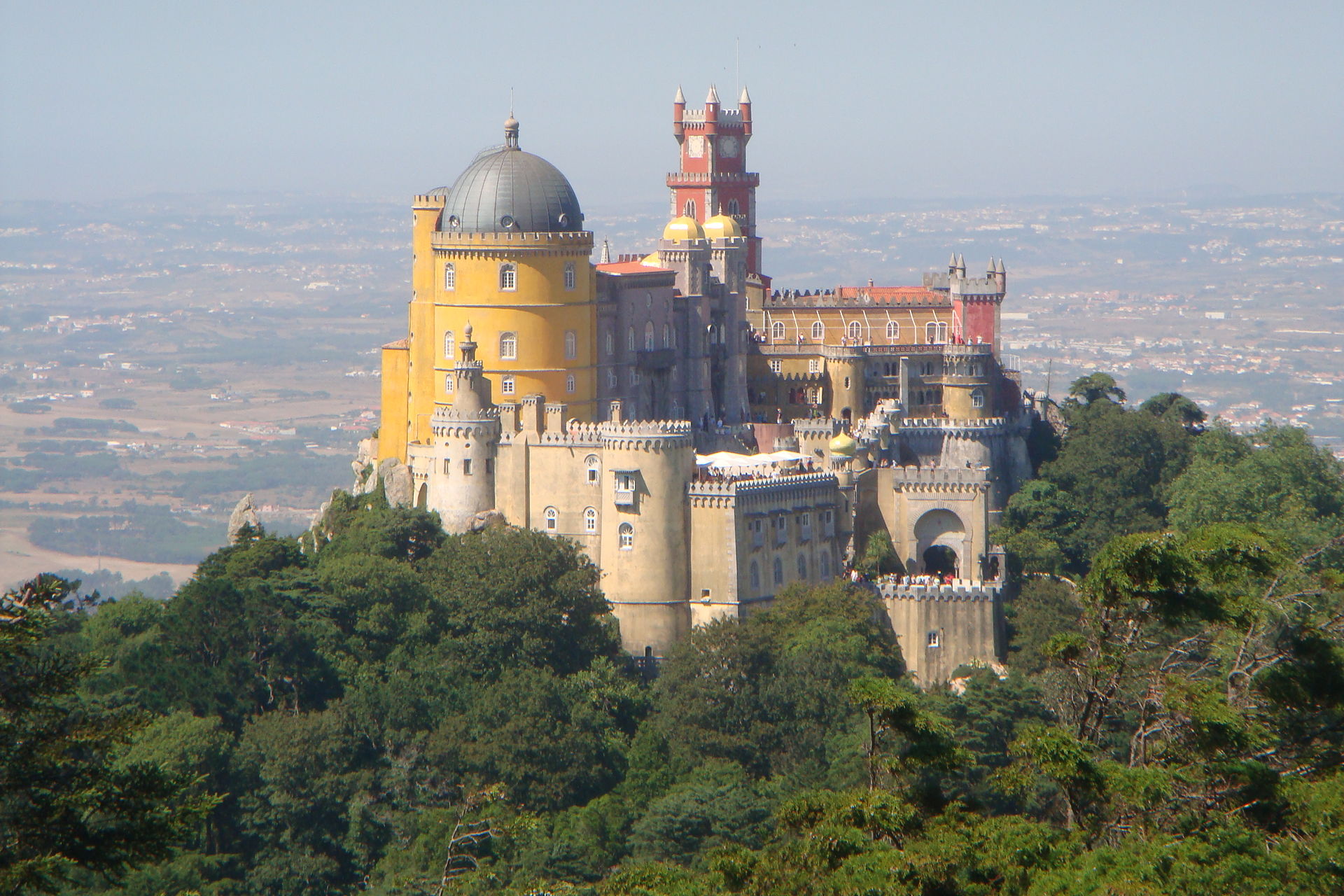 Perhaps one of the most colorful castles in the world, the Palace of Pena is a representation of 19th-century romanticism in Portugal. Located in the Sintra hills, you can spot the gorgeous palace from every point in the park.
Next: "The fairy-tale king" lived in this castle.
5. Neuschwanstein Castle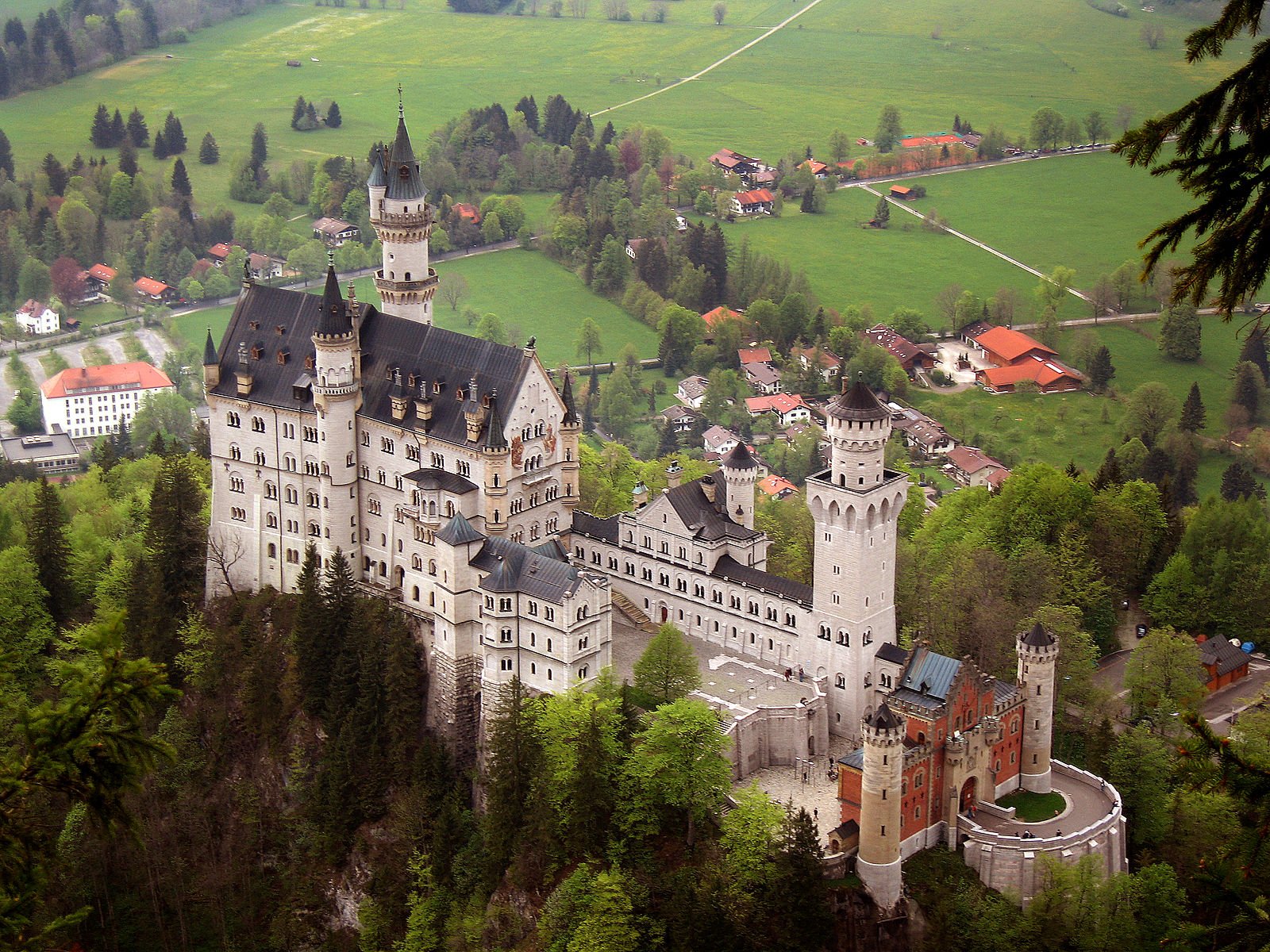 Located in Bavaria, Germany, the Neuschwanstein Castle is perhaps one of the most popular castles in Europe. That said, it was originally built as a private fortress for King Ludwig II — aka, "the fairy-tale king" — who wanted to withdraw from public life.
Next: A castle that was built twice.
6. The Hohenzollern Castle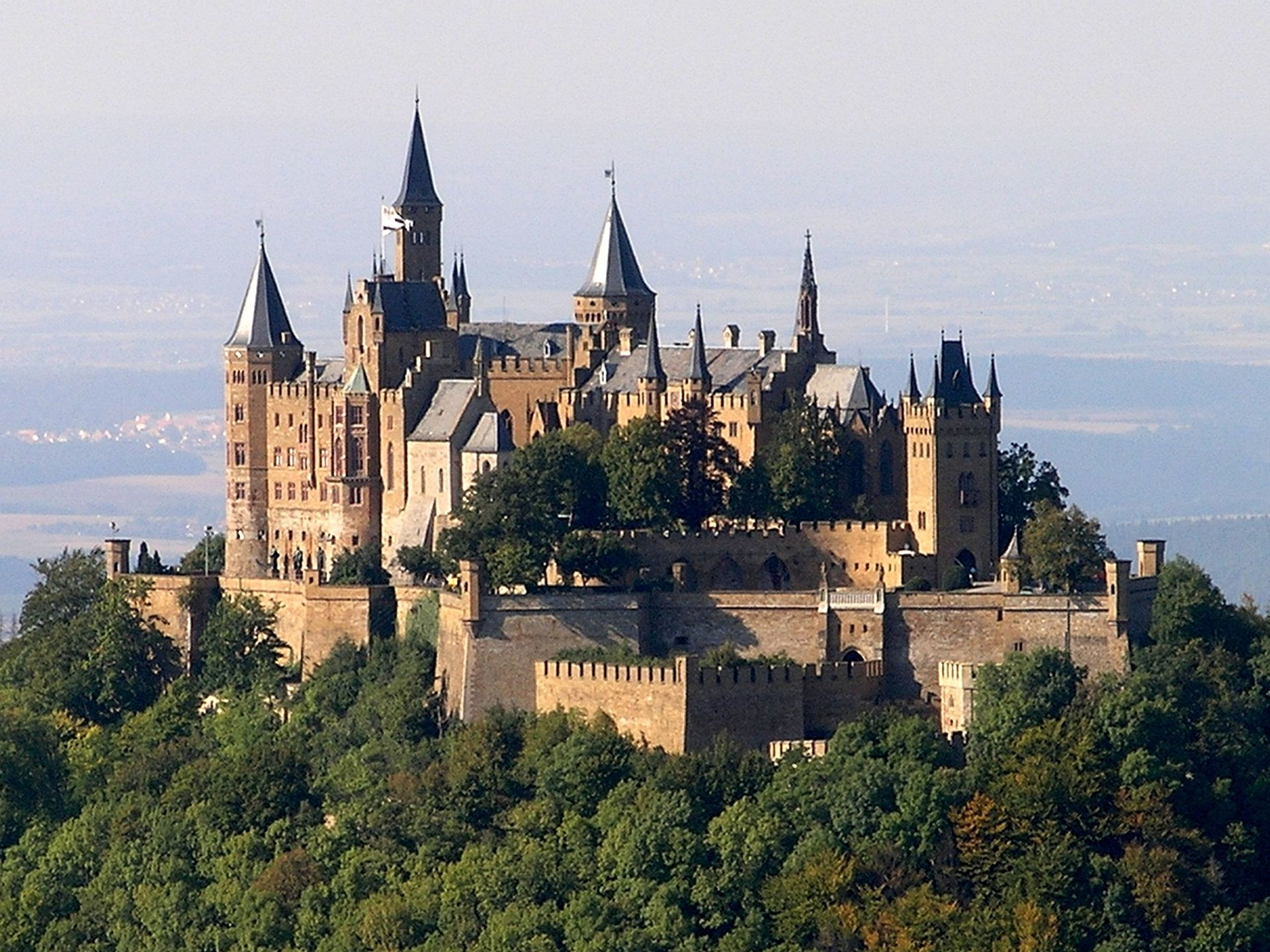 Although the first reference of the Hohenzollern Castle dates back to 1061, the castle we see today was built after 1423 because the original property was completely destroyed.
As a result, little is known about the original castle's architecture. But, if it was anything like the one that stands today, it must have been magnificent.
Next: This castle is 850-years-old.
7. The Eltz Castle
The Eltz Castle is an 850-year-old medieval castle located in the hills between Koblenz and Trier, Germany.
Today, visitors can experience the medieval times in its purest form, as the family has done a phenomenal job at preserving the fortress and its history.
Check out The Cheat Sheet on Facebook!