7 Amazing Facts About North Korea's Party Train and 1 Shocking Misconception
When a bulky, drab green train rolled through Beijing in late March 2018, observers quickly took notice. The slow-moving caravan looked just like the train used by the former North Korea dictator Kim Jong Il, and reports later revealed it carried his son on a secret visit to the country. It marked the dictator's first travels outside North Korea since 2011. Riding on the train marks a lavish but highly secret affair, according to several insider accounts. Here's what we know about Kim Jong Un's party train, as well as one thing we never saw coming (page 8).
1. The train travels shrouded in secrecy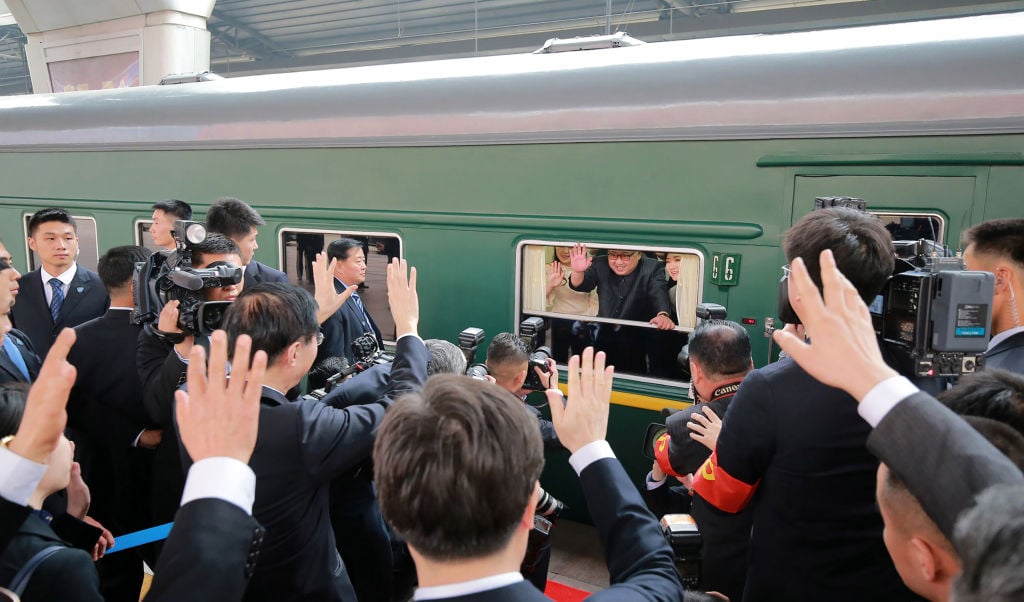 The train includes 21 cars painted drab green with windows tinted to obscure the identities of those on board. In the past, North Korea officials never told anyone about the train's trajectory until after the supreme leader arrived safely back in North Korea. Both Jong Un's father and grandfather, the country's former leaders, traveled on the train in their own infrequent trips. That led to high levels of speculation about them, and a lot of international curiosity.
Next: The trains carry a serious level of security.
2. The bulletproof cars travel armed to the hilt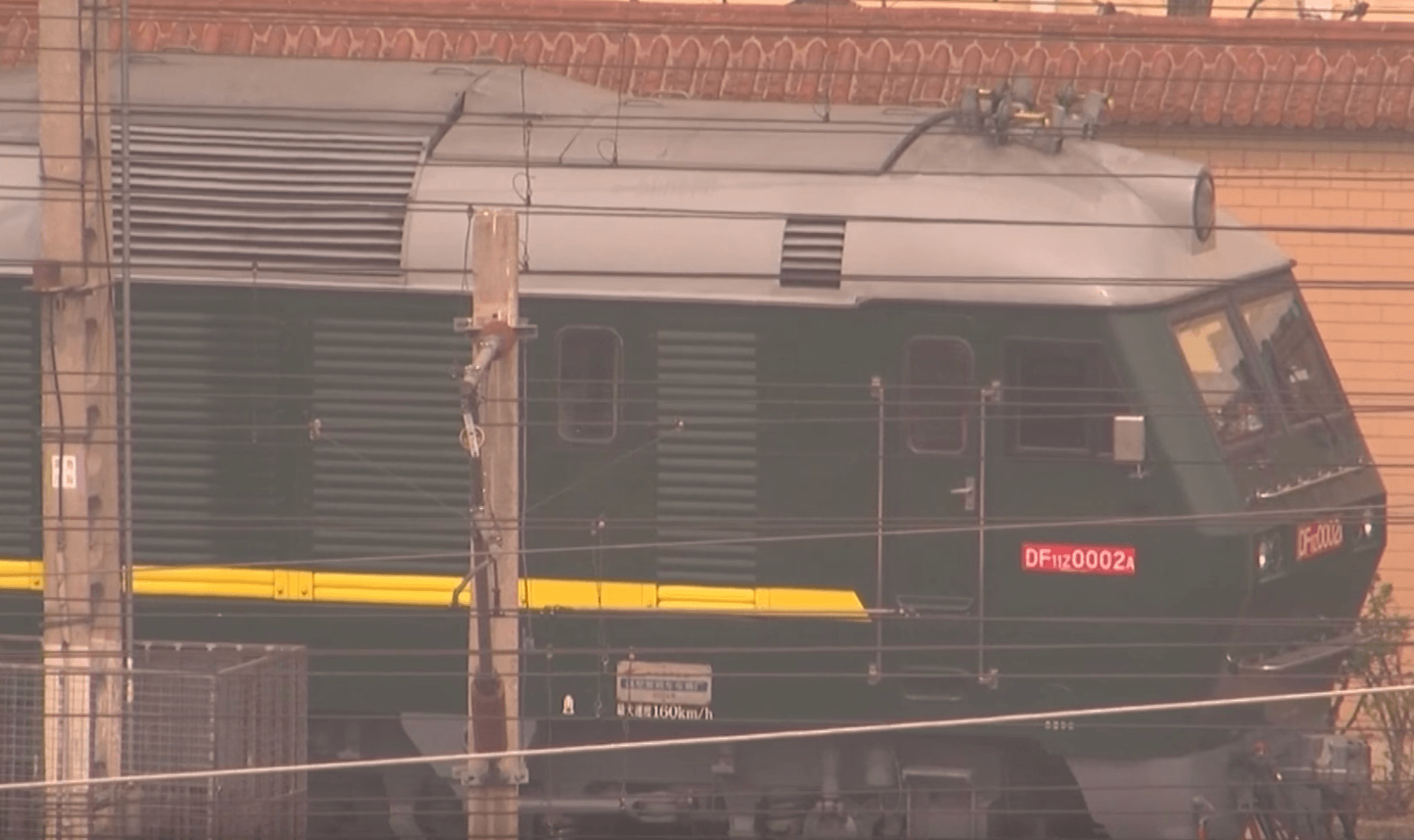 When the train leaves North Korea, three separate trains form the caravan. Two advance trains precede the main one, one for security and one for advanced intelligence. At least 90 security officers travel in the advance train, searching for bombs and other threats.
They also test the safety of the tracks in advance. Before the North Korea train arrives at each station, they cut power to all other tracks so no additional trains can come up beside it. In addition, military helicopters and airplanes fly overhead to provide more security.
Next: All of that armor comes at a price, however.
3. The cars are heavy and slow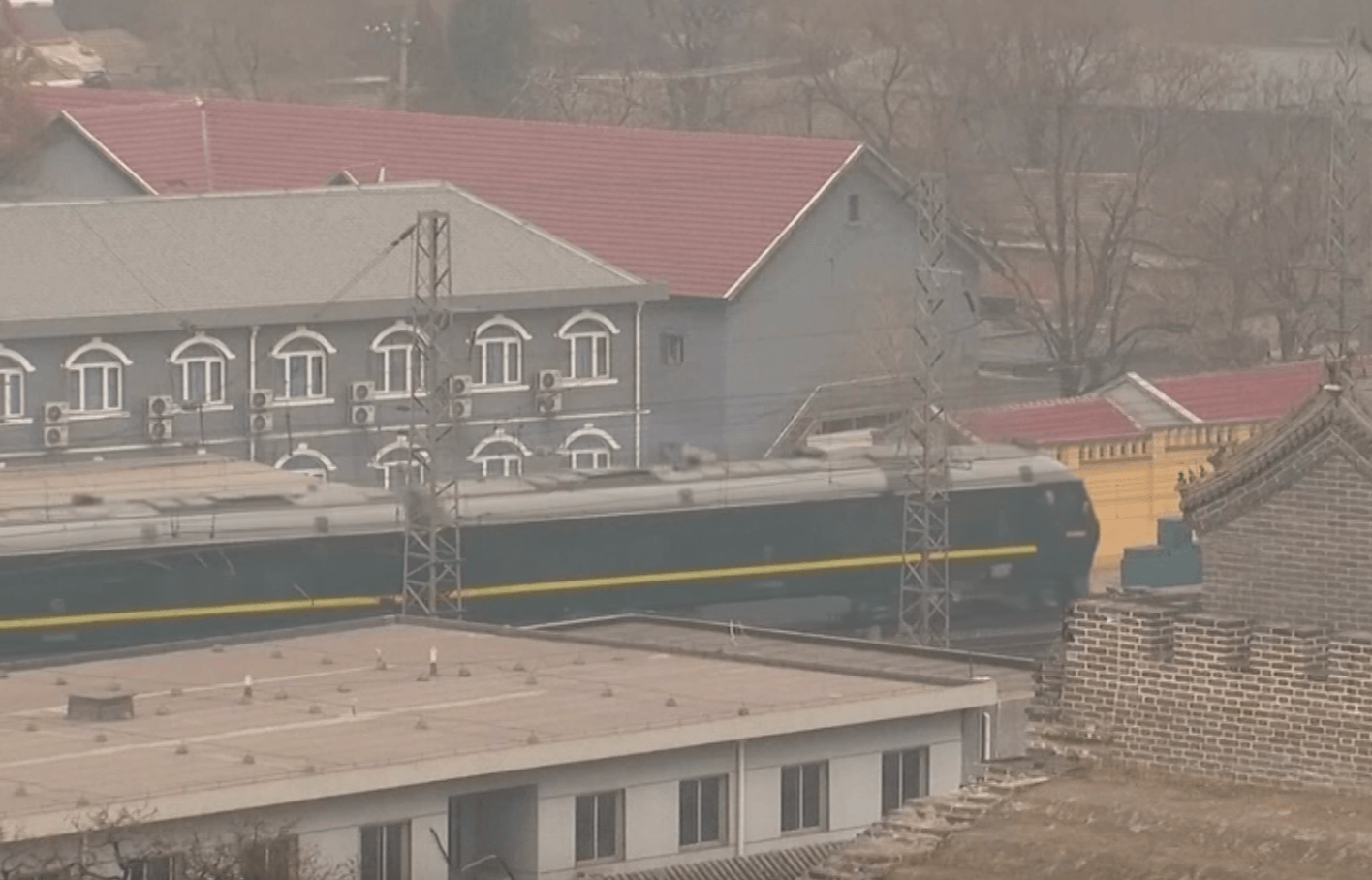 According to Chosun Media, the train travels between train stations built specifically for the dictator's own use. Each of the carriages is bulletproof, making them thousands of pounds heavier than the average train. For that reason, it moves very slowly. Reports say they travel at just 37-50 miles per hour, extending the dictator's trips significantly. Jong Il supposedly traveled by train due to a crippling fear of flying.
Next: The trains feature some impressive amenities.
4. Video footage gives us glimpses inside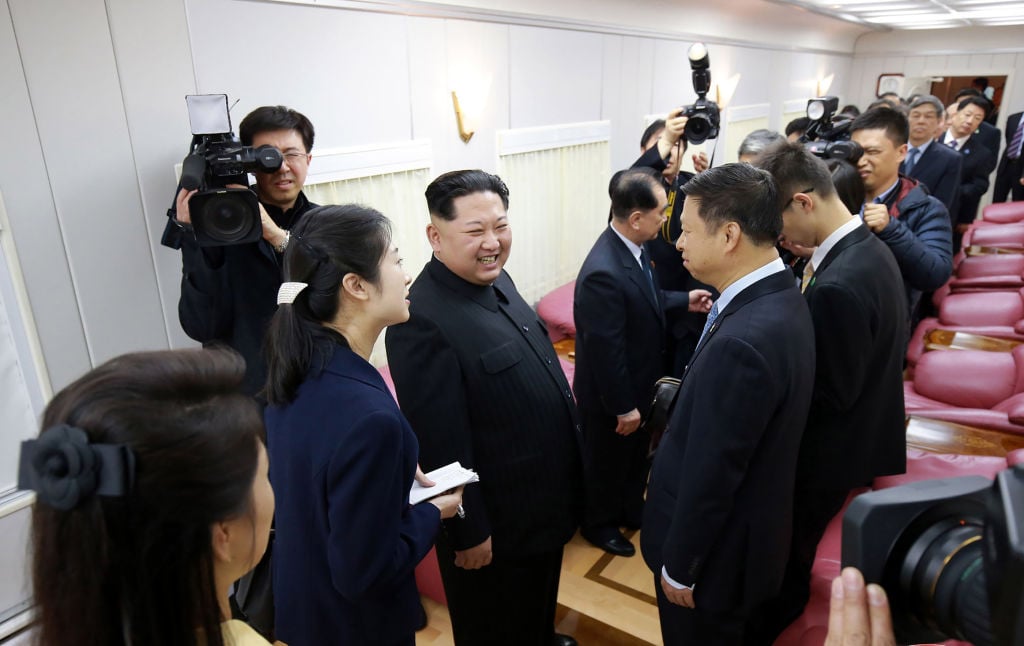 A 2015 video shows Kim Jong Un seated at a long, white table in a formal conference room. A similar video from 2011 reveals Jong Il presiding over a meeting in the same venue. Both videos show the trains equipped with media — one shows a flat-screen TV and the other, a laptop. That suggests the train features high-tech media capabilities, so the dictator can keep his customary close eye on his country even from the road.
Next: The train does not contain all business amenities, however.
5. Kim Jong Un's party train also features entertainment areas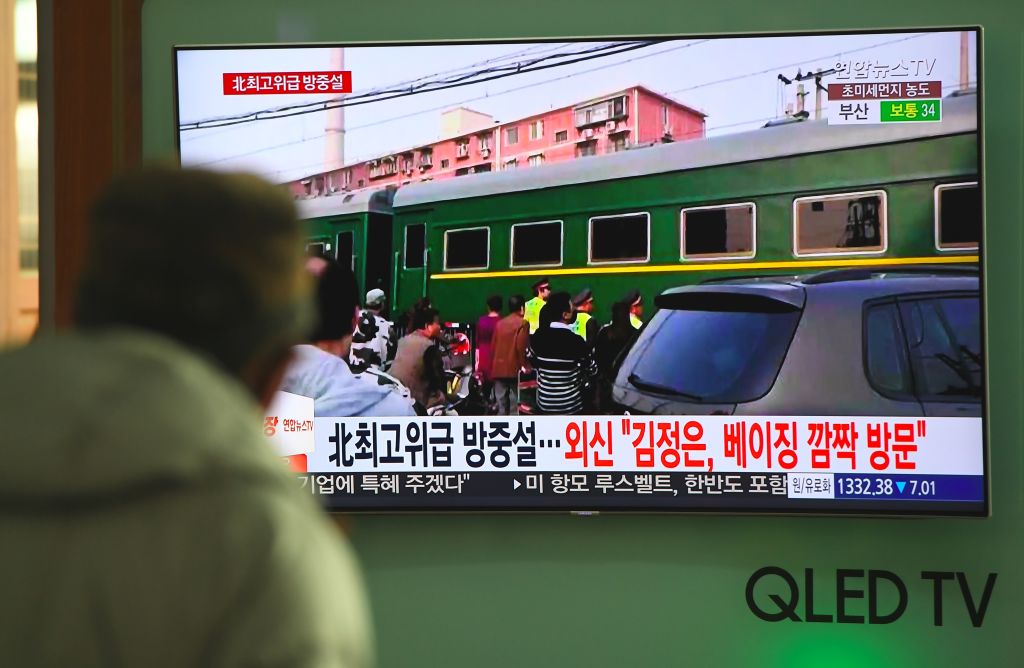 Footage of Jong Il's previous trips shows the leader in an audience car with plush seats, conducting a meeting in a dining car, and attending a banquet in a dark-wood paneled one. Other videos also show guests enjoying food and entertainment in tuxedos and evening gowns.
This all points to a lavish lifestyle. That rankles with the residents of North Korea, many of whom live in astounding poverty, despite the dictator's riches.
Next: A Russian official also reported dining on delicacies.
6. The dictator and his guests eat well aboard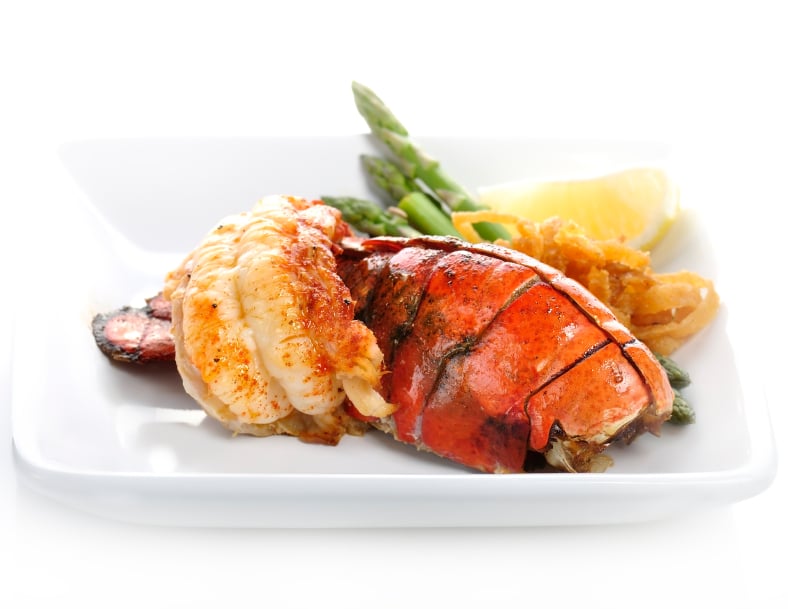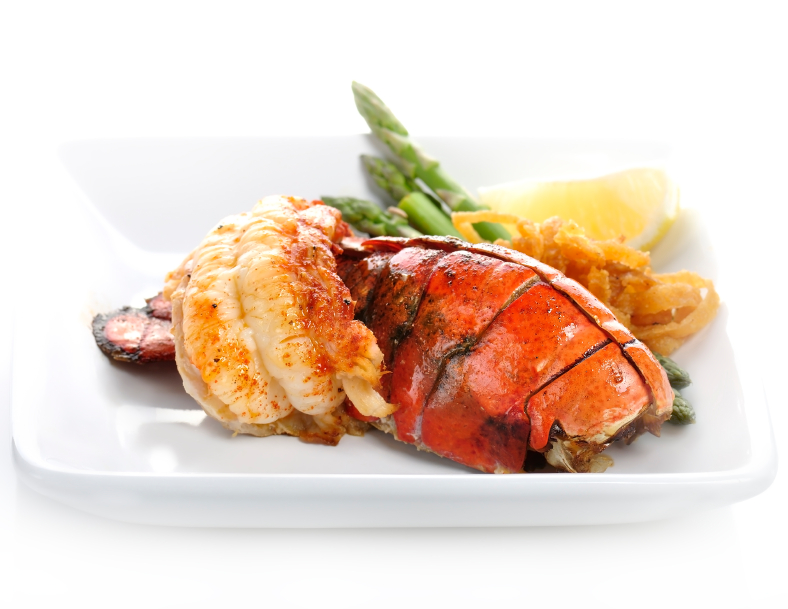 "It was possible to order any dish of Russian, Chinese, Korean, Japanese and French cuisine," wrote Konstantin Pulikovsky, a Russian official who traveled with the former leader during a 2011 trip through Russia. The former dictator enjoyed lobster and delicacies like pork barbecue, which he had flown right to the train as it traveled. With a reputation as something of a foodie, he also ordered freshly-baked bread, cases of Burgundy and Bordeaux wine, and regional specialties.
Next: Female entertainers also appeared on the train.
7. The dictator employs 'conductors' for company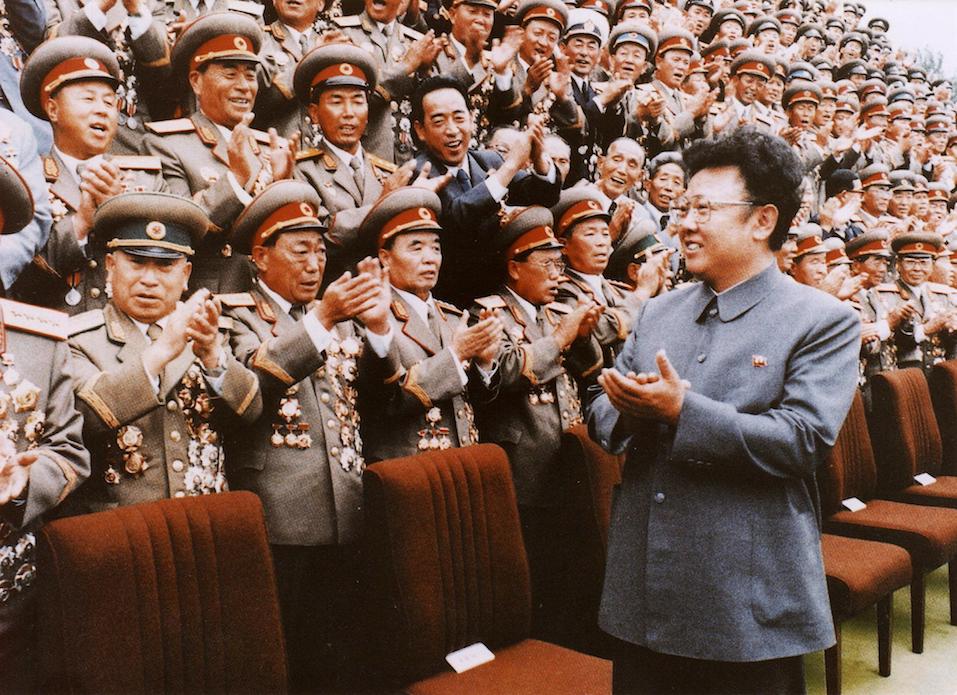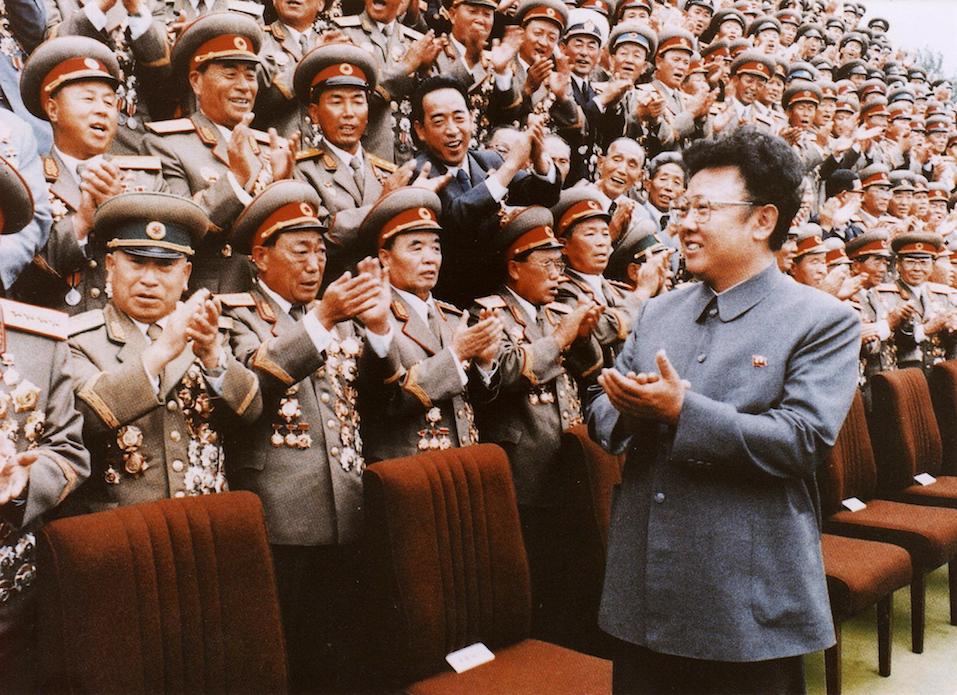 When bored, Jong Il brought in a group of female entertainers he called "lady conductors" to serenade him in Korean and Russian. The parties also featured heavy drinking and karaoke, according to Pulikovsky.
While no one has said whether the younger dictator enjoys quite the same playboy personal, he reportedly prefers Swiss cheese, Cristal Champagne, and Hennessy cognac at his soirees.
Next: Even though the train seems extremely safe, it did see its share of tragedy.
8. Jong Il actually died on the highly-secure train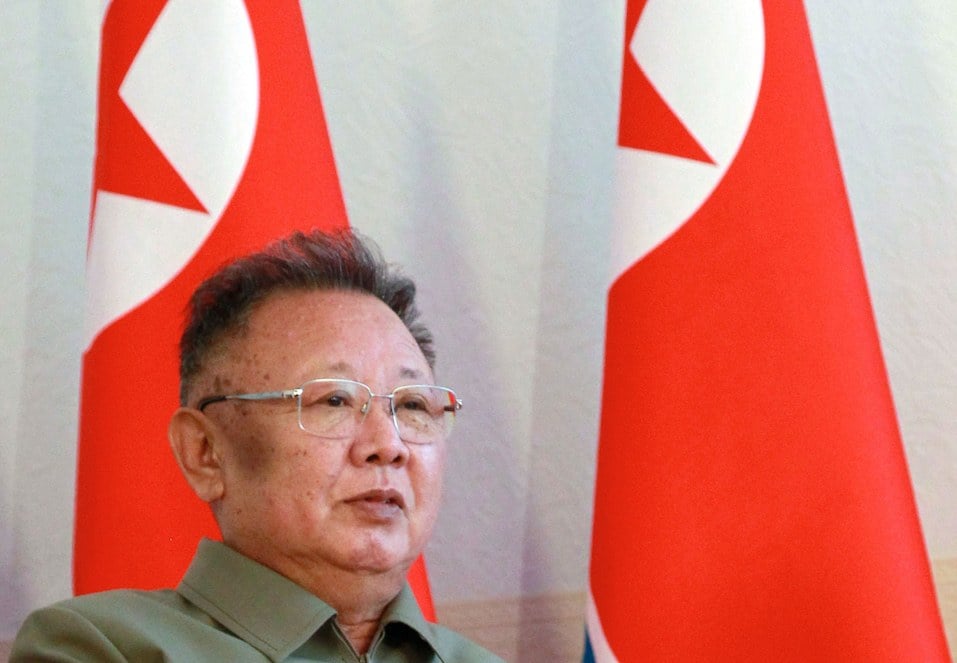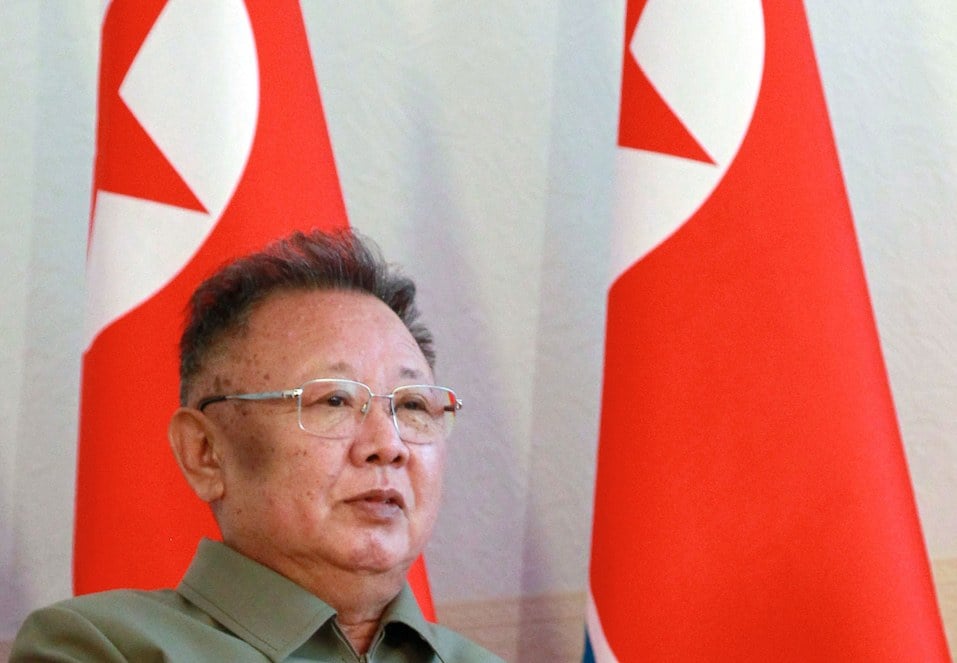 Even though North Korea takes extreme security precautions, the train has seen its share of tragedy. More than 160 people died in Ryongchon, near the Chinese border, in April 2004. Trains carrying combustible material exploded because of a collision or electrical malfunction.
At one point, rumors spread that the explosion came as part of an assassination attempt because the dictator's train had come through only hours before. According to the state news media, Jong Il suffered a heart attack and died aboard the train in December 2011.
Follow The Cheat Sheet on Facebook!