Amazon and Other Retailers Where You Can Find Surprisingly Stylish Home Decor Items
Say goodbye to exclusively shopping at Pier 1 and Ikea for all your home decor needs. There are some stores, like Amazon, that sell beautiful home items that you may not think to ever shop at when it comes to home goods. Read on to find out the other retailers that sell surprisingly stylish home decor items.
1. Urban Outfitters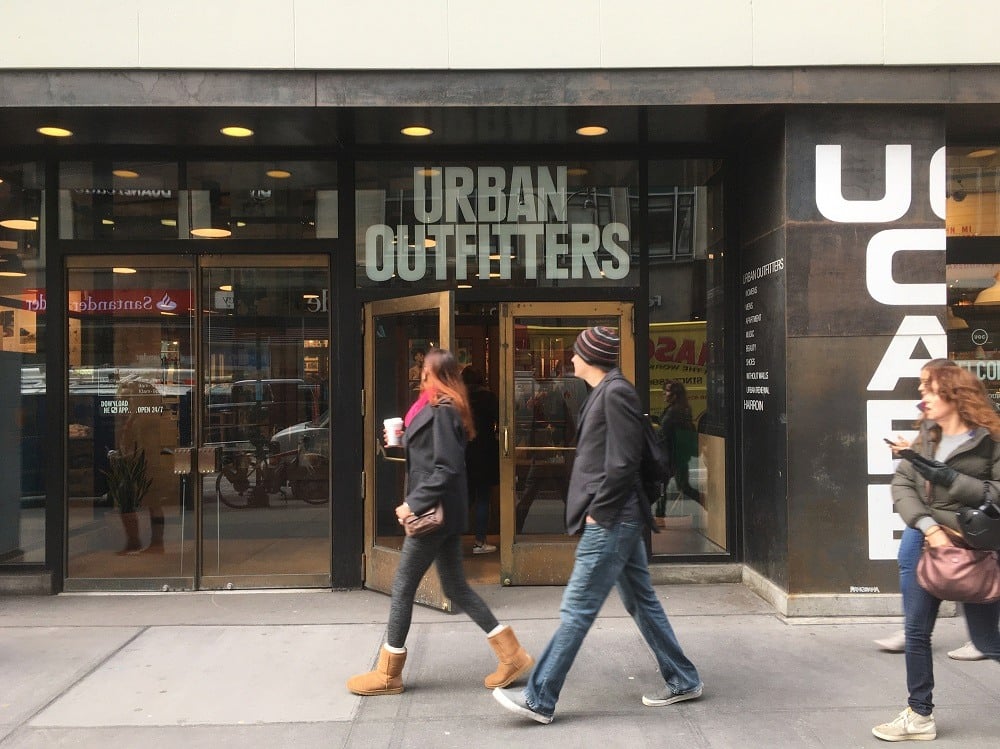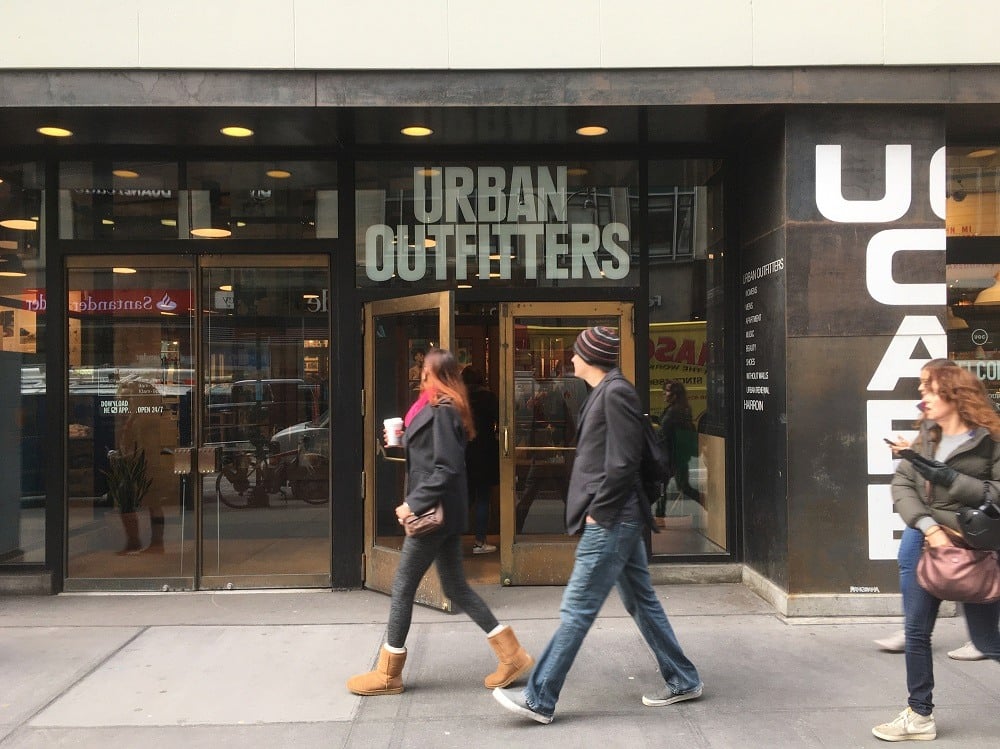 If you think Urban Outfitters is just for trendy clothes, think again. You can also buy some pretty cool furniture and other home details from the store as well. They offer everything from fur rugs to lavender sleeper sofas. Their prices are pretty standard as far as trendy furniture sites go, but check out their sale section for some great deals.
Next: You come to this store for everything else, you might as well shop here for home decor items as well. 
2. Target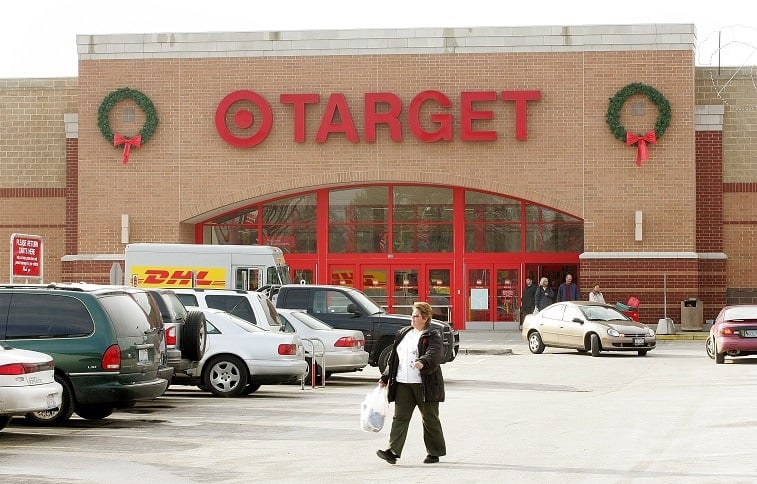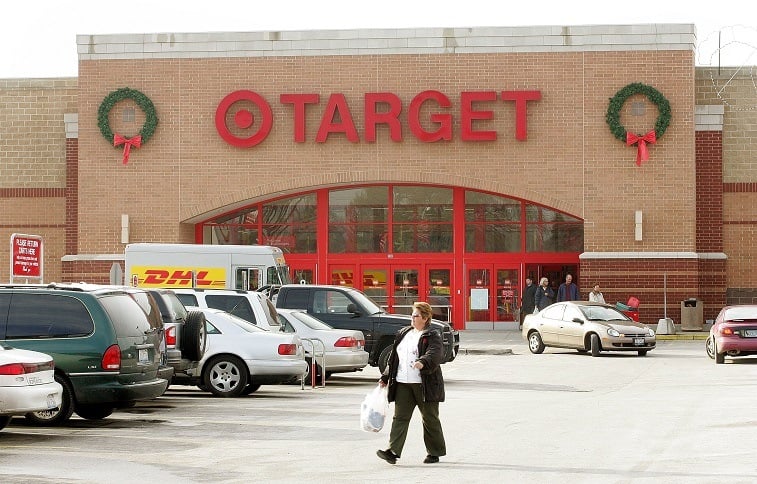 You already go to Target for cleaning supplies, food, clothes, gifts, makeup, and everything in between, you might as well go there for home decor as well. Target has seriously stepped up their home section in recent years, but their prices are still good ol' Target prices.
Next: This online furniture store will keep you coming back for more. 
3. Wayfair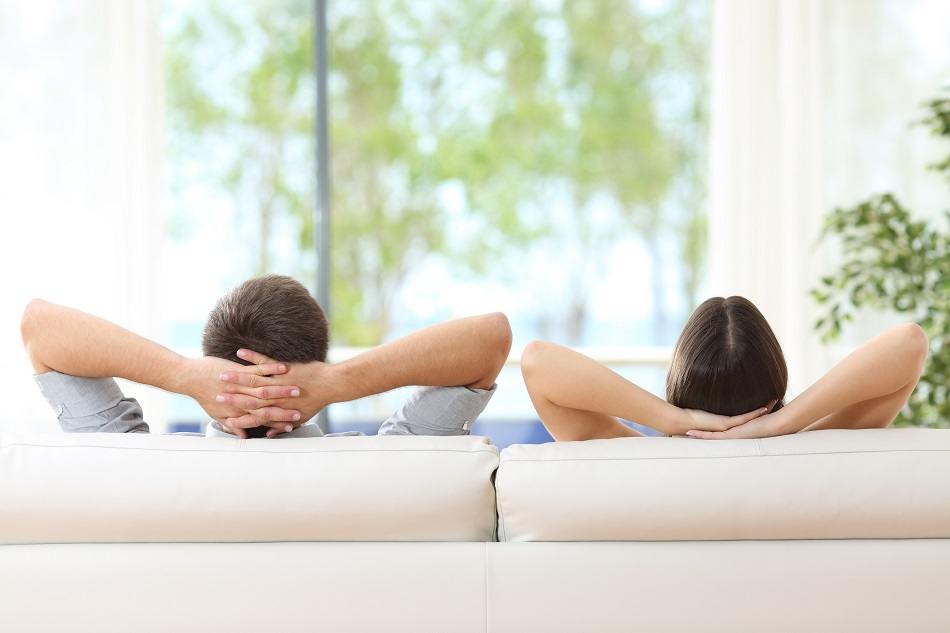 For those of us brave enough to do our home shopping exclusively online, Wayfair has a great selection. They have a huge selection of decor items (full-scale furniture included) from classical to modern pieces for some of the best prices you'll find. Their website is easy to navigate so you'll have no problem finding exactly what you're looking for.
Next: Why you should shop for home items on Amazon
4. Amazon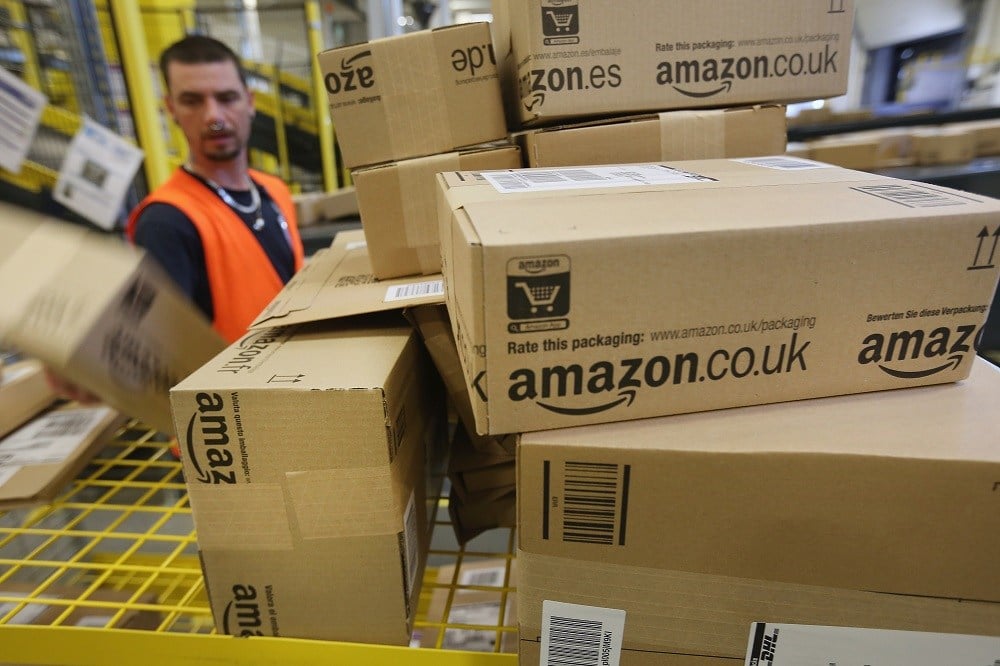 You've probably never thought to visit Amazon for home decor items, but the online store, surprisingly, has some pretty cool stuff. If you go to the home section of their site you can search by room, home decor, furniture, and home improvement, among other categories. The nice thing about buying home decor items off of Amazon is, the reviews are pretty extensive and in-depth thanks to their involved customer base.
Next: Shop here if you like quirky, vintage-inspired home pieces. 
5. ModCloth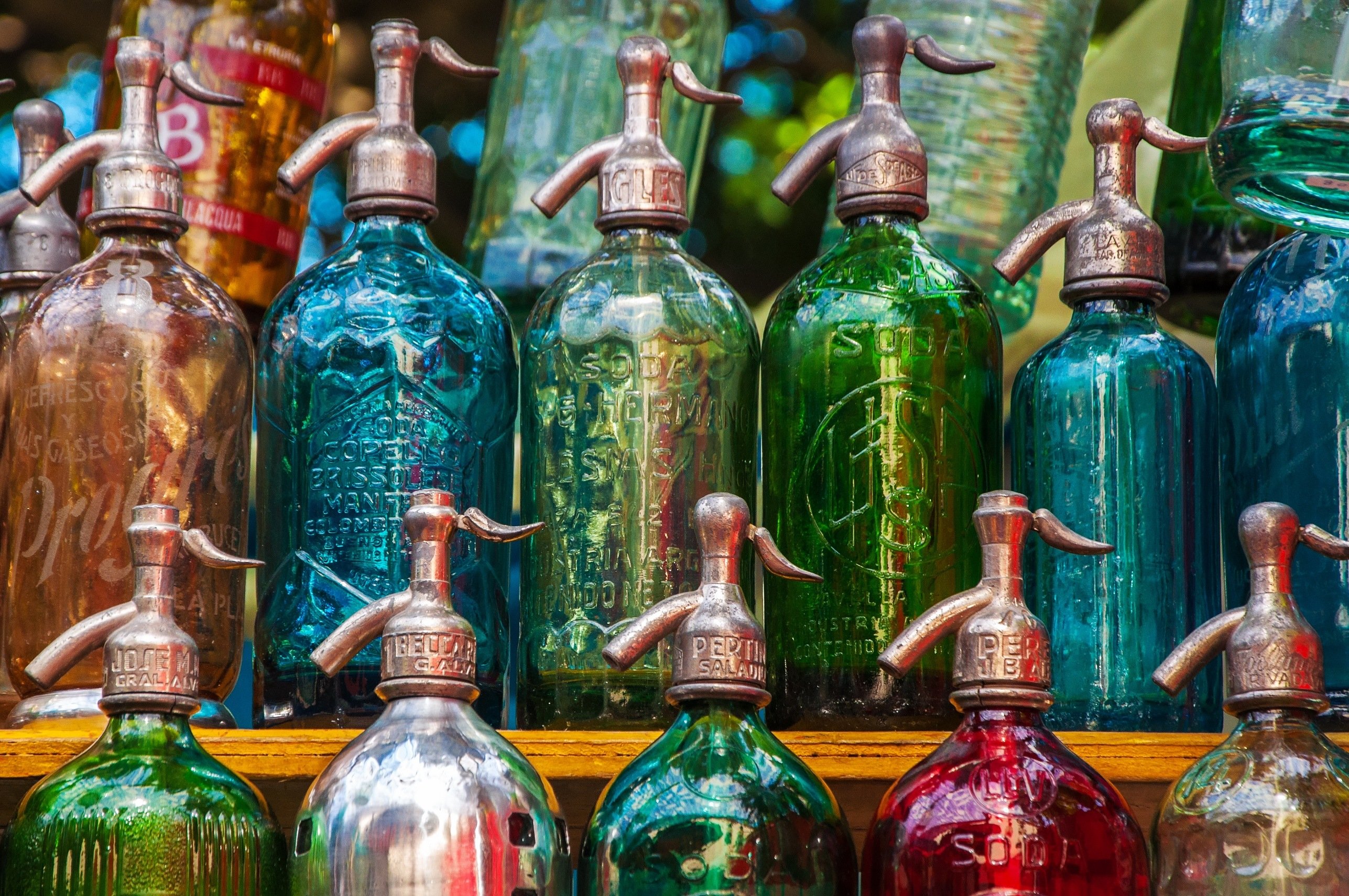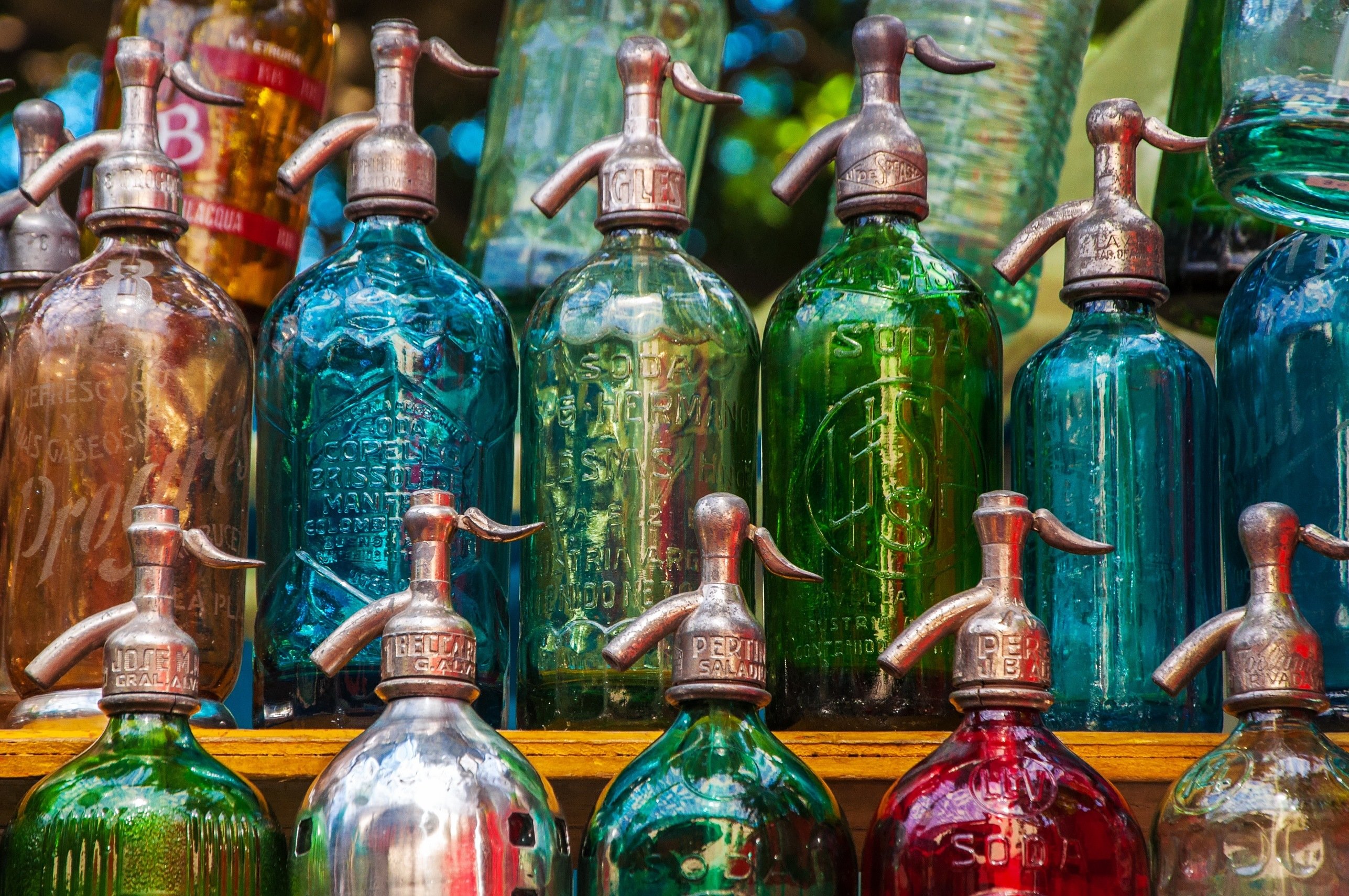 ModCloth is another store you might not think to buy home items at, but you should! If you're looking for vintage-inspired, quirky statement pieces that'll bring some personality into your home, you should definitely check out ModCloth's home section.
Next: This store isn't just for discount clothes. 
6. Nordstrom Rack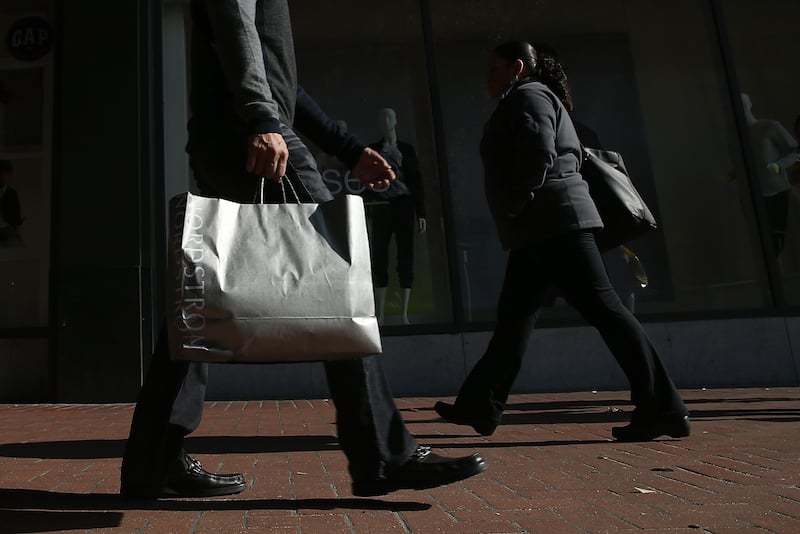 Everybody loves Nordstrom Rack for their discount clothes and accessories, but they offer some pretty great deals on home pieces as well. They have everything from beautiful pieces of furniture to whimsical serving trays to lavish rugs. If you think their regular prices are good, you're not going to want to miss their clearance section.
Next: Shop here if you want creative, personal pieces for your home
7. Etsy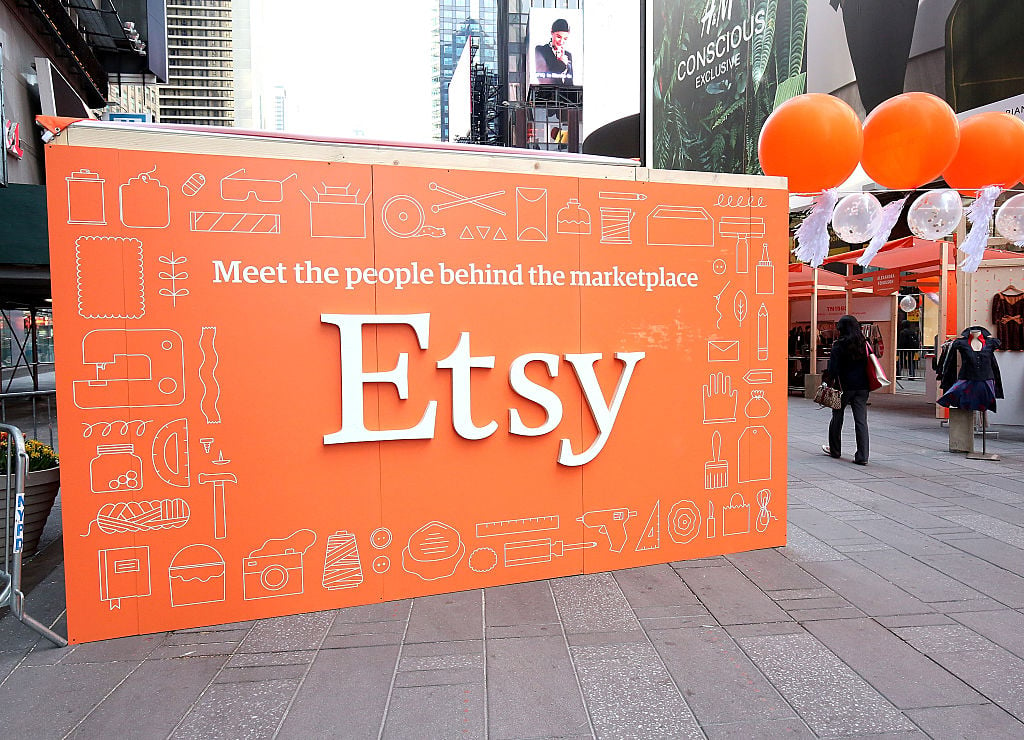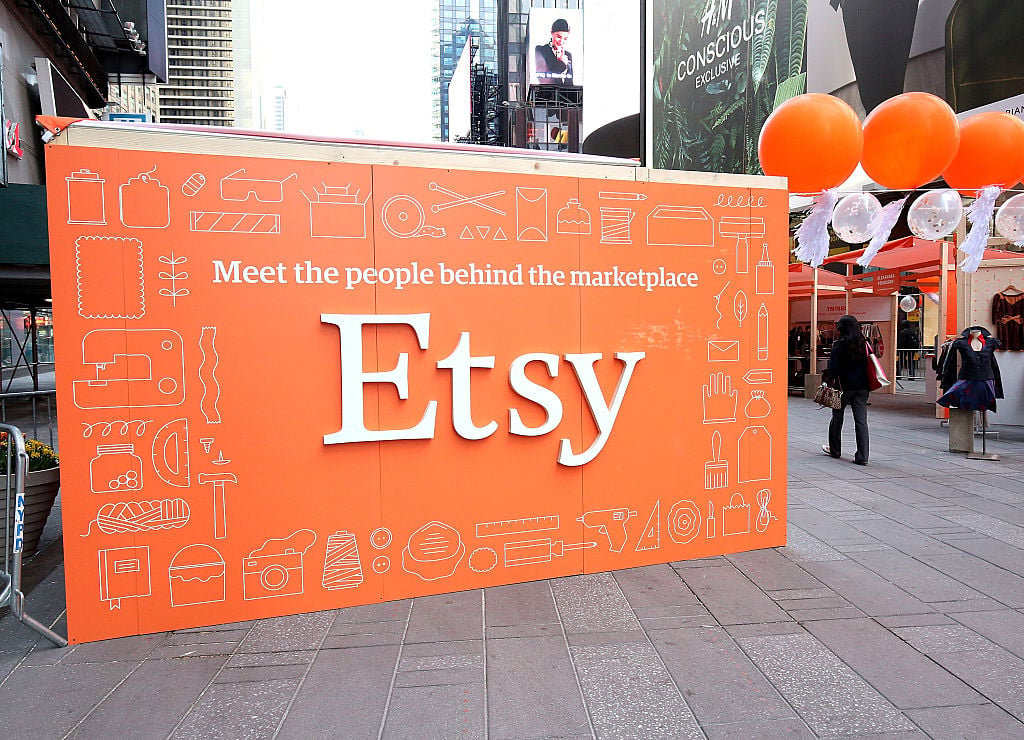 Etsy is my go-to for gift shopping. There are so many beautiful pieces of art, jewelry, and clothing that make for perfect presents. But it's also a great place to shop for home decor. You can find personal, timeless pieces that someone put a lot of care into making (rather than buying another piece for your home that was whipped out in a factory). Visit their home and living section and go nuts.
Check out The Cheat Sheet on Facebook!