American Kennel Club Reveals America's Favorite Dogs
What is your favorite dog breed? Do you think others share your opinion? The American Kennel Club has announced its annual Most Popular Dog Breeds list. Keep reading to find out which dog breeds America loves the best, based on statistics from 2017. There are a few dogs that are truly surprising — particularly the breed on page 10. See whether your tastes align with the rest of the country.
17. Australian shepherd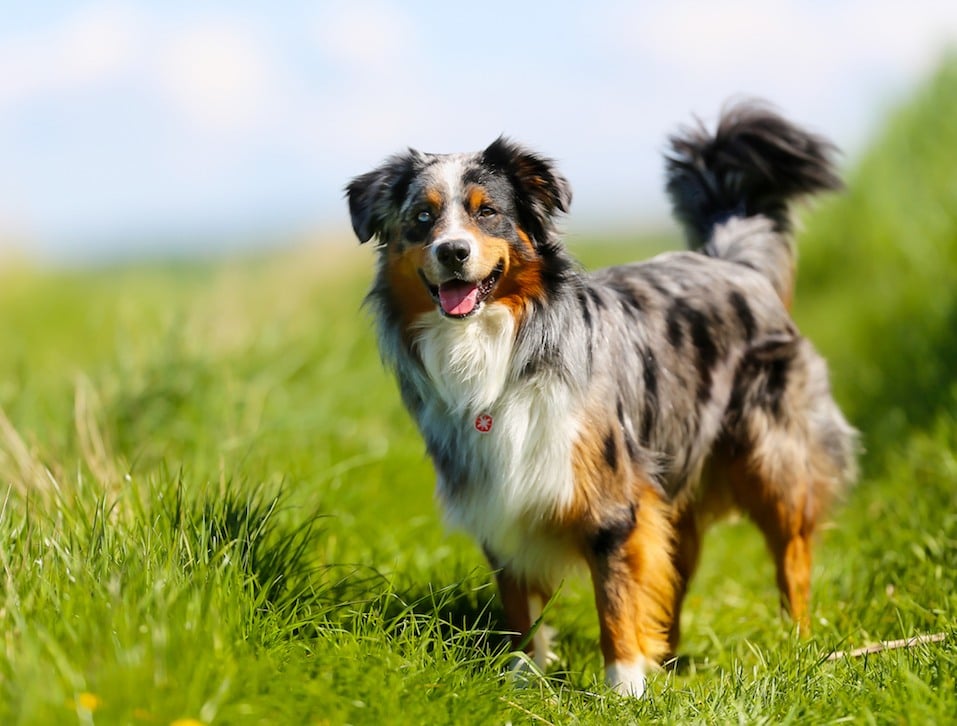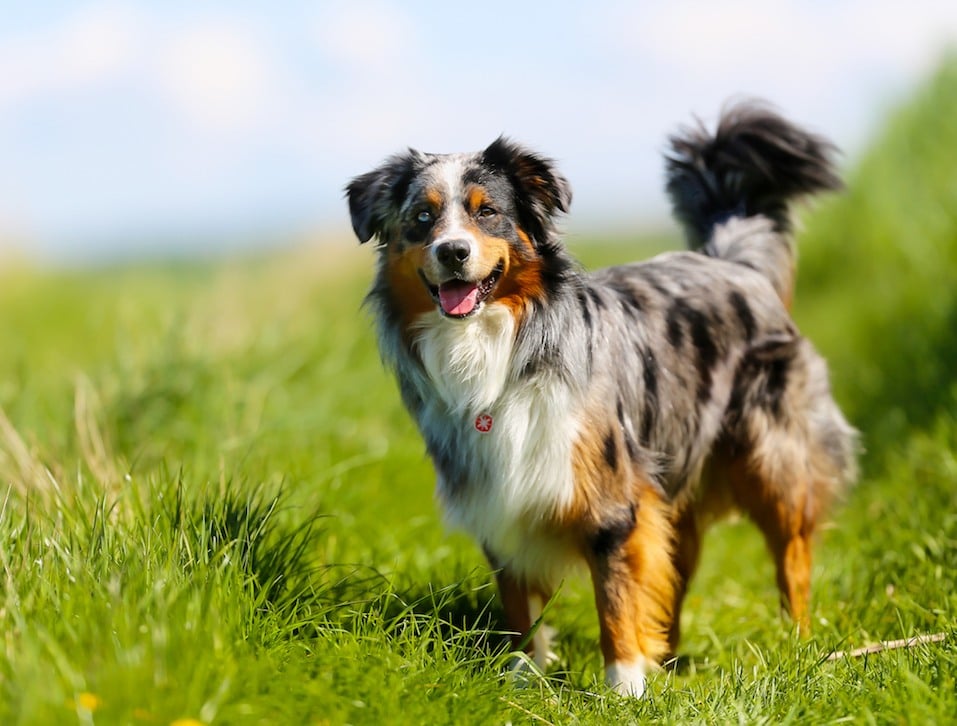 The Australian shepherd is not from Australia. It's actually from the western U.S., and it was bred to herd livestock. Australian shepherds are happy when they have job to do, and they are quite active. Ranked at No. 20 in 2013, No. 18 in 2014, No. 17 in 2015, and No. 16 in 2016, they have gone up and down a bit in popularity. Here are some Aussie traits that got the breed on the AKC list:
Good-natured
Smart
Active
Affectionate
Protective
 Next: On guard
16. Doberman pinscher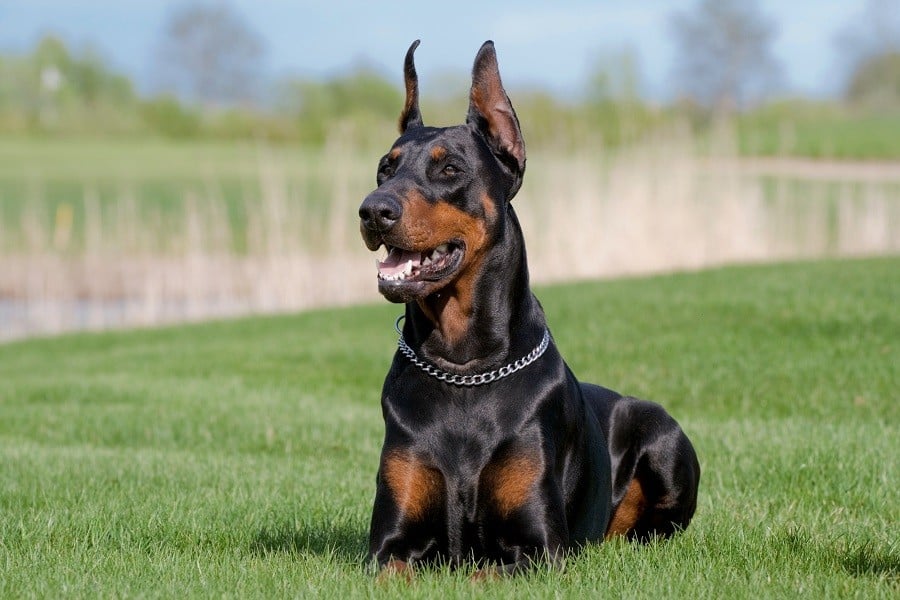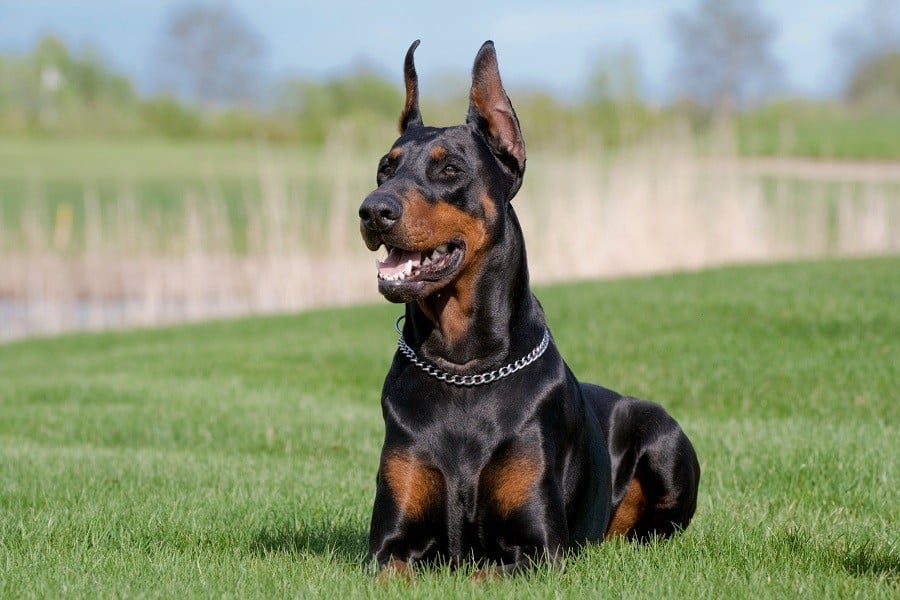 The Doberman pinscher ranked 12th in 2013, 14th in 2014 and 2015, and 15th in 2016. Bred to be guard dogs, Dobermans have athletic builds and are suited well for military and police work. In addition, the breed is great as a family guardian. Here are some Doberman traits people love:
Fearless
Loyal
Obedient
Smart
Alert
Confident
Energetic
Next: Eager to learn
15. Pembroke Welsh corgi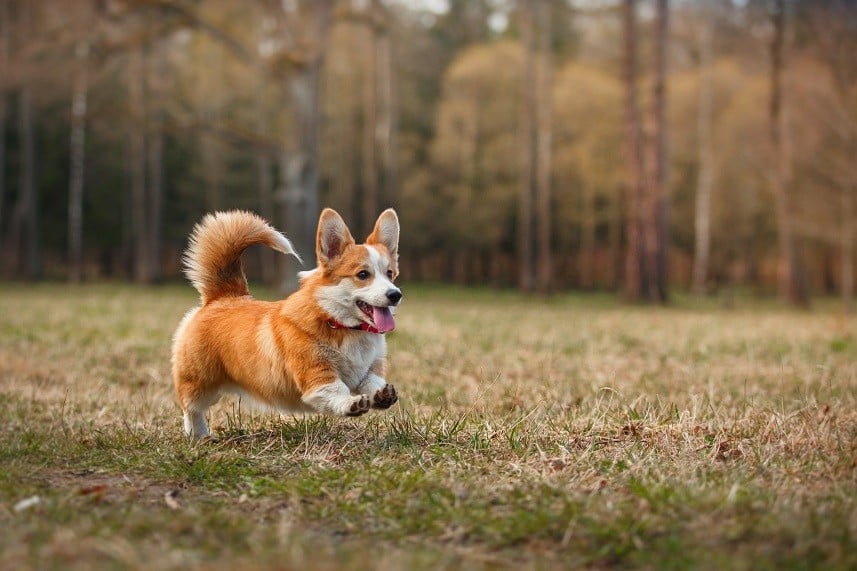 The Pembroke Welsh corgi has made significant gains in popularity since 2013, when it was at No. 24. It went to 22nd in 2014, 20th in 2015, and 18th in 2016. Originally bred to herd cattle, horses, and sheep, this little critter is eager to learn. These traits have surely contributed to its rise in popularity:
Protective
Friendly
Playful
Outgoing
Tenacious
Bold
Next: Gentle giants
14. Great Dane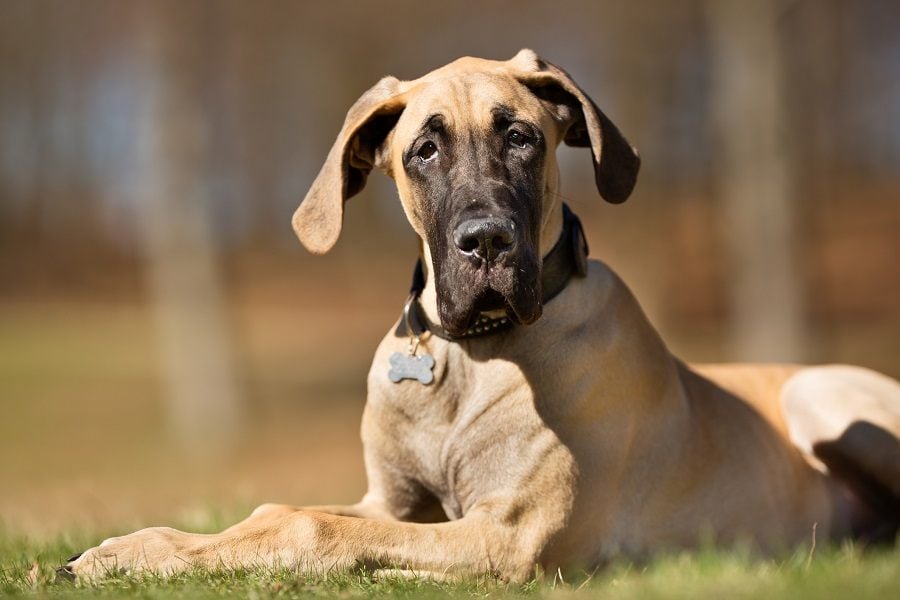 Great Danes are getting more popular these days. They've gone from No. 16 in 2013 to No. 15 in 2014 and 2015. And they have been at No. 14 since 2016. Don't be fooled by this gentle giant's size. Great Danes are known for being sweet, affectionate, great with kids, and really good-natured. Here are some other traits that make this breed desirable:
Gentle
Reserved
Friendly
Loving
Loyal
Next: Small, but fierce
13. Dachshund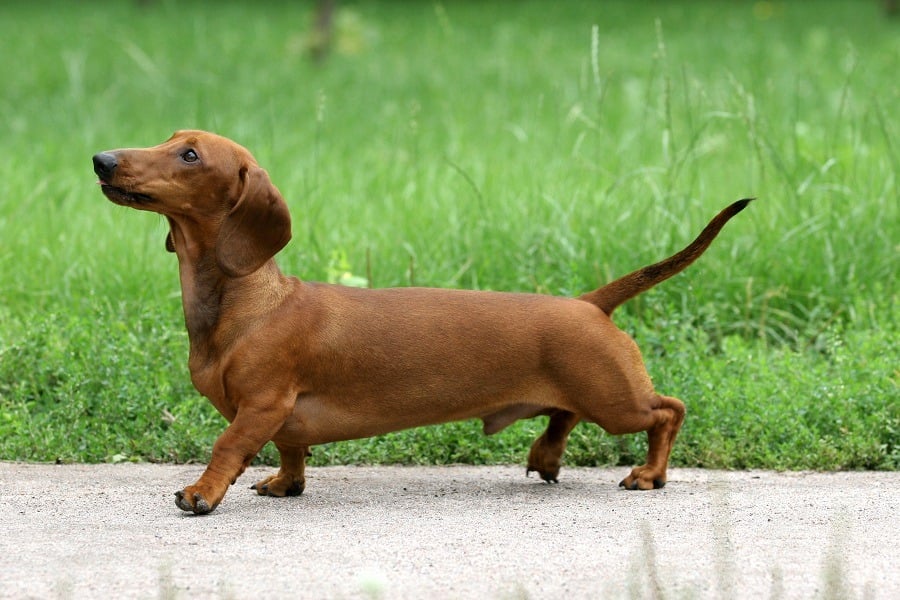 These little dogs were bred originally to hunt badgers, rabbits, and foxes. Today, they can still hunt small game — or make great family companions. Unfortunately, their popularity has waned in the U.S. Dachshunds were at No. 10 in 2013, No. 11 in 2014, and No. 13 from 2015 to 2017. Here are some of the breed's characteristics that make them well loved:
Clever
Lively
Playful
Devoted
Next: Smart as a whip
12. Siberian husky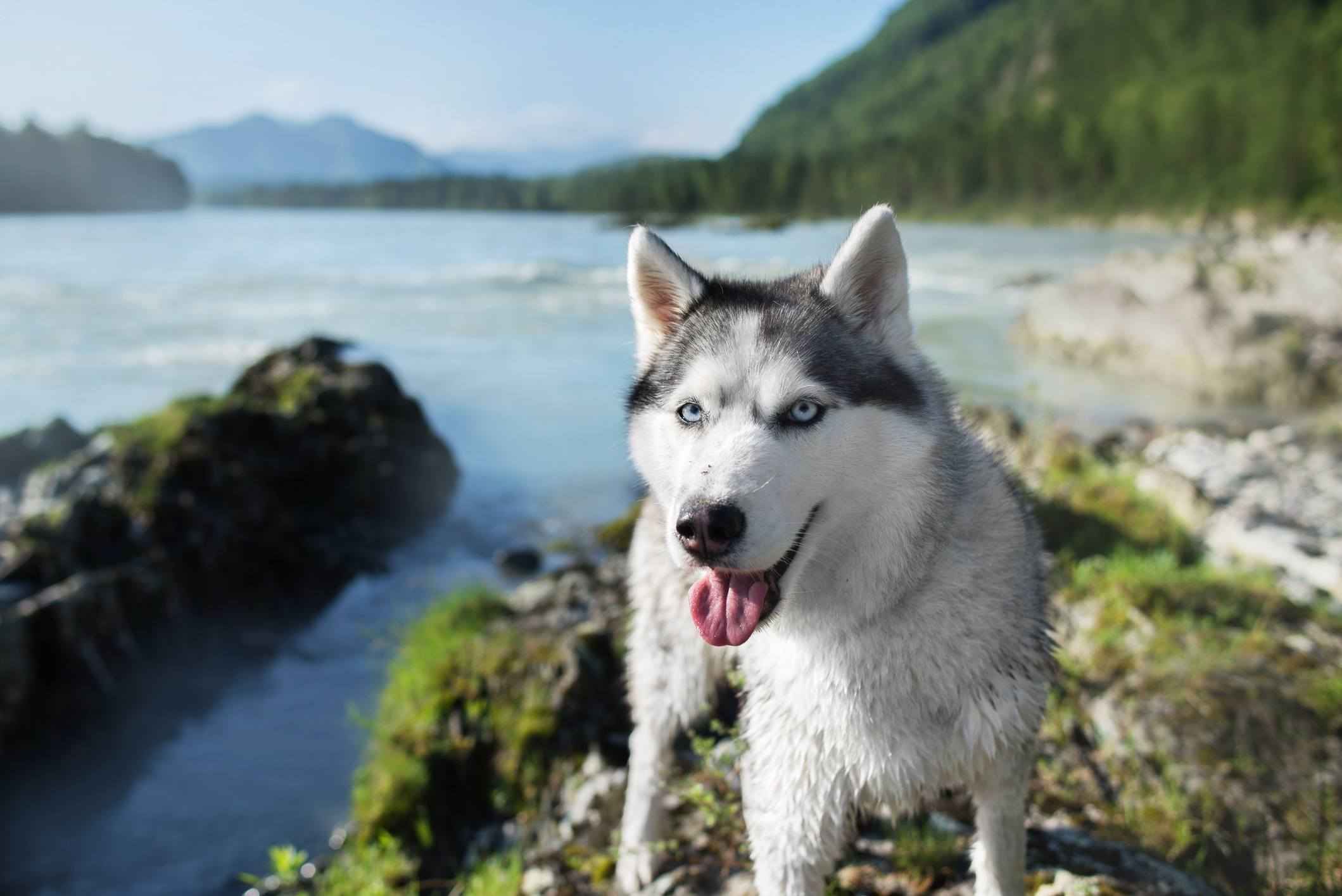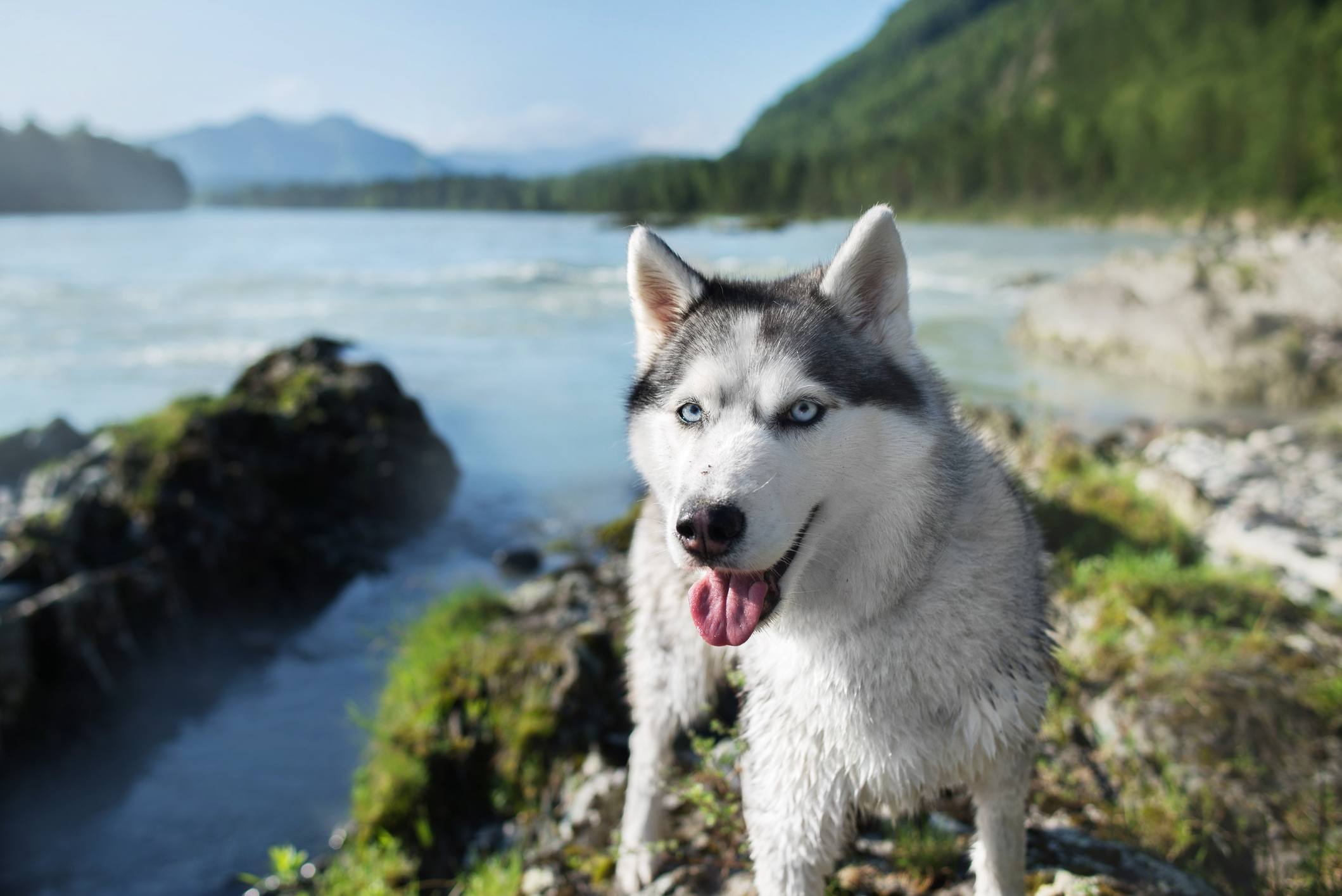 This thick-coated dog originated in Siberia and is known for its blue or multi-colored eyes and striking facial masks. Their popularity has increased. The breed came in at No. 14 in 2013, No. 13 in 2014, and No. 12 in 2015, 2016, and 2017. Many of the breed's traits capture hearts in America:
Gentle
Outgoing
Intelligent
Alert
Friendly
Next: Another breed that's losing favor
11. Boxer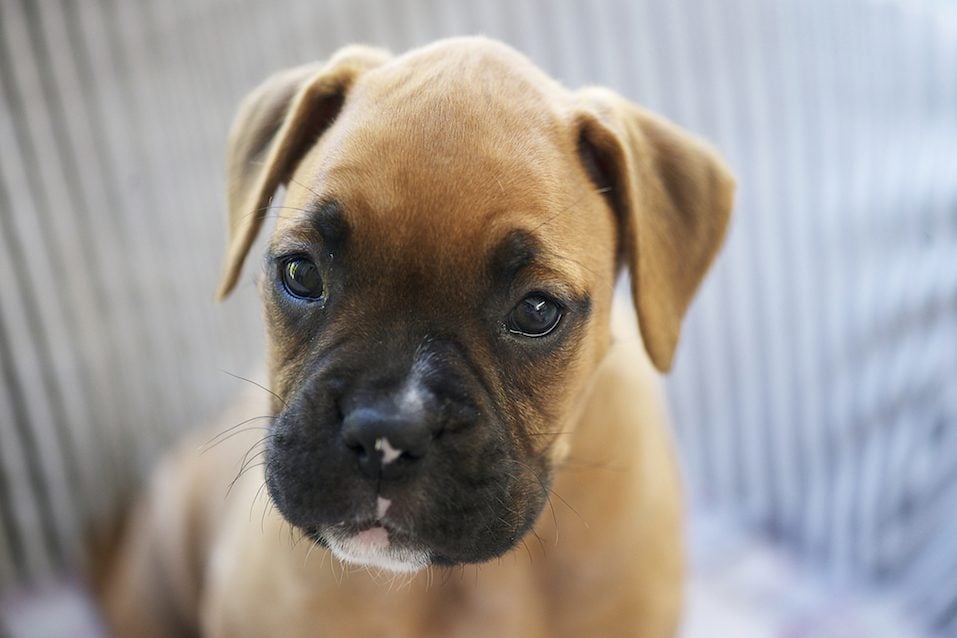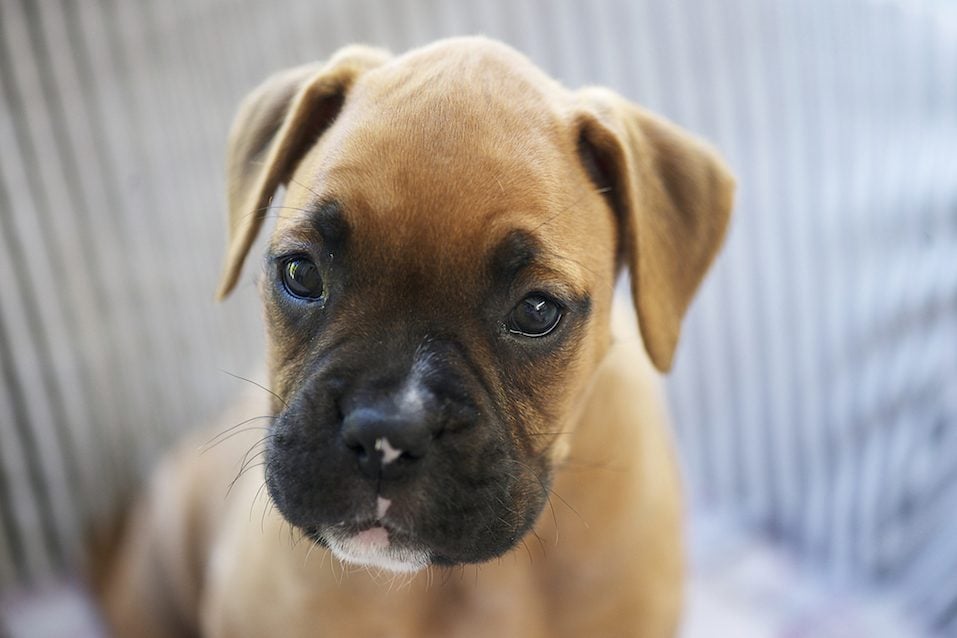 Sadly, these beautiful dogs — originally bred to be guard dogs — are going down in popularity. In 2013 they took the No. 7 spot and then the No. 8 spot in 2014. They remained at No. 10 for 2015 and 2016 but went down to No. 11 for 2017. These are the breed characteristics that make boxers lovable:
Cheerful
Energetic
Devoted
Bright
Brave
Next: Easy to train
10. German shorthaired pointer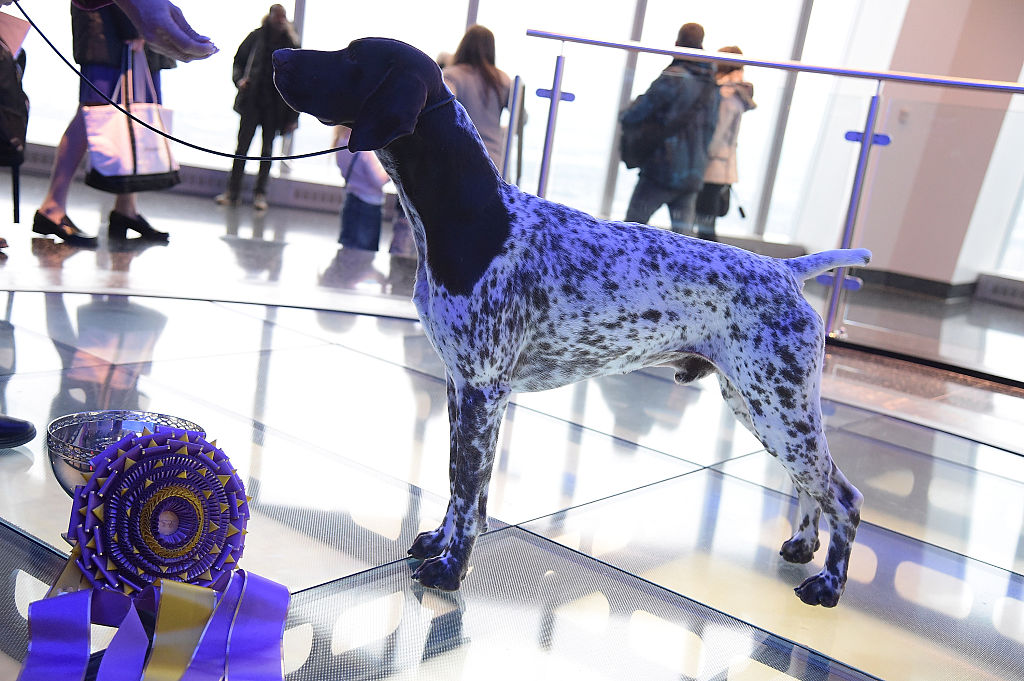 This sporting dog was bred to hunt a variety of game and retrieve on land or water. The breed has been getting more popular lately. It ranked 13th in 2013, 12th in 2014, and 11th in 2015 and 2016. These breed characteristics explain why the breed is on the rise:
Boisterous
Cooperative
Affectionate
Easily trainable 
Next: A feisty friend
9. Yorkshire terrier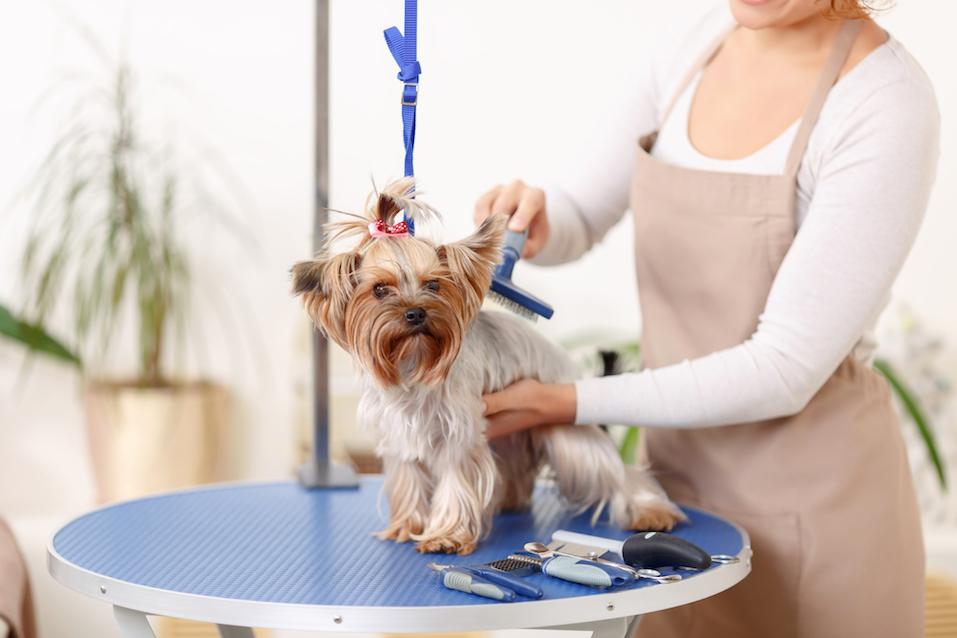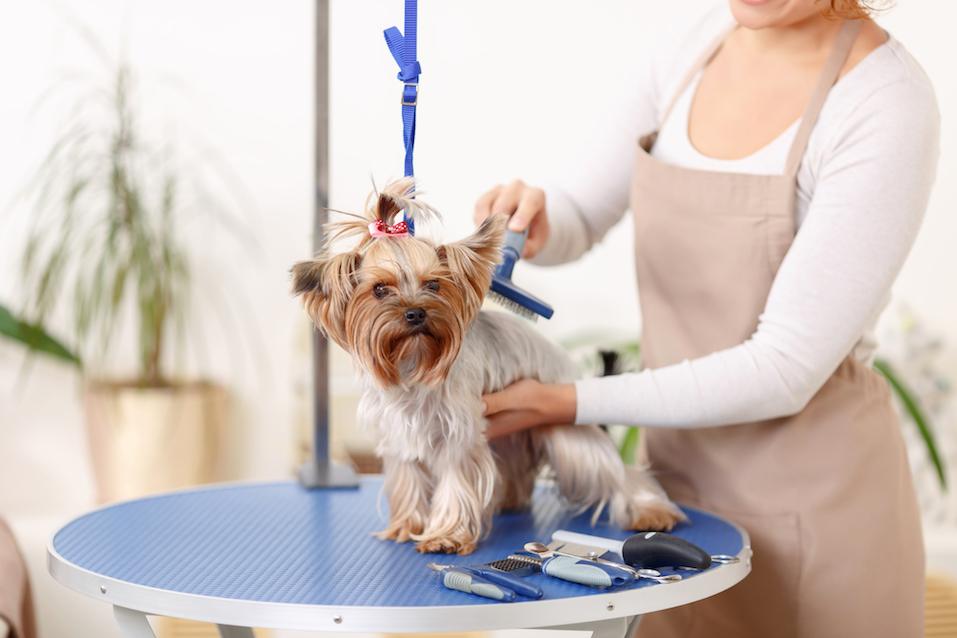 A loving — and feisty — companion, the Yorkshire terrier's popularity has gone down recently. In 2013 and 2014, the breed came in at No. 6. Then, it dropped to No. 7 in 2015 and No. 9 in 2016 and 2017. Here are some Yorkie characteristics people in America love:
Bold
Independent
Confident
Intelligent
Sensitive
Next: You'd never guess this breed is this popular.
8. Rottweiler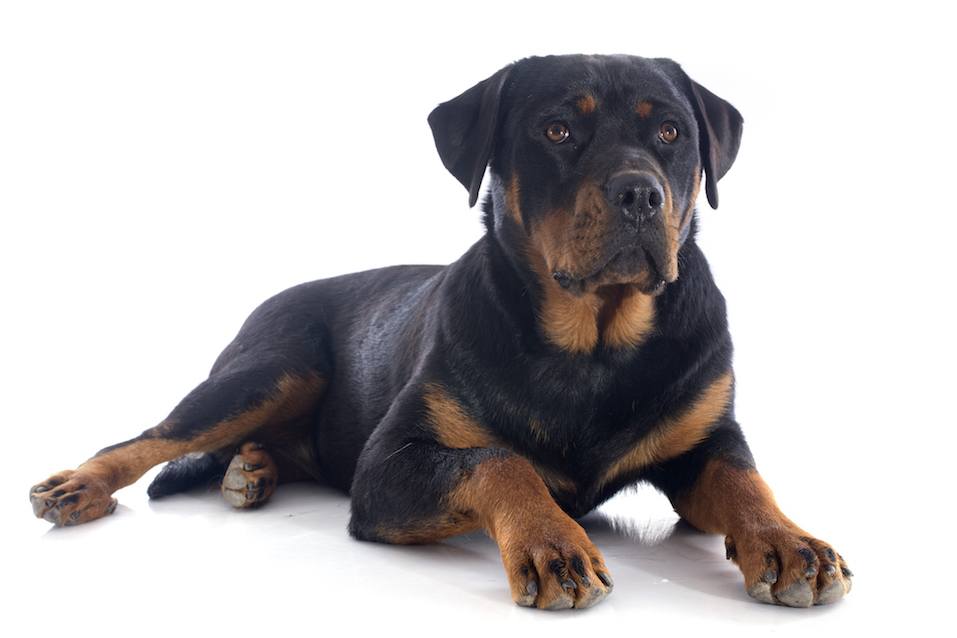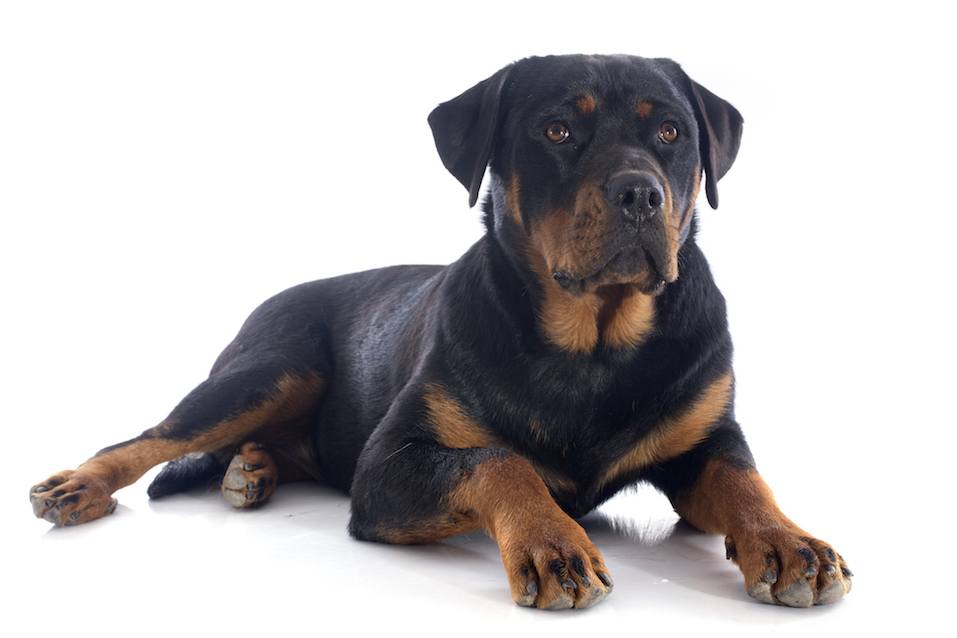 This one will likely surprise you. Rottweilers were originally bred to drive cattle and pull butcher carts. They later became popular police and military canines. Although they sometimes get a bad rap for being mean, they remain one of America's favorite breeds. They were No. 9 in 2013, No. 10 in 2014, No. 9 again in 2015, and No. 8 in 2016 and 2017. Some of their traits include:
Devoted
Fearless
Steady
Confident
Alert
Obedient
Next: This might surprise you.
7. Poodle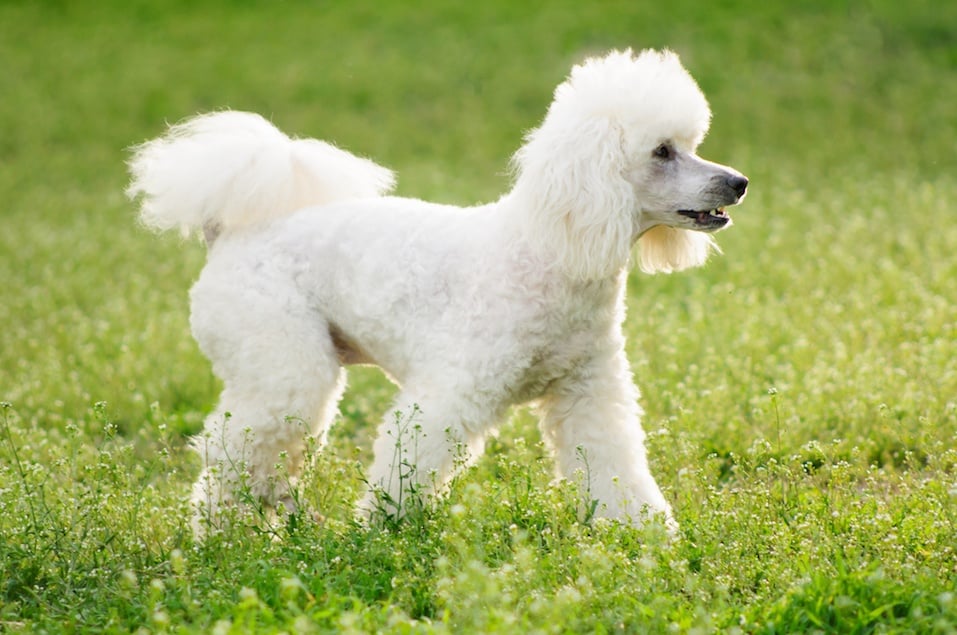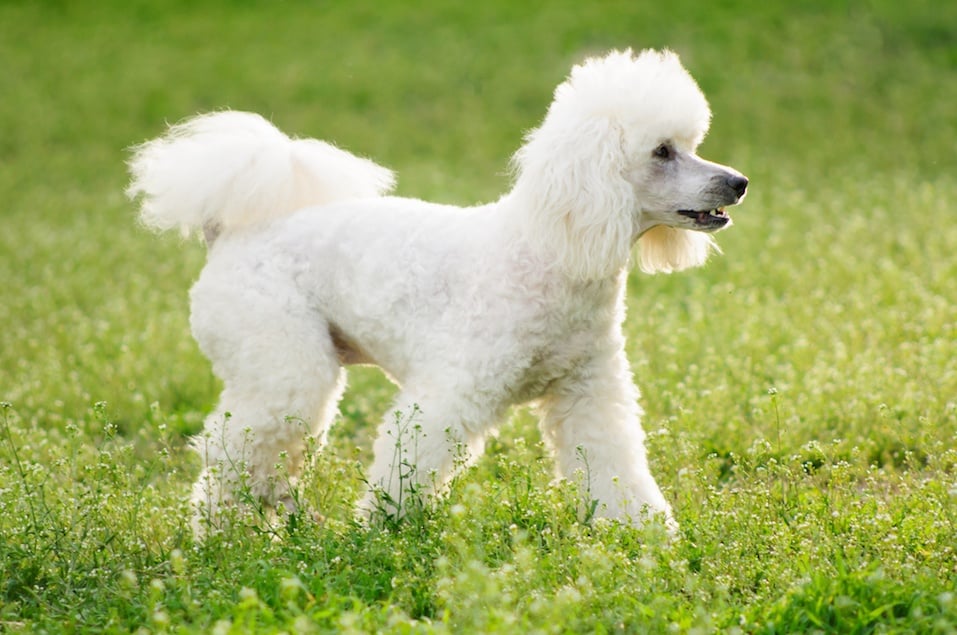 Don't mistake poodles for hair actors — they are actually terrific family dogs. The breed has been hovering in roughly the same place since 2013, when it took the No. 8 spot. Then, it rose to No. 7 in 2014, went back to No. 8 in 2015, and stayed at No. 7 for 2016 and 2017. Notable poodle characteristics include:
Trainable
Alert
Faithful
Intelligent
Instinctual
Next: Why is this breed's popularity waning?
6. Beagle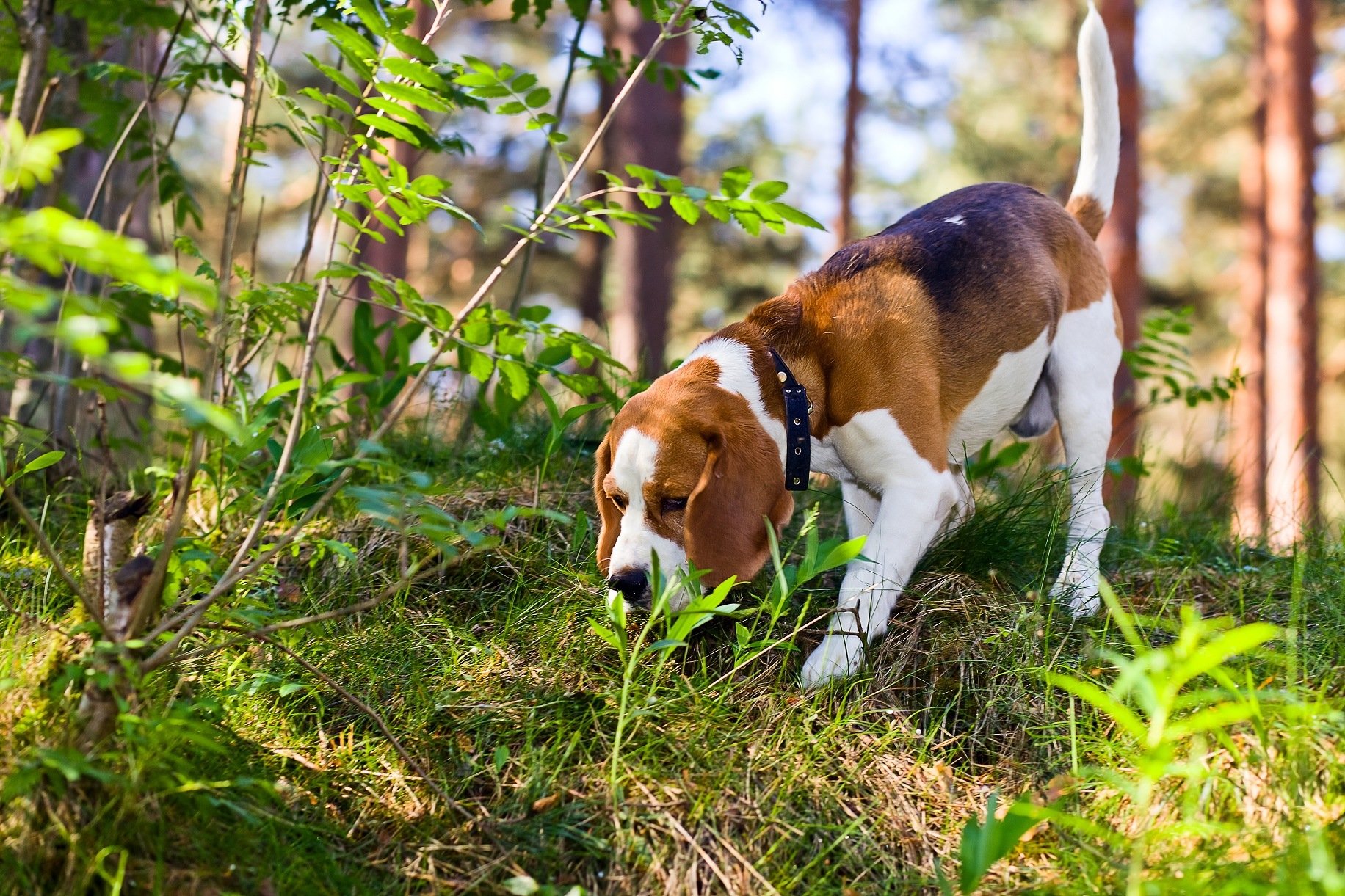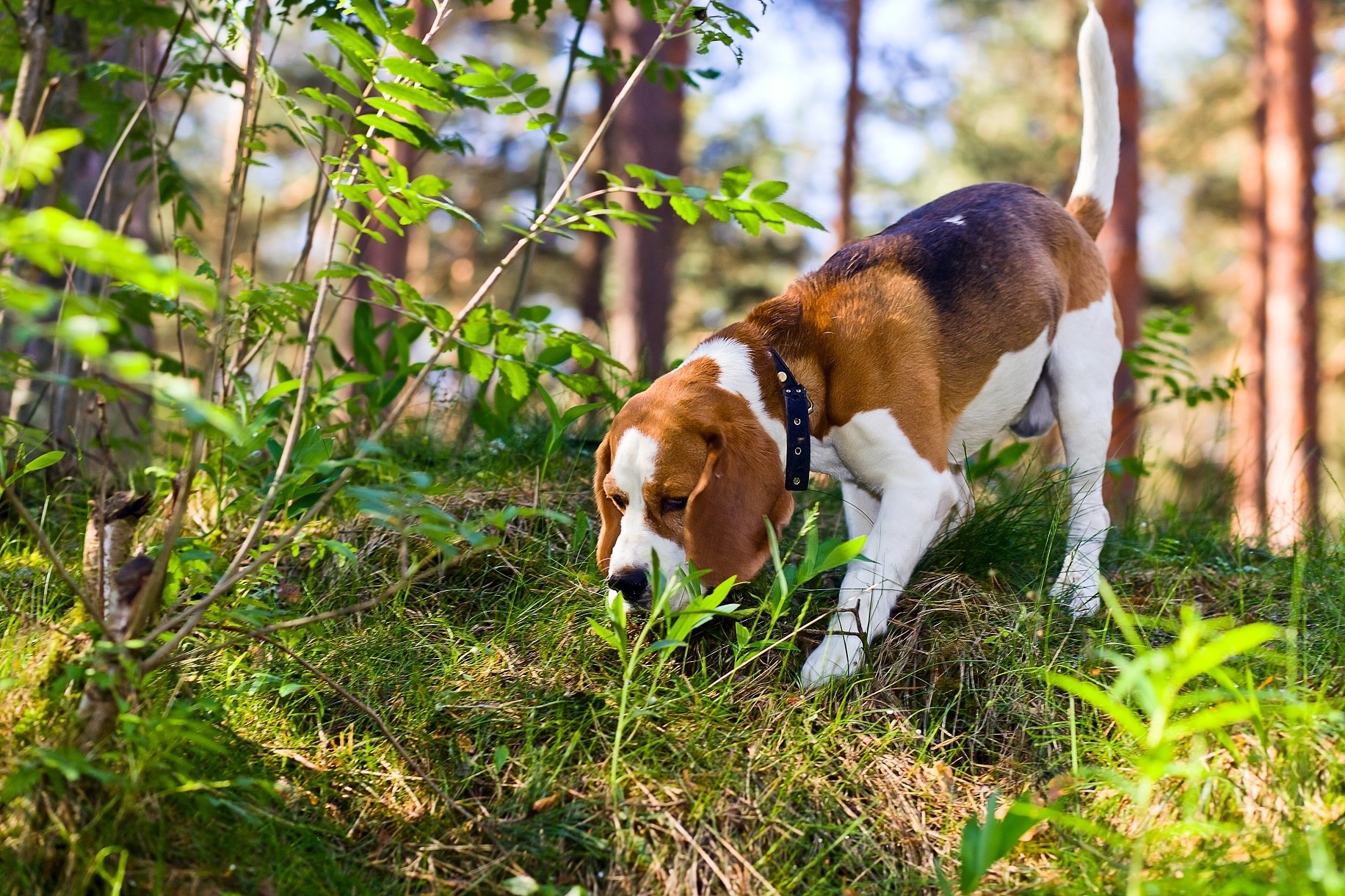 Beagles' popularity has also gone down for 2017. The breed was ranked at No. 4 in 2013 and No. 5 in 2014, 2015, and 2016. These dogs were originally bred as scent hounds to track small game, and today they make wonderful pets. Here are some traits that make them great:
Fun-loving
Hardy
Active
Determined
Even tempered
Amiable
Next: A kid's best friend
5. Bulldog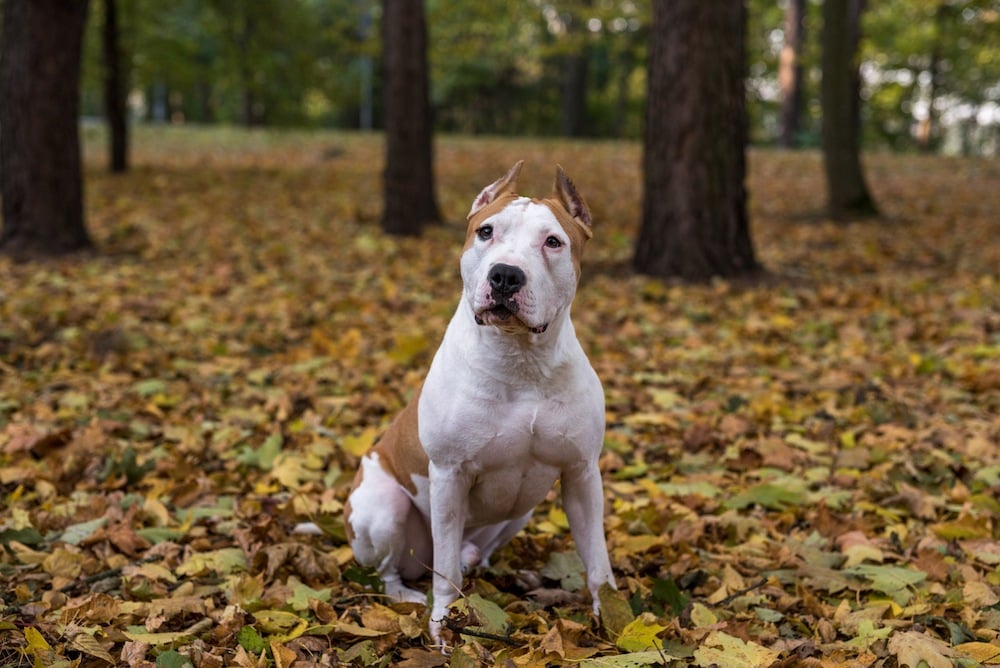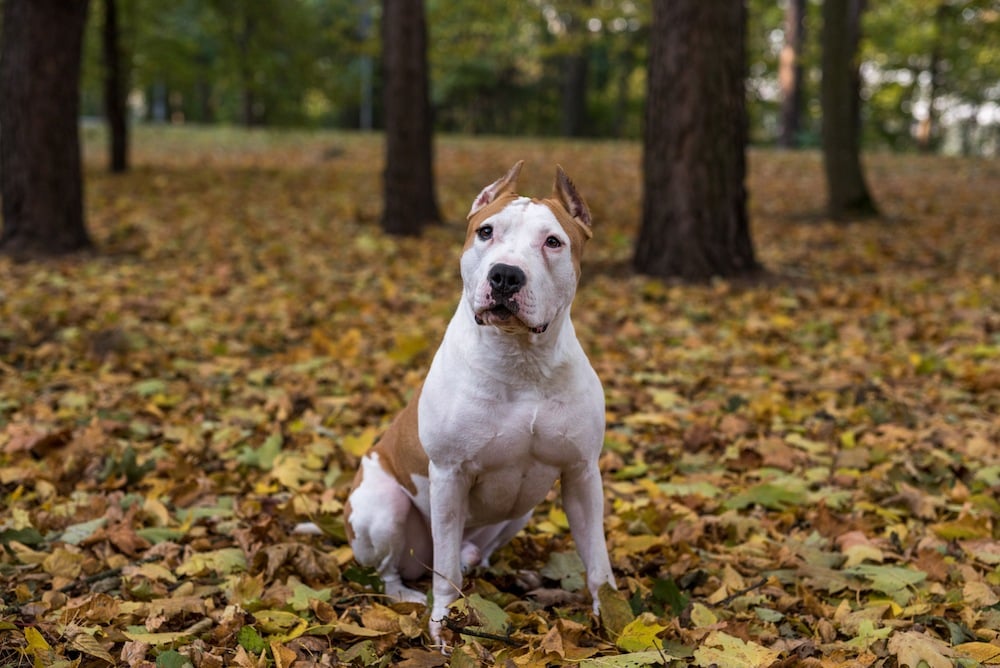 Originally used to drive cattle, bulldogs today are gentle companions who love kids. And they are America's fifth favorite breed. The popularity of the bulldog has gone down for 2017 — it was at No. 4 in 2014, 2015, and 2016. Check out some attributes that make bulldogs crowd-pleasers:
Gregarious
Friendly
Docile
Adaptable
Next: A breed on the rise
4. French bulldog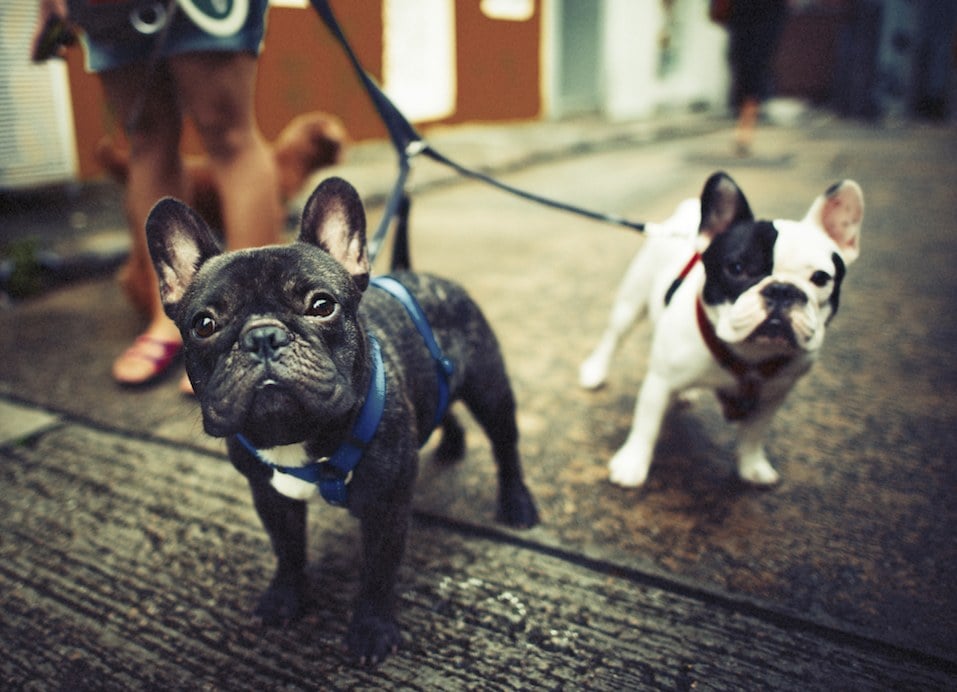 These sweet little dogs have experienced newfound popularity. In 2013, they ranked No. 11 on the AKC list, and they moved to No. 9 in 2014. In 2015 and 2016, they enjoyed the No. 6 spot, and in 2017 they jumped to No. 4. Here are some characteristics that helped the breed rise:
Affectionate
Easygoing
Sociable
Patient
Keen
Playful
Lively
Next: This one's no surprise.
3. Golden retriever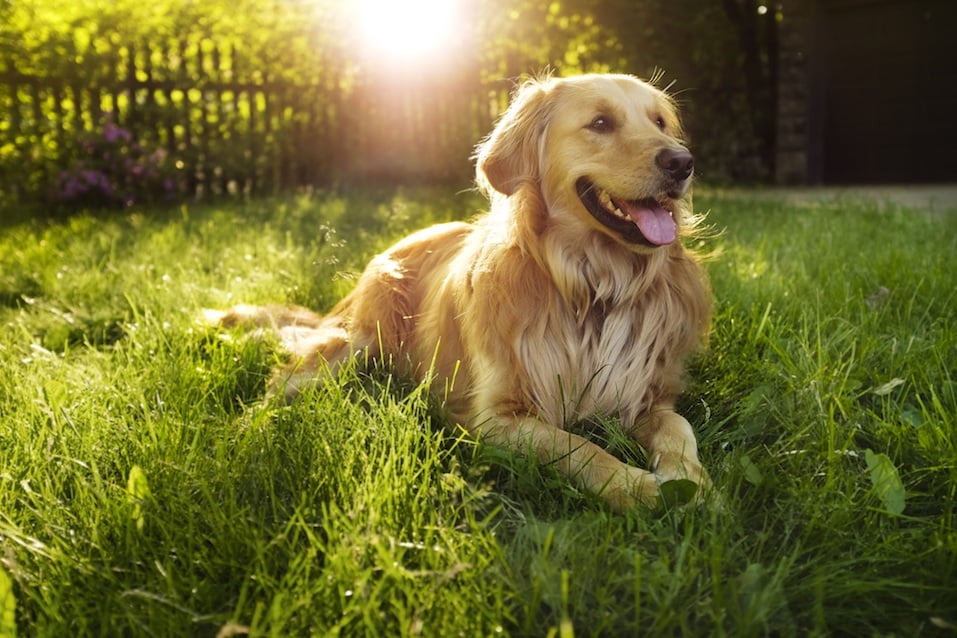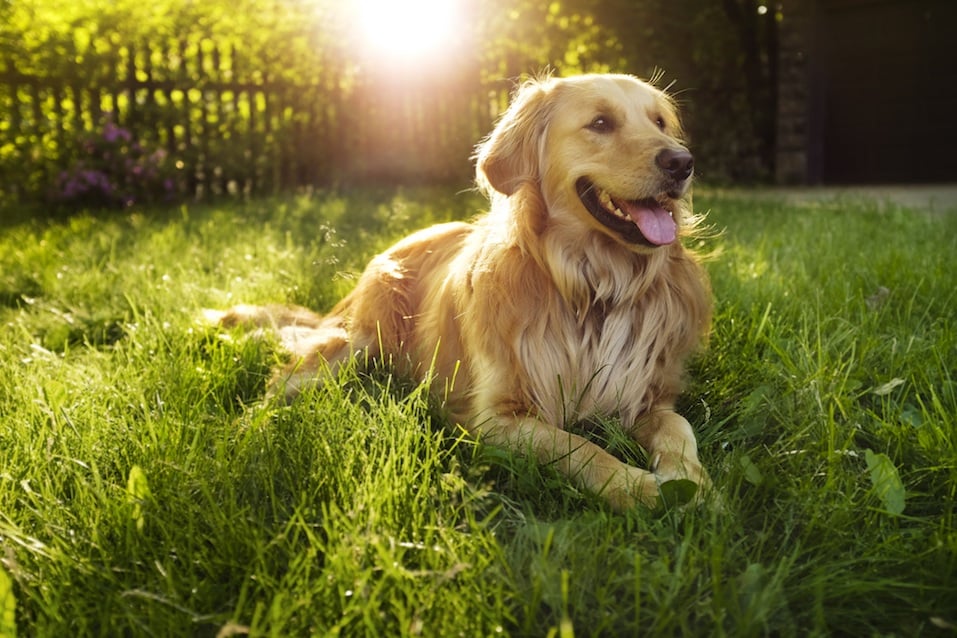 Who doesn't love a golden retriever? Not only does the breed make a great family pet, it's a highly capable working dog. Goldens have been America's third favorite dog breed since 2013. And there are plenty of reasons people love this breed. Goldens are:
Reliable
Agile
Athletic
Friendly
Confident
Trustworthy
Kind
Next: A devoted working dog
2. German shepherd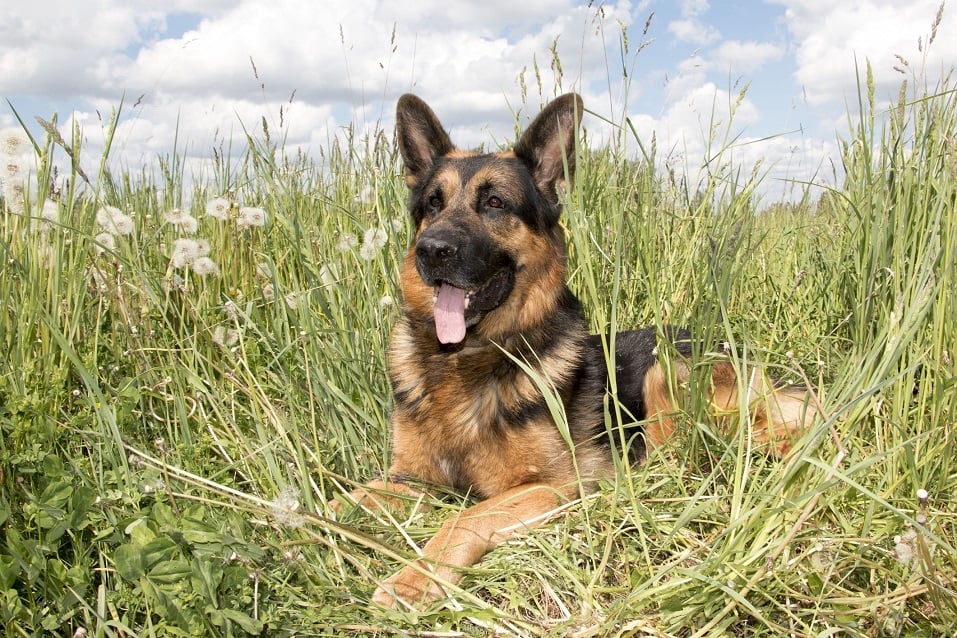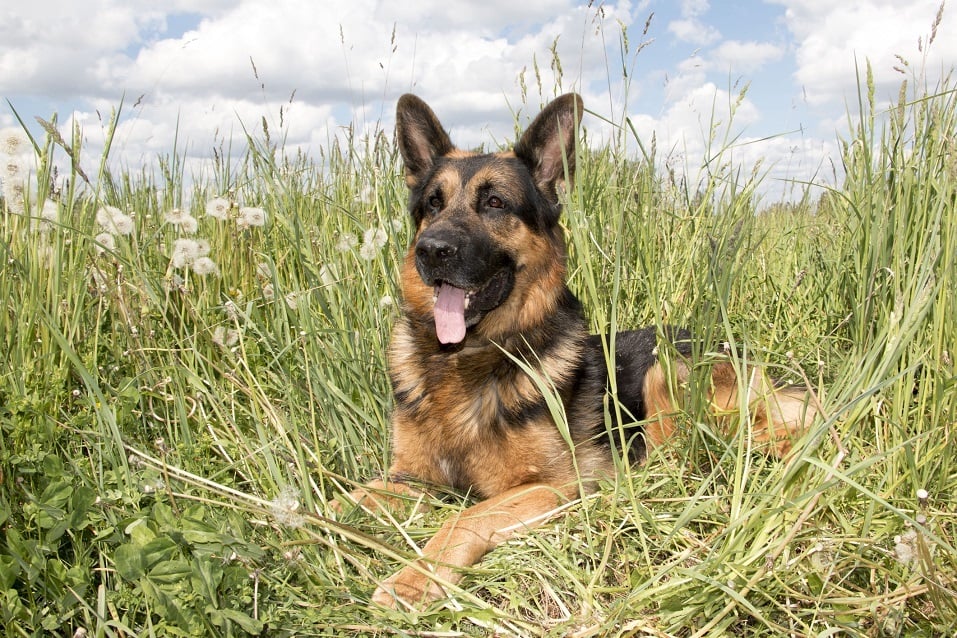 The German shepherd is a devoted, intelligent, and capable working dog. The breed is popular for guide and assistance work, police and military service, and more. The German shepherd has taken the AKC No. 2 spot for 2017, as it did since 2013. Many of the breed's traits attract people to it:
Athletic
Loyal
Obedient
Smart
Alert
Courageous
1. Labrador retriever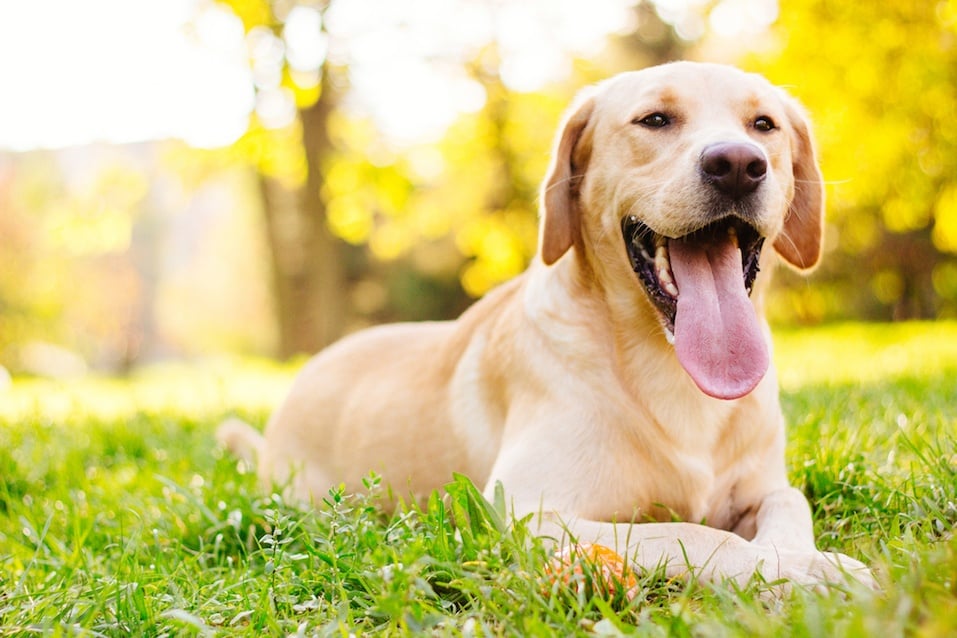 The Labrador retriever has ranked as America's No. 1 dog for 27 consecutive years, according to the AKC. Originally bred in Newfoundland as a fisherman's companion, this popular breed has some great characteristics:
Intelligent
Gentle
Friendly
Enthusiastic
Kind
Energetic
Read more: You'll Never Guess Which Popular Dog Breeds Have Never Won Best in Show
Check out The Cheat Sheet on Facebook!